Workshop Essentials
Keep these items on hand so you are always ready for your next project!
Why Choose OakTree?
We are a family-owned small business that knows woodworking. We've researched and tested all of the brands we carry to make sure you are presented with the highest quality products on the market. If we wouldn't use them in our shops, we won't sell them to you!
Whether you are a hobbyist or professional, we are here to help you find the perfect product for your next project! Unlike most big box stores and corporations, you'll always talk to a live person right away when you call us - no menus, no automated attendant, and no run around.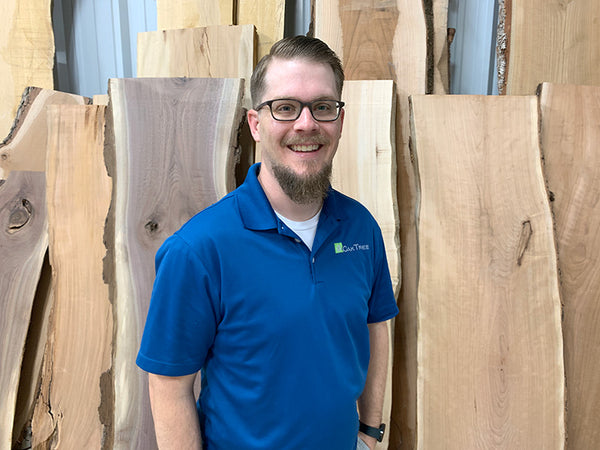 Professional Machinery Made Easy
Whether you are a business looking to add or upgrade machinery or you are just starting out, we can help you find the right machines to increase productivity & quality while saving you time & money!
If you have any questions or need help deciding what machine is right for you, Logan can help! As the Industrial Machinery Specialist, he has years of experience and can point you in the right direction. Easy business financing is also available!
Send us a message or call Logan at (260) 637-0054 to get started!