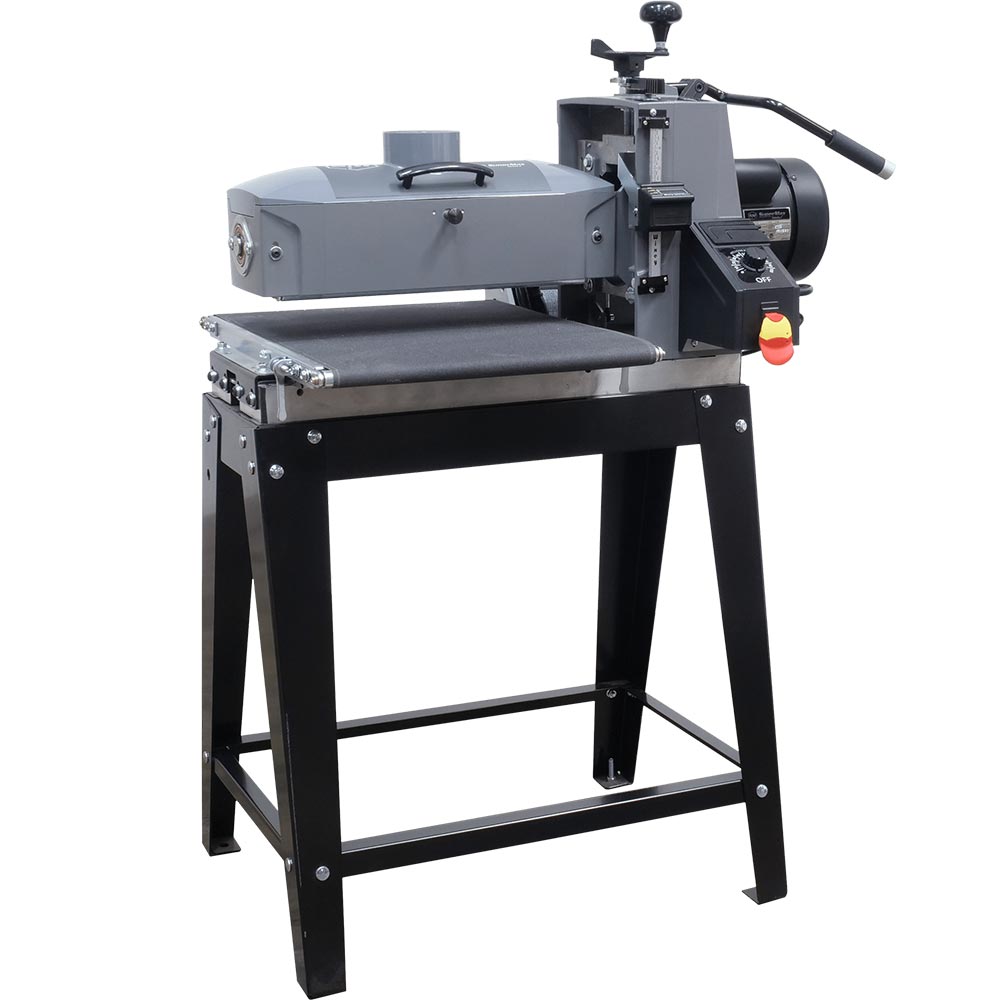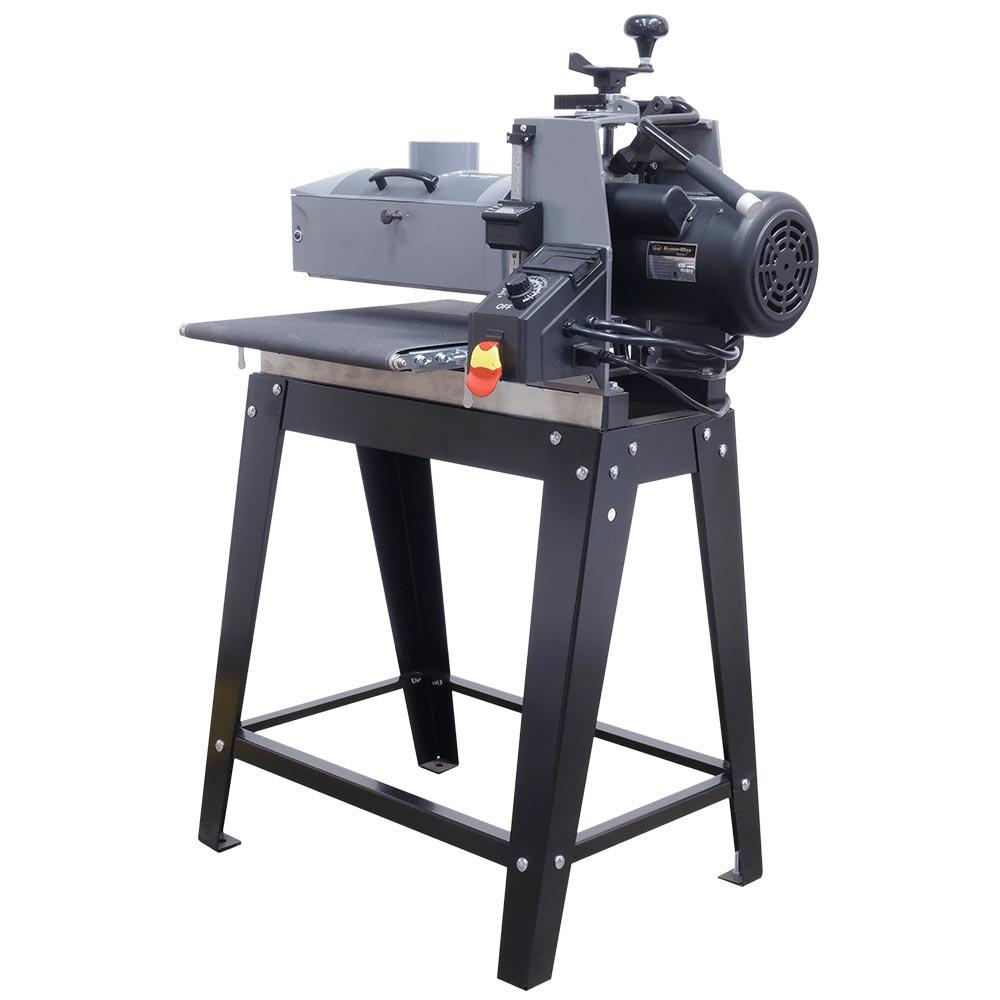 Double click image to zoom in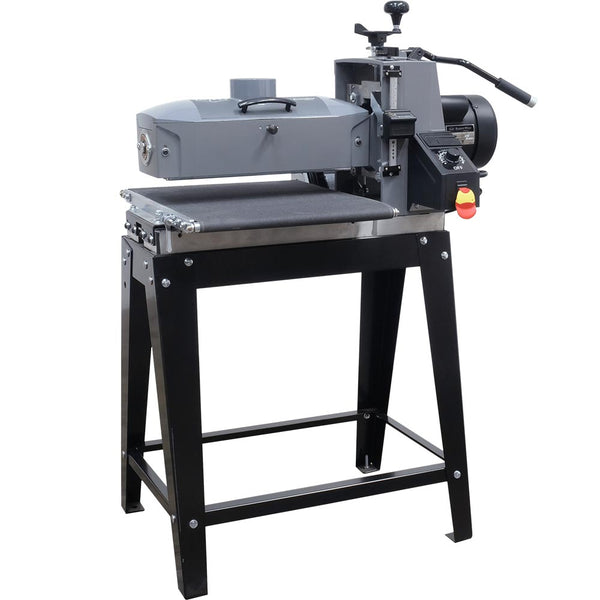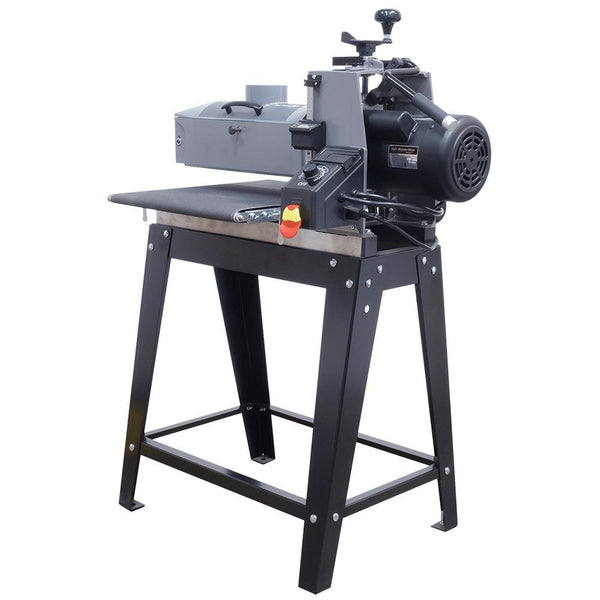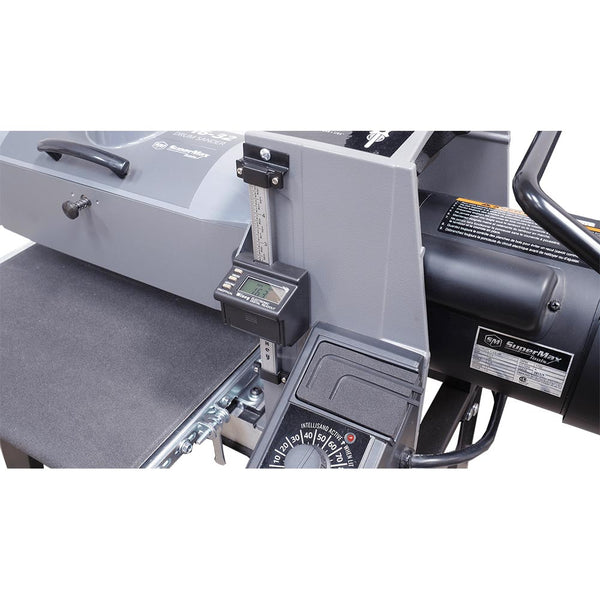 Click image to open expanded view



What I expected
After reading a number of reviews on drum sanders I decided to go with the SuperMax. Setup out of the box took a couple of hours and ran several boards for adjustments. Dust collection is excellent and the sanding quality is good. Like anything, using the correct sand paper for the task is important. Changing paper is quick and easy once you perform the task once. The speed adjustment knob does not stay in the correct position, so I have to manually put the indicator back on the "0" location before I start a project, my only complaint. There may be a simple fix, however, not taken the time to research. Overall, great addition to my hobby shop.
Just getting started
I haven't had a chance to put it to a true test yet but all is ok so far . Assembly was easy , had to open holes up on top of stand to align with sander base . Details about some of the set up / assembly instructions are not exactly what I had . Did a minor adjustment on the feed table to drum alignment . Intake pressure roller had gotten out of adjustment and fell out , re installed and adjusted. Paper that comes with sander is very coarse and will be changed before using . Have not played with digital gauge other than install aaa batteries . Looks like it will fit my needs well .