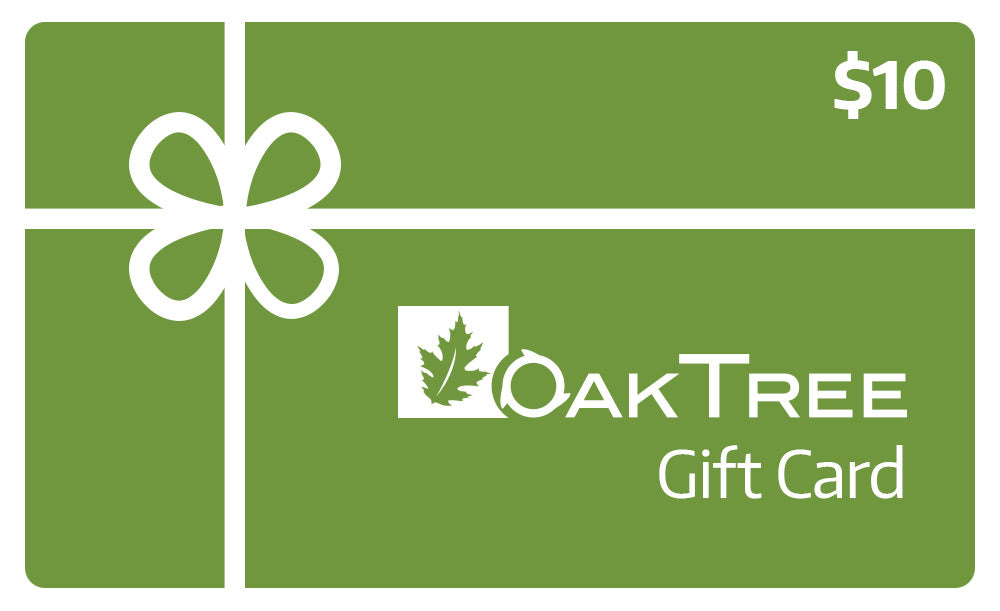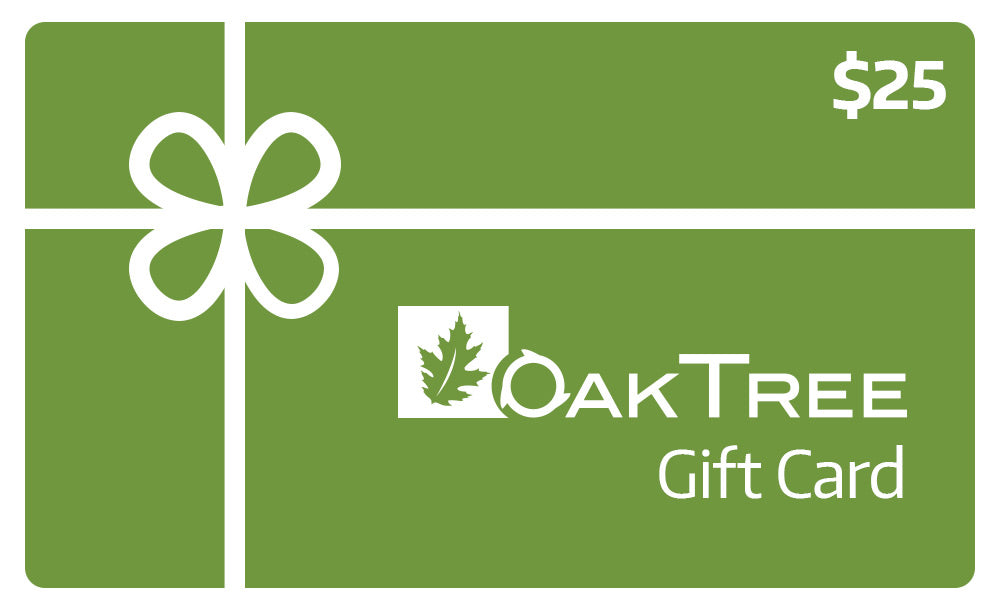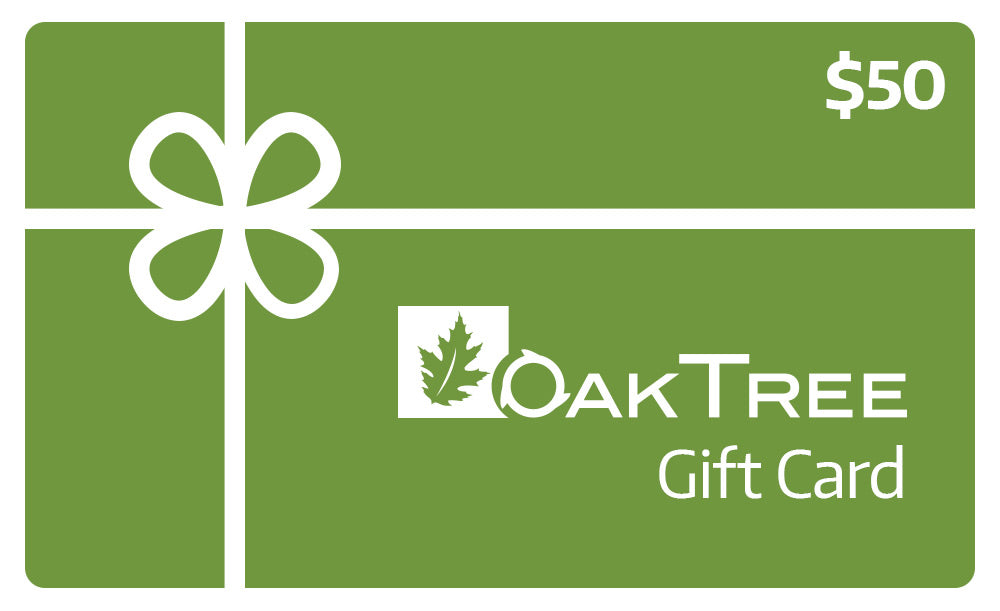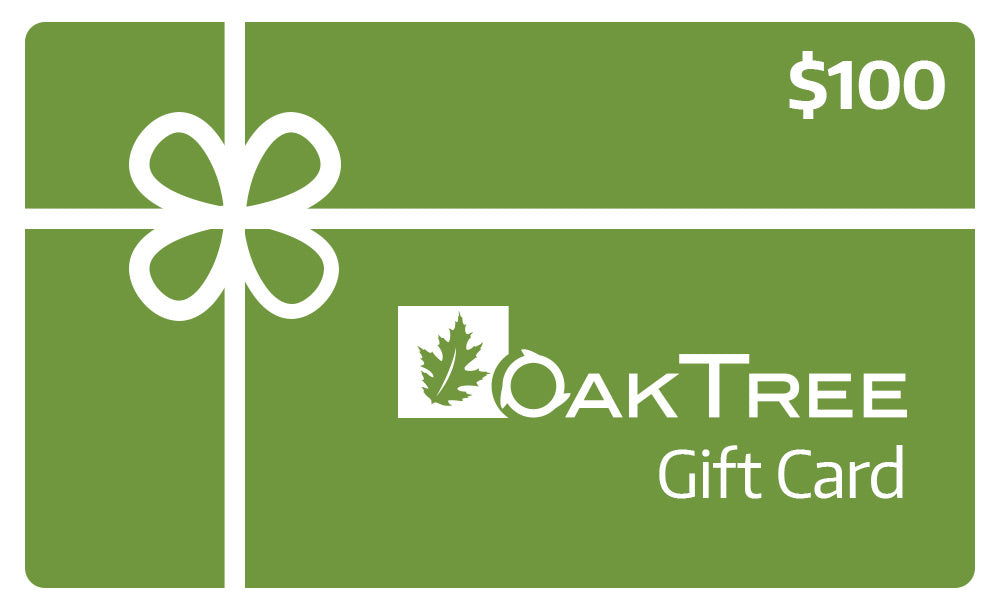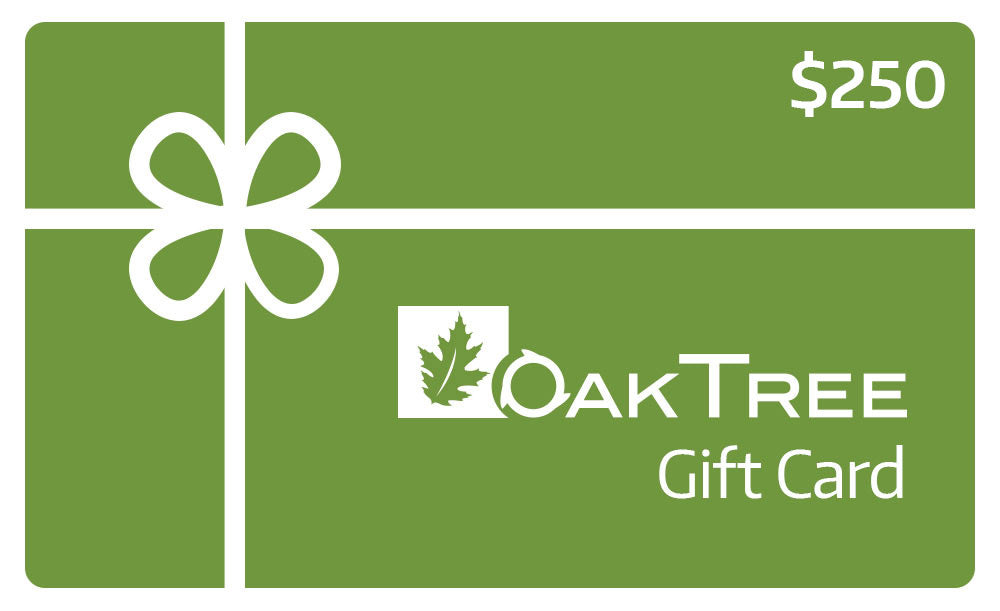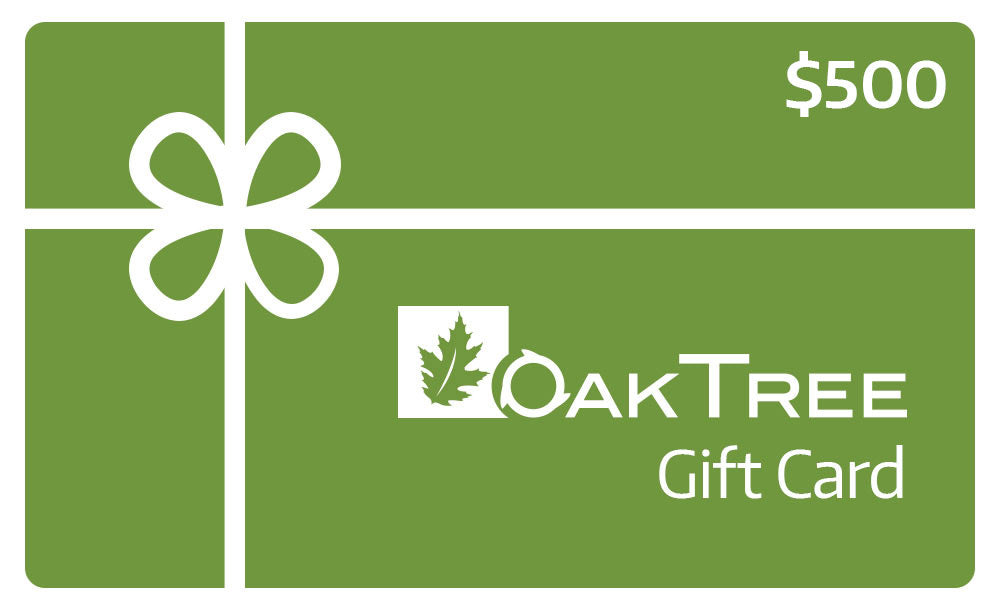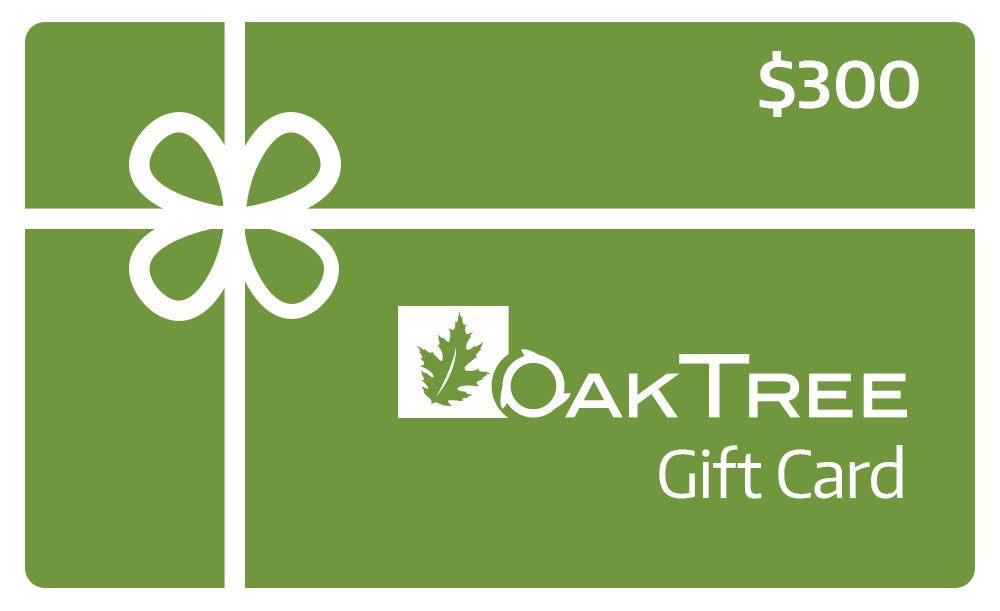 Double click image to zoom in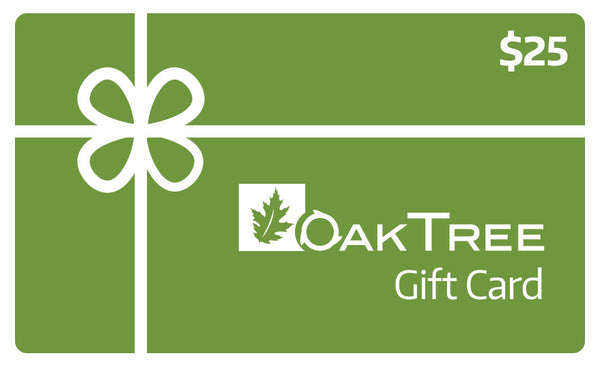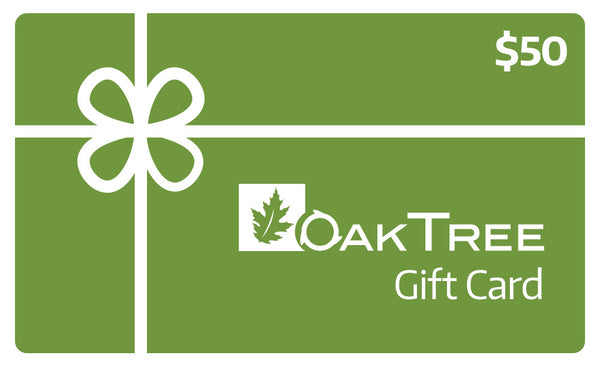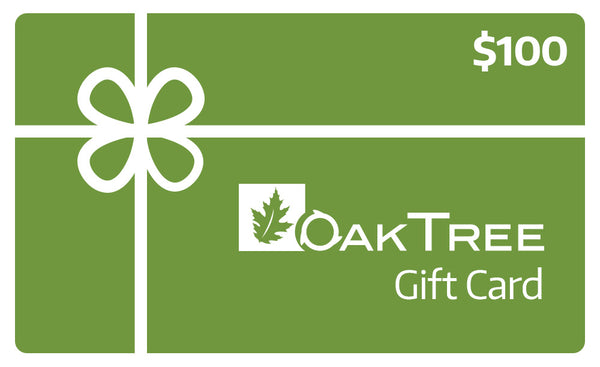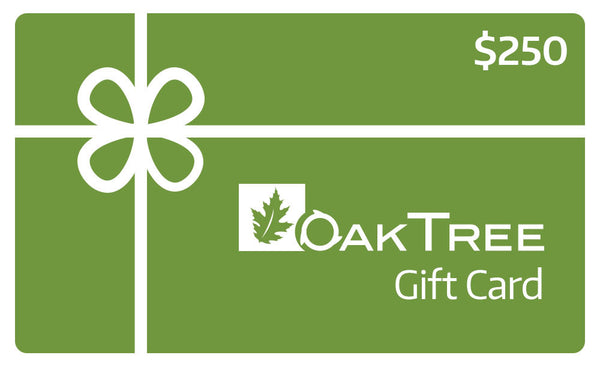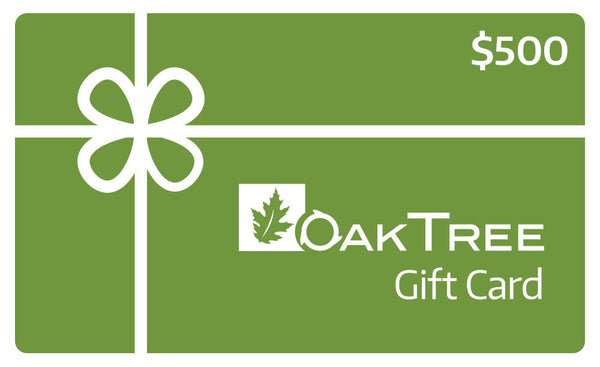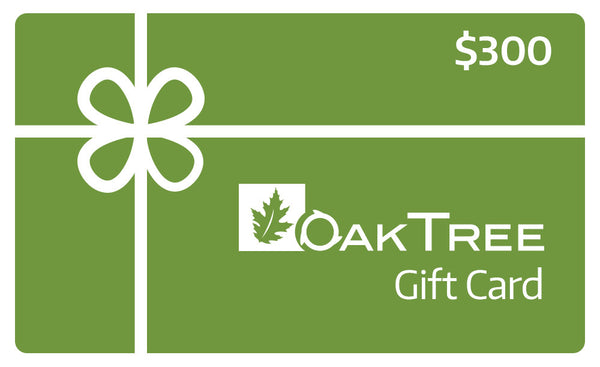 Click image to open expanded view






PURCHASE AND CUSTOMER SERVICE
Logan was super helpful and answered all of my questions. I am not one that know much about woodworking, and he was awesome. Definitely will be making more purchases. In fact, my friend is purchasing a lathe from Logan Friday. We can't wait.
If you want great customer service and knowledge of products; call Logan. He is the BEST!!
Purchases made: Laguna Bandsaw, Laguna Drum Sander, gift cards, and Lathe on Friday.