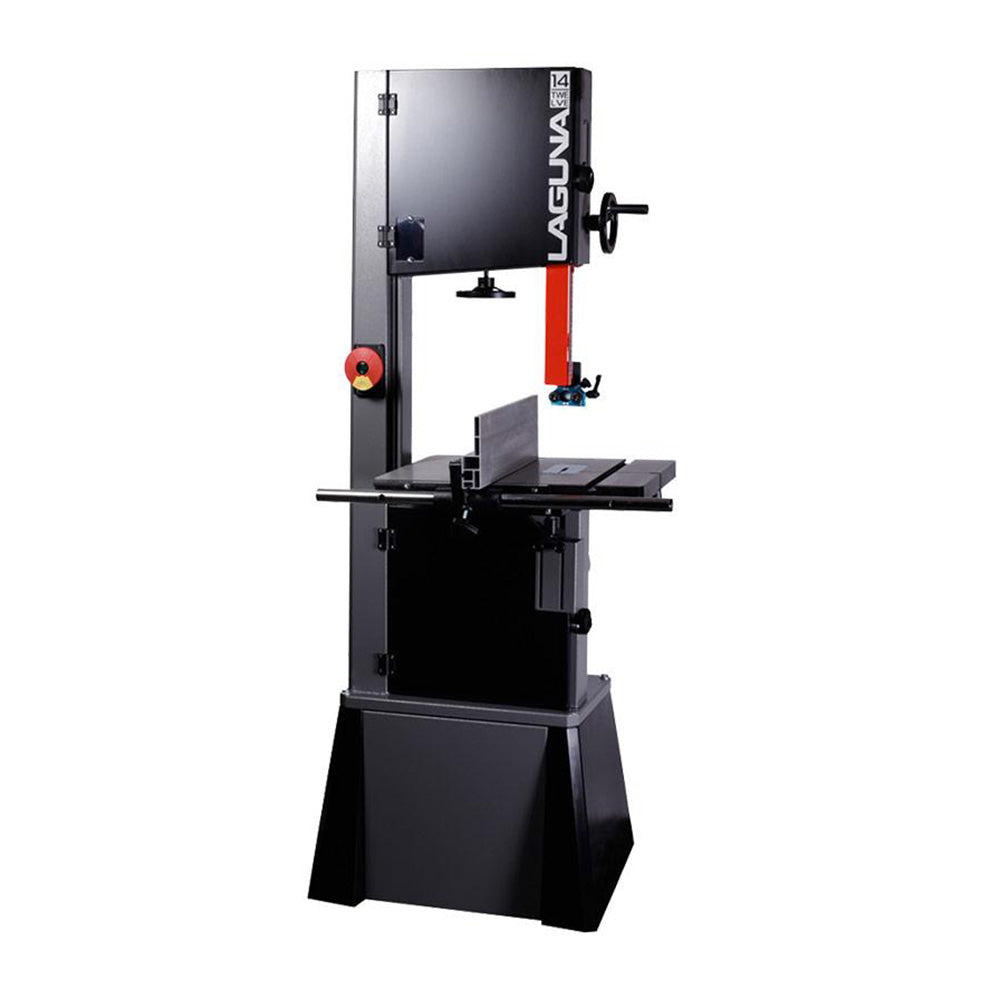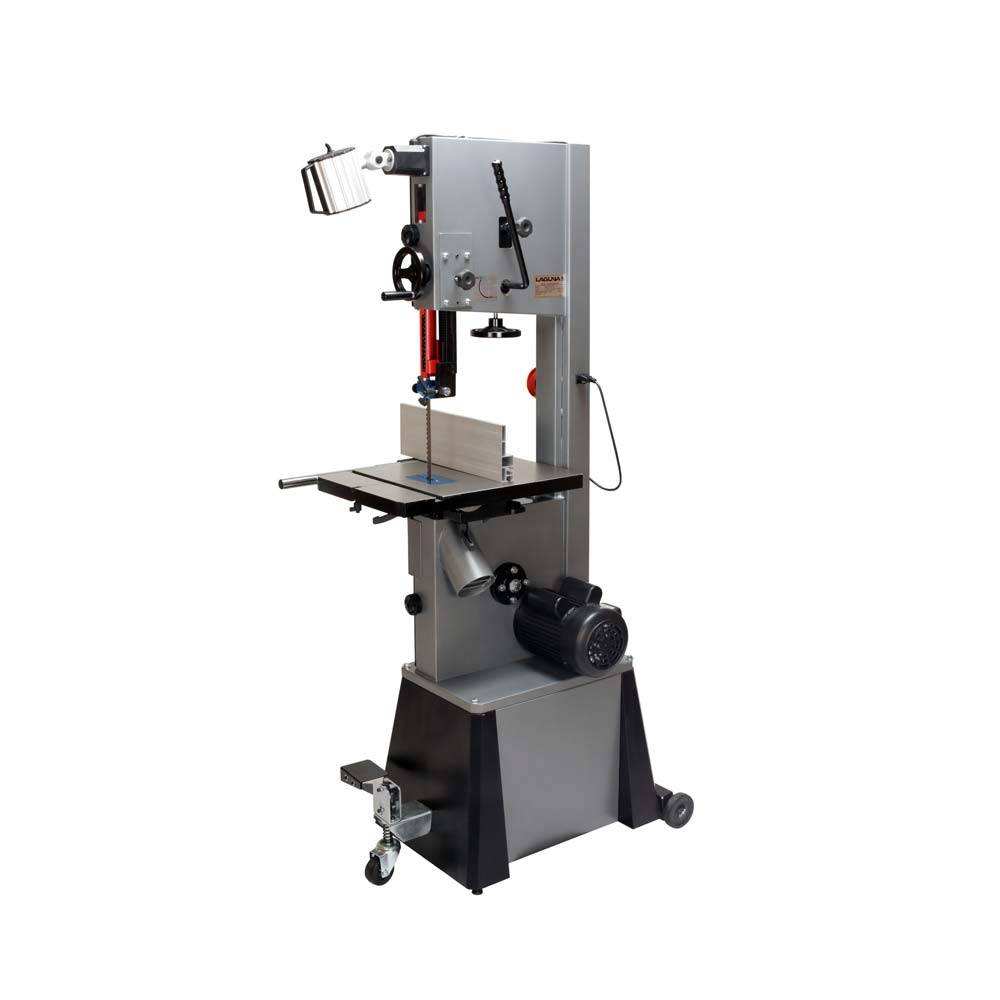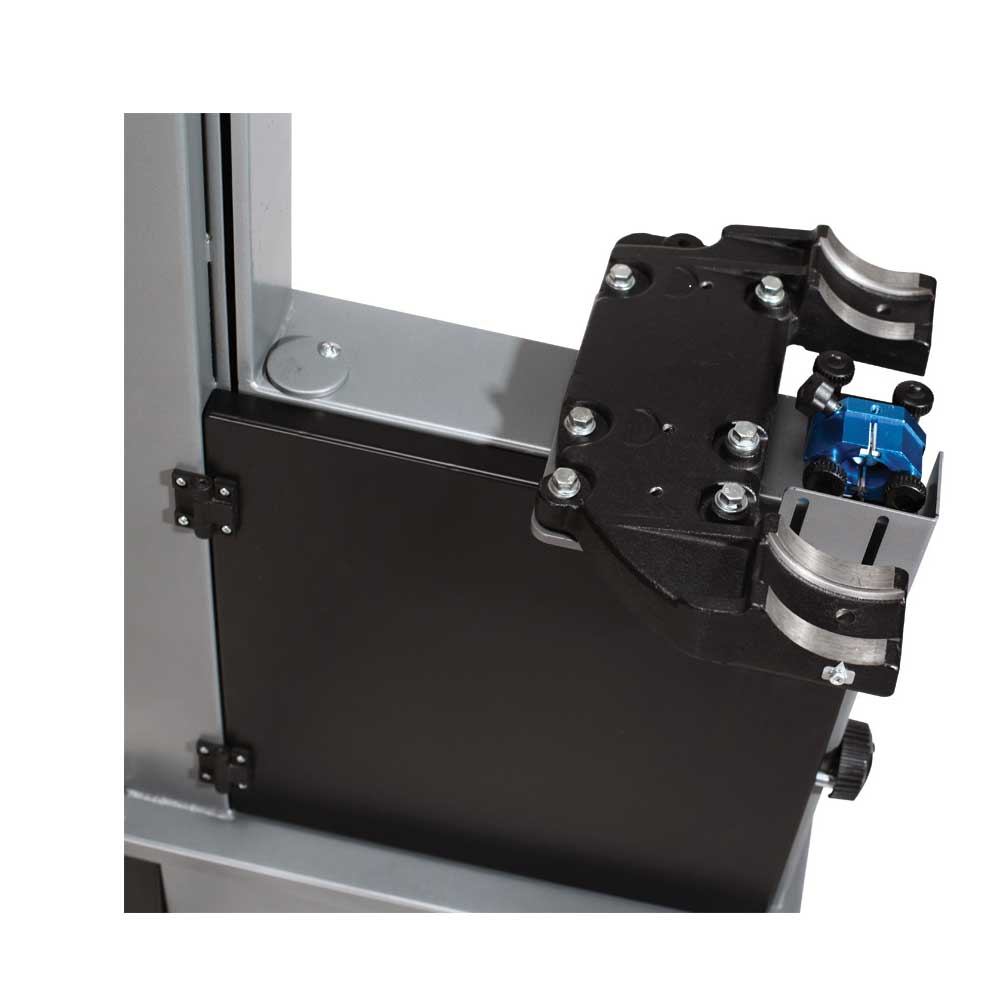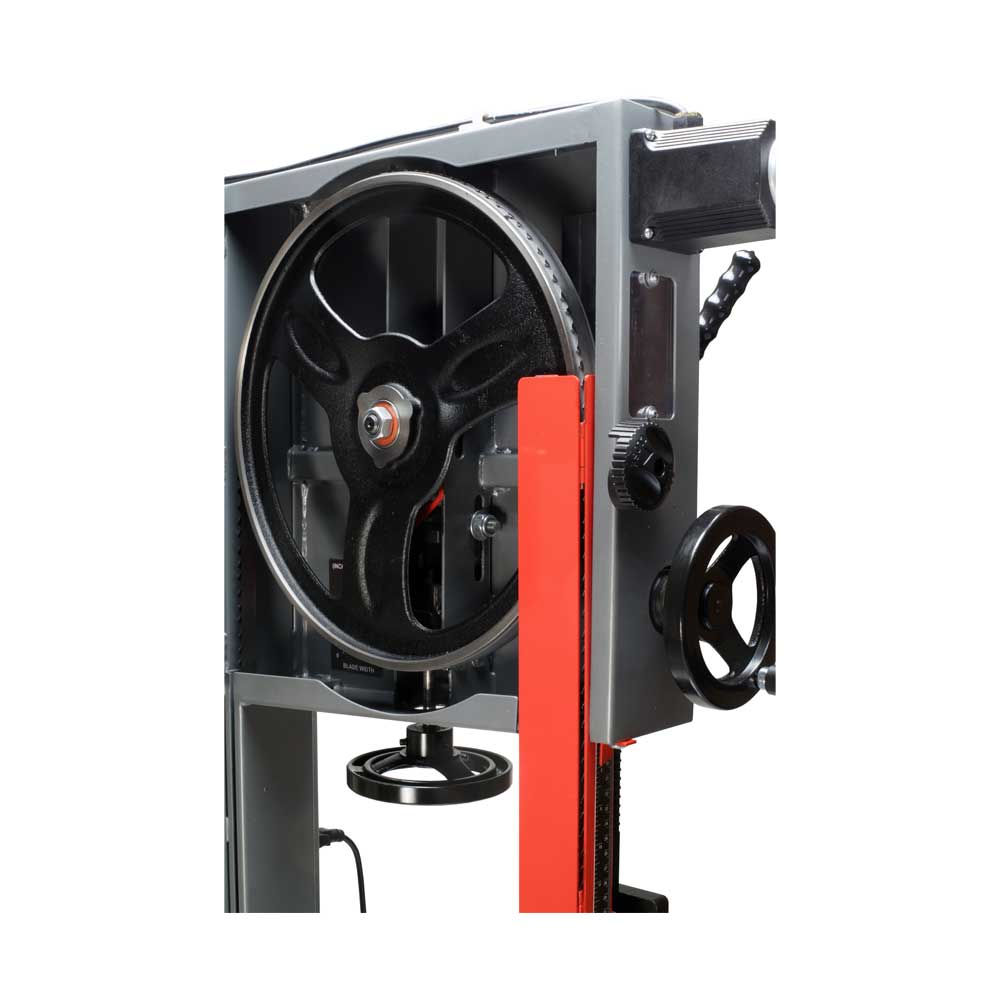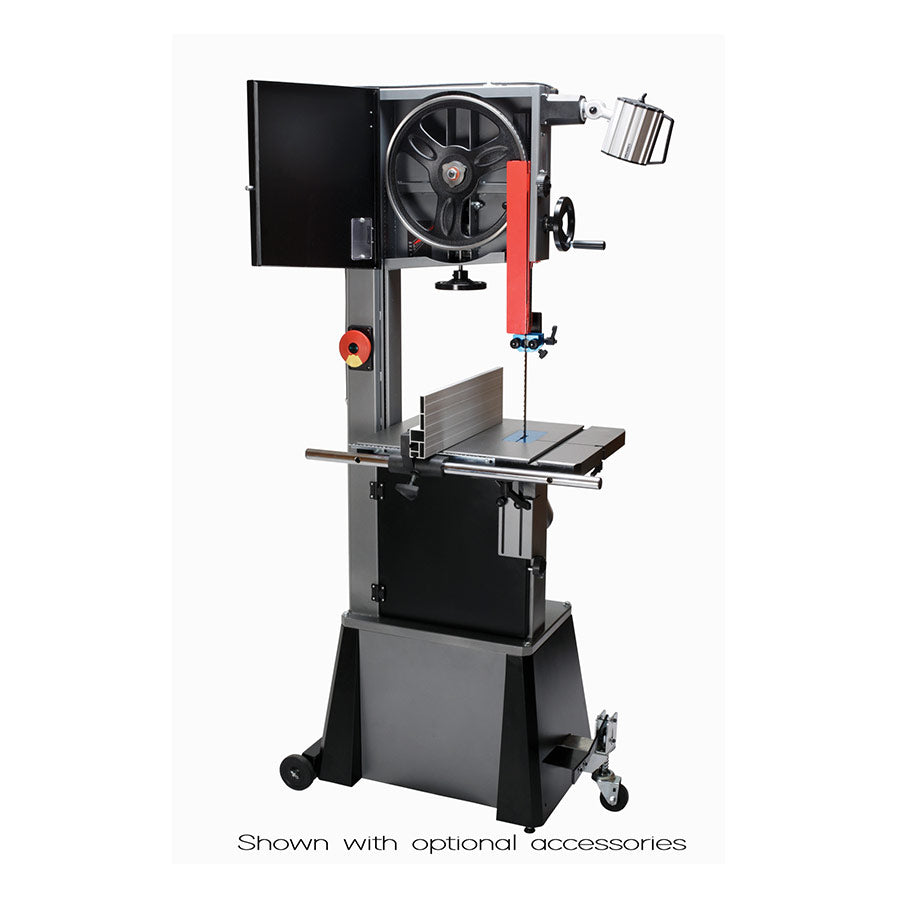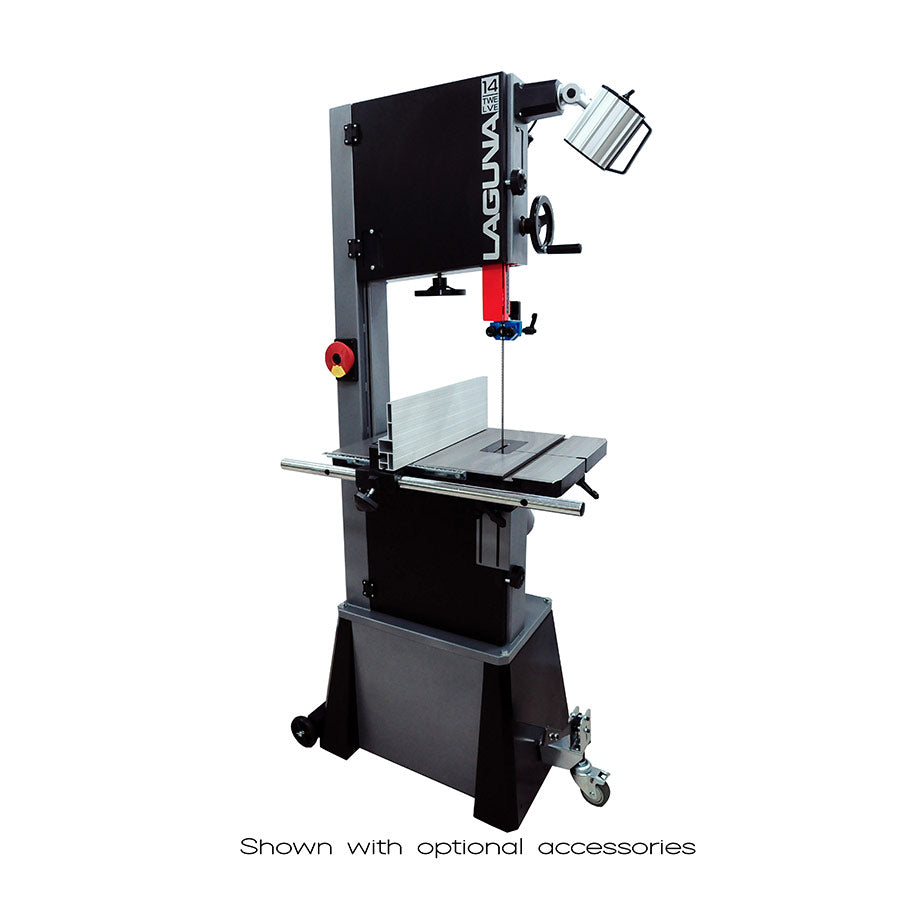 Double click image to zoom in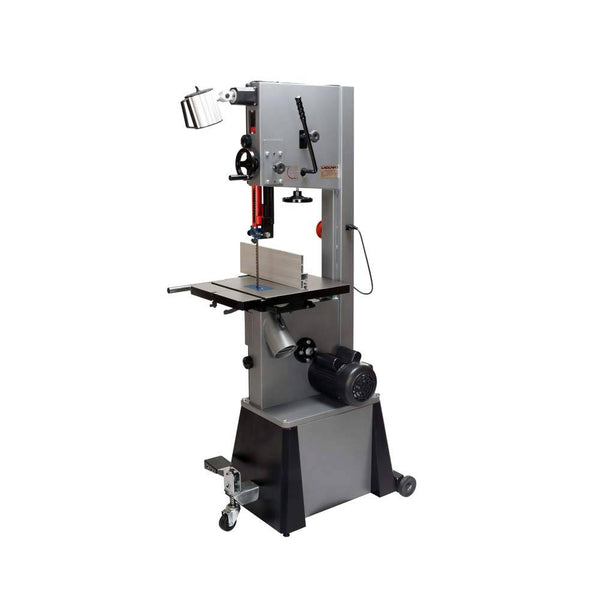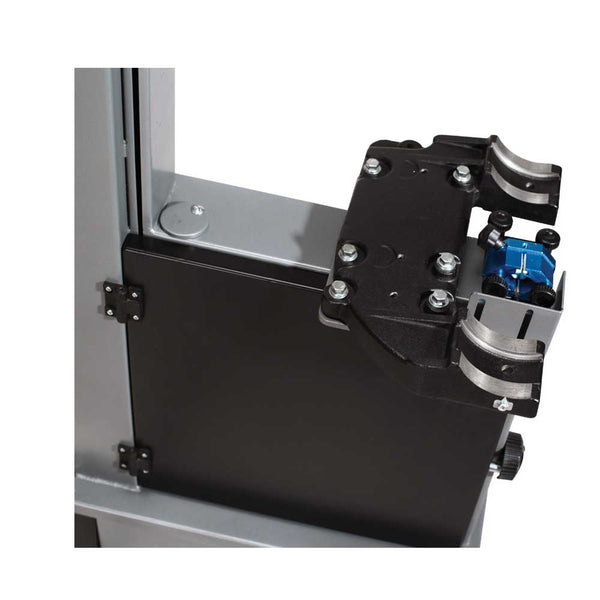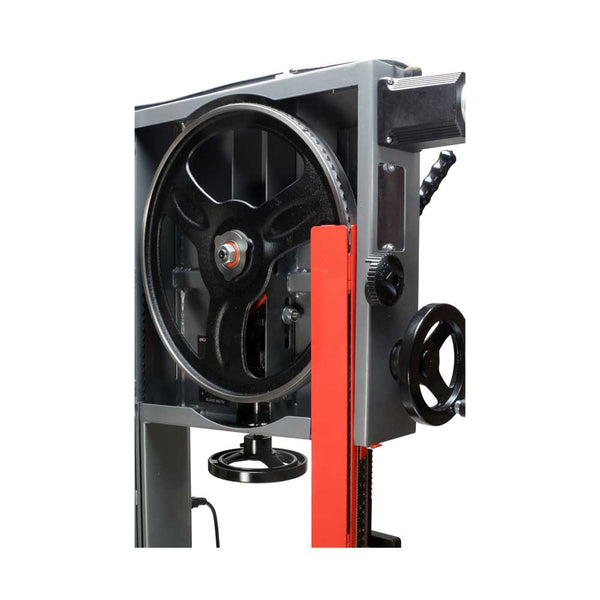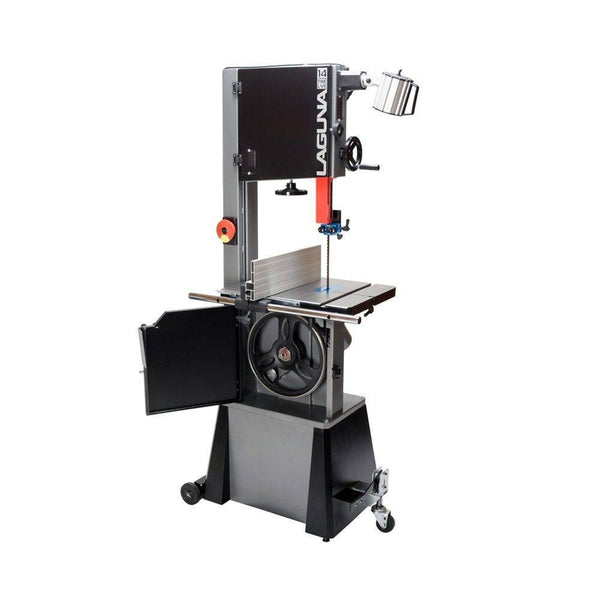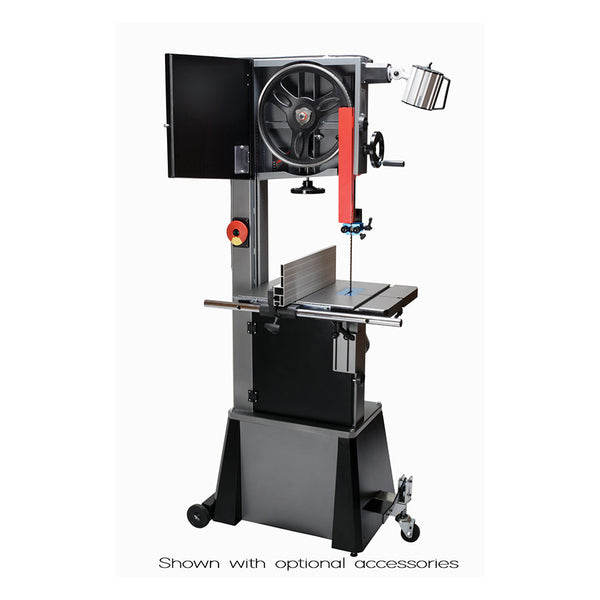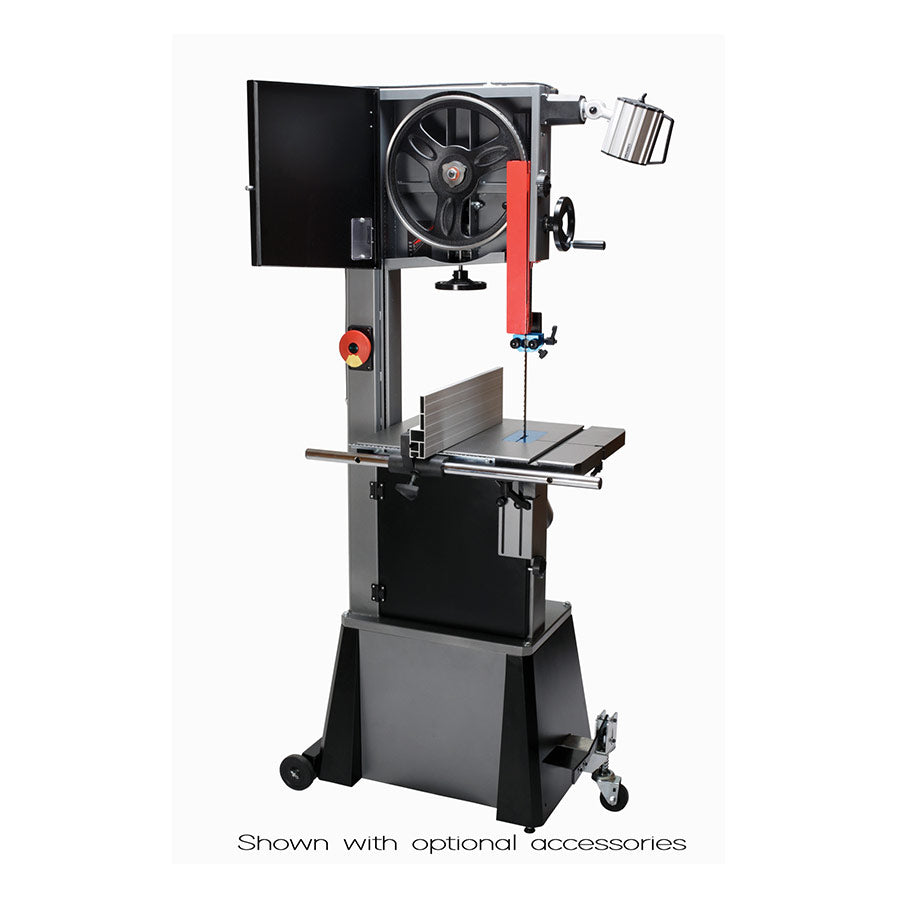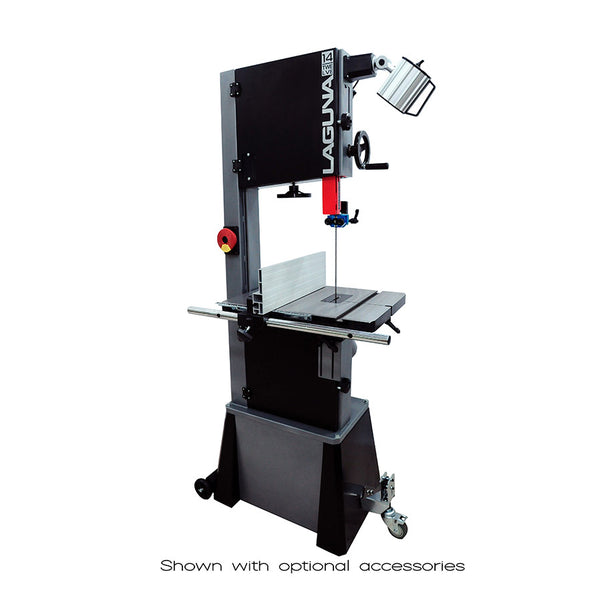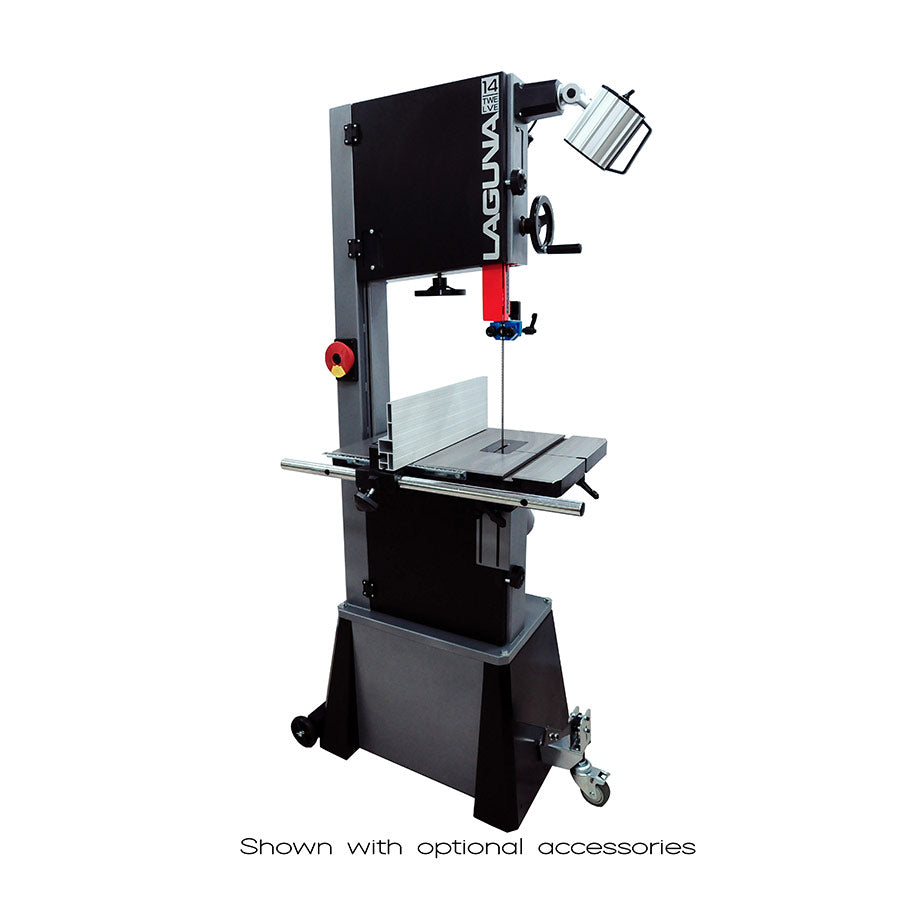 Click image to open expanded view







Best bandsaw I've used
After hours of researching all the bandsaws/features I was looking for, I settled on the 14/12.. since I've purchased from Oak Tree before and had great service they were my go-to source. Great price/shipping. Transport was a little slow but not Oak Trees fault. It arrived without damage. Watched the YouTube videos of assembly from Laguna. Took about 35 min to get it put together and tuned up. Very smooth, accurate cuts. Re-sawed 4" wide 8/4 mahogany to 1/8" perfectly square! Love this saw and the service from Oak Tree Supply!
Excellant and friendly service. So far I love the saw,still having fun learning how to use everything. Assembled by myself with no problems.
Solid Saw
A huge upgrade from my older cast iron saw. Easy to assemble (they recommend 2 people, but I was able to do it by myself), everything runs super smooth, and the ceramic guides are SO much easier than dealing with bearings. Very little adjustment was needed out of the box; I just leveled the throat plate, adjusted the fence for a tiny but of drift, and started cutting! I haven't tested the capacity, but it was cutting veneers off 6" thick tropical hardwood like it wasn't even there.
Working with Oak Tree was great! The website said they had it in stock, but I emailed just to check and got a quick reply. After ordering, they emailed me to let me know it does not ship with a bladed ask if I wanted to add one to the order. It shipped quickly and arrived earlier than expected.
Great saw
Great saw I wish I would have bought one sooner…. Hugh upgrade
Great upgrade
Fantastic machine. Looks good, runs smooth.
Oak Tree was great to deal with ordered, shipped received one week. When other places told me it was on back order until September. NO WAY.
Highly recommend machine and Oak Tree.