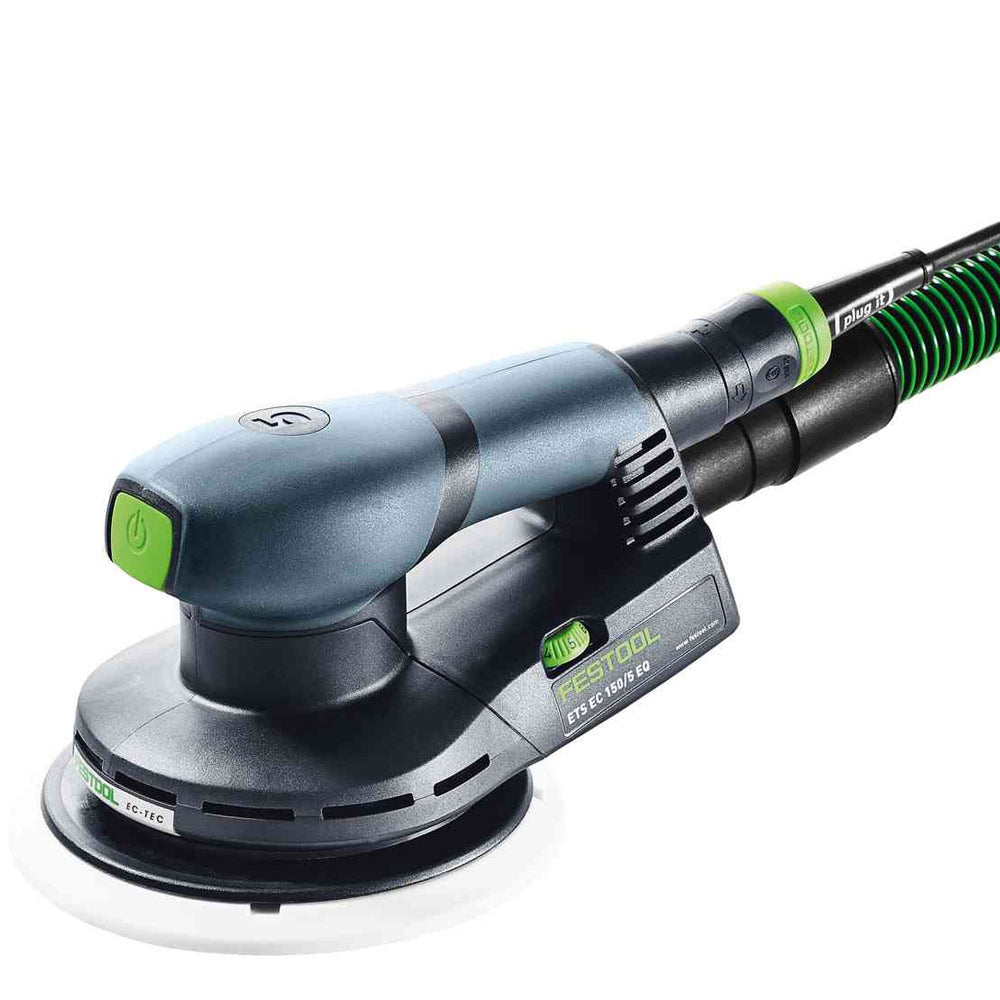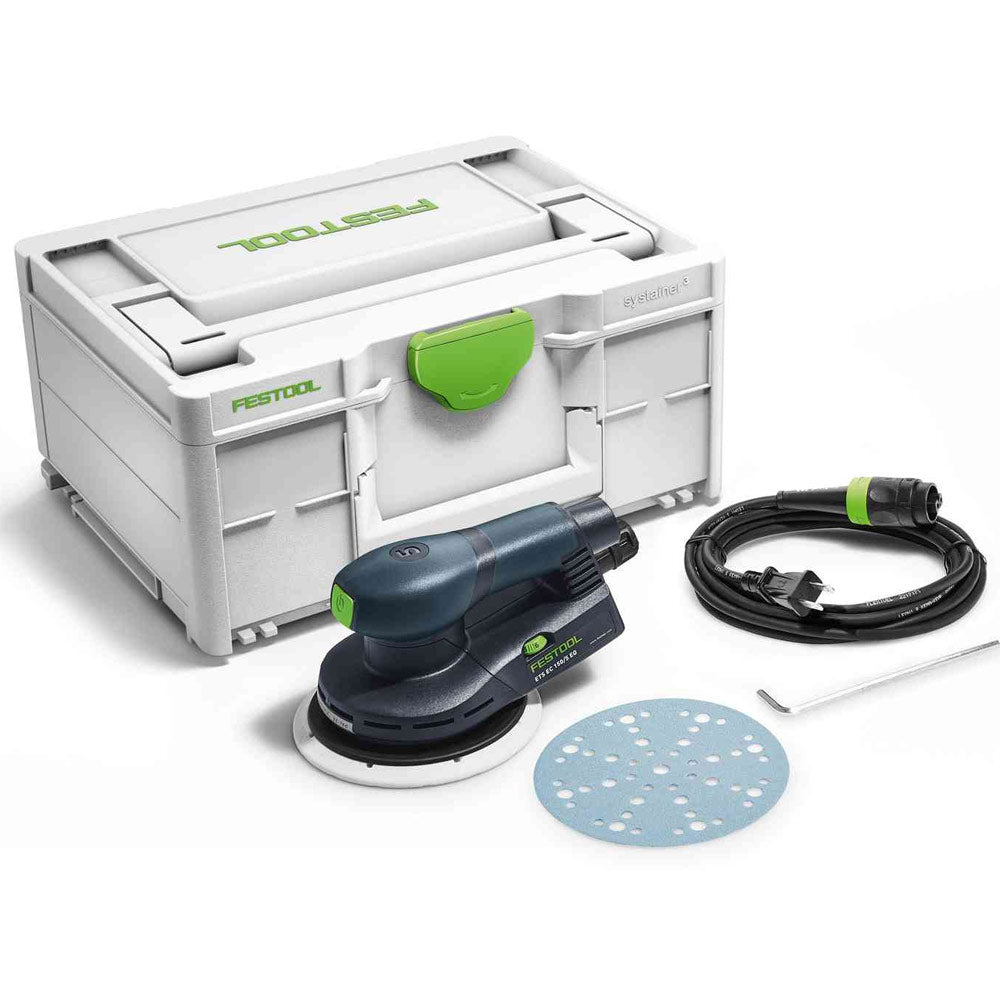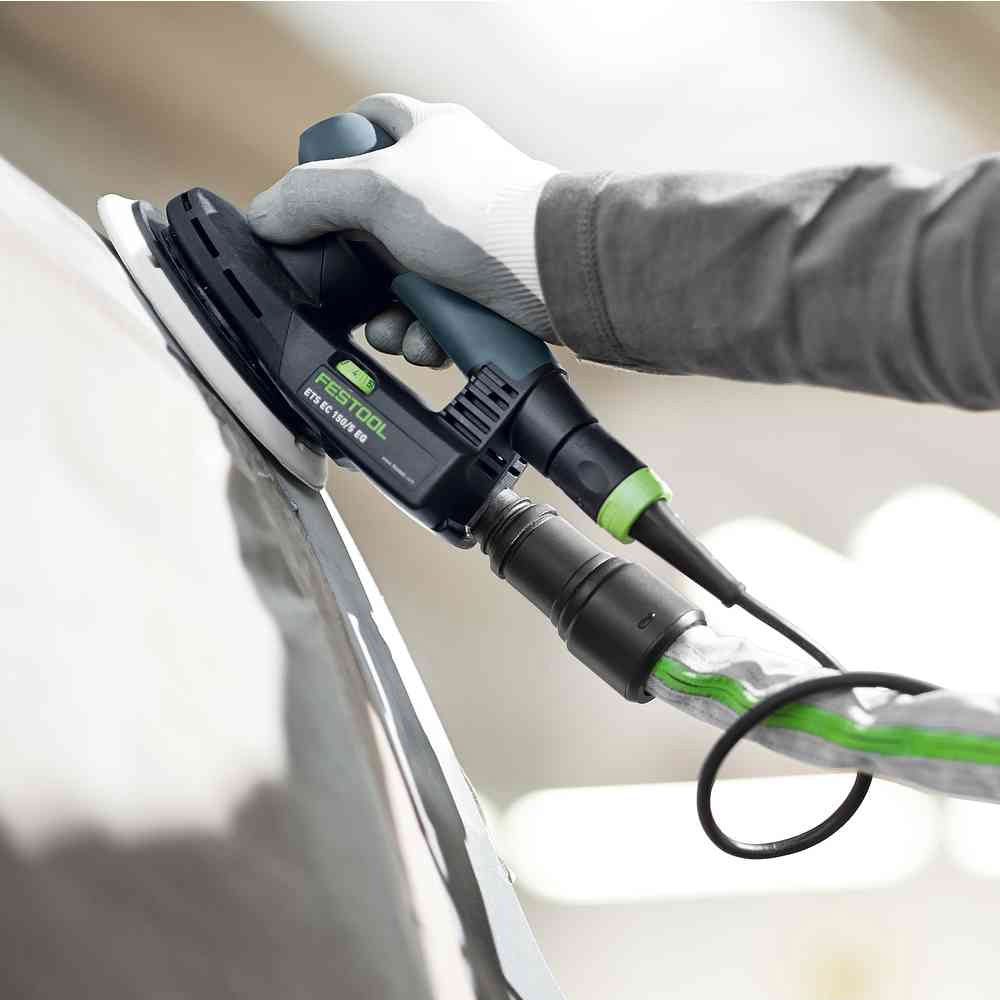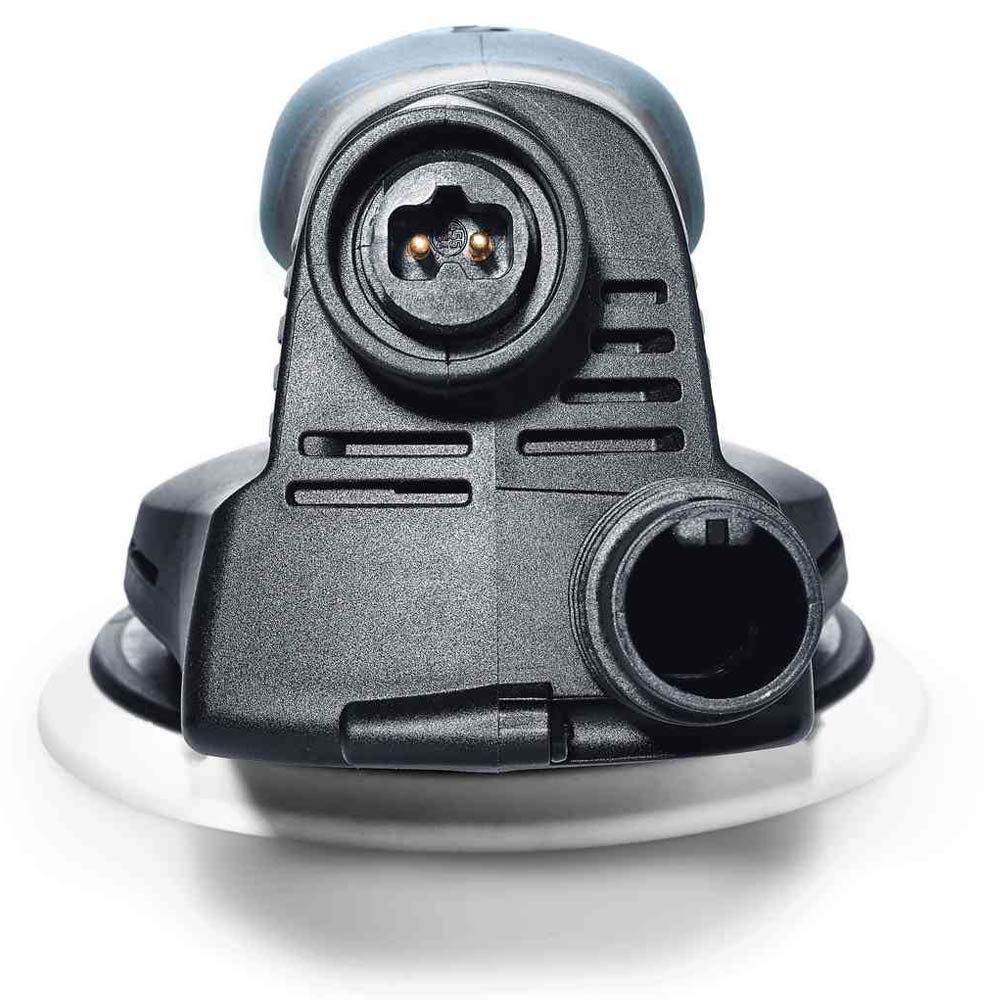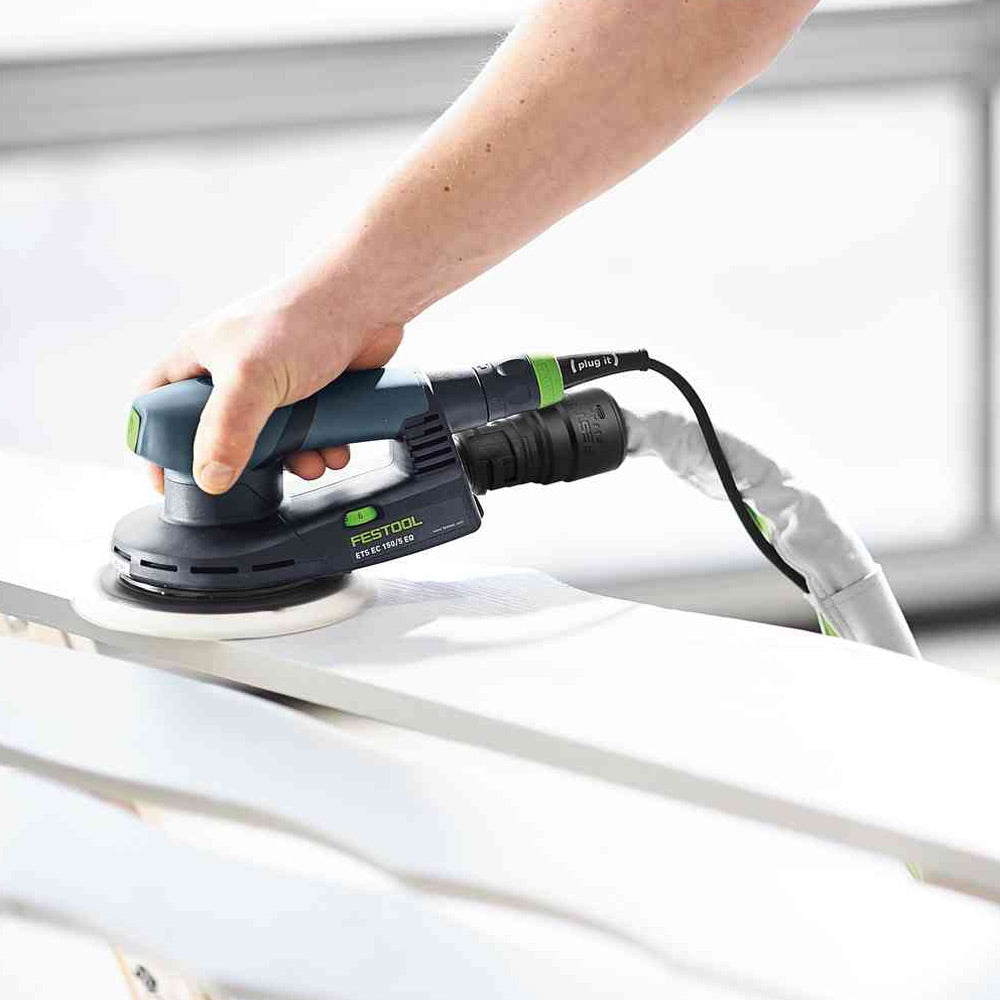 Double click image to zoom in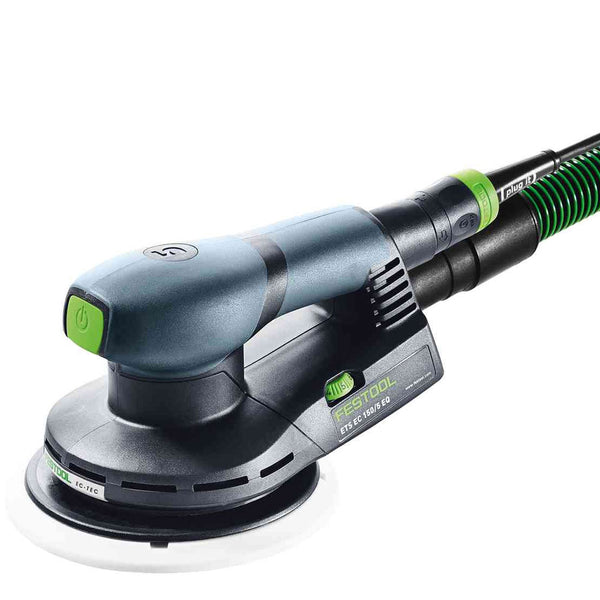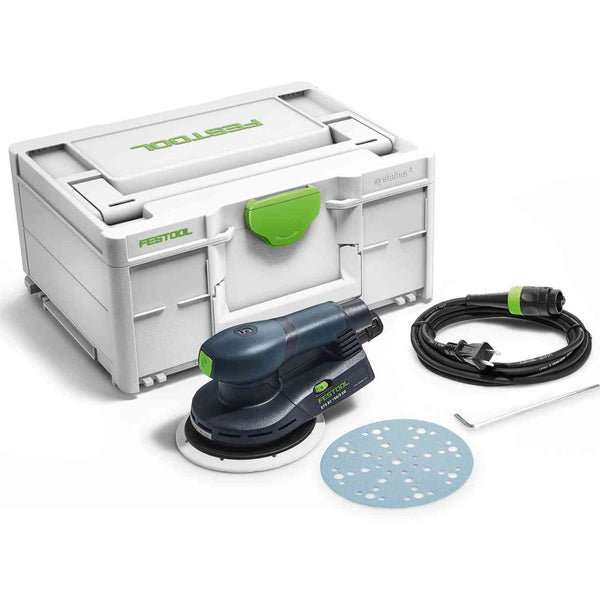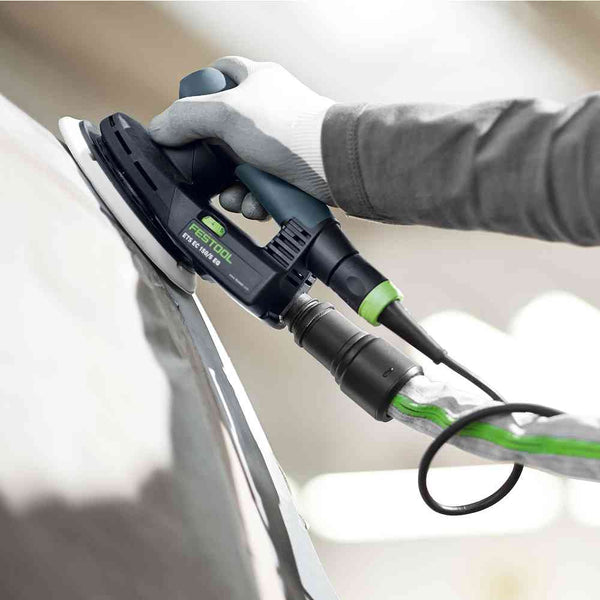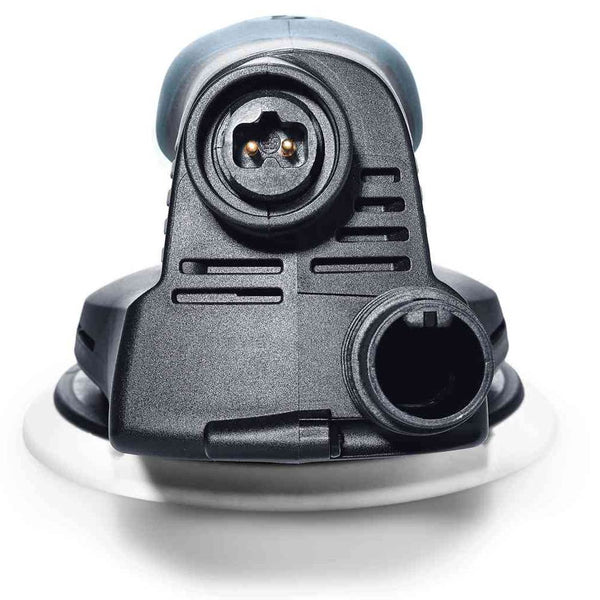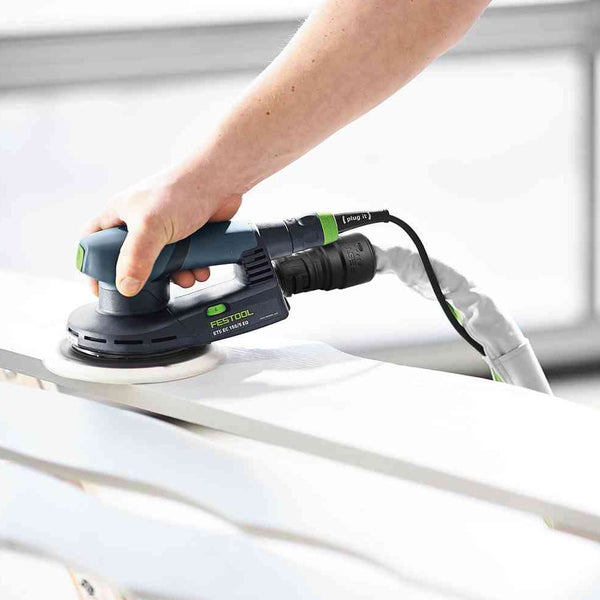 Click image to open expanded view





ETS EC 150/5
I have wanted a good quality sander for a long time. I especially like the feel of it in my hand. I ordered the hard pad to my accessories. In conjunction with my CT 26 I couldn't be happier.
Great Sander
Aggressive enough to get the job done but doesn't go through plywood veneer easily. The scratch pattern is incredibly consistent and it is very comfortable in my hand. They did a super job balancing the tool and isolating the vibration so your hand doesn't go numb using it. My only regret is waiting so long to purchase one. As usual the customer service at Oak Tree Supply was excellent.
ETS EC 150/5 EQ-Plus
The sander is great I'm a cabinet maker for the most part and I use it primarily for sanding the plywood veneer thought I might have issues with it being a 5mm stroke but I haven't had any problems with it burning through the veneer and it has a good scratch pattern. Great experience with oak tree great customer service speedy response and ship time.
150/5 festool sander
awesome sander. I have leveled uneven surfaces and done finish sanding with this sander. with the addition of the dust extraction system there is no dust. Its amazing. I have never had a sander like this. Well worth the money ☺