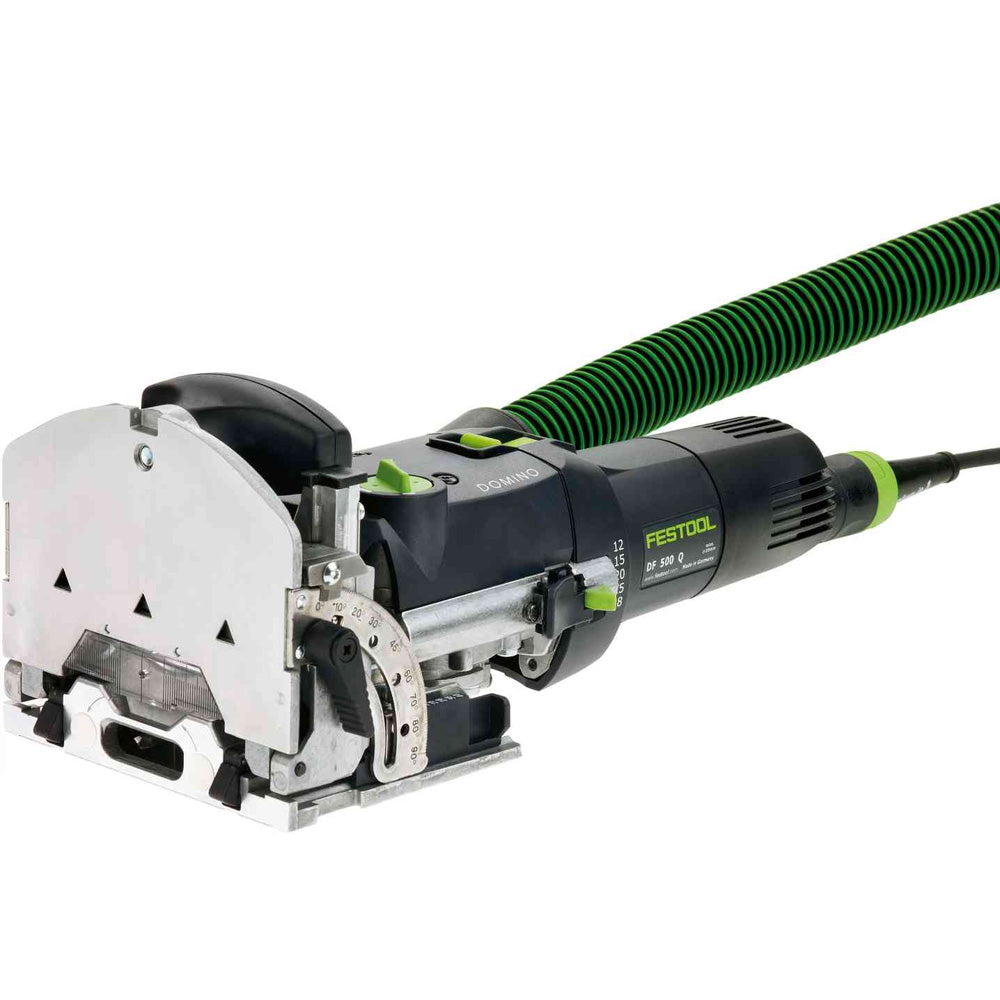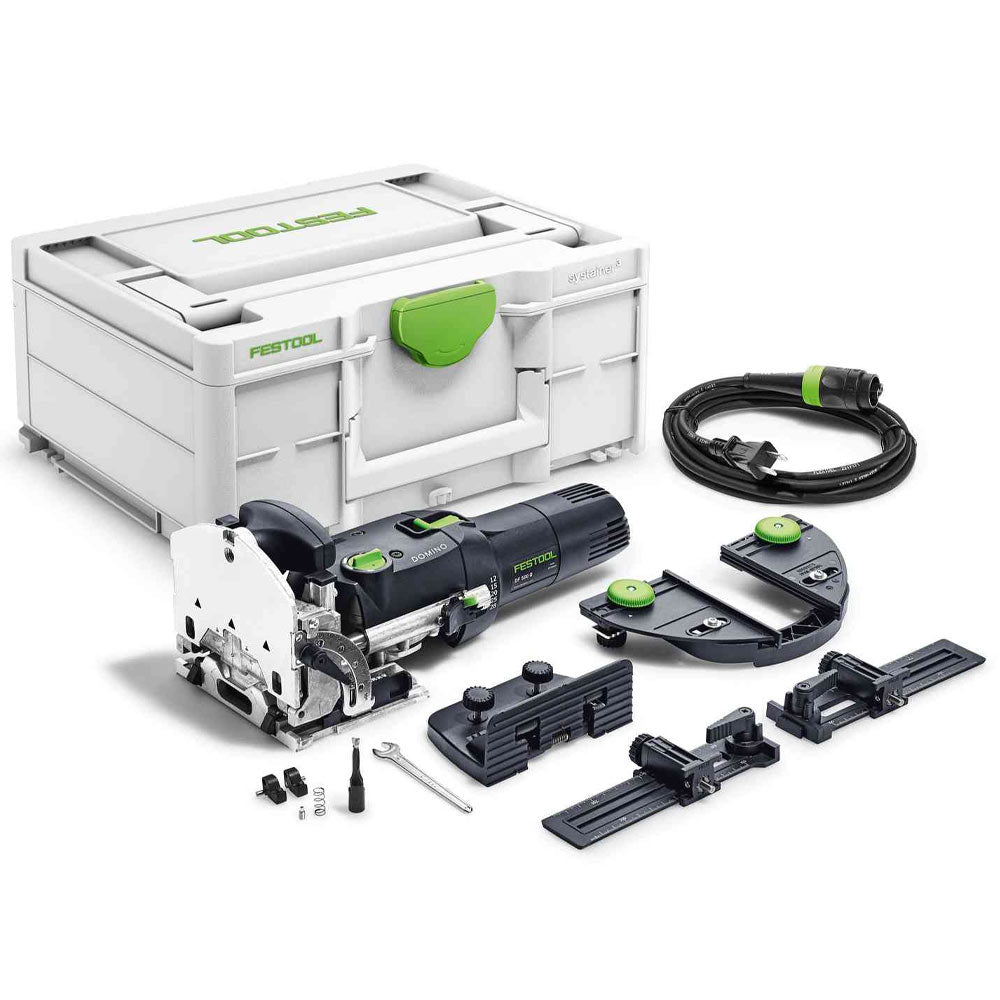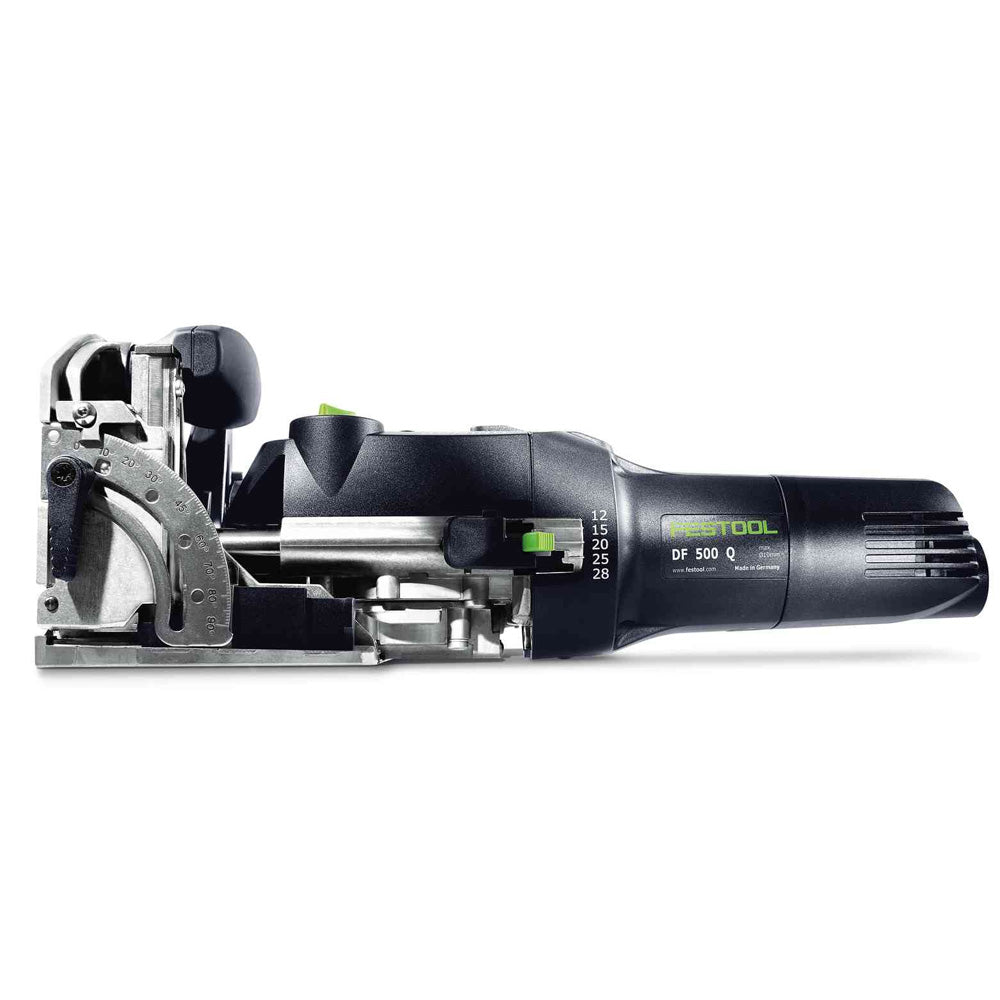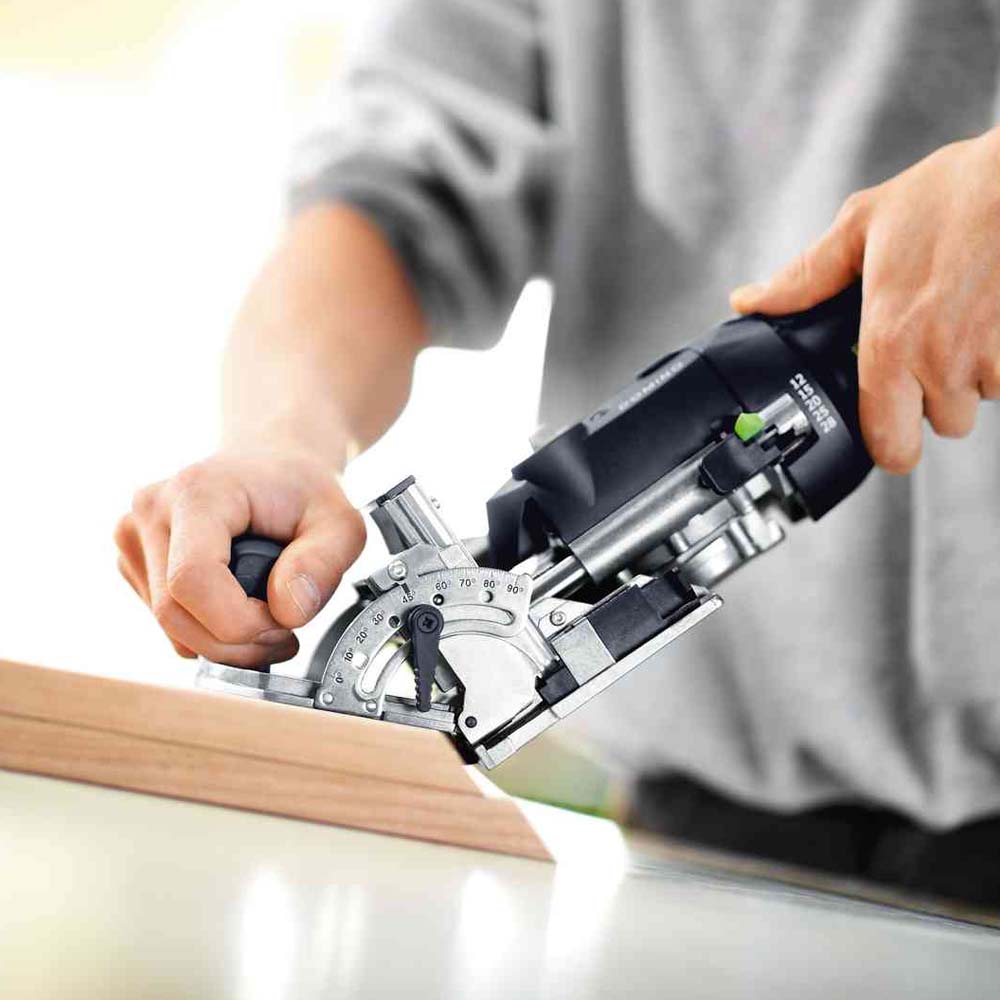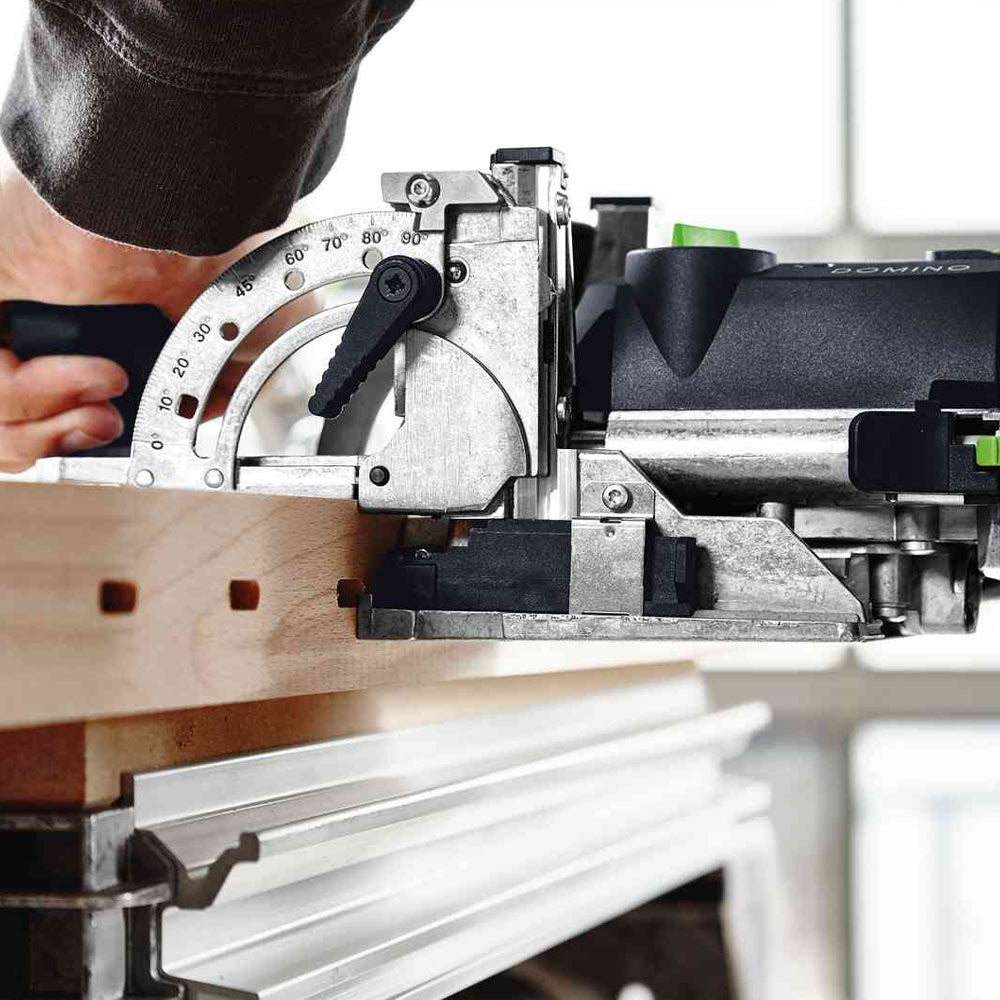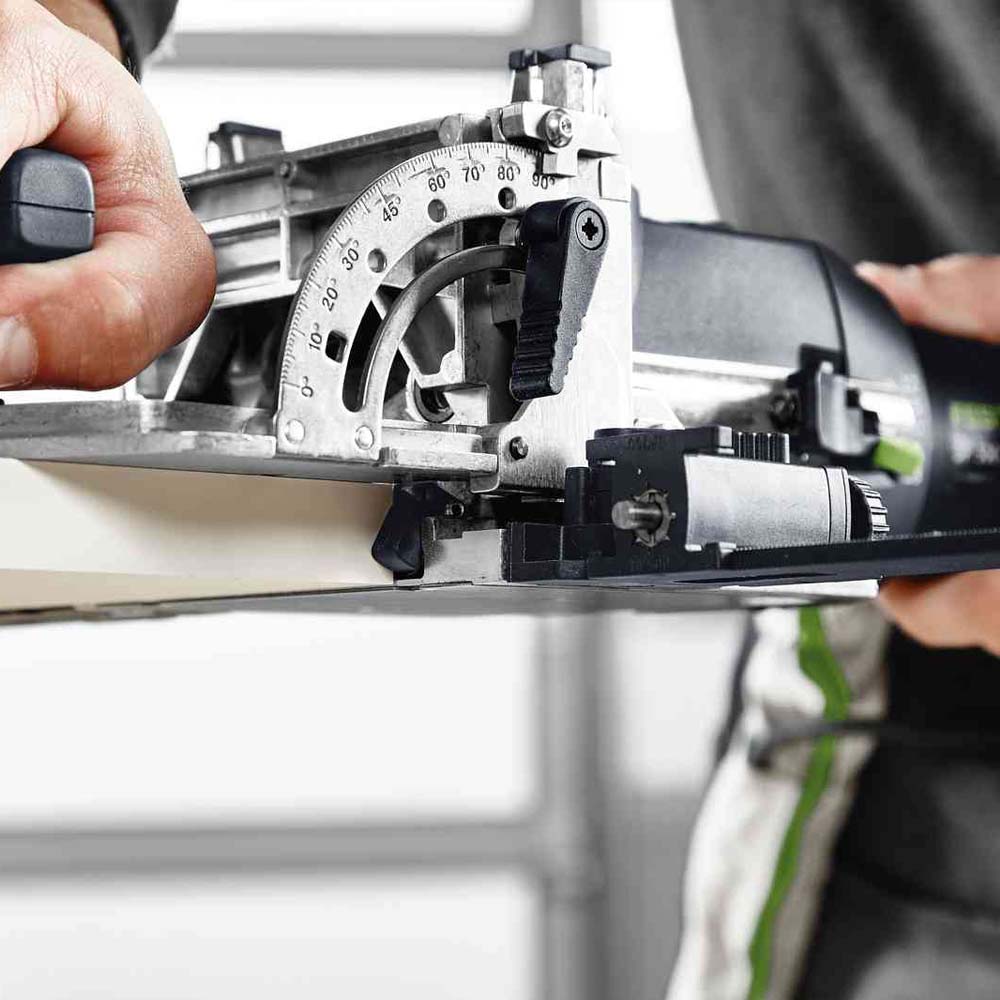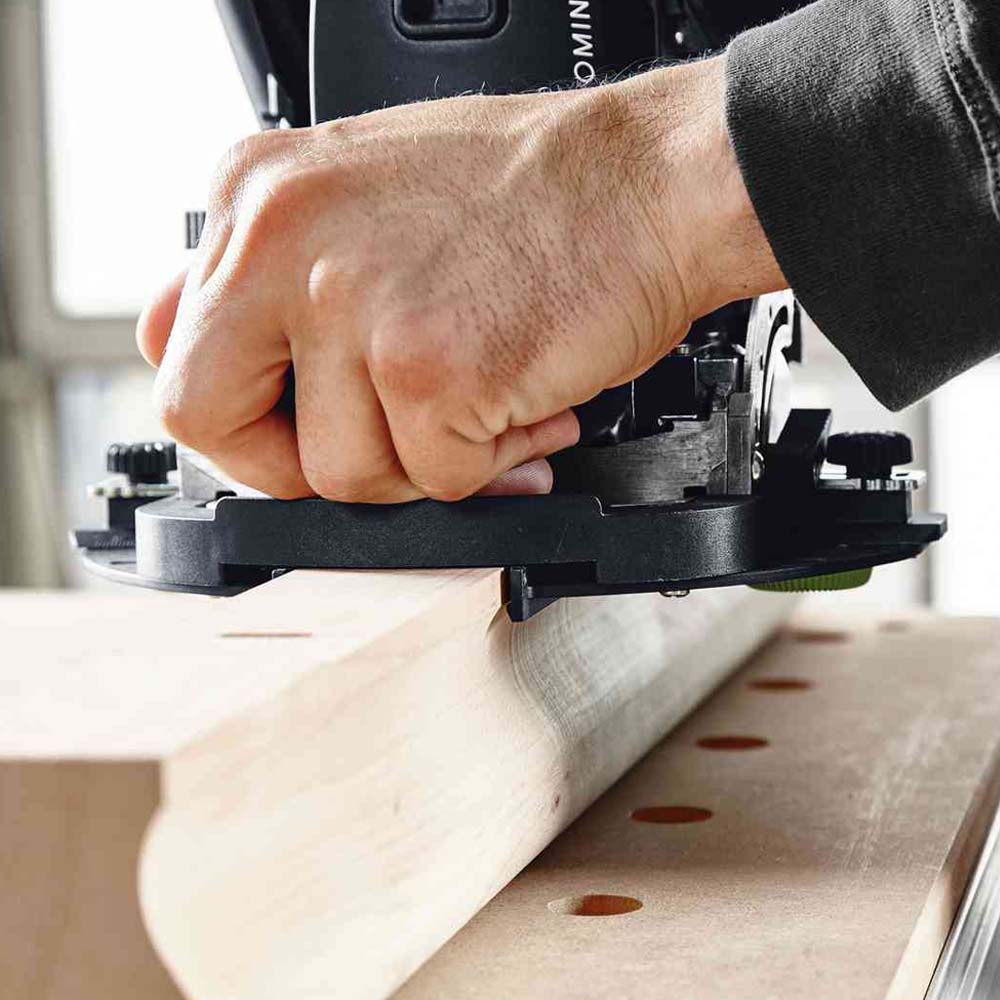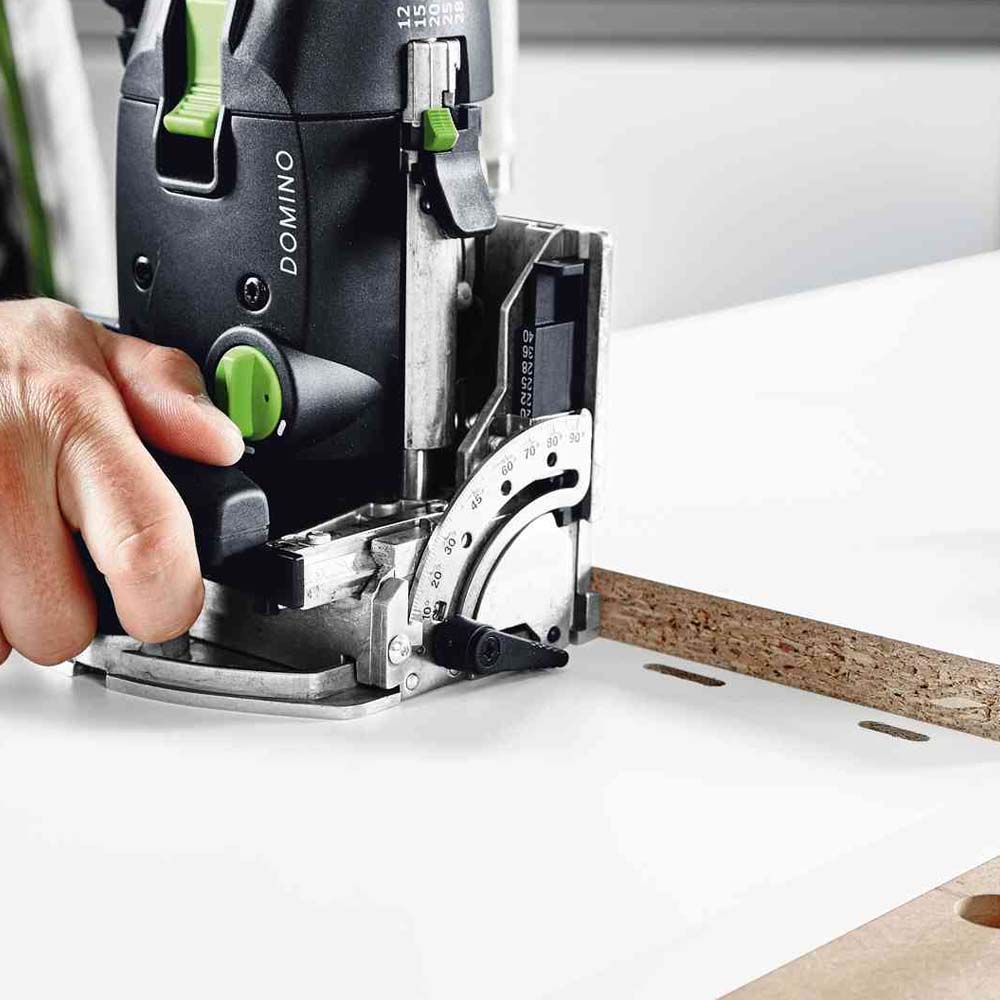 Double click image to zoom in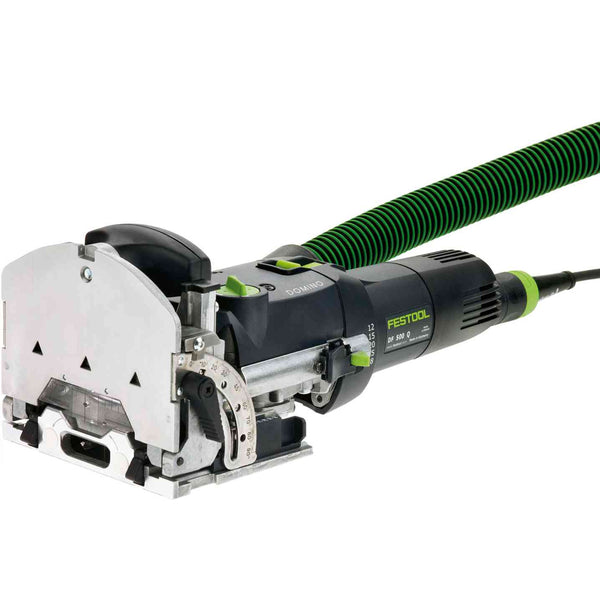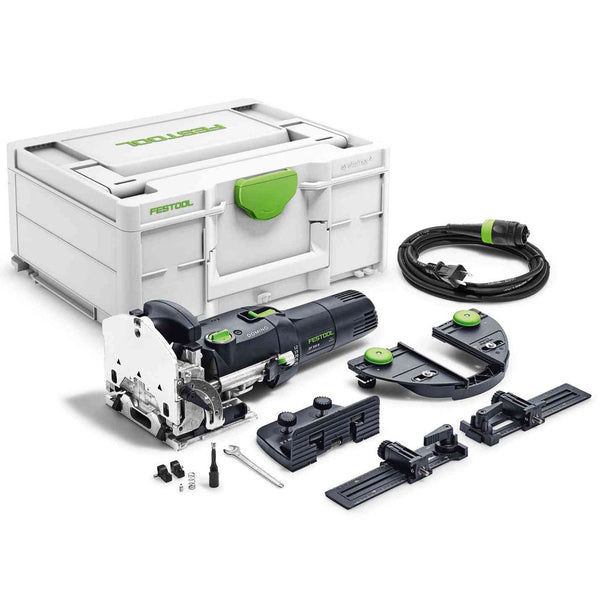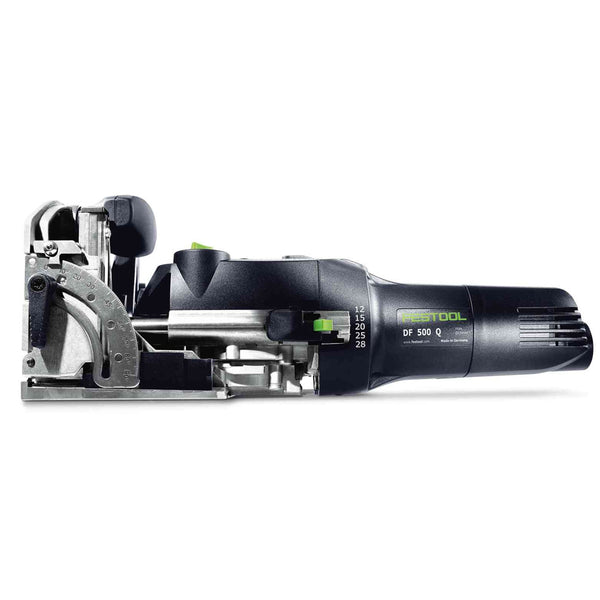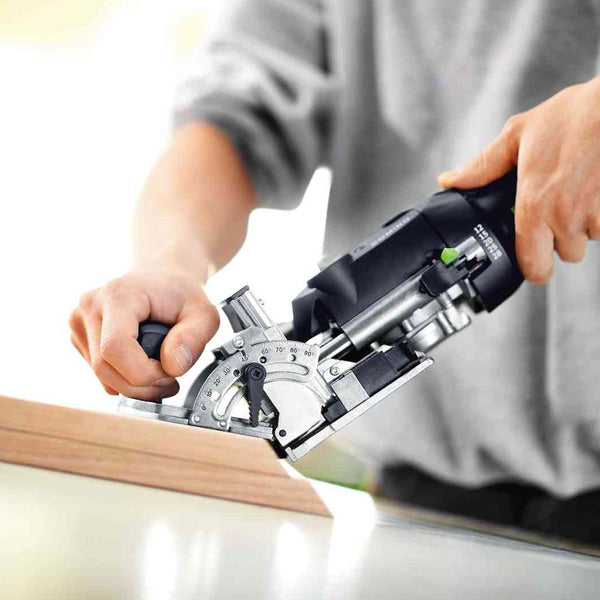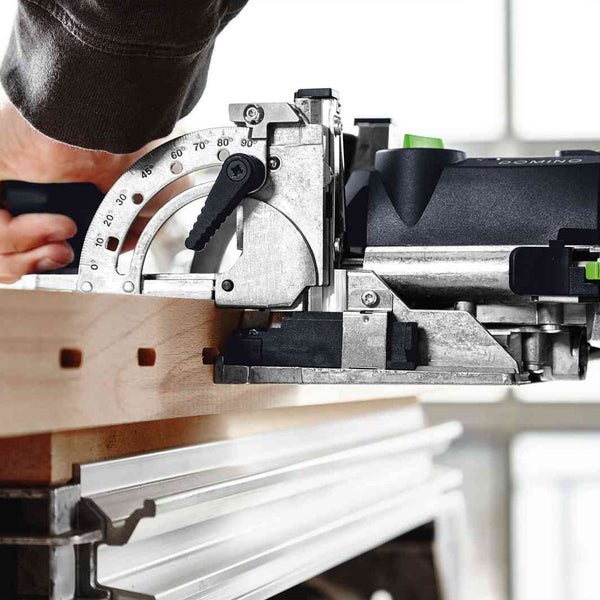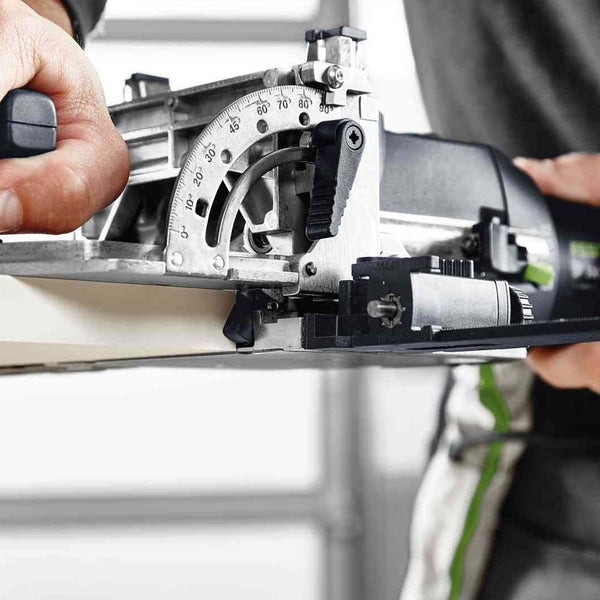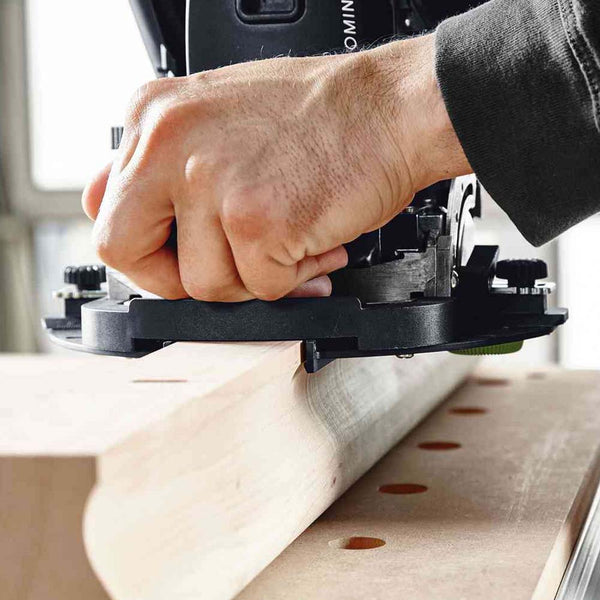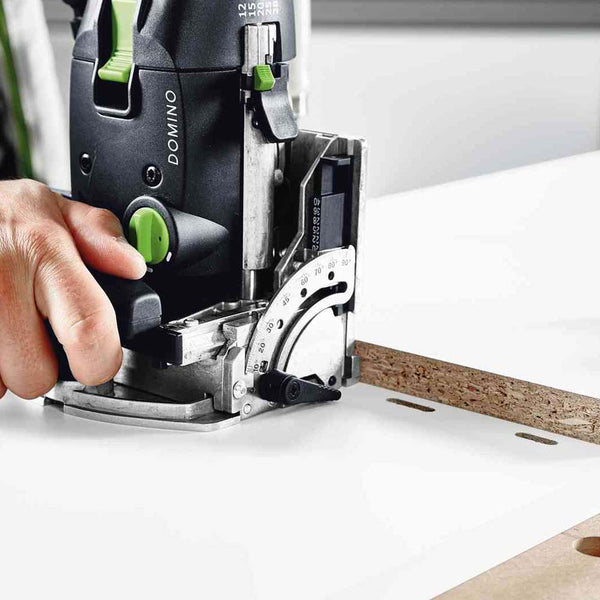 Click image to open expanded view








Precision at its best
The domino tool is precision at its best. Knockdown hardware is genius. Must do a lot of this type joints to justify cost but if so, very well worth it.
Great tool
This is a great addition to any woodworking or creators shop!
Amazing
I should not have waited so long to buy this . Such an asset in my shop . Easy to use and adjust for different pieces . Comfortable to use and it hooks up to my Festool dust collector. I appreciated the help and being shown how to use it from the great staff at oak tree .
Domino 500 Joiner
this is an amazing machine, I wish i had bought sooner. I recently used to make several face frames and currently working on a large desk.
I joined 5in wide boards to make the large desk top. The glue up was flawless as the boards were level with each other..... was amazing. The
possibilities are endless with this machine. I am so impressed with the dust extraction with all the Festool tools and the Domino is no exception.
I previously shopped at the "chain" woodworking stores but no more since working with the friendly staff at oaktree. .... they rock !!
Domino 500 DF Set
My 500 DF is absolutely Awesome...I can't believe I've been putting off buying it for so long. Do yourself a favor and get one now! Simple, fast, repeatable, and strong. The Domino takes all of the guesswork and tedious measurements out of joint layouts; the end result is a perfect, effortless joint. I also picked up the Domino accessory systainer (4,5,6,8,and 10mm). I would highly recommend buying that, as well. Also, a huge thanks to Chris at Oak Tree Supplies for shipping this out right away...I received it the next day.