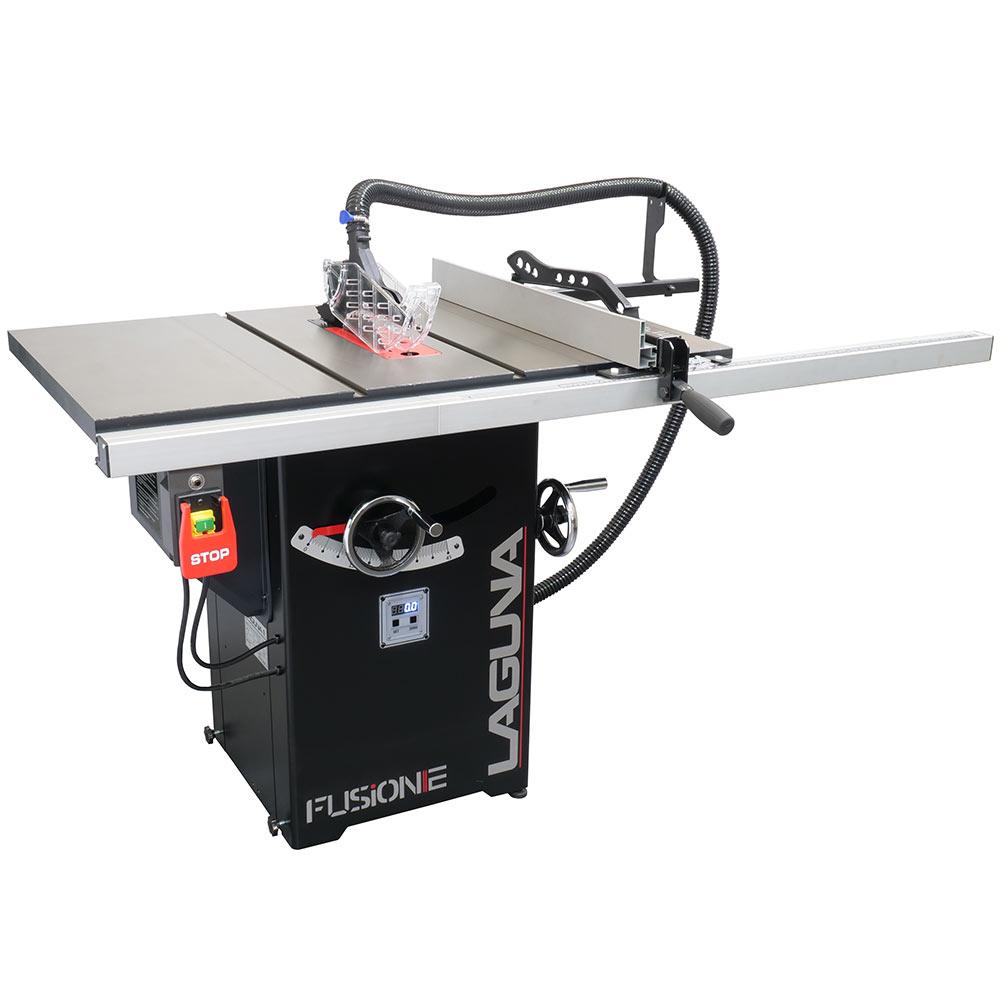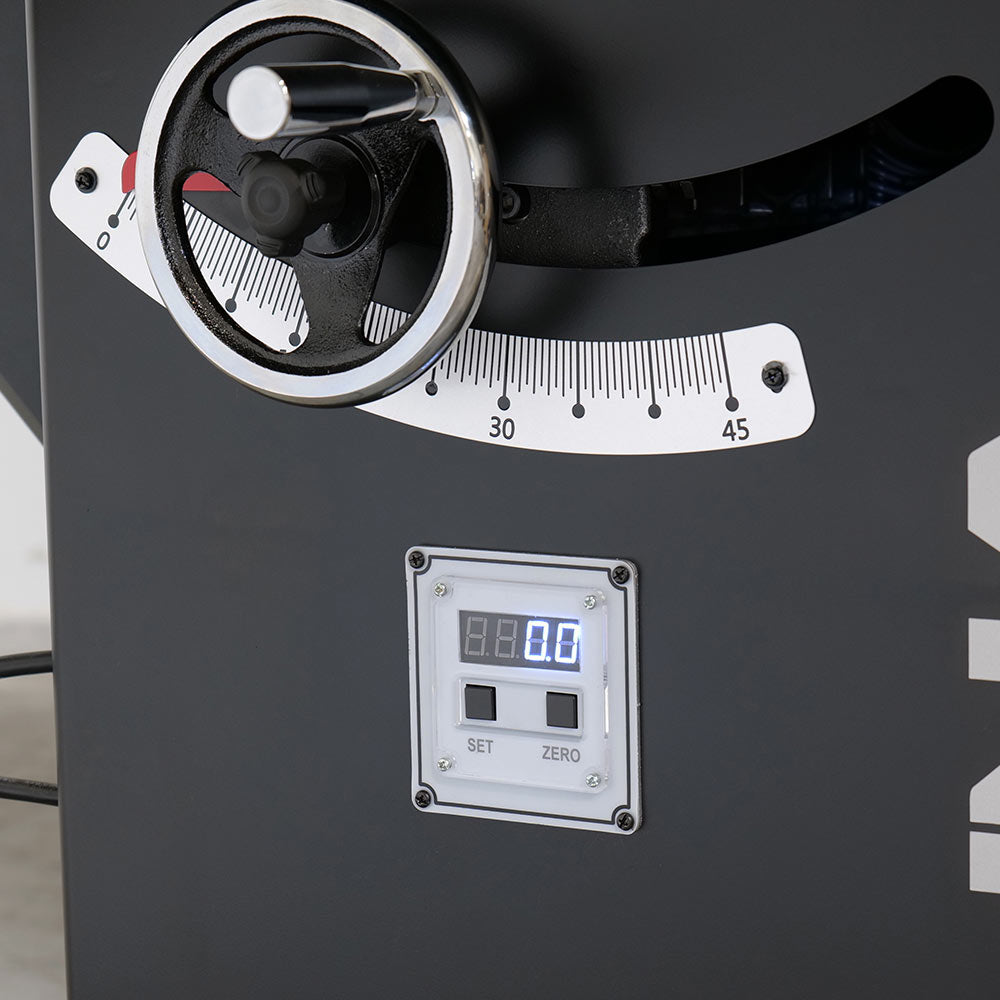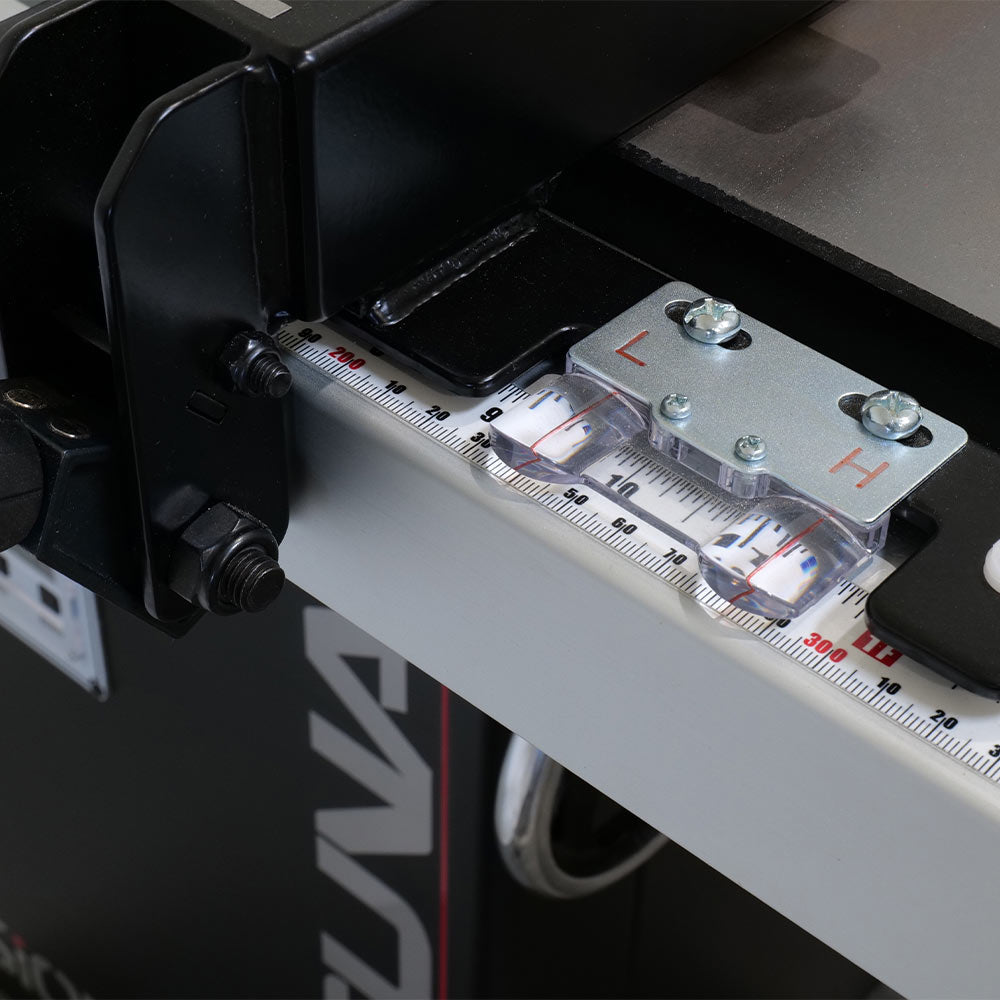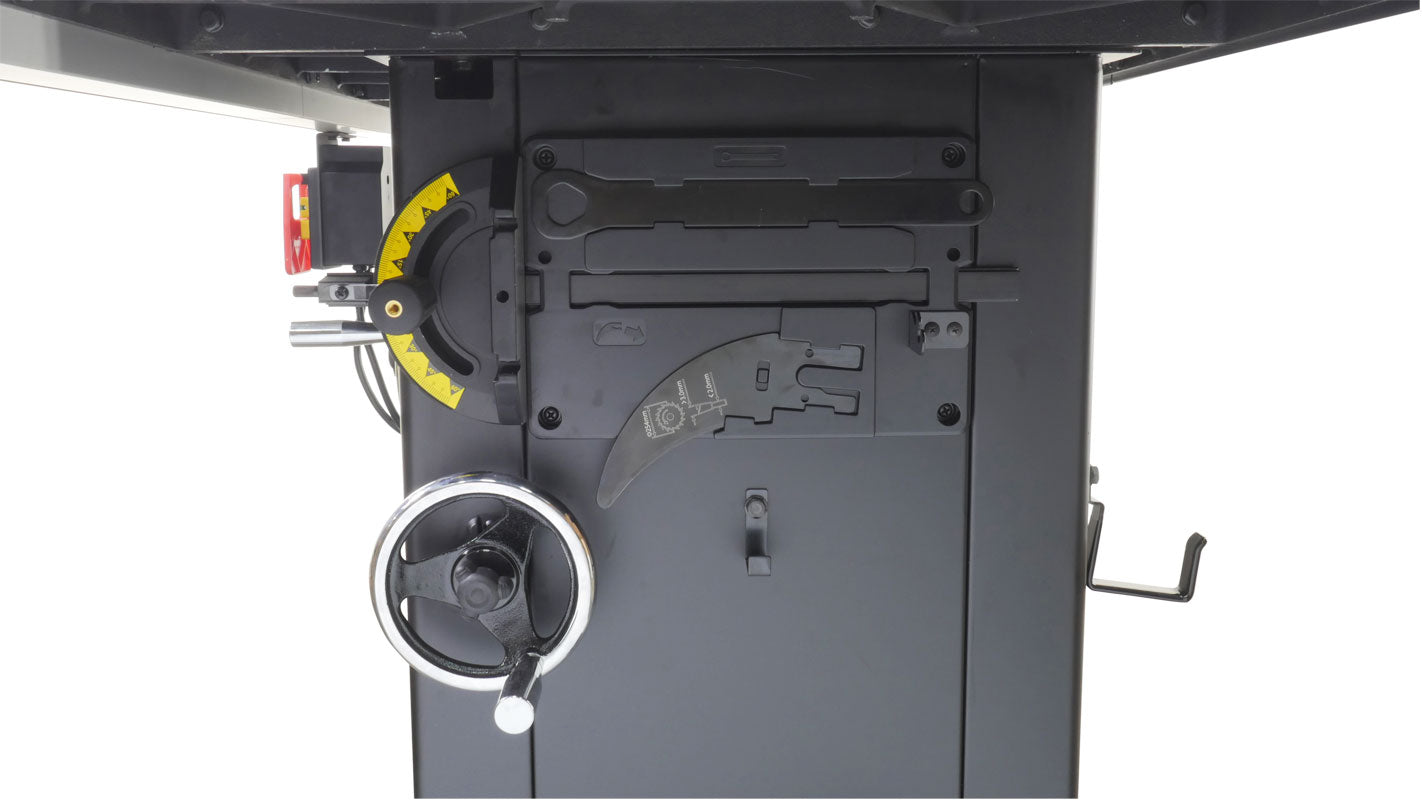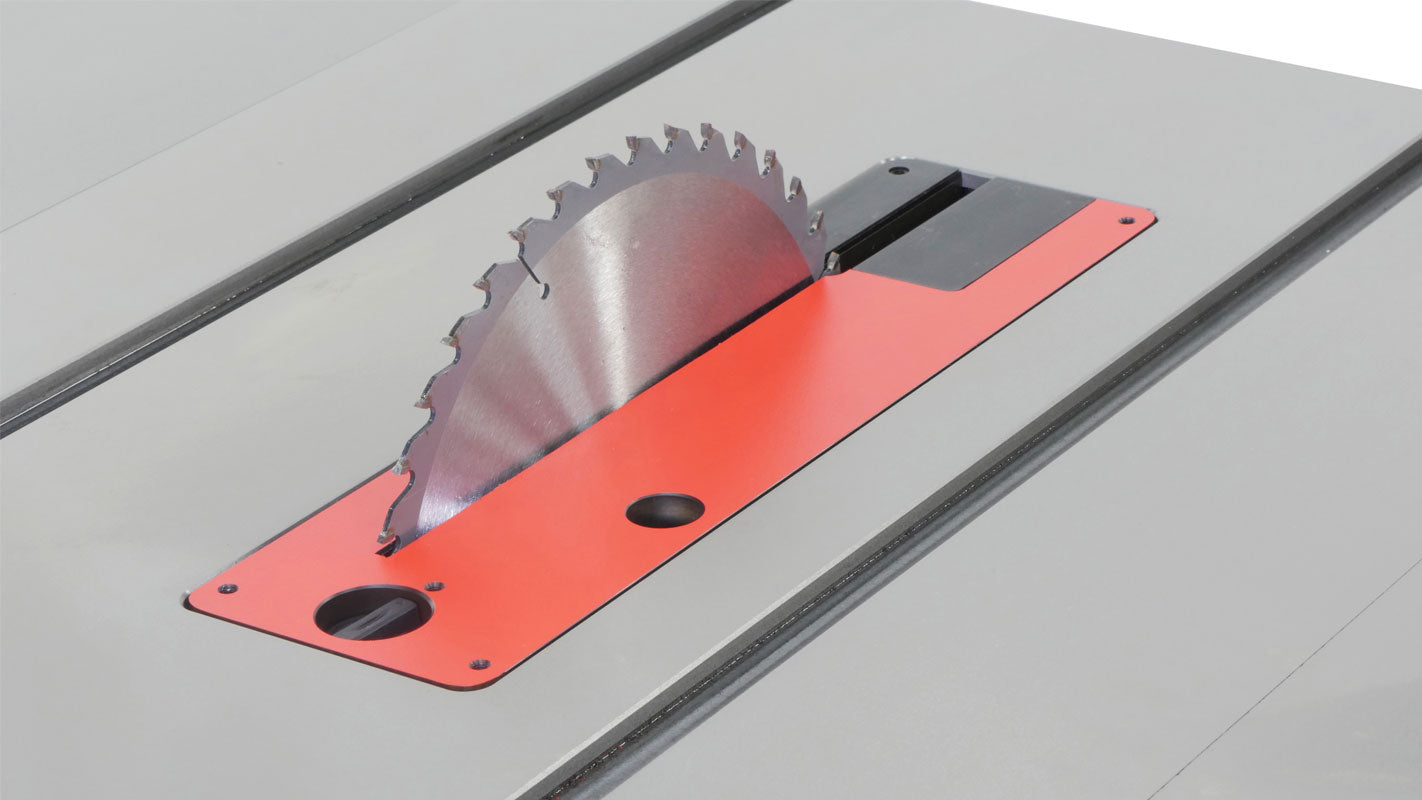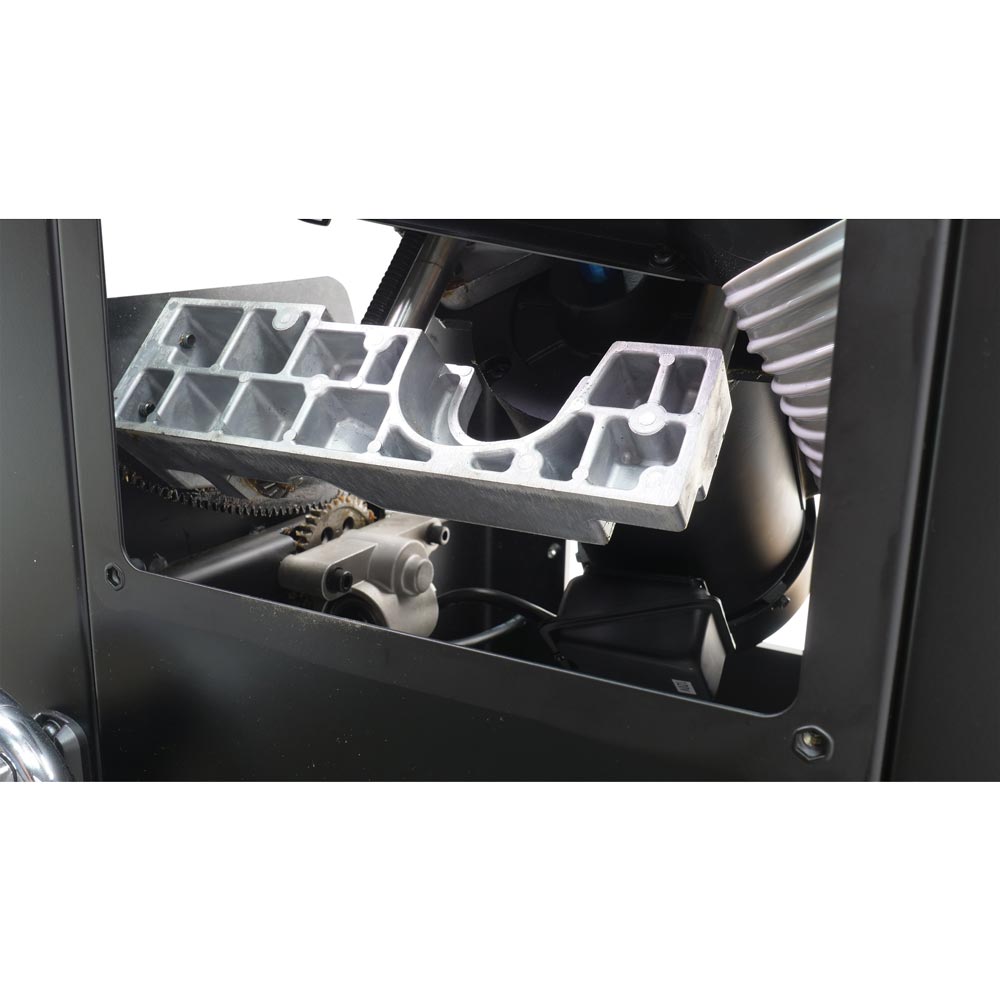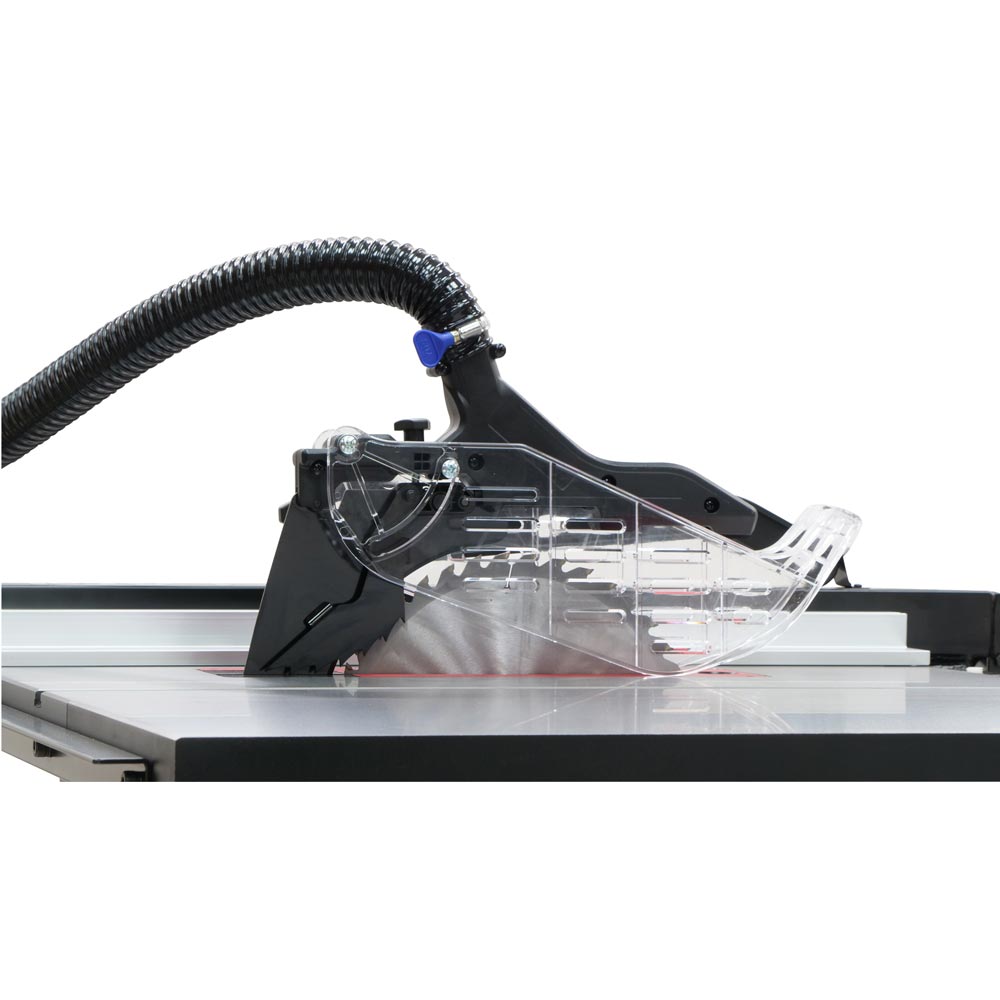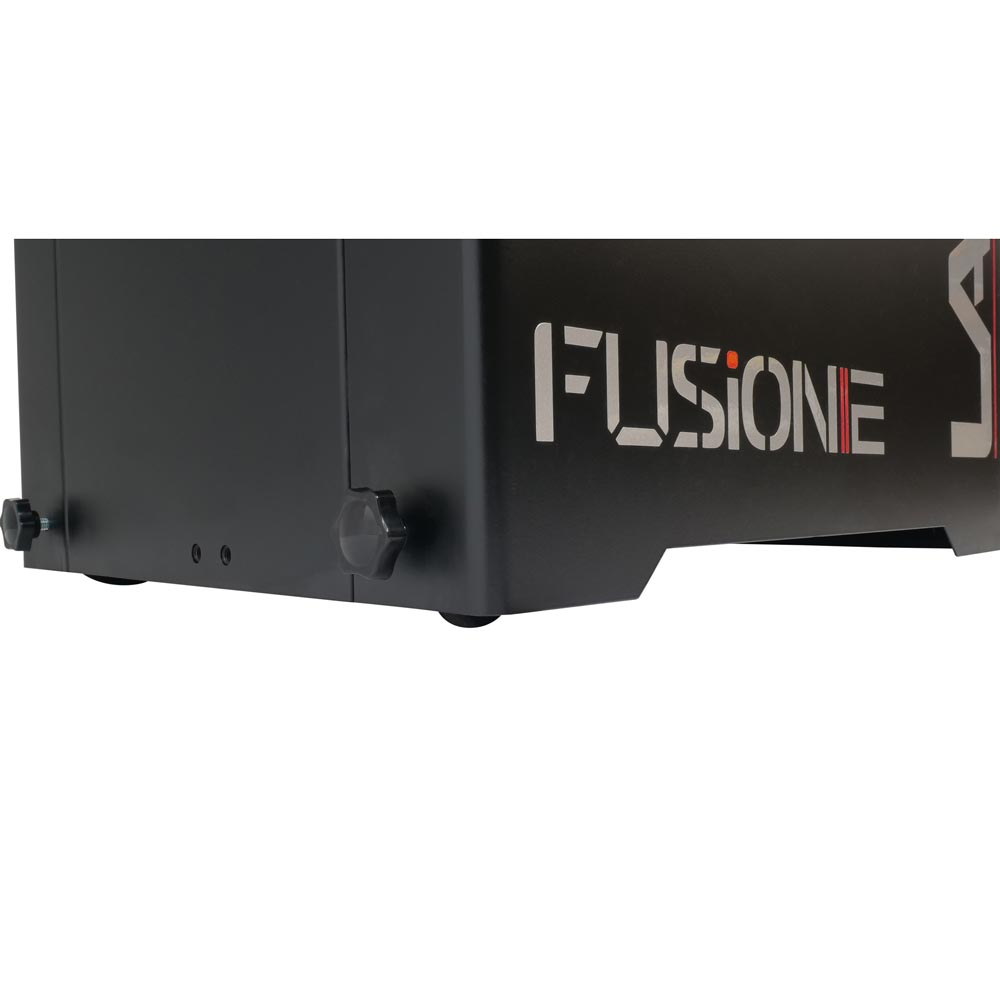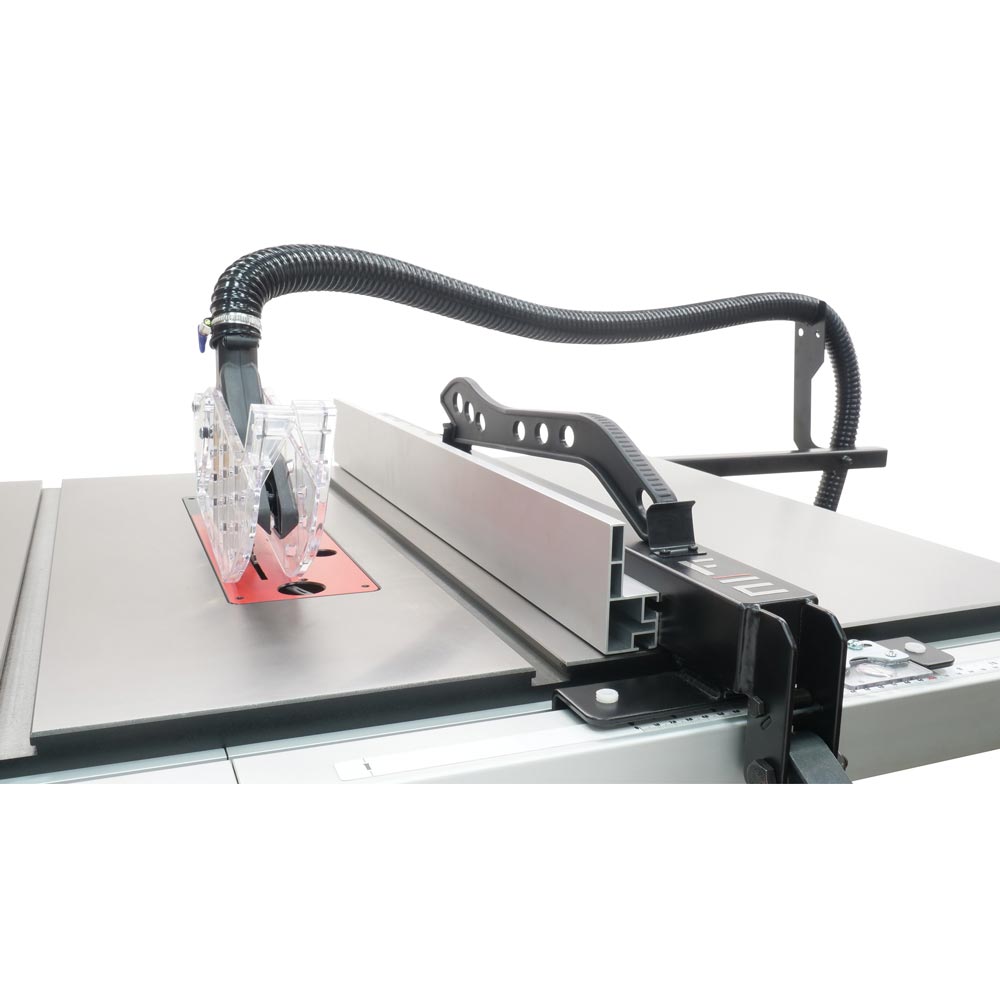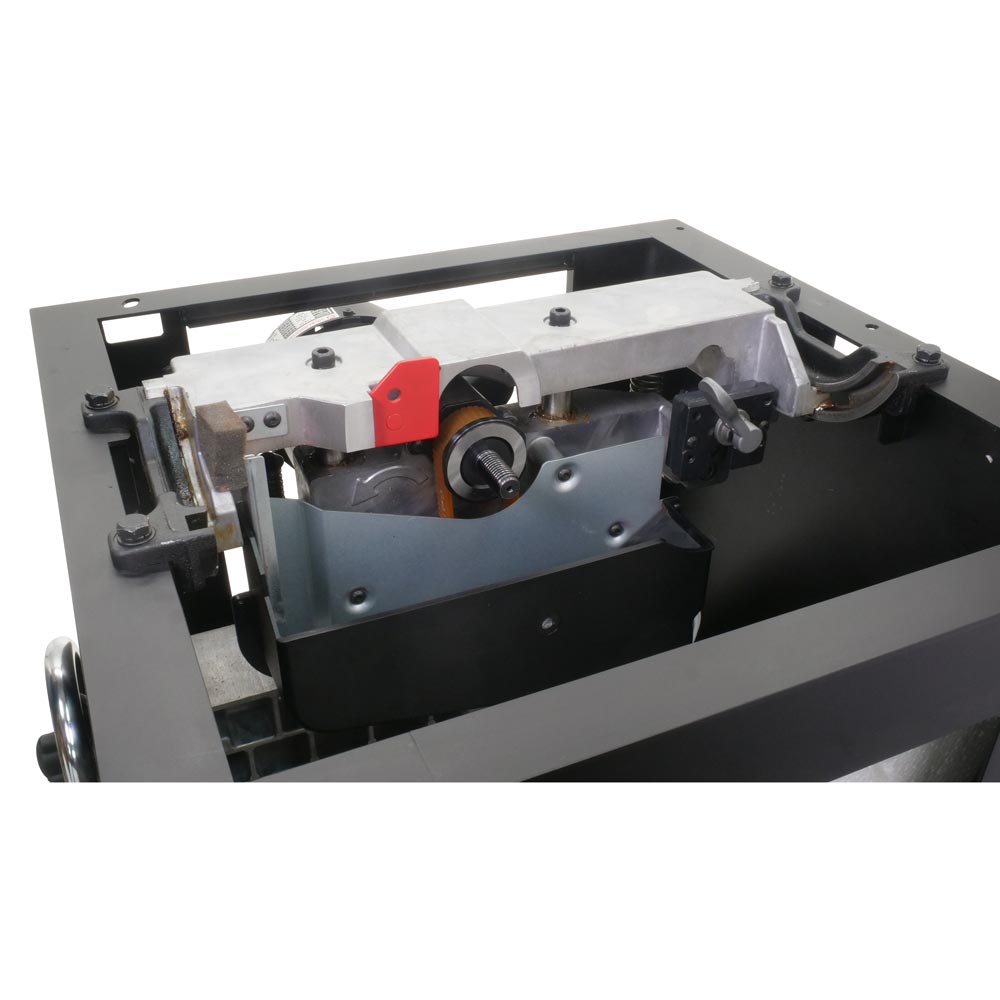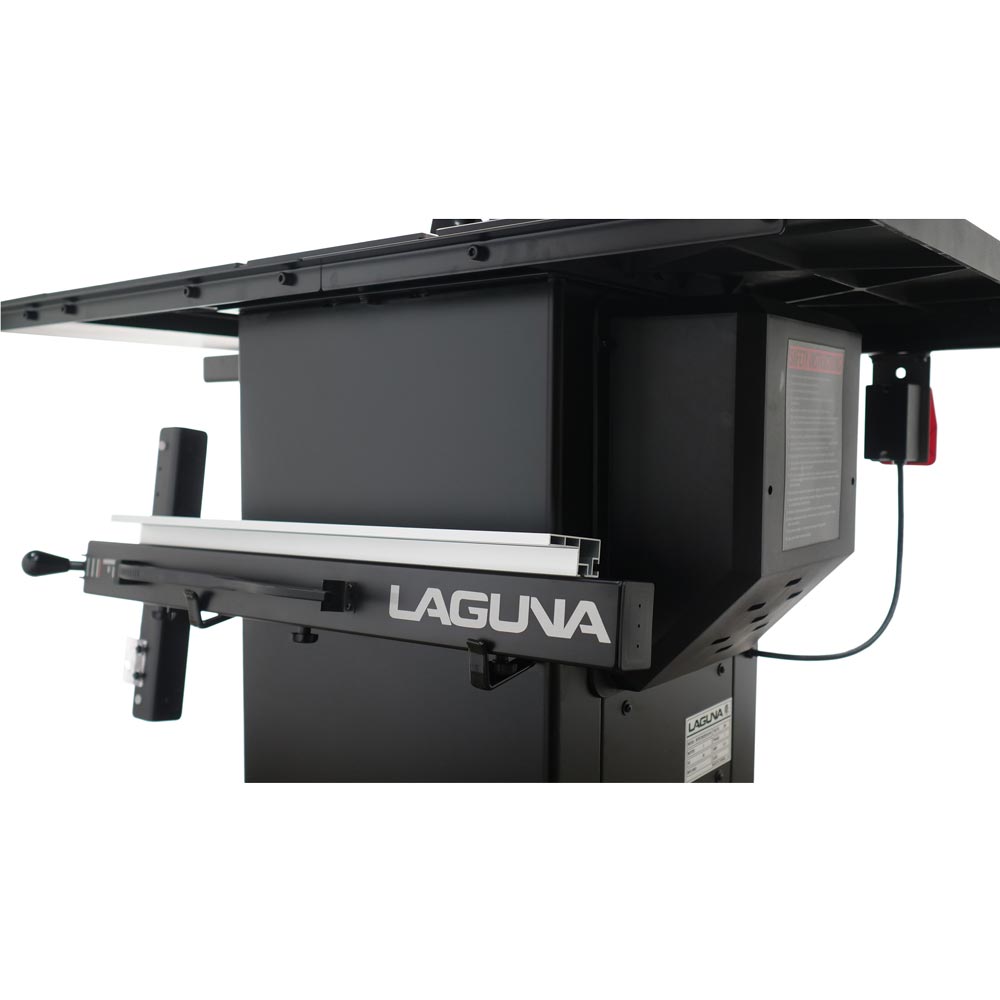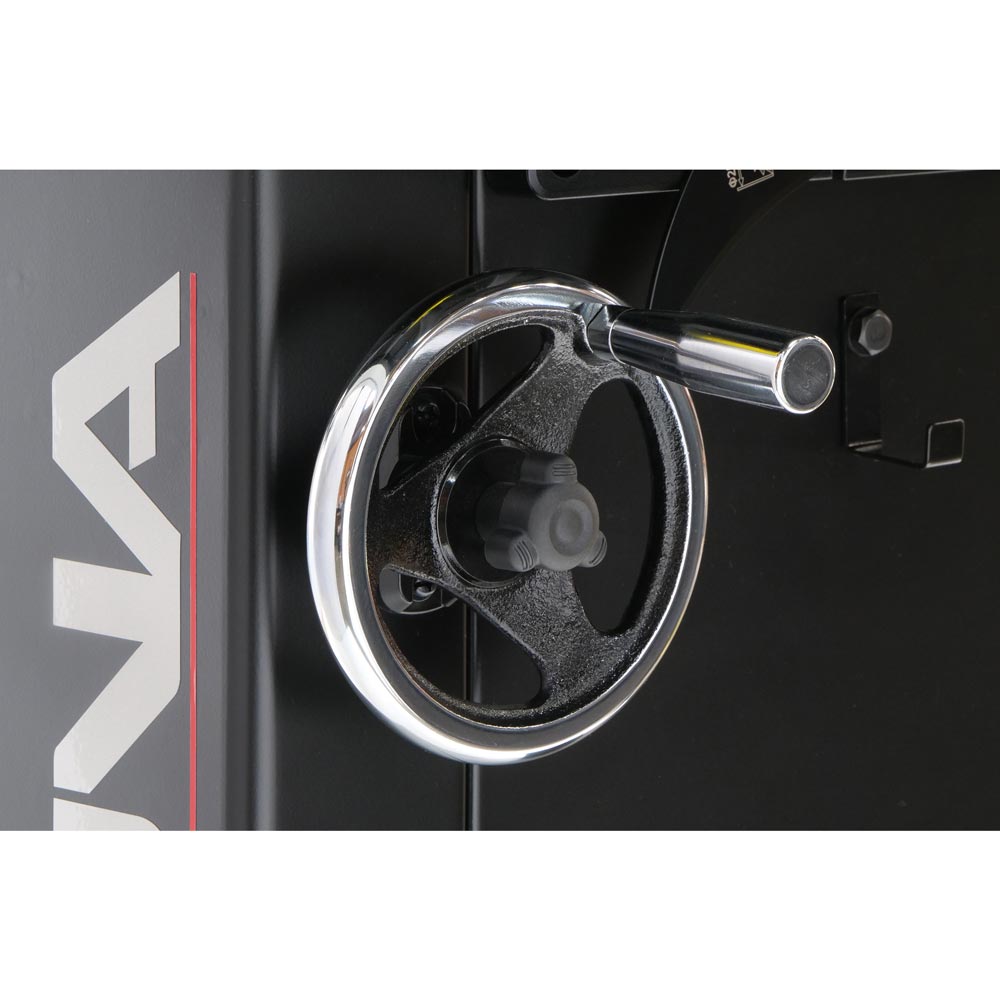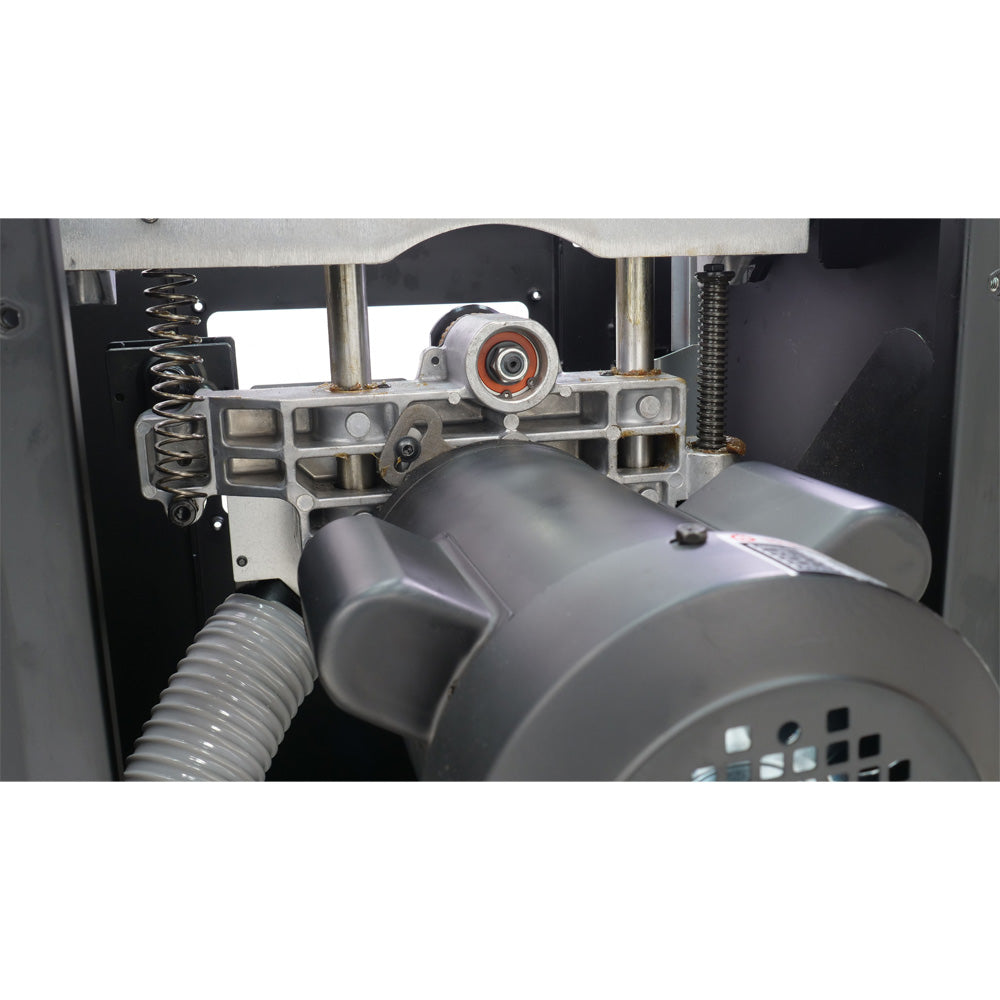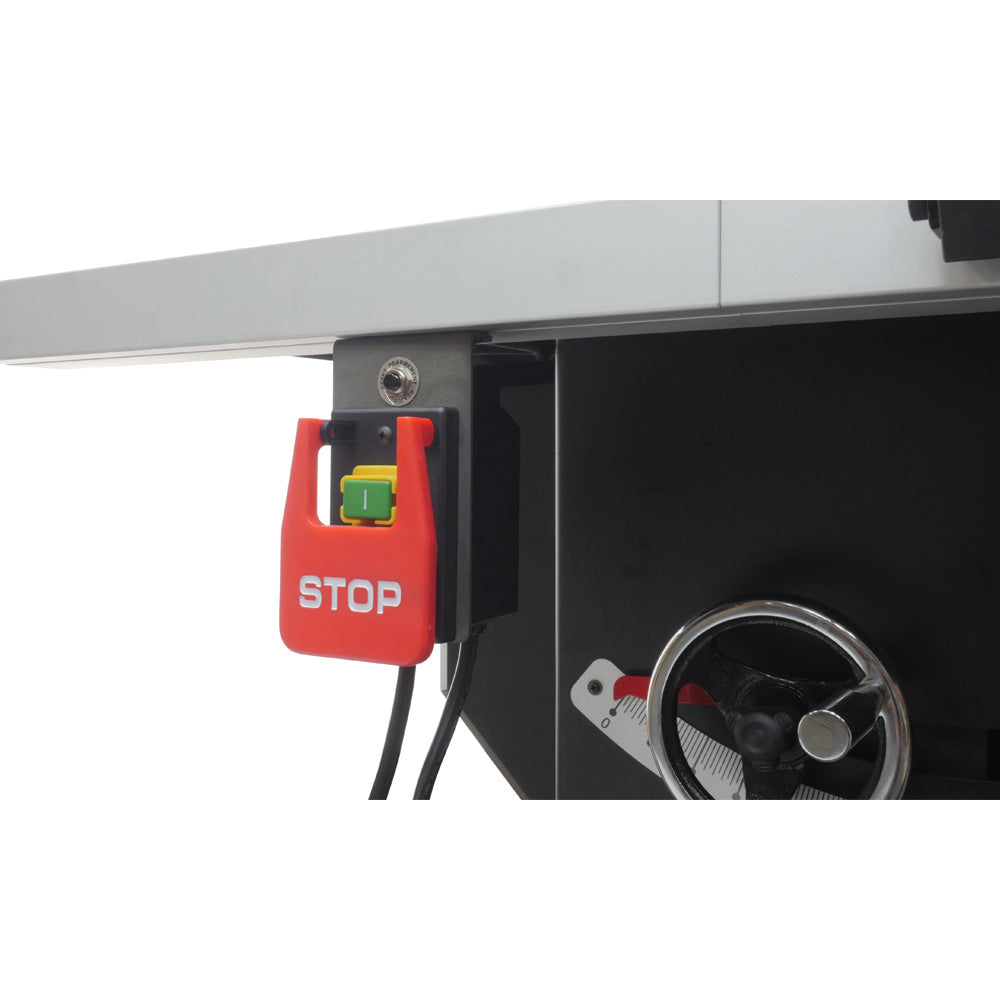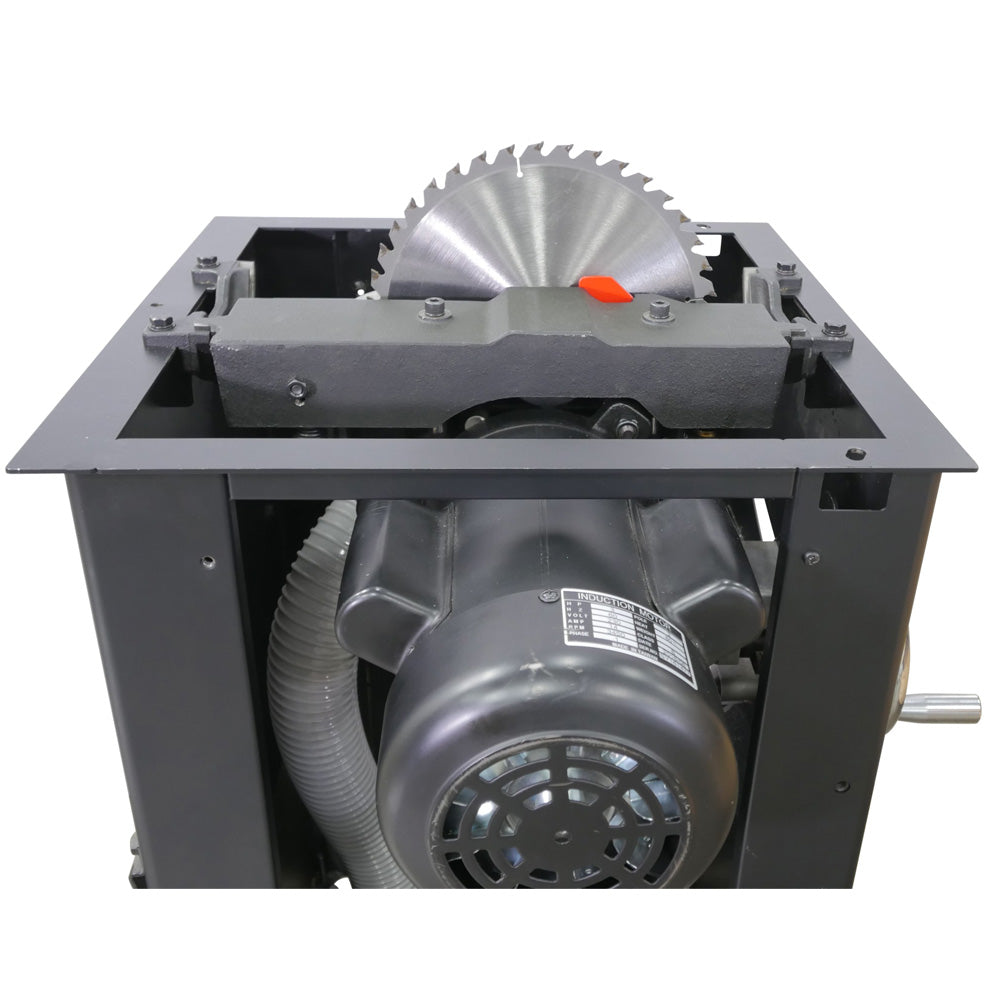 Double click image to zoom in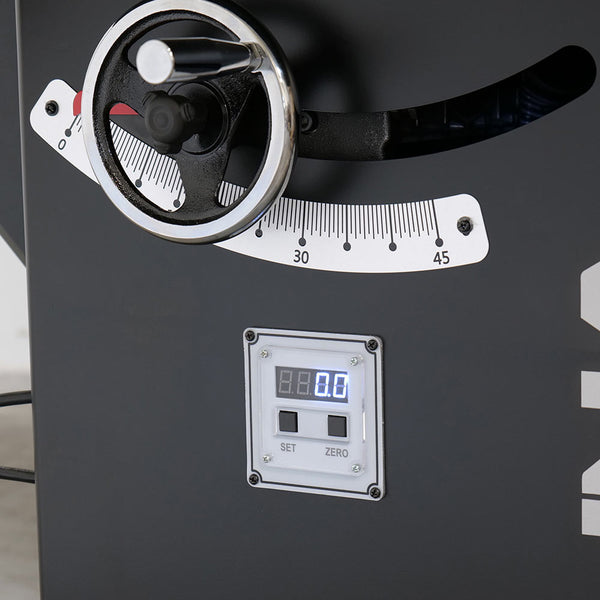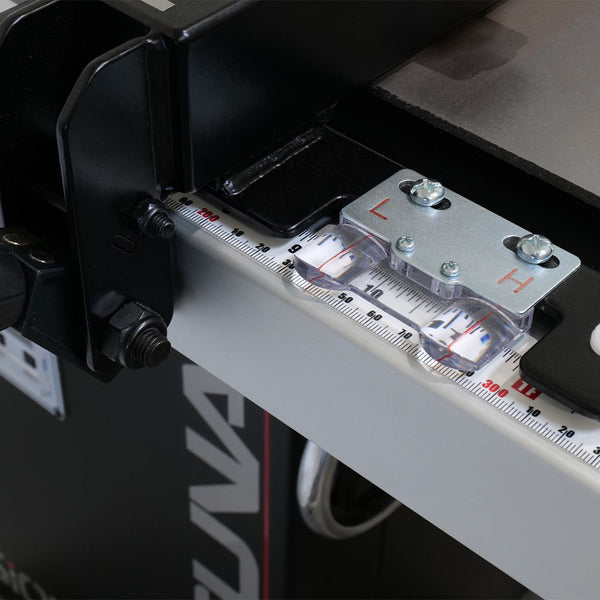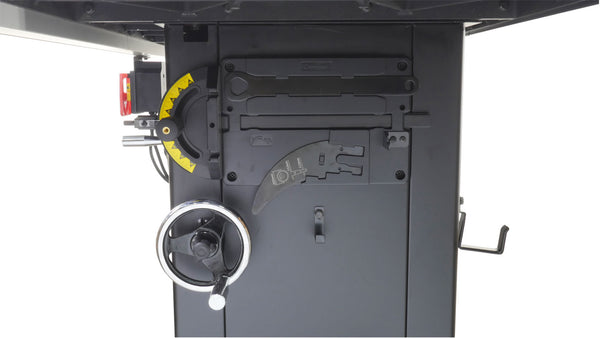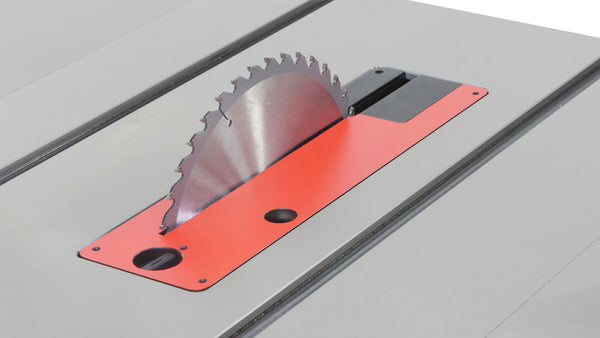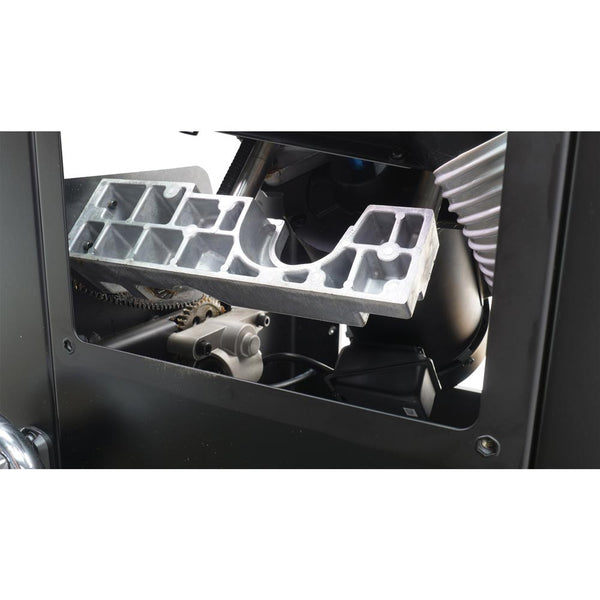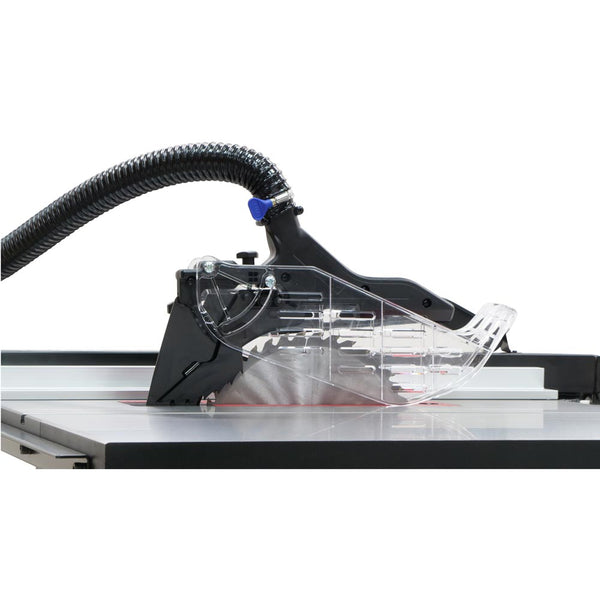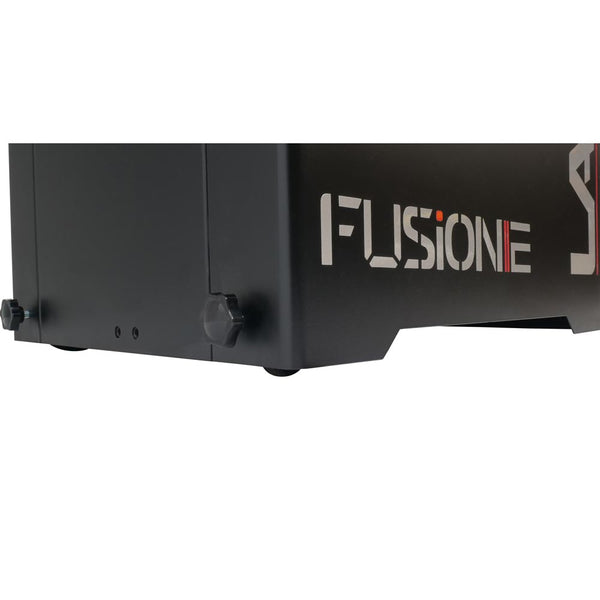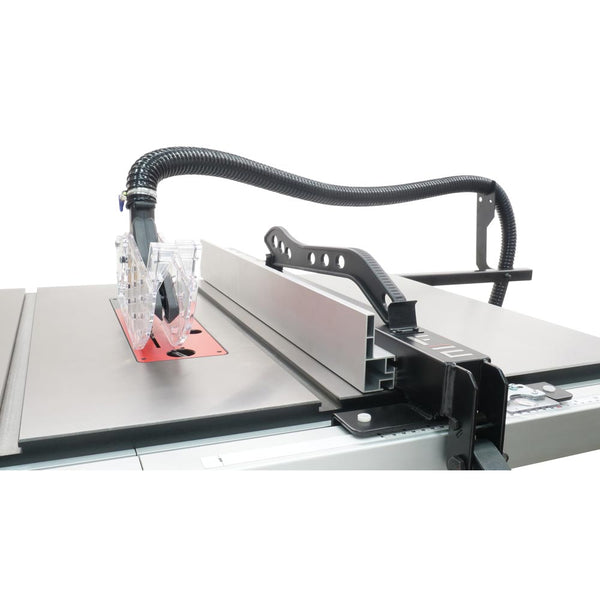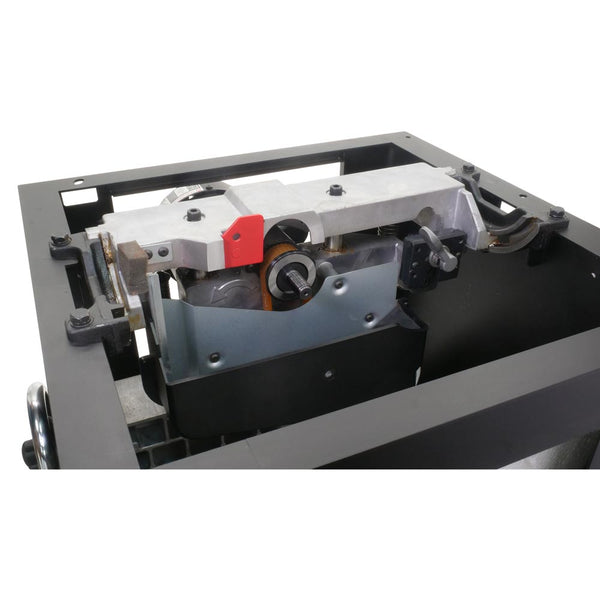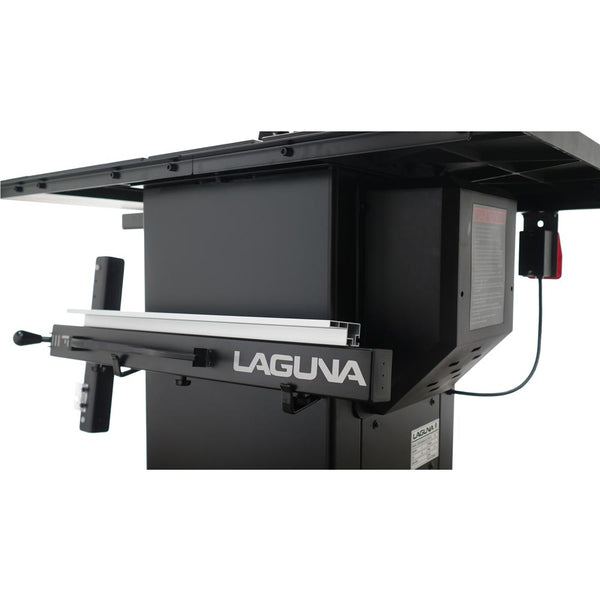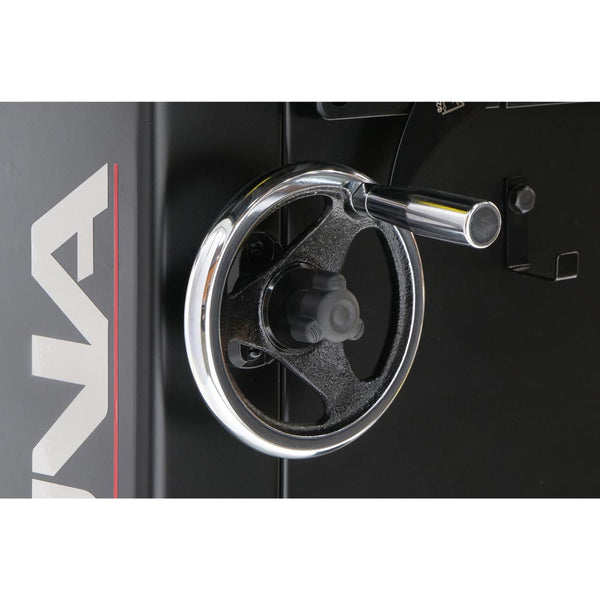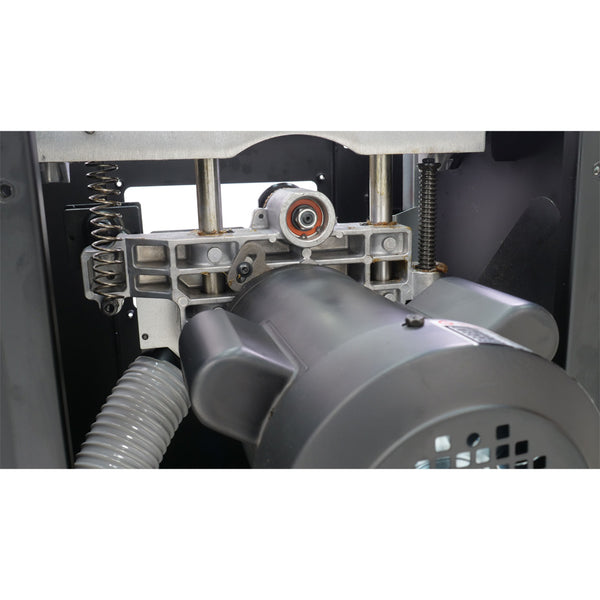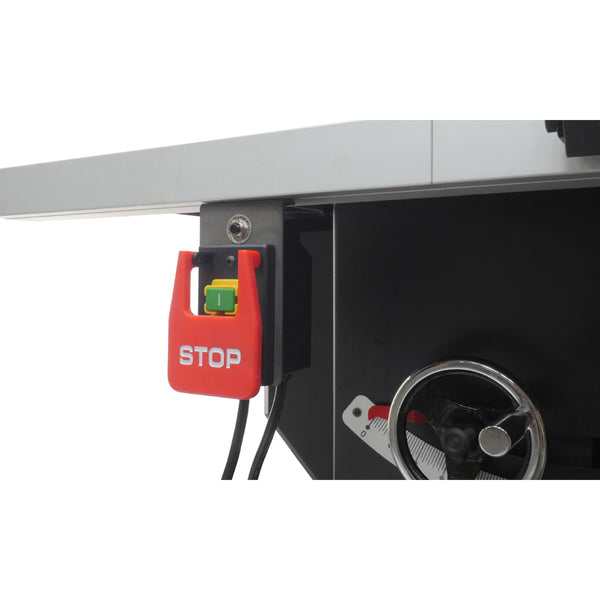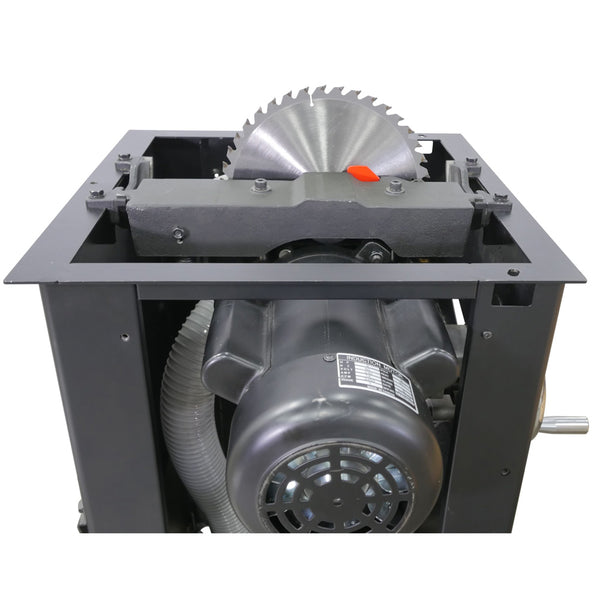 Click image to open expanded view















Laguna F2 Fusion Table Saw
A lot of reading. A lot more videos. I've had limited hands on experience with cabinet saws so I can't speak of the quality of the competition, but this Laguna F2 Fusion checks all of the boxes.
My main concern was the 1.75hp motor. Given my contractor saw was rated around 2hp, I thought I would be making a lateral move. But my fears were unfounded and I've been very satisfied with the power. I have yet to hear the motor even slow down. I'm sure the brand new blade is a factor, but the stability and accuracy alone is worth the upgrade.
The staff at Oaktree took the time to answer all of my questions. No pushey sales, just handy advice.
There appears to be a number of quality saws out there, but everything being equal, I'm not sure more money would get you more saw.
Laguna F2 Table Saw Great Product! Oak Tree a great online company!
I had never heard of Laguna Power Tools before this. I was swimming around in the Delta Tools area but did not like what I was looking at. I did a lot of exhaustive research.
I was driven by the need of having an easy-to-use saw vs. price point.
I had looked at many brands and I just couldn't afford a high-end, high-priced saw.
By accident, I came across a utube article (https://www.youtube.com/watch?v=l1pv1wgxIdM) of the Laguna and I was sold. The price was dear but well worth the quality of the saw.
I have used it now for 4 weeks and I am very impressed. The fence is very accurate and so you can make good accurate cuts. My beginner table saw had a horrible, inaccurate fence that I was always fighting and could not get a decent accurate cut. I could not cut sheet material on my prior saw and that too, was very frustrating because you couldn't feed the sheet material without it becoming crooked and not a straight cut.
The 36" F2 cuts sheet materials very easily and accurately and is so smooth. It is a 1000% improvement over my beginner table saw.
The F2 has many features that I will not cover here but for the dust collection, I chose not to use the overhead dust collection so the saw will put out some dust on the tabletop. It really isn't an issue for me. However, I do see why they have the riving knife dust collection point now. Just the design of the saw.
The saw arrived very securely crated and on a pallet. From uncrating to setting up, aligning, and the first cut took about 1 hr.. It was easy to assemble and set up.
The saw comes with a 40T blade of which I changed out for an 80T blade.
As the video describes, when feeding sheet material, there is an ever-so-slight deflection of the fence on the backside. I use the Magswitch MagJig 150 which locks that fence in position, yielding no problems in cutting sheet material.
The fence can be accurately set up to about a 64th of inch. Heretofore, I have had to measure every time, the fence to blade distance. With the F2, you just set the fence to your measurement, and it cuts spot on! The workflow now is so much faster for me.
The saw is super quiet relative to my old saw. Good quality materials in construction. The steel table top is smooth, flat, and true.
I was concerned that the 36" saw would not be large enough to cut sheet materials. So I was looking at the 52" F3. After asking around a bit, it was determined that the 36" would work just fine and it DOES!
Final conclusion is that I would buy any Laguna Tool. I love the quality and just a nice well built, quiet table saw.
Watch the video, read again my review and I think that your next upgrade table saw will be the Laguna F2 without having to spend a fortune!
As for purchasing from Oak Tree, they are awesome folks to work with. The order took 7 days to deliver. Oak Tree is a really great company from which to order online tools.
Delivery was FedEx truck, they backed up on my 250' gravel drive to the edge of my paved driveway. They brought the pallet into the garage usiing a pallet jack. Very easy 5 min delivery.
As in the review below, I spent considerable effort researching which saw to invest in, having decided on the Laguna F2 delivery was my critical deciding factor. A number of suppliers failed to answer my question as to whether the sipping agent would deliver to curb or the property - with a 250 yard gravel drive delivery to the property was critical. Oak Tree assured me their shipping agent would make every effort to deliver to the property and not drop at the curb. Pleased I was then further pleased with Oak Tree competitive pricing (lowest I found) and my saw was shipped immediately and received in days. Only unpacked and setup this past week making my first cut - extremely pleased with the quality of the saw. I highly recommend Laguna but Oak Tree set the standard. Totally committed to customer satisfaction I took the free sticker and proudly display on my saw for all to see. If your looking for workshop machinery then look no further than Oak Tree they will exceed your expectations.
Oak Tree is the Best
I did my research. I found the best prices and all that was left was to compare shipping costs and period of time for shipping. I called Oak Tree to discuss shipping of the Laguna II. I was told it would ship the day I ordered it. Their product price was competitive, but it was their customer service that stood out. To my surprise, they shipped the Laguna II the same day I ordered it. I received it cross Country within 7 days. The Laguna II is an excellent table saw and I would recommend Oak Tree and Laguna products to anyone who asks me. I have purchased other big ticket items from Oak Tree and they lived up to the experience I had with them on the Laguna II table saw. Oak Tree is the best!
Great saw
After waiting 4 months for my Fusion 2 saw l was pleasantly surprised that it had the new upgrades the saw replaced a 40 year old Craftsman contractor saw . The Fusion 2 saw was 90% assembled and quality is outstanding really happy with the saw and Oaktree supply Thank you Dennis Laff