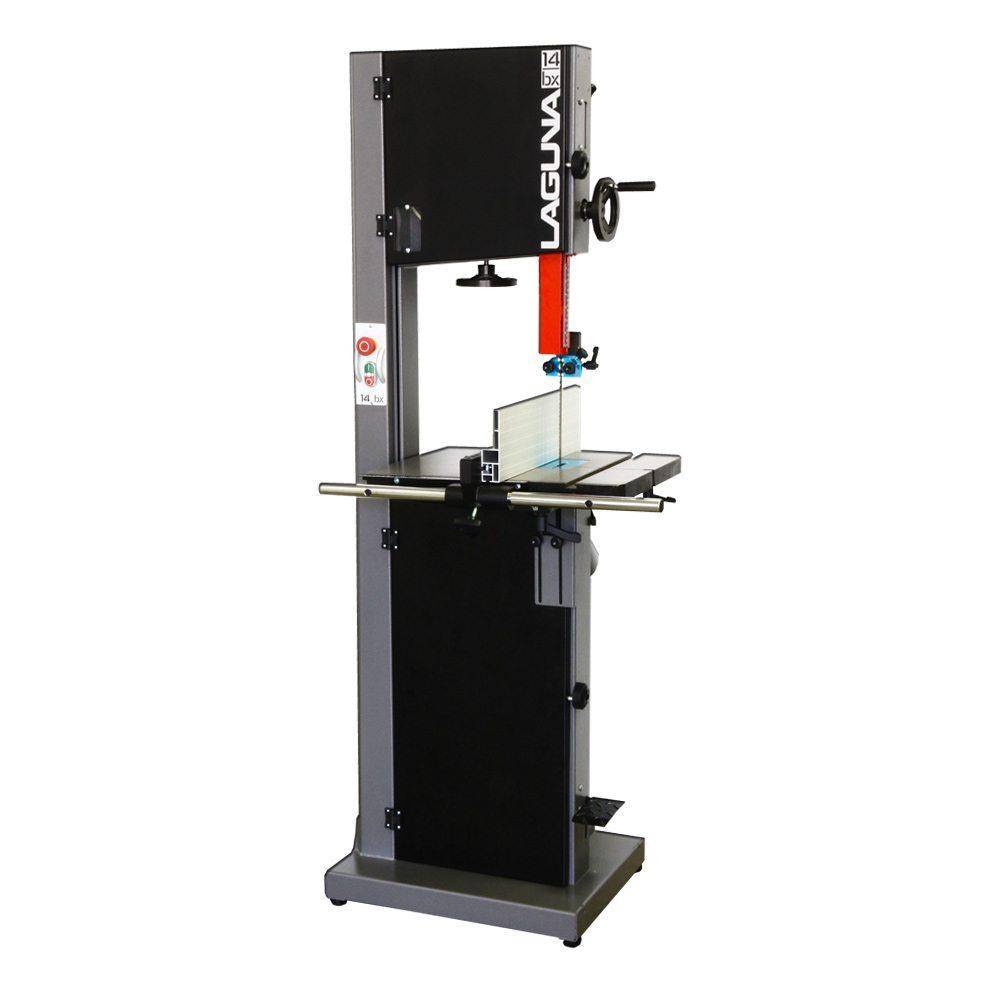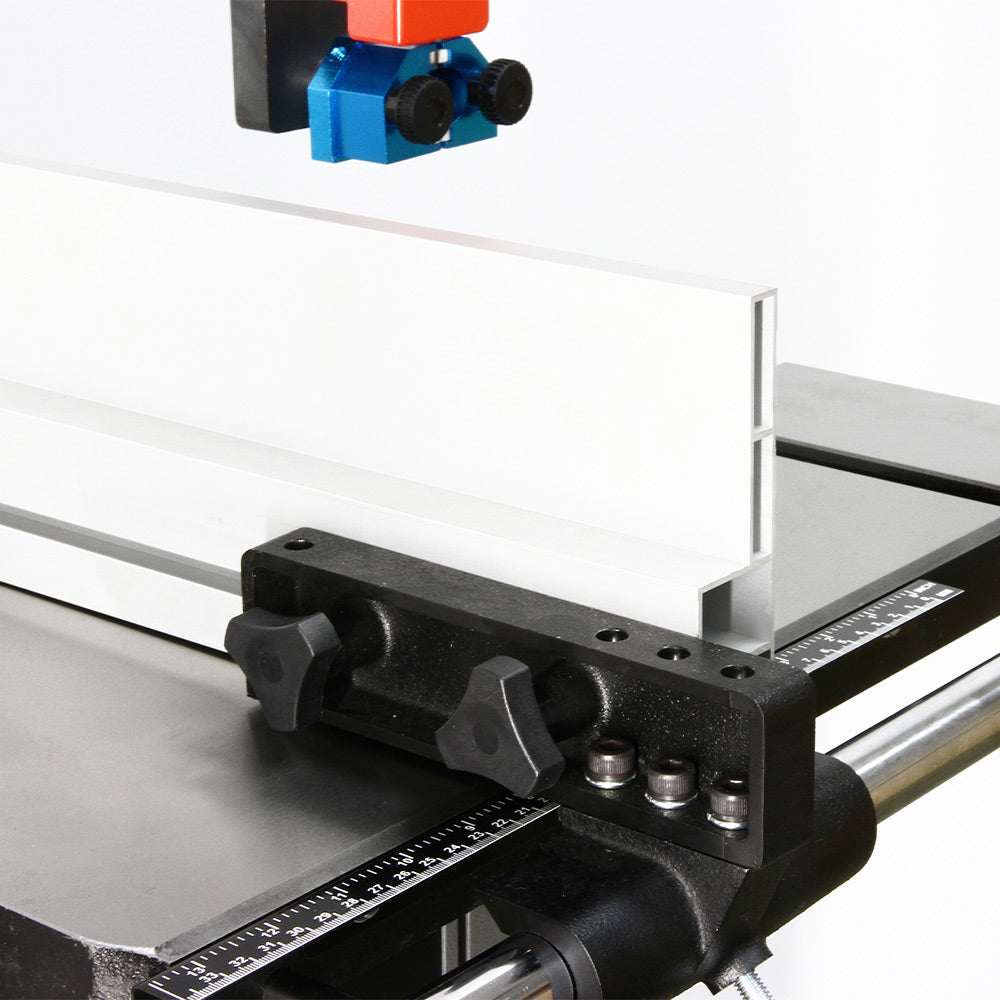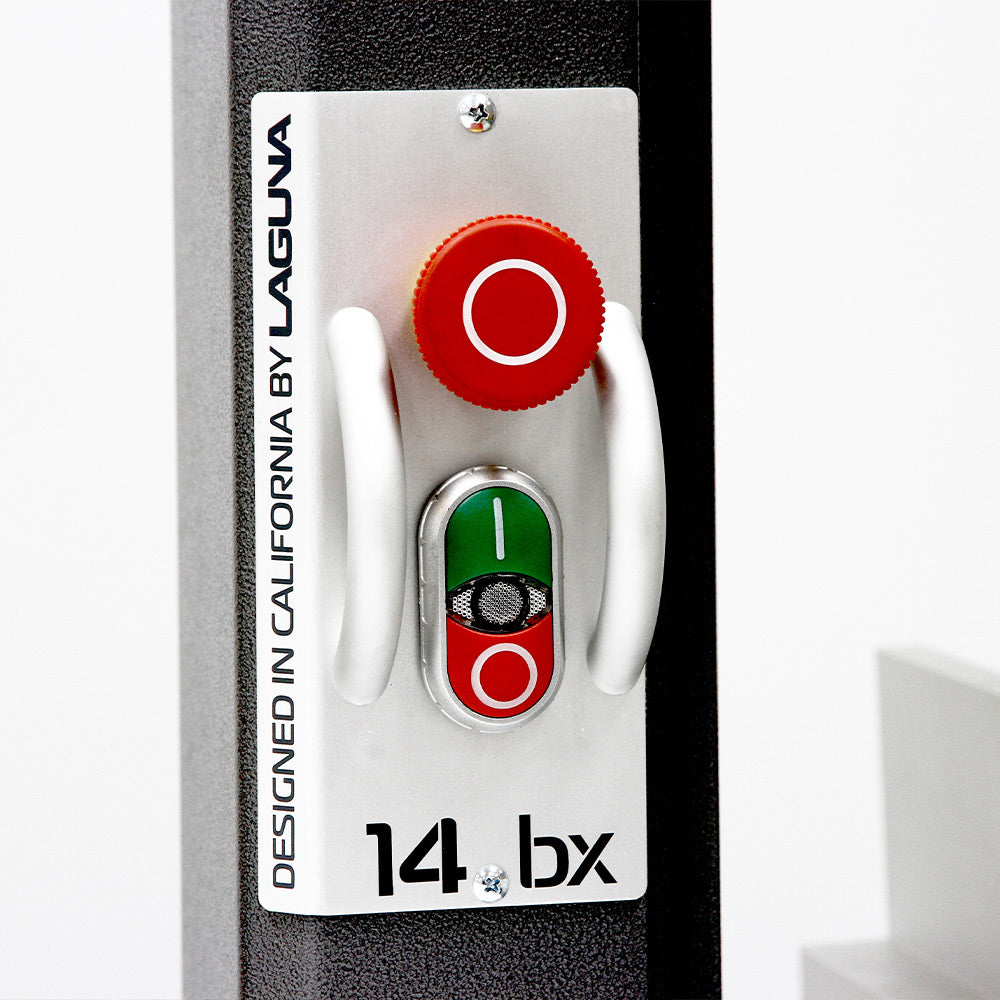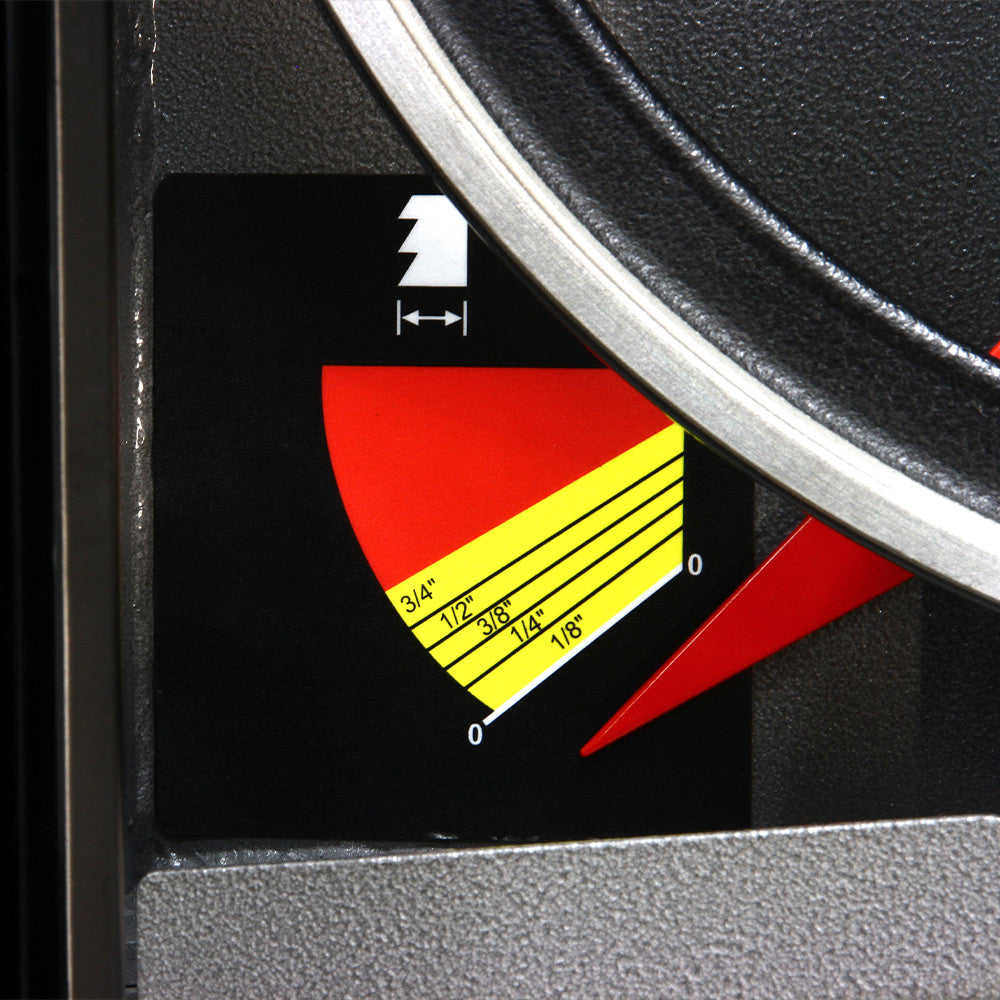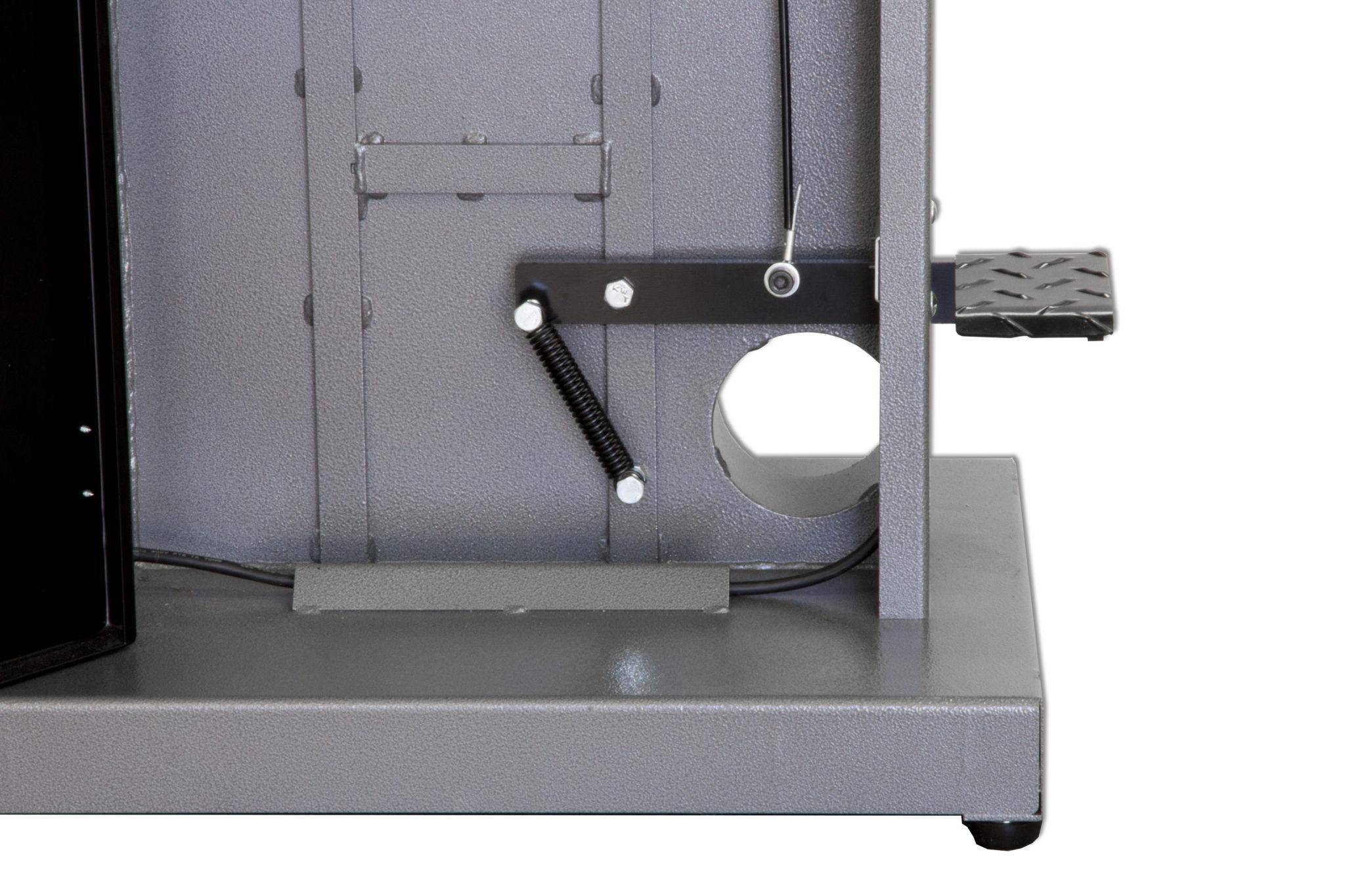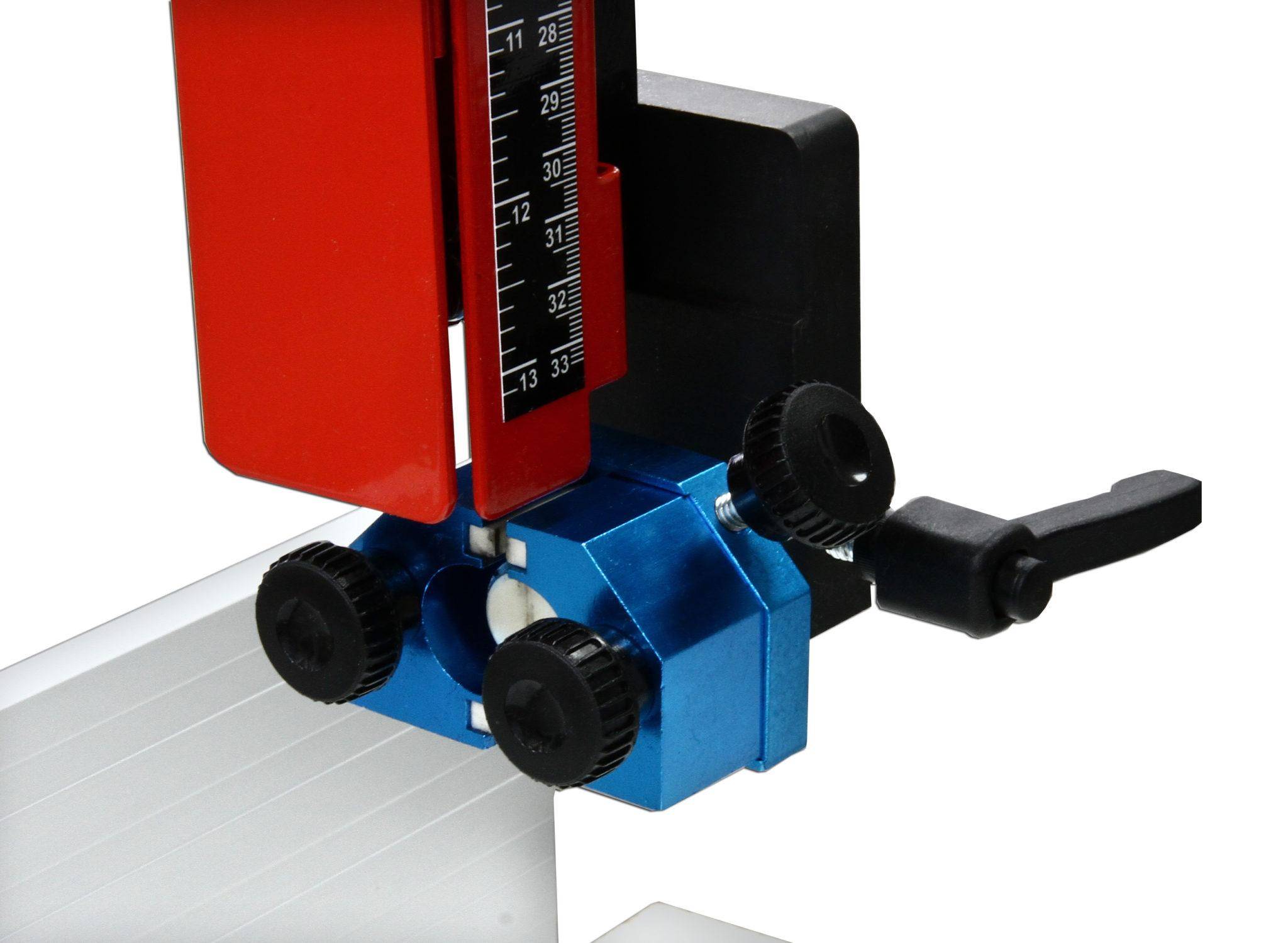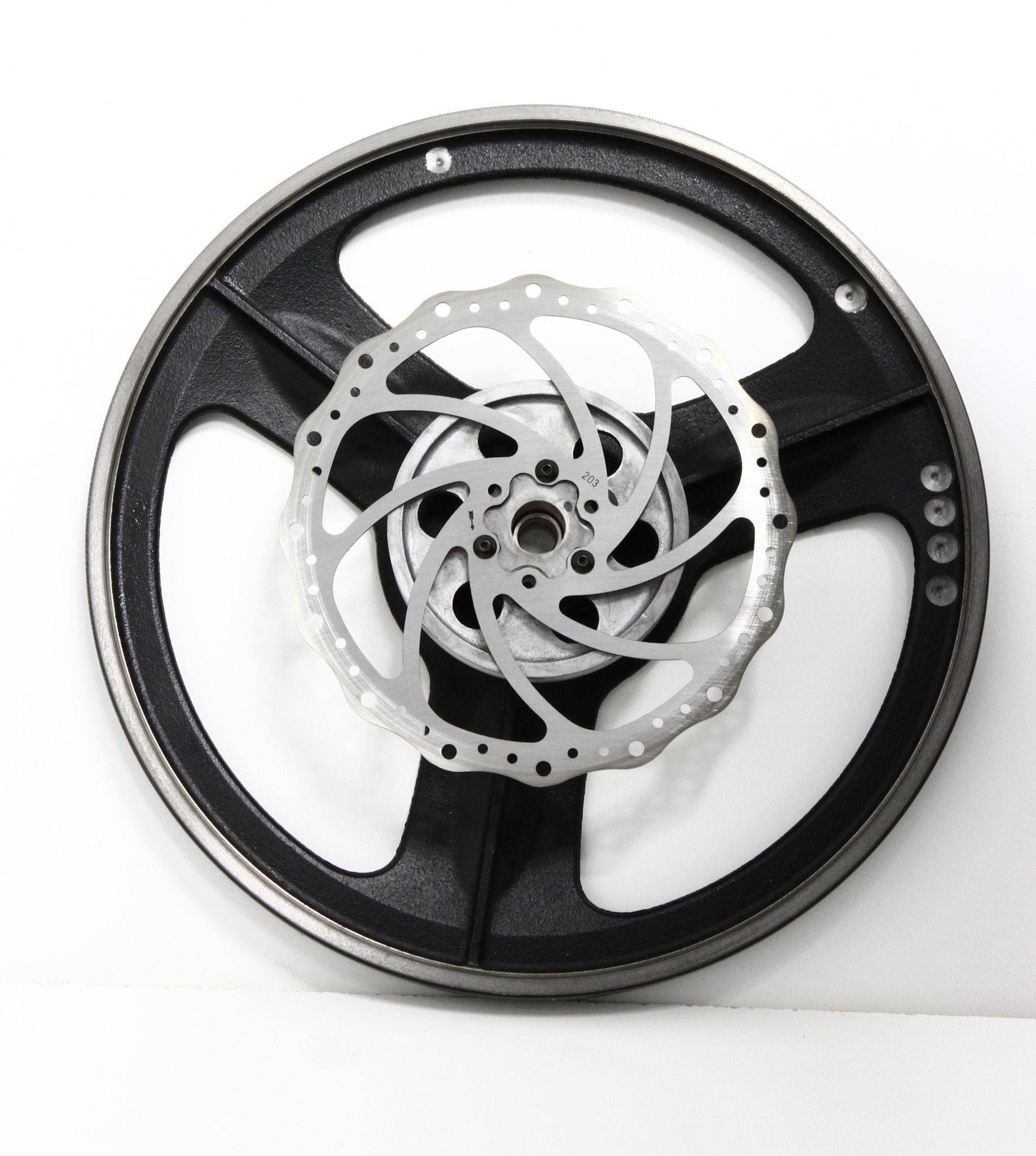 Double click image to zoom in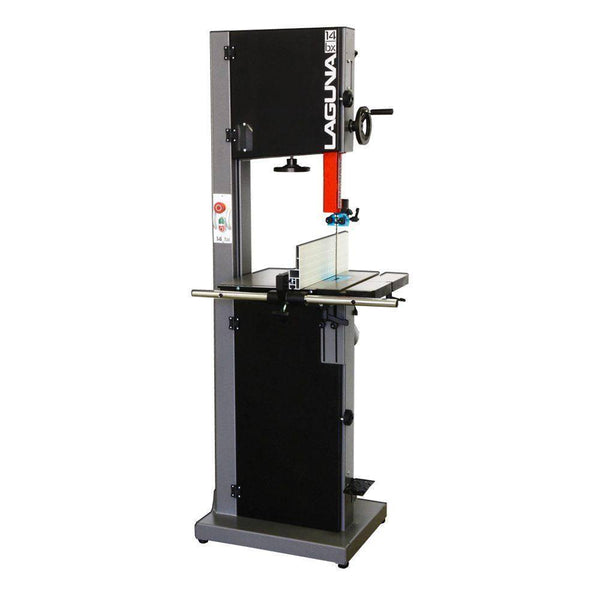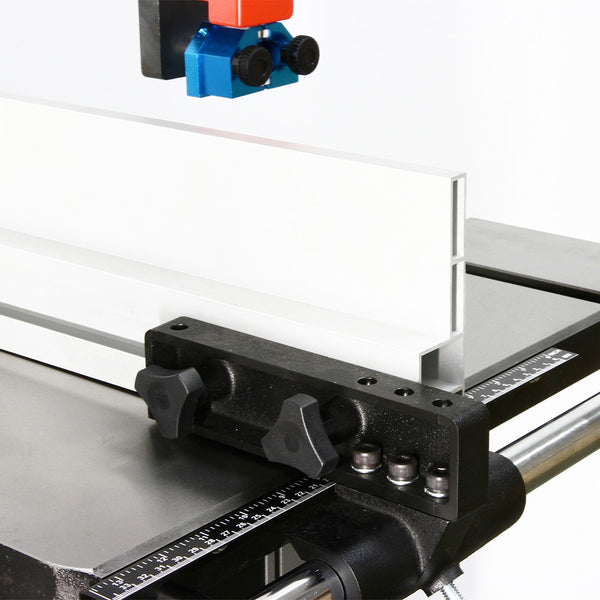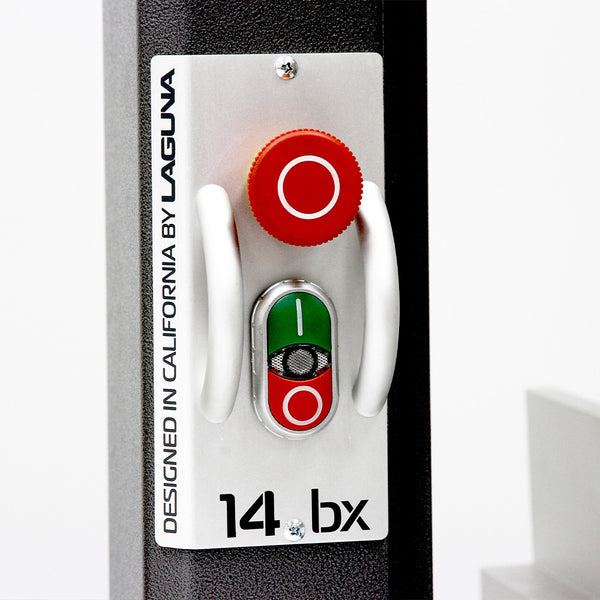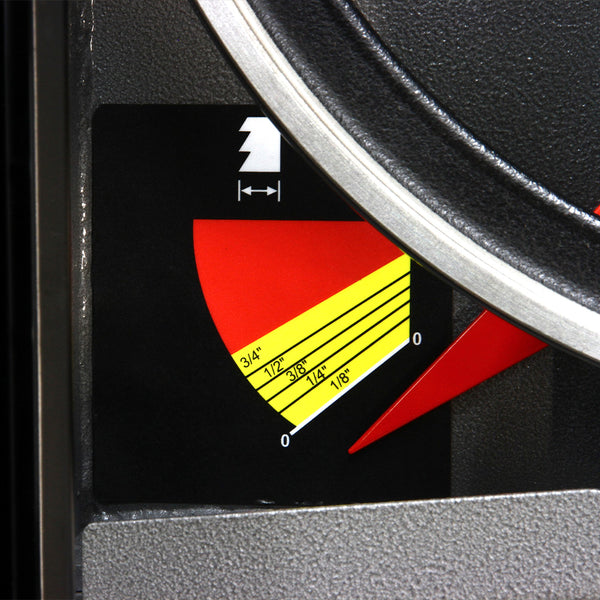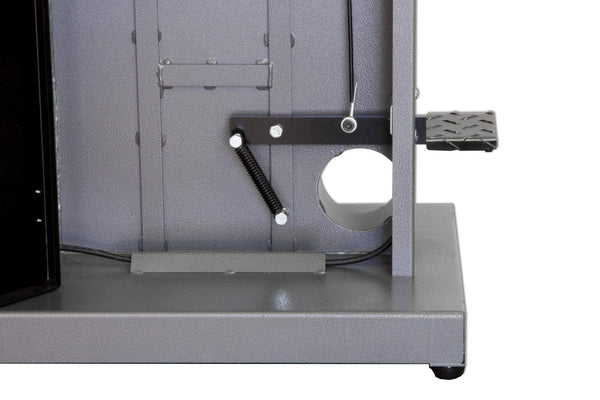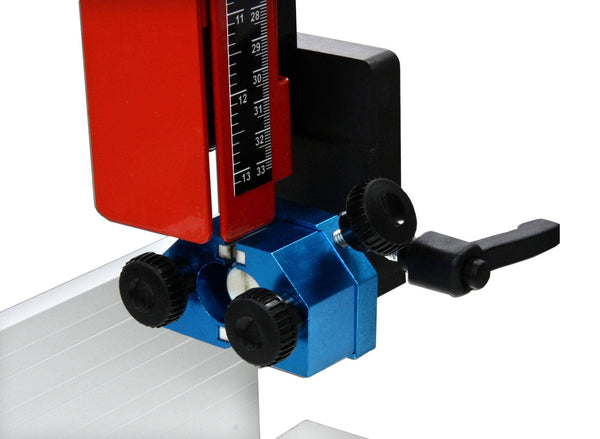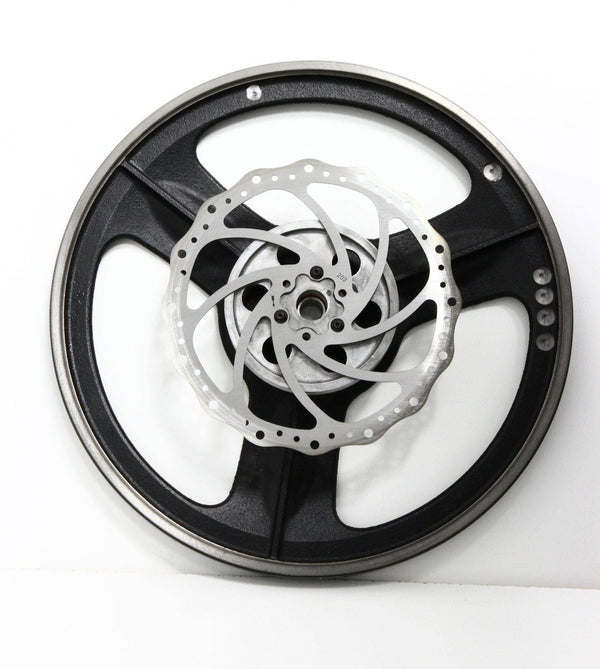 Click image to open expanded view







Laguna 14/bx bandsaw
Awesome saw, went with the 220v glad I have the extra power
Best band saw ever!
If you are looking for a wonderful bandsaw, look no further! I happen to have the availability of 220 power so getting the unit with a bigger motor was a no brainer. The foot brake is worth the upgrade from the 12/14 model. The wheel kit is waaay too much money, get a mobility kit elsewhere. Same goes for the light, lots of 220v LED lights out there. I have not used saw for resawing yet but the rack and pinion on the upper guide couldn't be better when compared to "just a lock knob and your hand". Unfortunately this is a high demand saw so getting one may take time, I waited too long and price jumped a bunch just like all other overseas tools. This is made in Taiwan where all the better stuff comes from.
Great bandsaw, not great dust collection.
Excellent resaw capacity. Power to cut through anything I put through it. The dust collection isn't very good though. I've been having issues collecting all the dust but I love this bandsaw otherwise.