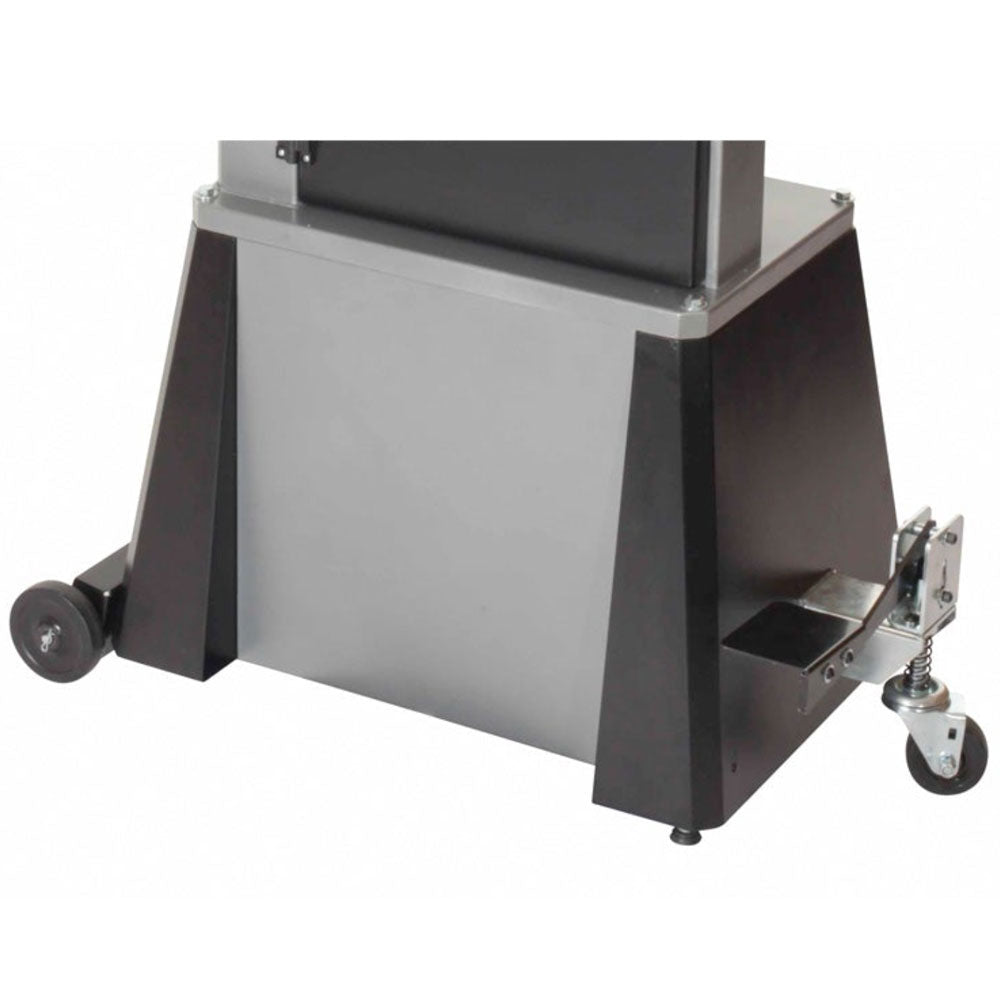 Double click image to zoom in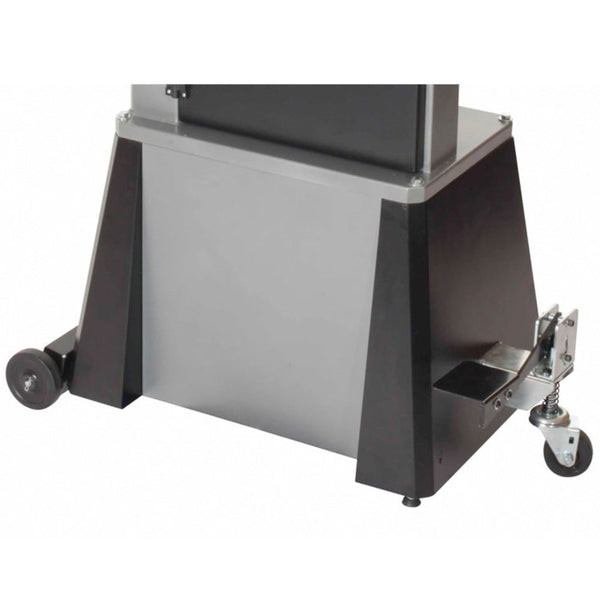 Laguna 14-12 Wheel System.
I work in the garage where we also park our cars so tools have to be mobile. The wheel system allows me to safely move the Laguna 14-12 bandsaw to my work area and move it back at the end of the day.