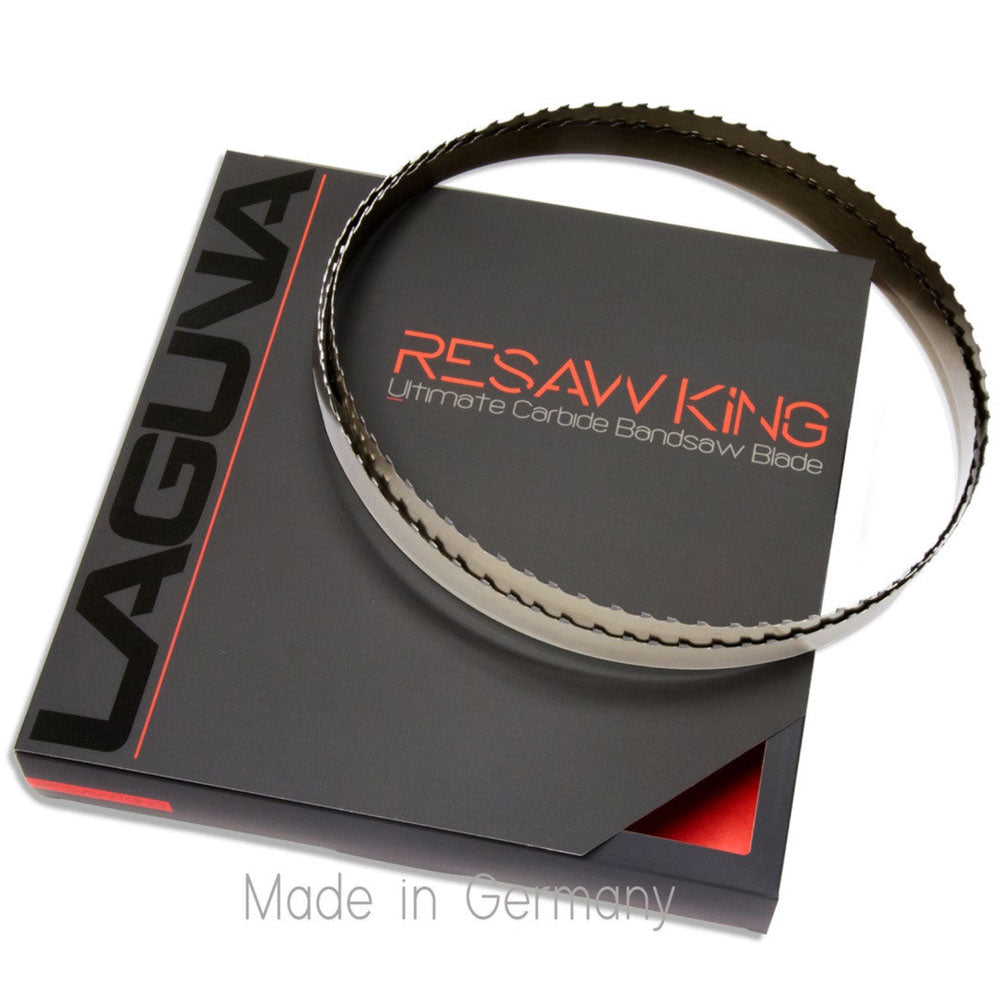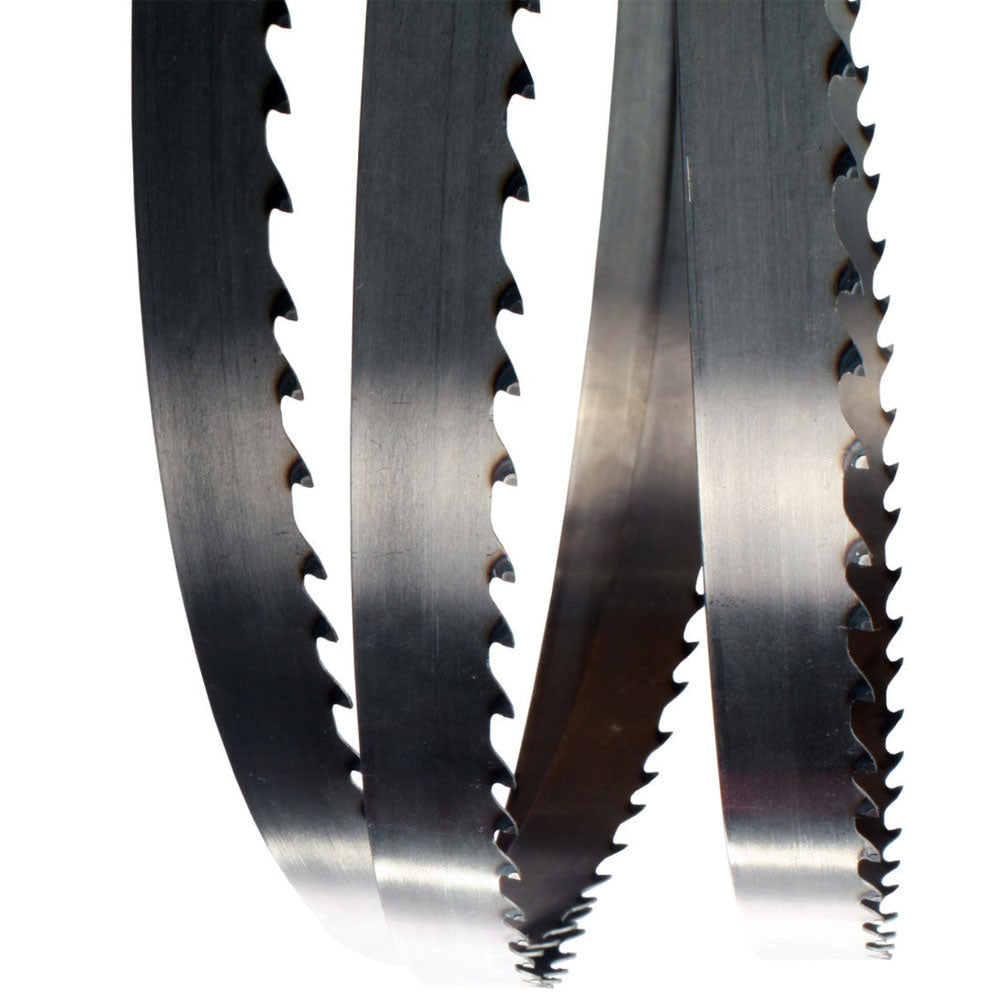 Double click image to zoom in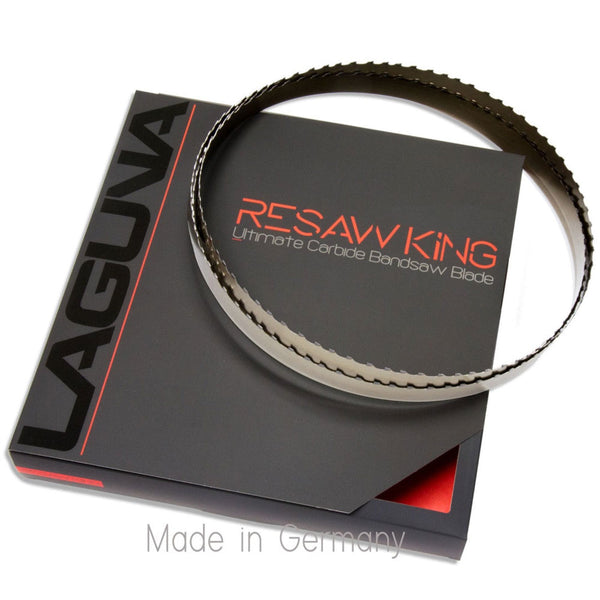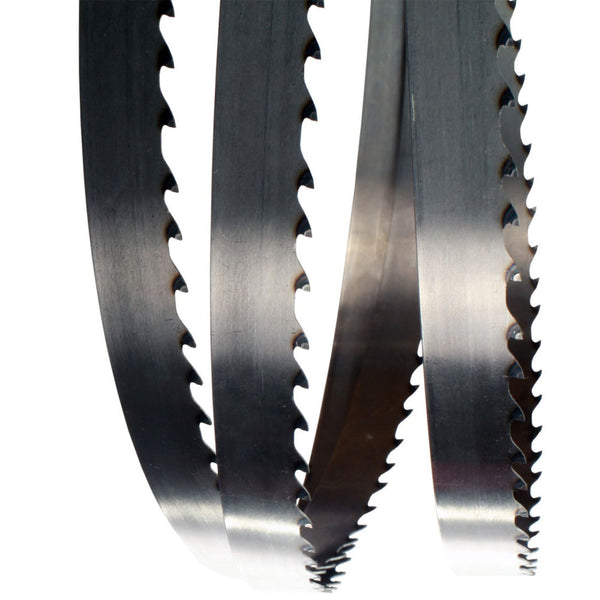 Click image to open expanded view


I'm familiar with these blades but had not purchased one due to the custom size need. I jumped when they were on sale and call oak tree and they had it drop shipped from the manufacturer. Best deal for a great resale blade. Now to open some great boards for book matches panels
Good Bandsaw
I feel the investment was well worth. My cutting time on table has reduced plus the cut is not as rough compared to regular bandsaws. Cuts a smoother and belt does not get hot.
I am satisfied with this product and hope there will be created with different widths for 120 inches.
Great product
I had another blade that was burning hardwood (new blade, no pinching). Someone suggested this blade, and while it's pricey, it cut through the hardwood with no problems! Great product! Great service!
Love this blade but description is confusing
I bought the 3/4" variable tooth. Tooth spacing is approximately: 1/2", 1/2", 5/8" ... Repeating. That's about 12 teeth over 6". Cuts super nicely. Saw marks vary greatly based on type of wood. Soft maple seems to have more pronounced saw marks than cherry or oak. I love the way it slices through 6" boards. Removed one star for high cost but you will be getting what you are paying for.
.
Worth every penny
Definitely worth the money. I will never buy another brand bandsaw blade again.