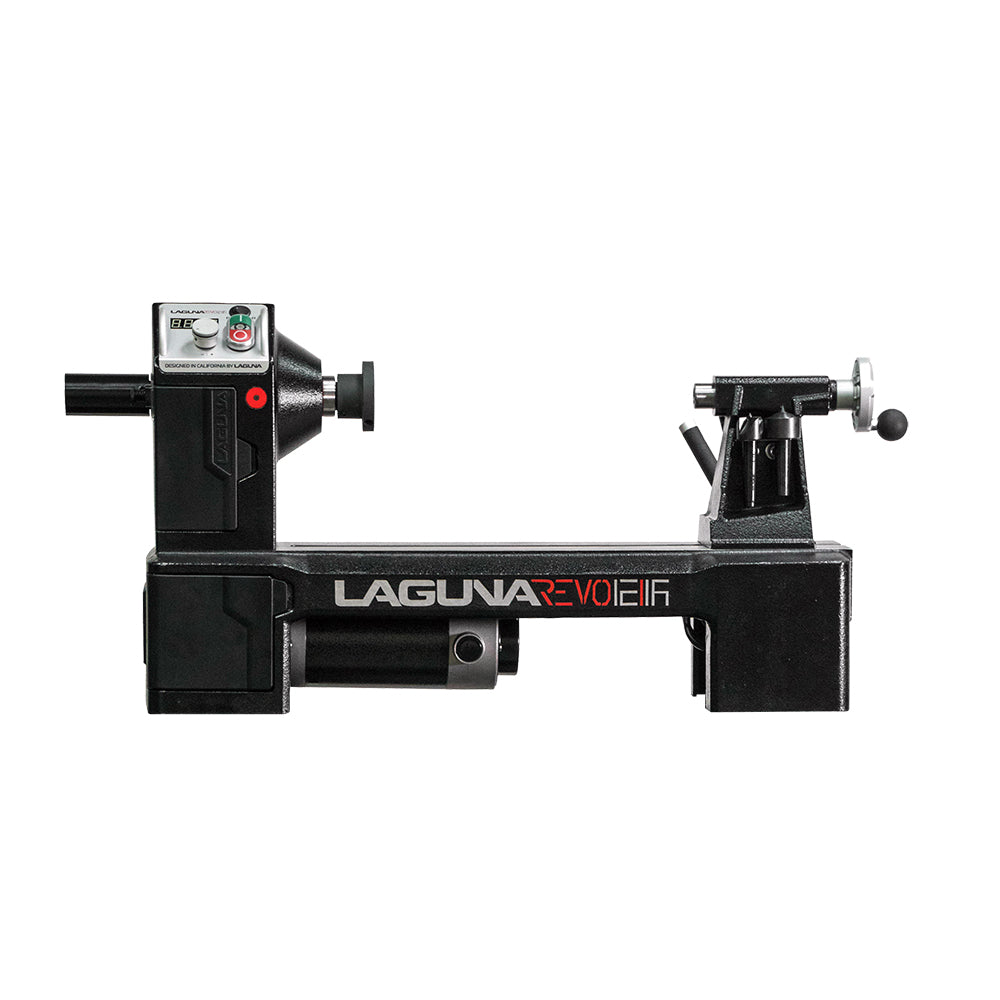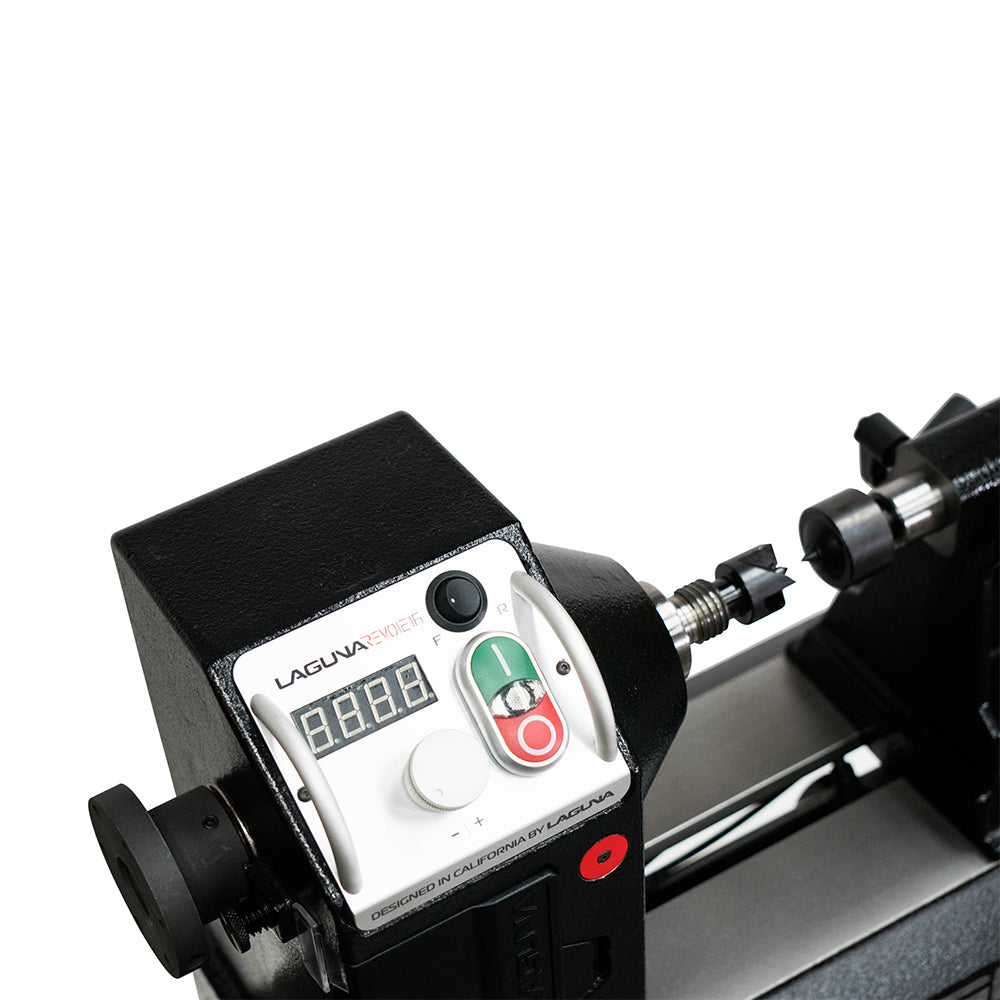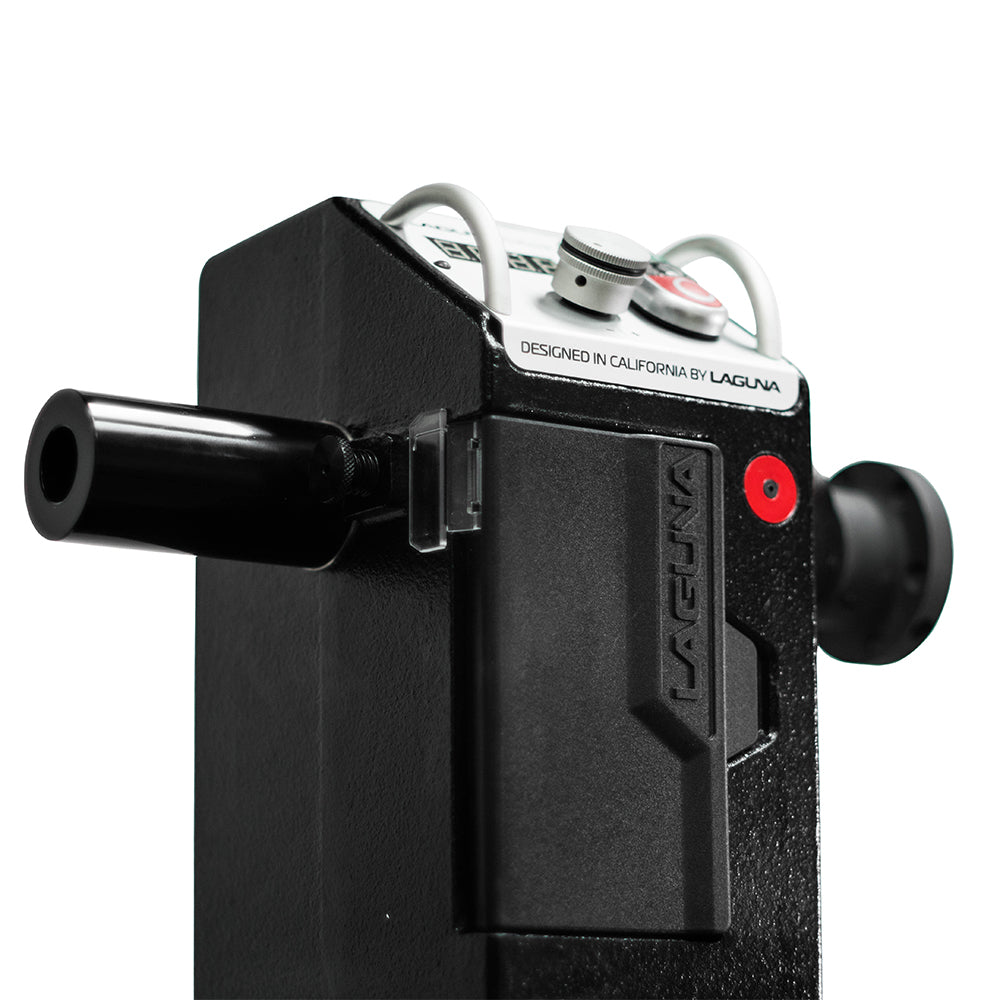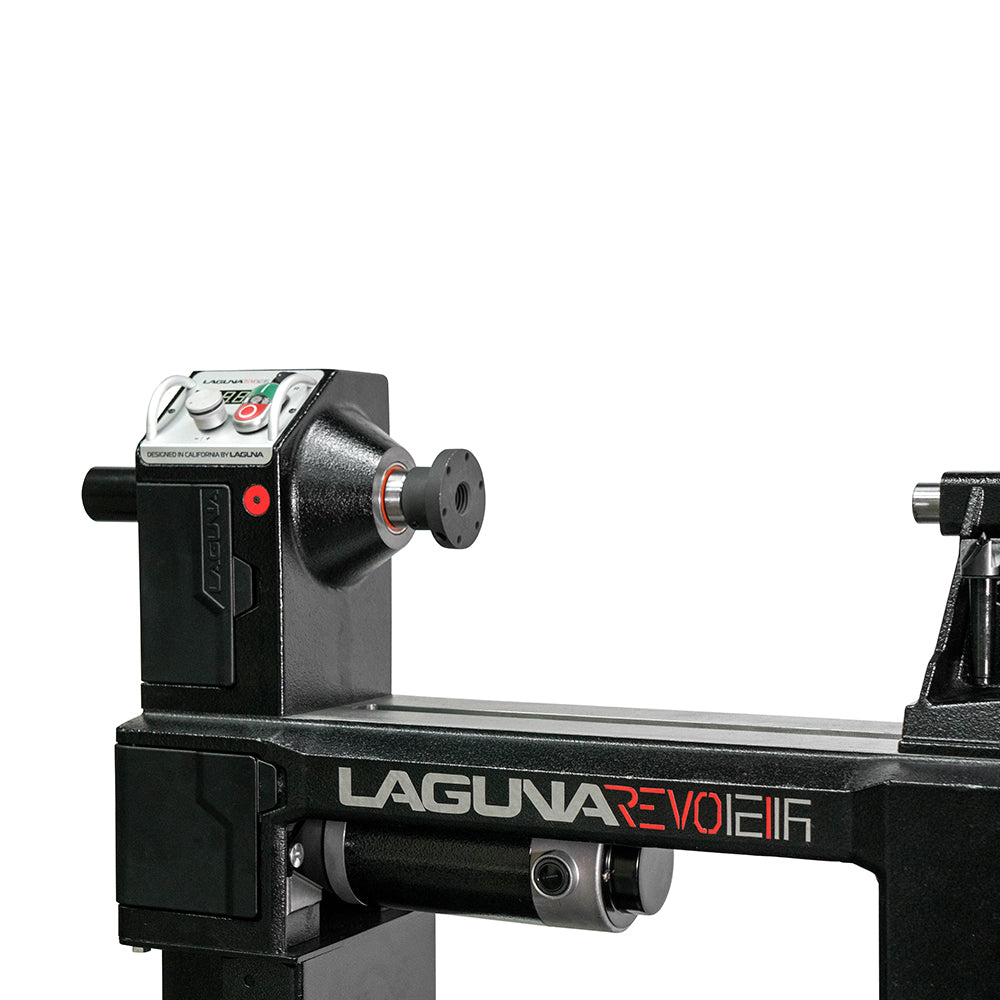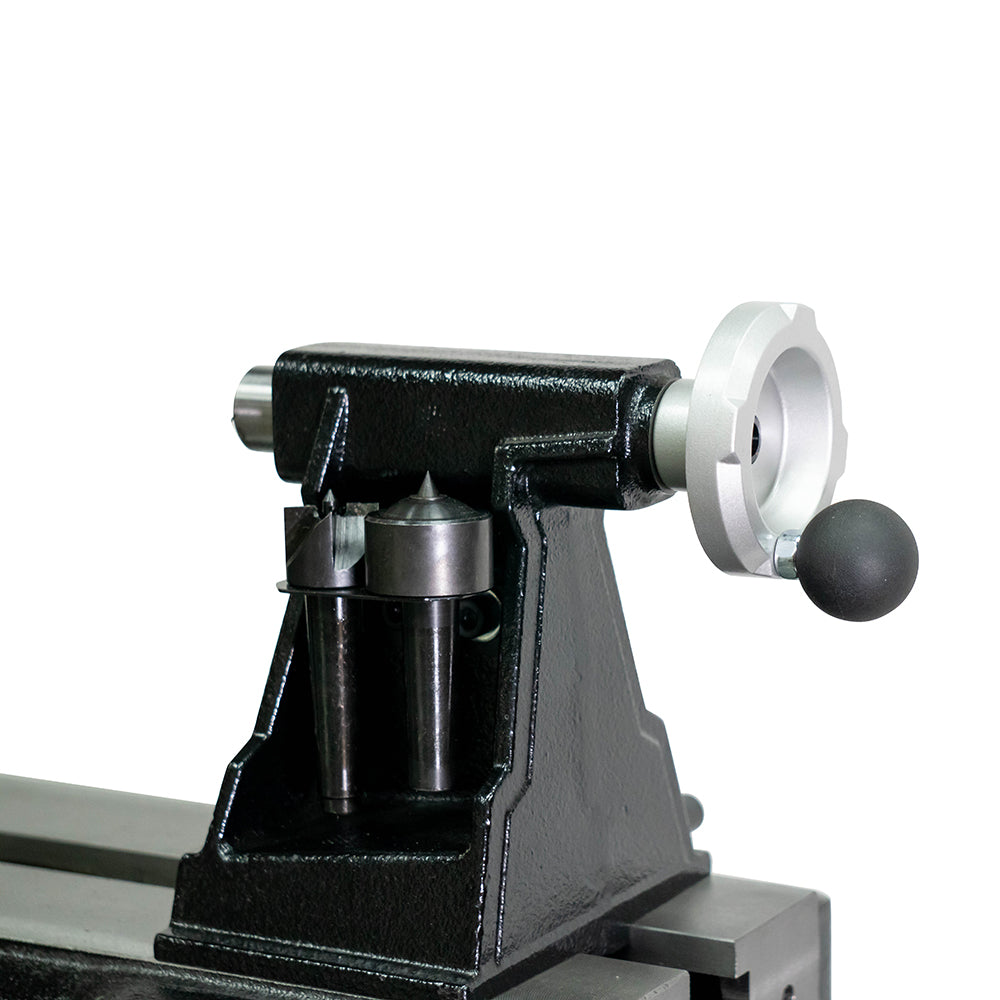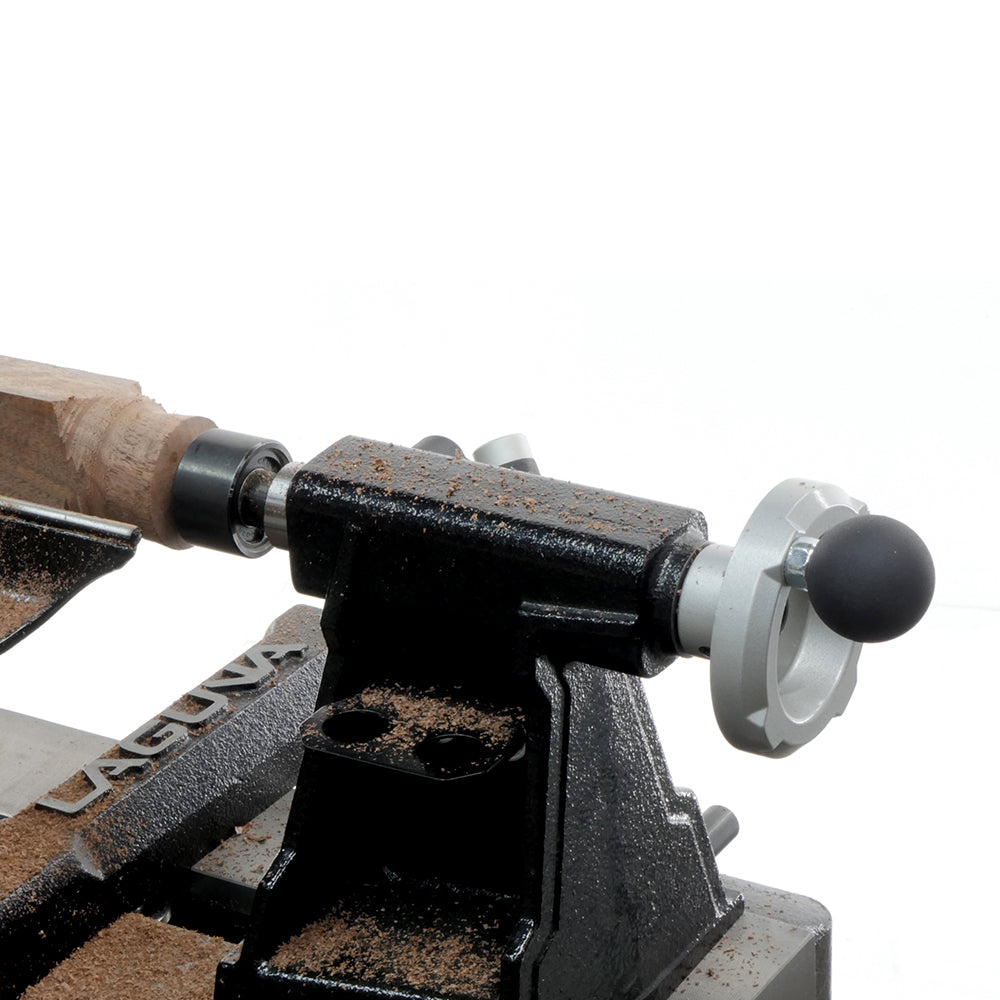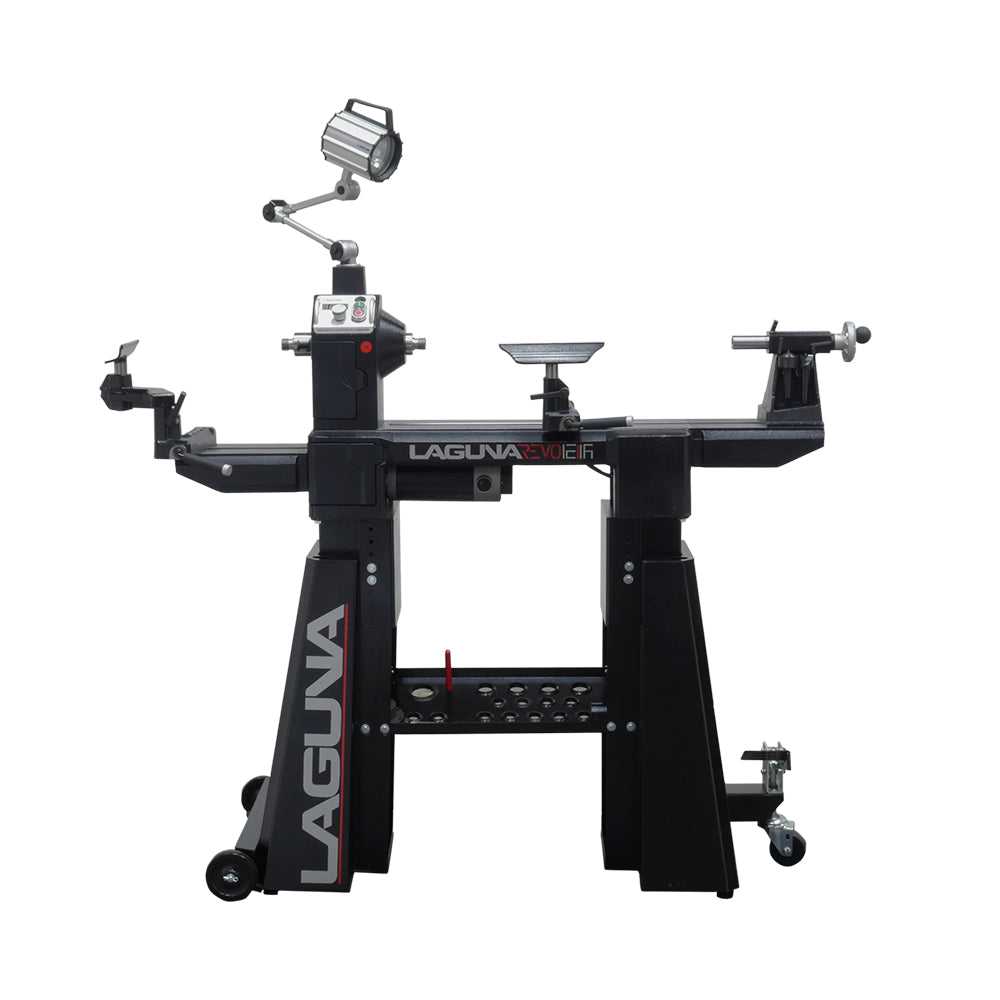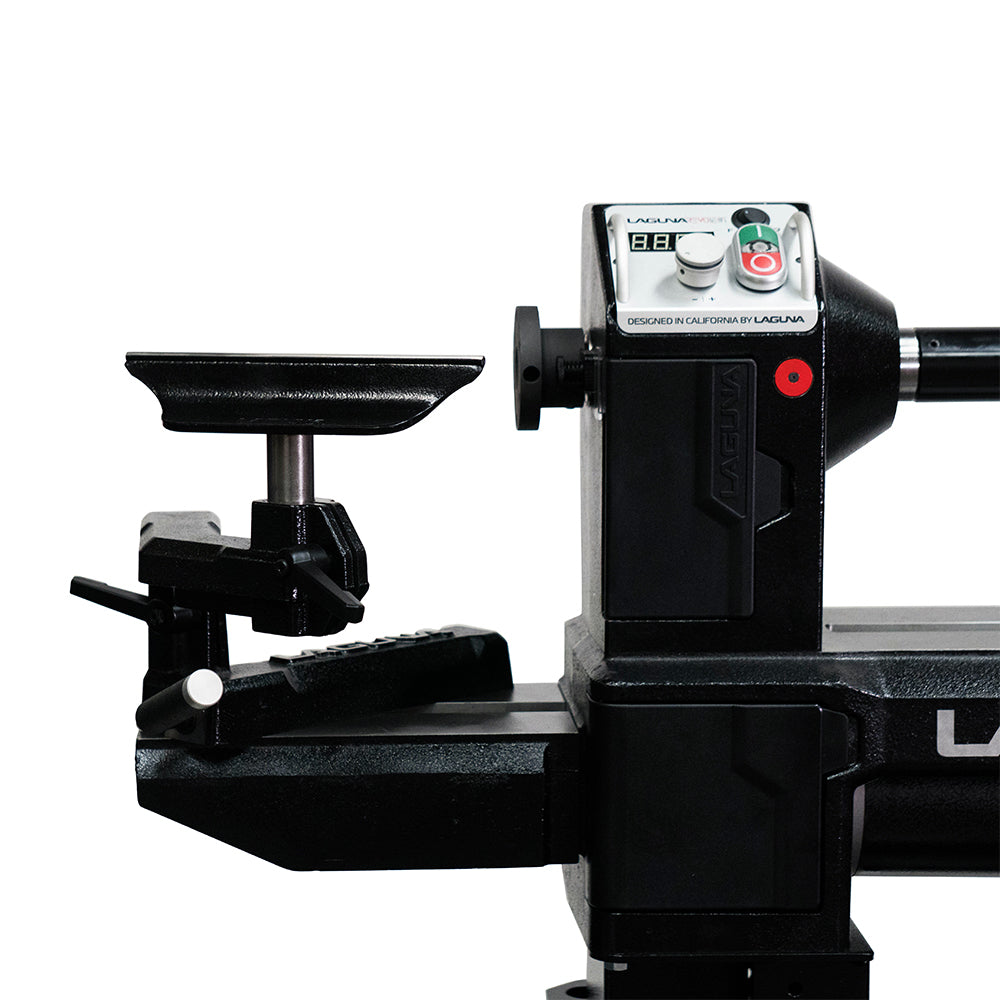 Double click image to zoom in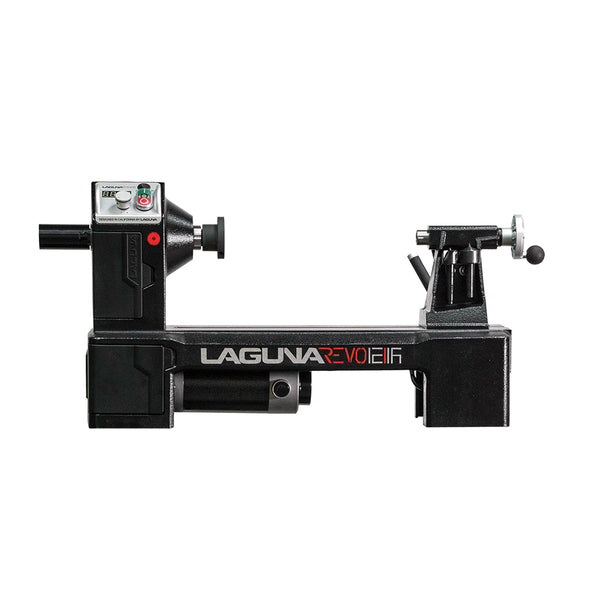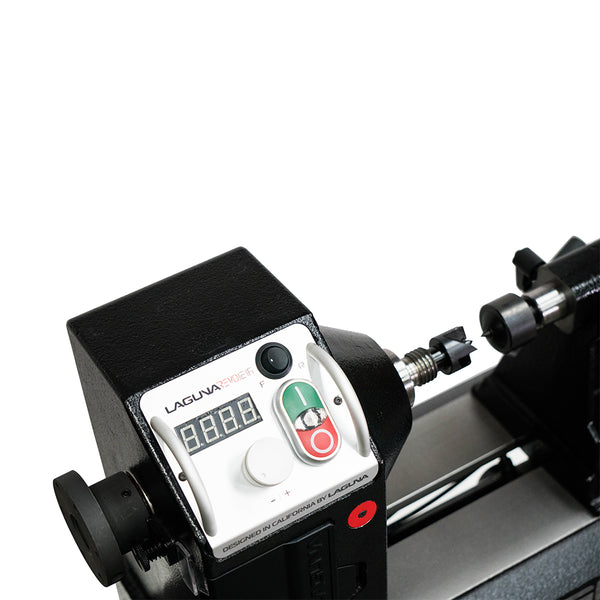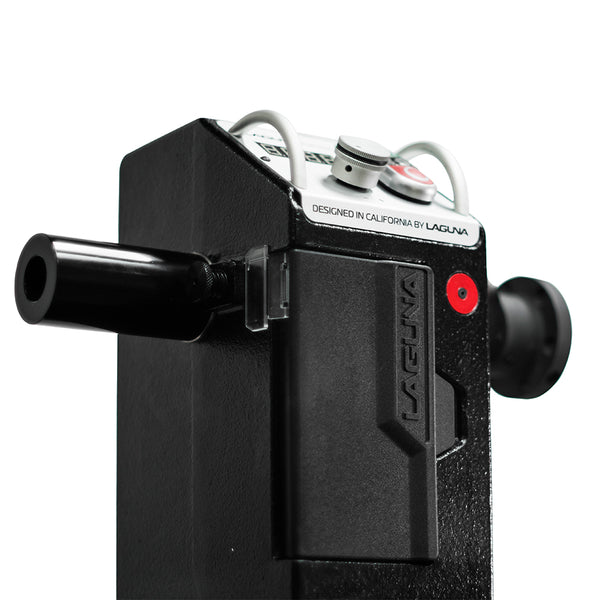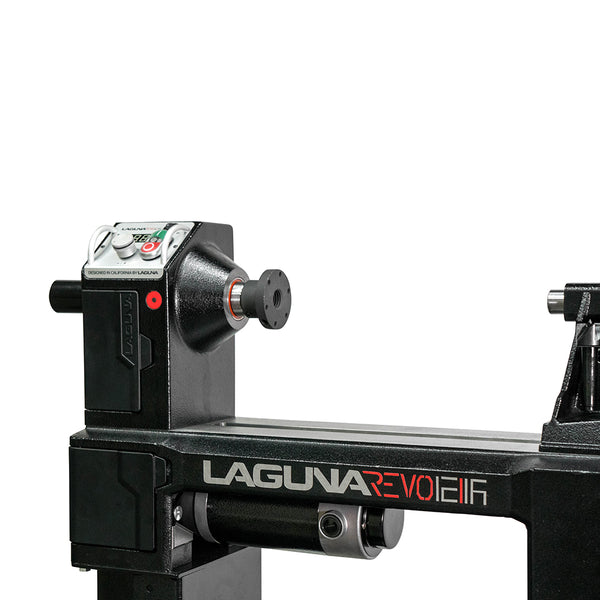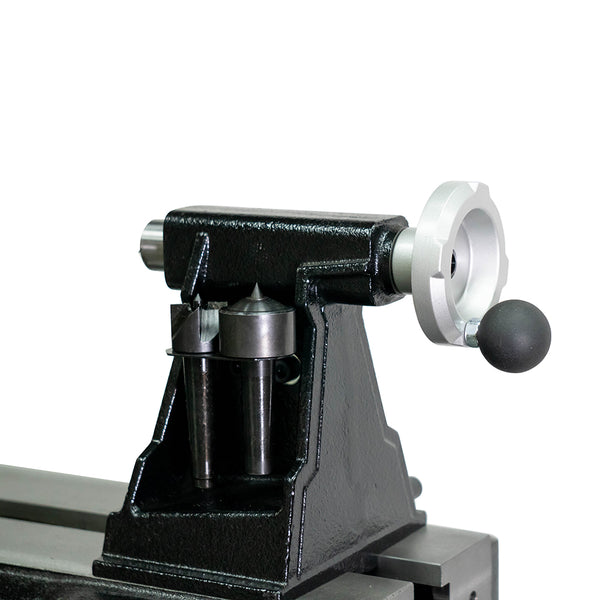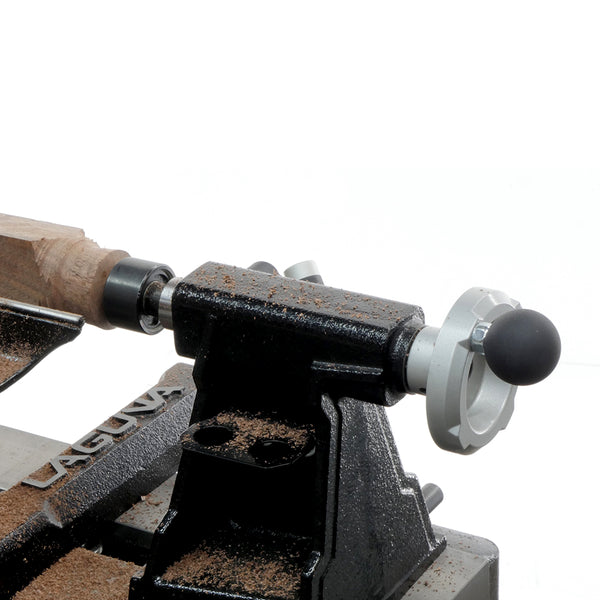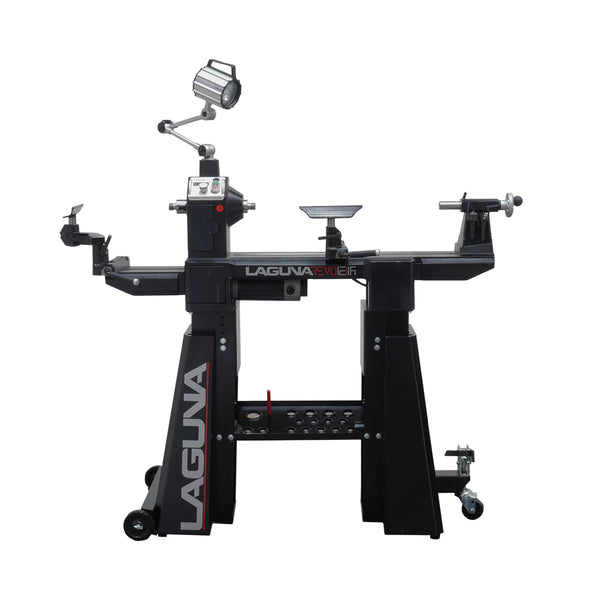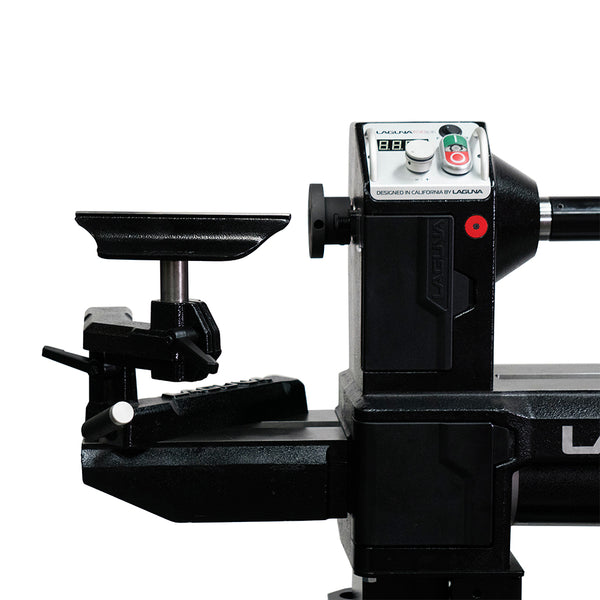 Click image to open expanded view








Awesome little lathe
This is a fantastic lathe! The motor is nearly silent, and the unit is a perfect size for my small shop. I do recommend getting the base with wheels as the lathe is quite heavy for its size. This machine has good power, it's easy to change which pulley the belt is on, and the digital speed readout is really nice. I highly recommend!
On Off Switch
My only complaint is you have to unplug the lathe to turn it off. My outlet is not in a convenient place to unplug it.
Otherwise I love it.