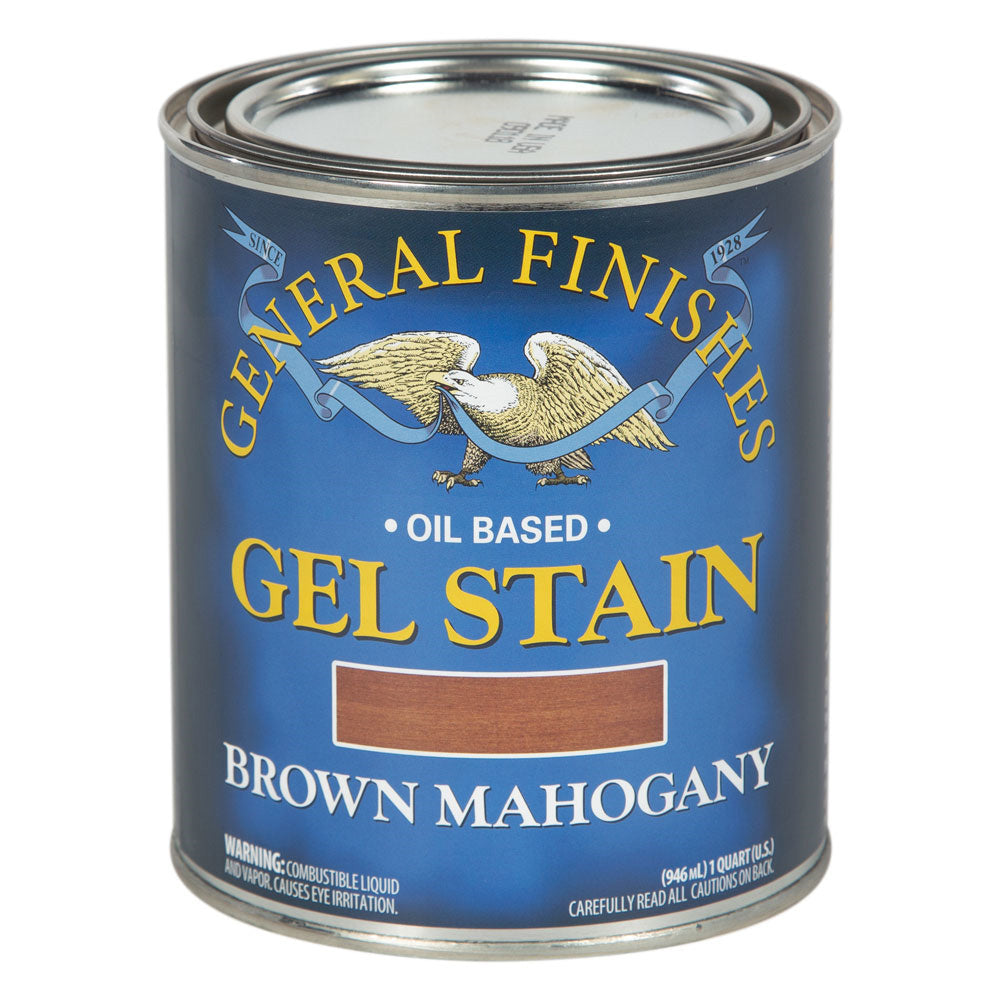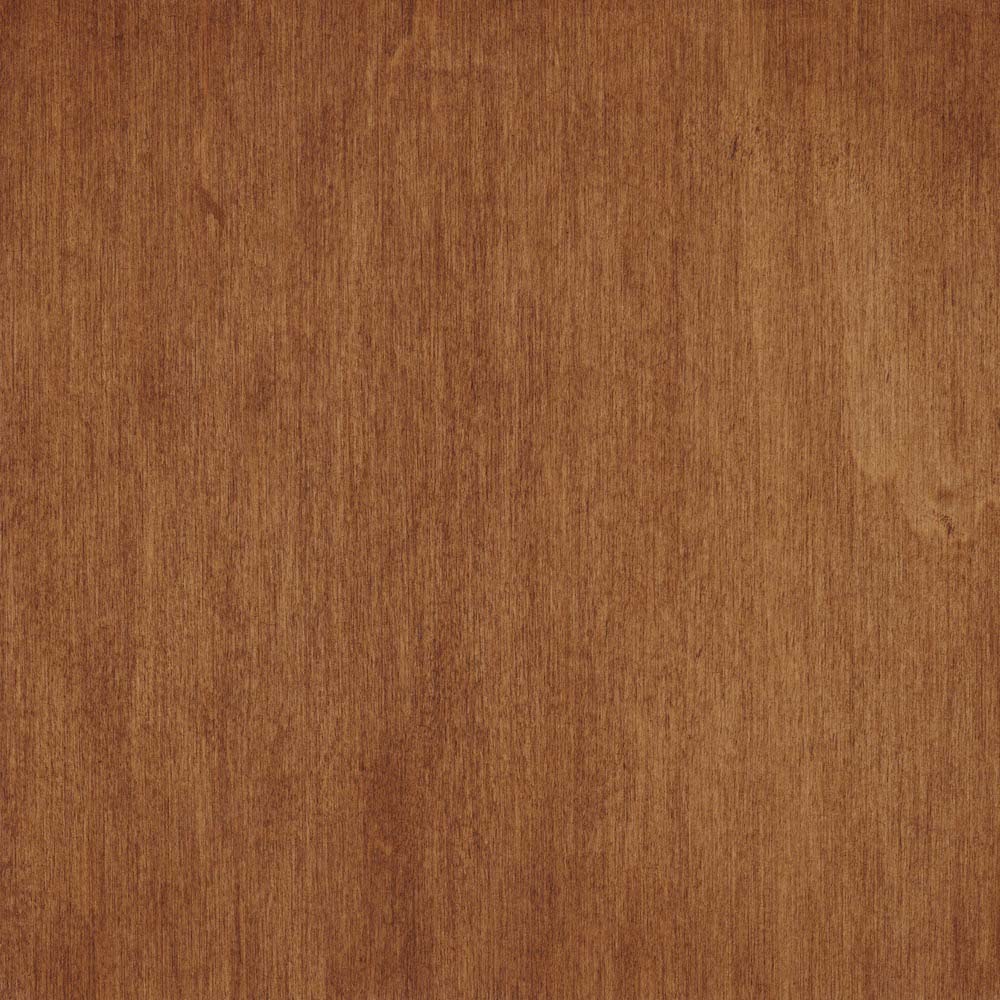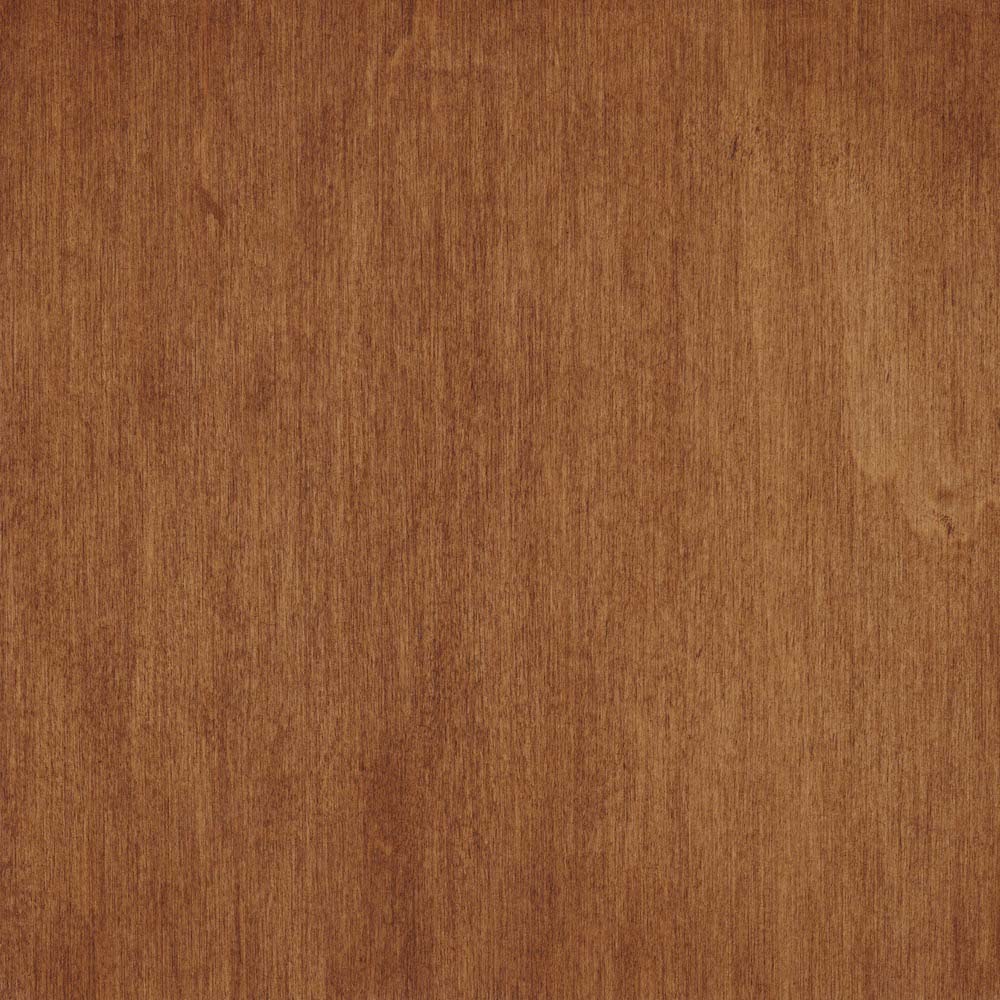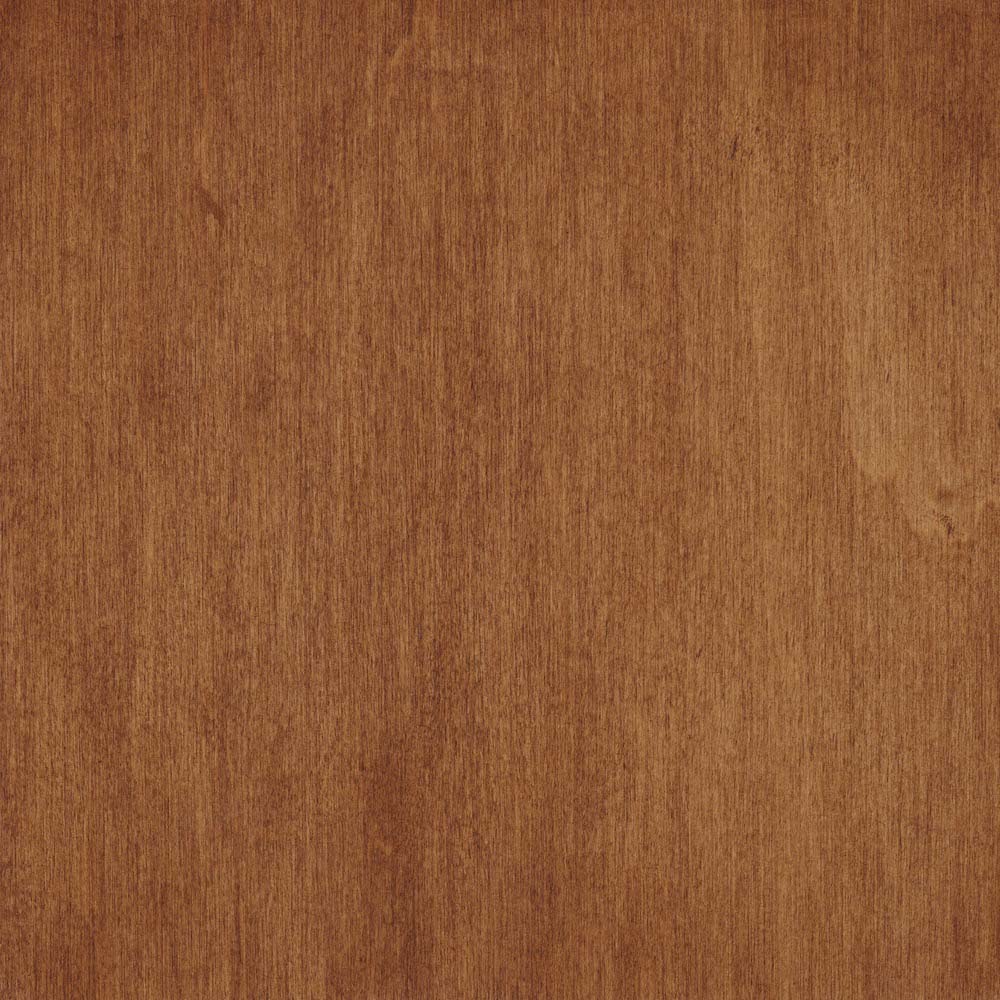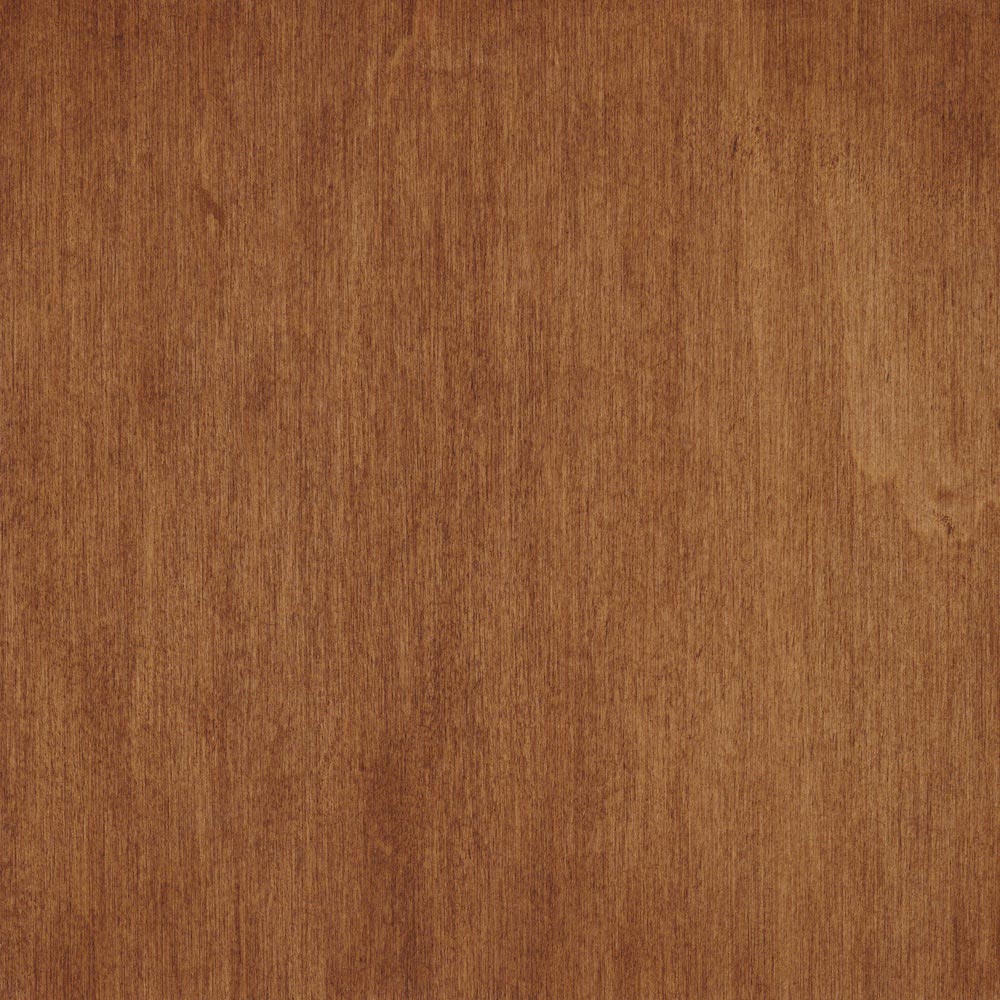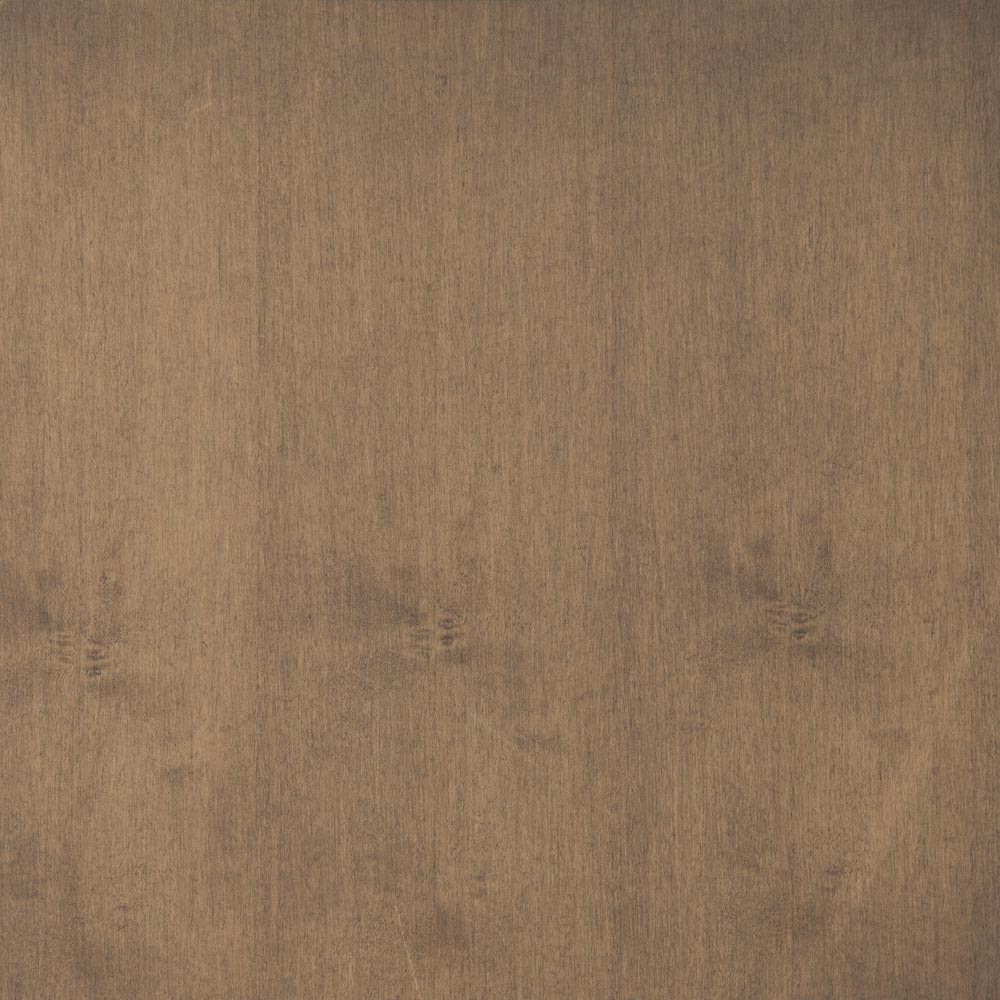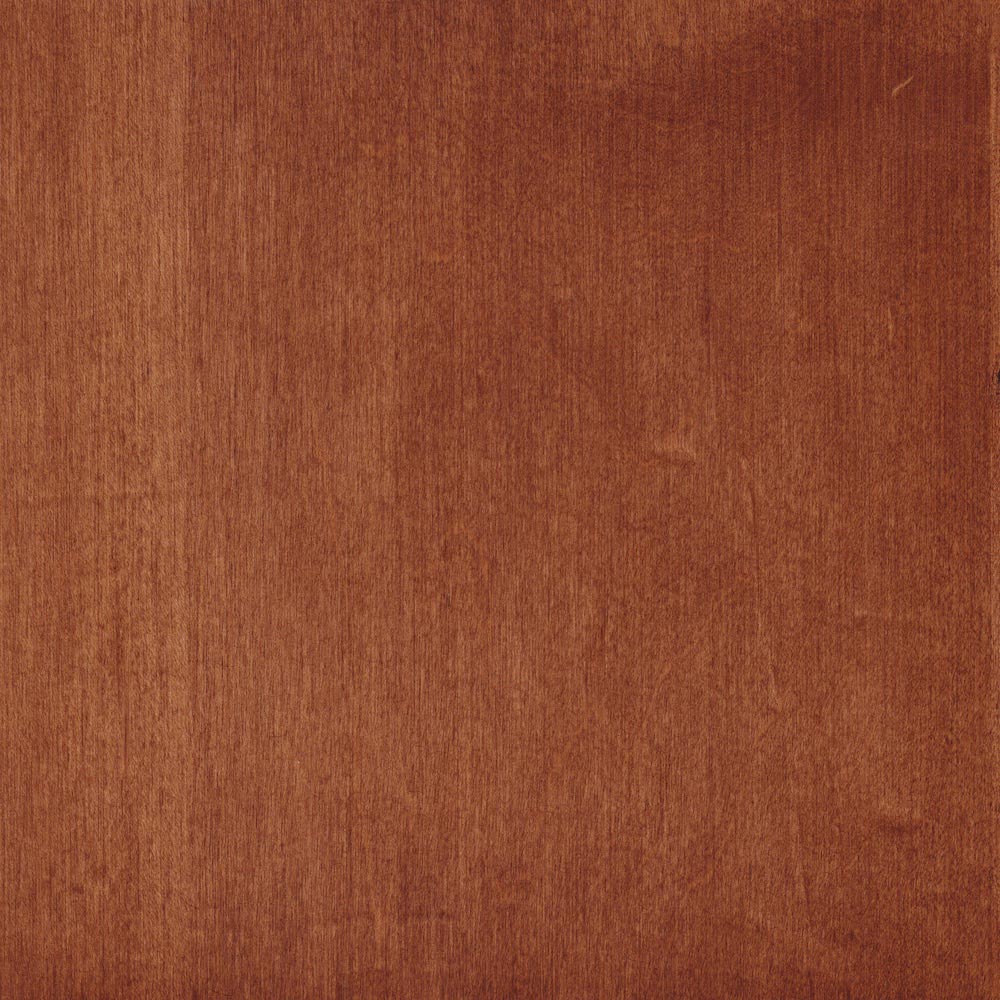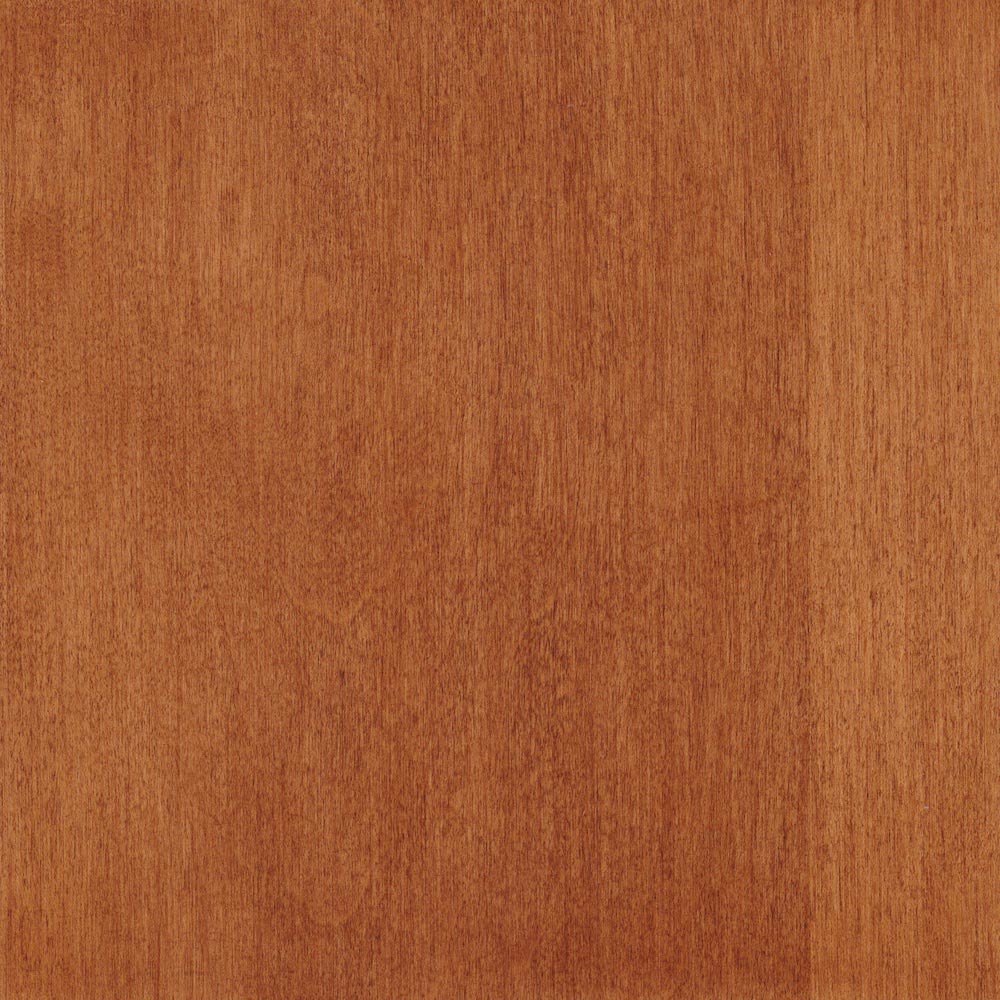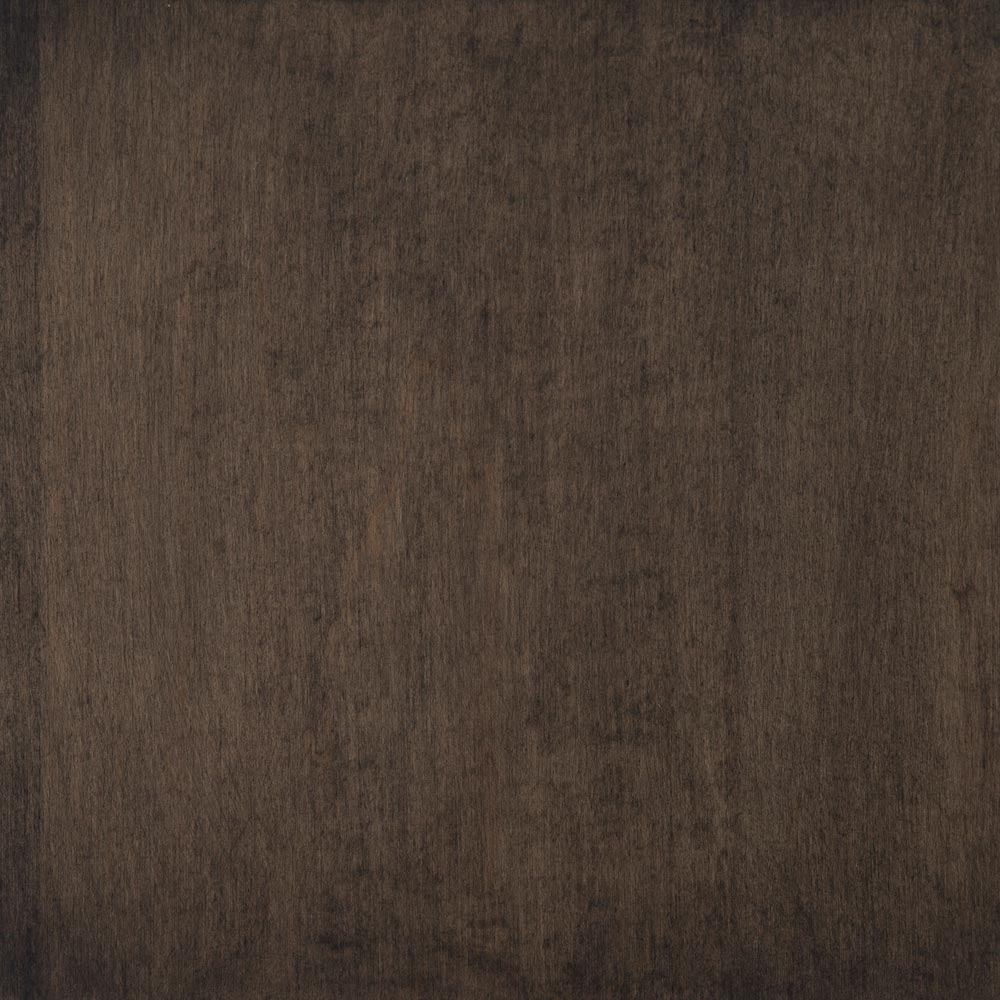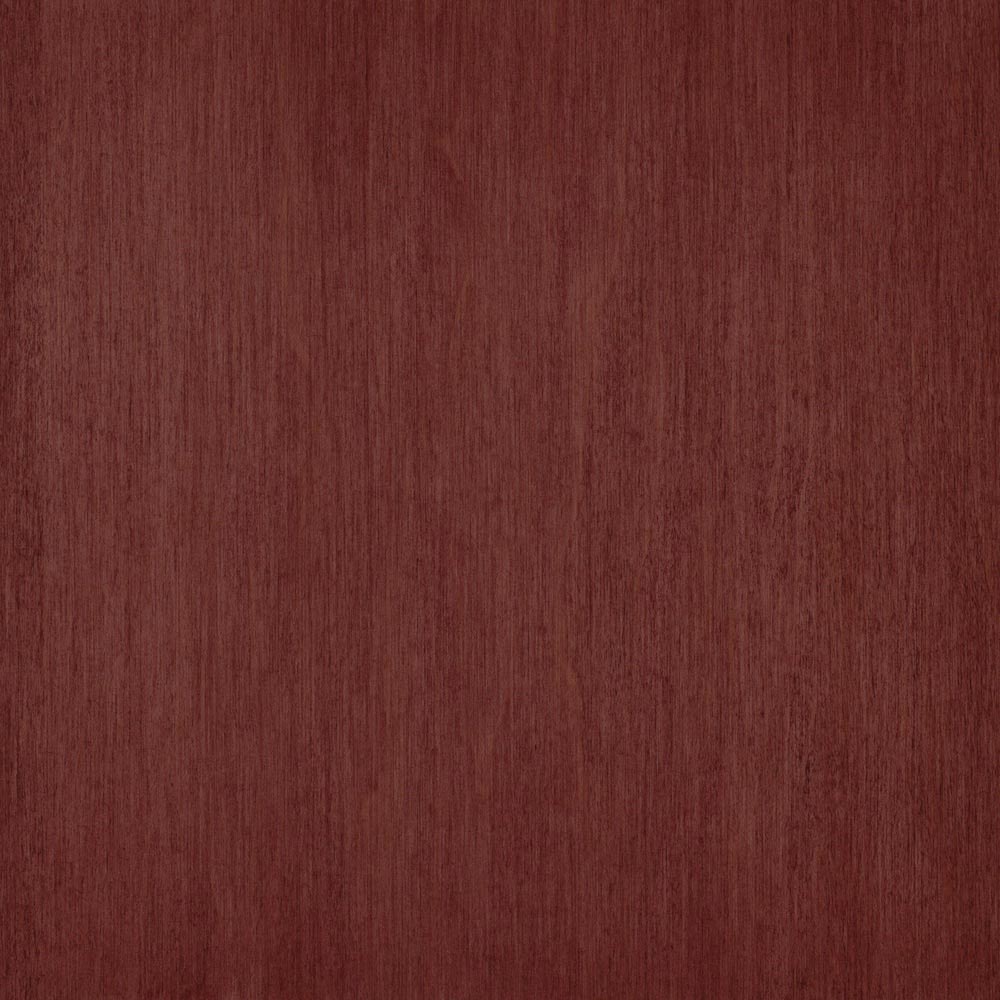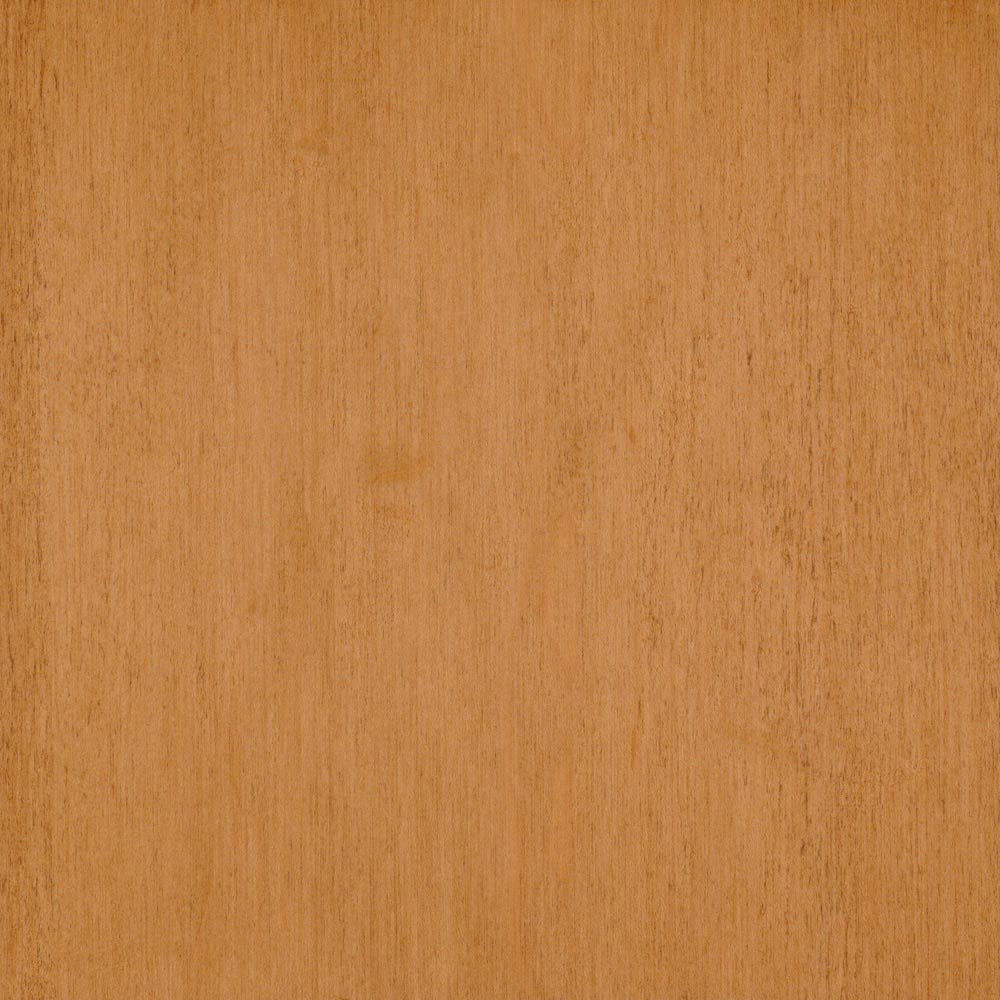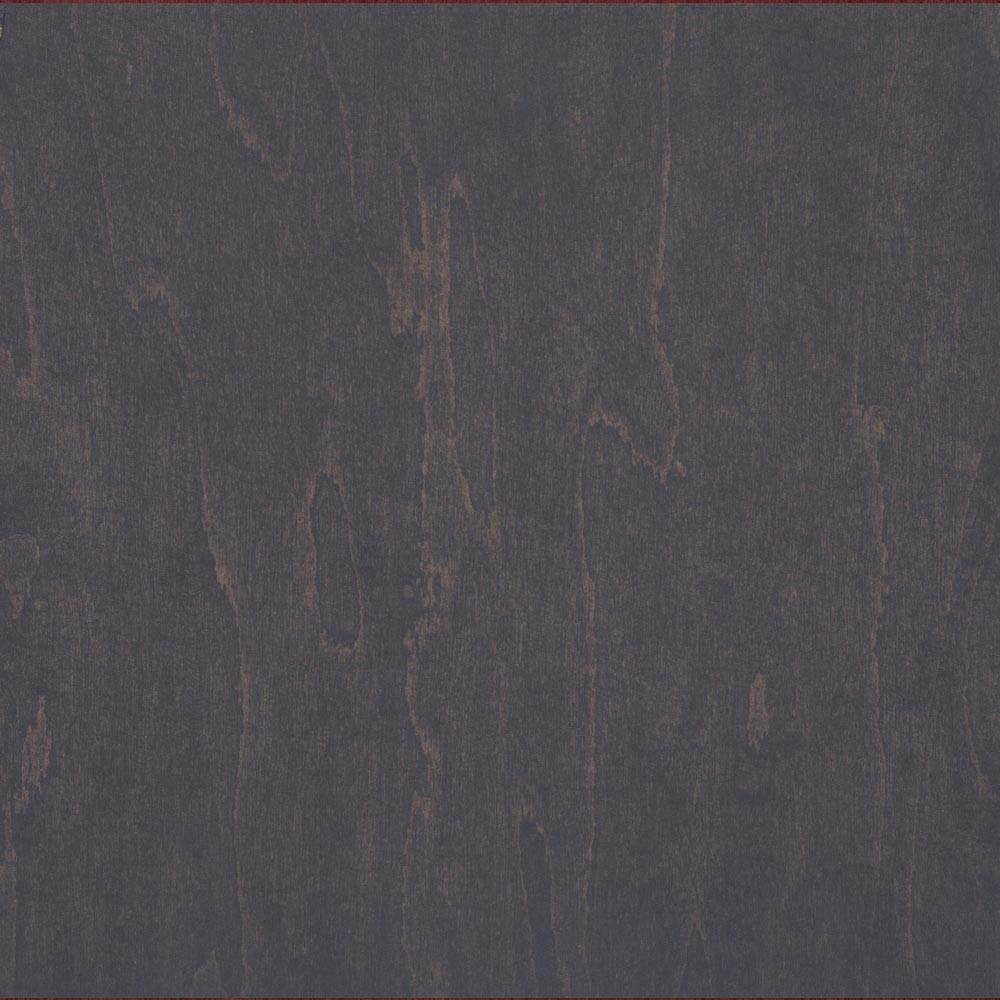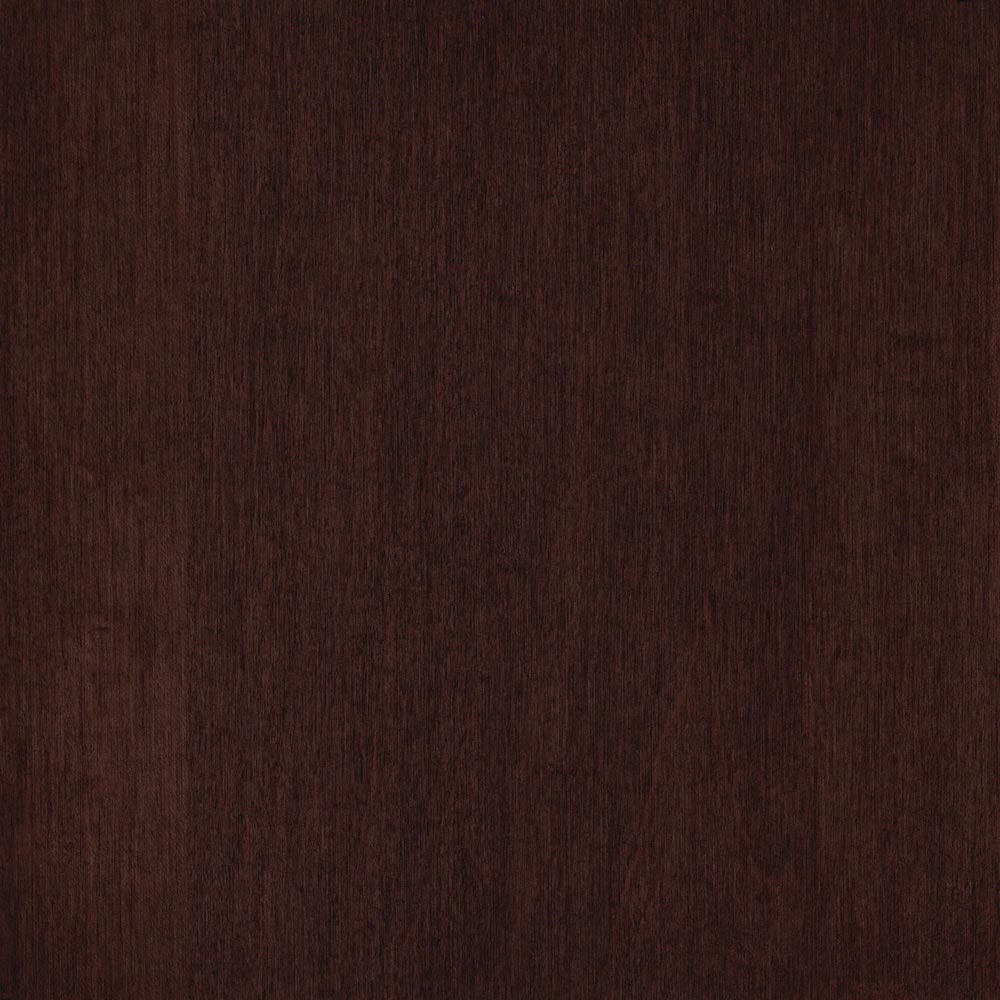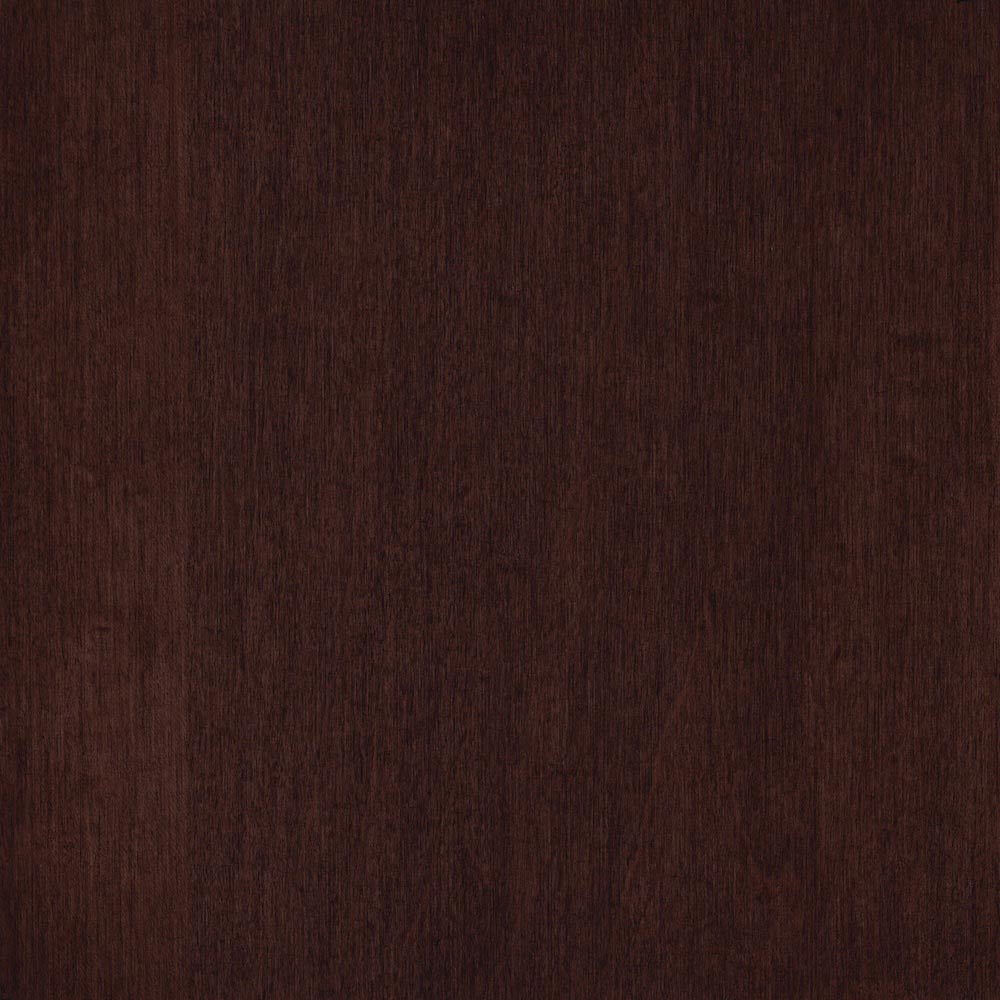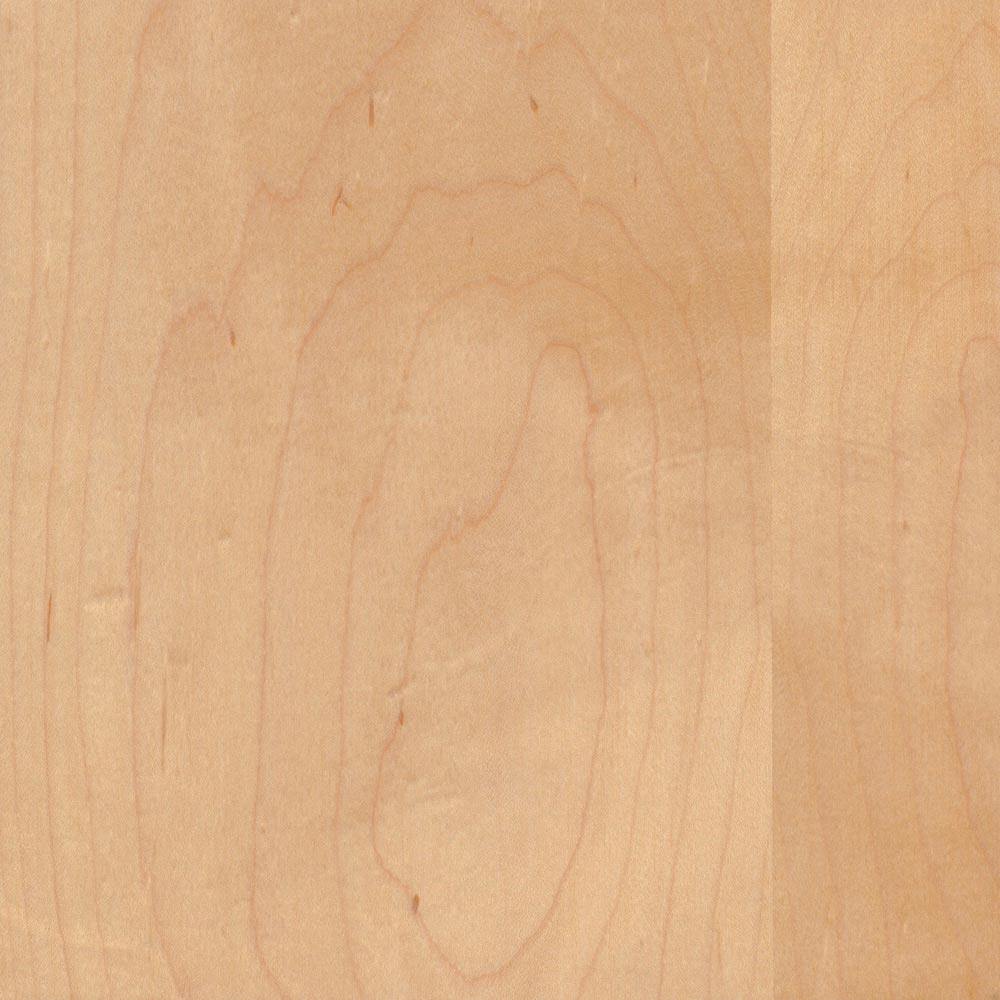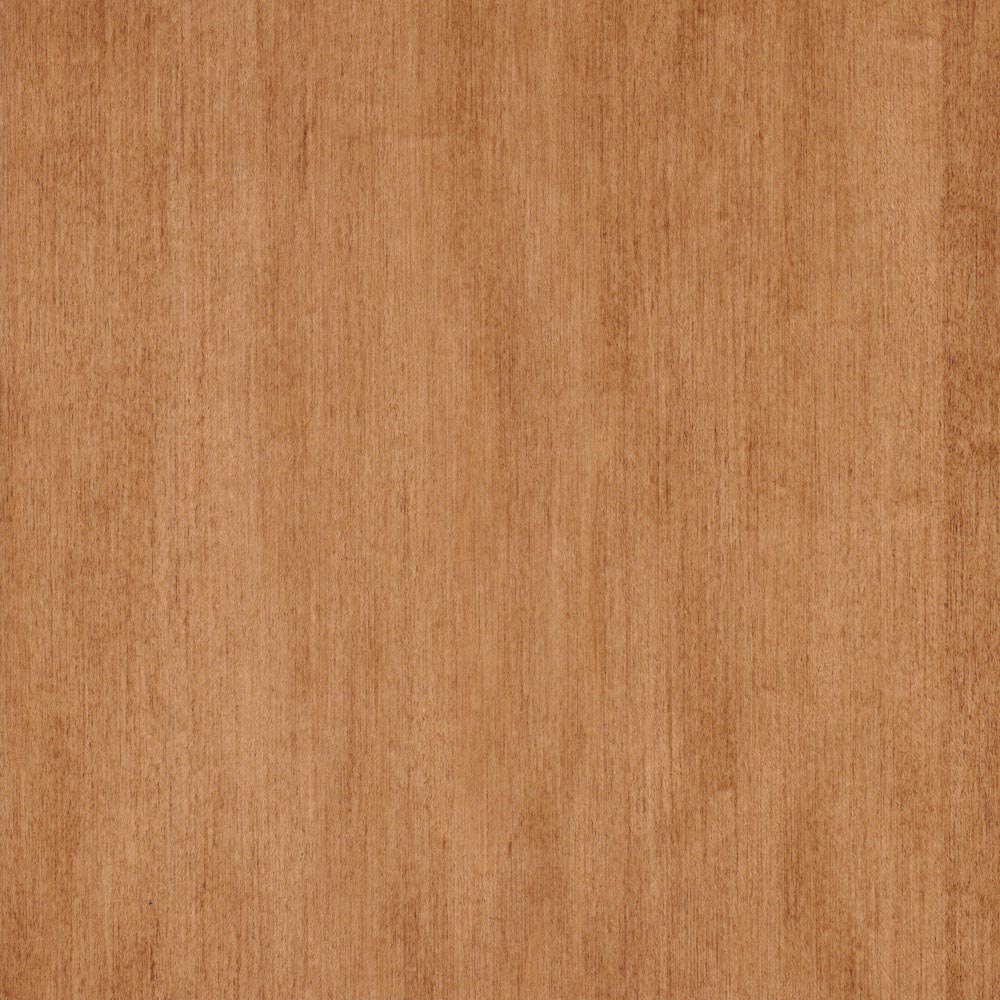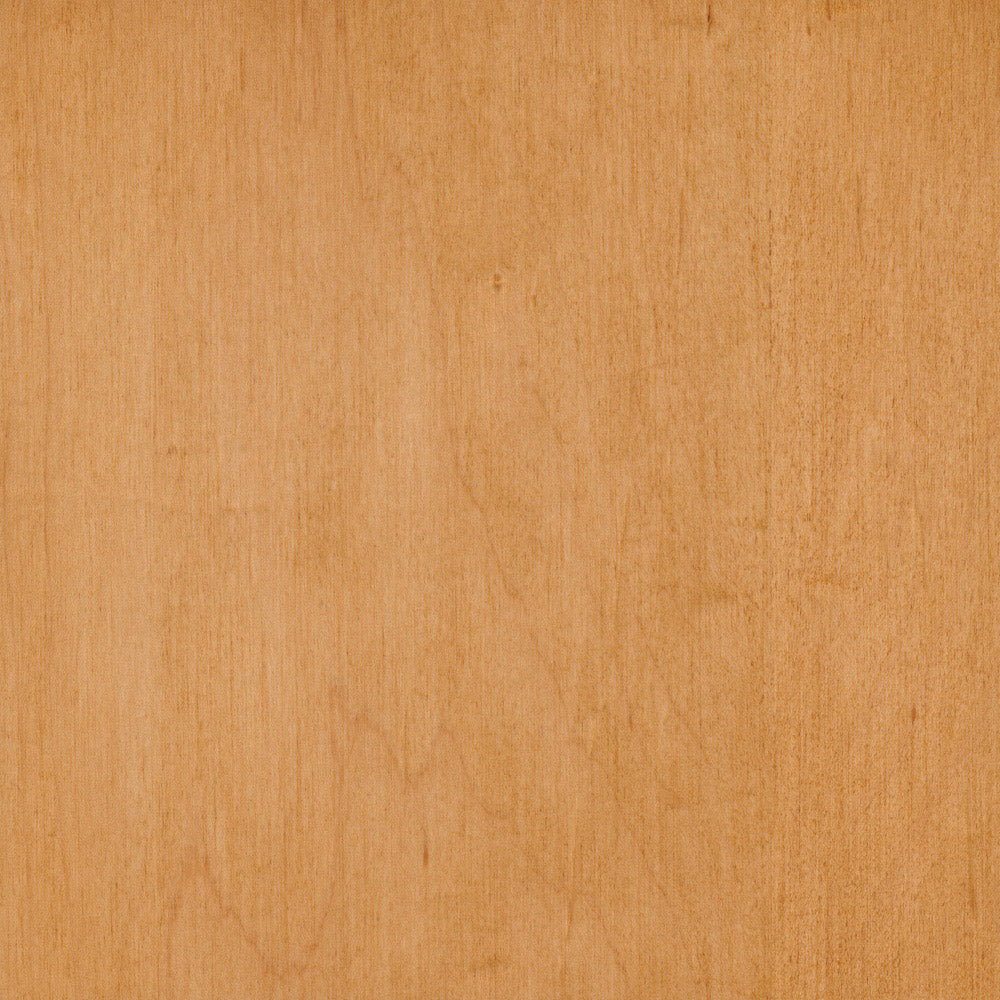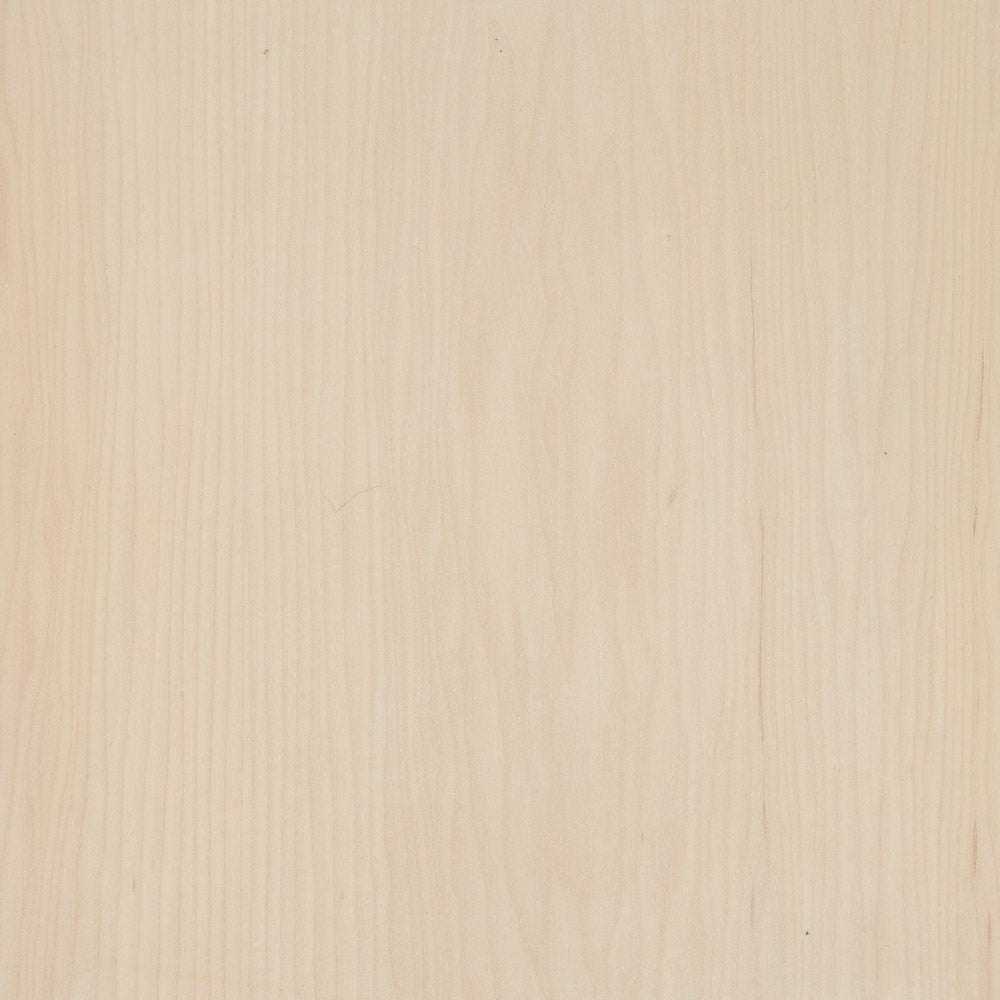 Double click image to zoom in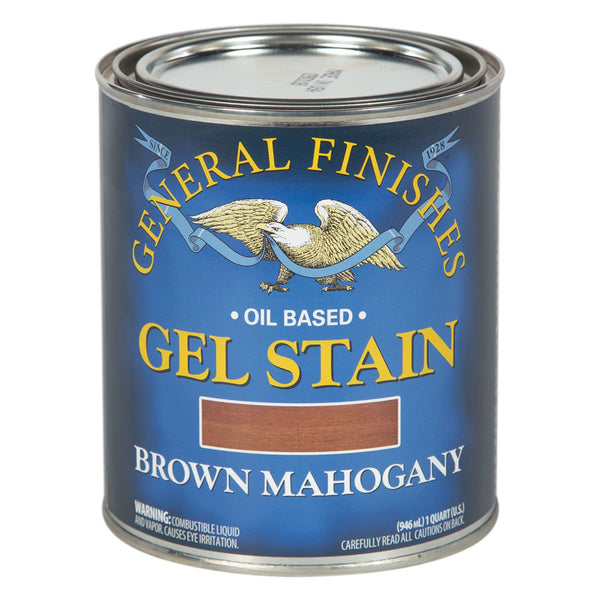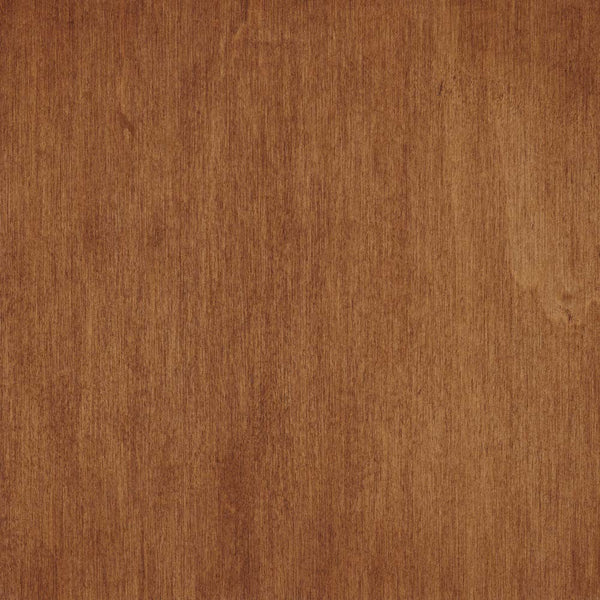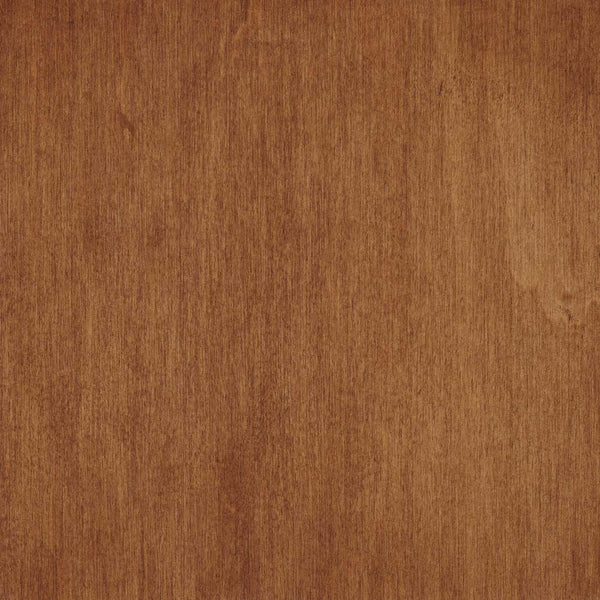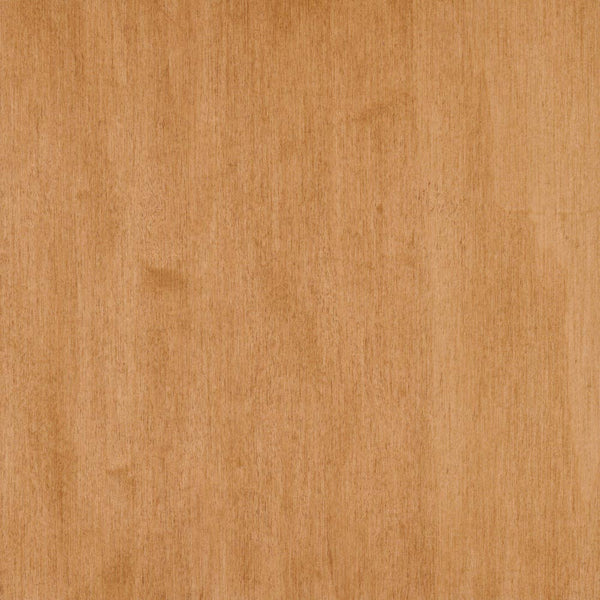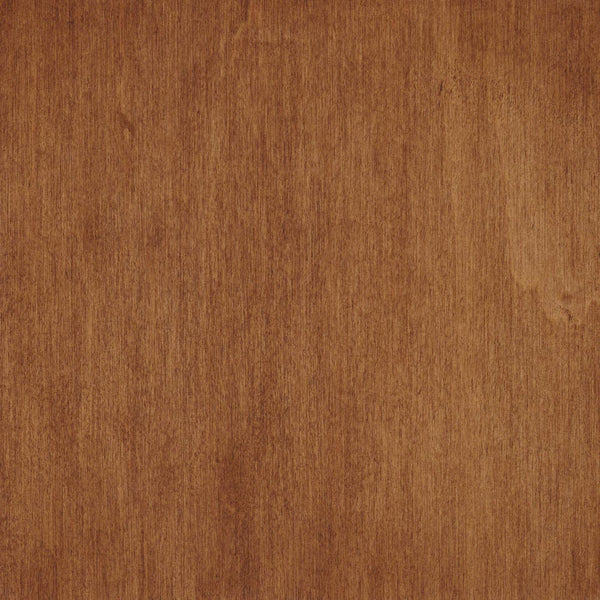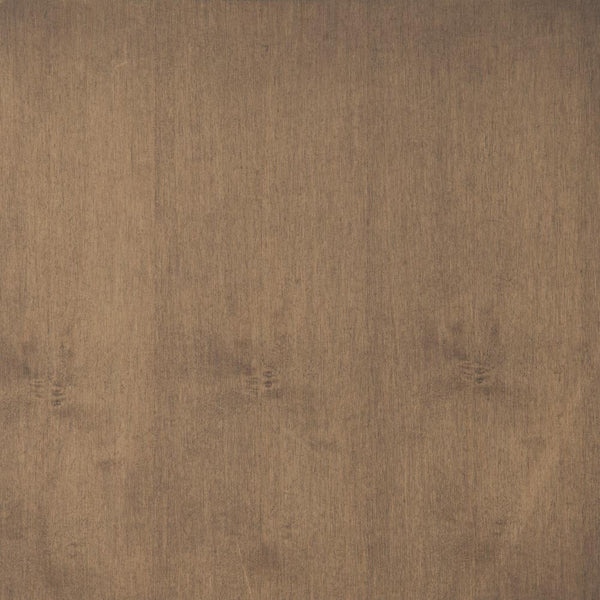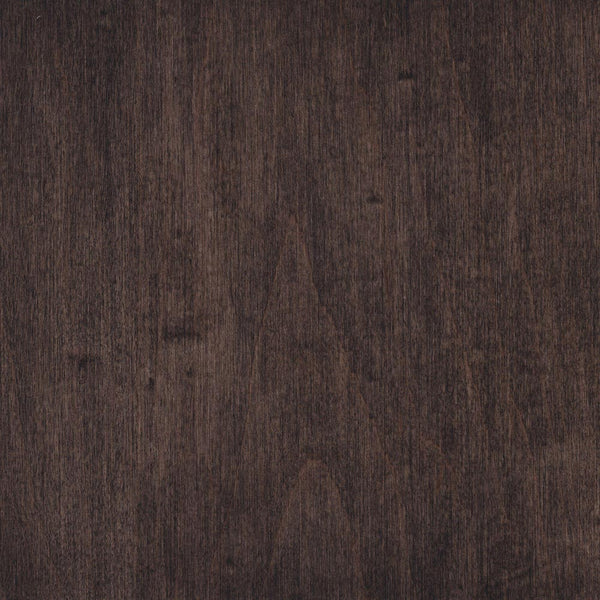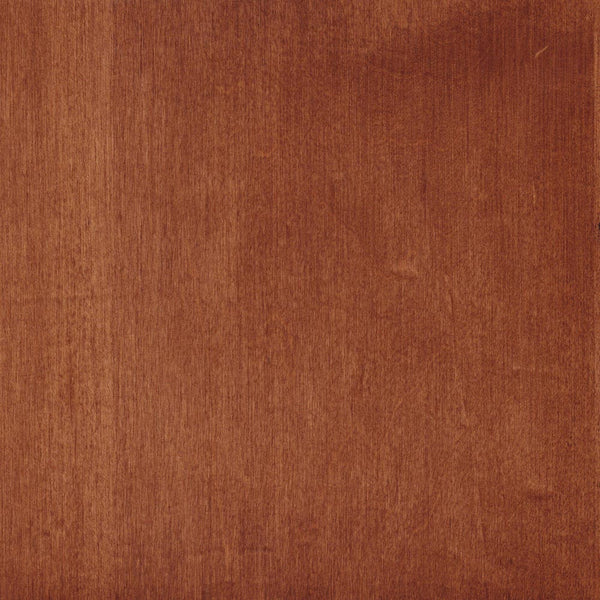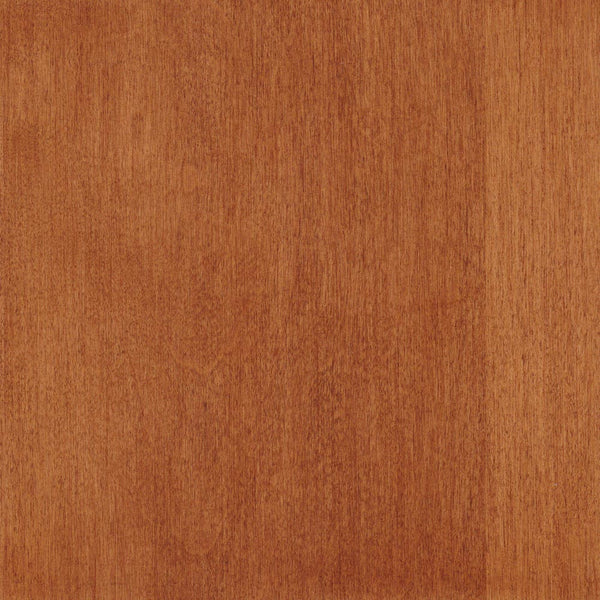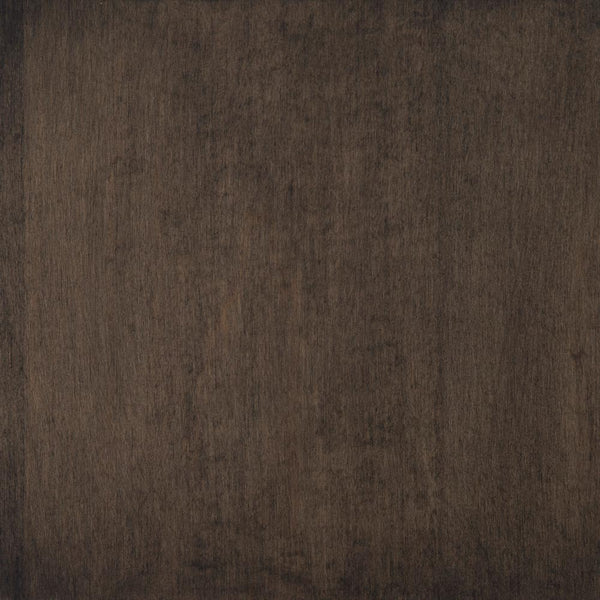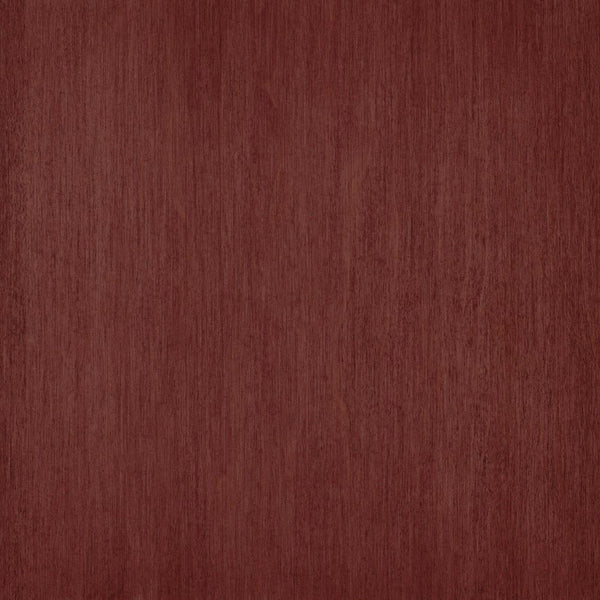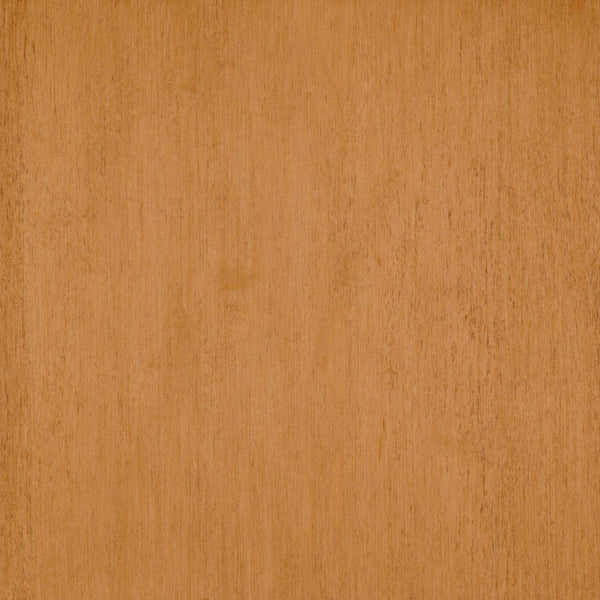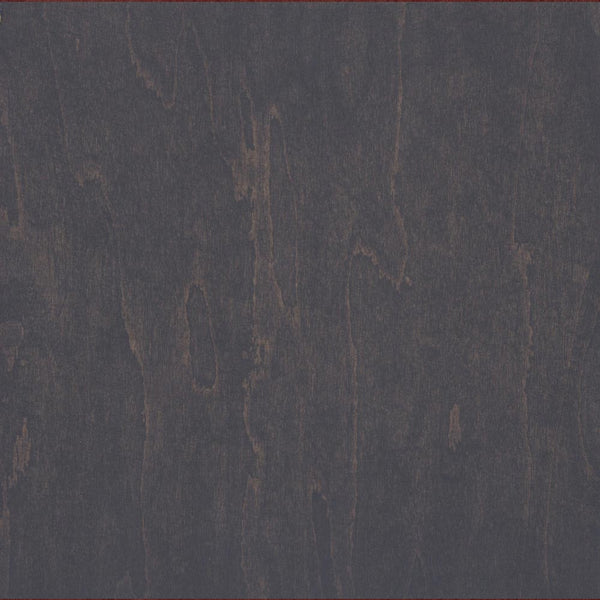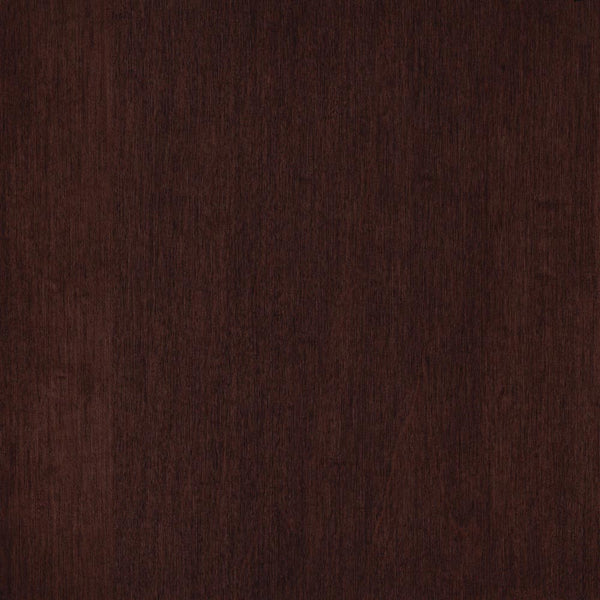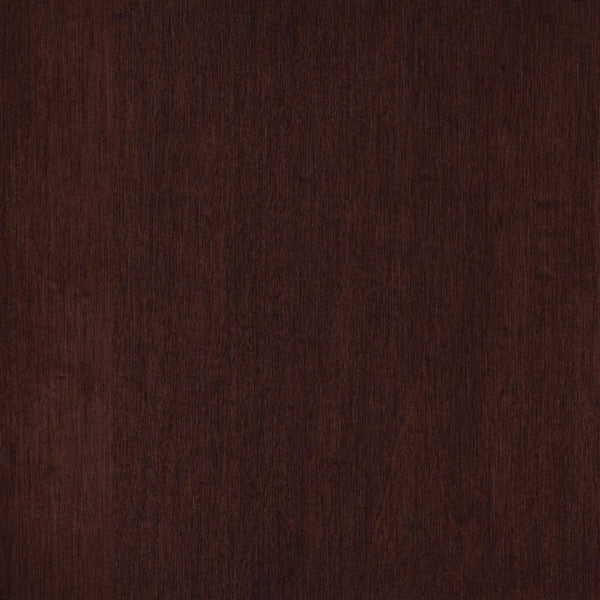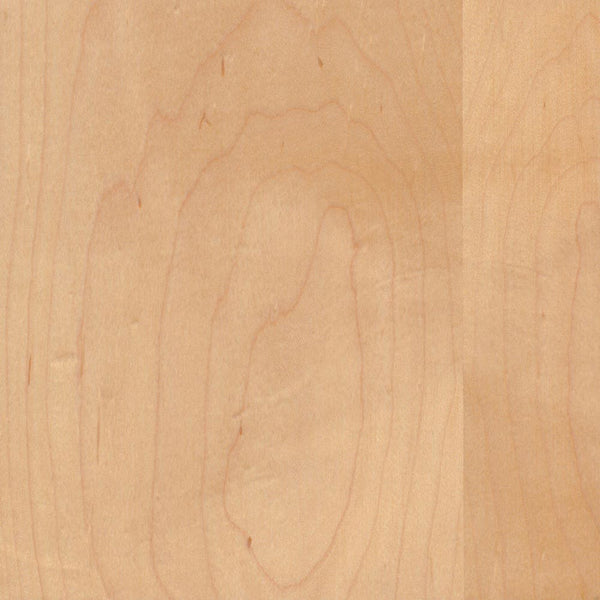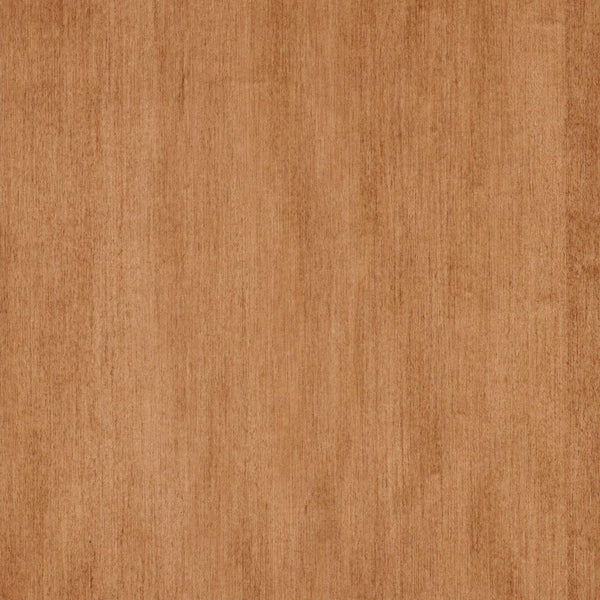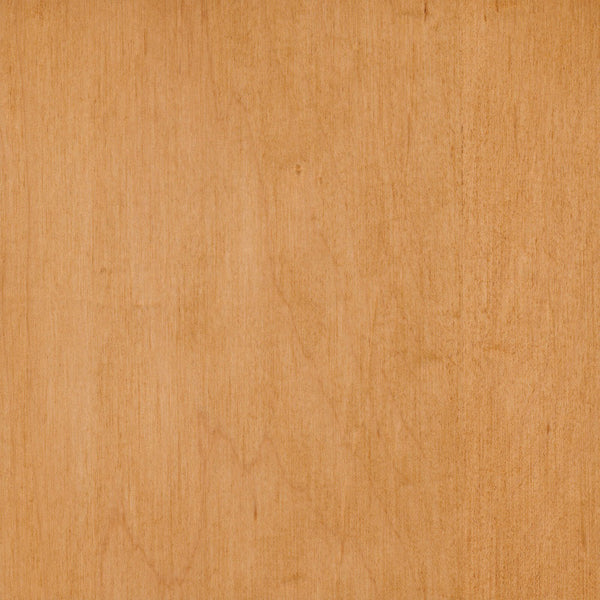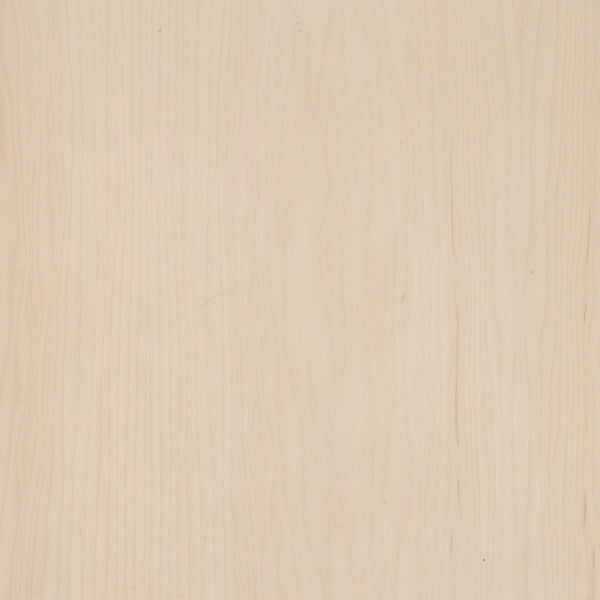 Click image to open expanded view



















Best price I found anywhere
I have bought this many times and was disappointed it doubled in price until I found this sight. I like the product but this is the first time I used it to change a blonde oak kitchen to more of a brown. I felt it was a very difficult project cause I only used one coat of Java stain. I'm use to putting on several coats. So you don't have to worry so much about evenness I'm very particular and would probably stick to smaller projects with this stain in the future
Best product
General Finishes gel stain is the best brand of gel stain (I've tried several). It's so smooth and easy to use. Beautiful, natural colors. I highly recommend it and the seller, OakTree Supply. Super nice and super fast shipping. Thank you!!
Fast, great service
First just wanted to say the service was great. I did call ahead to verify they had what I needed in stock.
The products I ordered were, General Finish gel stain in Black & Java.
I have used this product before and love it. The gel stain is my go to.
Great service
Timely and accurate transactions when ordering and receiving two cans of stain for a desk I am refinishing.