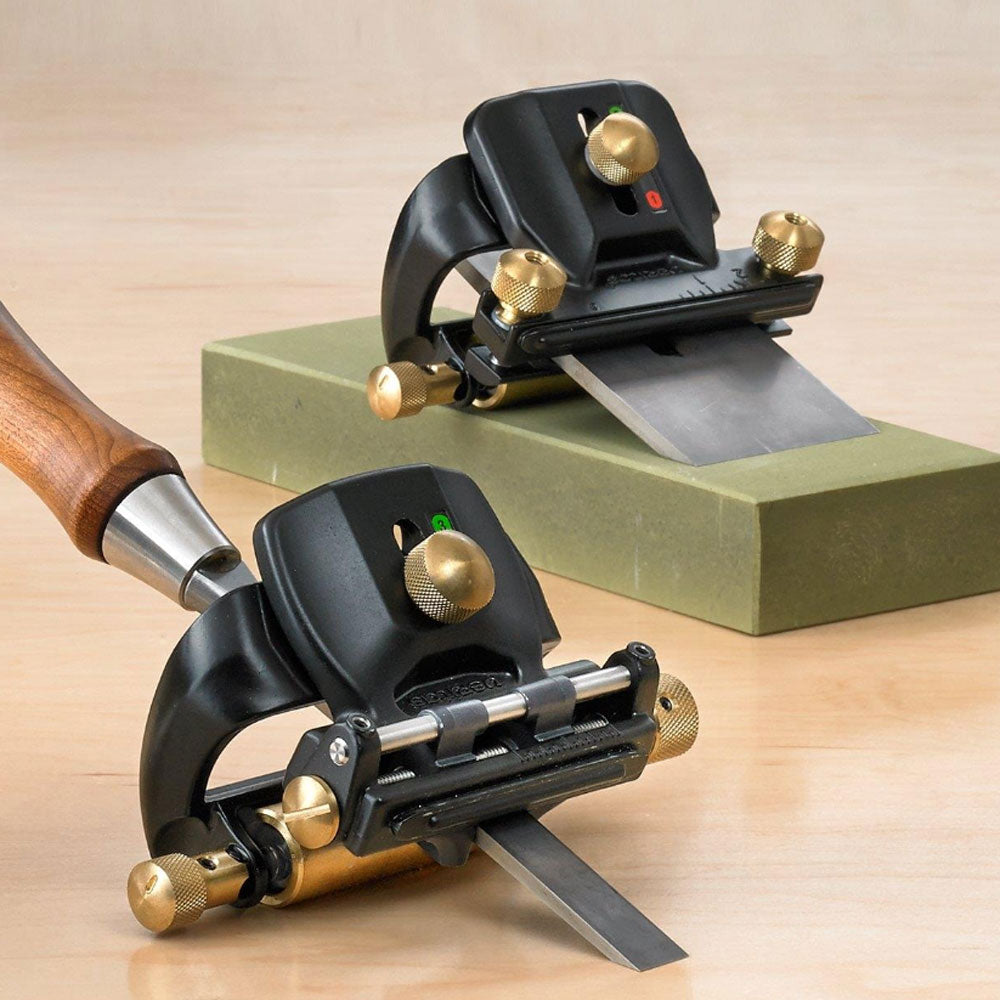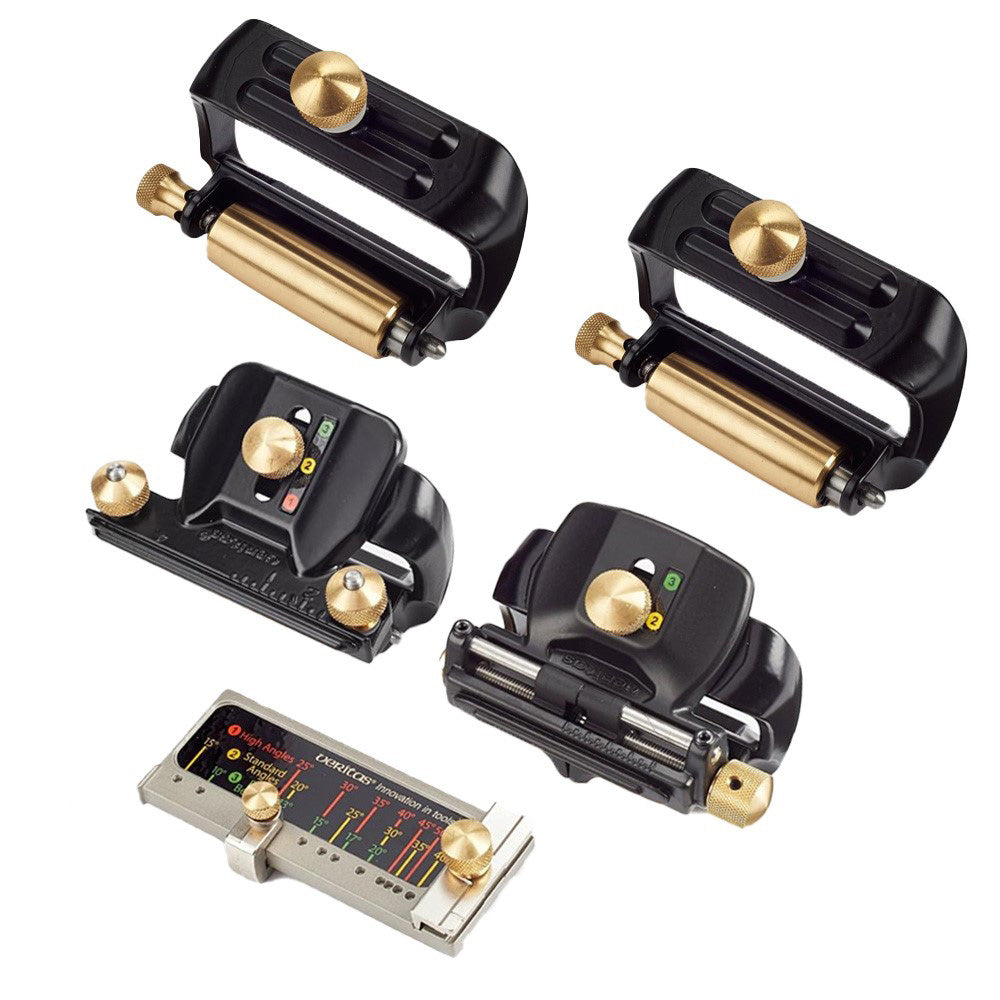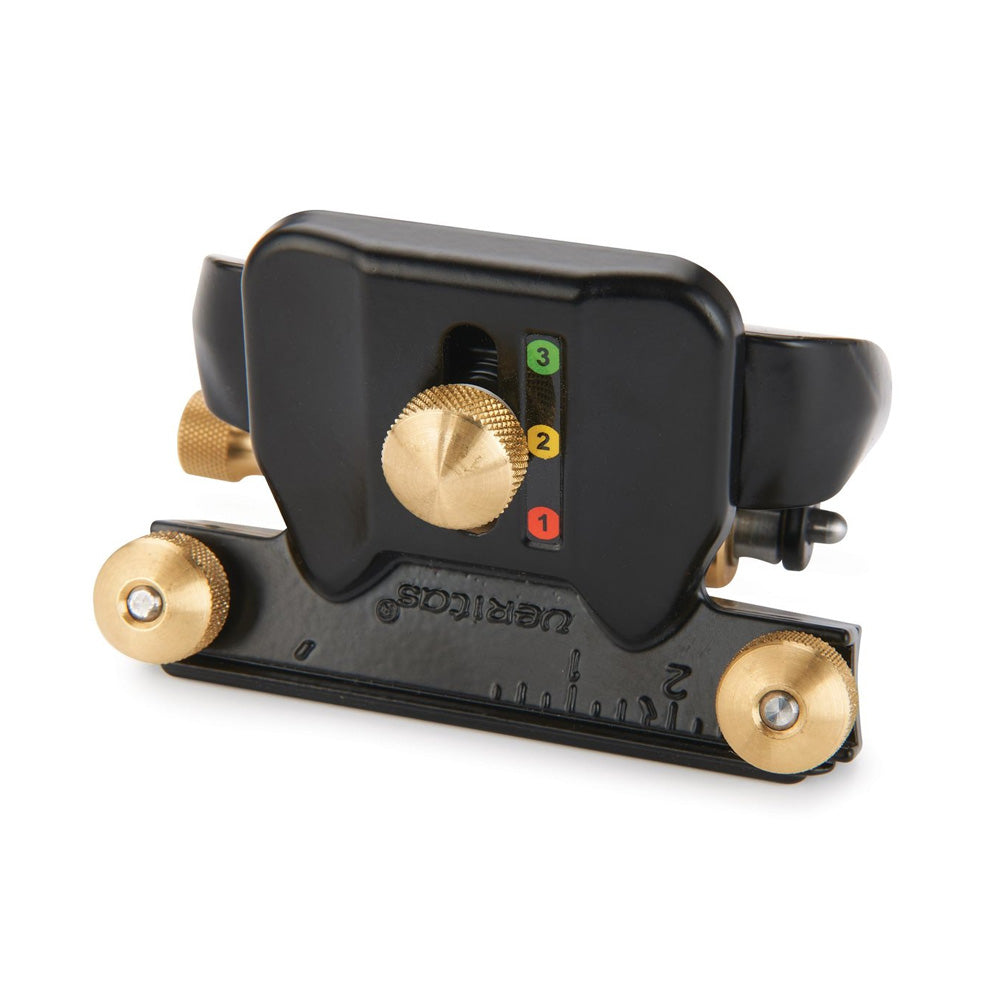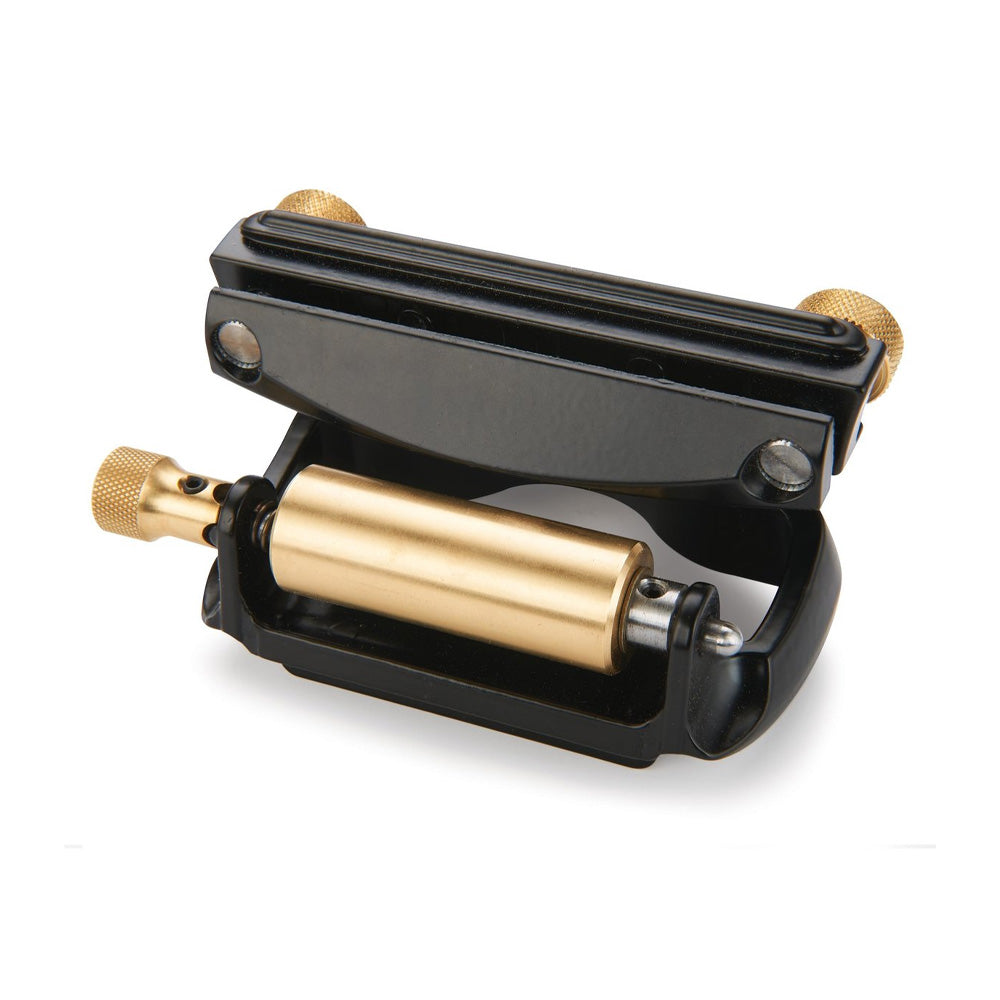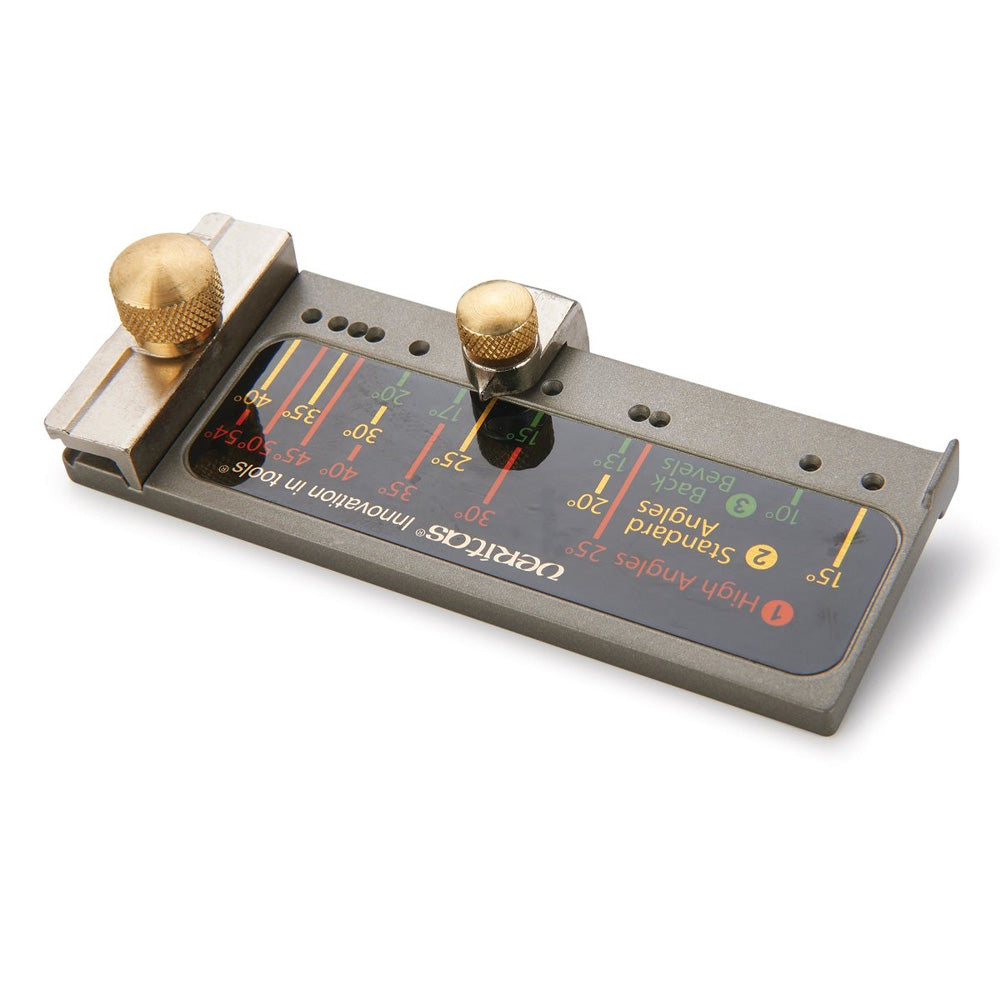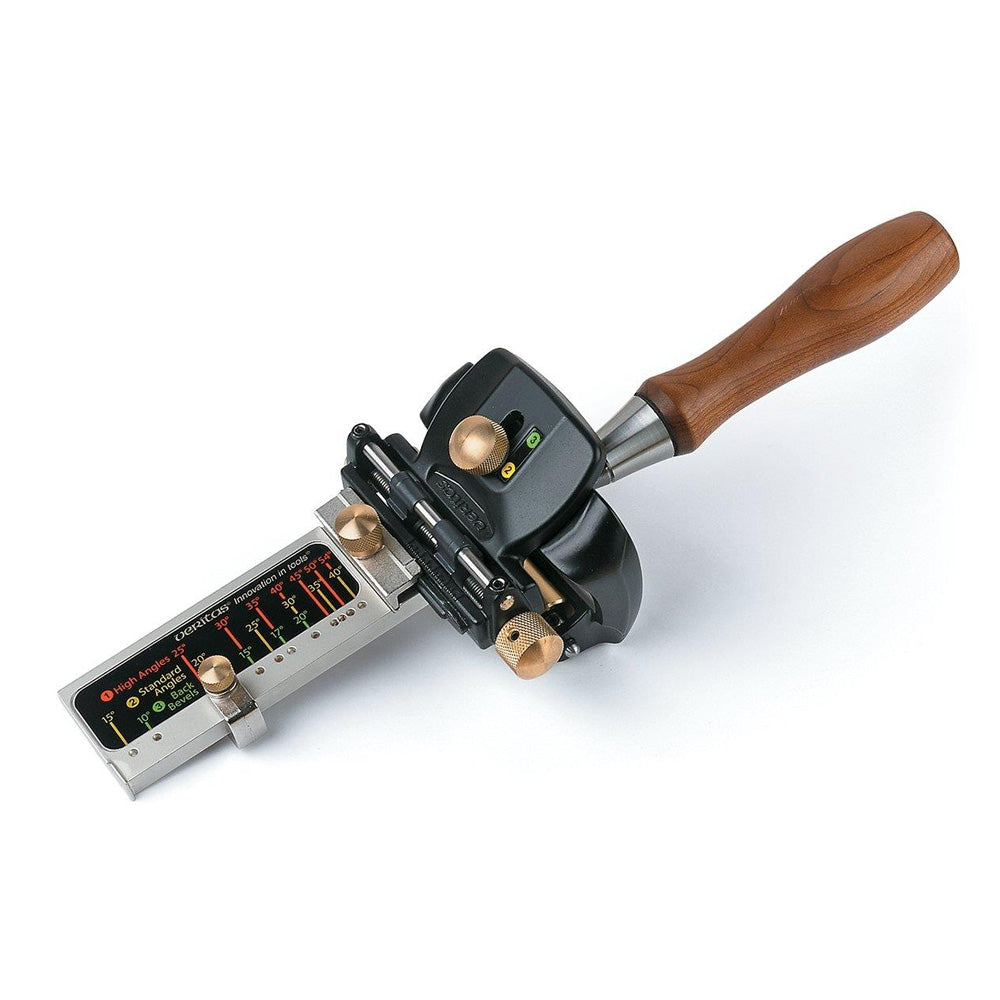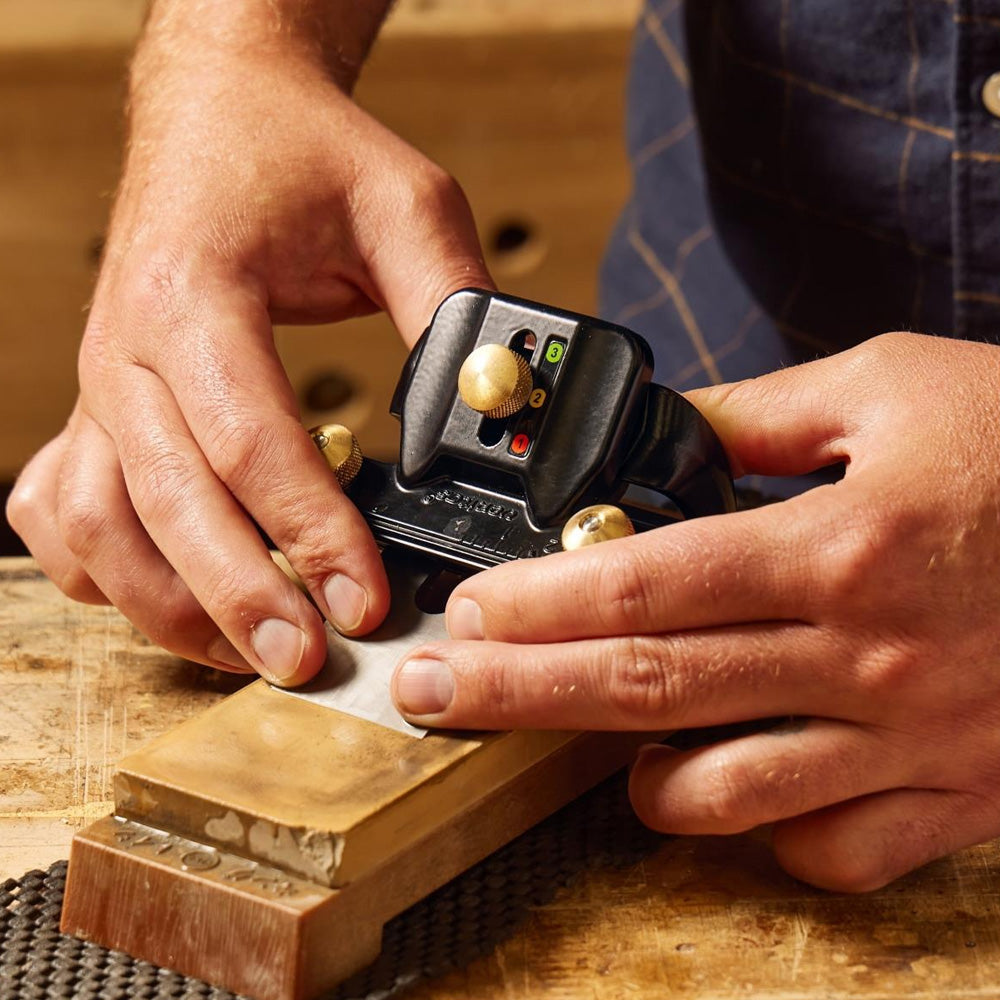 Double click image to zoom in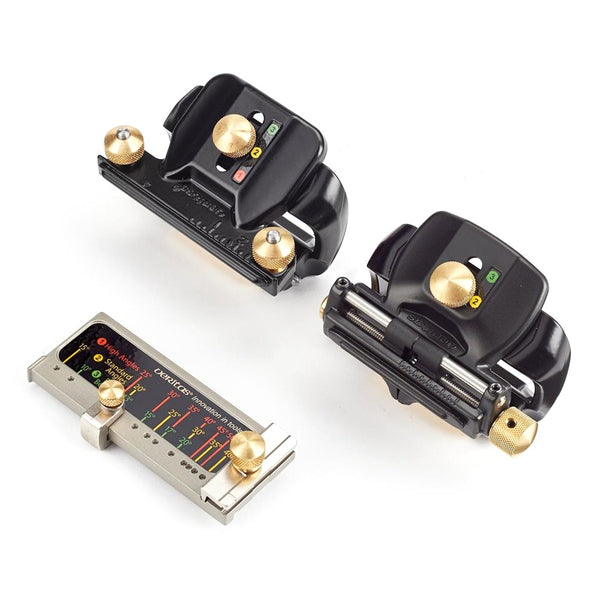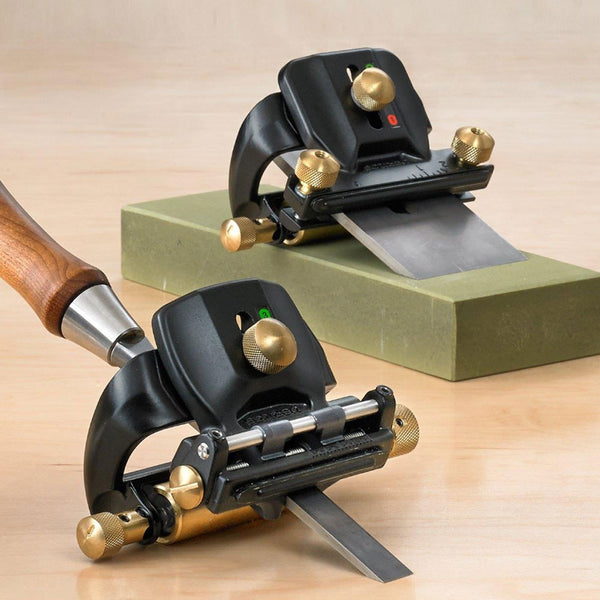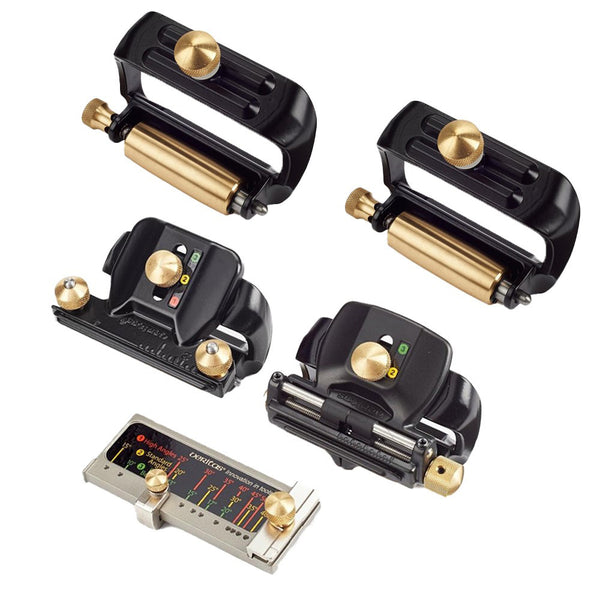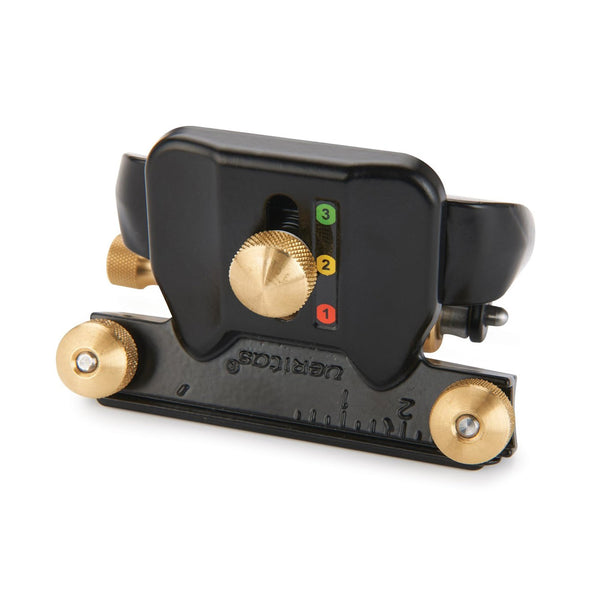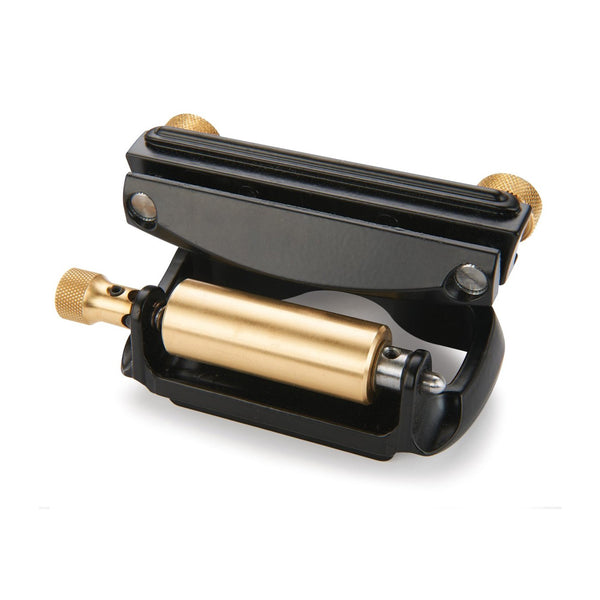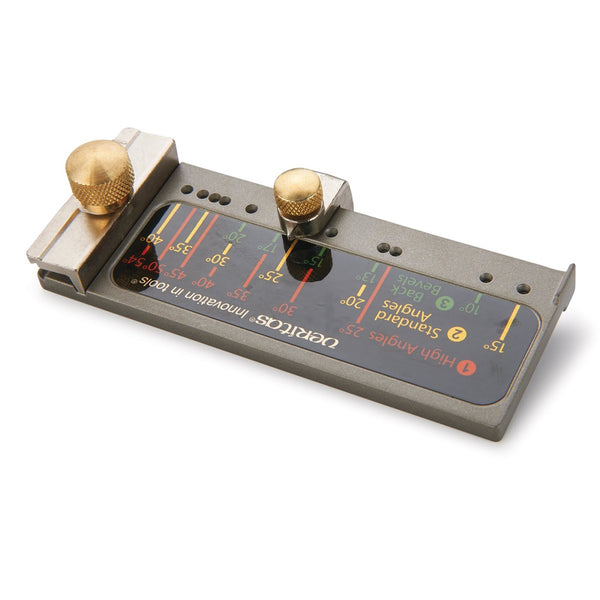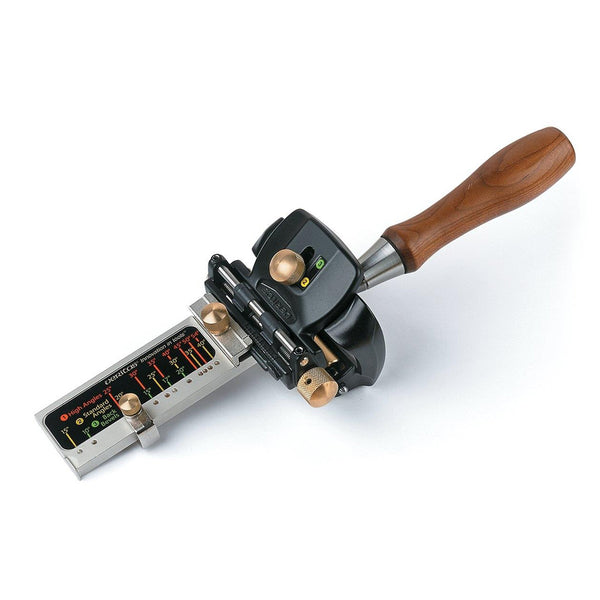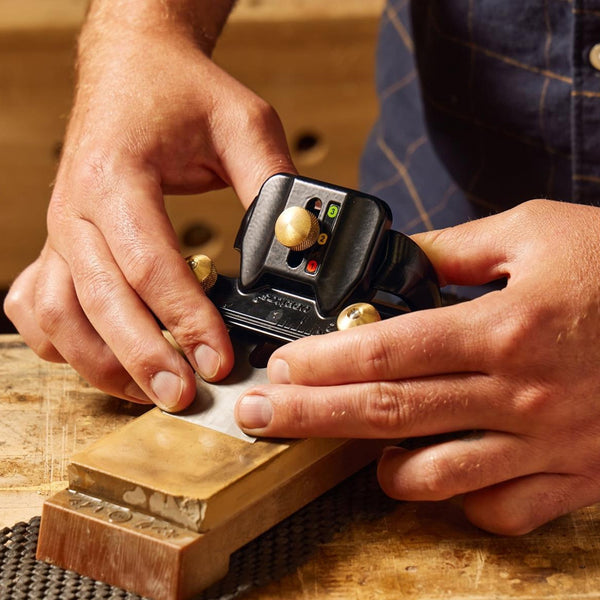 Click image to open expanded view







Great product, solid company
I mostly use power tools in my woodworking. But I bought a bench plane and needed to sharpen the blade. I'm glad I got the deluxe set, which helped me sharpen my chisels. I had no idea how useful properly sharpened chisels are.
I had not bought from OakTree before. But they had a good price, and delivered promptly. I will buy from them again in the future.
Veritas MKII Deluxe Honing Guide Set
Delivered on time!!! Now a days that is a big plus. Great price. Works excellent. Thank you
Fast and easy
Oaktree website made it easy to find and compare to other buying options and they delivered on time and without any hiccups in time for the Christmas rush!! Thank you!! I would buy from you all again!