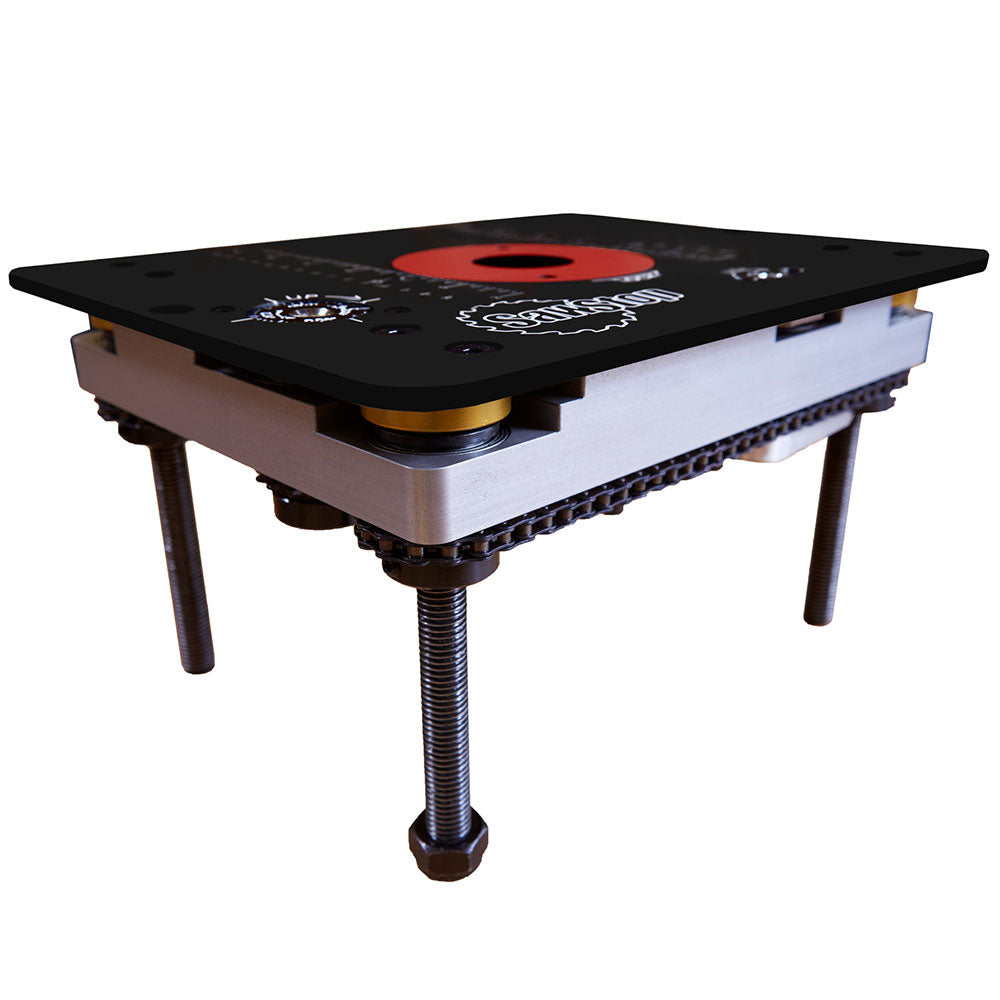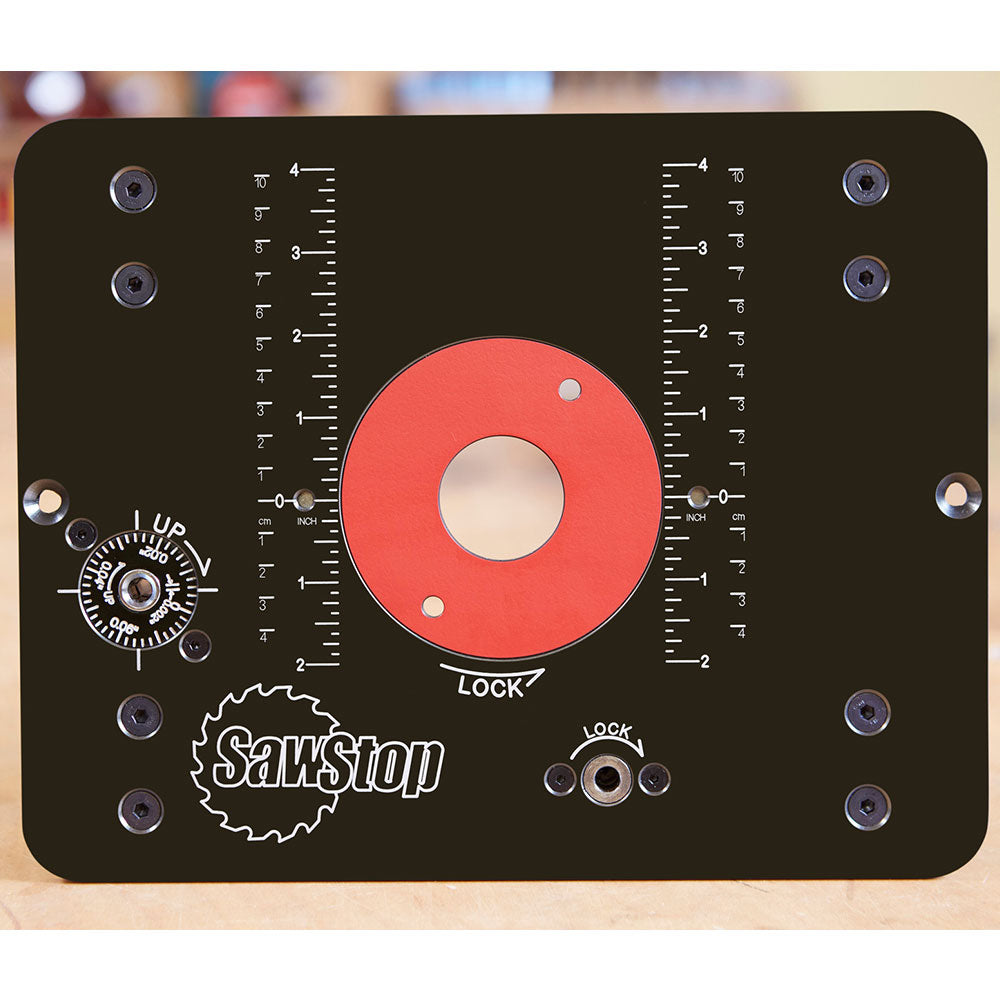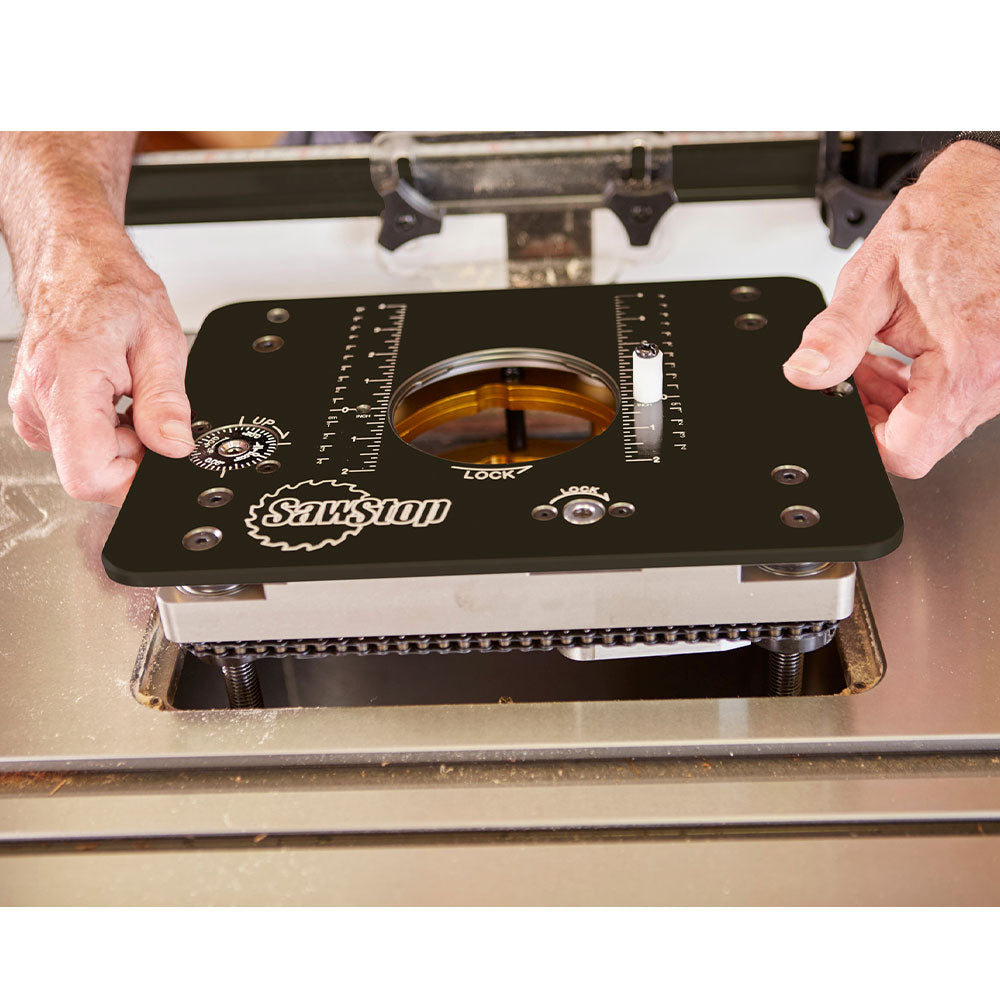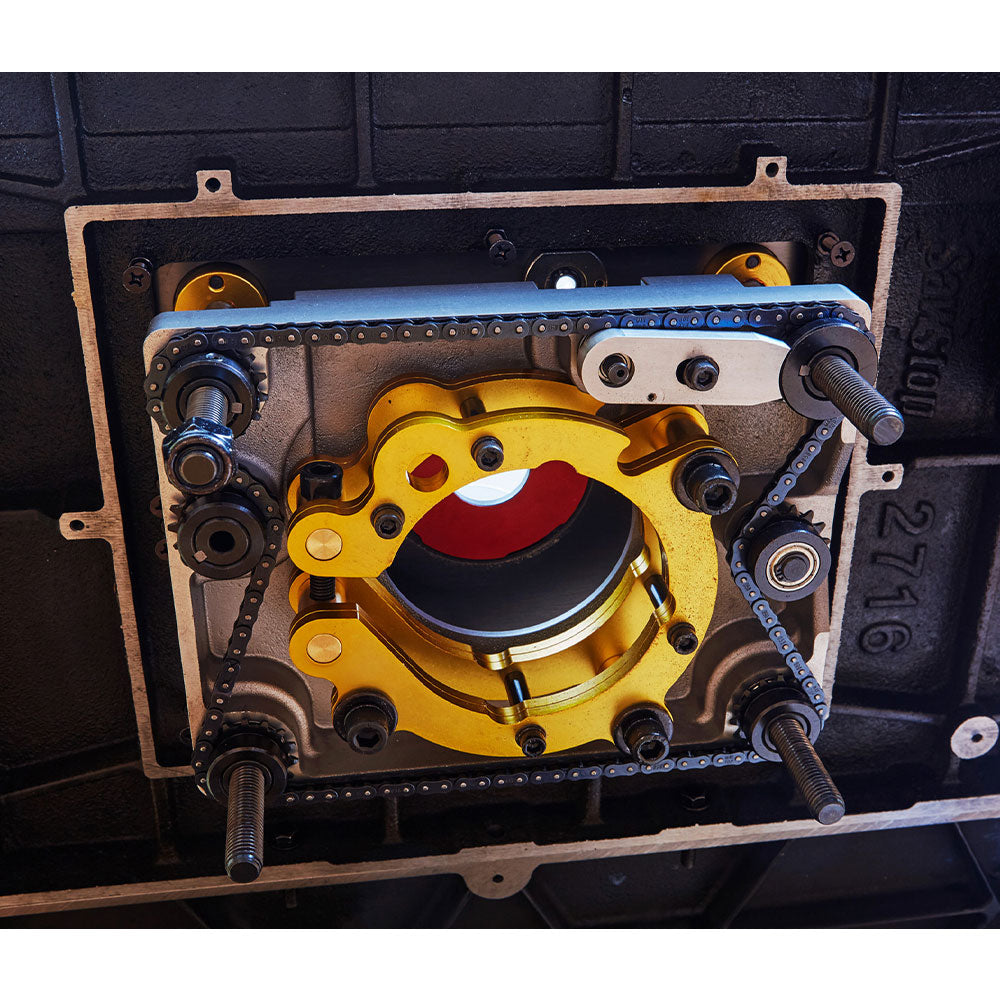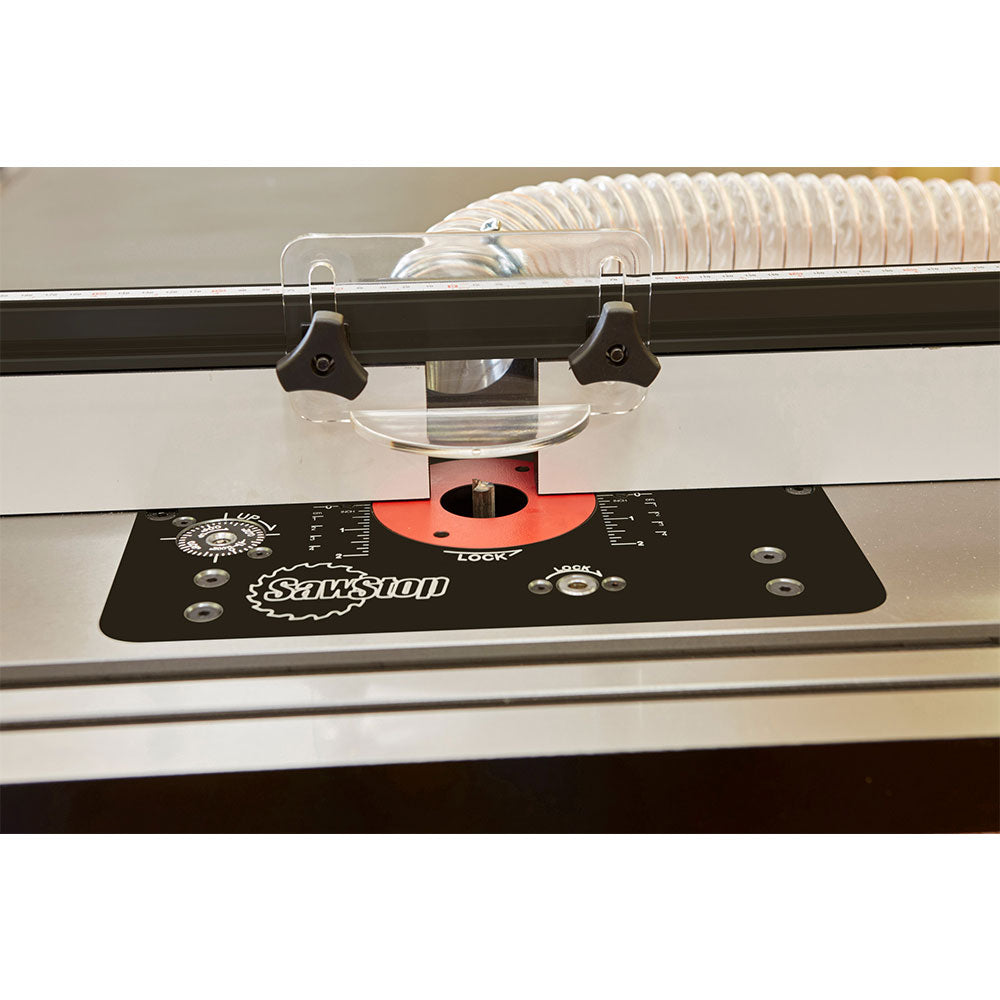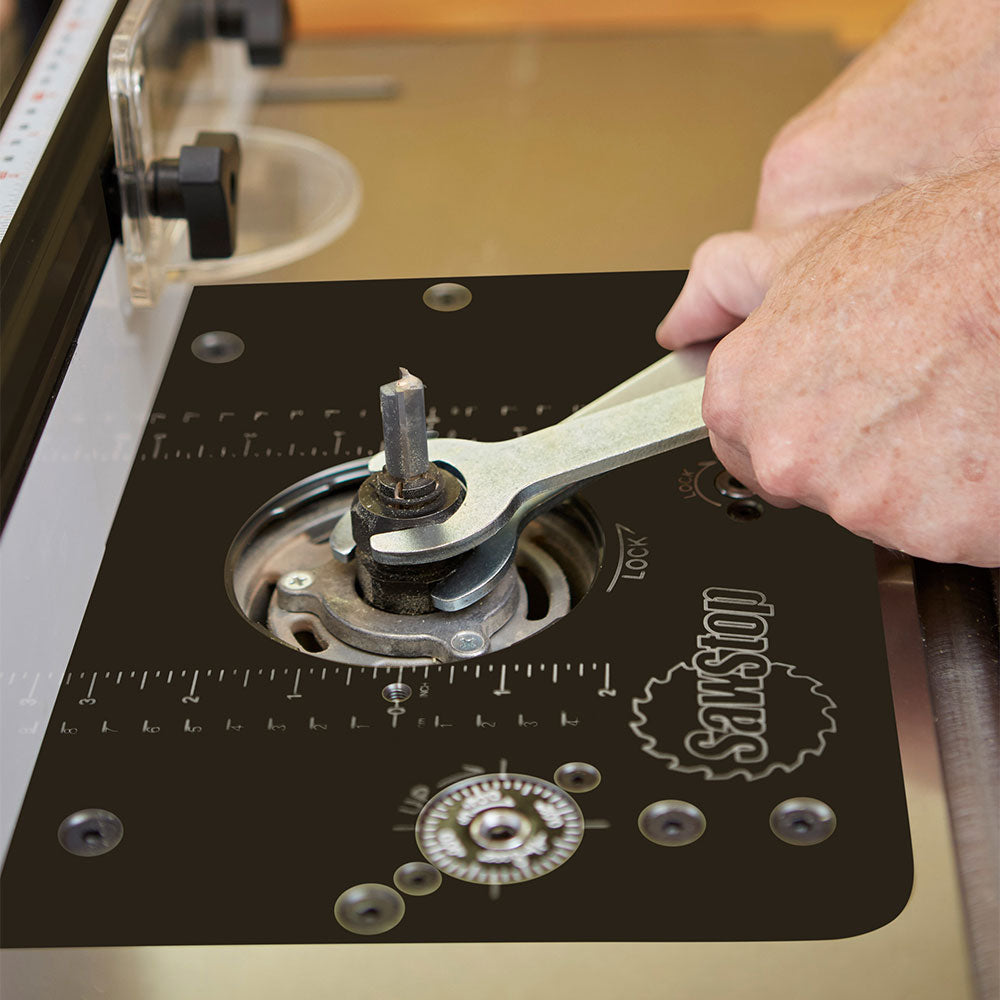 Double click image to zoom in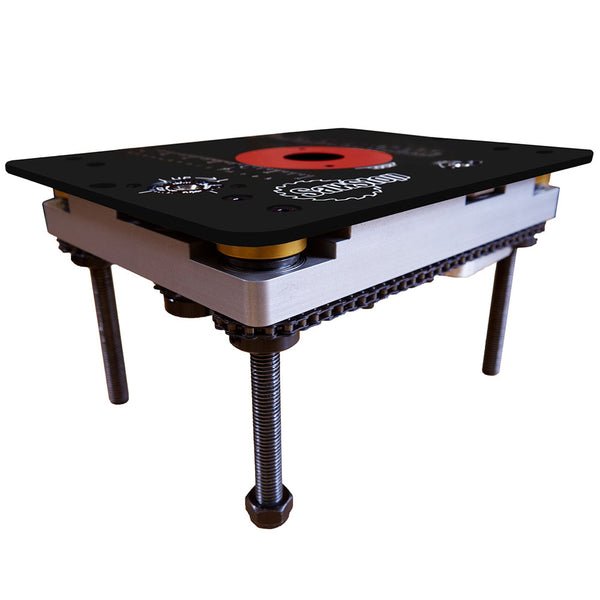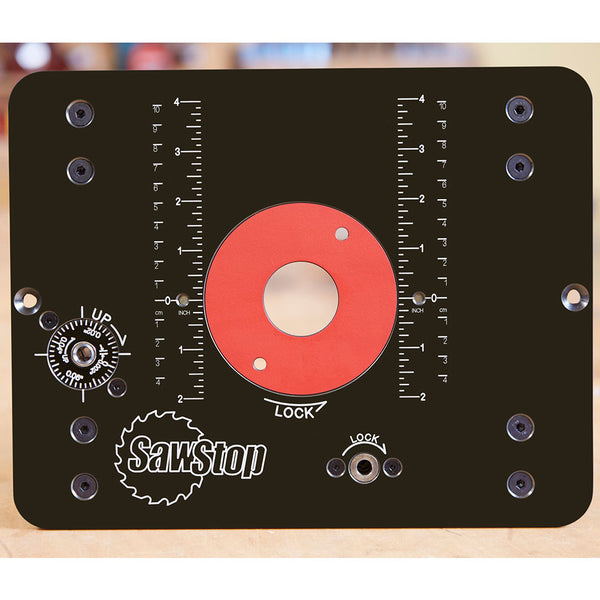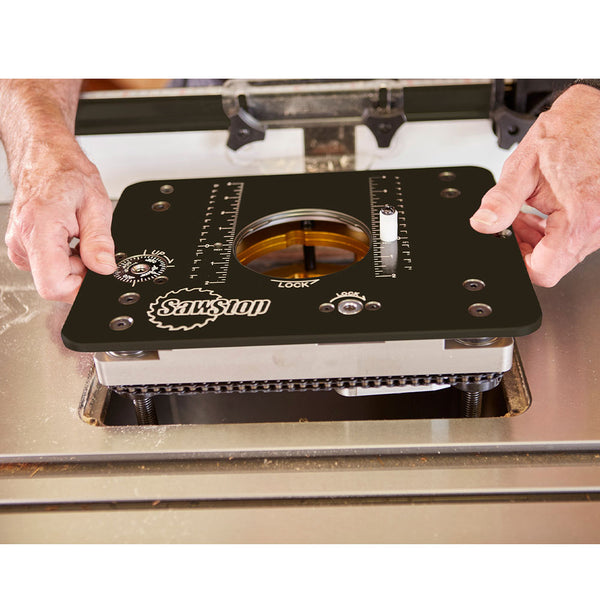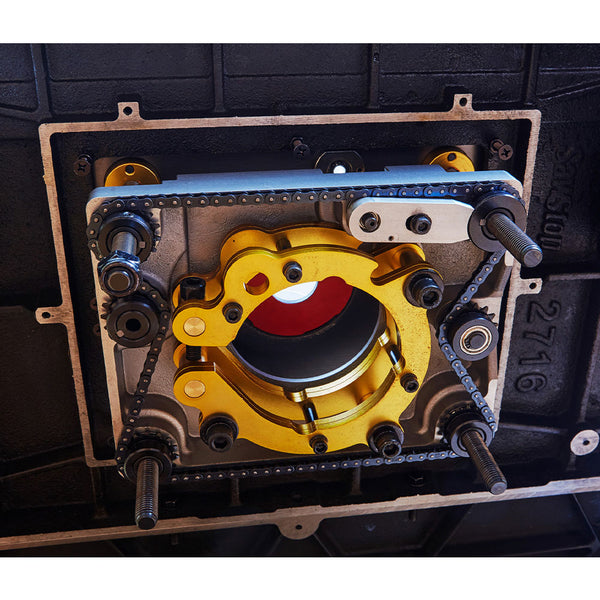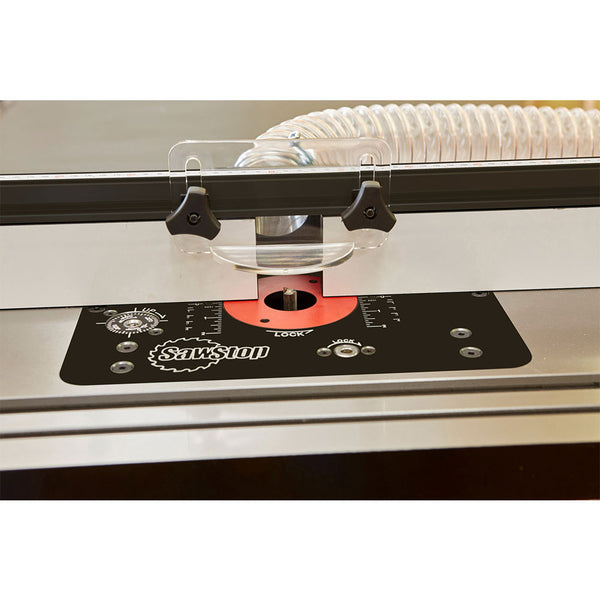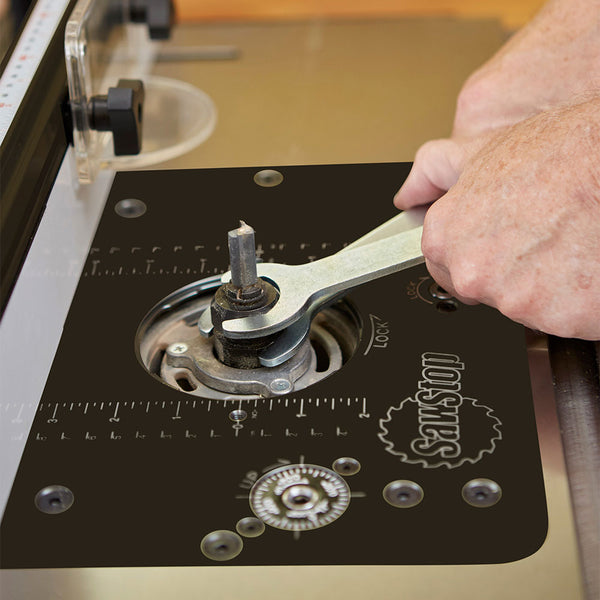 Click image to open expanded view






Smooth and Accurate.
What I like most about this lift is the effortless way it moves up and down. I like the chain drive that moves all 4 posts and the same time, making this smooth as silk. It has virtually zero backlash. The SawStop router lift has been rated as the best router lift and I can attest that it lives up to its reputation. I am very happy with this purchase and highly recommend it, even if you aren't using the SawStop router lift.
I don't get paid to write these reviews.