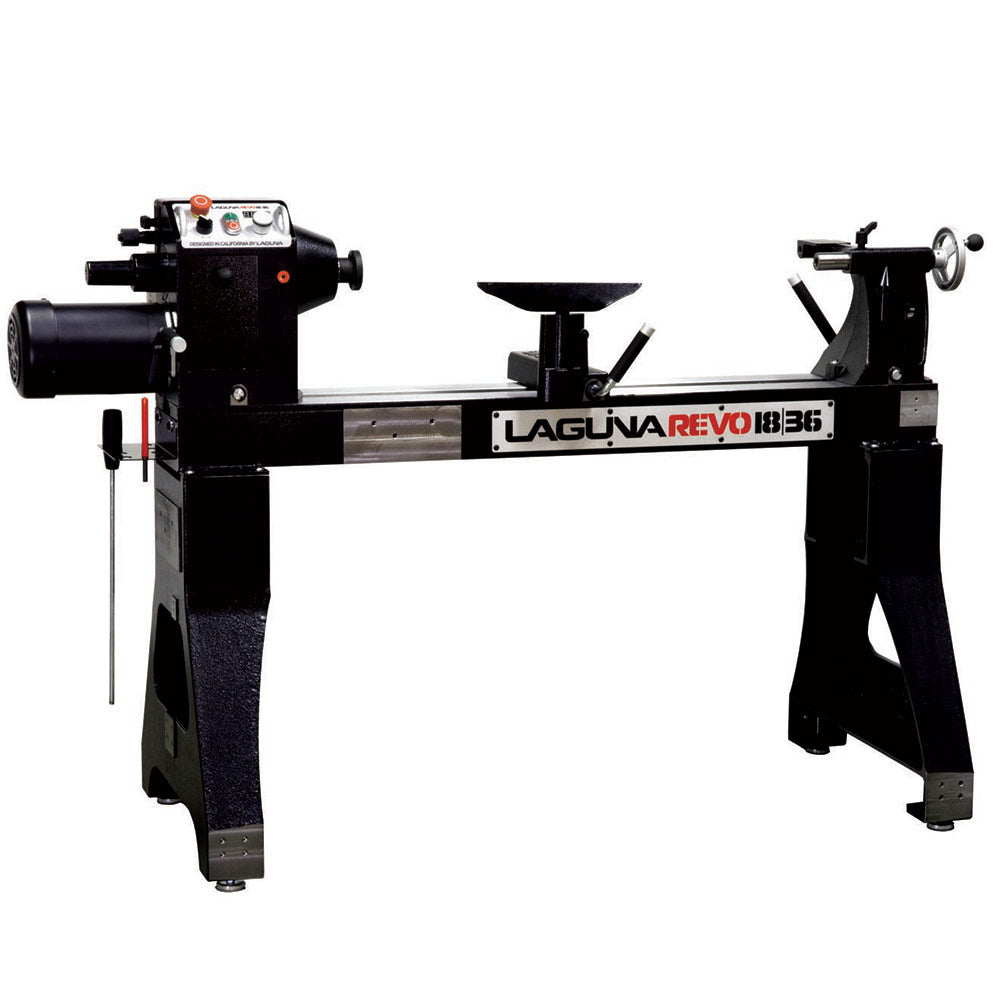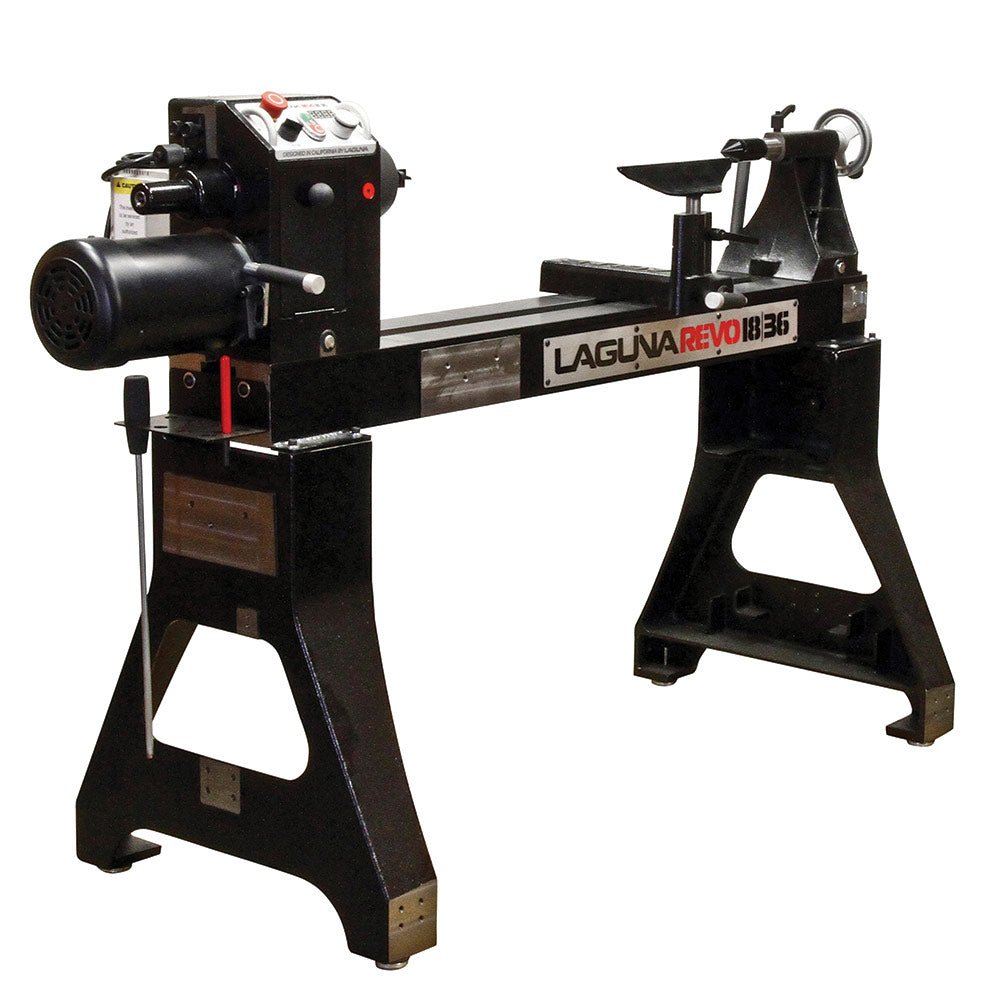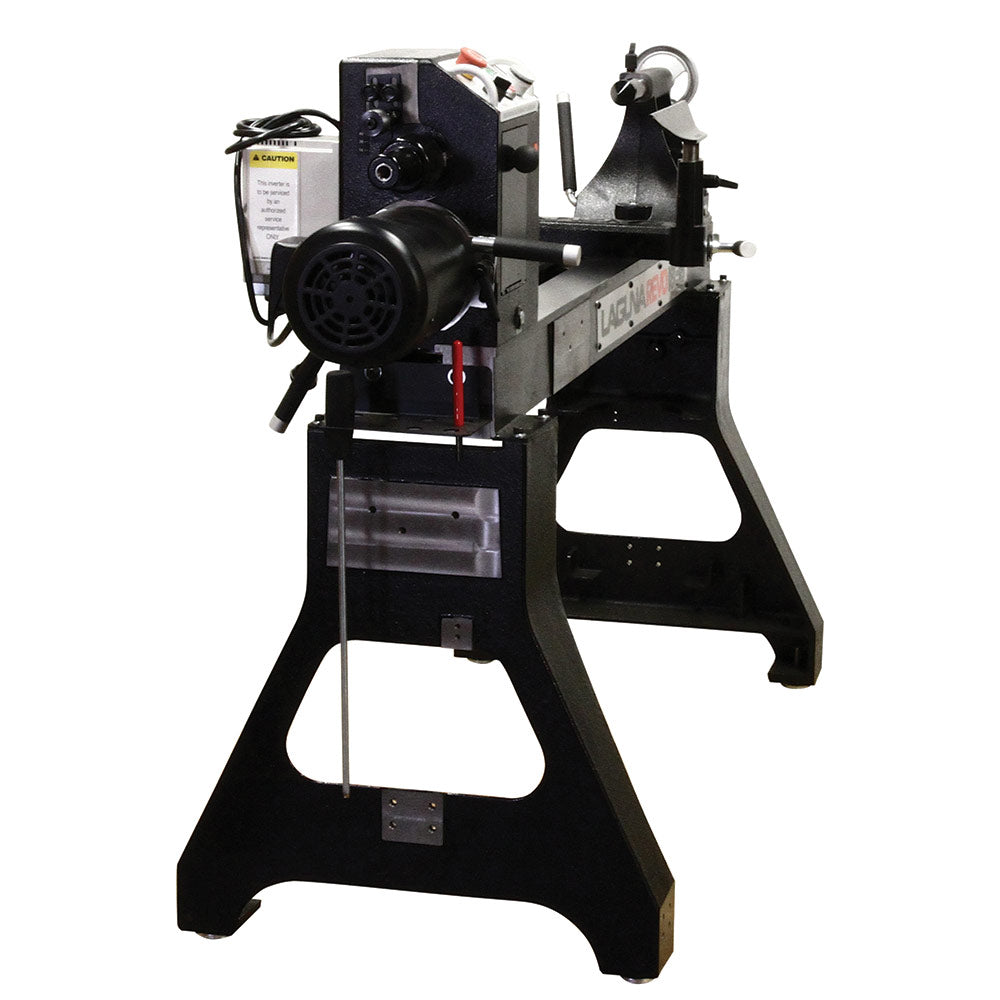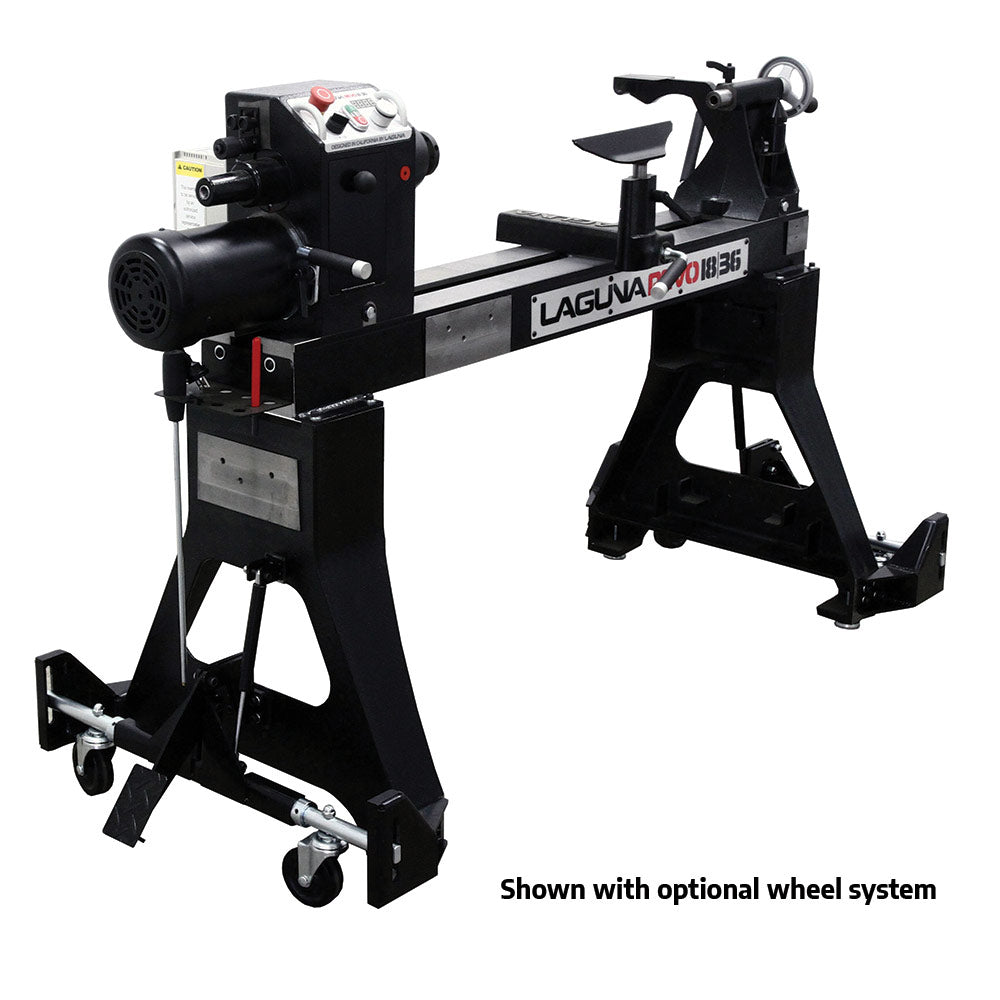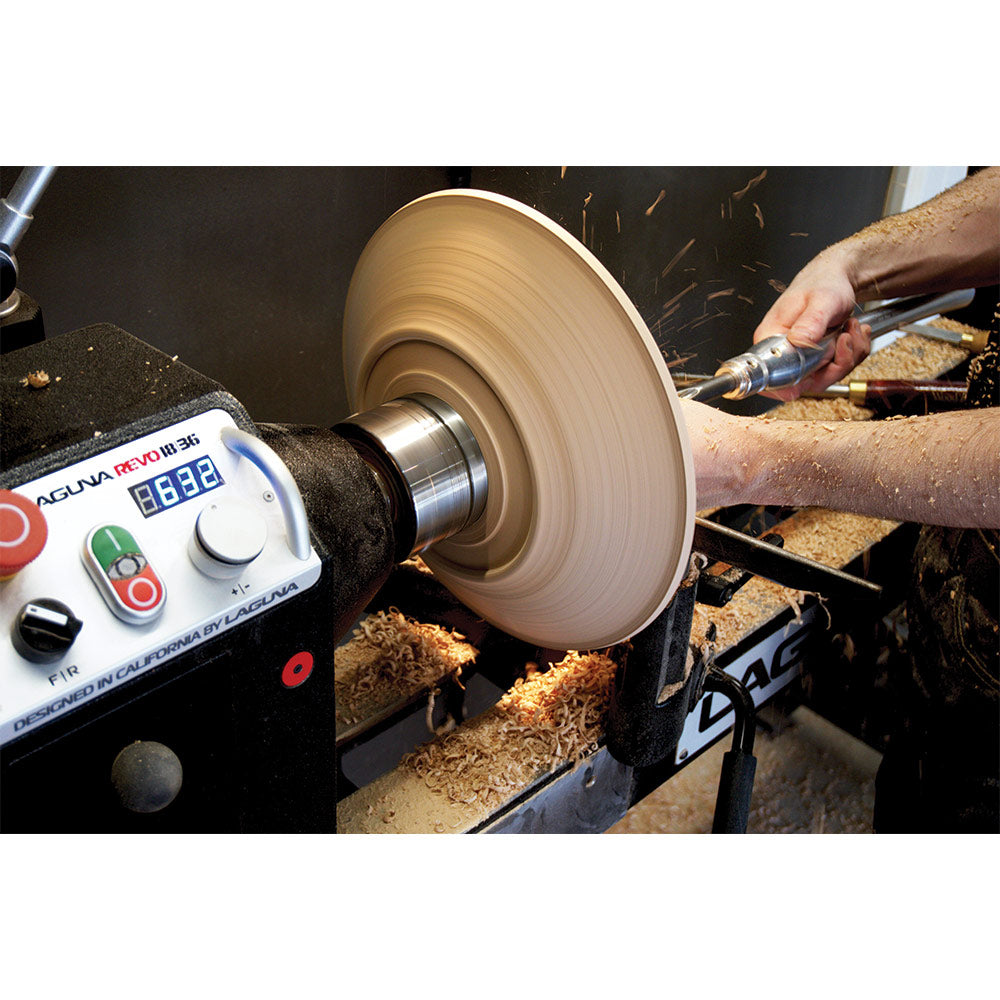 Double click image to zoom in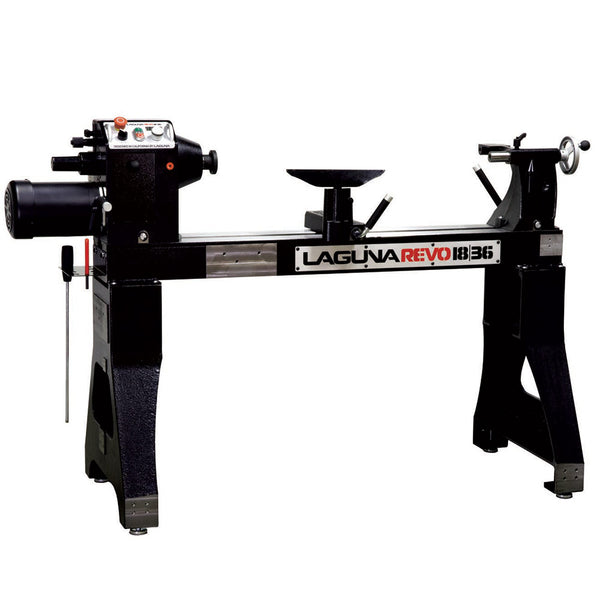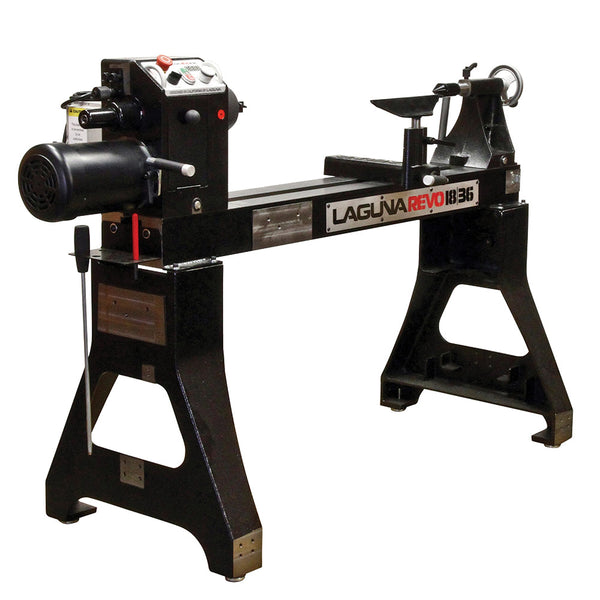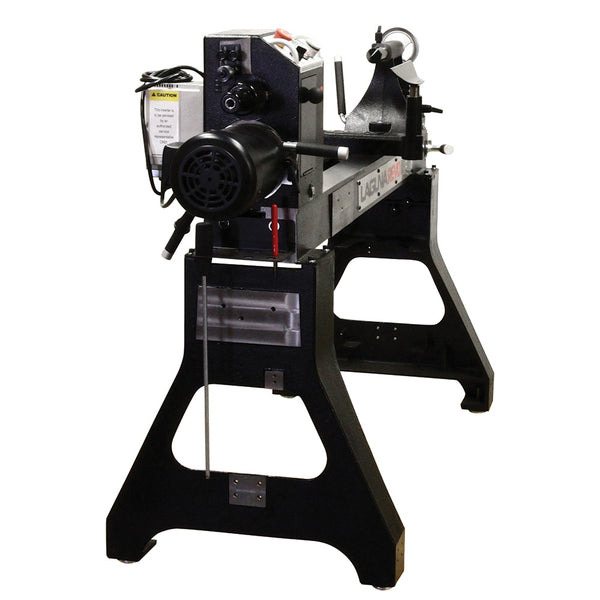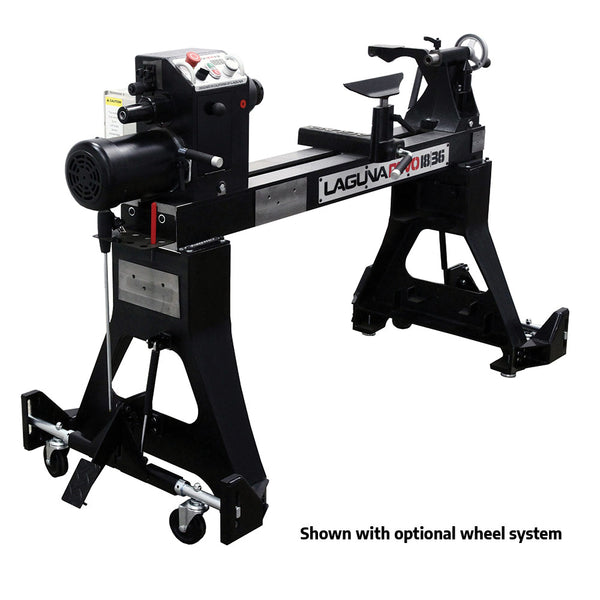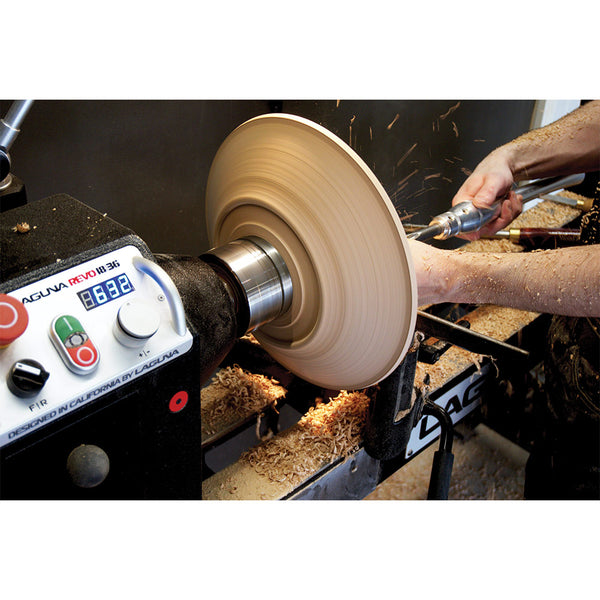 Click image to open expanded view





Lathe 18/36
It is wonderful so far, runs so smooth and quite, assembly was easy with the help of the videos. It will be really put to use when the weather warms a bit. I have only turned 5 items since I got it.
The variable speed is really great for the off balance pieces much better than what I'm use too. There will be a learning curve, just like anything new. So far so great, really happy with my purchase.
Haven't had a chance to use it much. But I really like the rigidity and the variable speed.