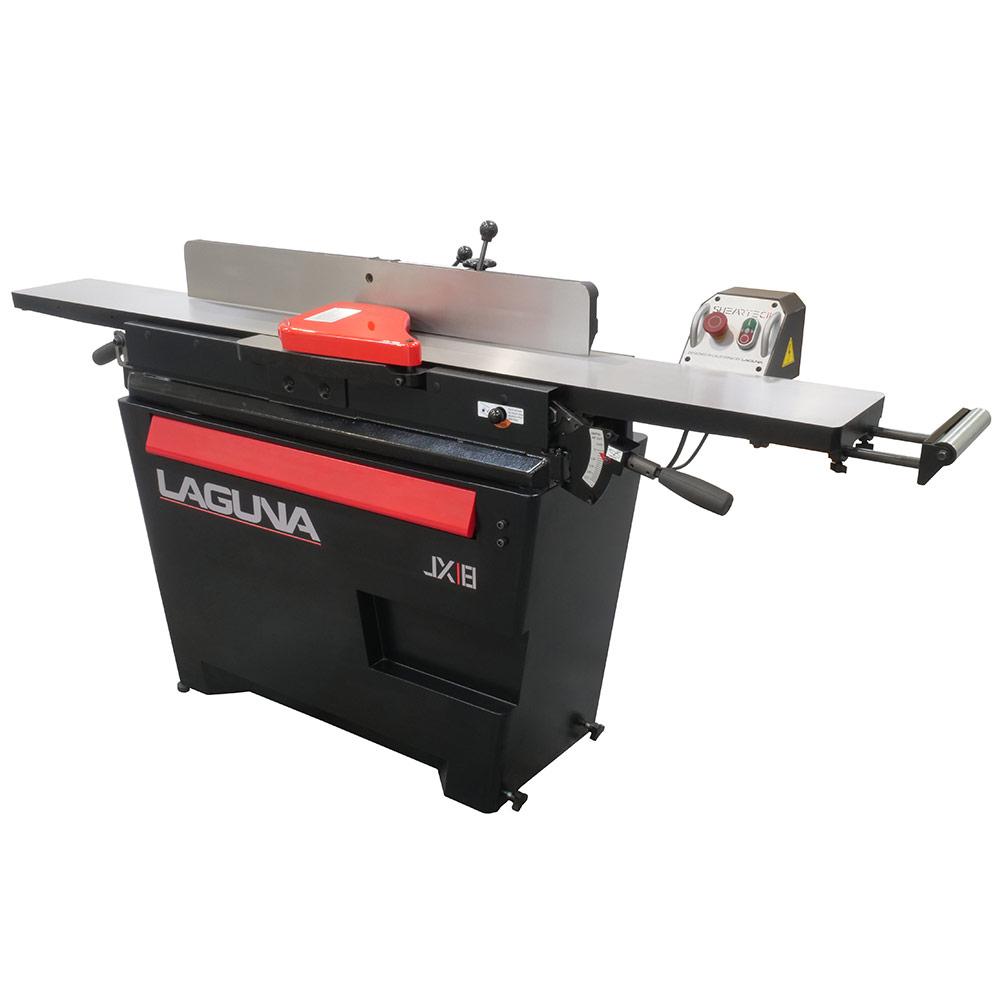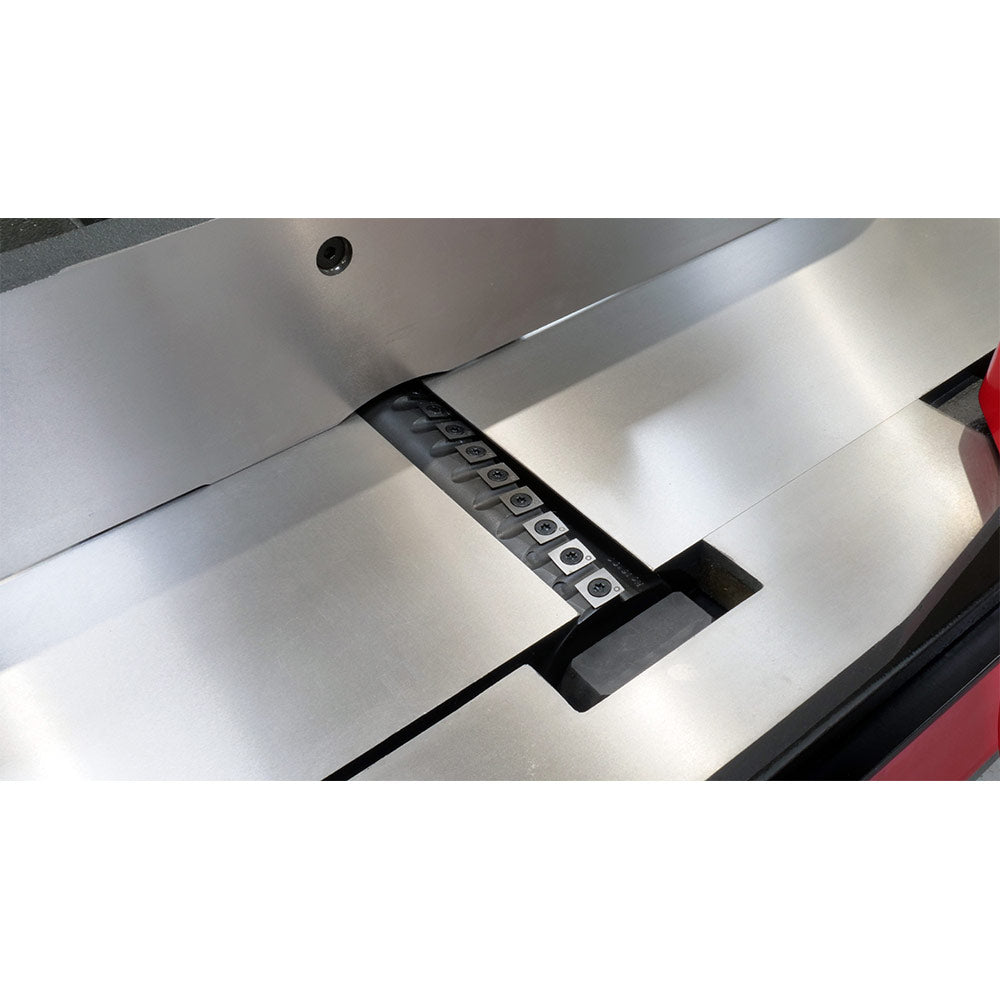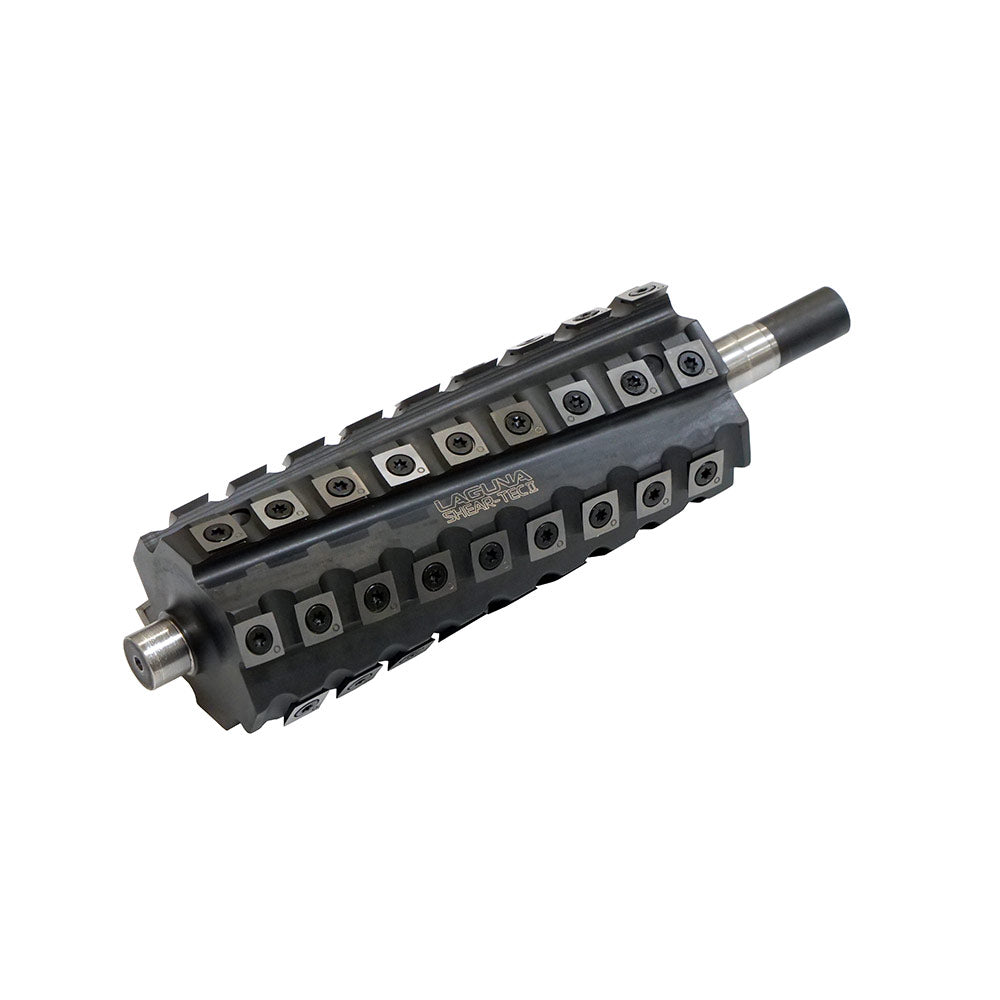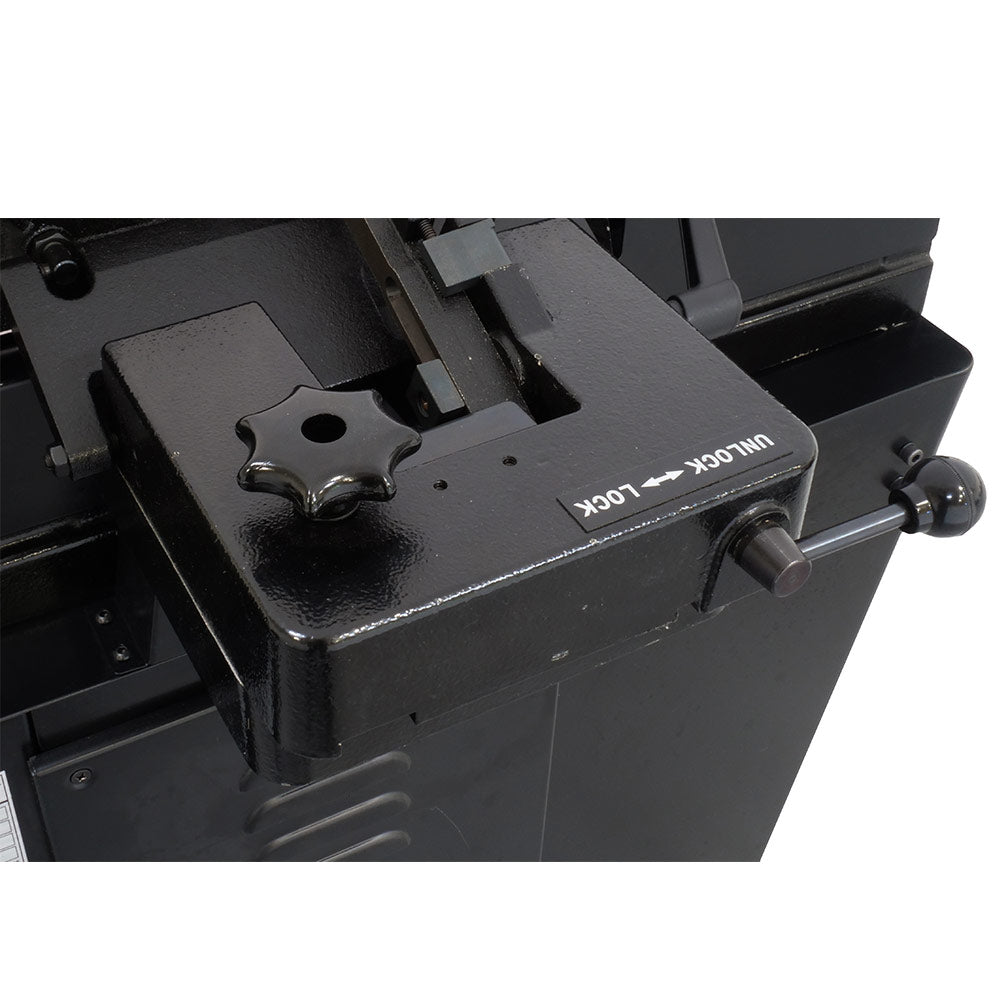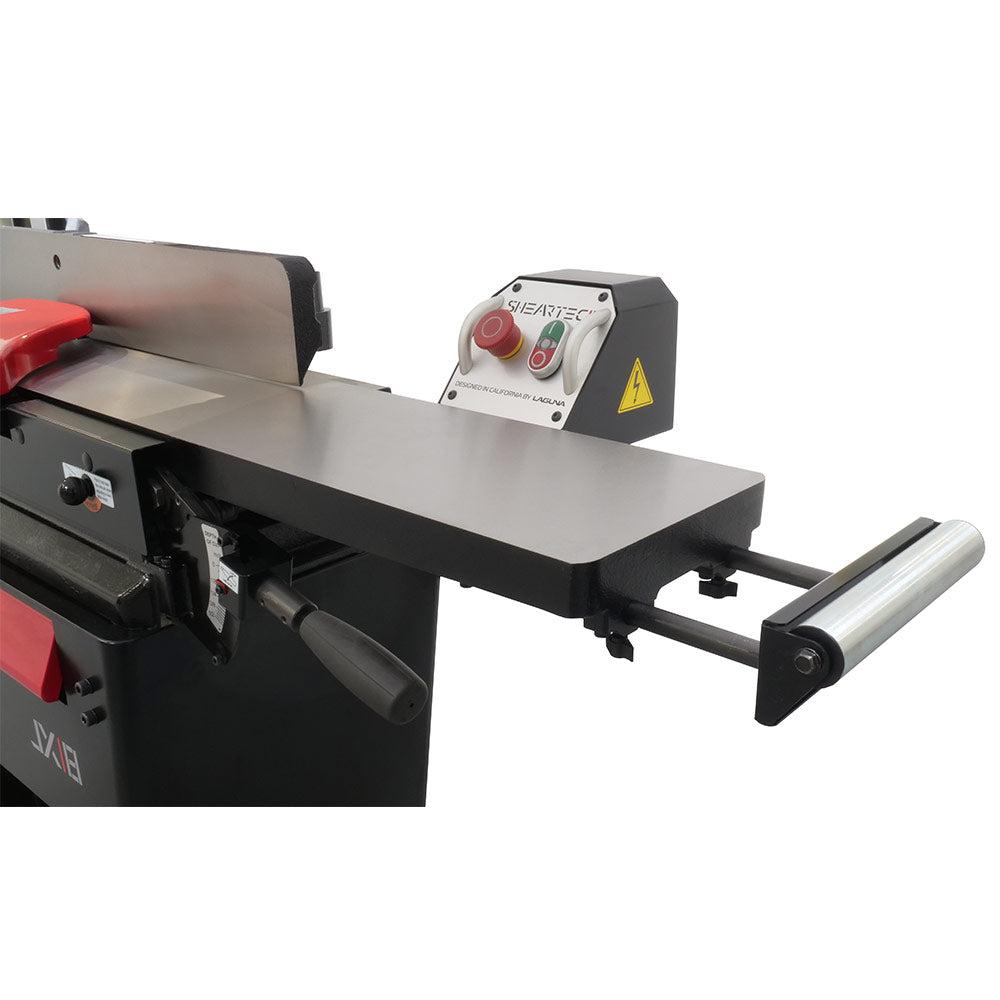 Double click image to zoom in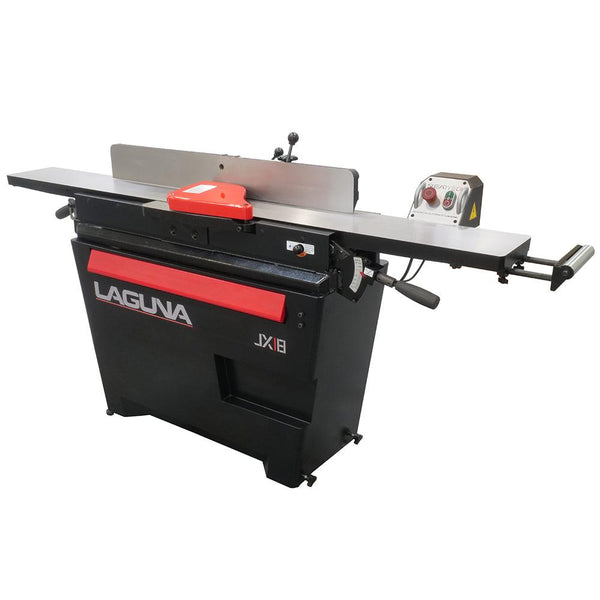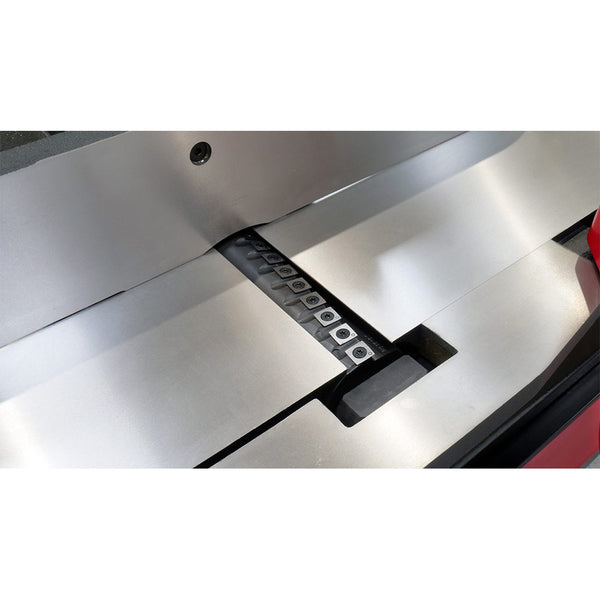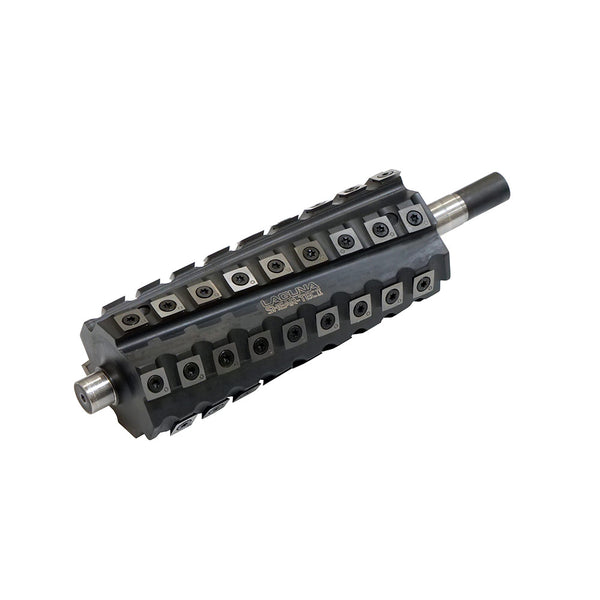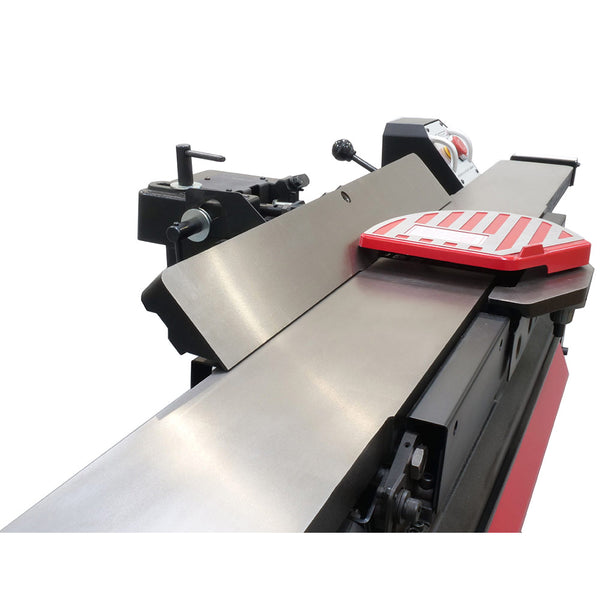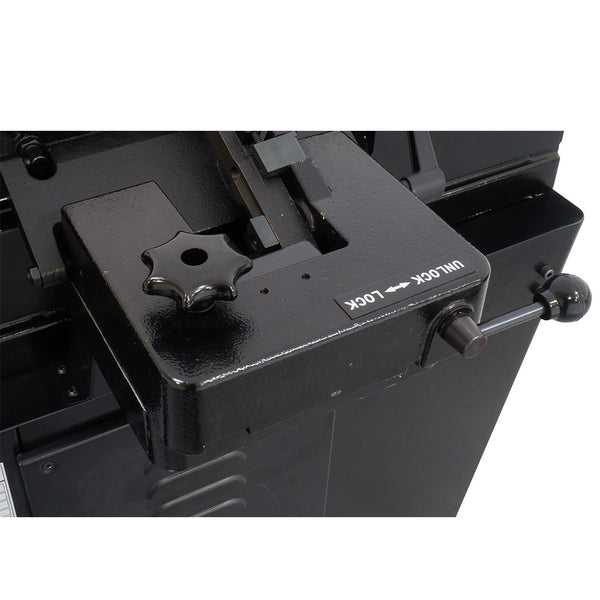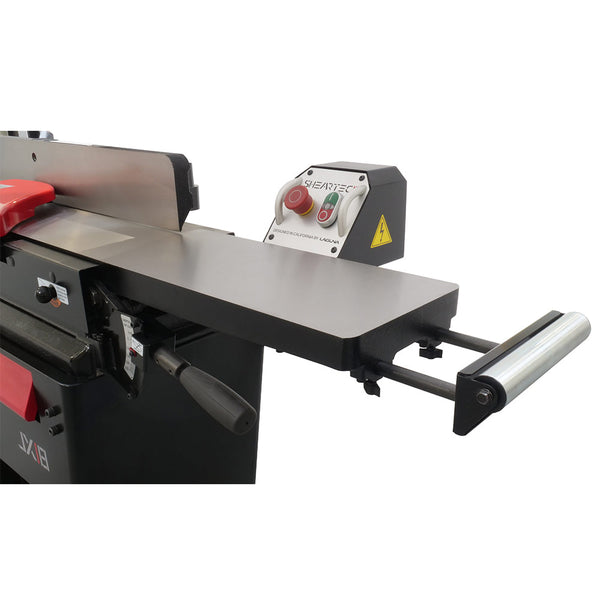 Click image to open expanded view






Works well, gives a much better surface than my old straight blade jointer. No install instructions, not even on line that I could find, but pretty obvious what to do.
Excellent customer service and support after the sale
OakTree folks worked hard to get me this jointer as quickly as possible and delivered it sooner than I expected. Jointer arrived in pristine condition with only one floor pad slightly damaged, likely from initial Laguna packaging, not shipping itself (Oak is working with Laguna to replace the small foot pad part). I highly recommend using OakTree and will use them myself for future wood working equipment purchases.