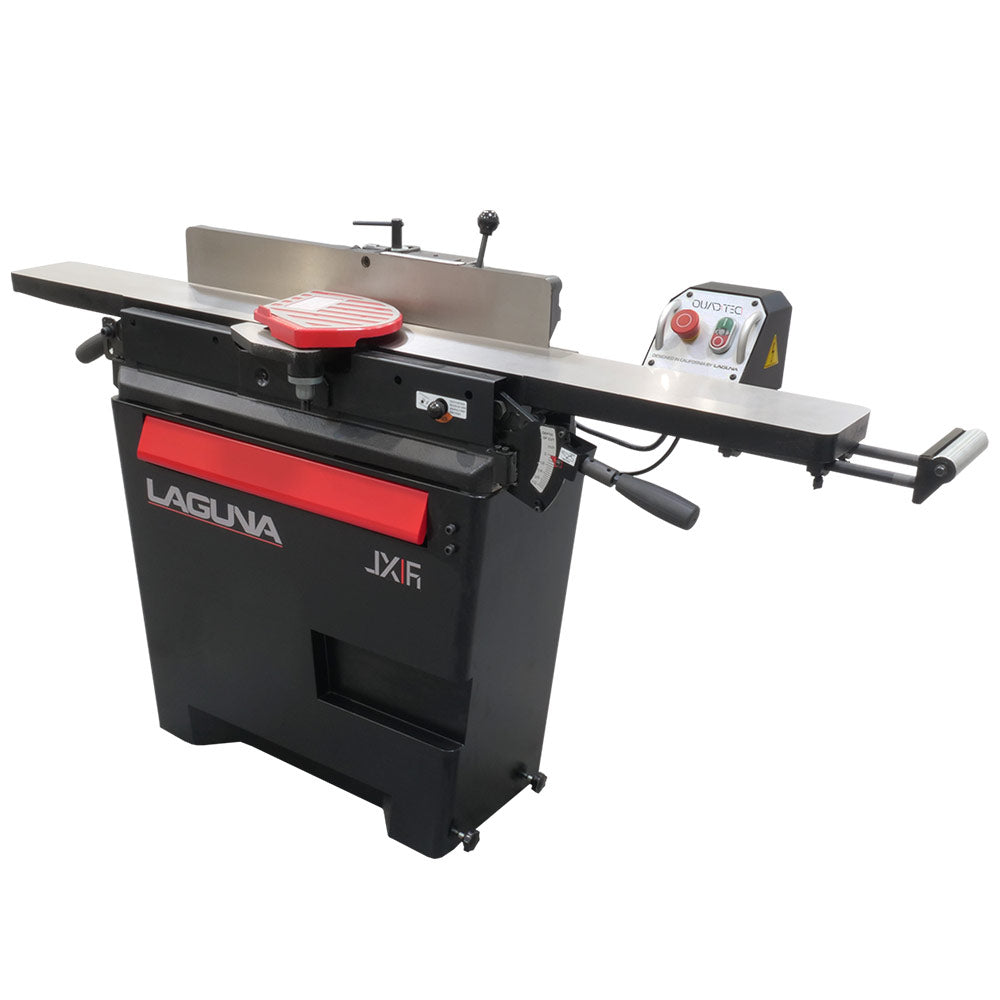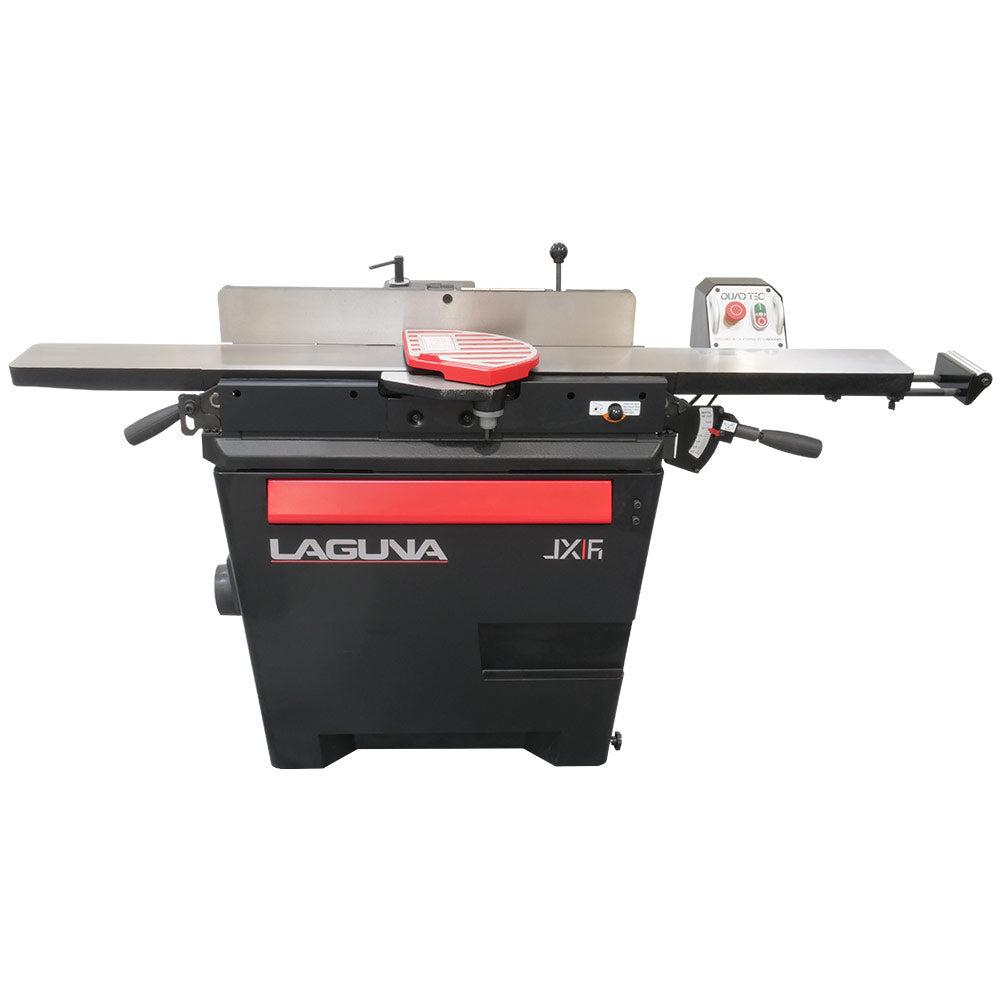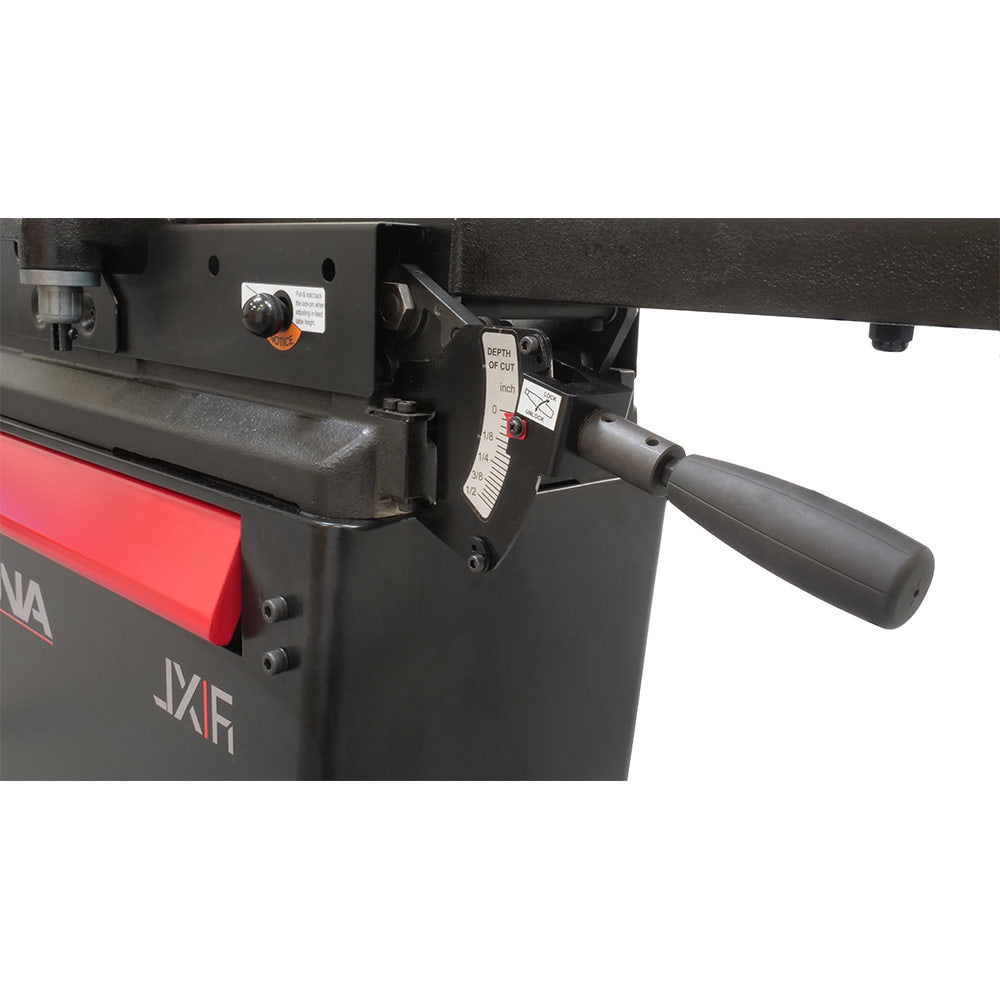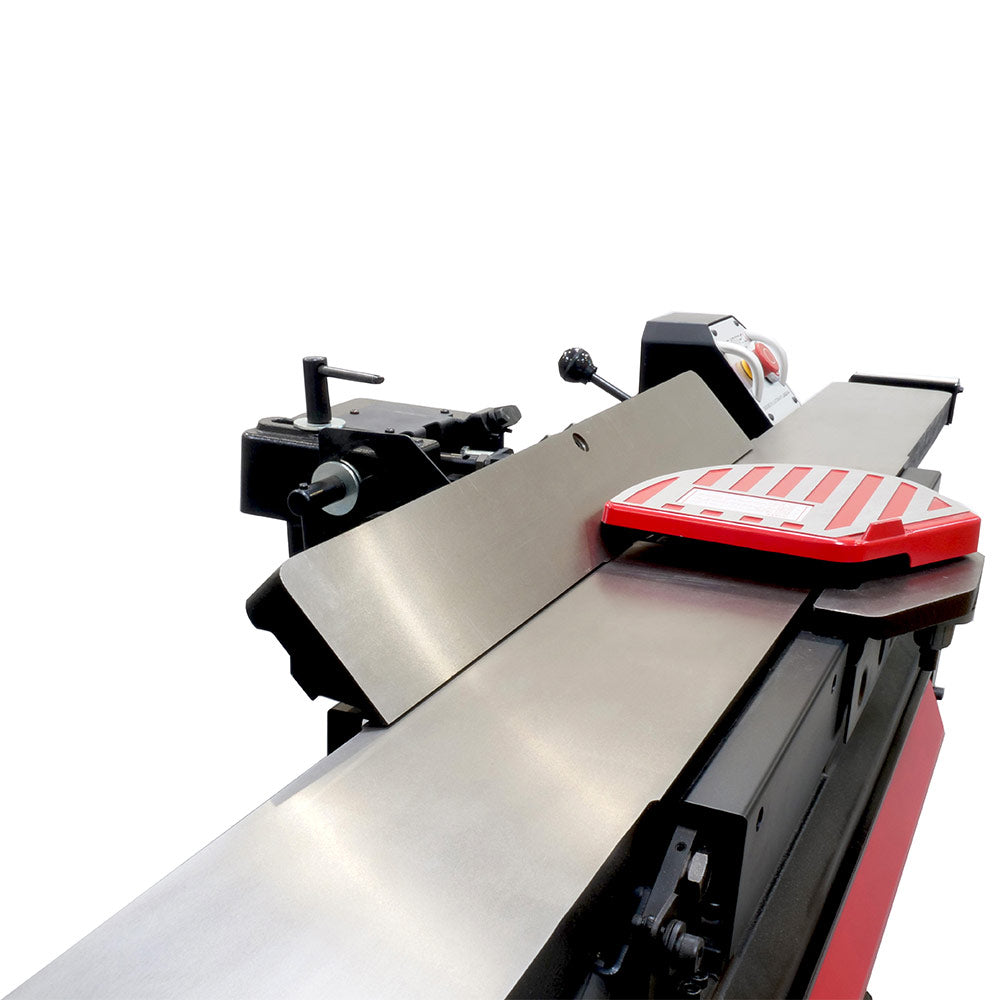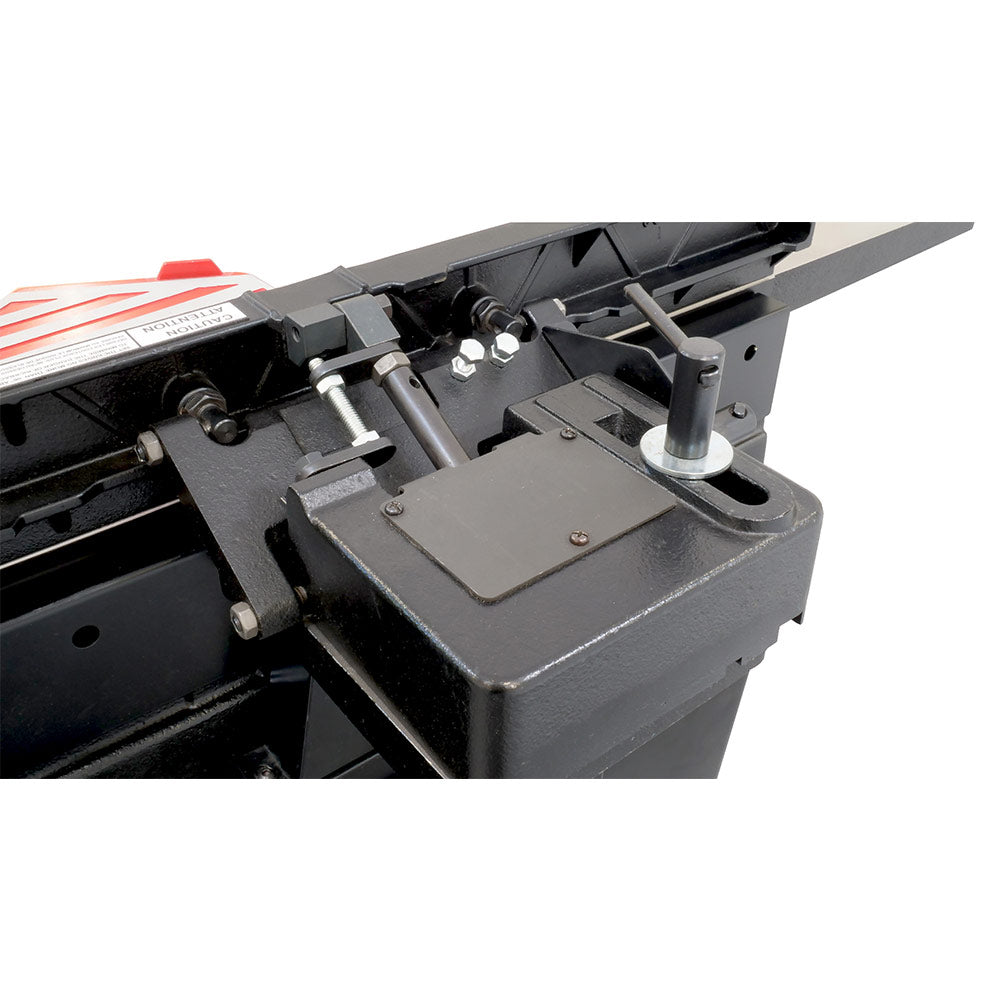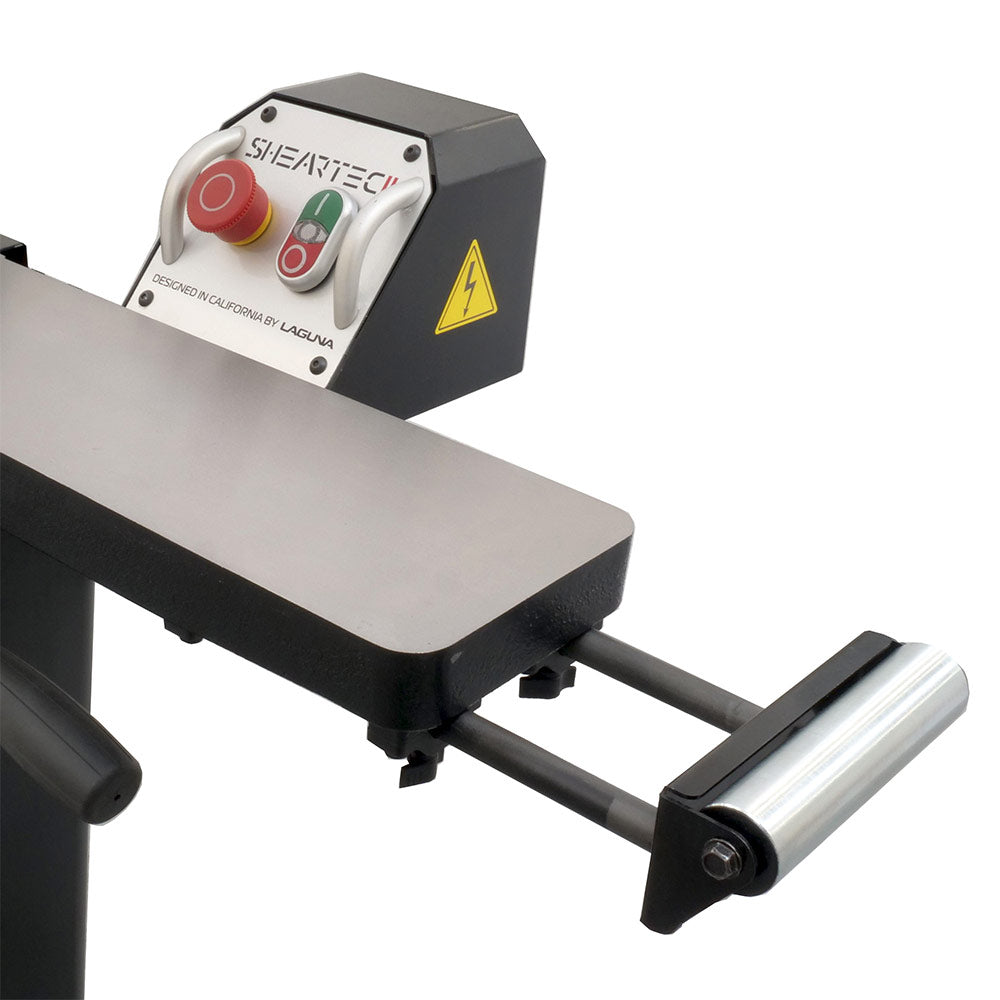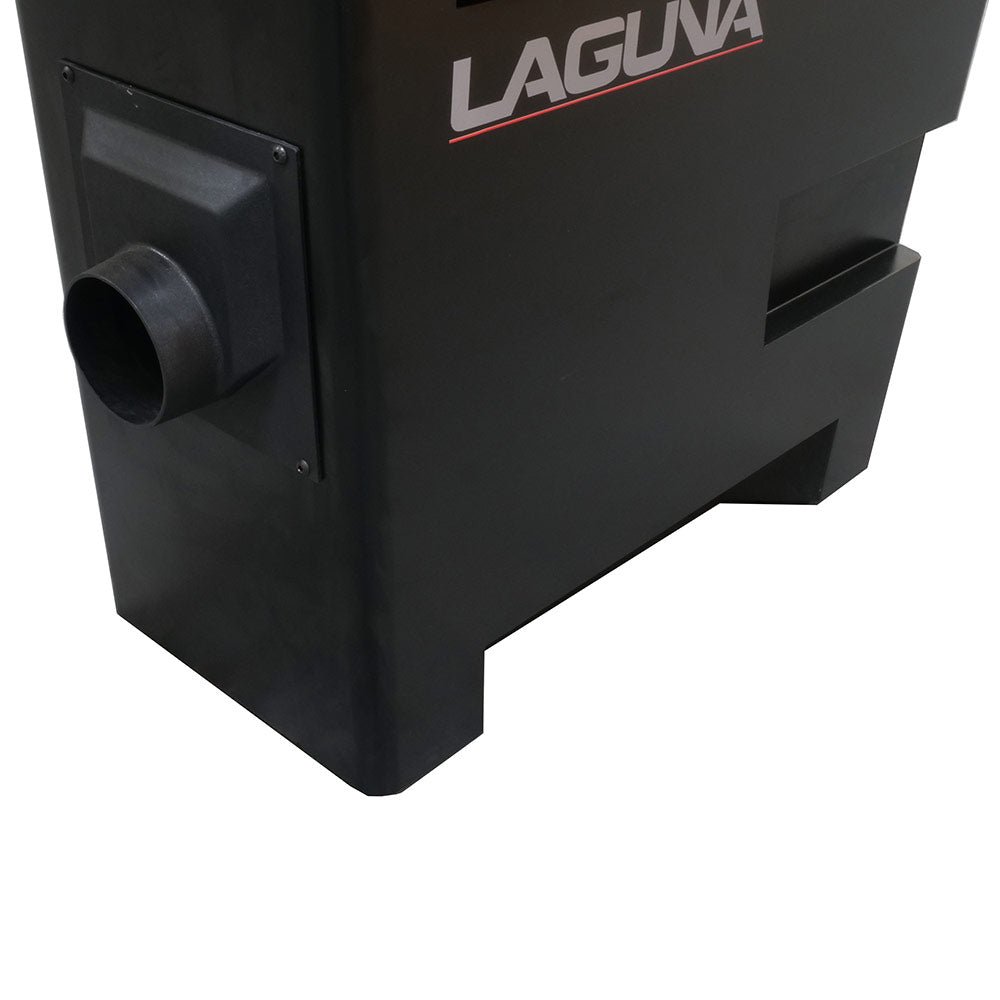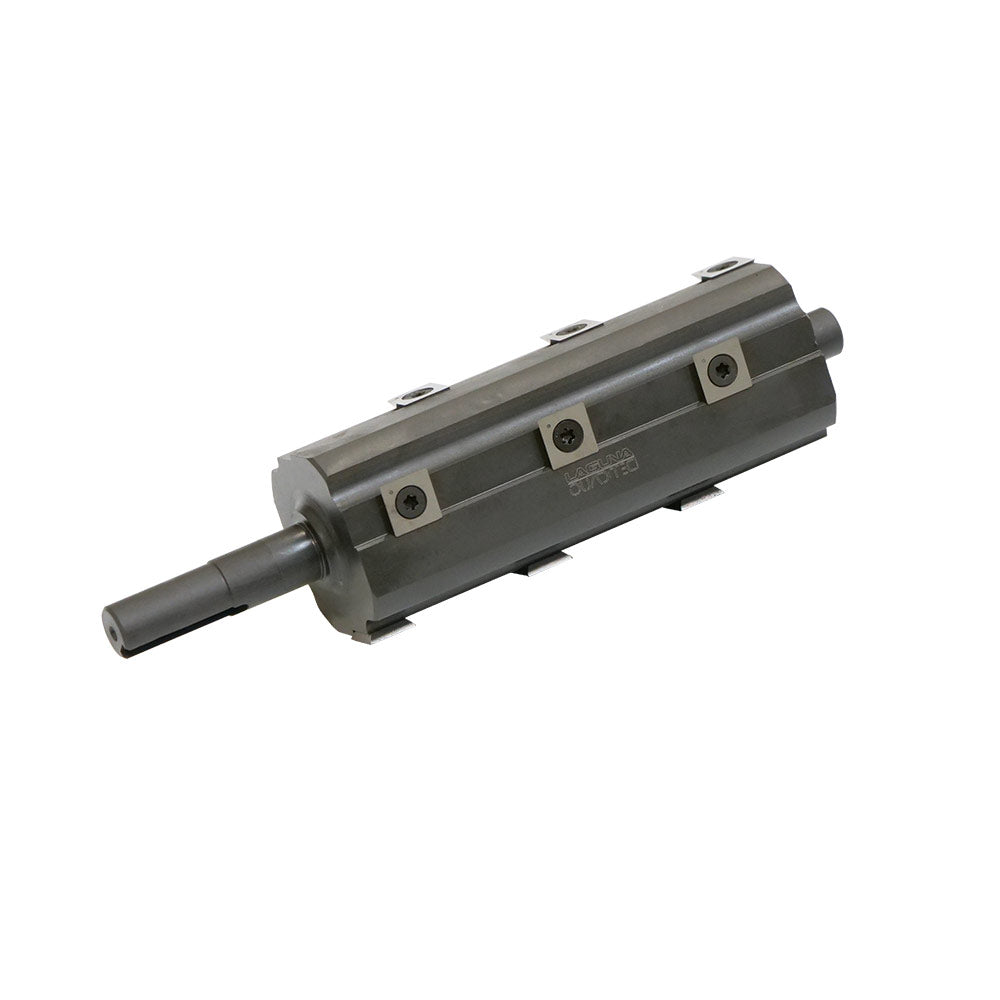 Double click image to zoom in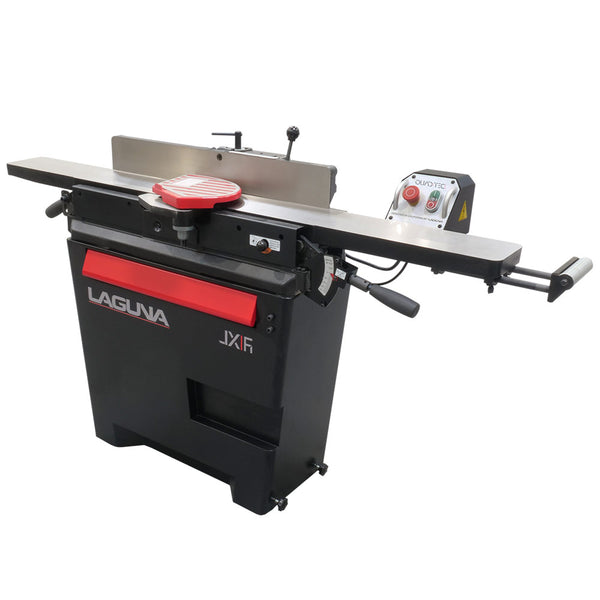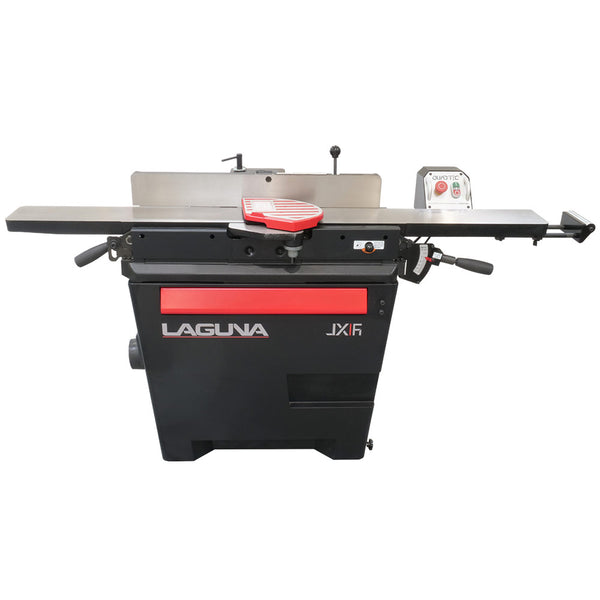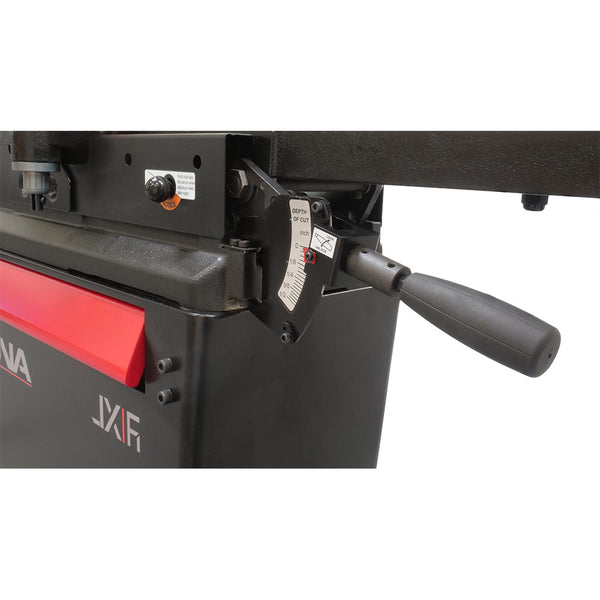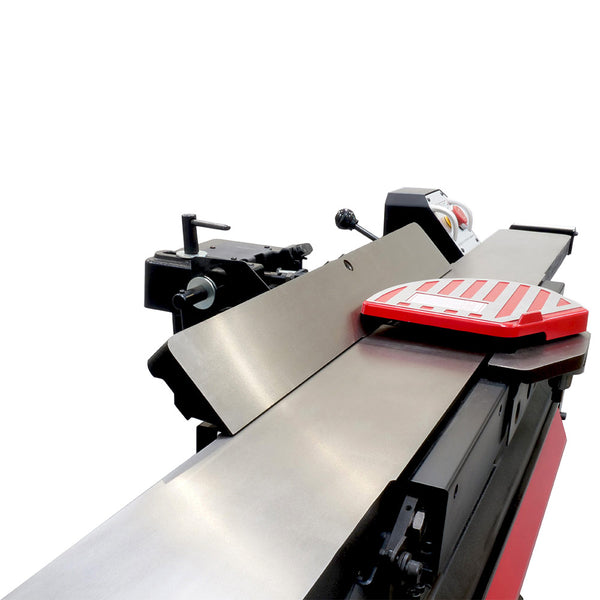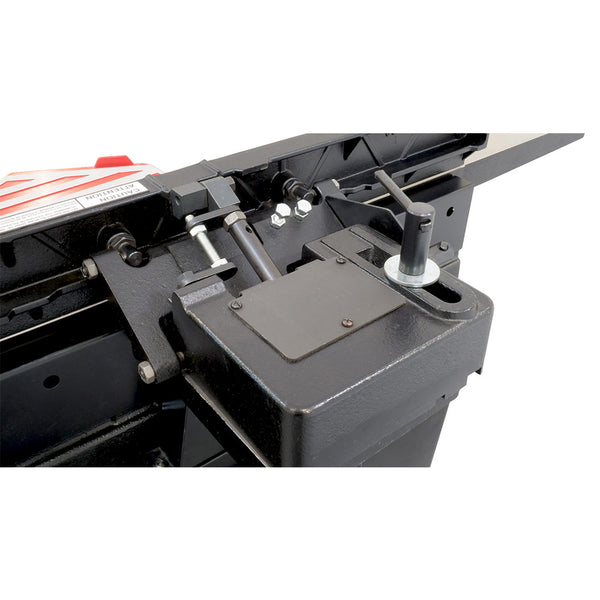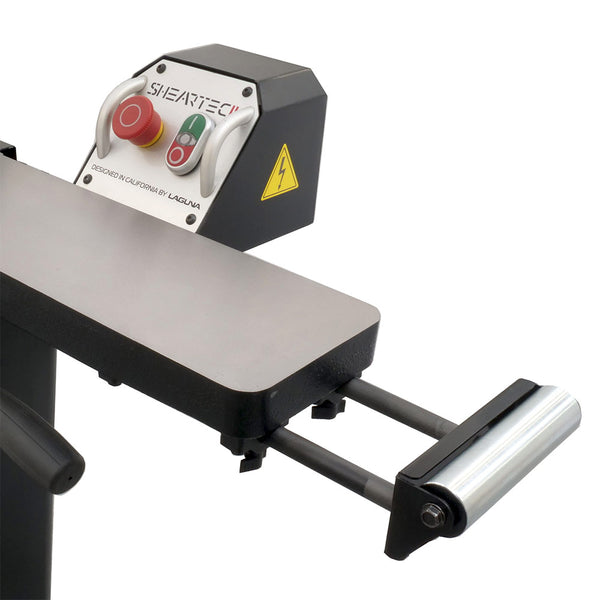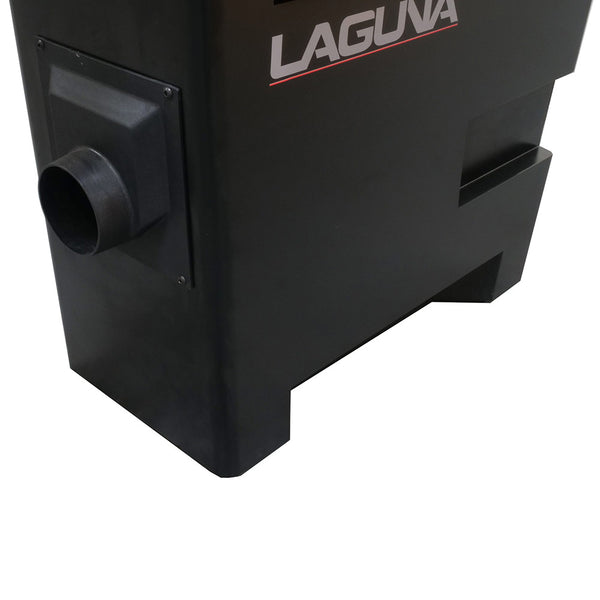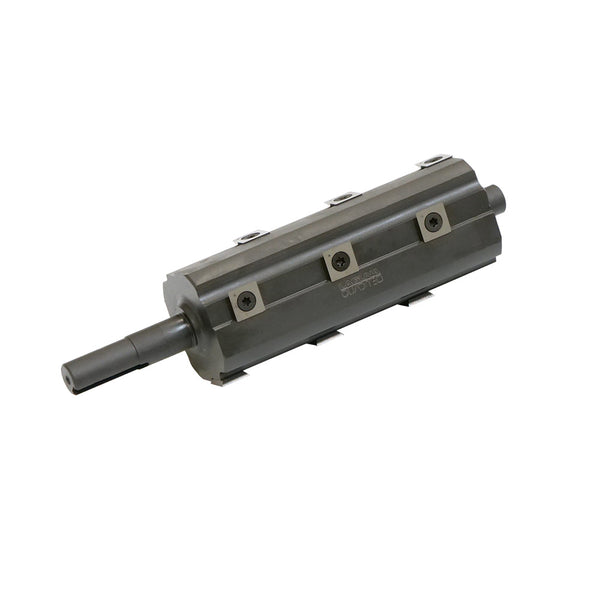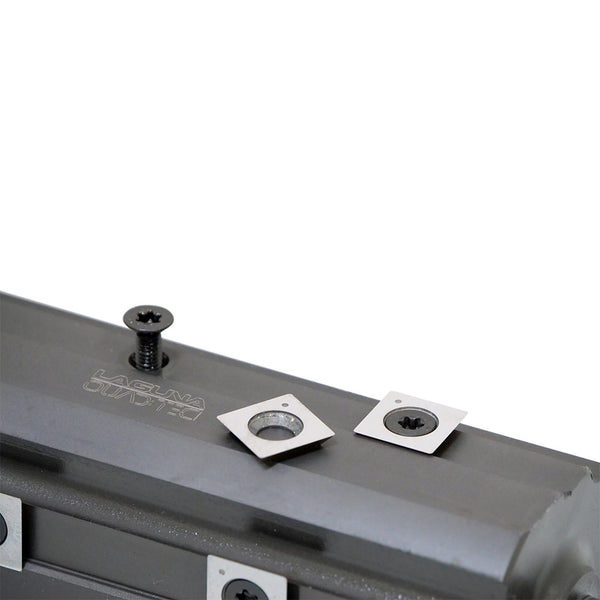 Click image to open expanded view








No way to level the base
The base has wheels on it with no adjustment for leveling. My base wheels are not close to level and the only way to keep it from rocking back and forth was to put it on blocks which takes away the ability to easily roll it around.
Good Product, terrible customer service
So they have a solid product. Build quality is very good. Now here's the but. Customer service for Laguna is beyond crappy. Had a lot of issues getting to their customer support. They are severely understaffed and don't expect them to get back to you in less than a couple weeks. Fir that very reason I can't recommend. It's too bad, they have a quality product, but I'll never purchase from them again.