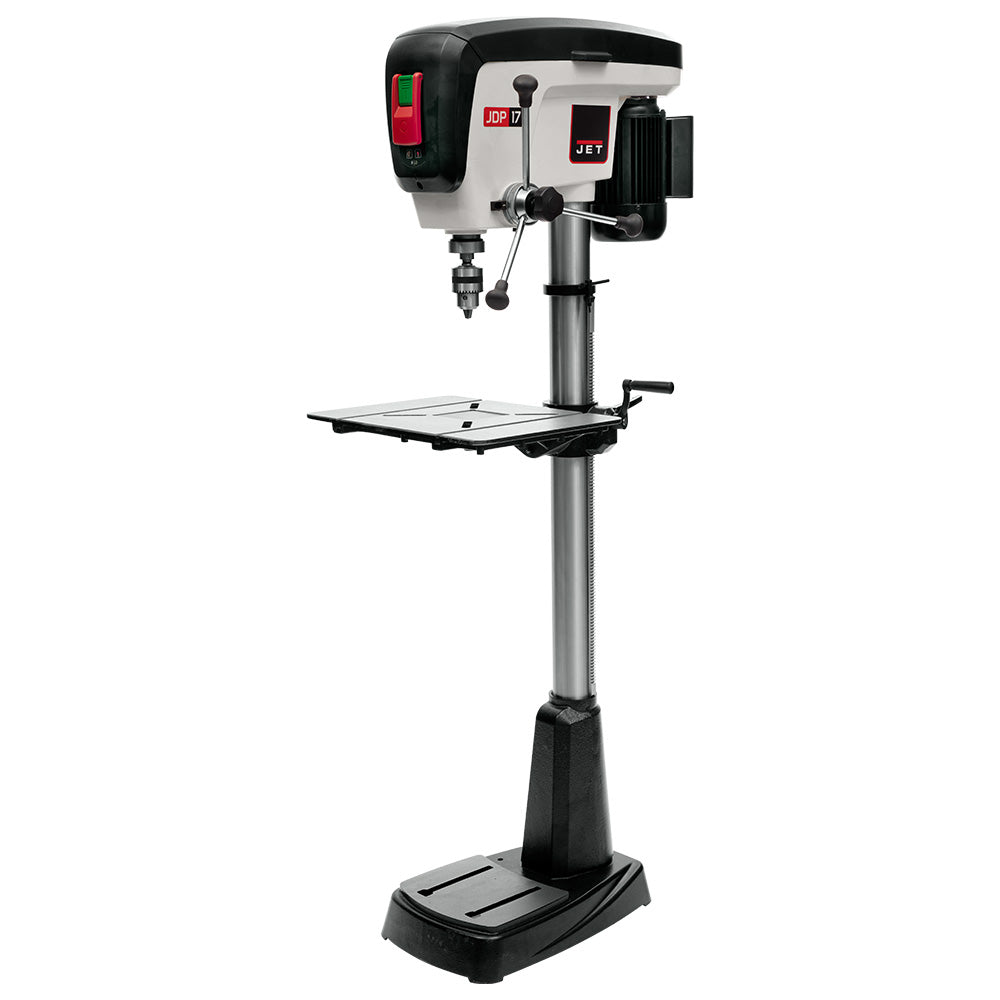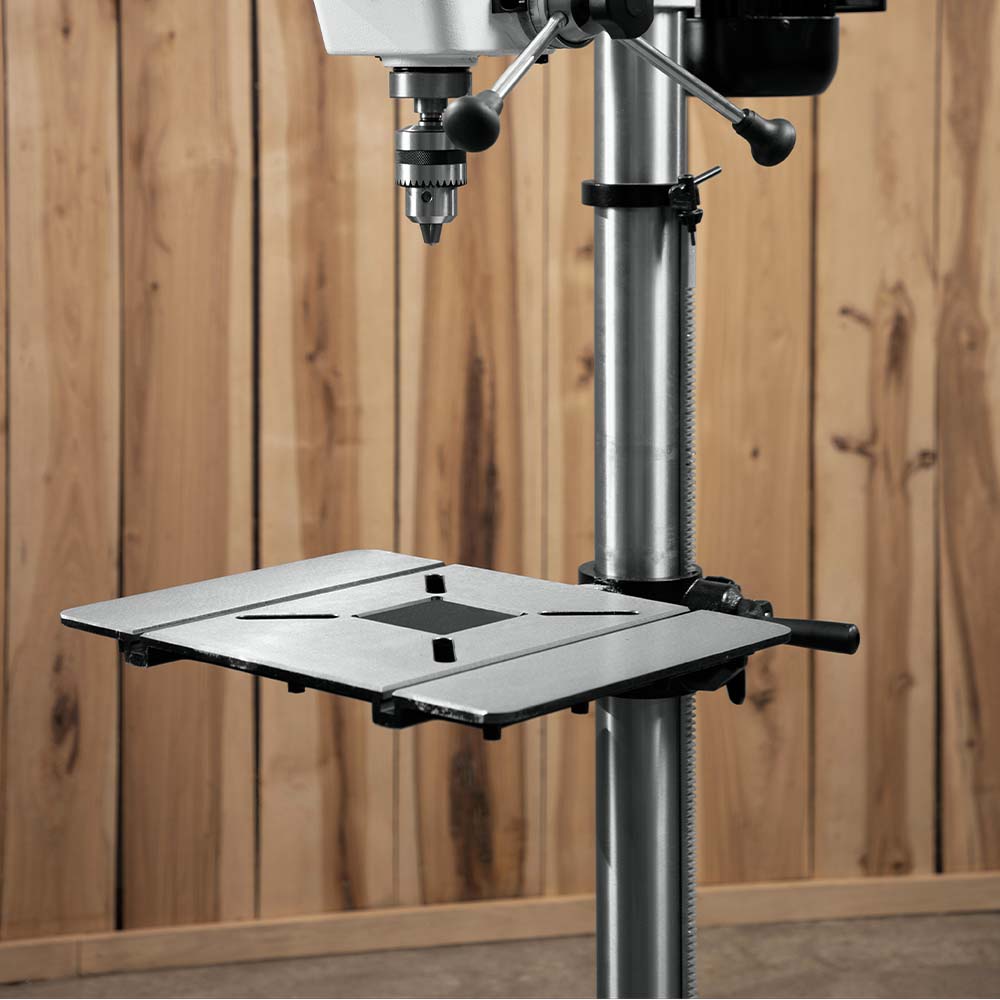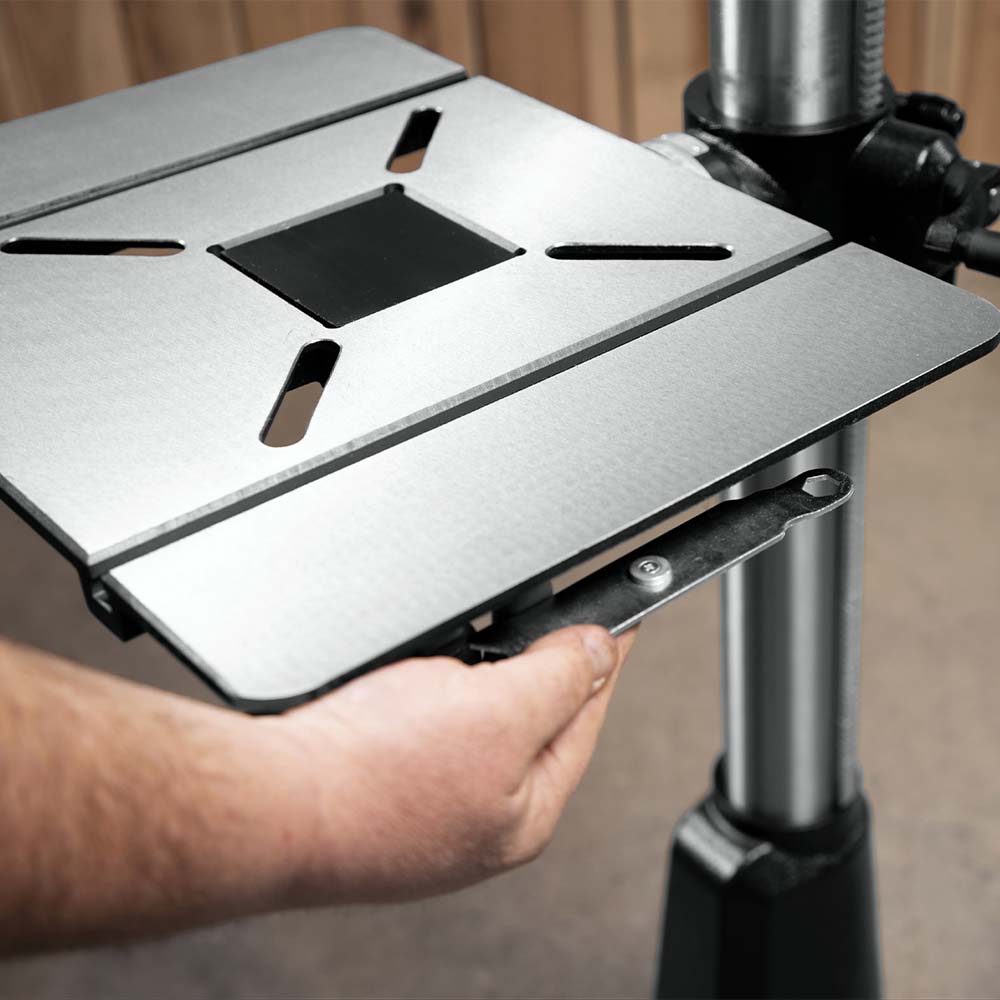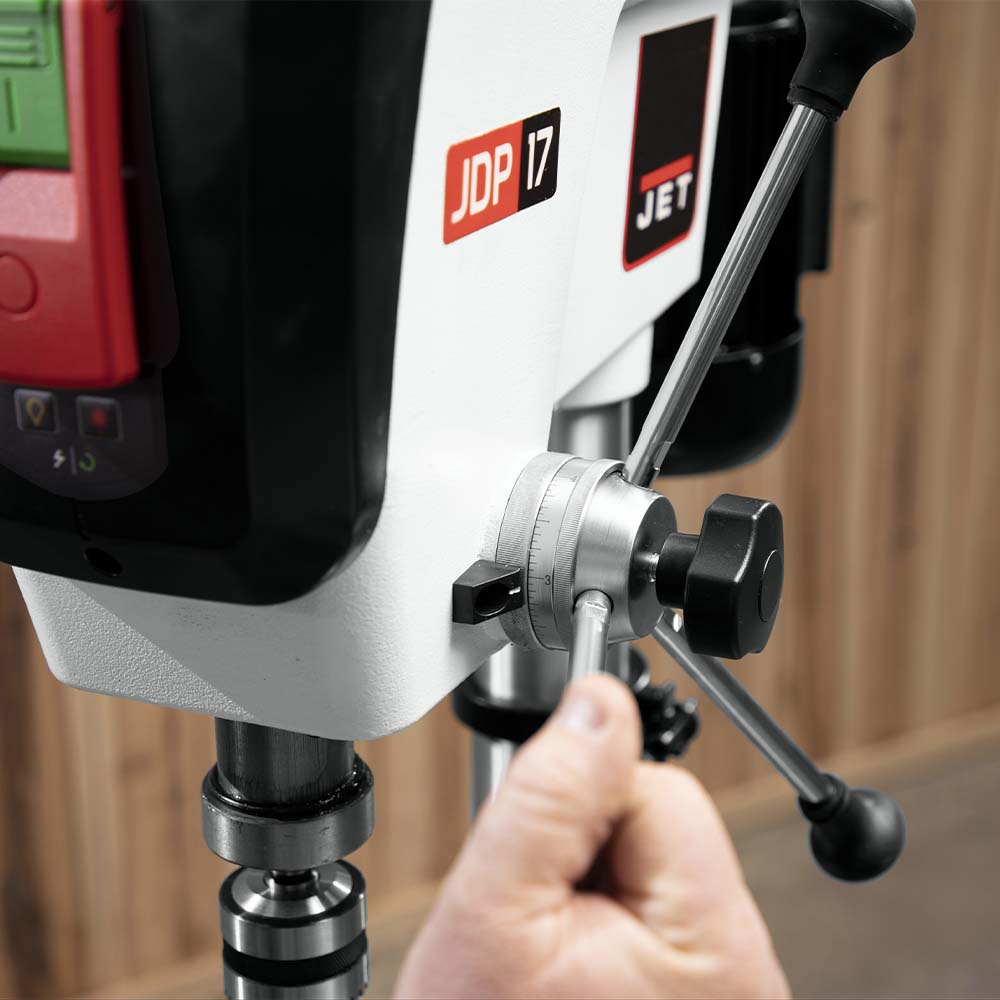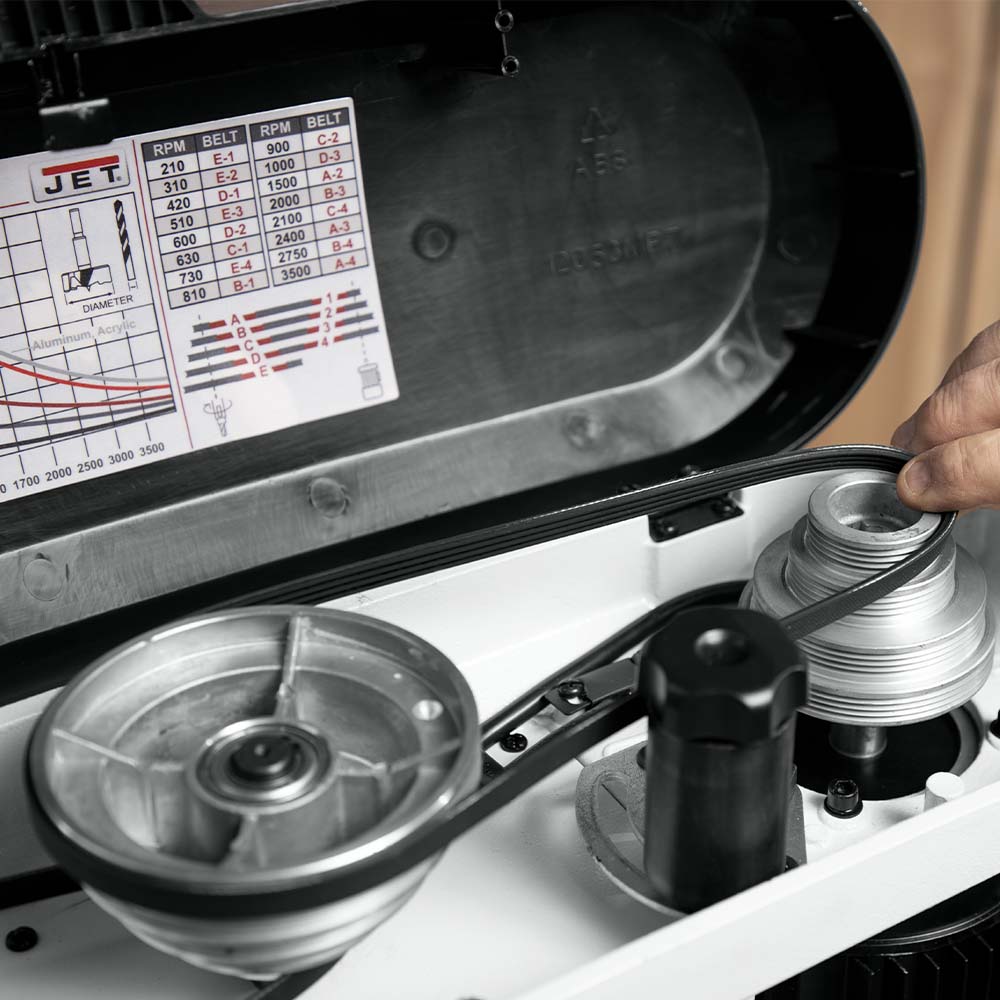 Double click image to zoom in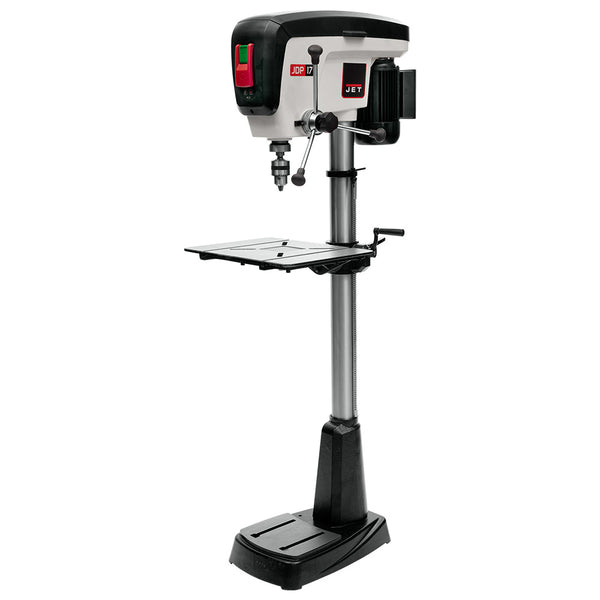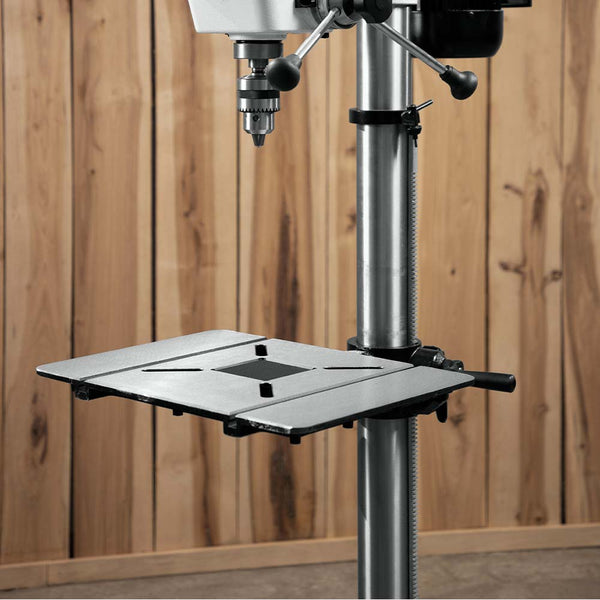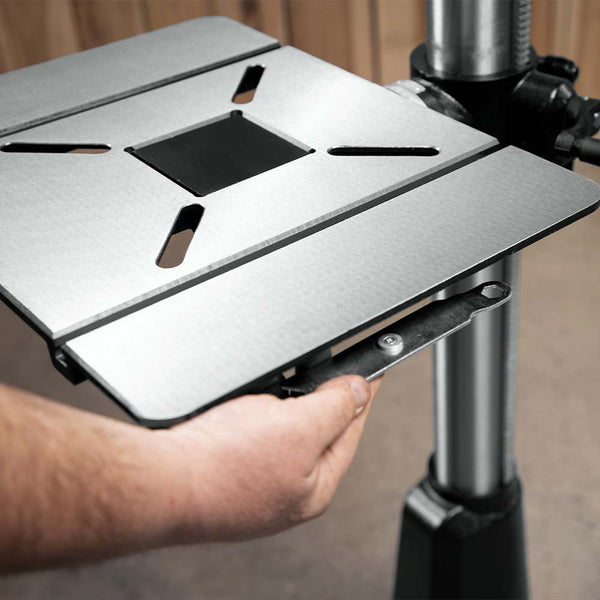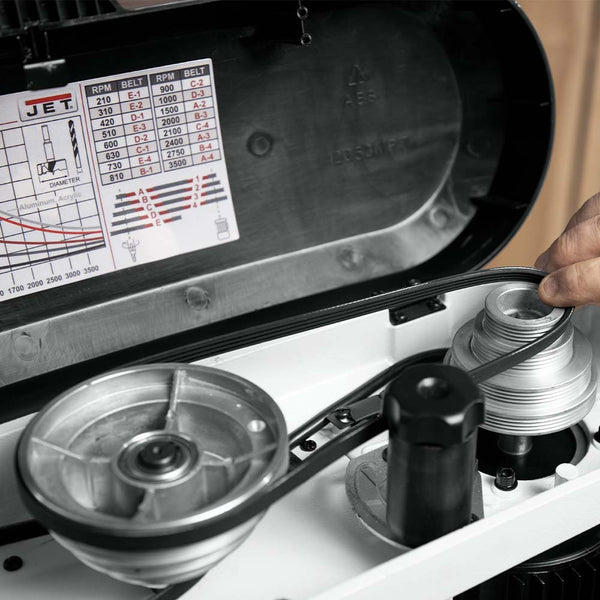 Click image to open expanded view




Good drill press for the money.
The unit was easy to set up and dial in. The press runs free and true, no wabble. The led cross hairs could use a little adjustment as could the placement of the adjustable light. But so far so good.
So far so good
I've not had much chance to use it yet, just bought it last week. One thing I'm not sure of yet is the depth stop. It seems very hard to turn and set. I need more time to sort it out.