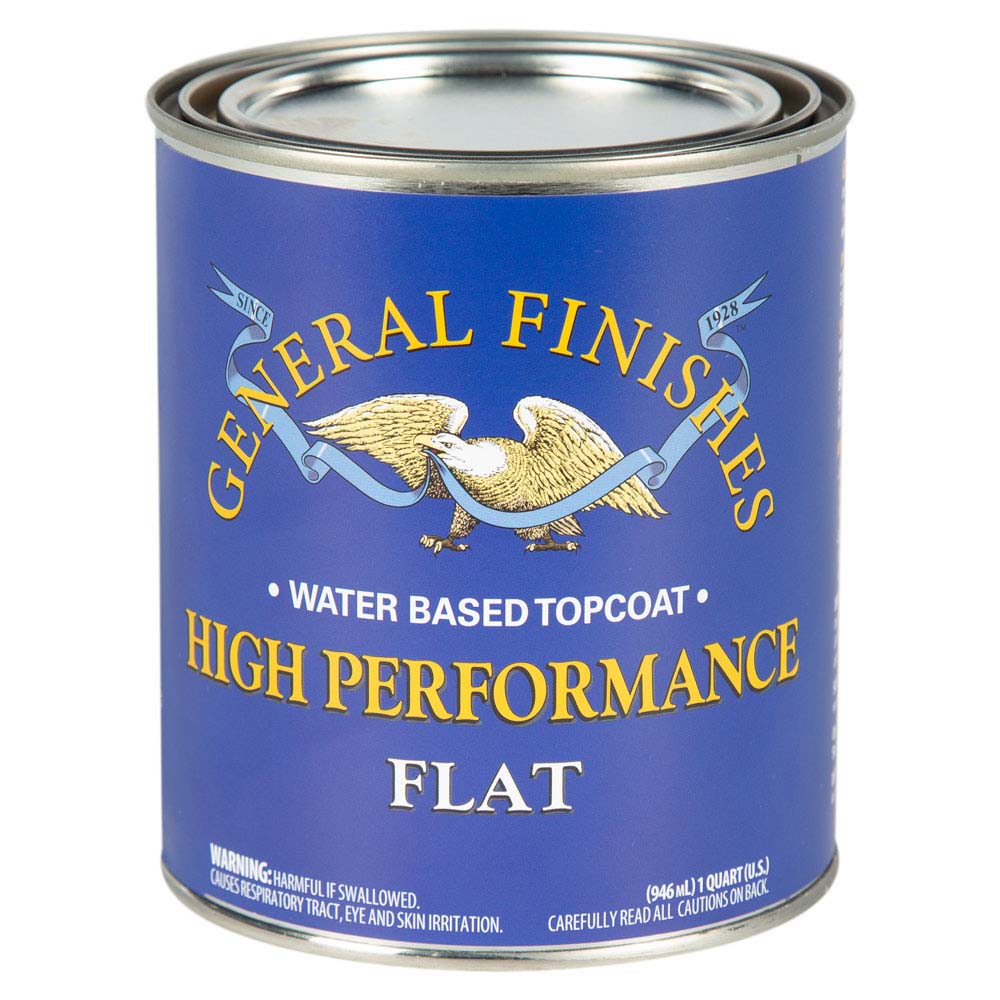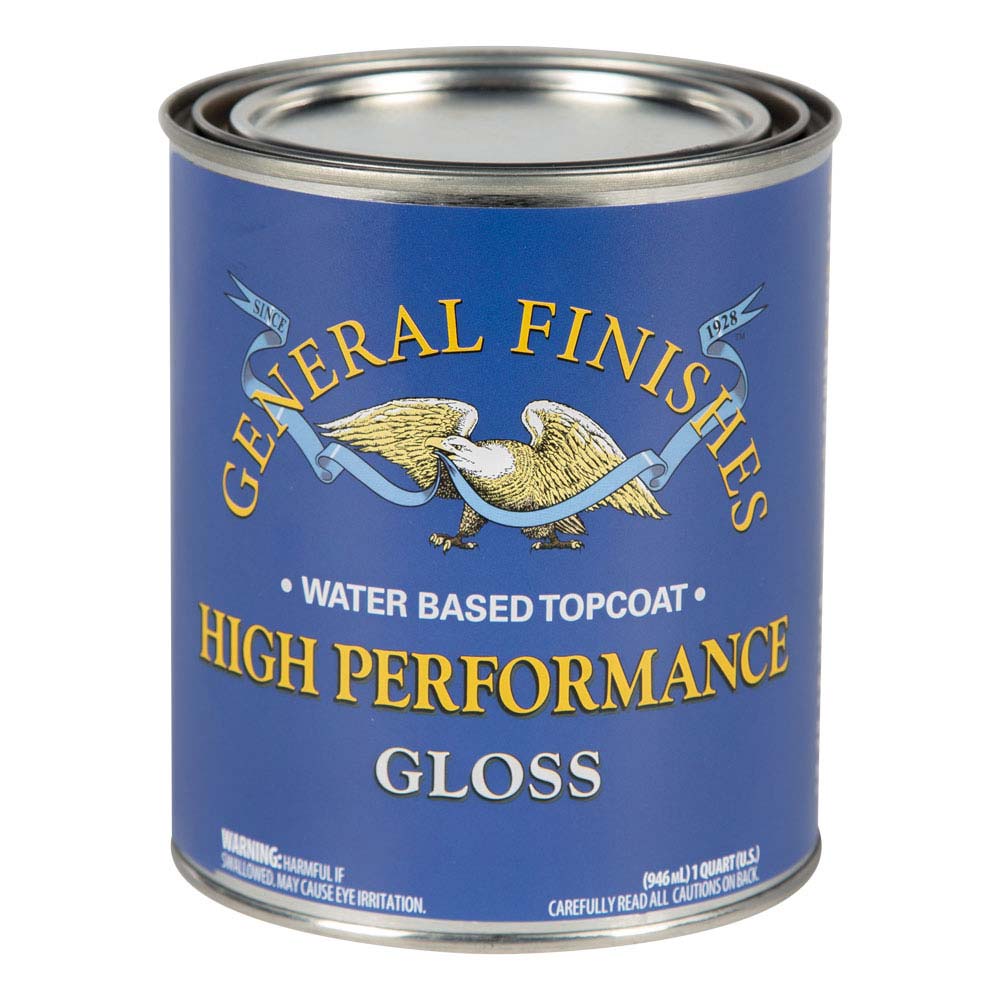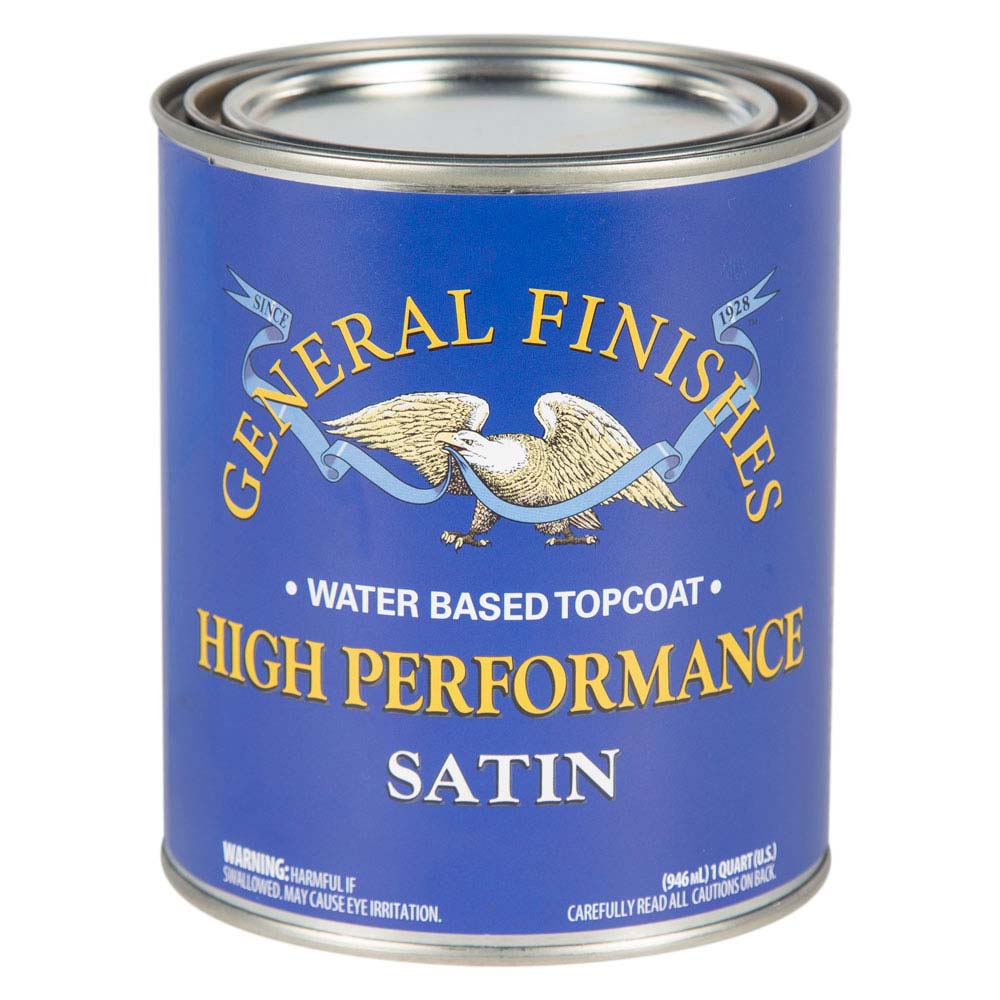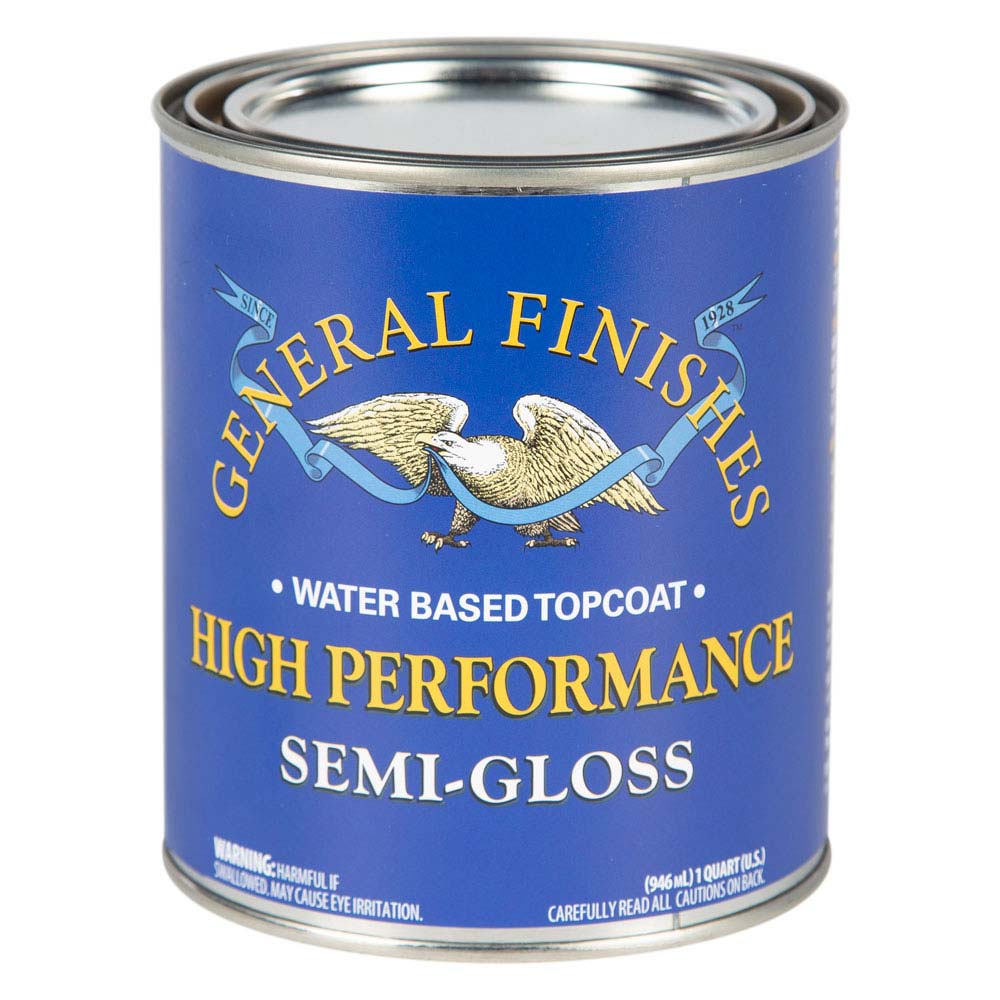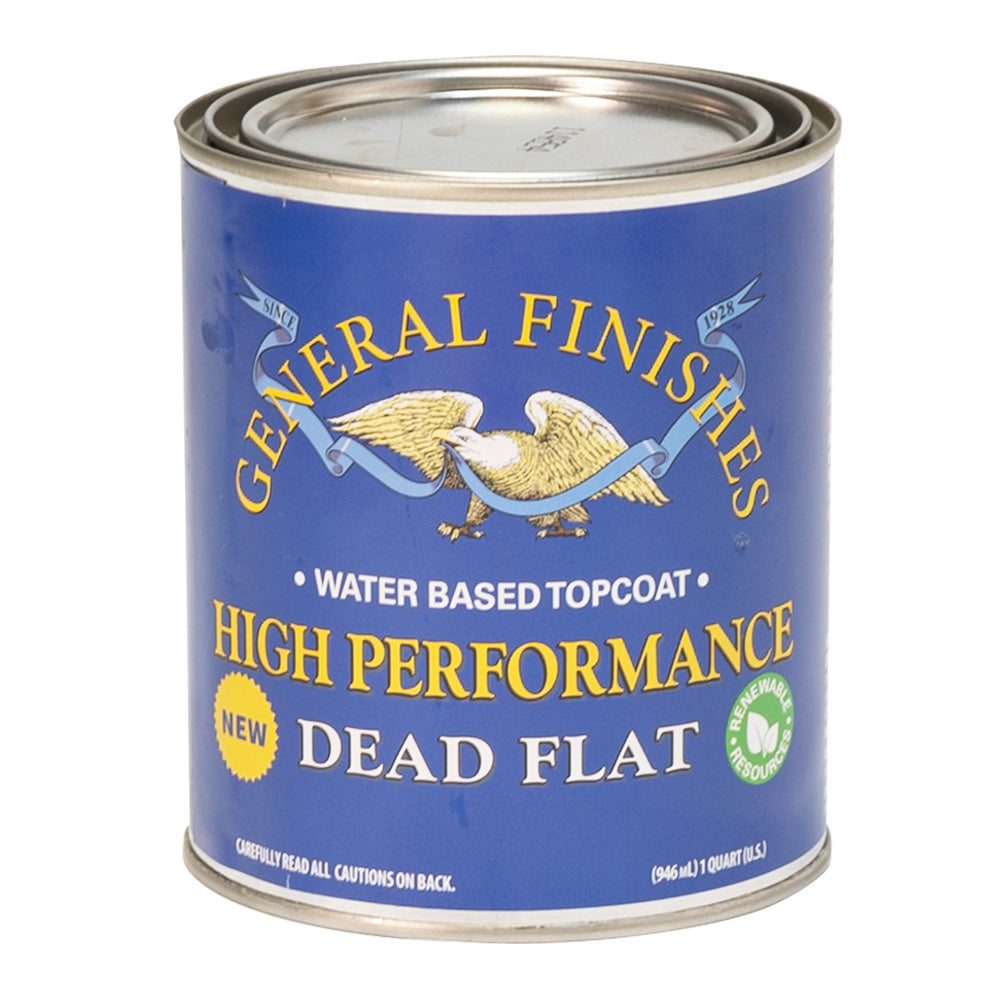 Double click image to zoom in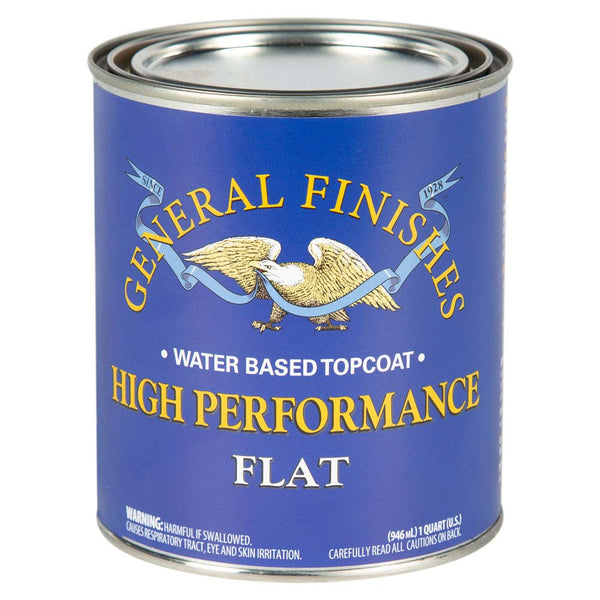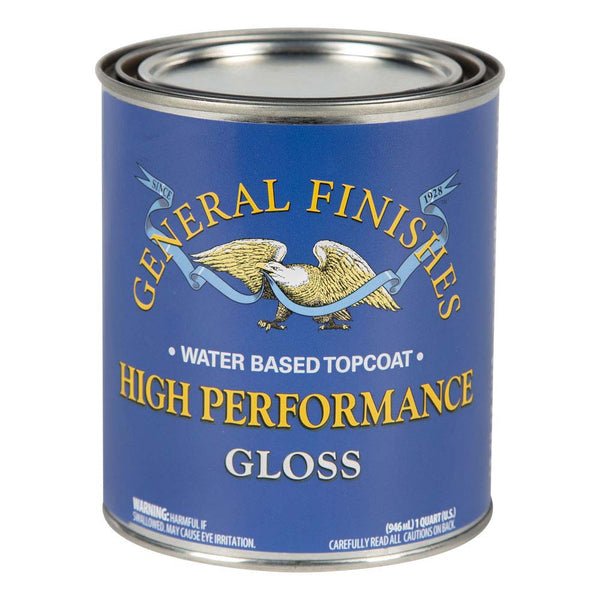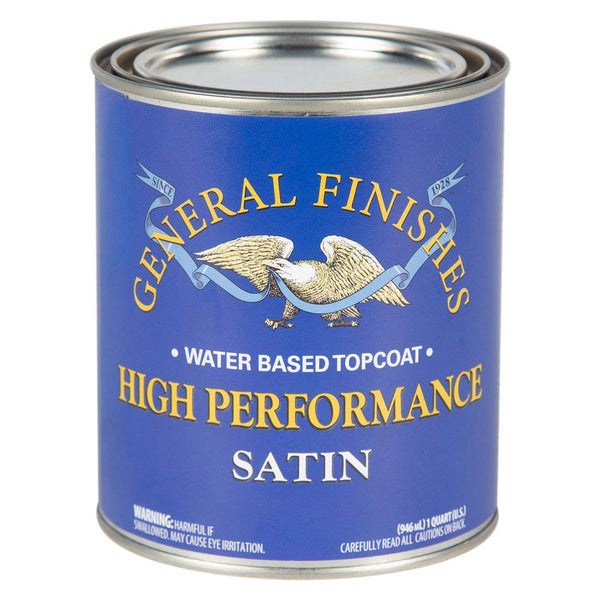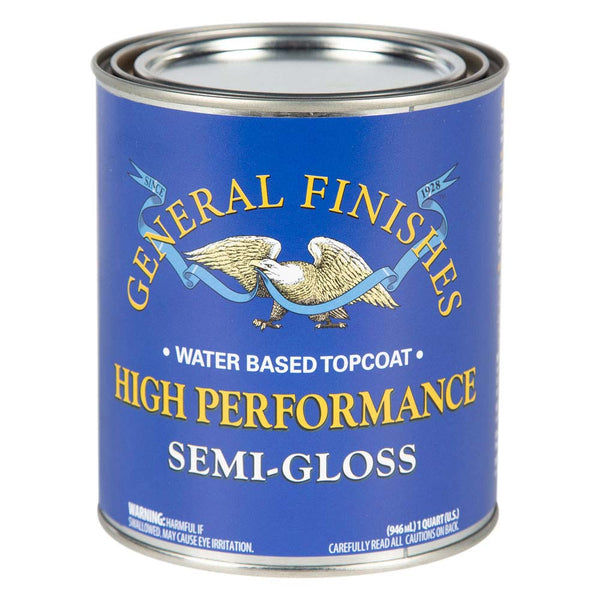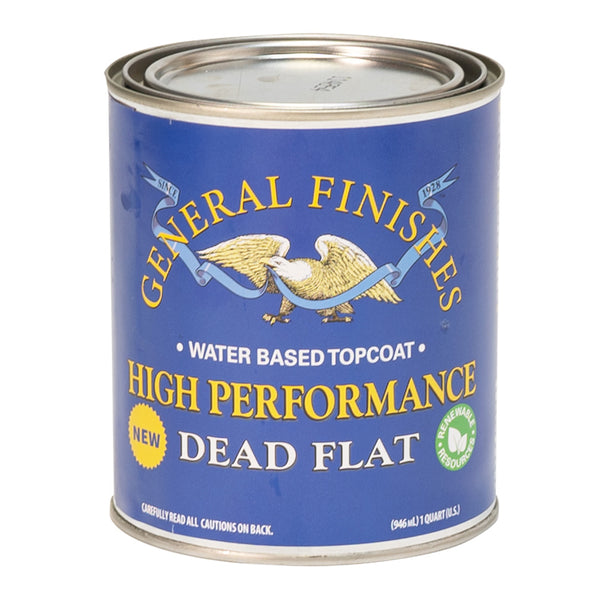 Click image to open expanded view




Great finish
My client wanted a low sheen for their desk I was building and general high performance is my go to finish- the flat went on great and finished beautifully
Success
Product was very user friendly and gave outstanding results. This will my choice for finishing everything
Love thie top coat!
I have used this top coat for years, and it continues to perform well: no brush marks because it levels very well;
very easy to spread; no fumes. I have used it on book cases and window/door trim--it holds up well, even after 15 years.
I initially bought this locally, but when I could no longer get it here, I ordered from Oak Tree,
even though other supplies were more easily available. It is that good.
Seems to be good
My first time with General Finishes products, but I for sure got a better top coat finish than with Min-wax or the others available from the big box stores. Levels good. Less bubbles.
Great Finish
This goes on east and the results look great.