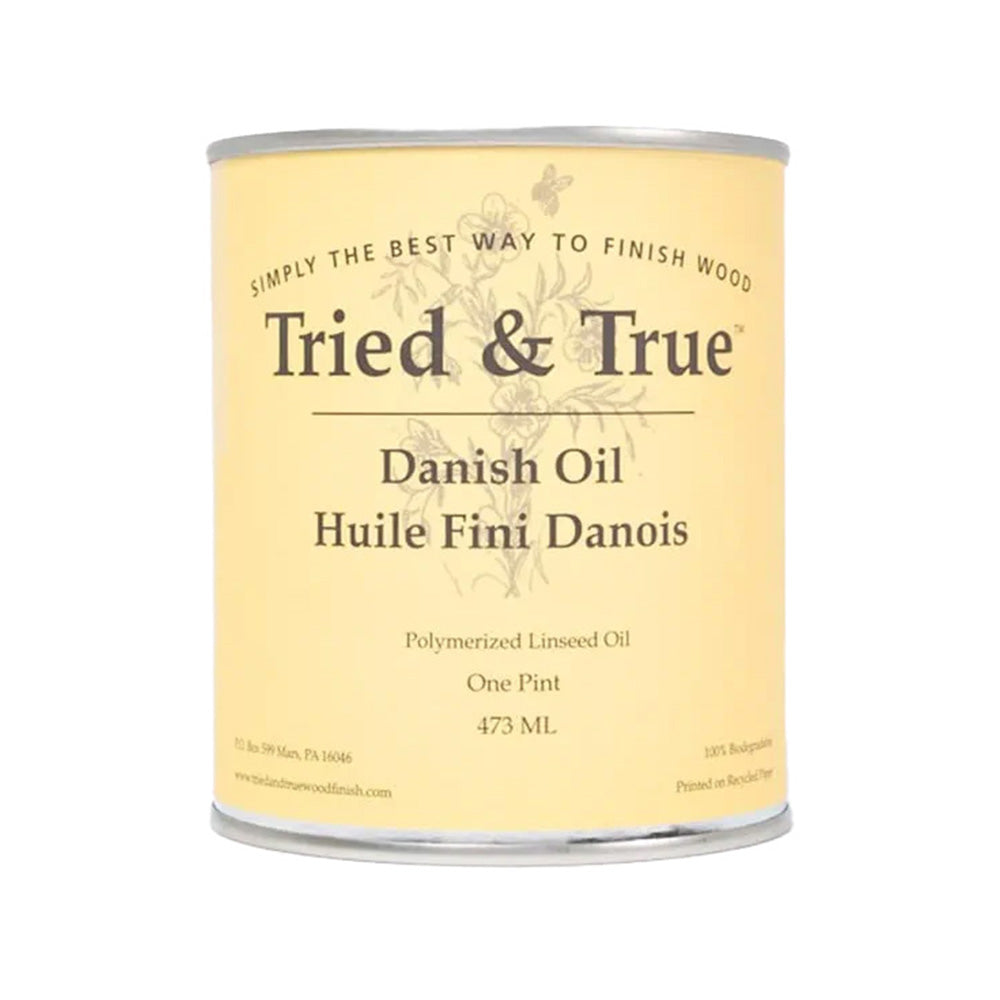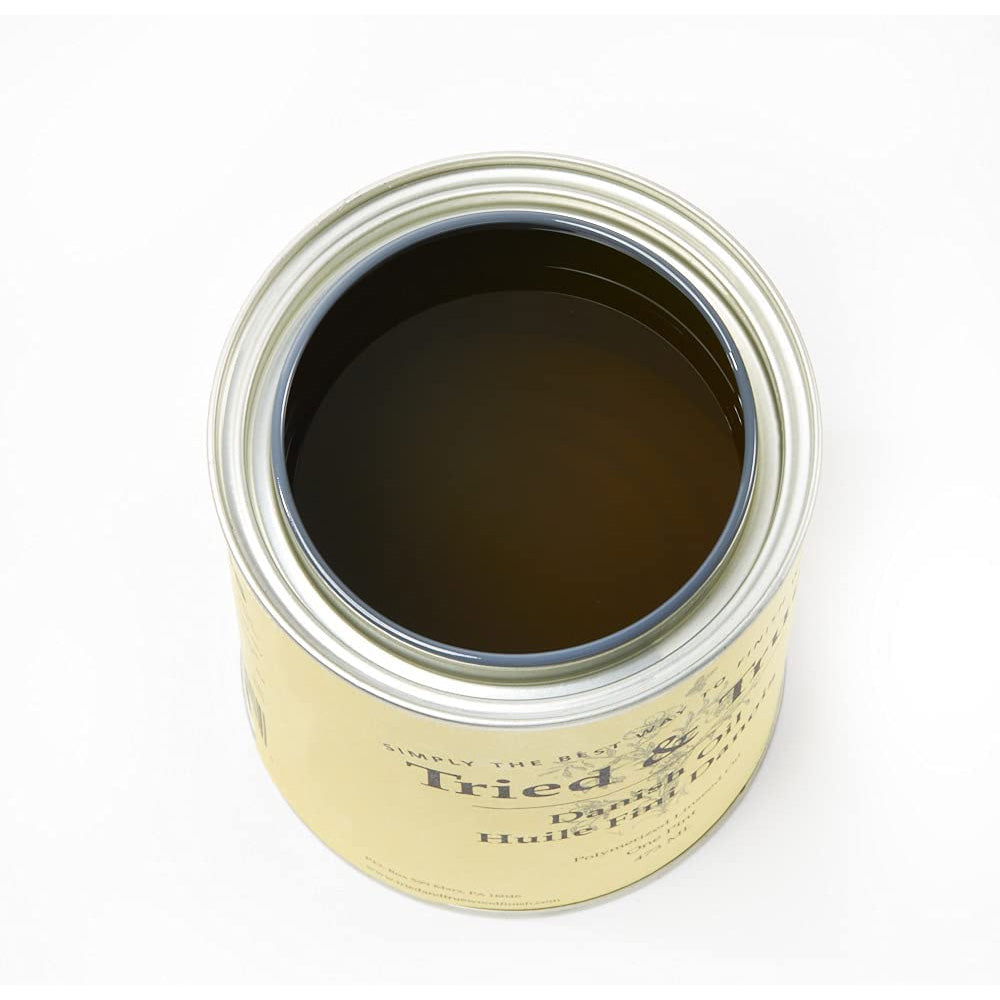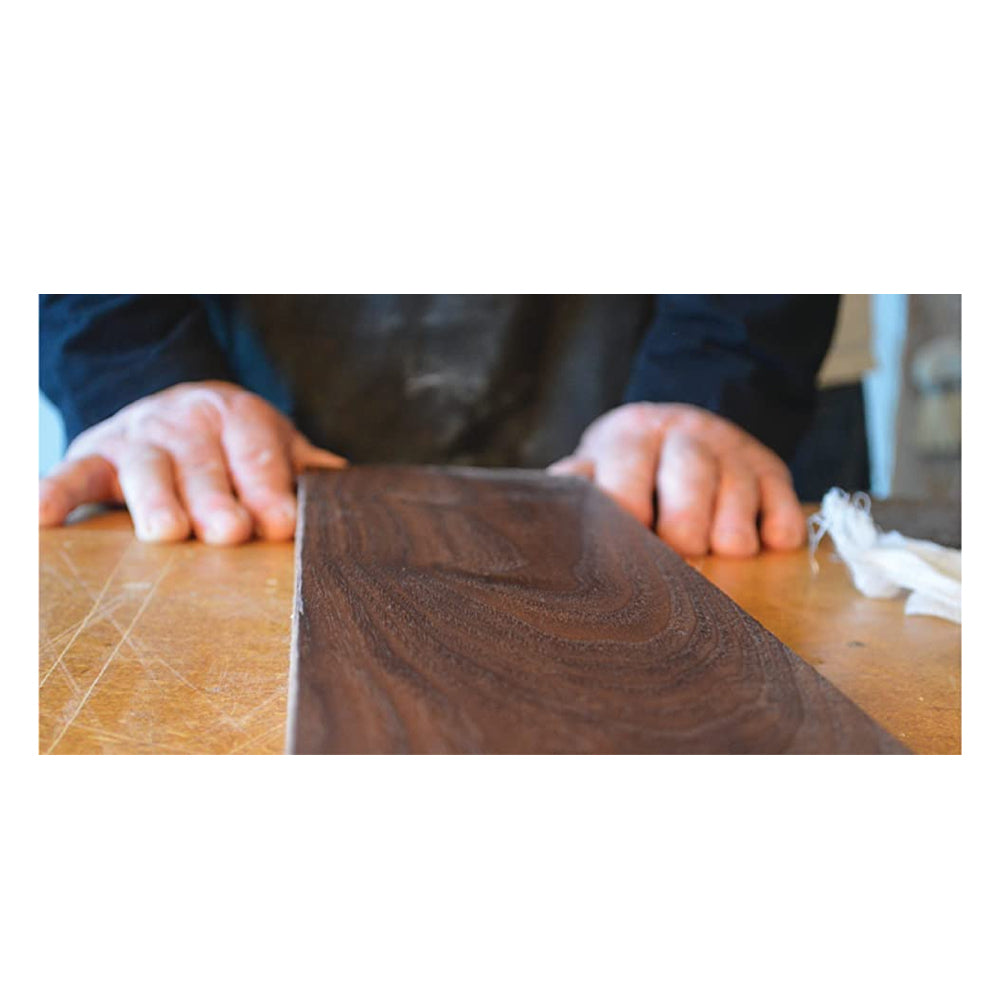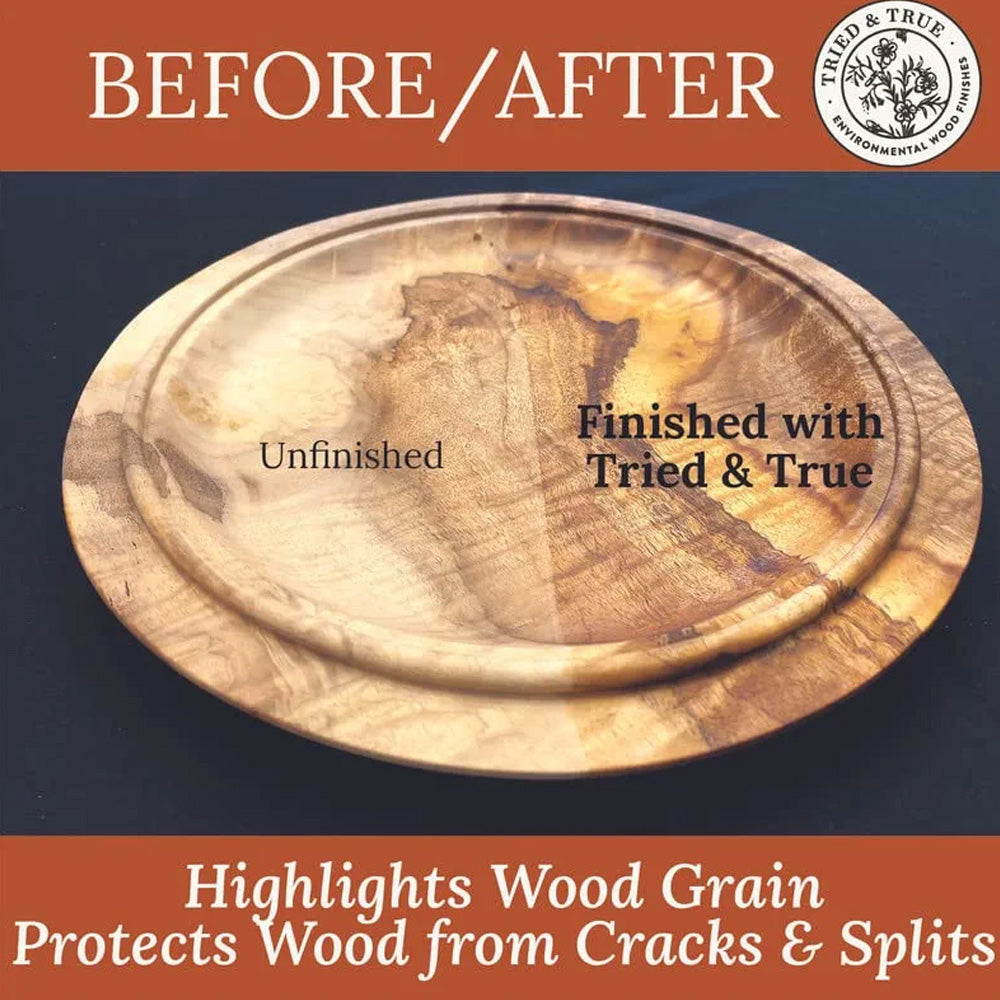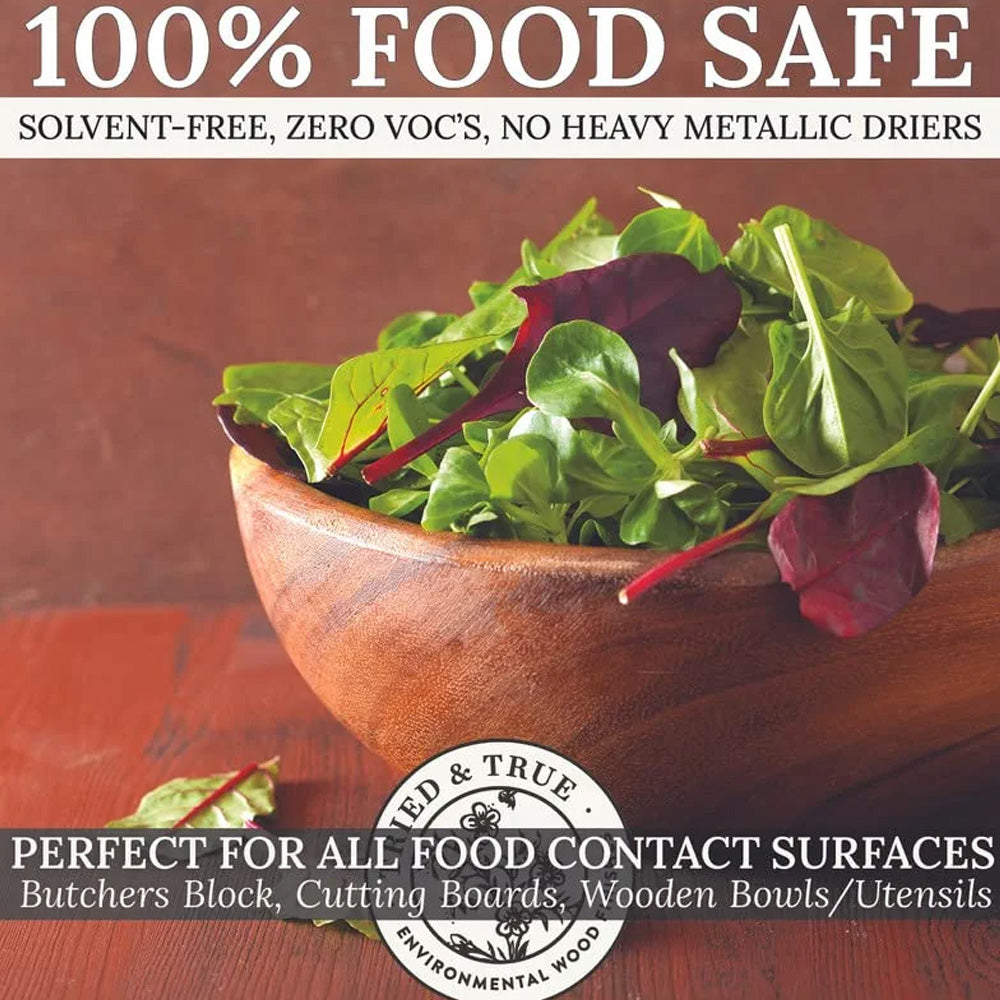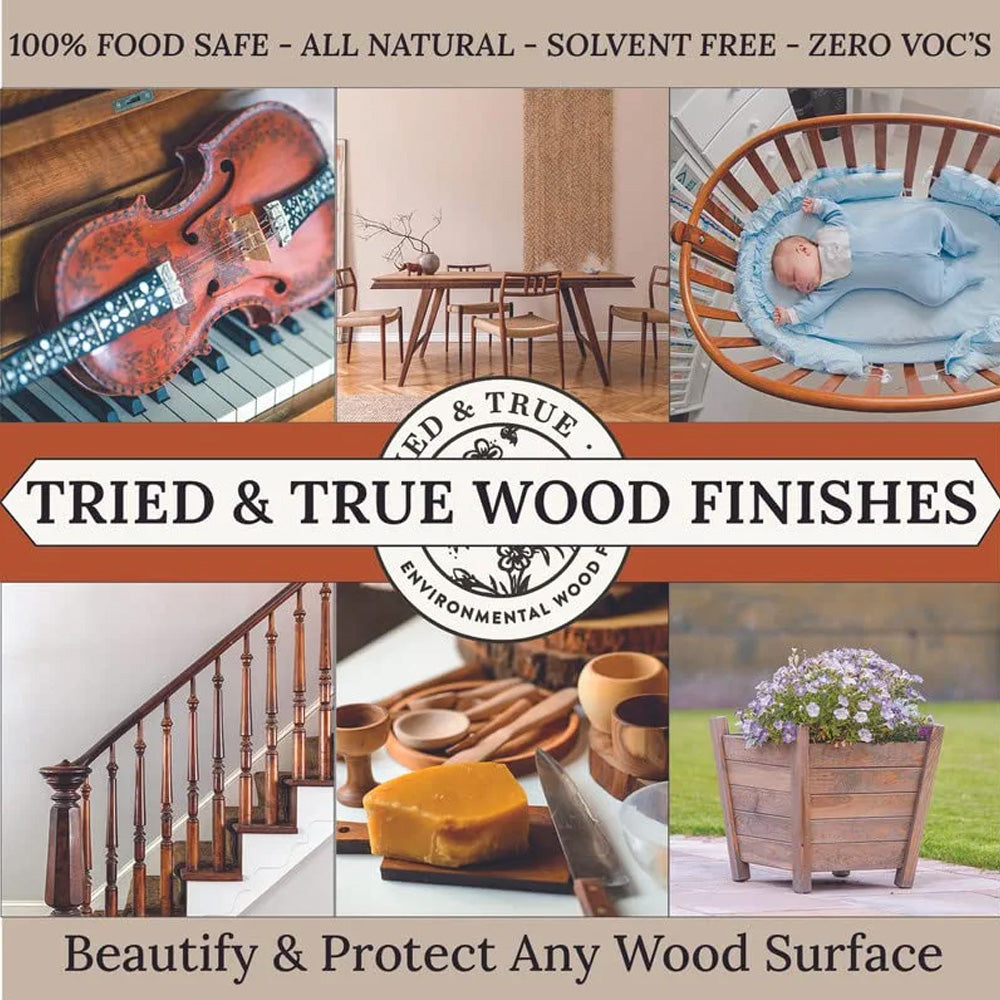 Double click image to zoom in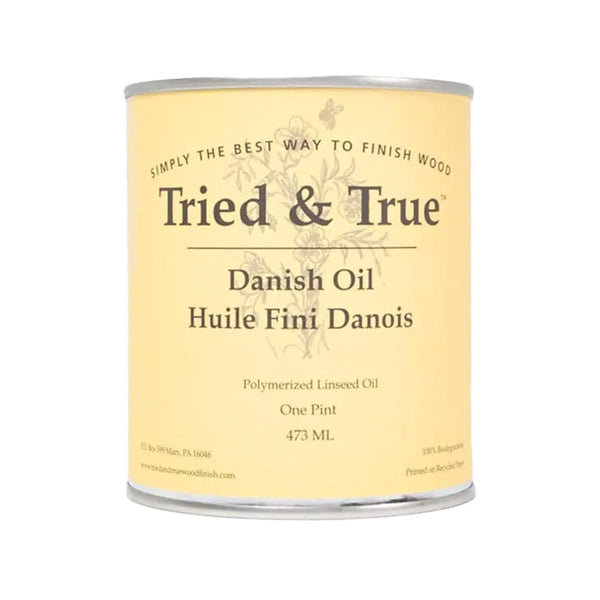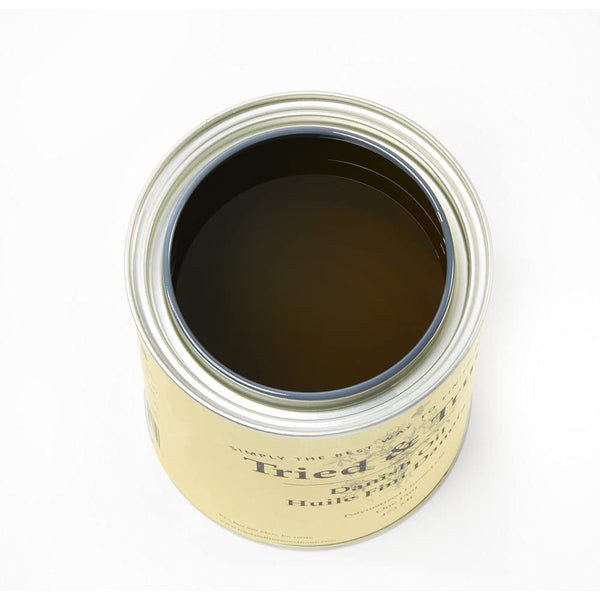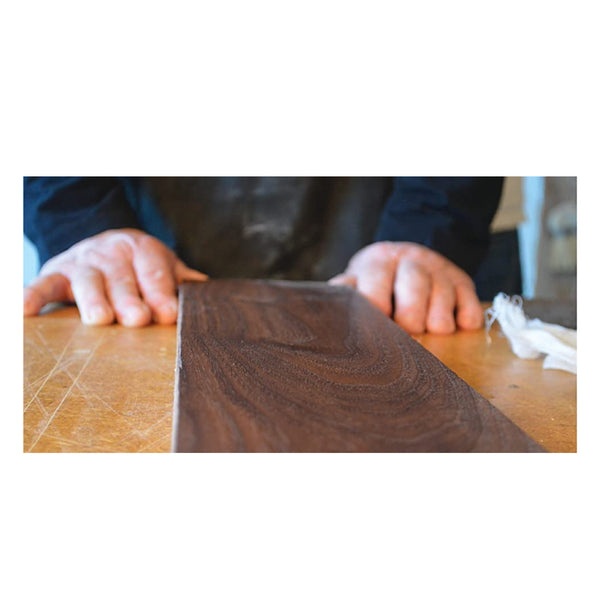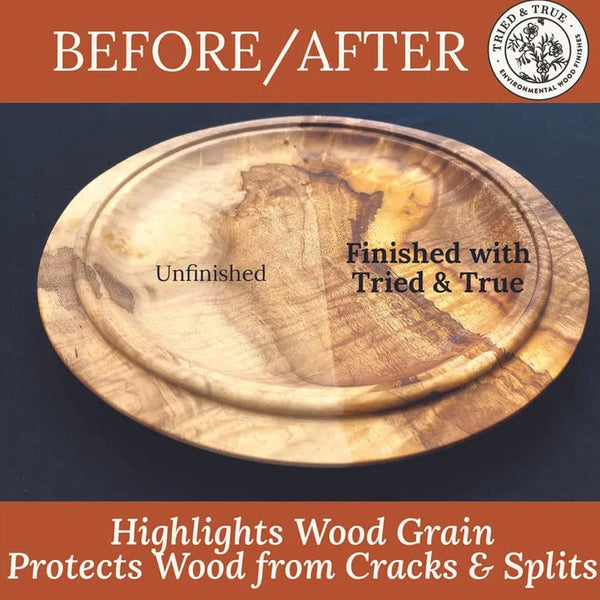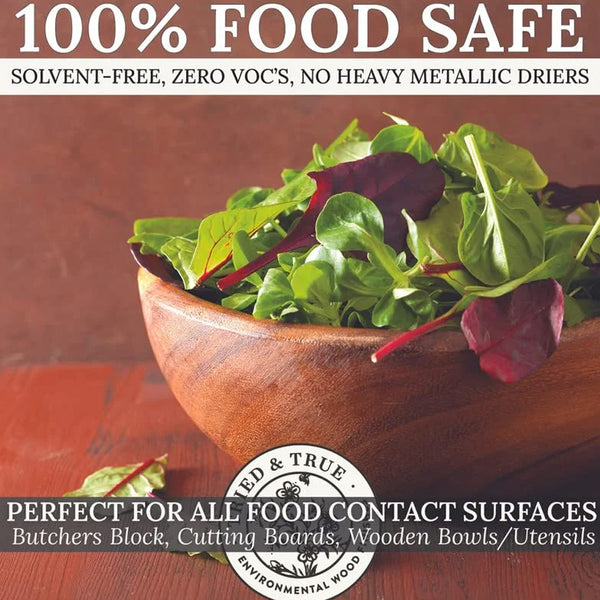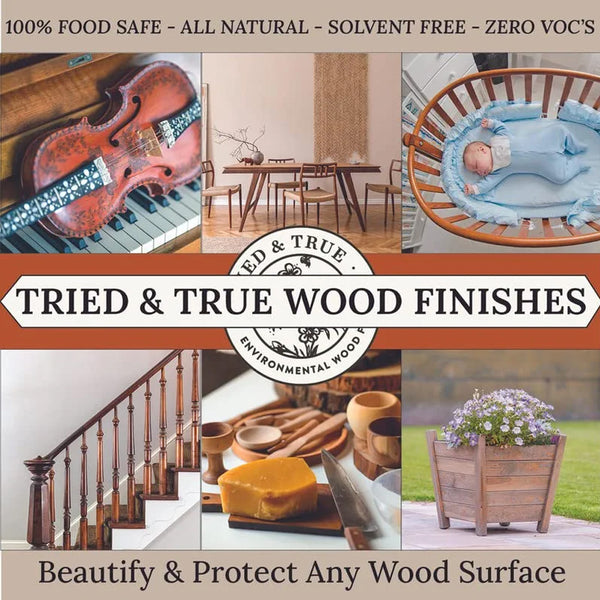 Click image to open expanded view






Danish oil
Works great. Used it to finish a curly maple guitar. Results were amazing. Easy to use. I was in in small workspace with pilot lights to worry about so really needed the no odor non flammable . It really fit the bill. Use thin coats and the more coats the richer it looked . Don't forget to burnish in between coats . Buffs out to nice luster doesn't darken as much as I thought until about the third coat but then it really brought out the flame in the wood . Just ordered the varnish for scratch protection and to do the ash pickguard that I don't want to darken .wish I had ordered them together. And for my purpose I wish it came in the smaller size .i only had a small surface to cover and it really goes a long way.
Staple item for any woodshop
So glad to have a natural option I can get all over my hands and not worry about it, and still get great results for my tool handles.