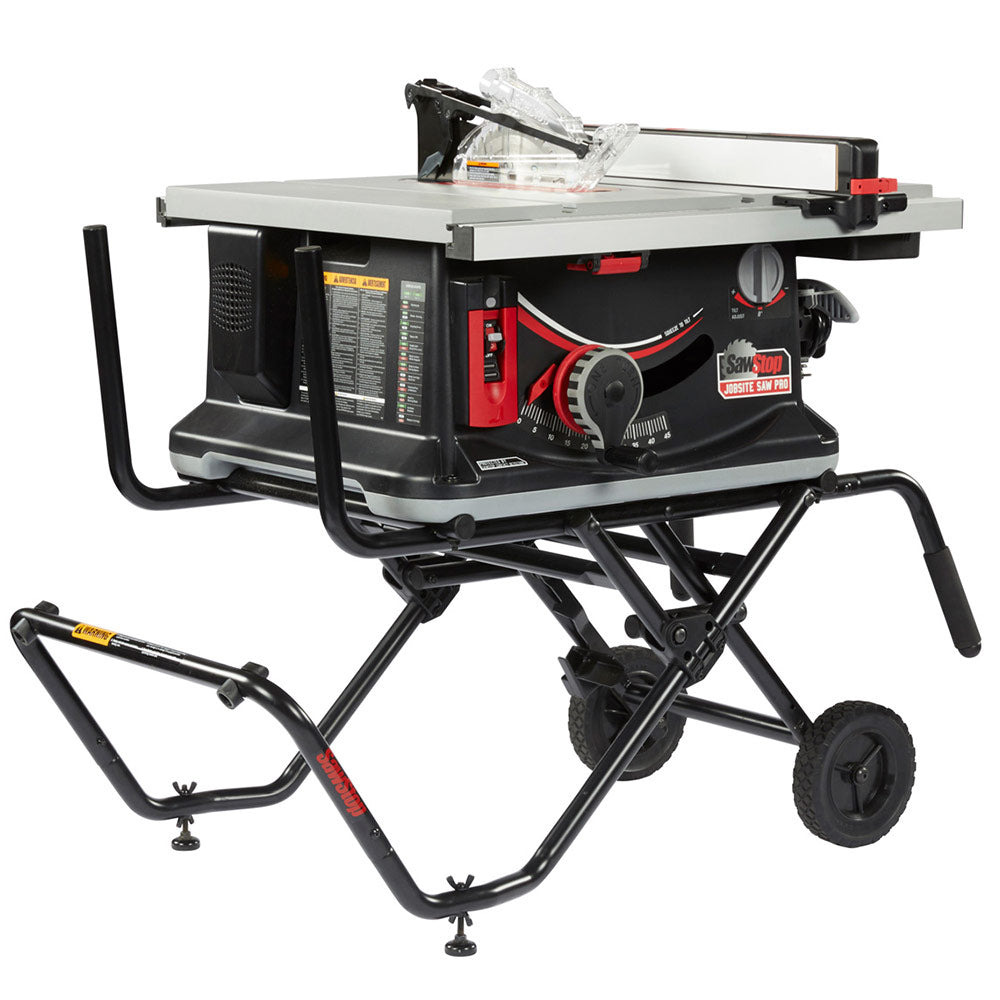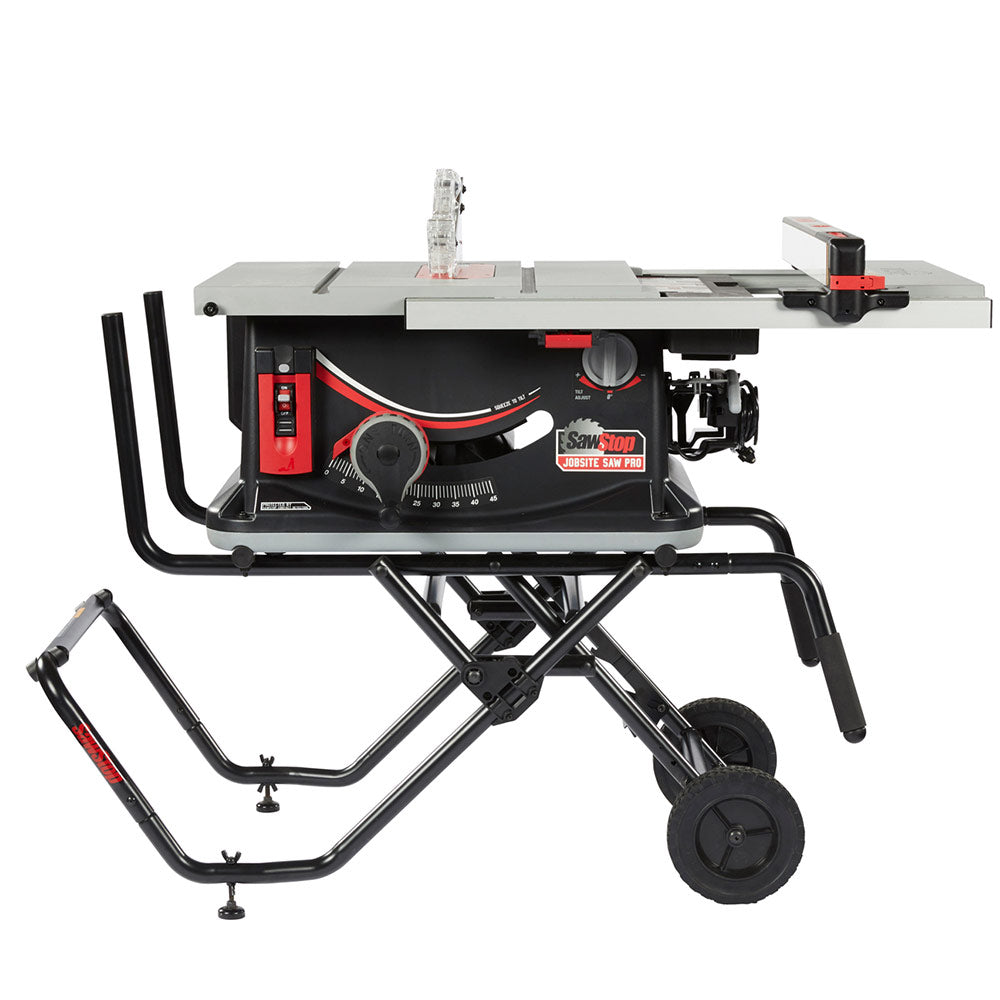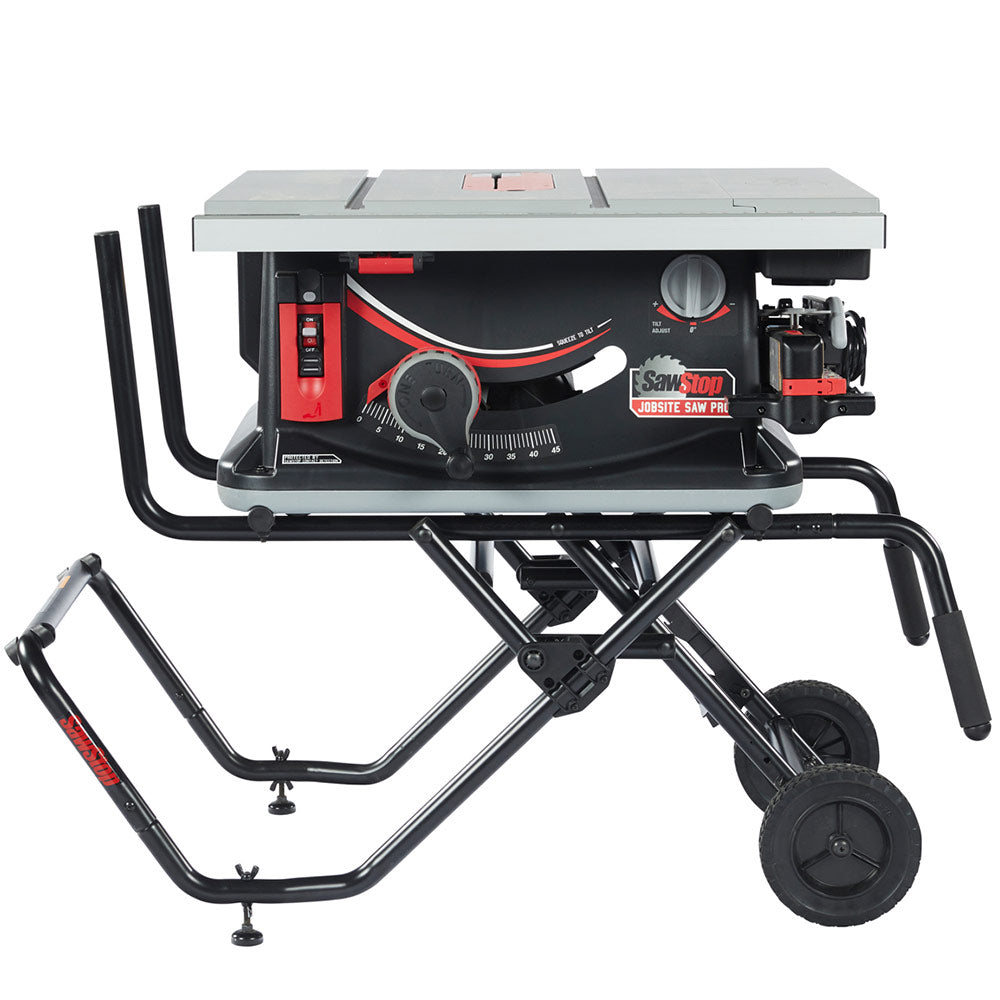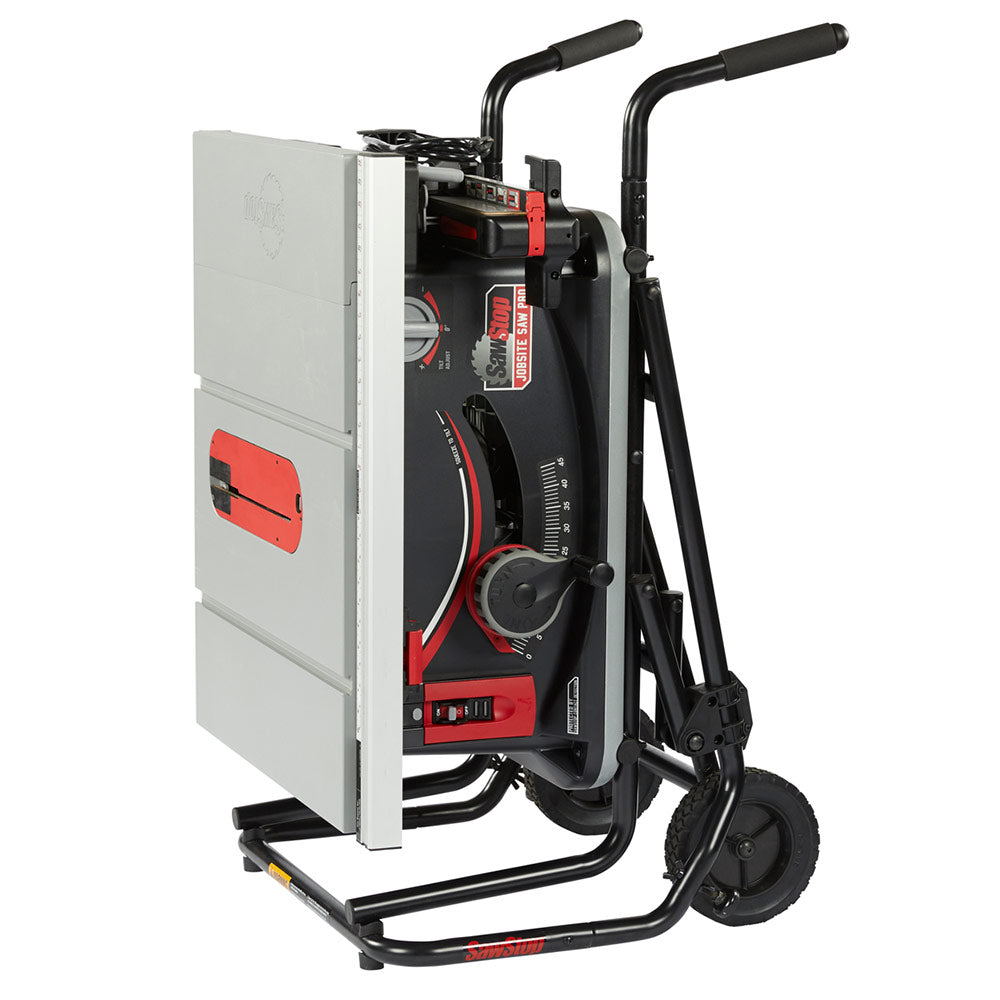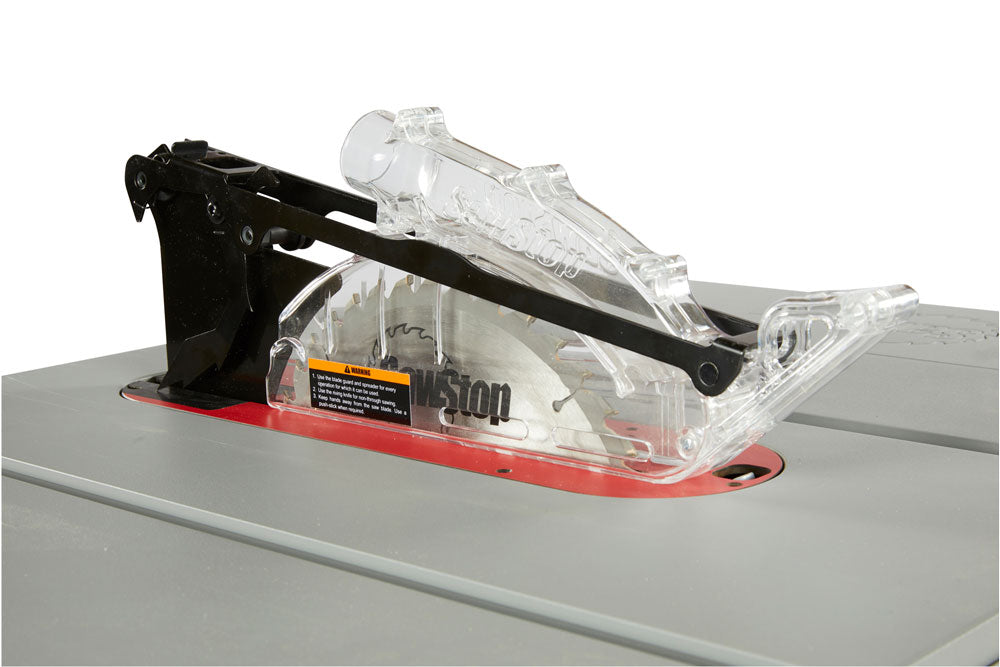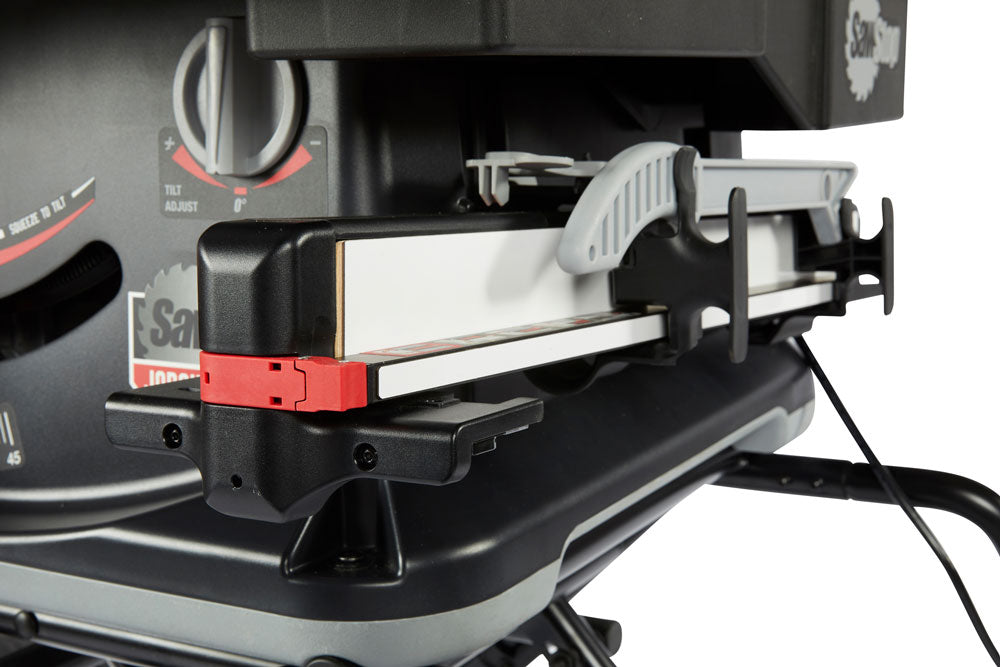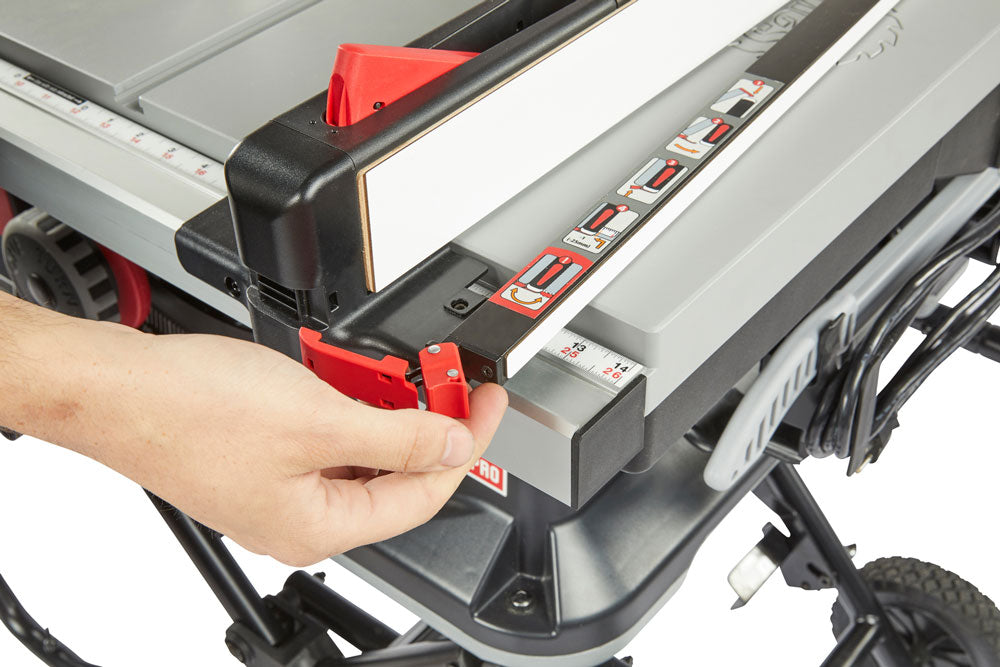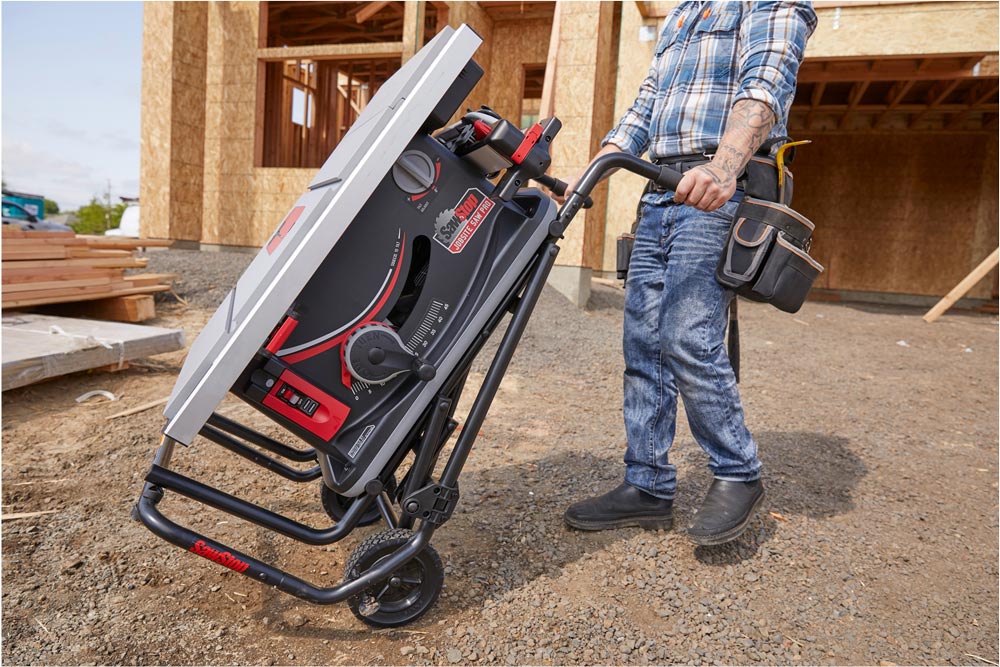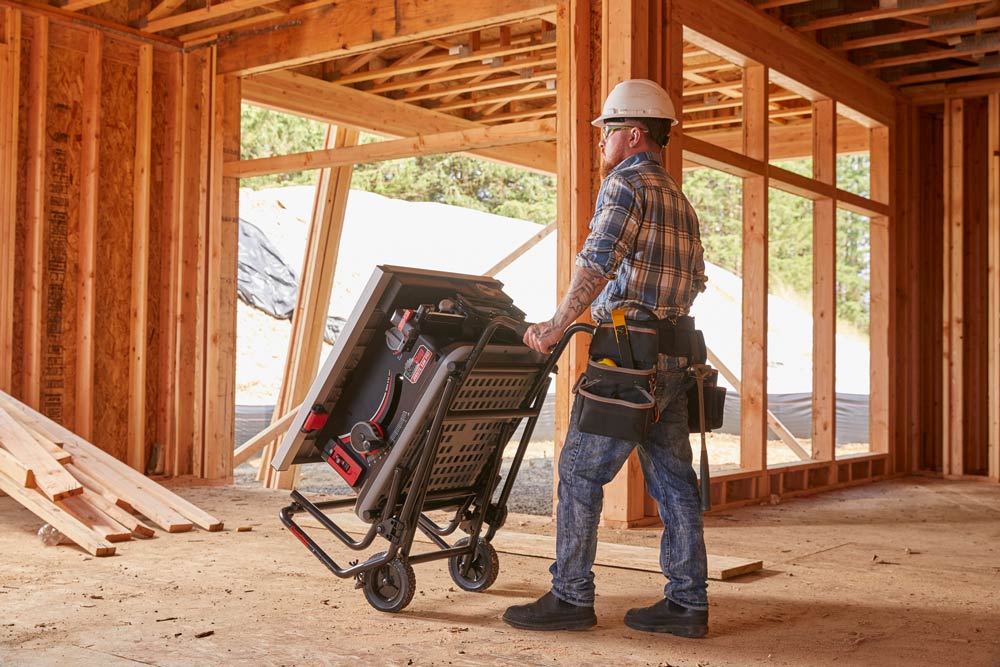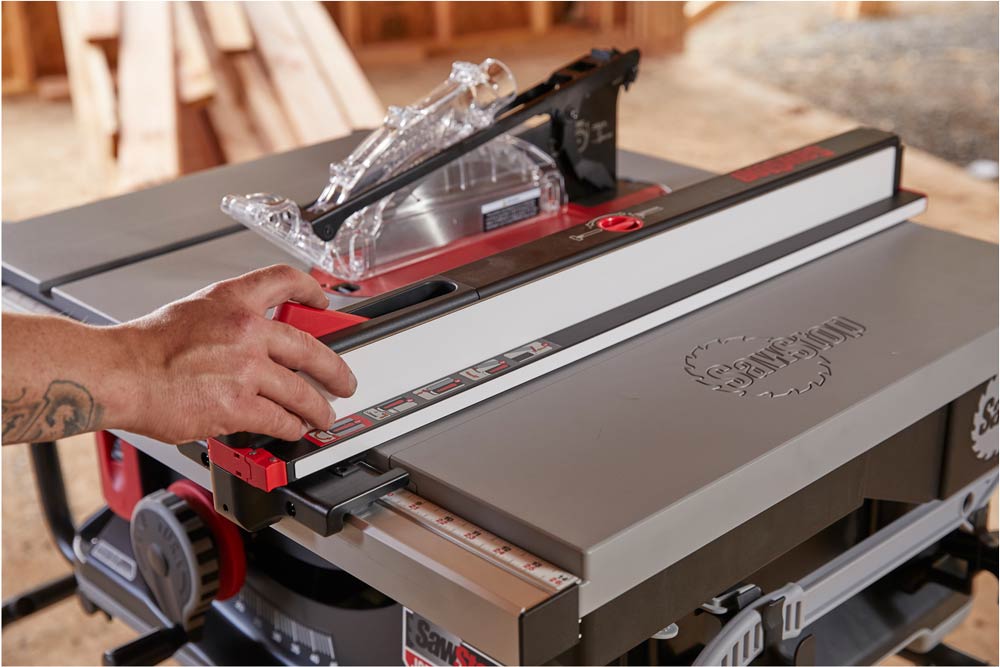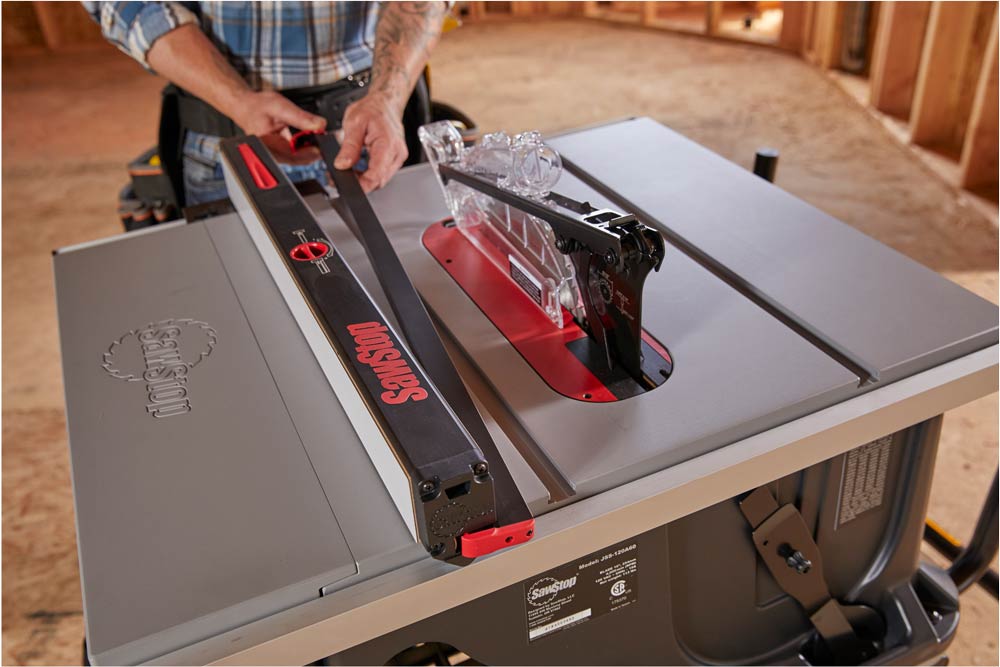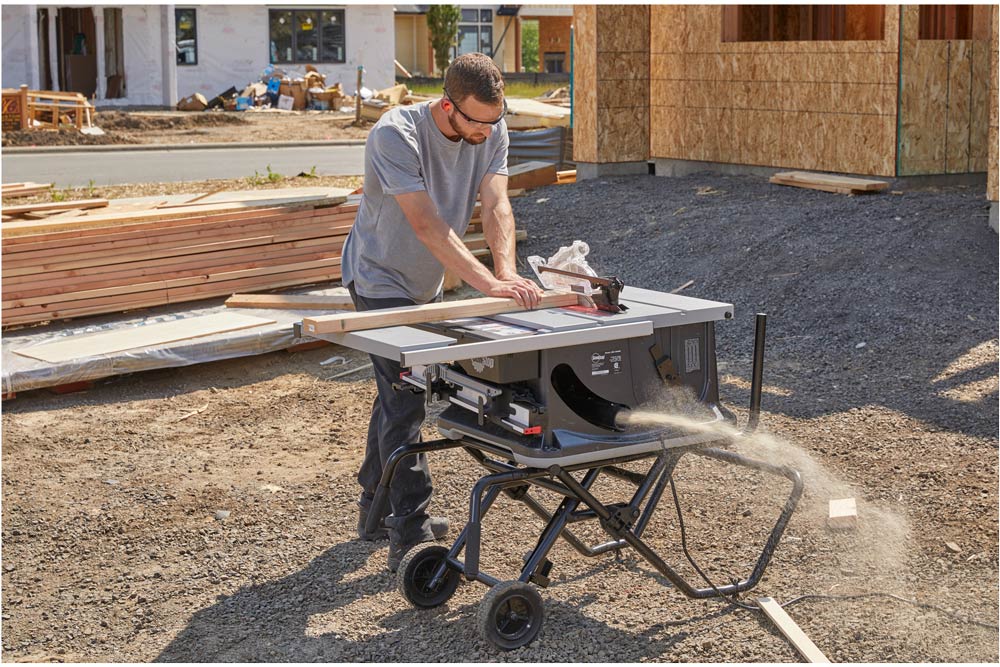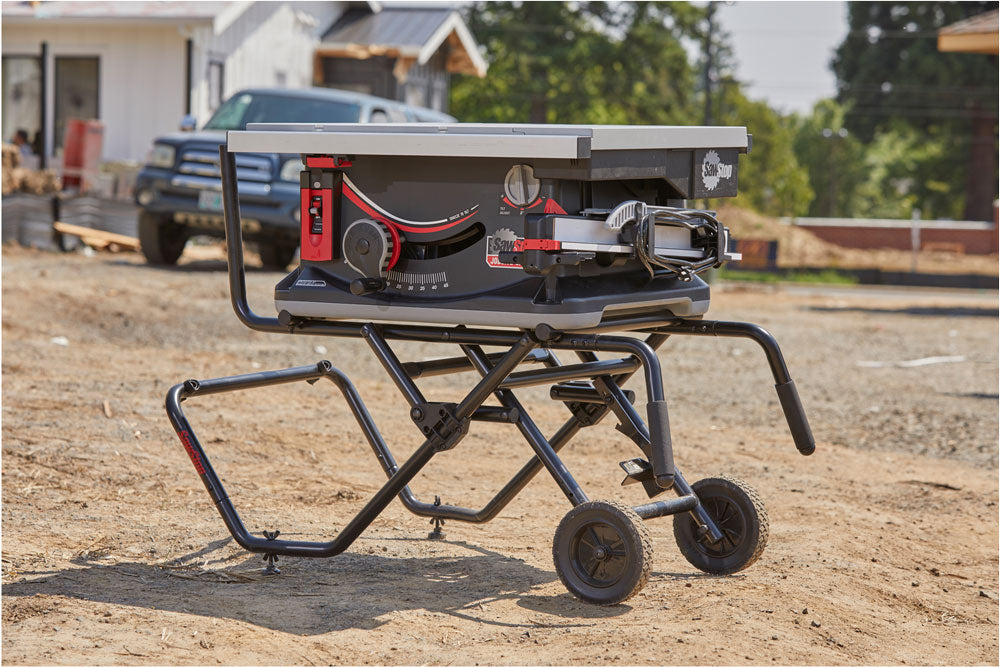 Double click image to zoom in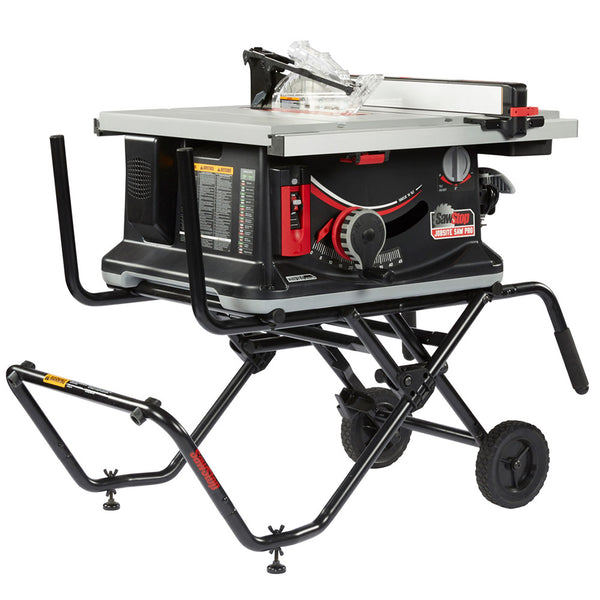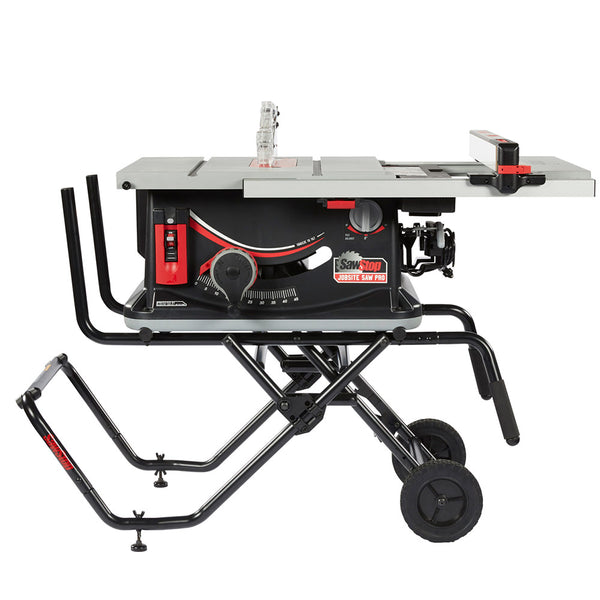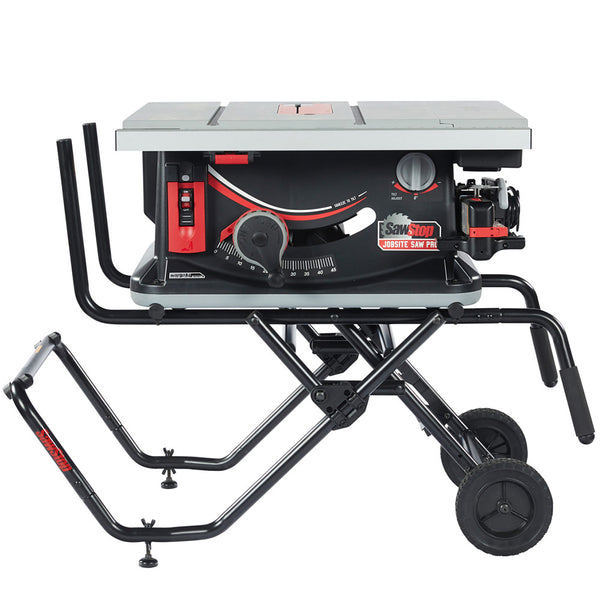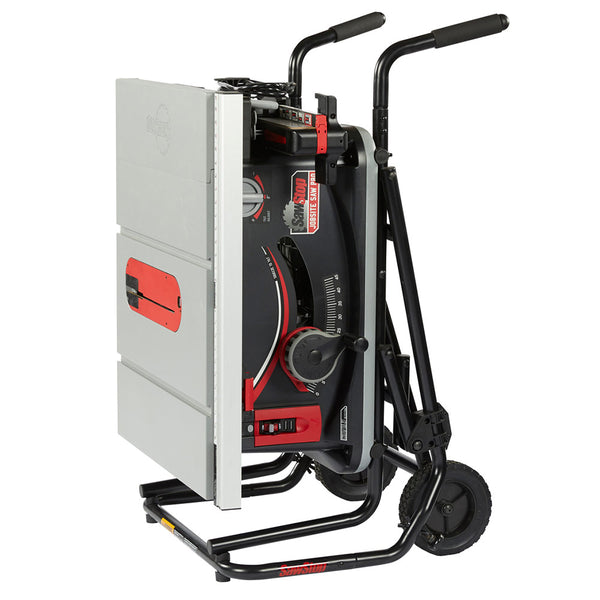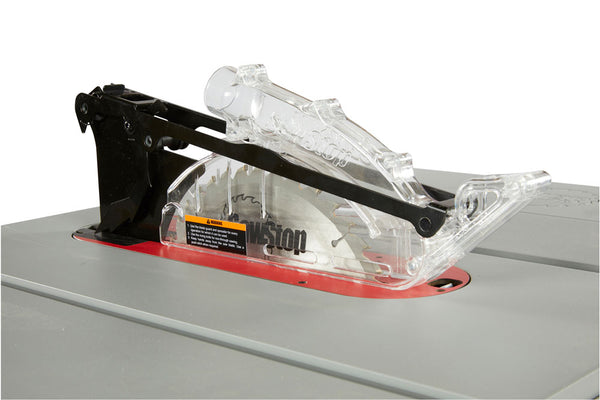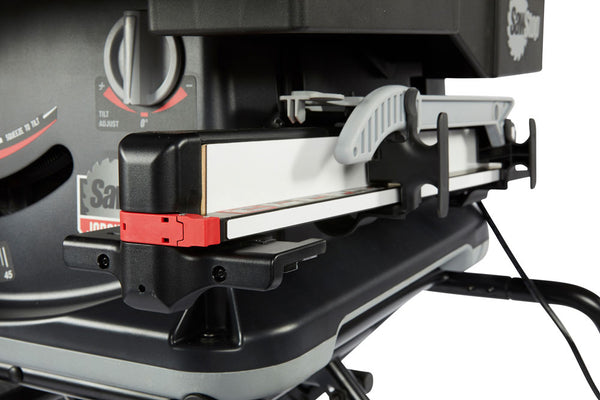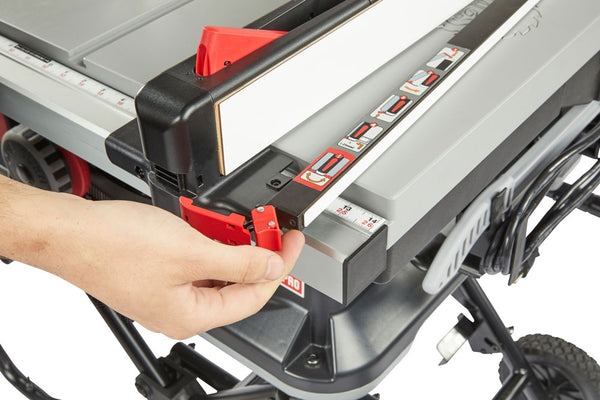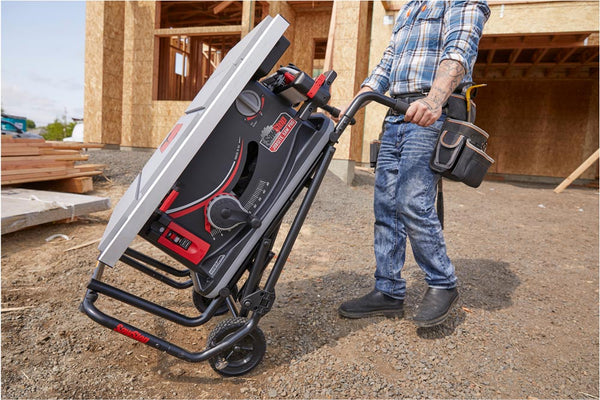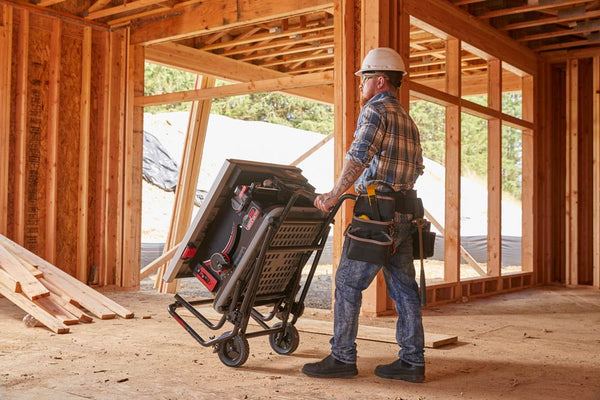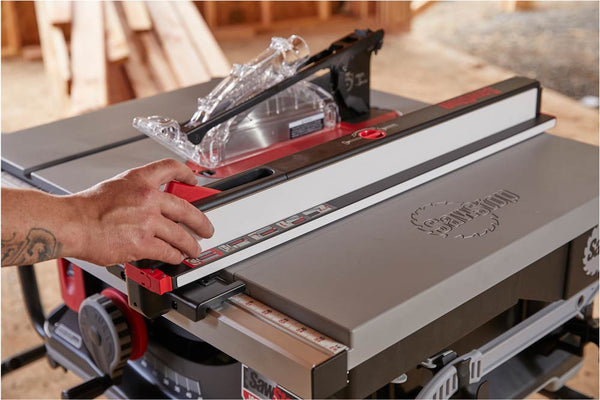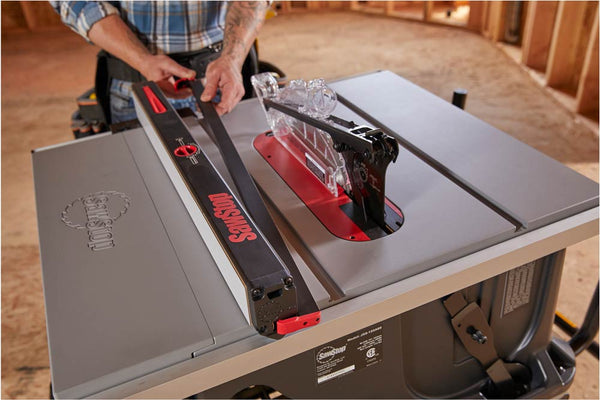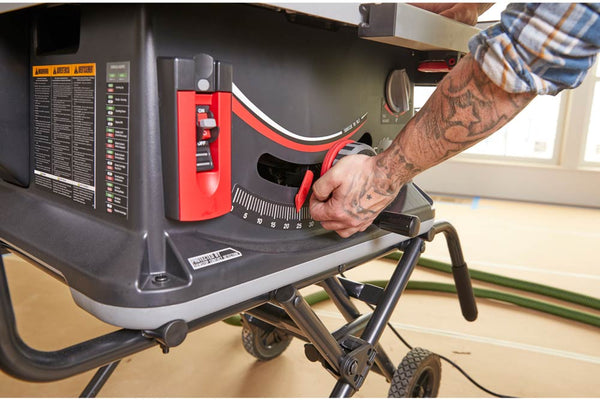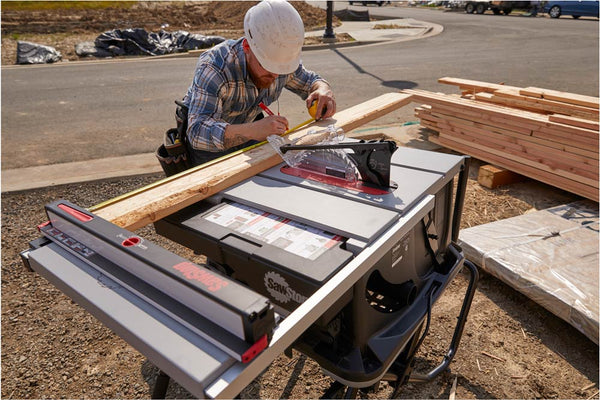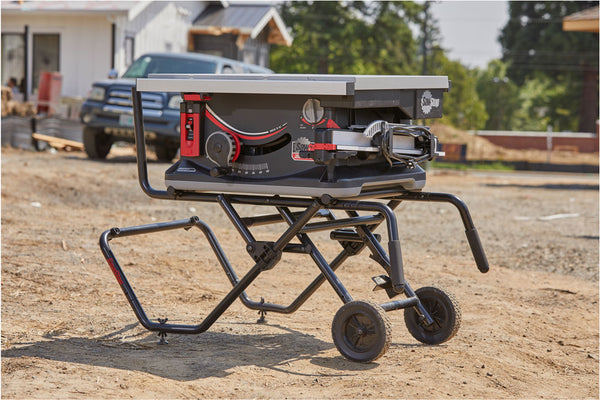 Click image to open expanded view















Oaktree and Sawstop
Very best service one could ask for. Pleasant folks to deal with..enough said. Sawstop set up and directions the best I have ever received. Many thanks to all.
Perfect Saw for Limited Space
I recently moved to a smaller home and needed to downsize my shop. I didn't want to give up my cabinet saw but I didn't have the room for it. I purchased the JobSite Pro because in the stored position it has a small footprint. Although I miss my cabinet saw, this saw is easy to move and set up, and I feel it's just as accurate. At 74, I felt the added need for safety, and my family is happy with my choice too. If I had the room I'd have another cabinet saw, but right now I'm enjoying my JobSite.
So far seems to be a great saw. The quick blade raising and angle adjustments are very handy.