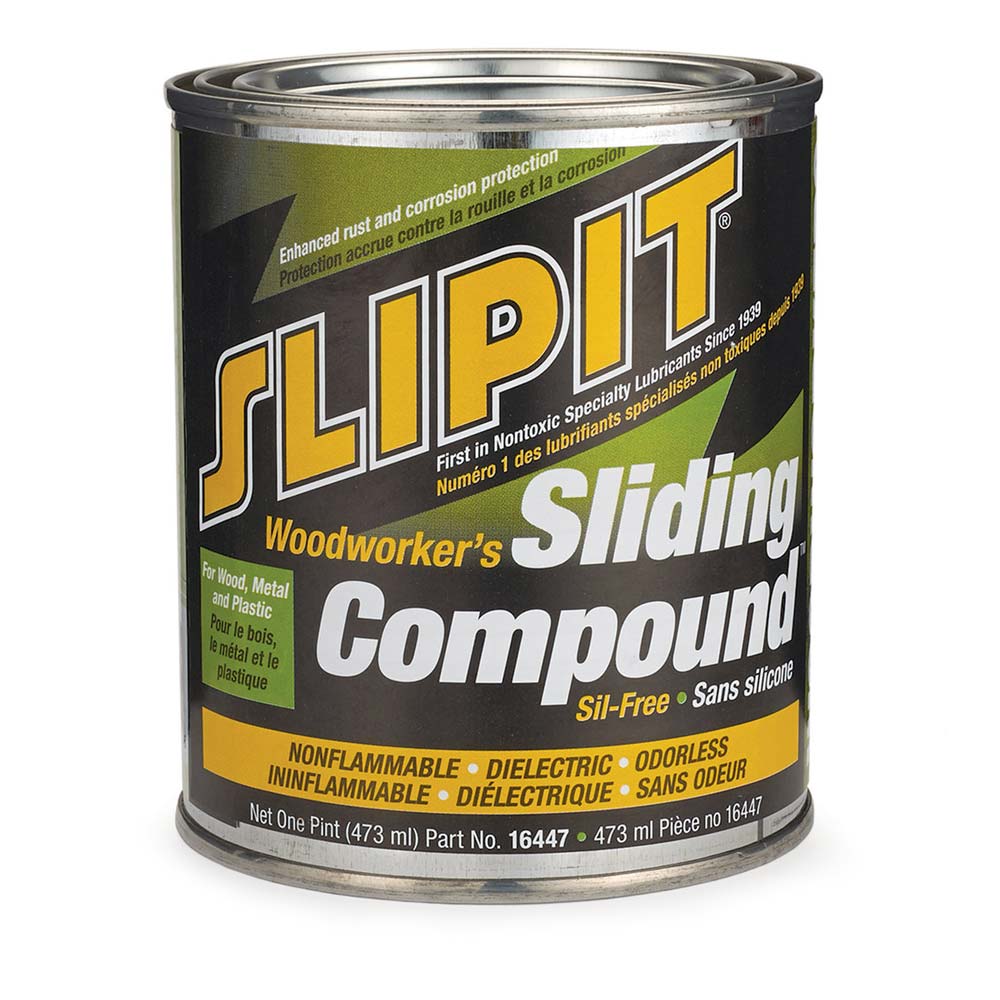 Double click image to zoom in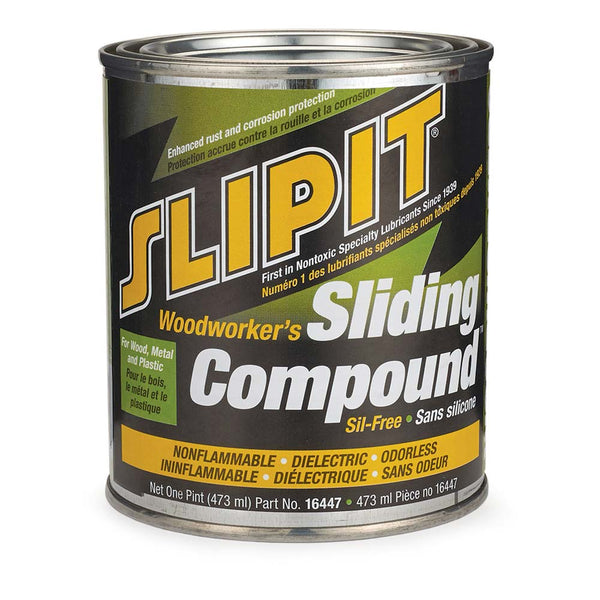 not a good as promised
I was partially through a review, and decided not to send, however, you have since asked for one, so here goes.
I might as well have spent my money on rust colored paint, and get it over with, as all this stuff does is make the top 'greasy'. I carefully, carefully wipe the top clean each and every time it is used, but to no avail. Rust prints and the like appear by the next day regardless.
I would not recommend. Money would be better spent on nearly anything else. I've used Boeshield and several layers of car wax with marked better results that this stuff. I will go back to using these better (for me anyway) protection processes.
Maybe somebody can recommend the proper application rate / process for this stuff.
I am sorry to hear that you are not happy with the SLIPIT Compound as we have had a lot of success with this product in the past. If you would like to provide us with more information so that we can better help you, please give us a call at (260) 637-0054 or send an email to customerservice@oaktreesupplies.com. As a general guideline for application, stir the product well so that it liquifies, apply a small amount of the compound with a cloth or paper towel and then wipe off as much as possible so that only a very thin coating remains.