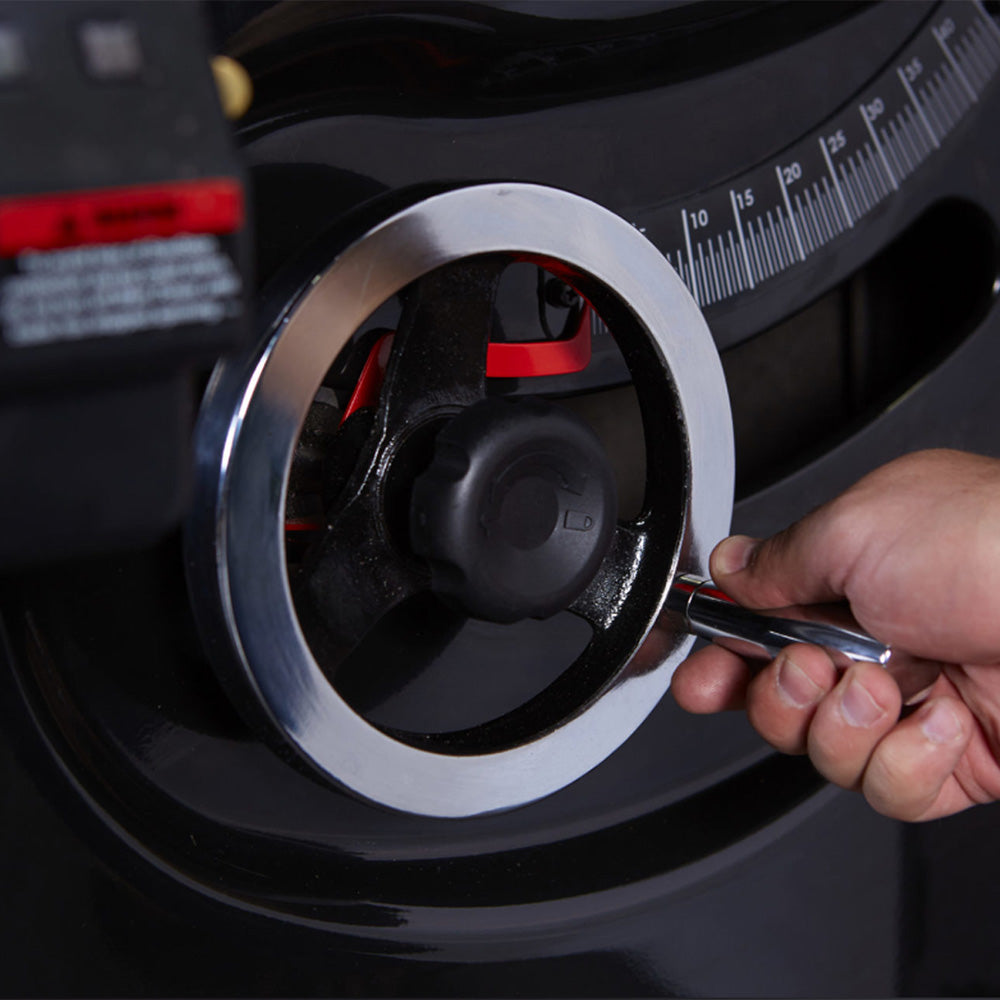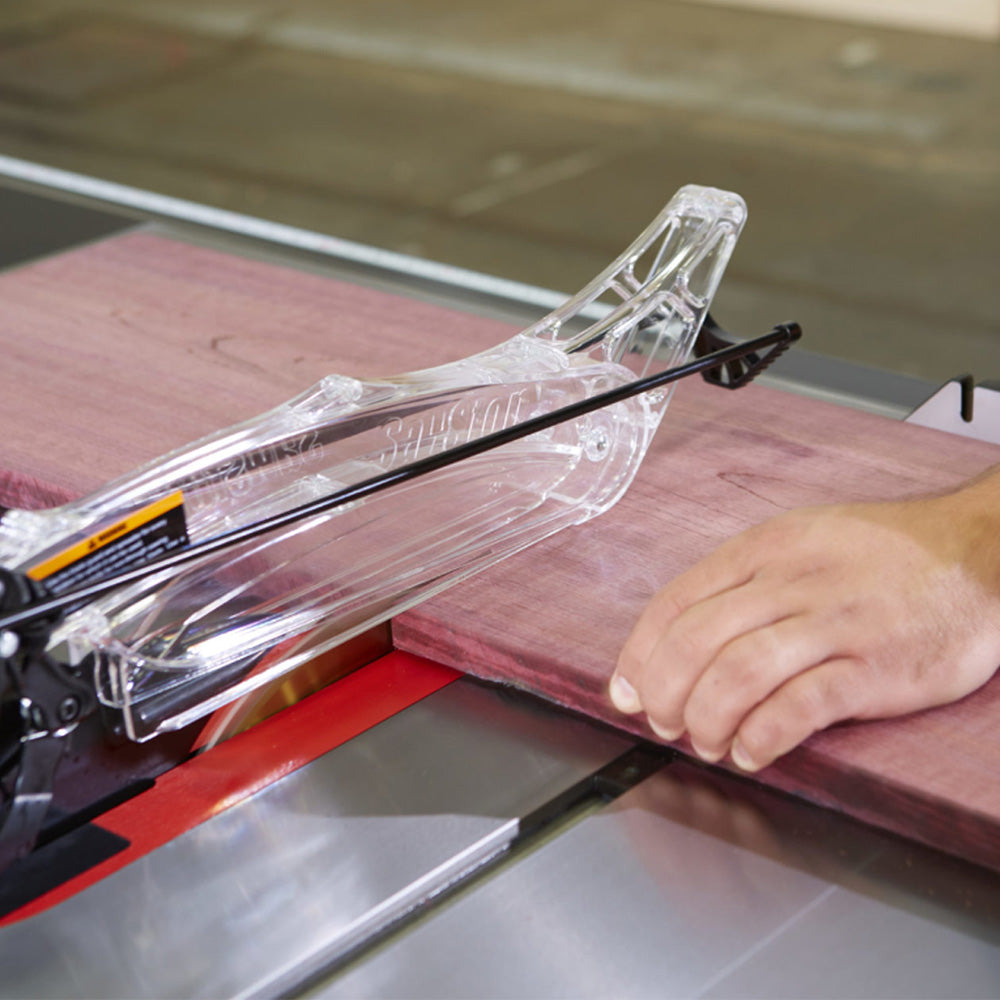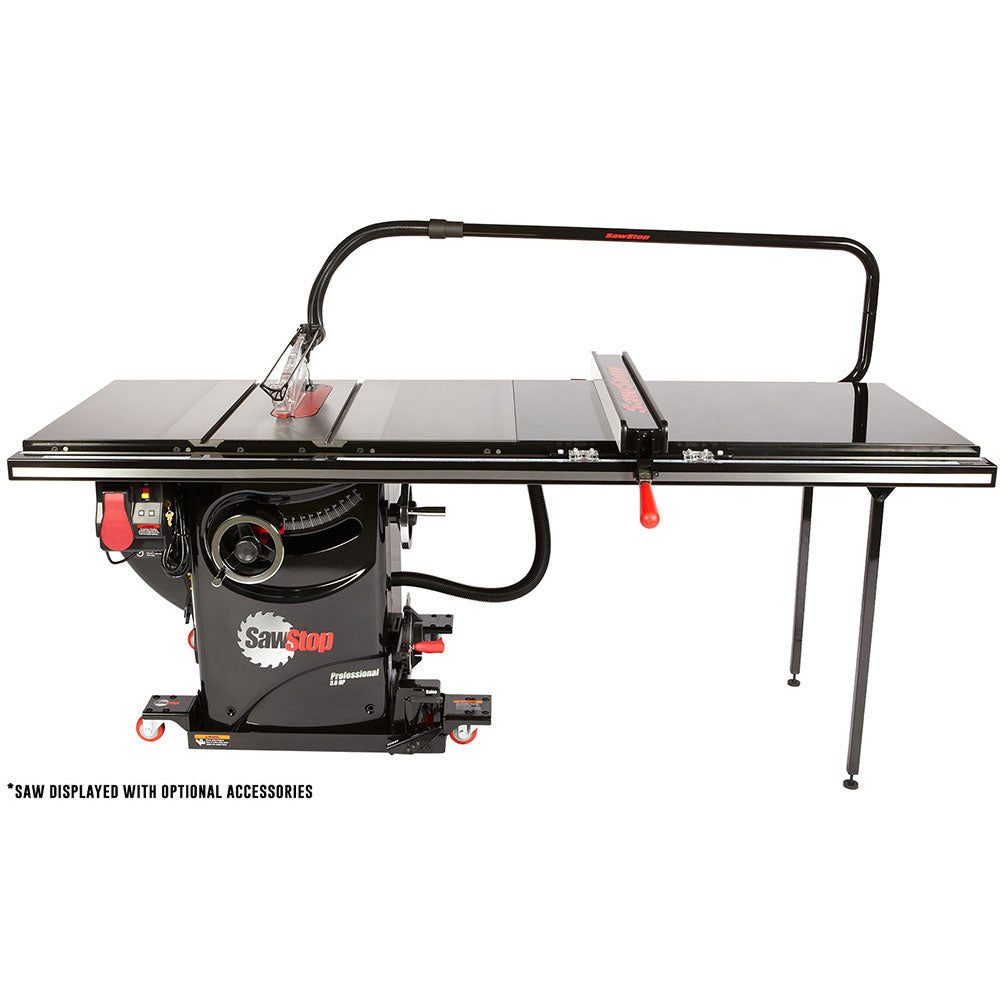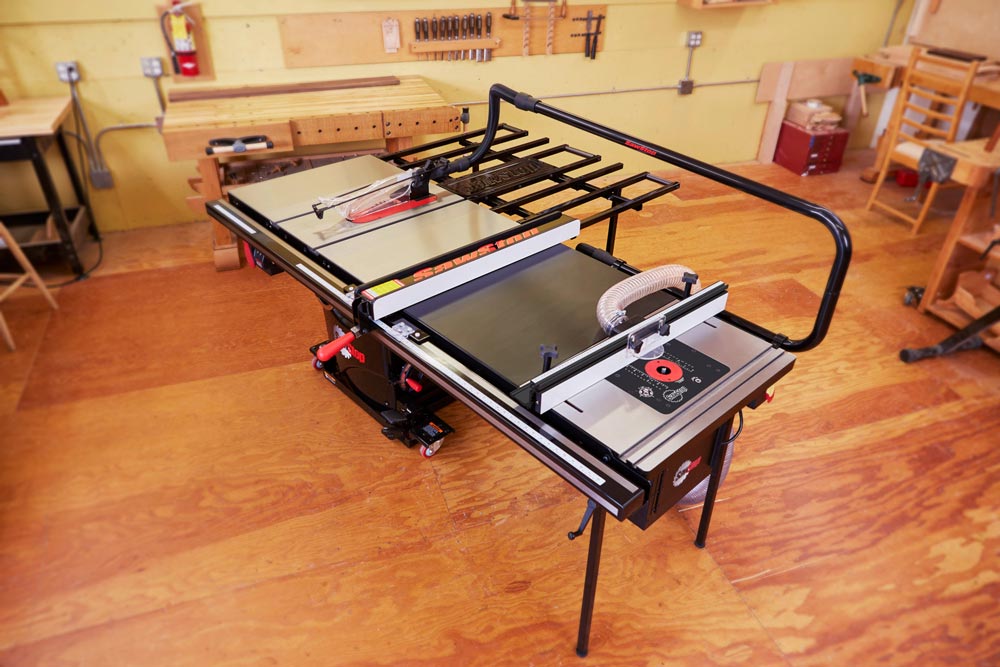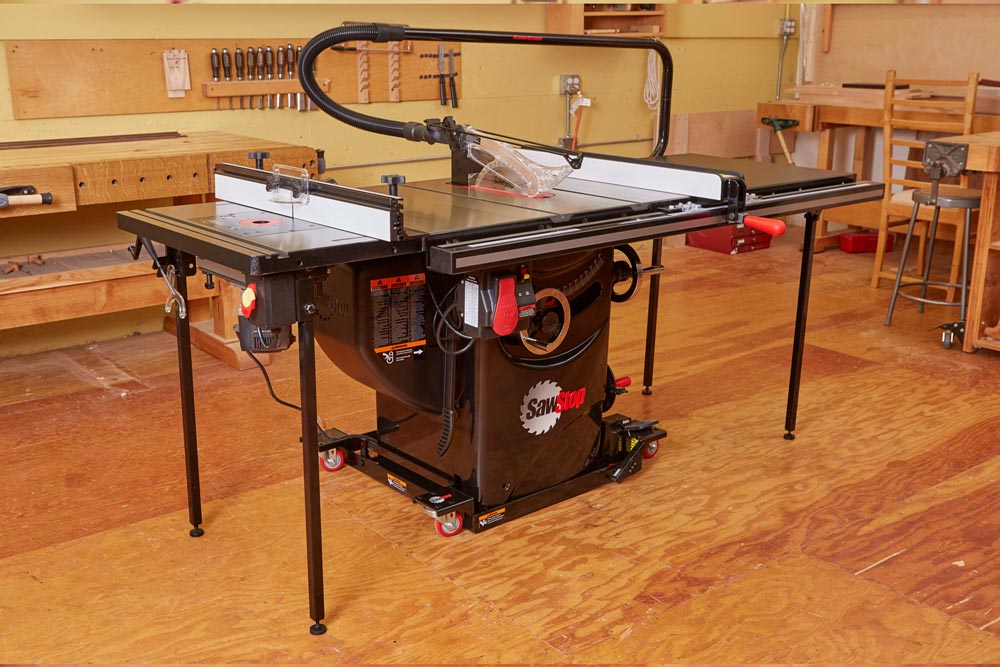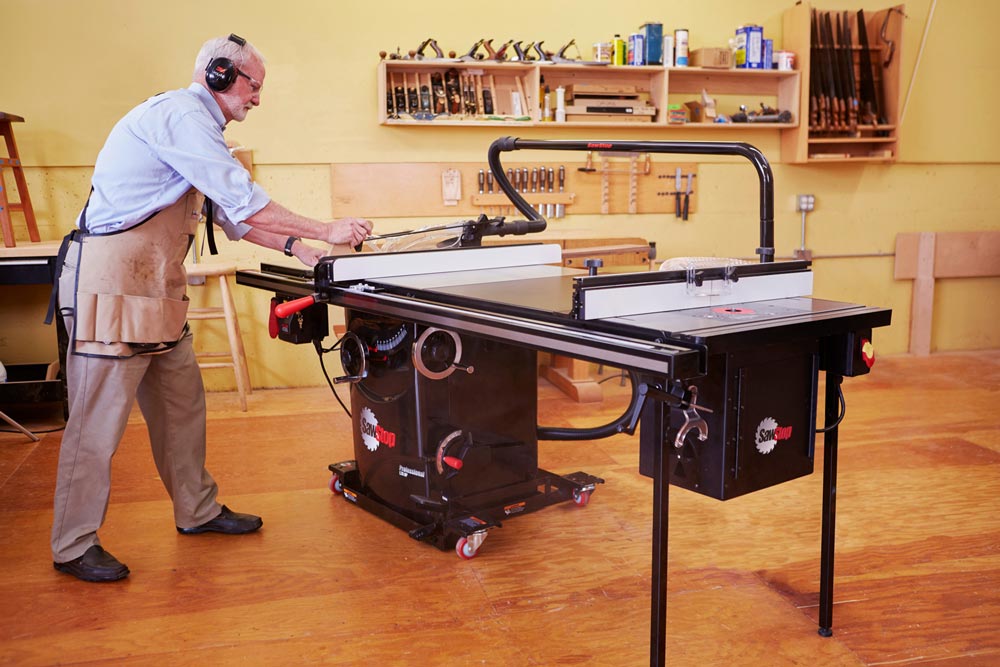 Double click image to zoom in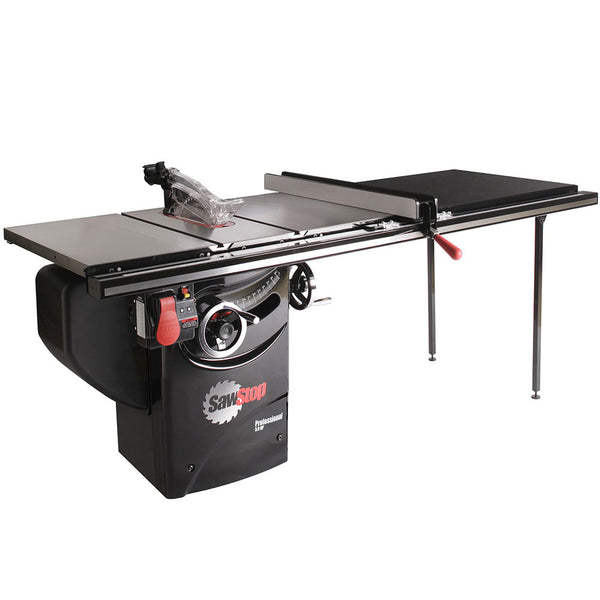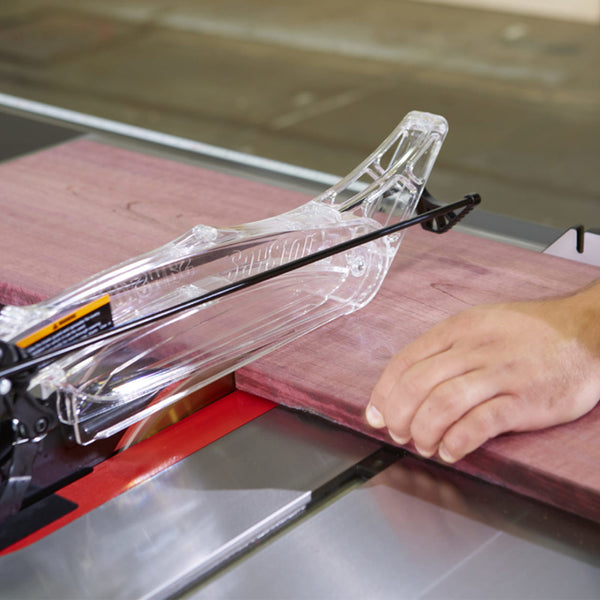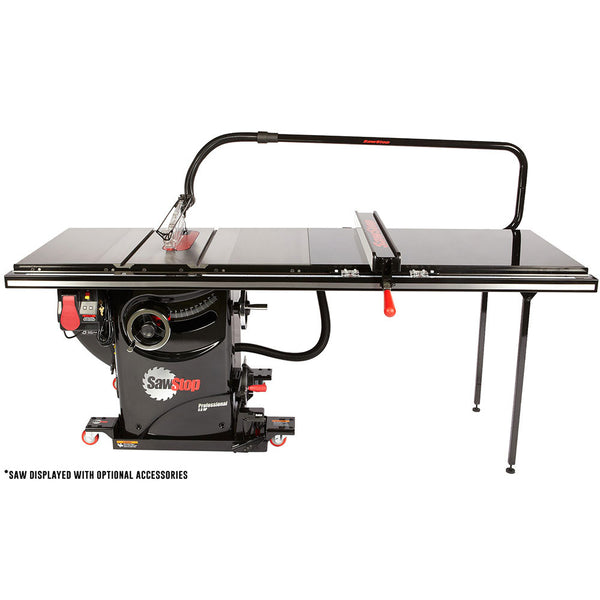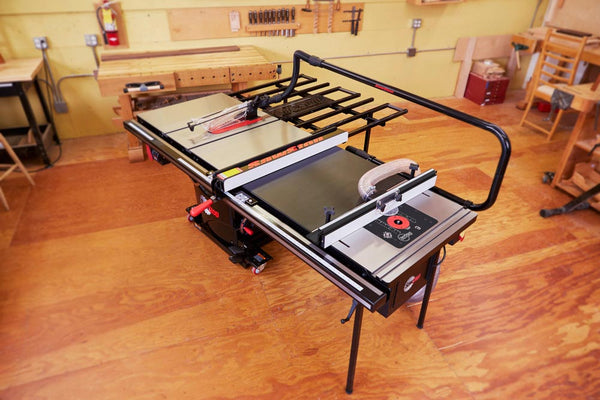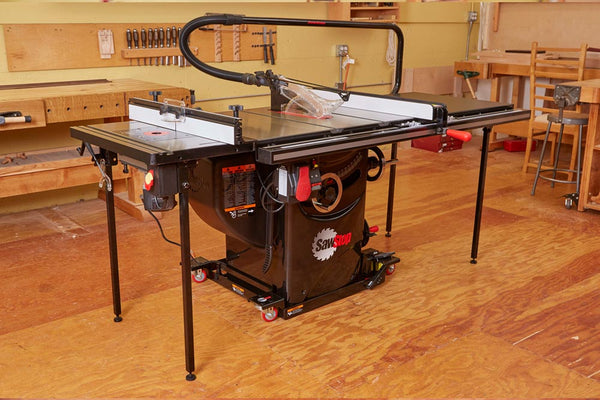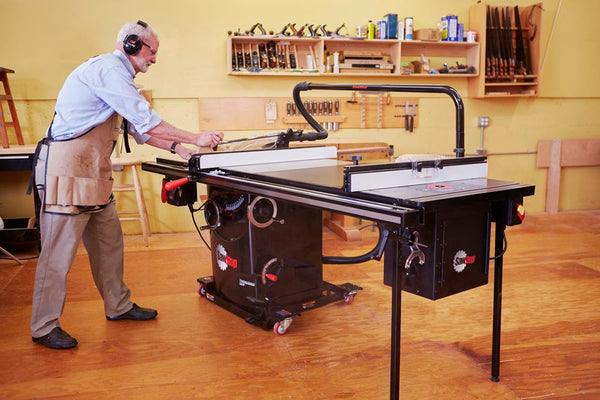 Click image to open expanded view







Clearly the Best Saw in the Industry
I bought PCS 36" T-Glide 3 hp saw from Oaktree Supply on July 3. I have been drooling over these saws for several years. I finally saved up enough money to buy one and I am glad I did.The saw does not disappoint. Its fit and finish is awesome, the powder coated paint is top notch and thick. It took three of us to get this beast down into my basement workshop. We didn't have an appliance dolly so we unpacked the cabinet, put cardboard on the base of the dolly, and then used straps to keep it on the cart. I used the thick cardboard corner packing material to cushion the straps and we walked it down the steps. It took about a day to assemble and check out everything. My saw had absolutely no run out. The blade is absolutely parallel to table slots and the fence. This saw cuts like a dream. I ripped 96" piece of particle board and it was exactly the same width on both end with no drifting, and the 3hp motor makes the saw go through the wood like a hot knife through butter. I have really been enjoying this saw and I highly recommend it.
Glad to hear you were able to get it in the shop and that you are having such a blast with the saw!
Keep making dust and stay well!
-OakTree Team