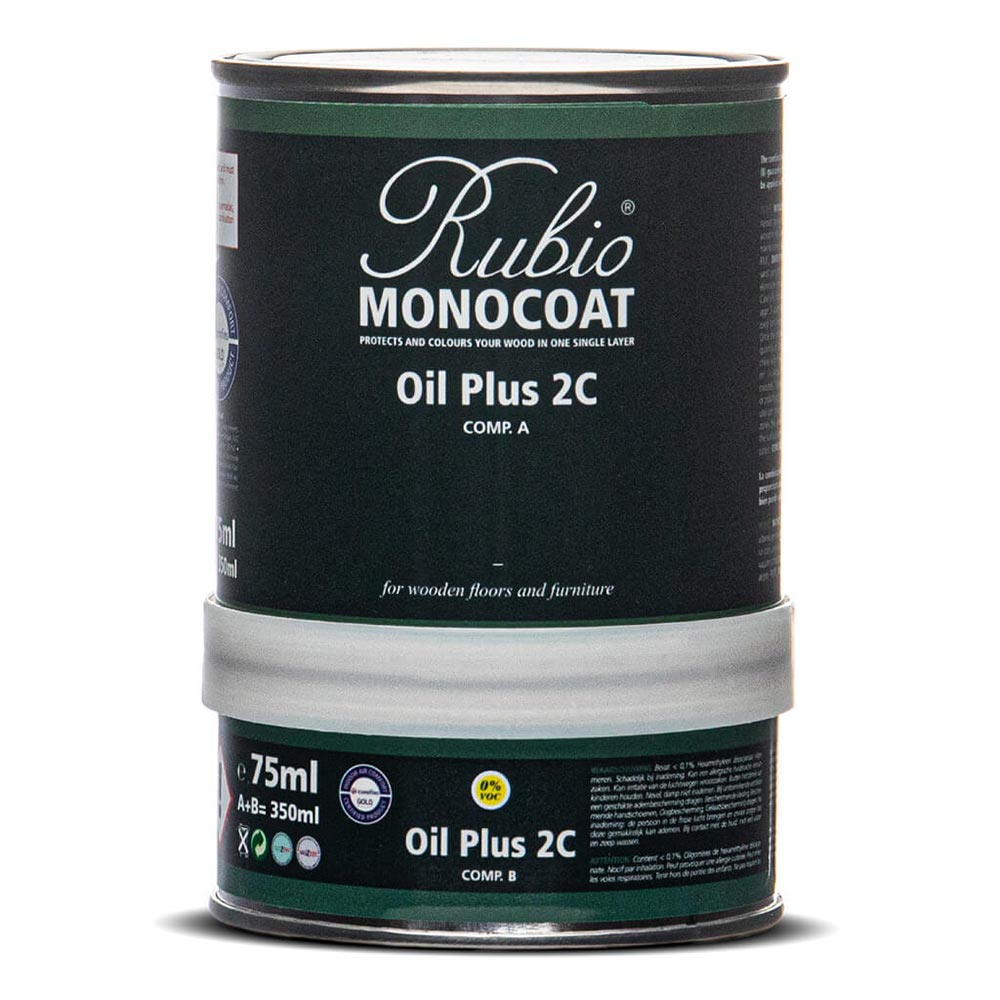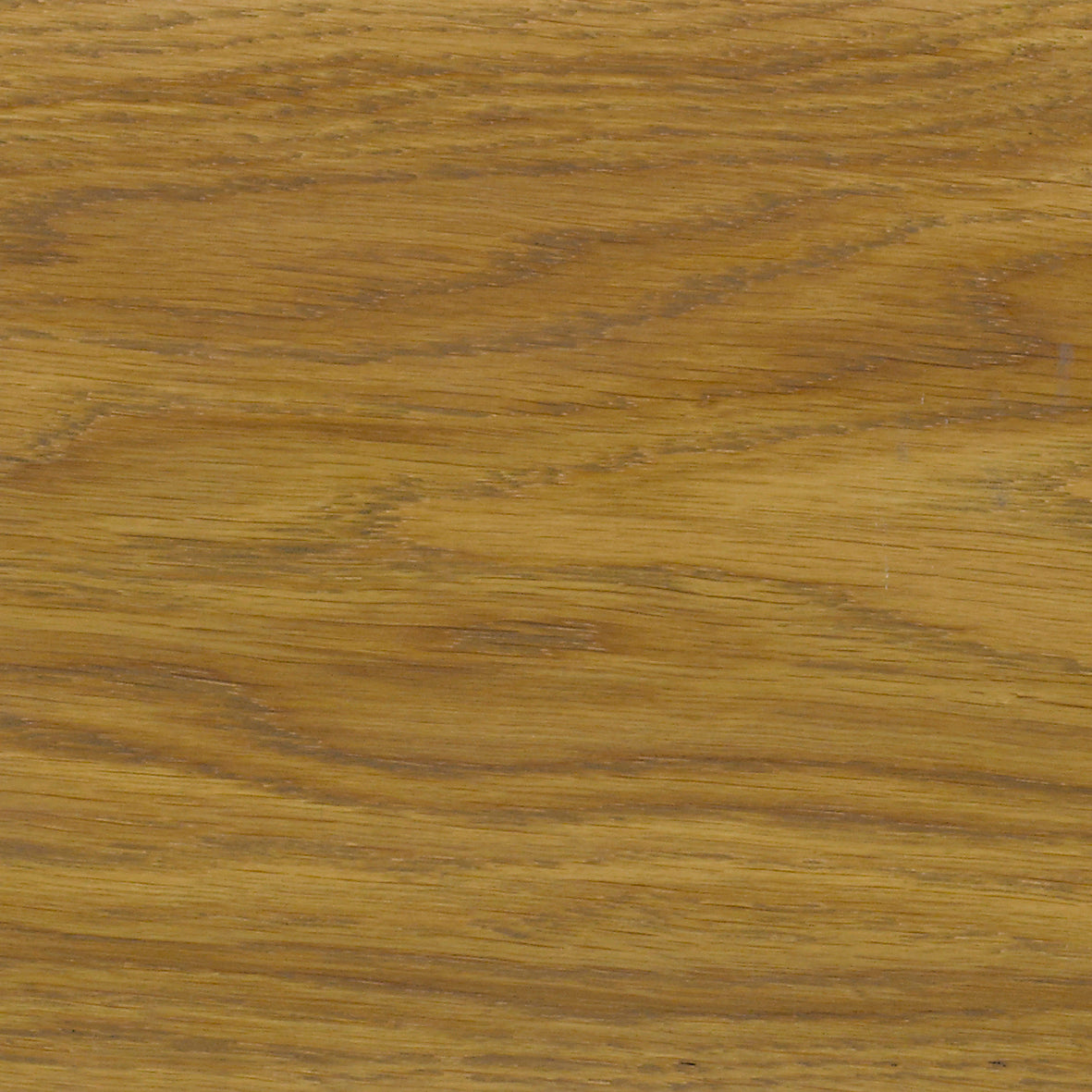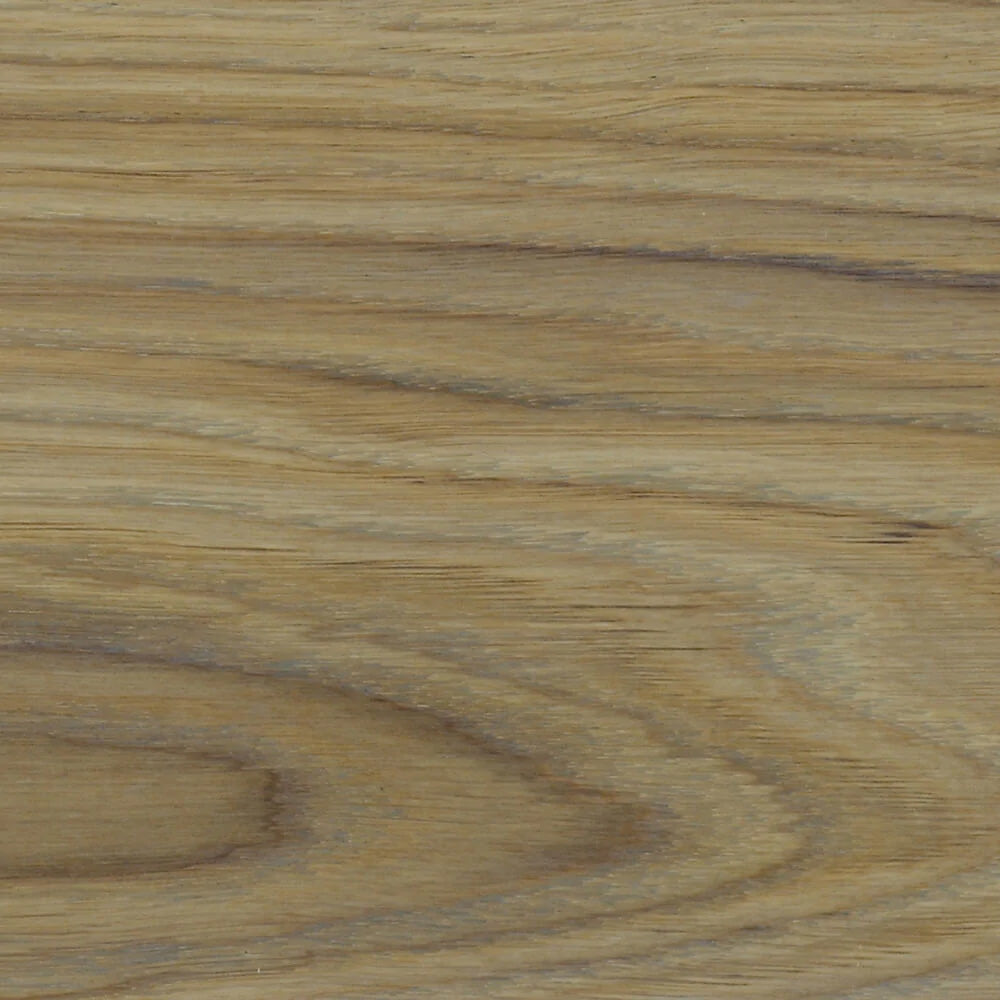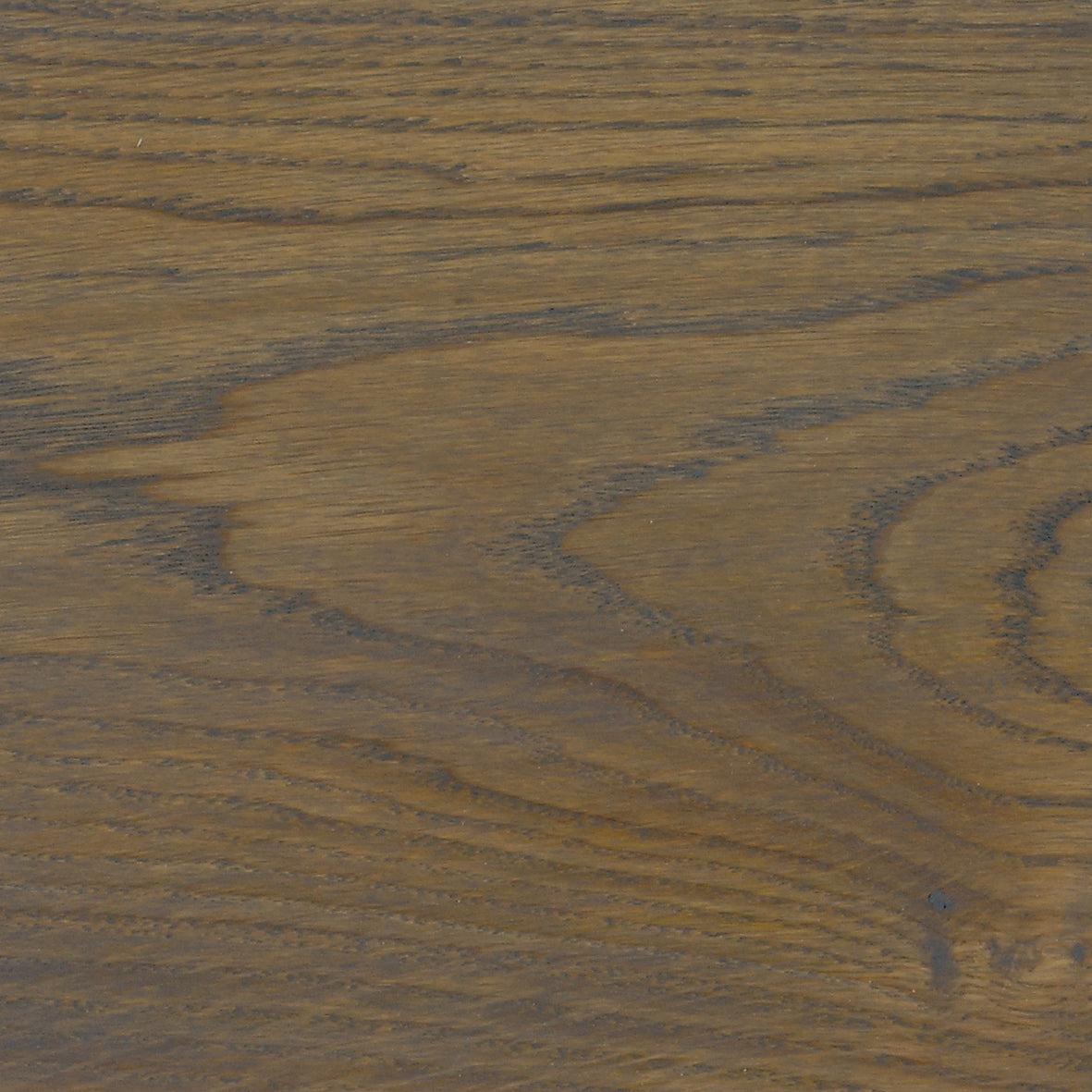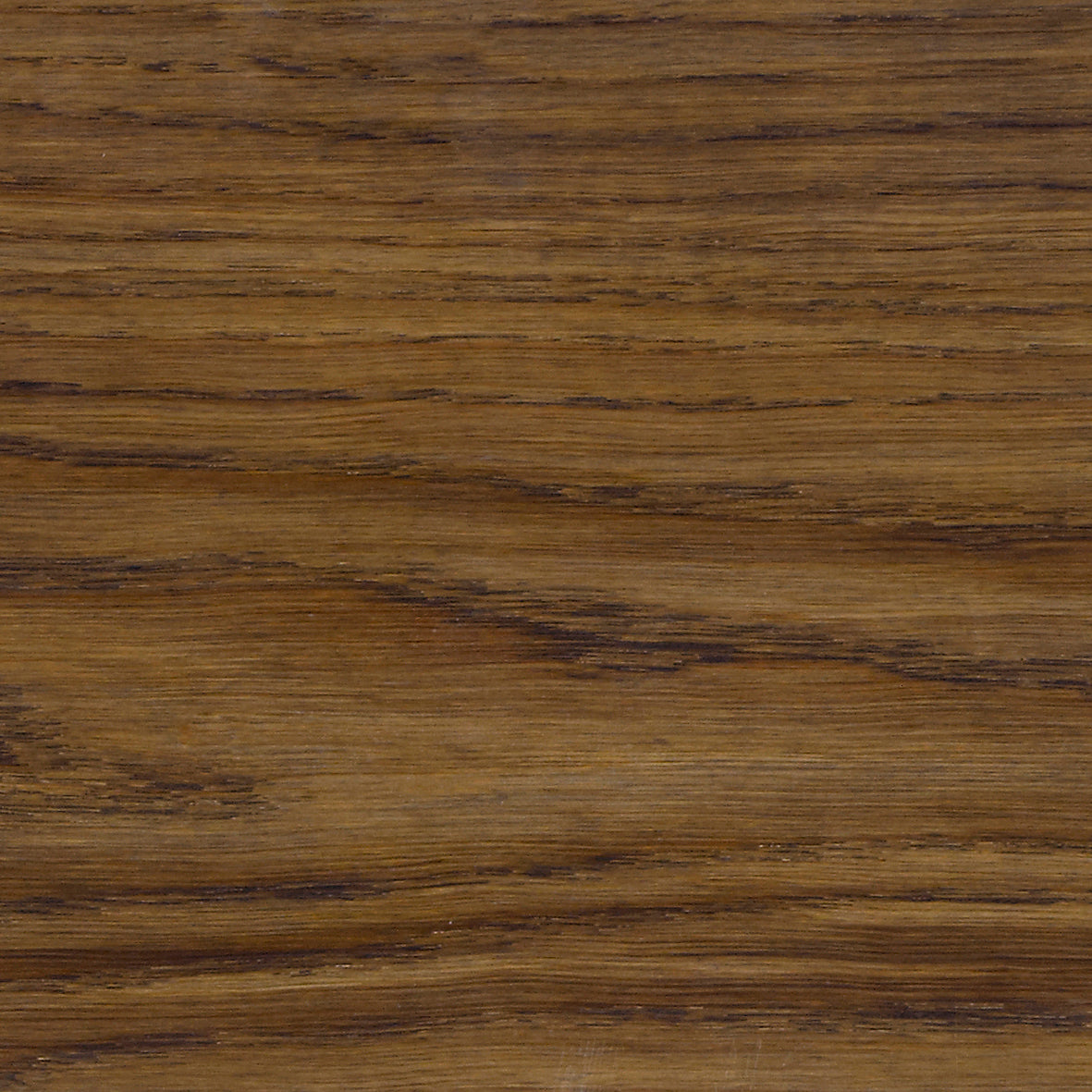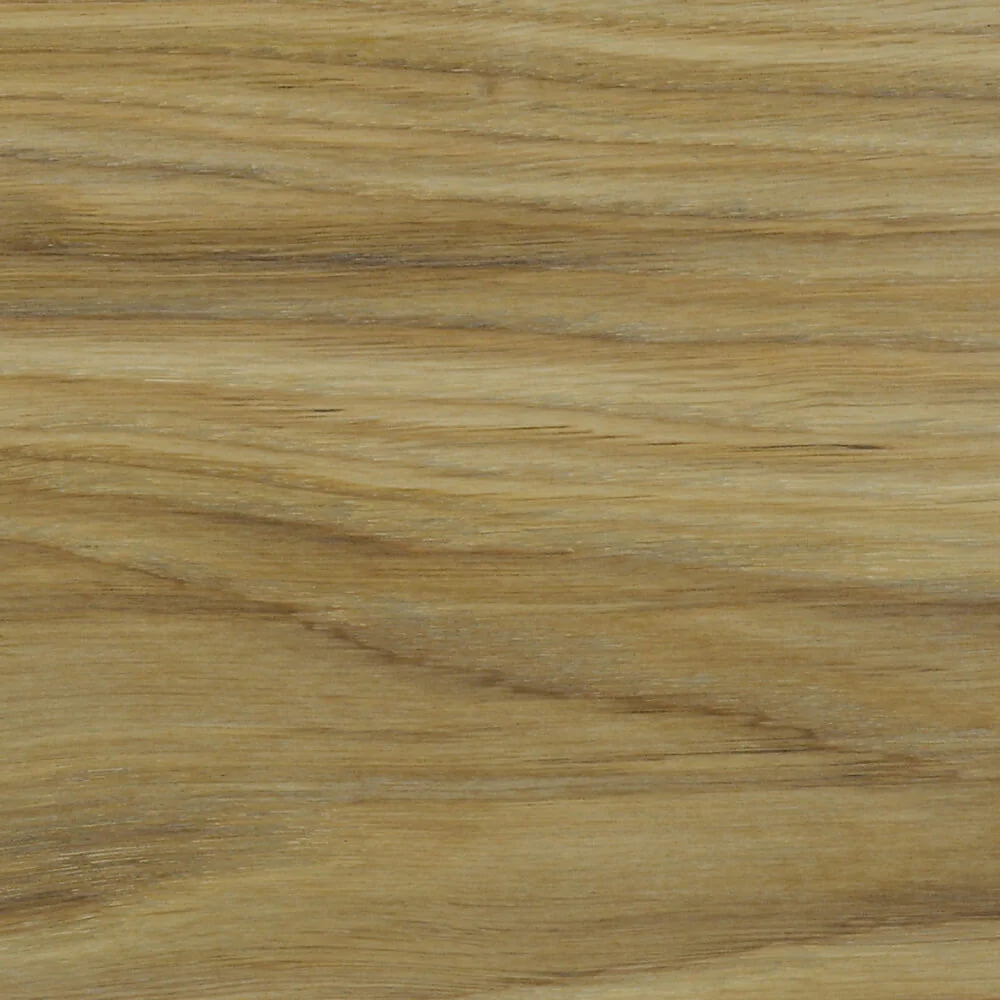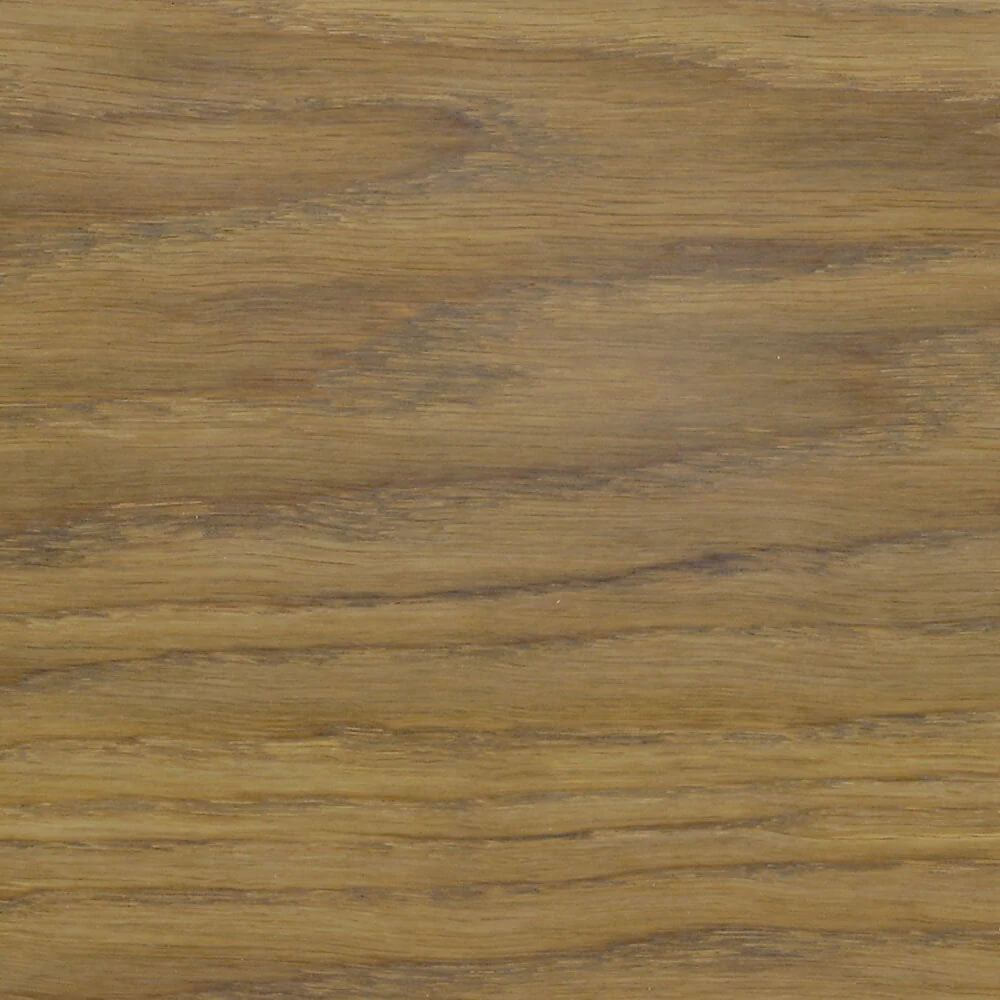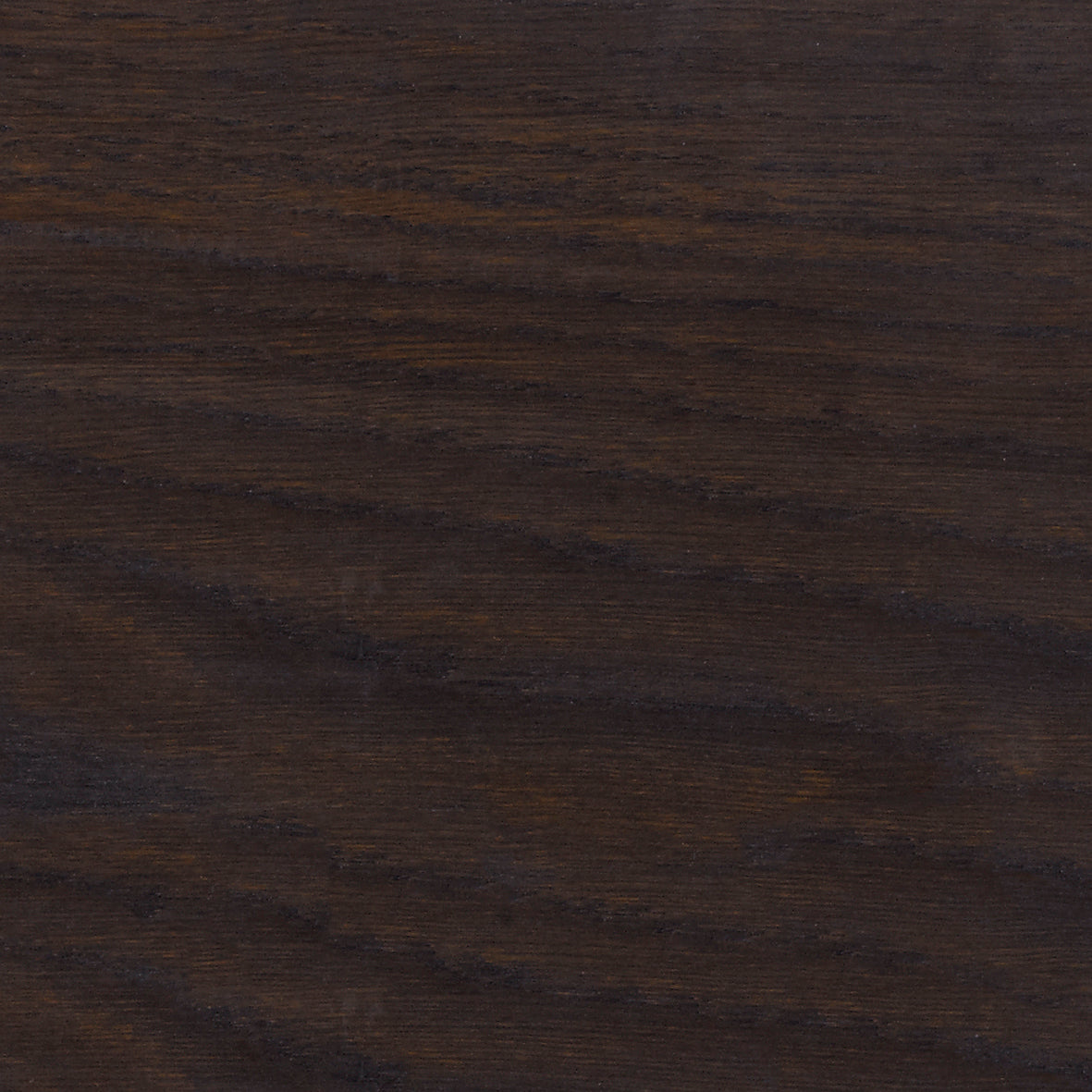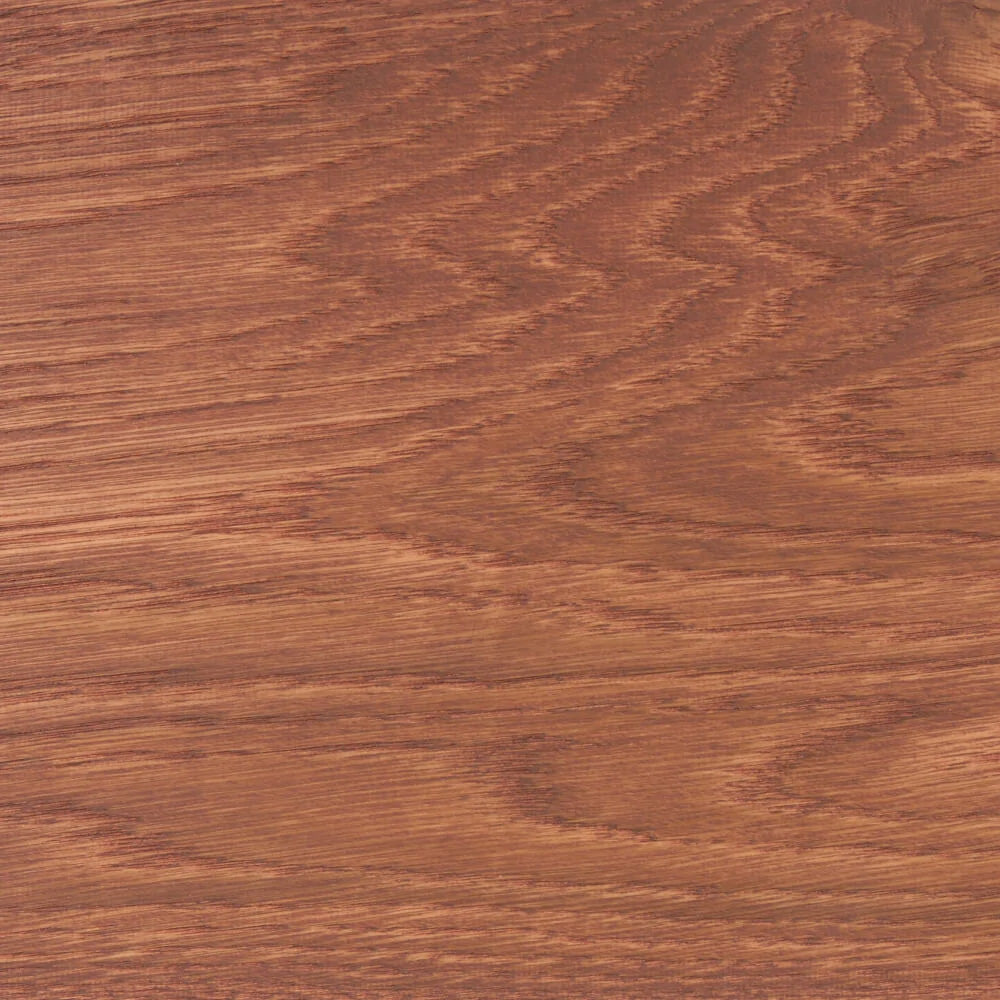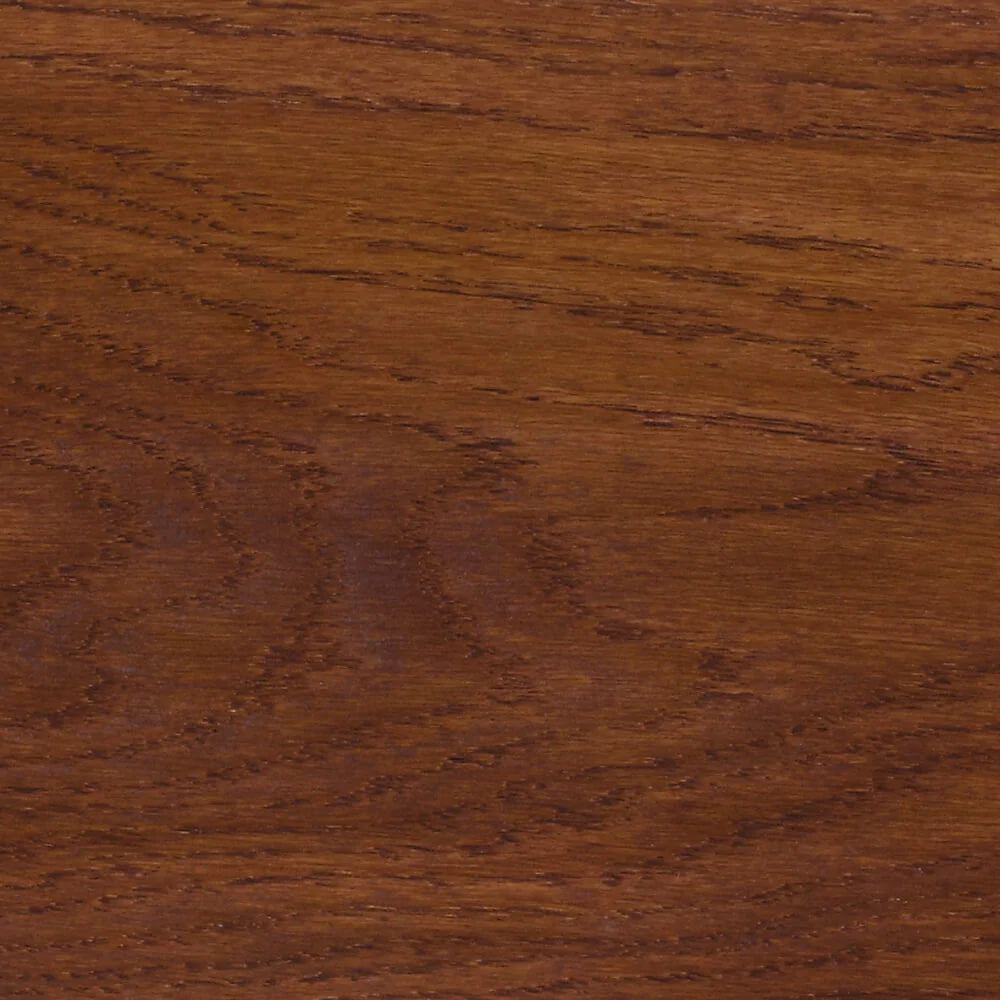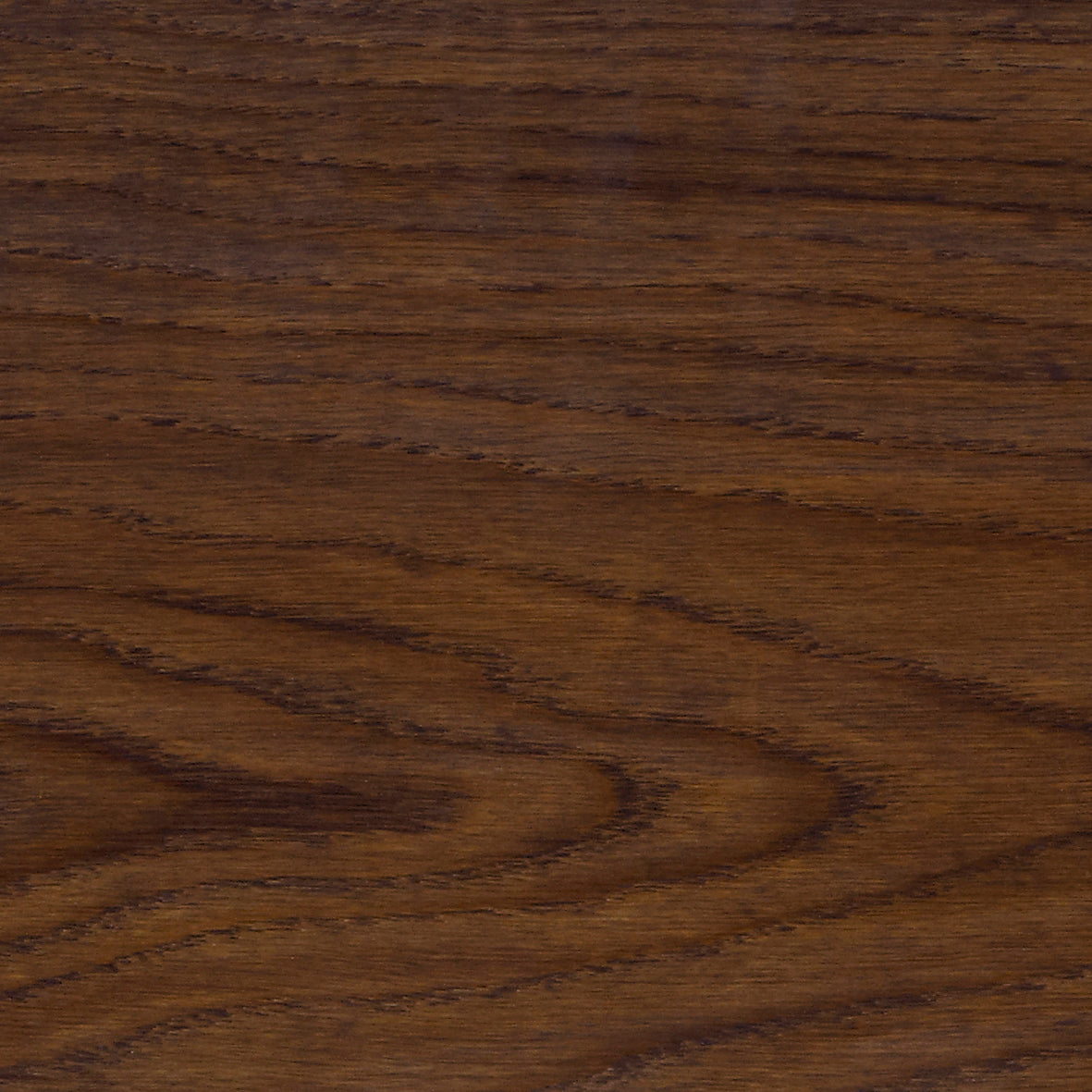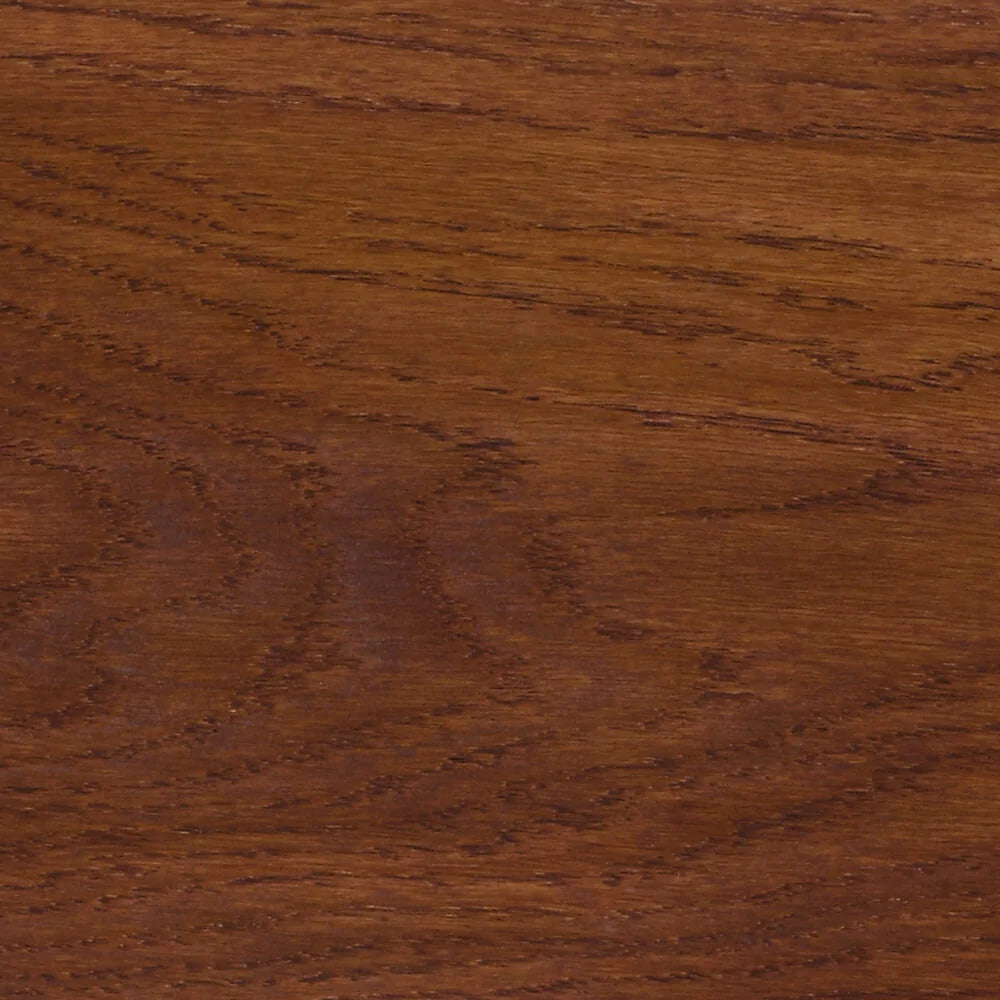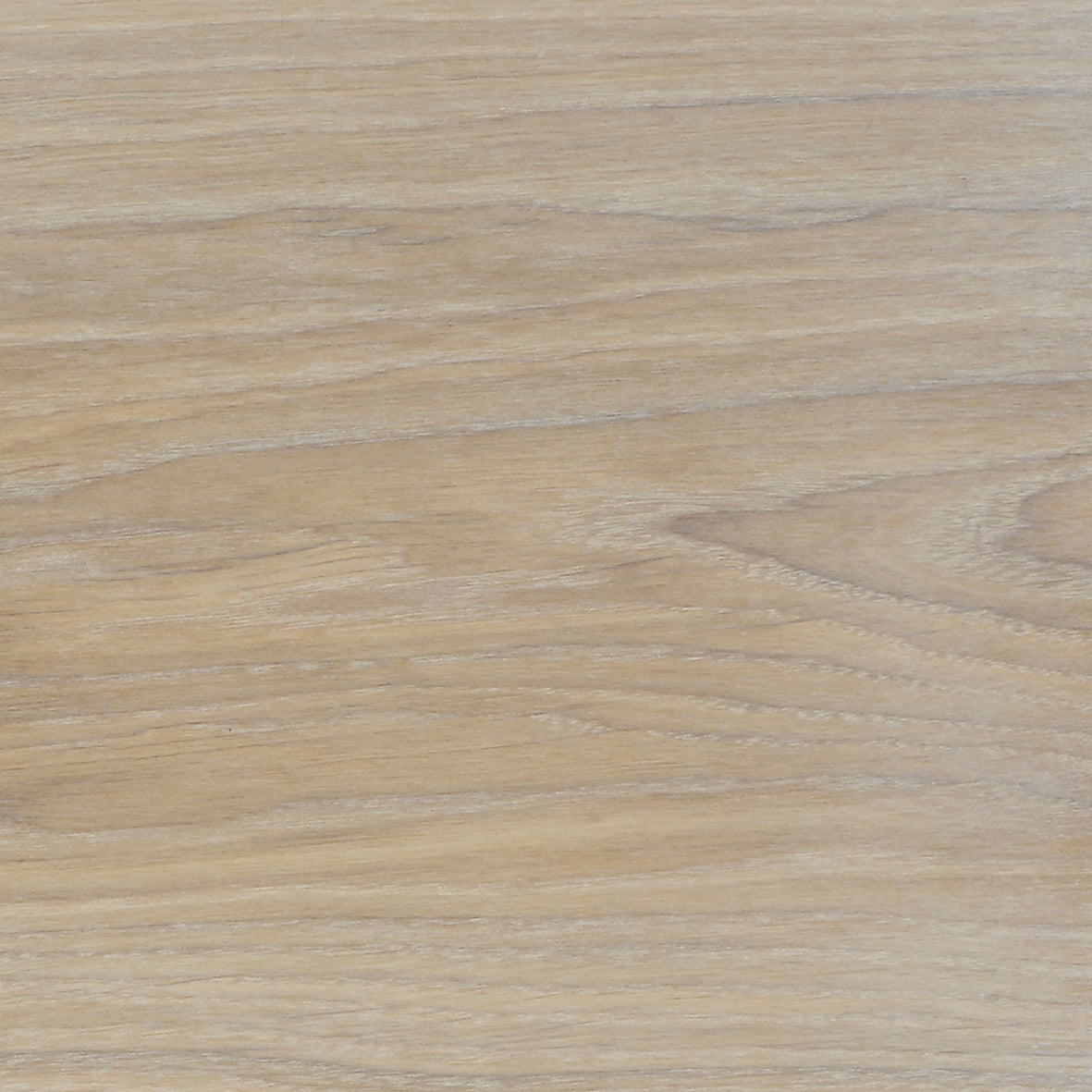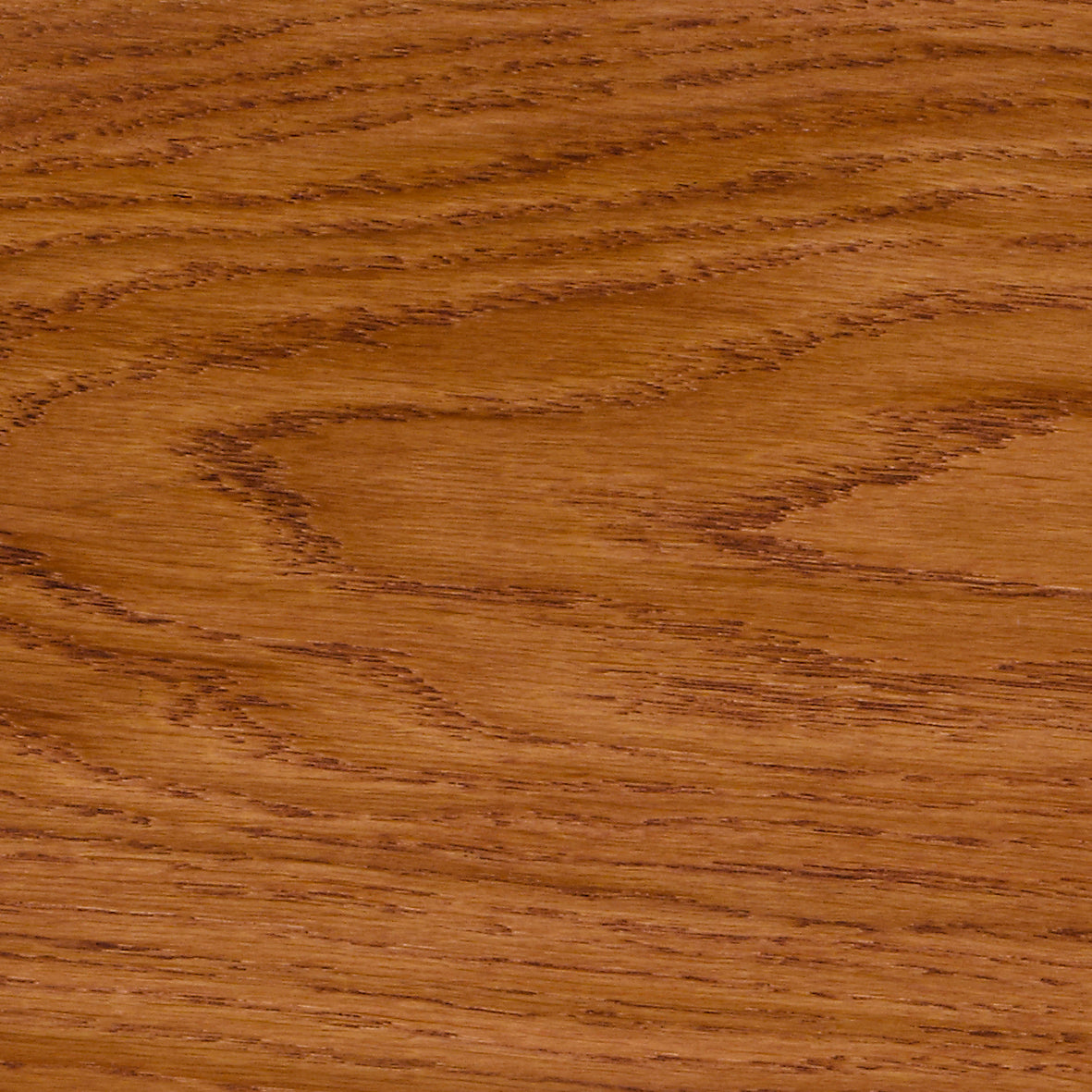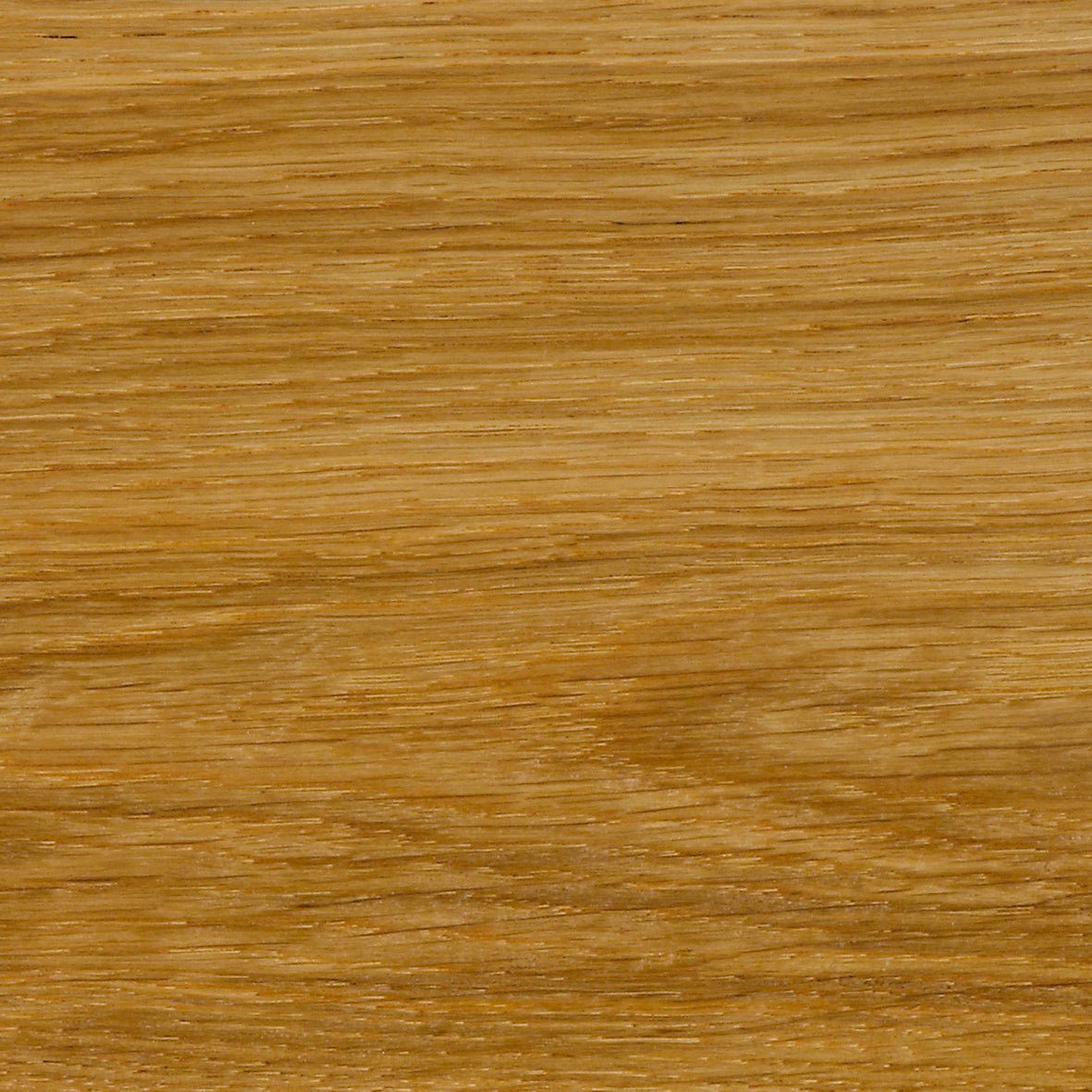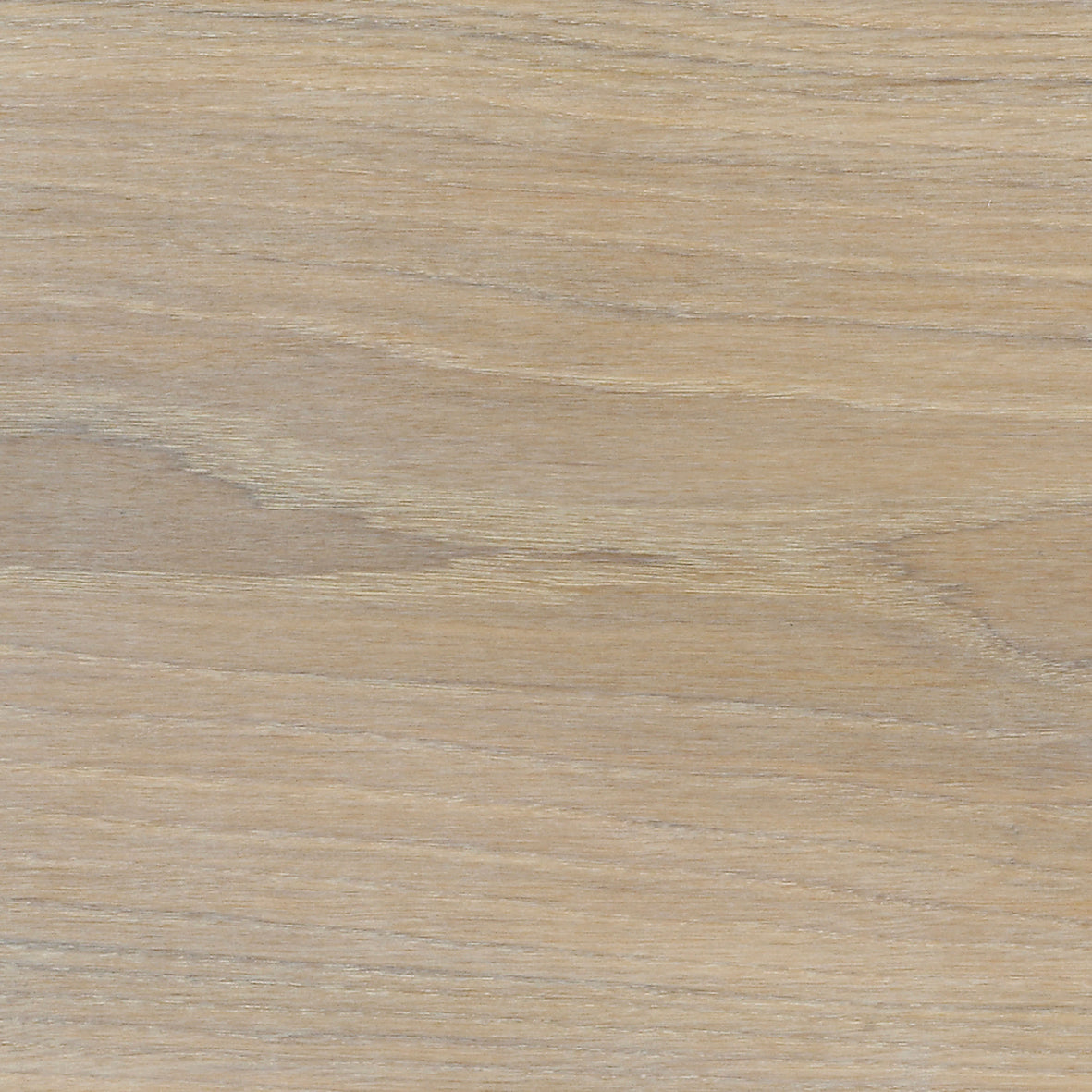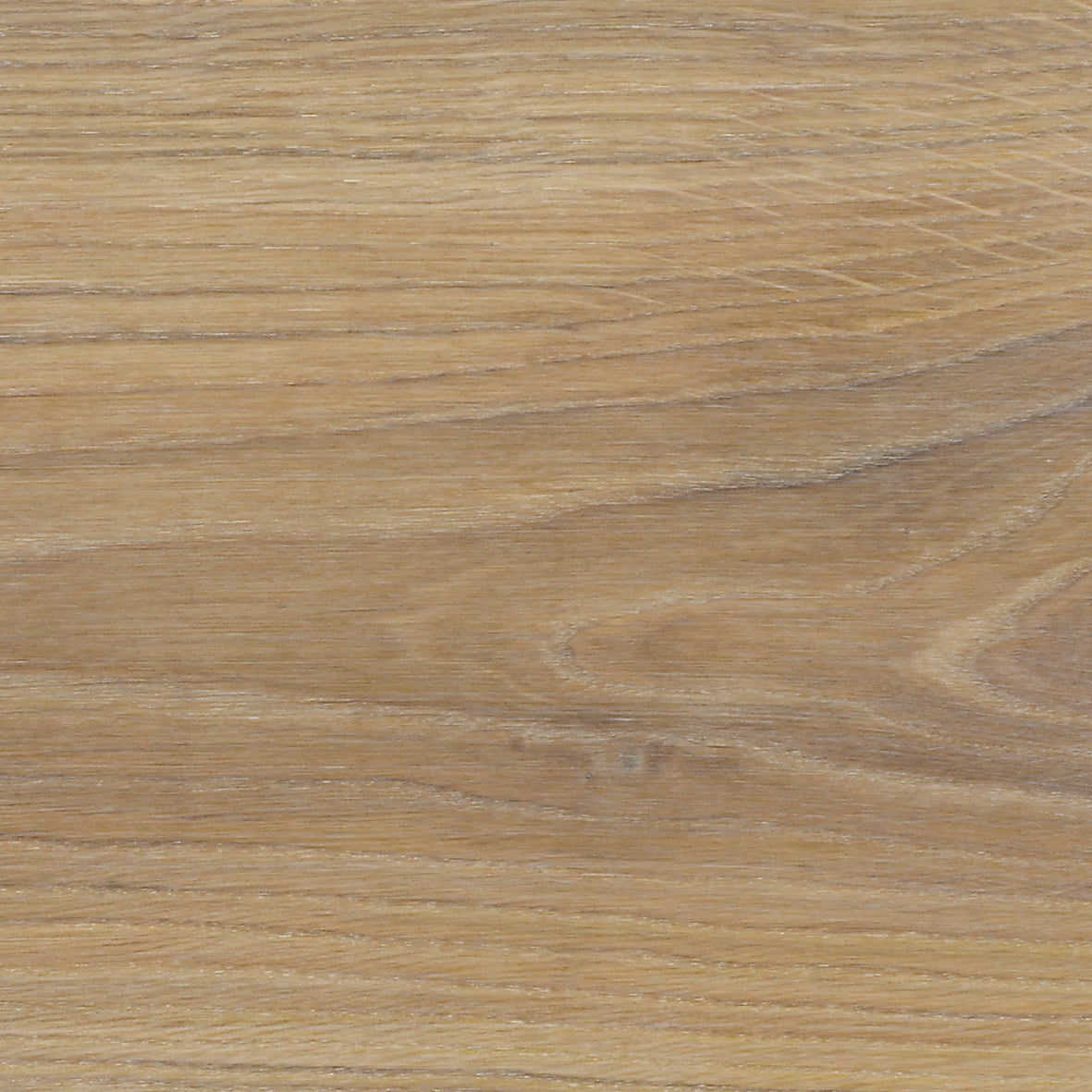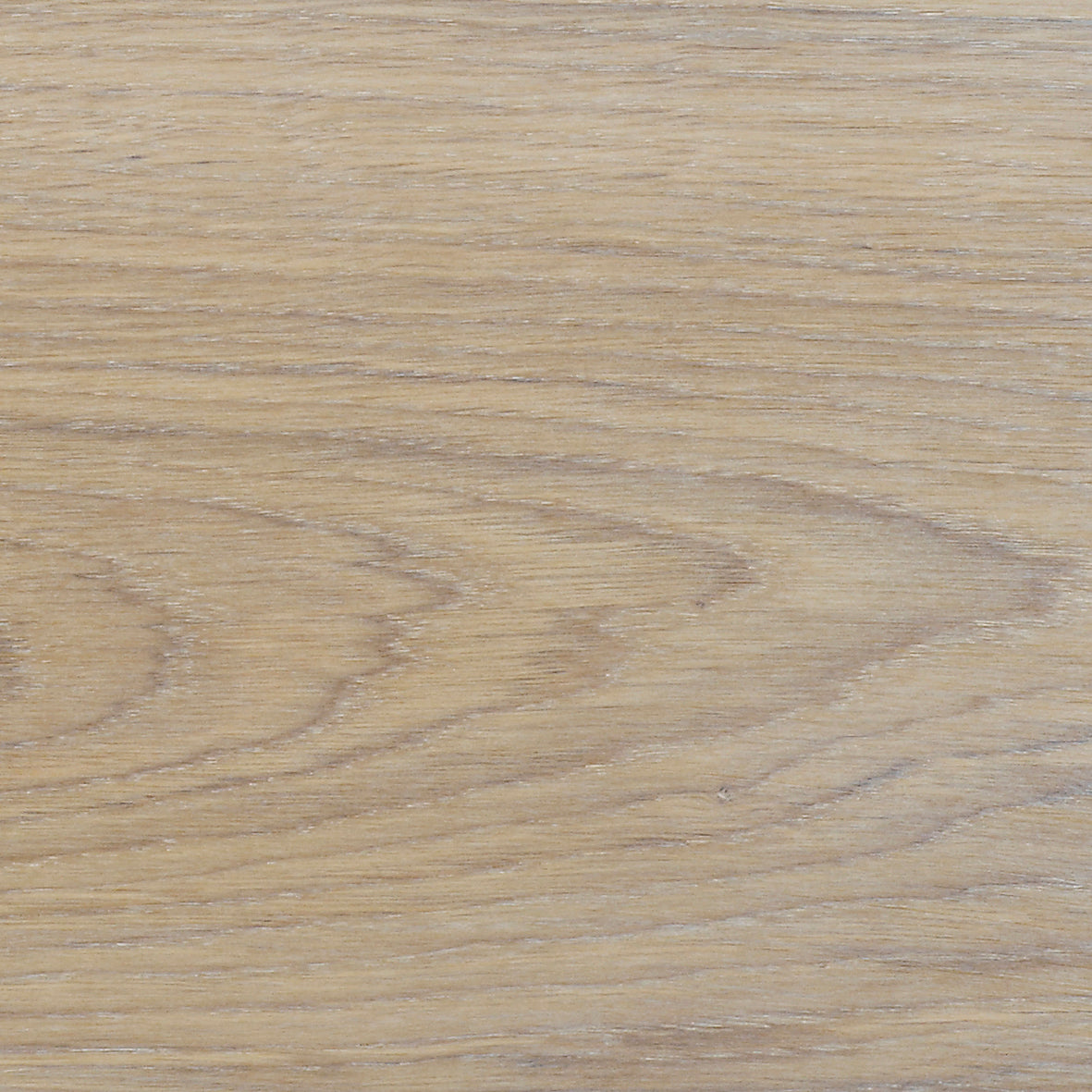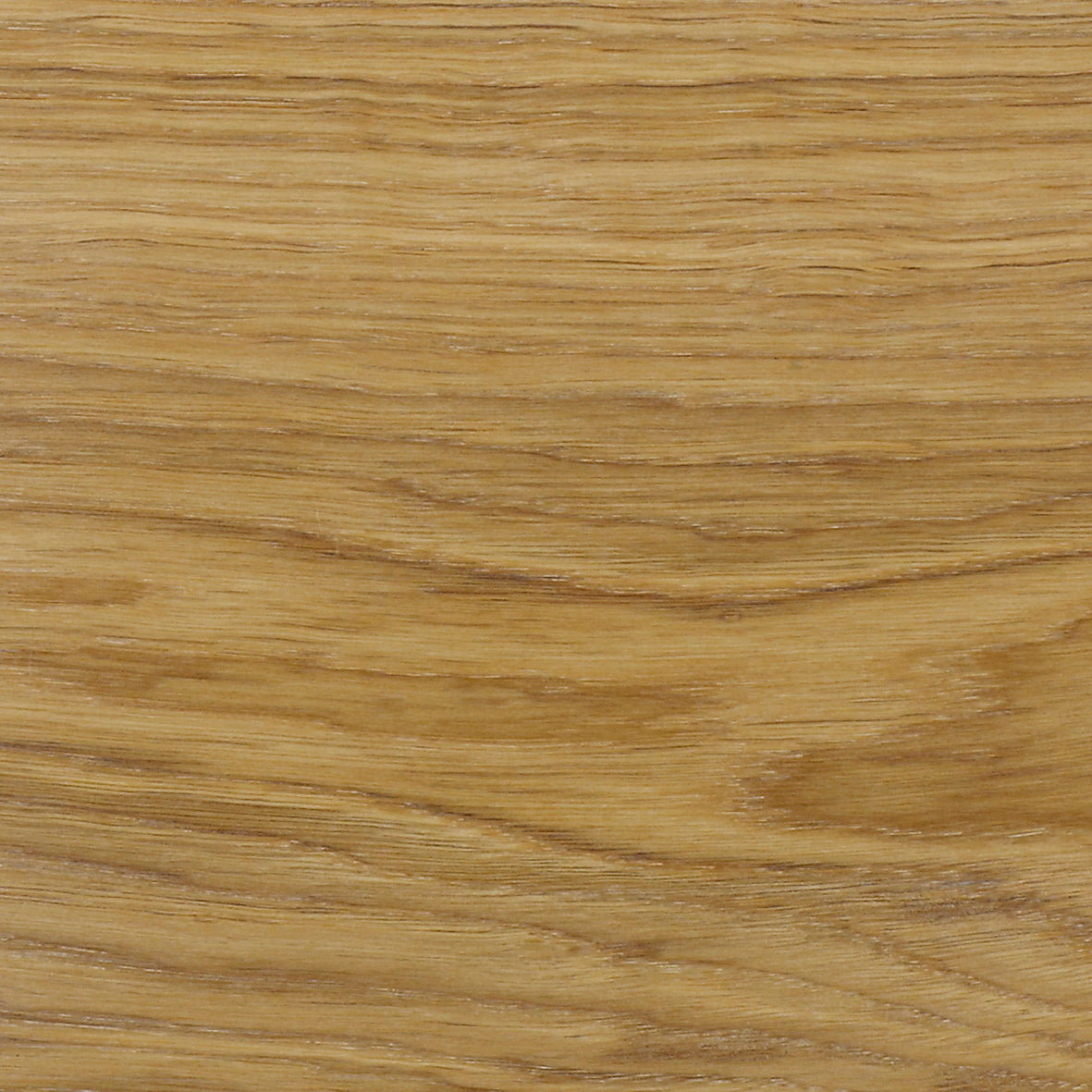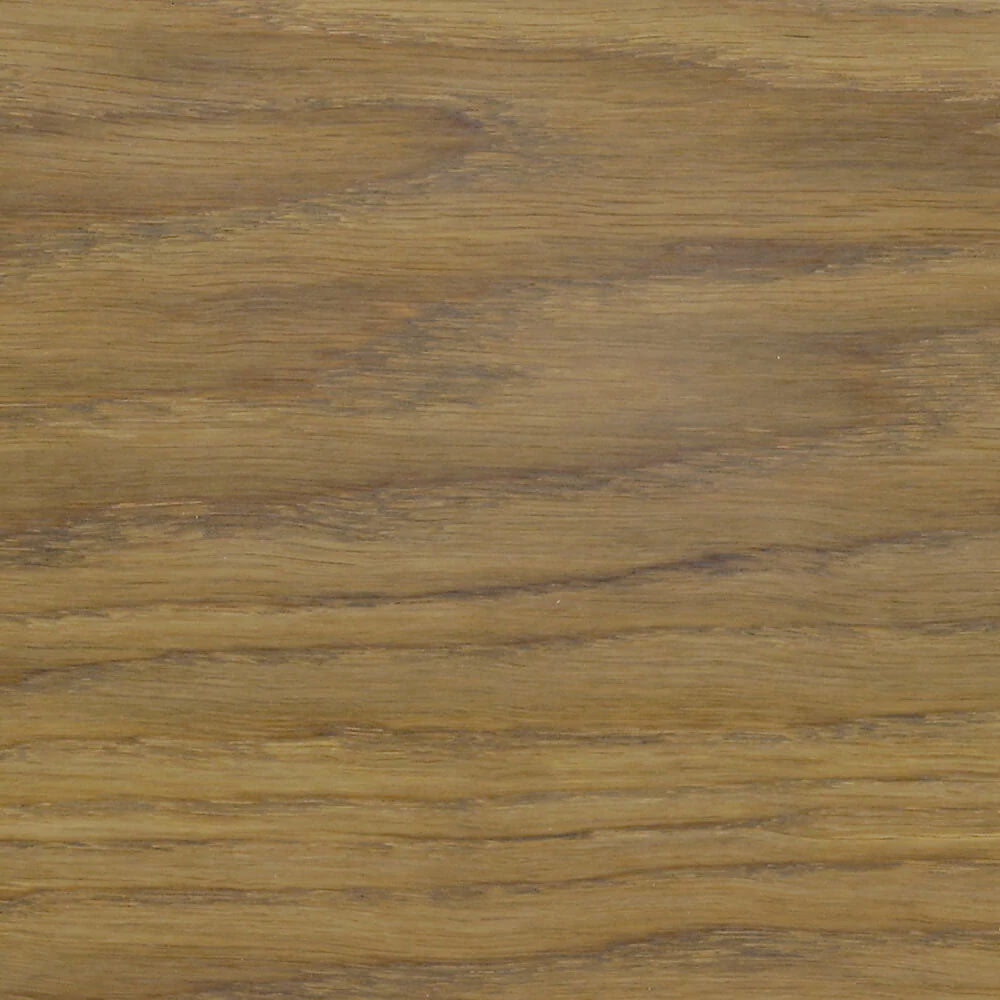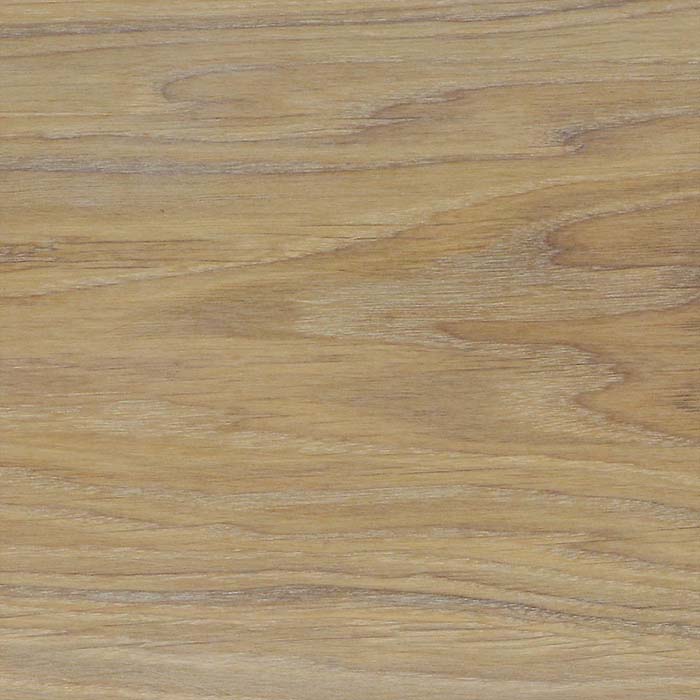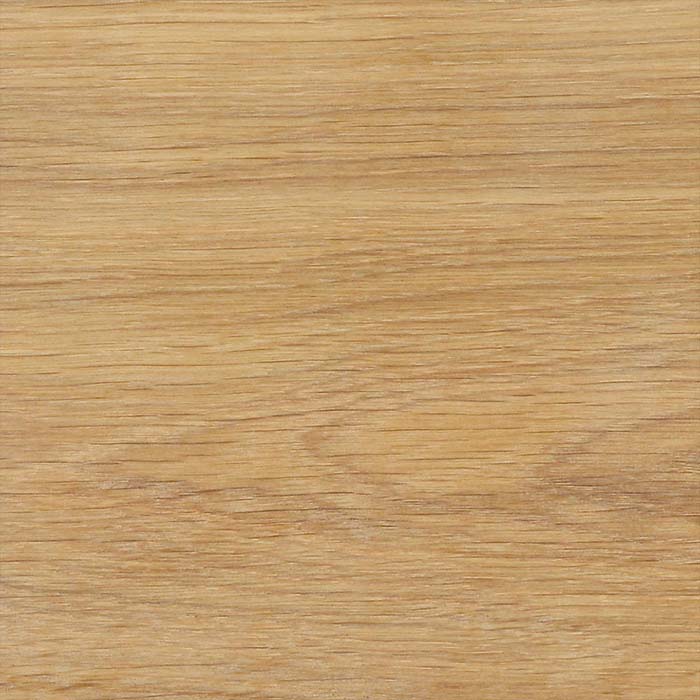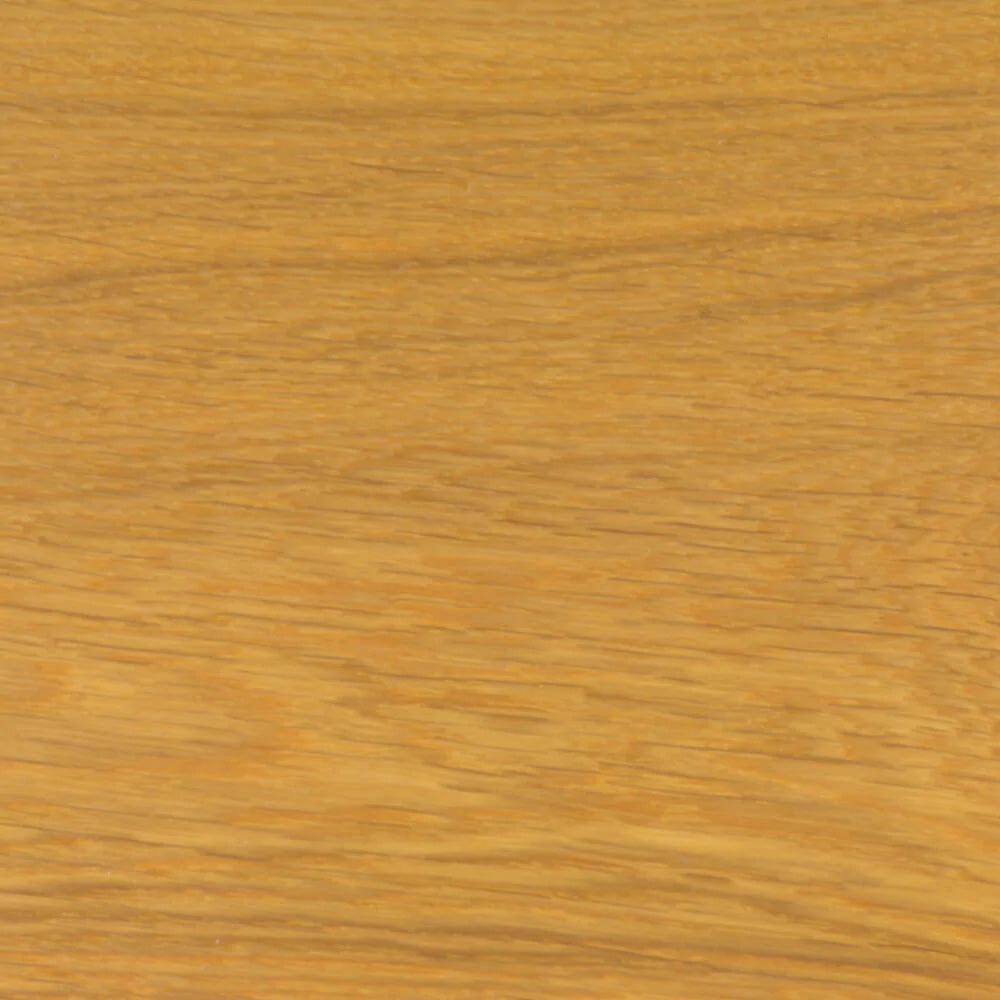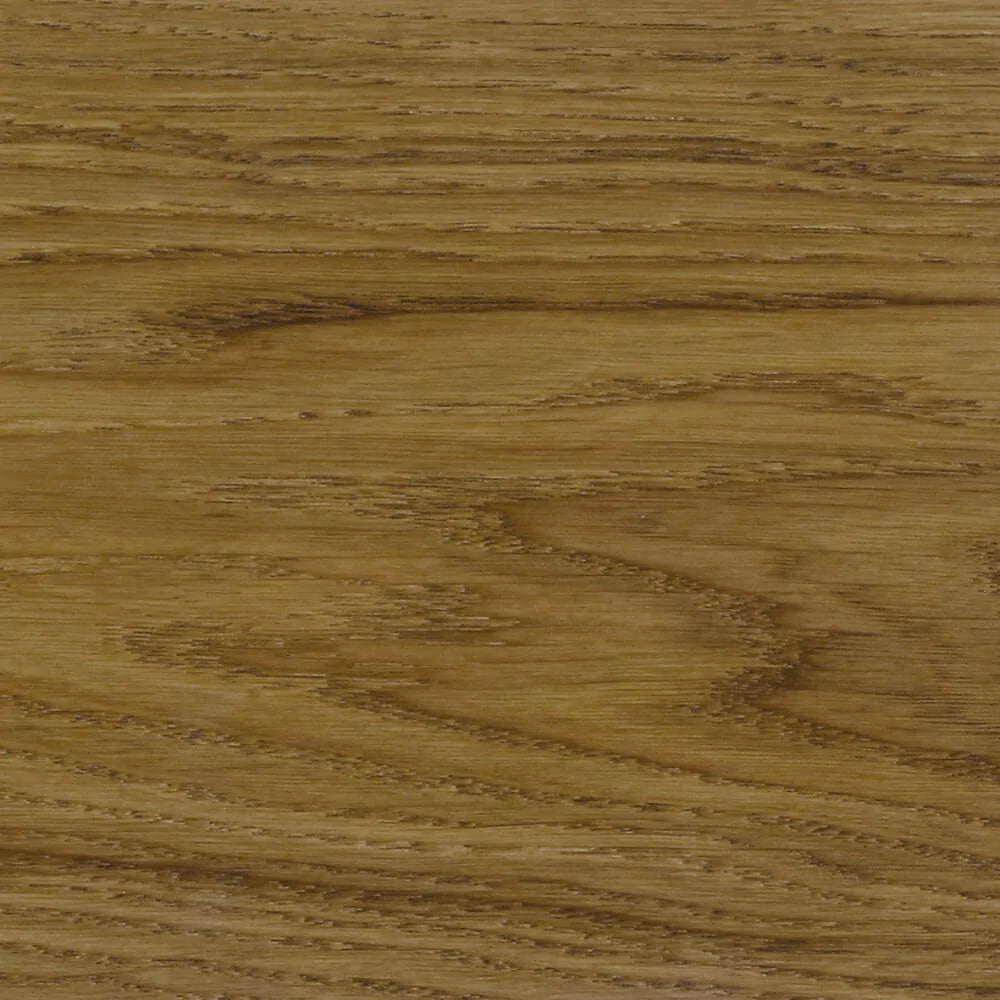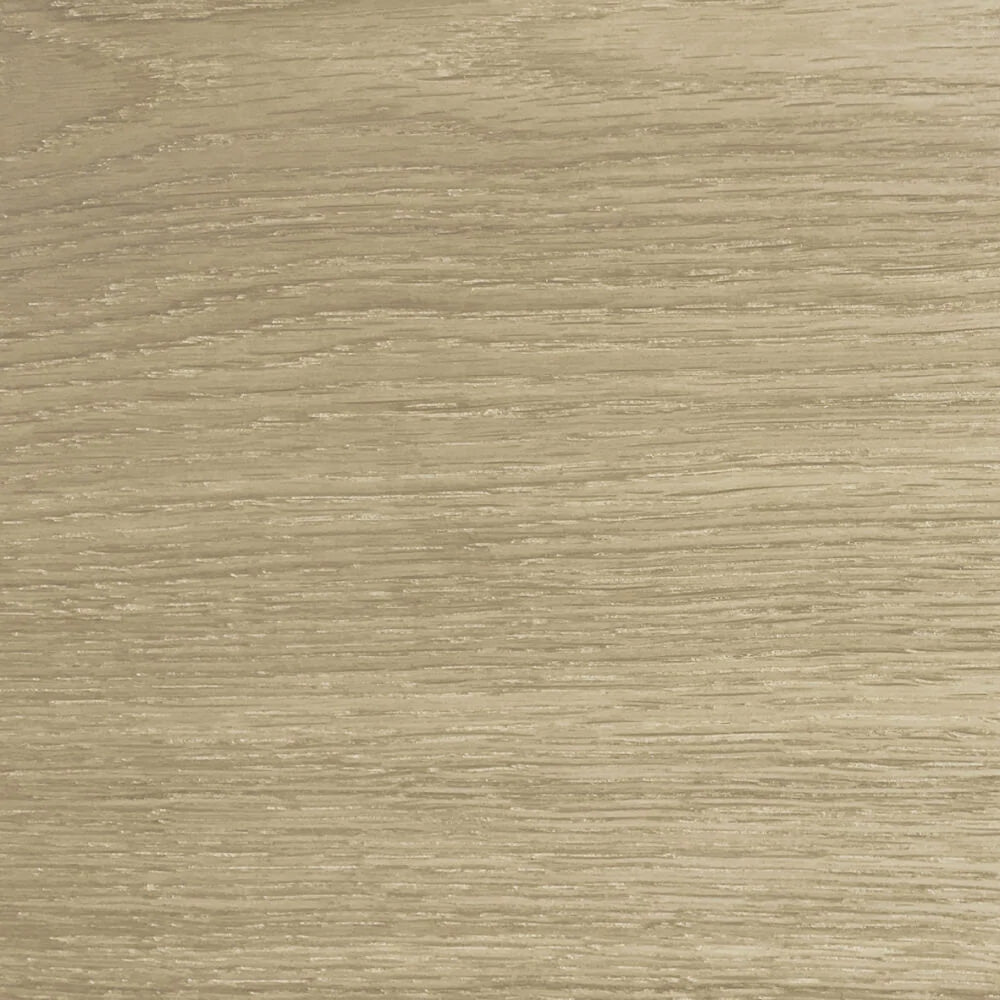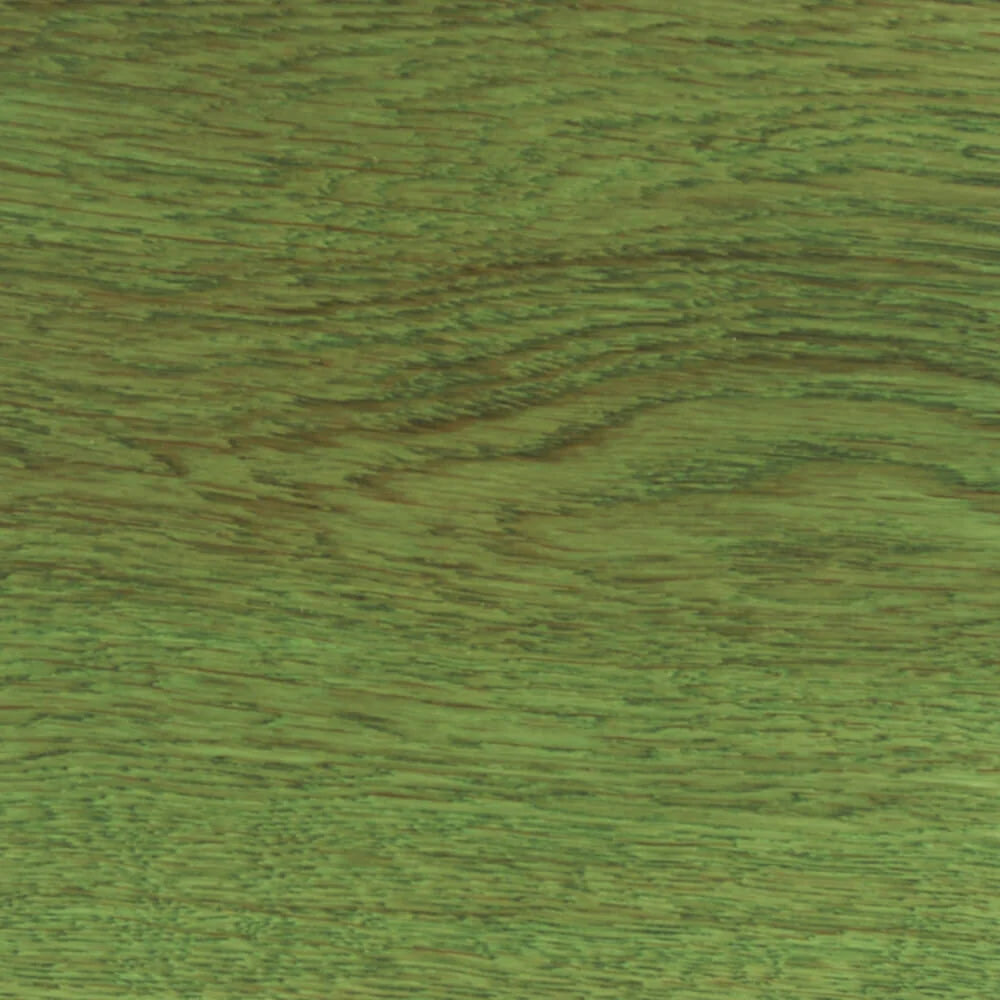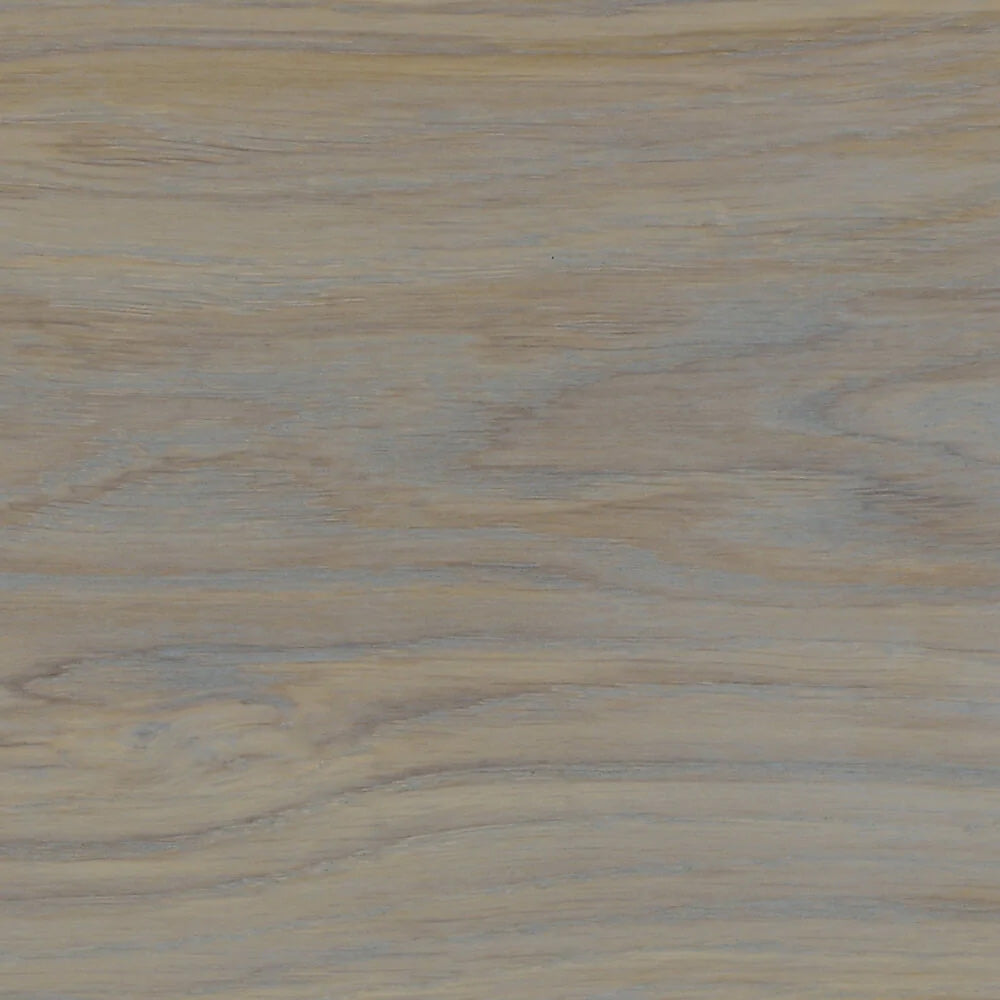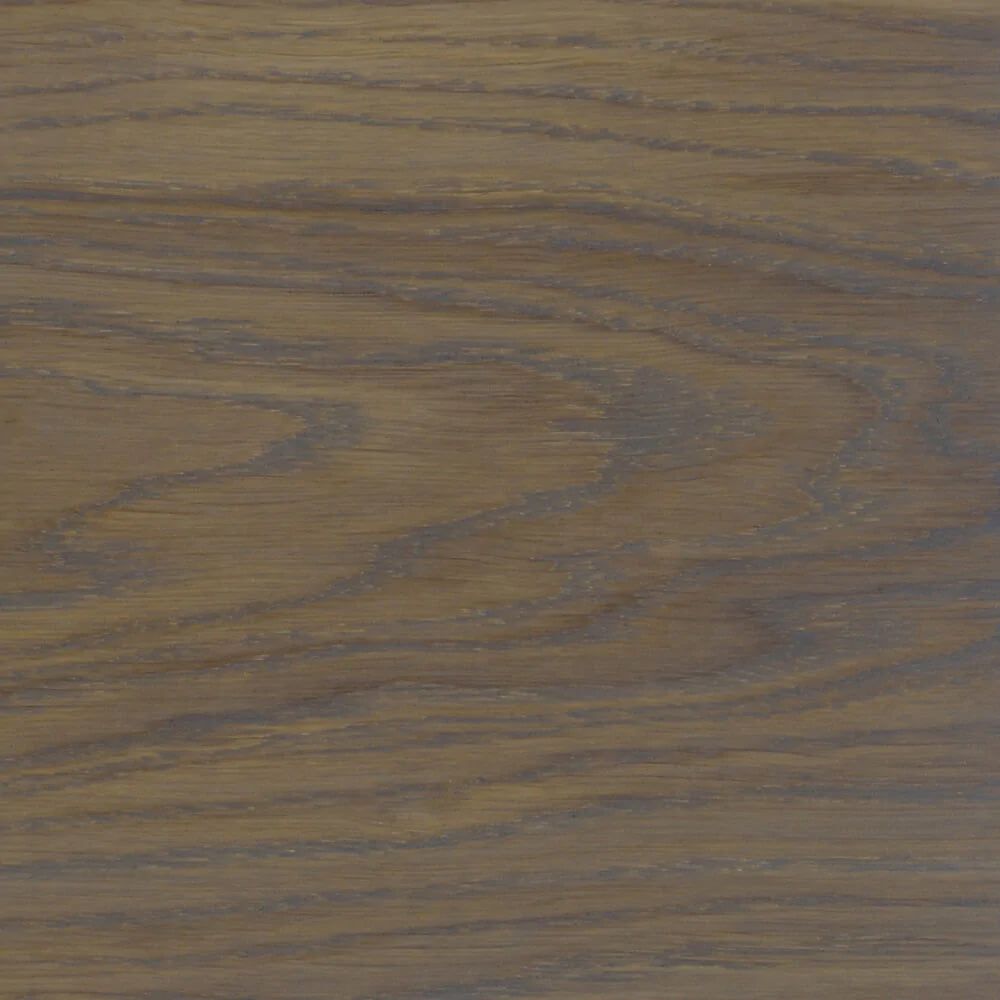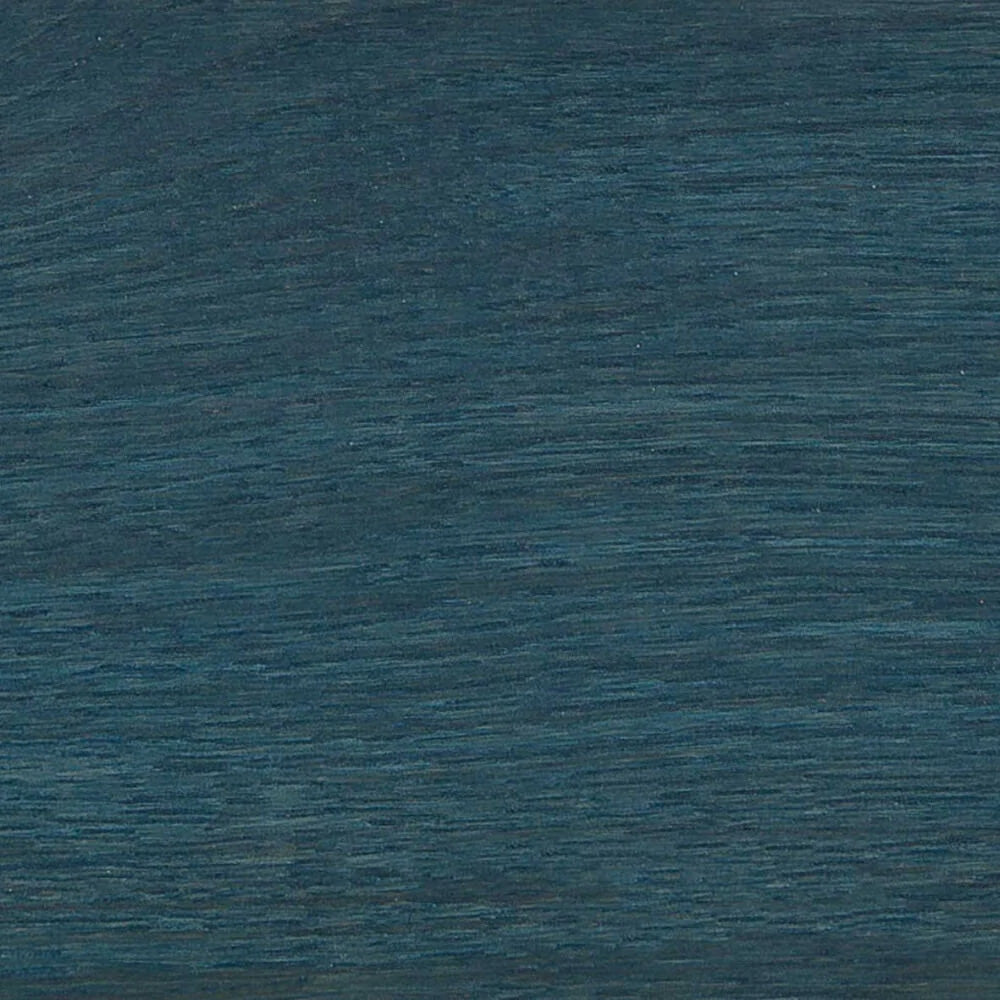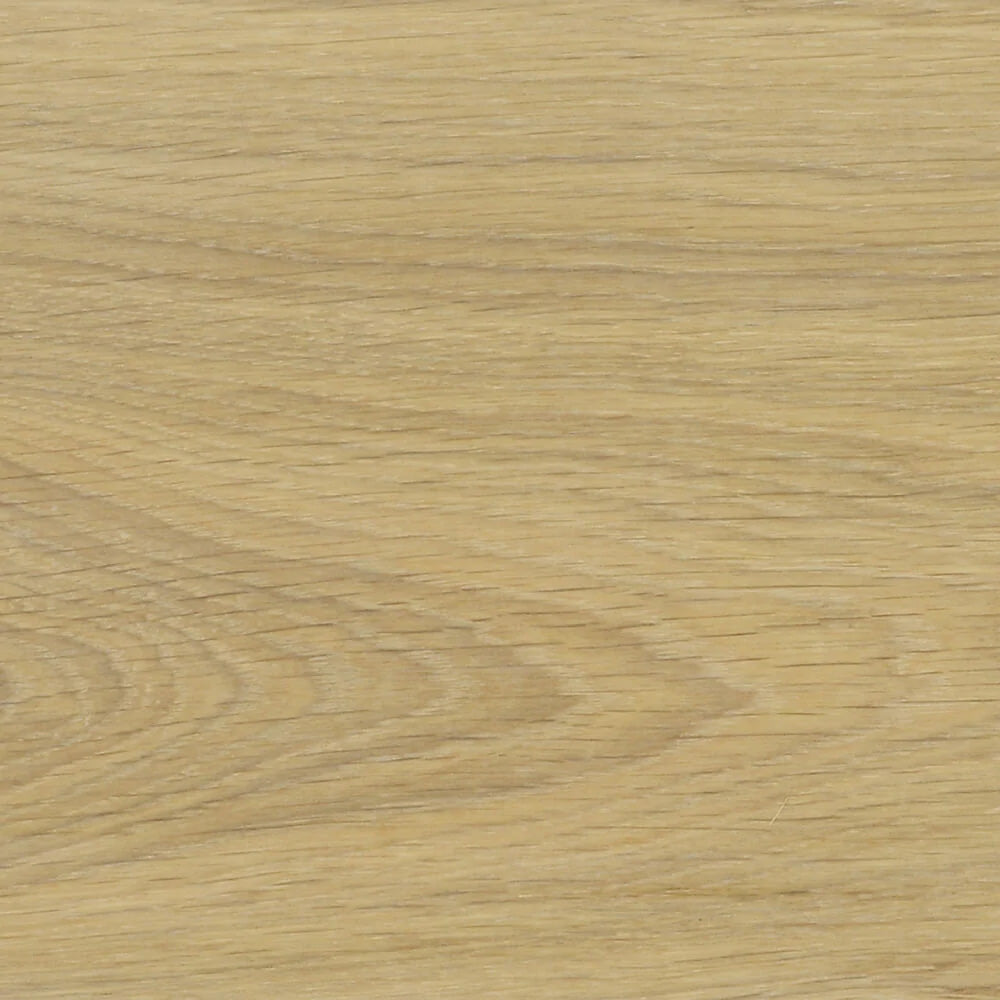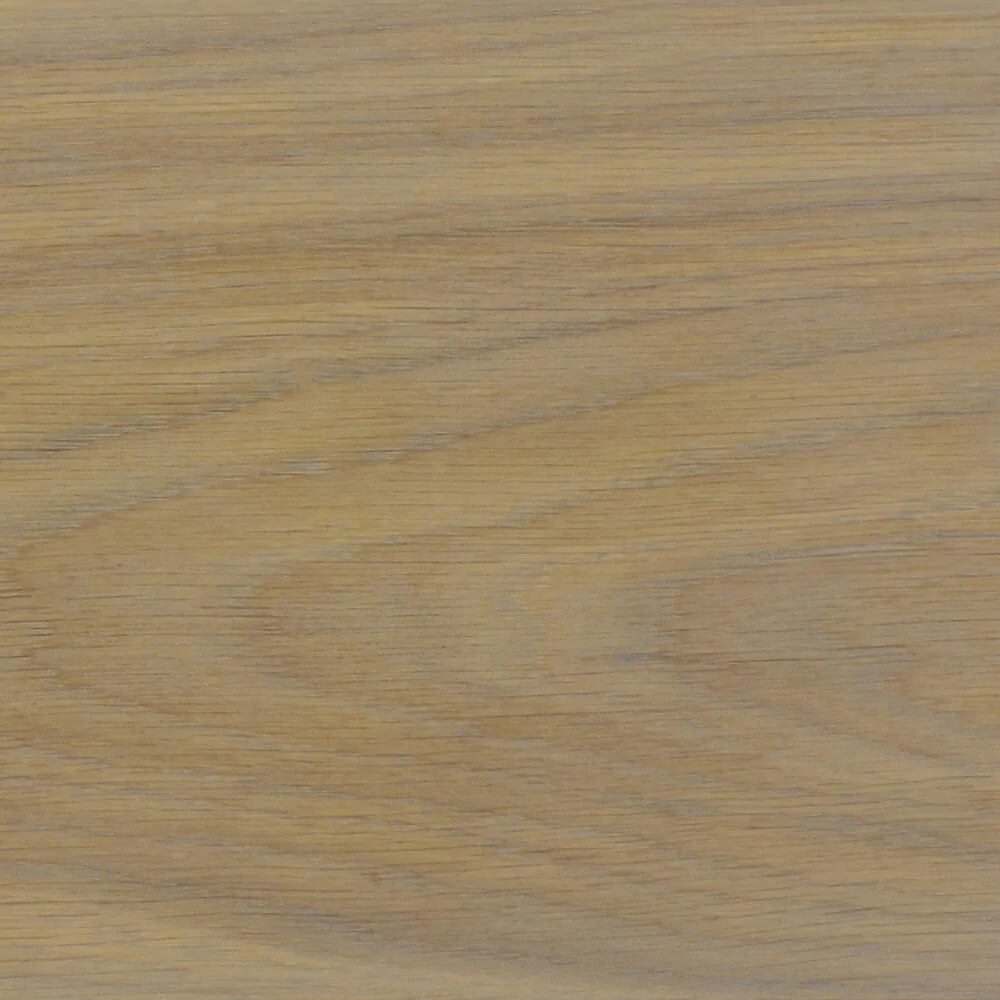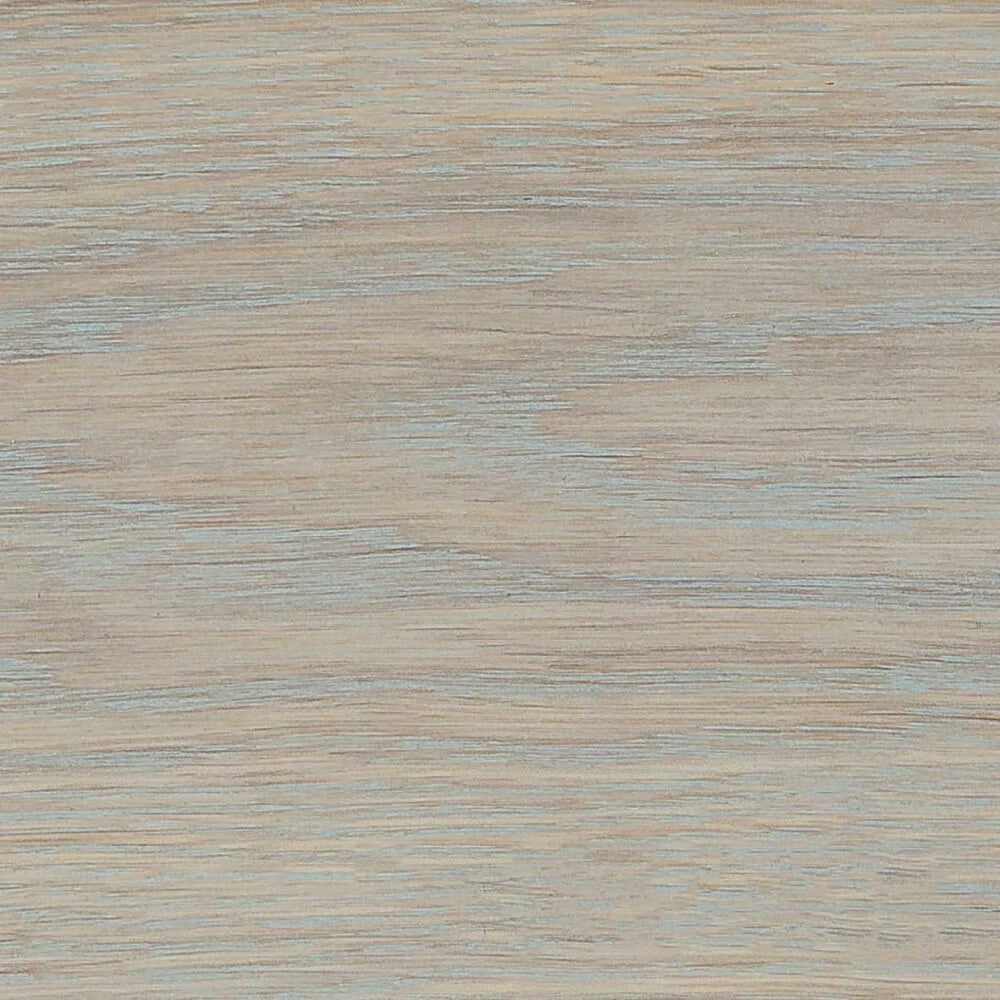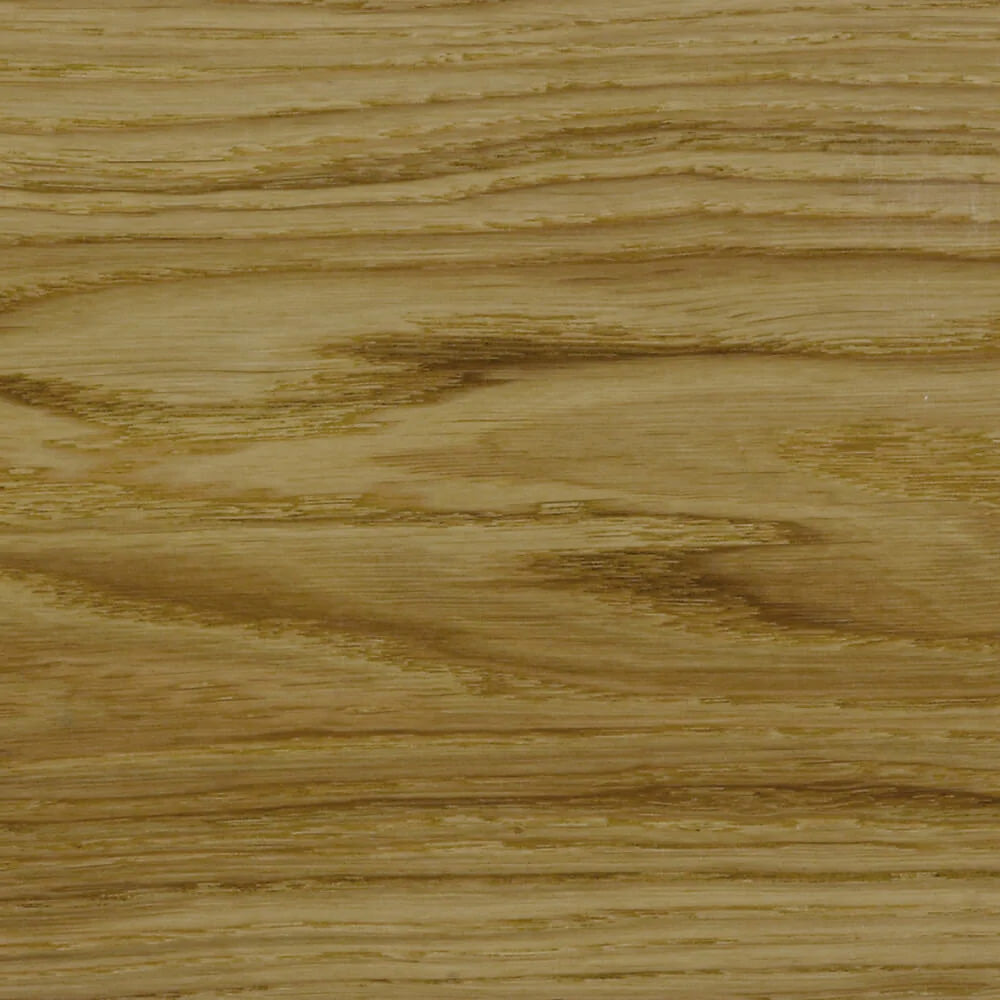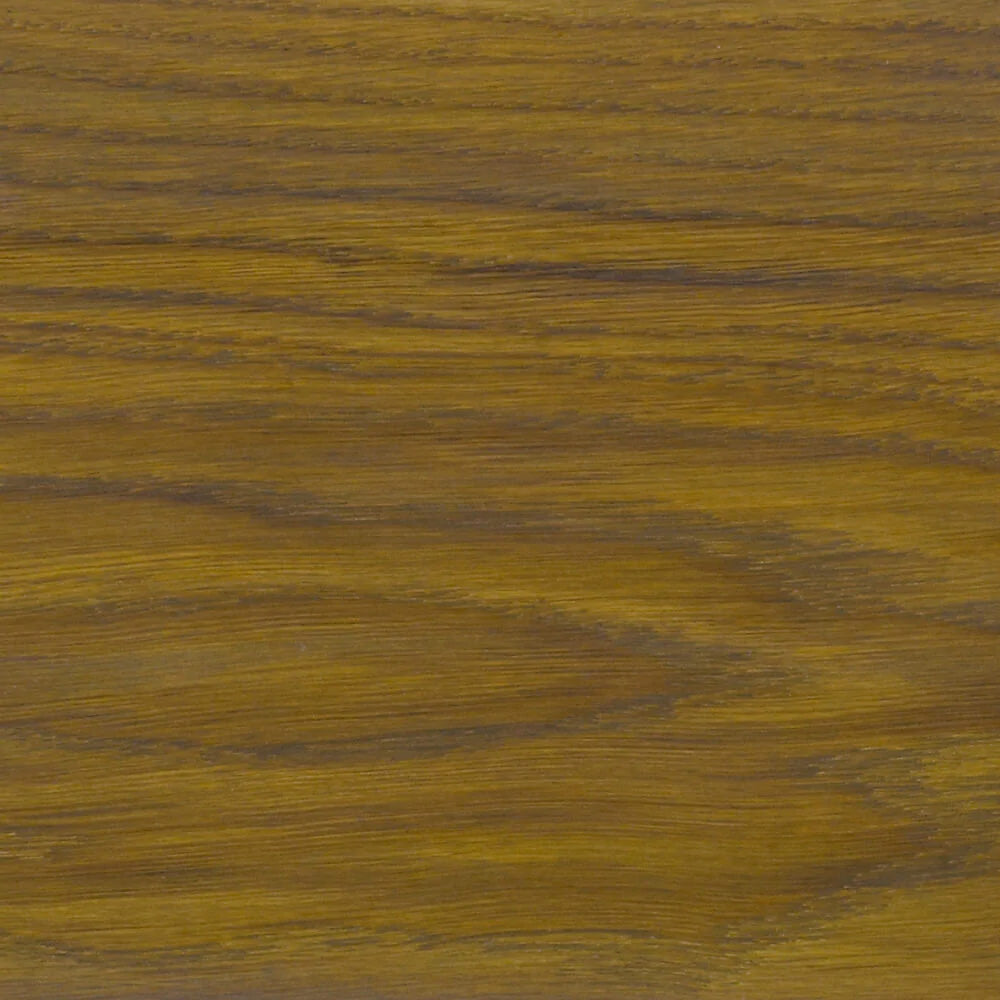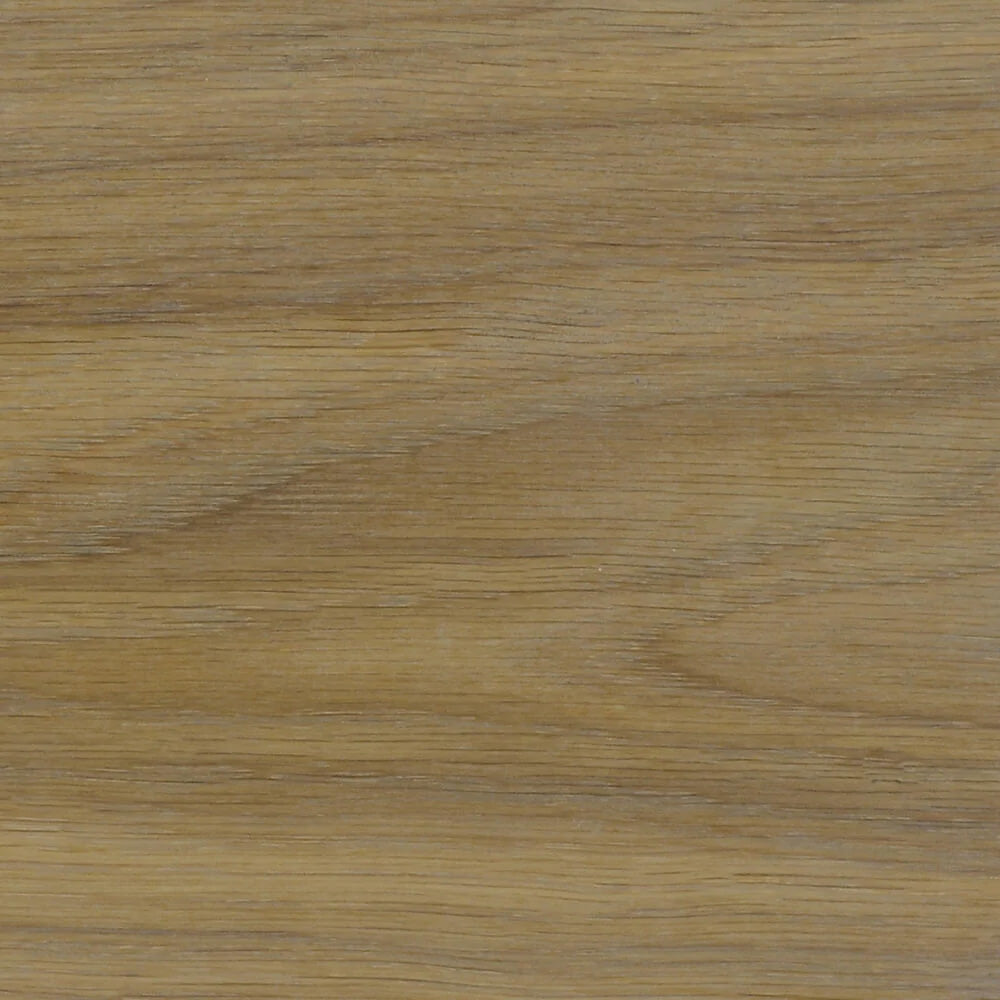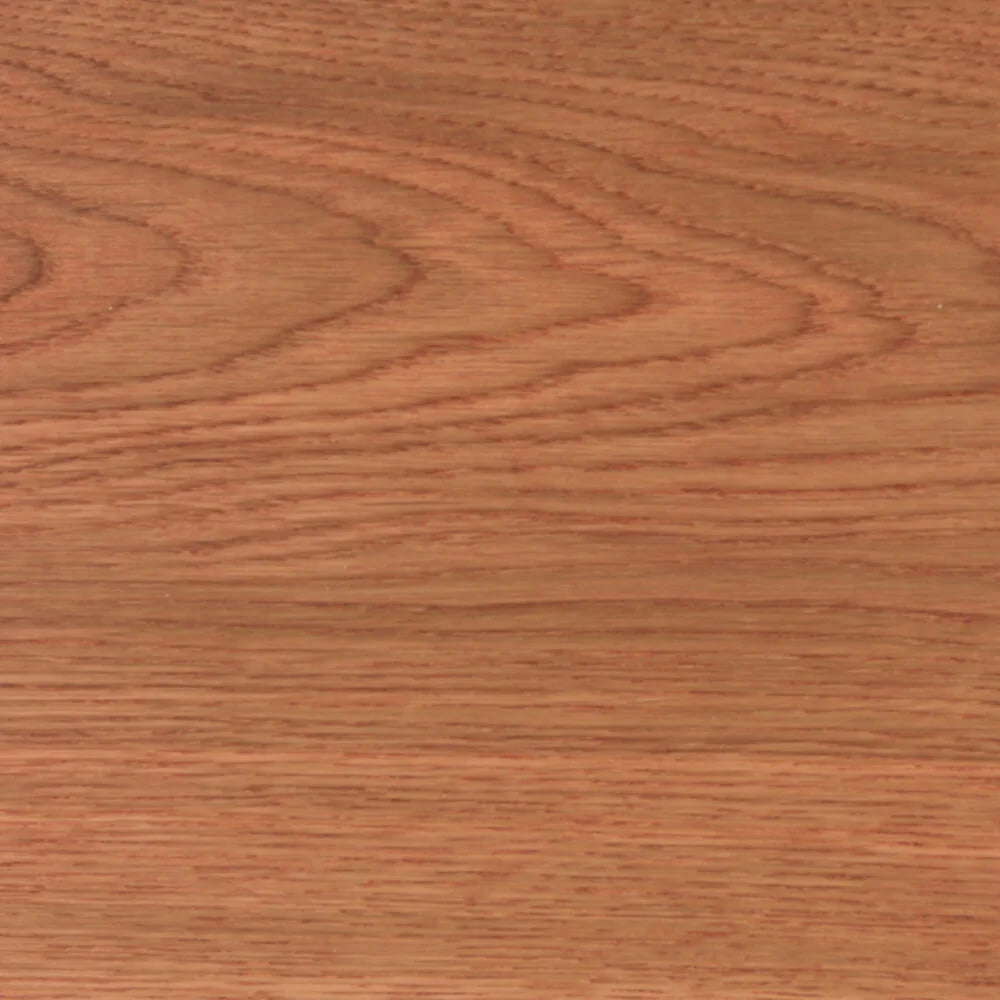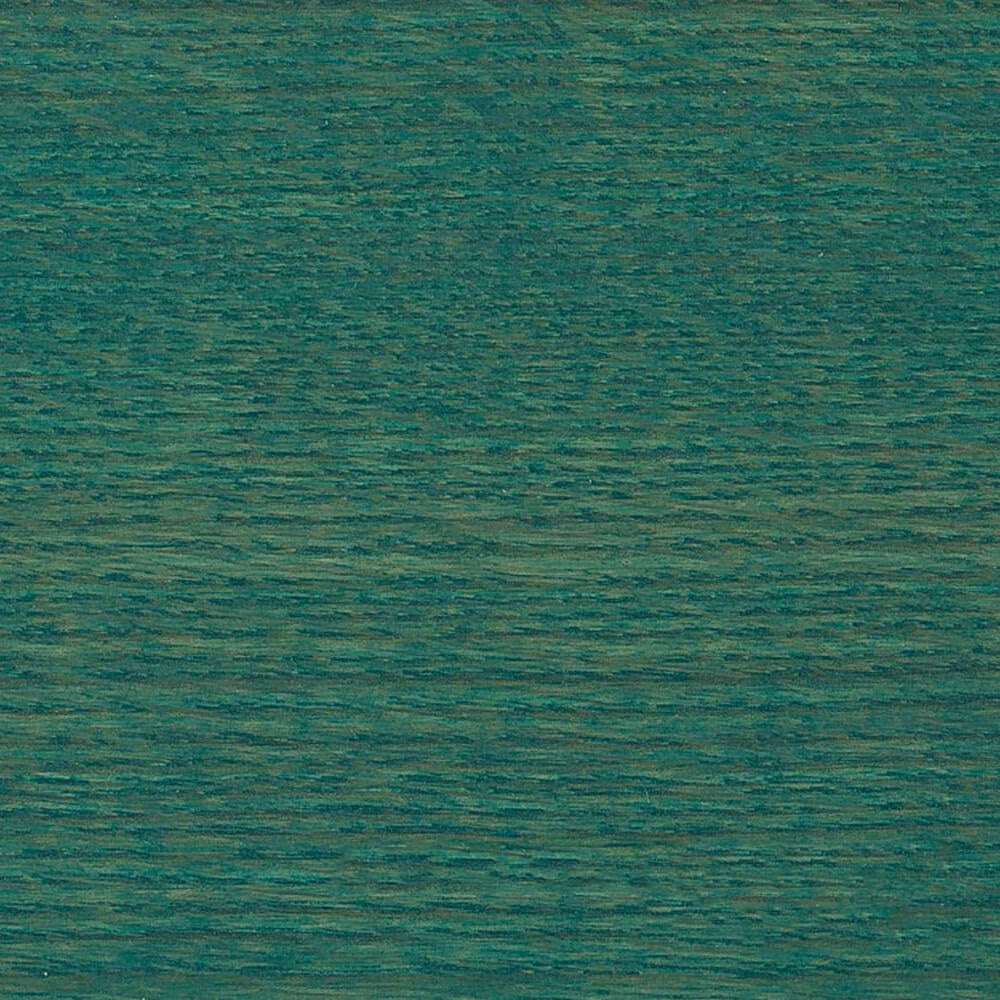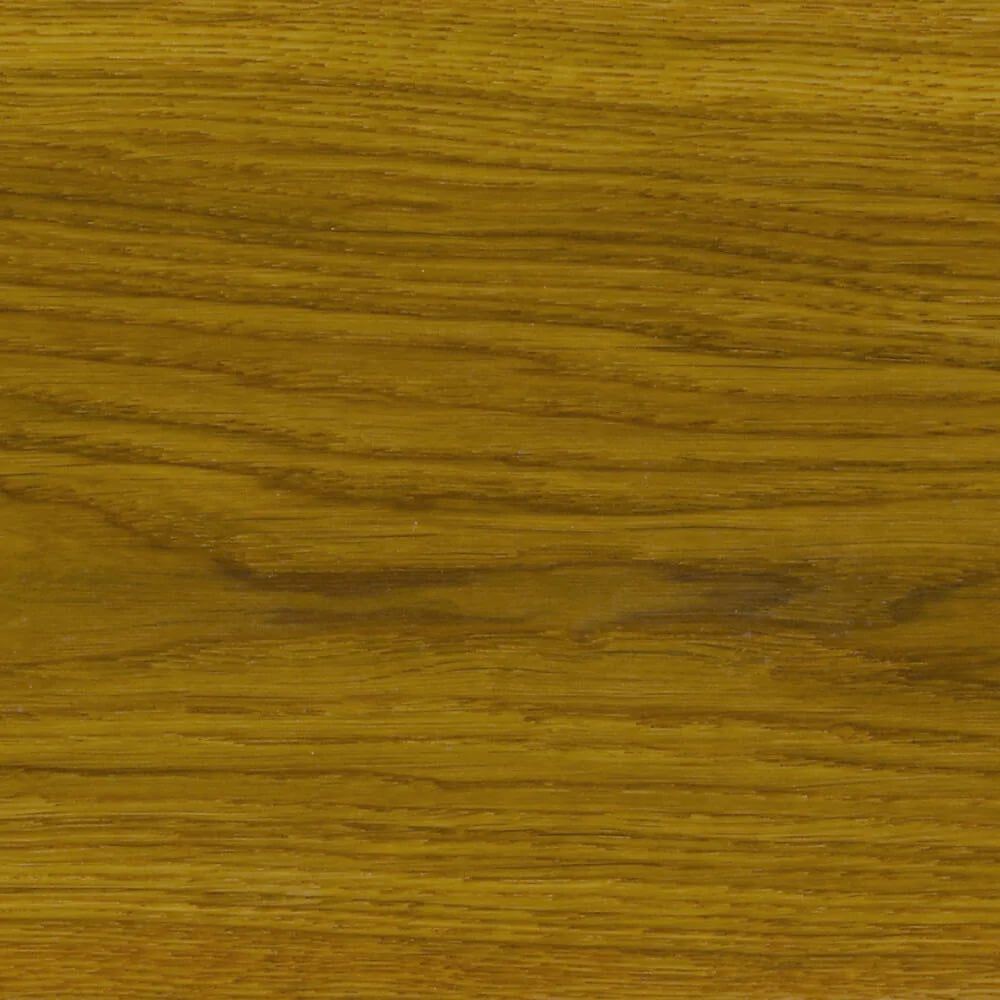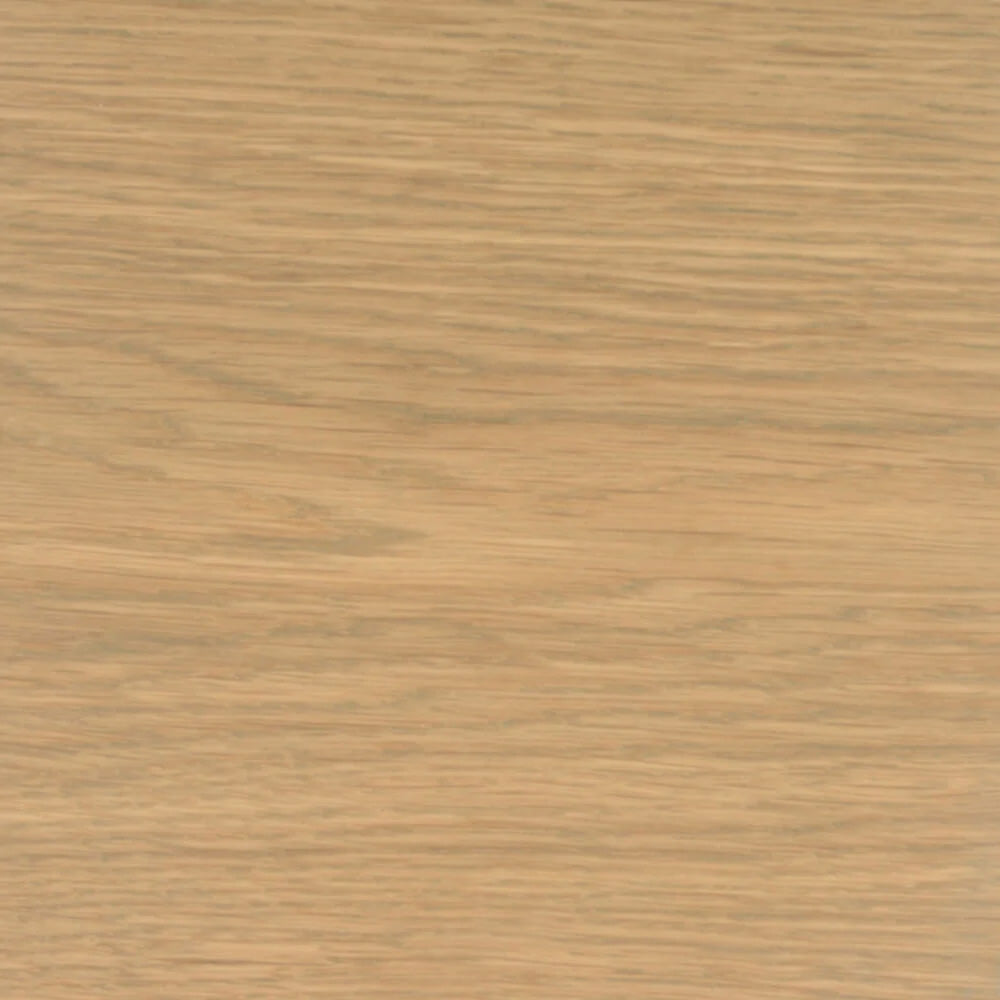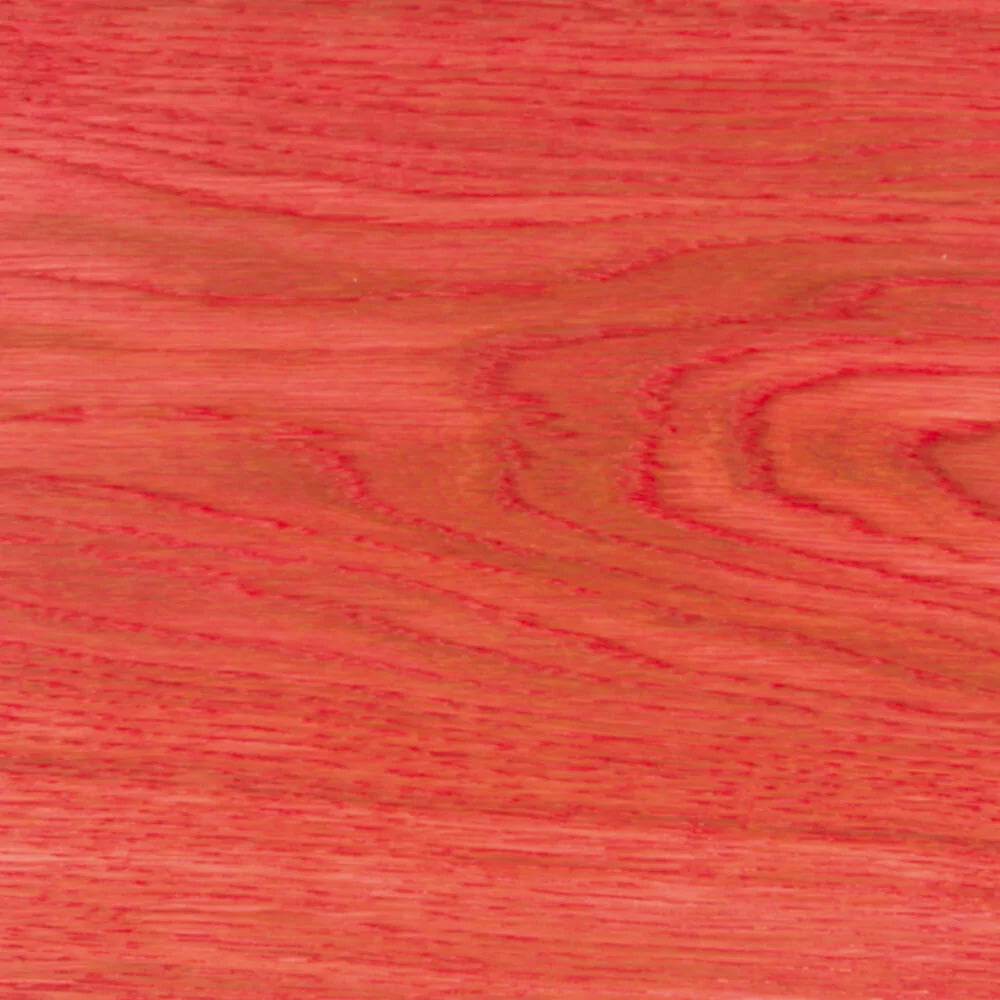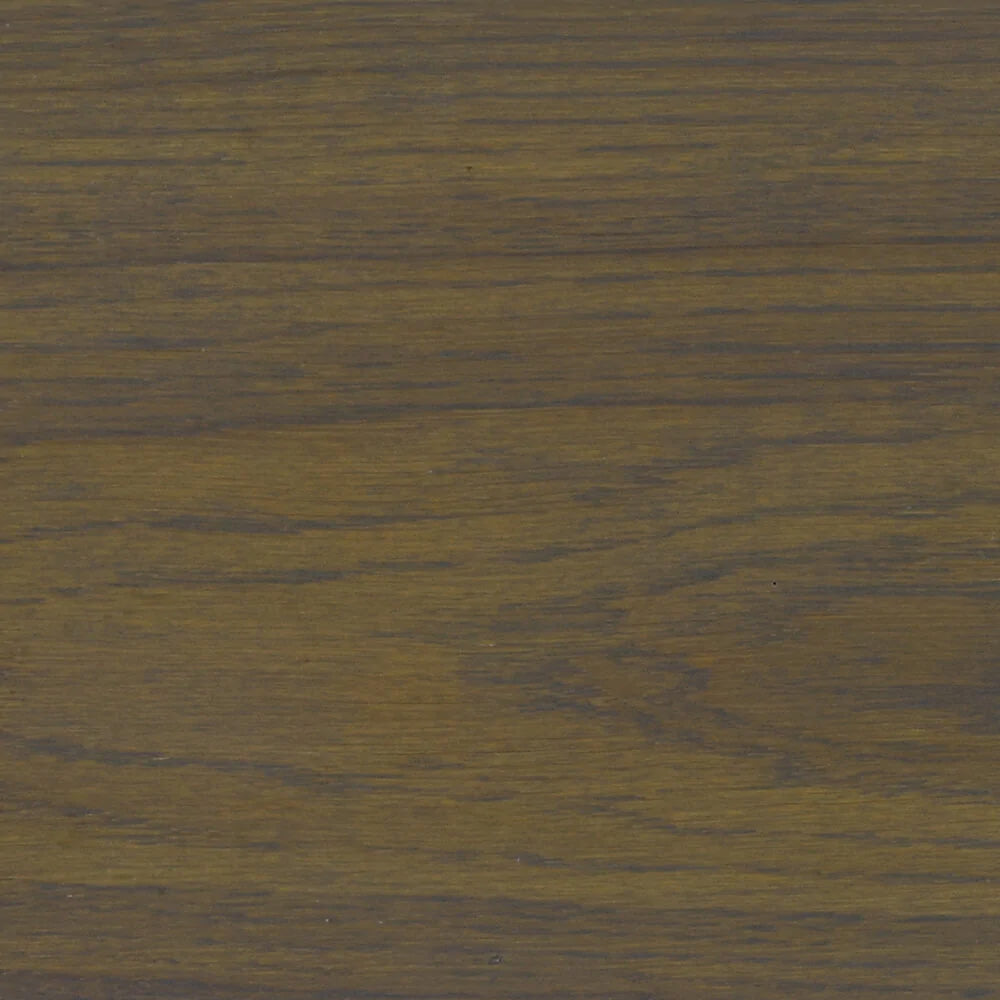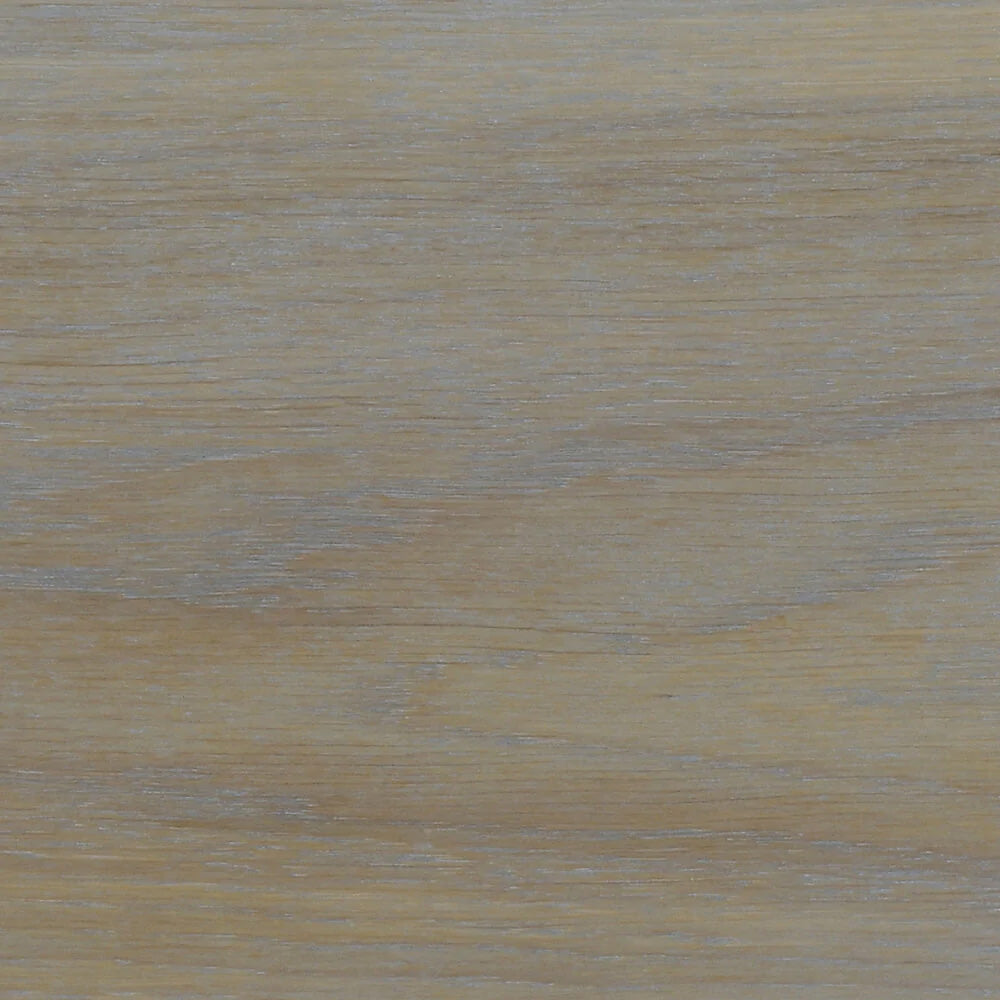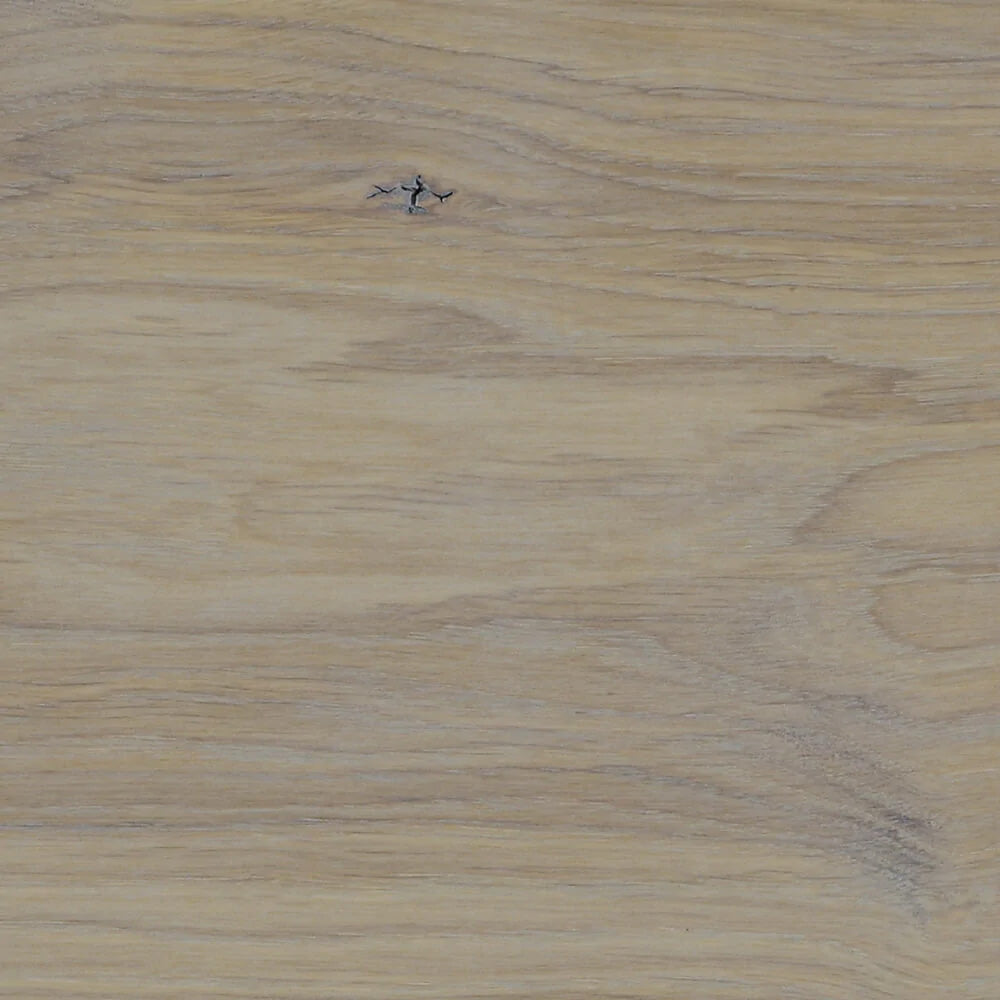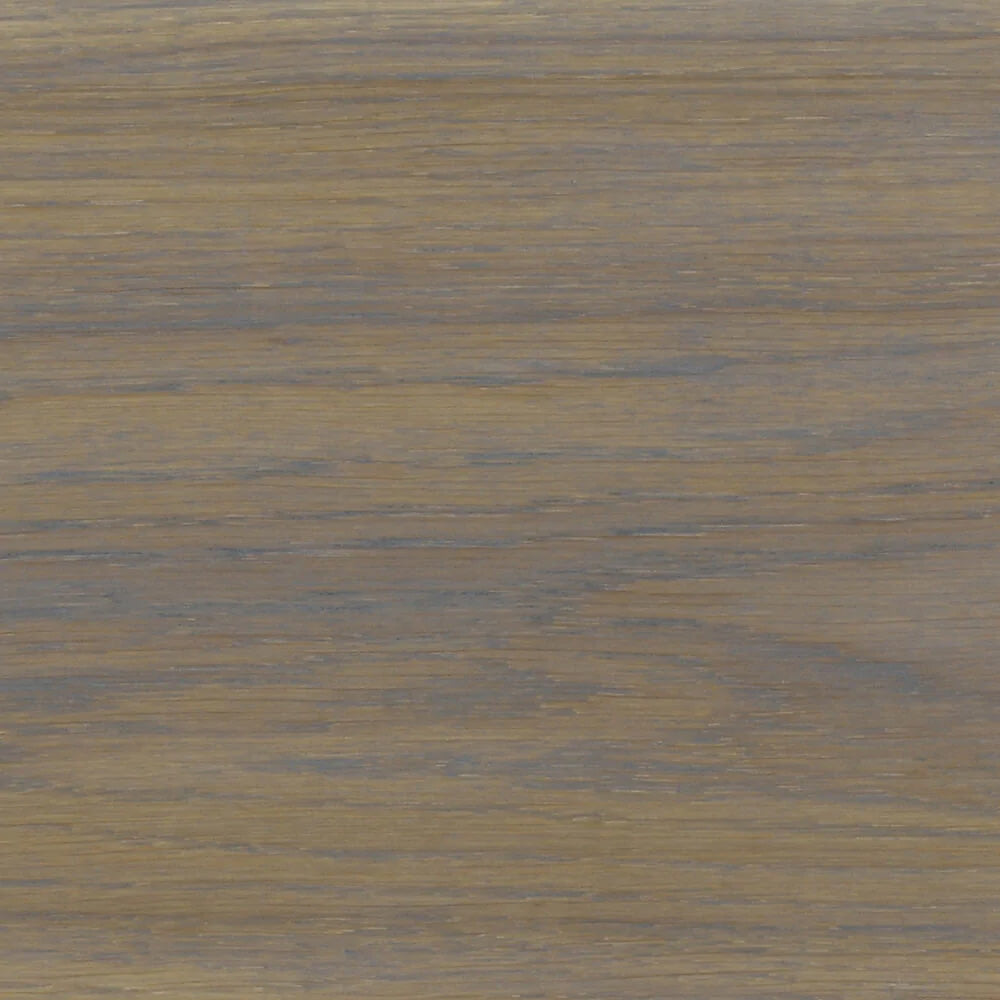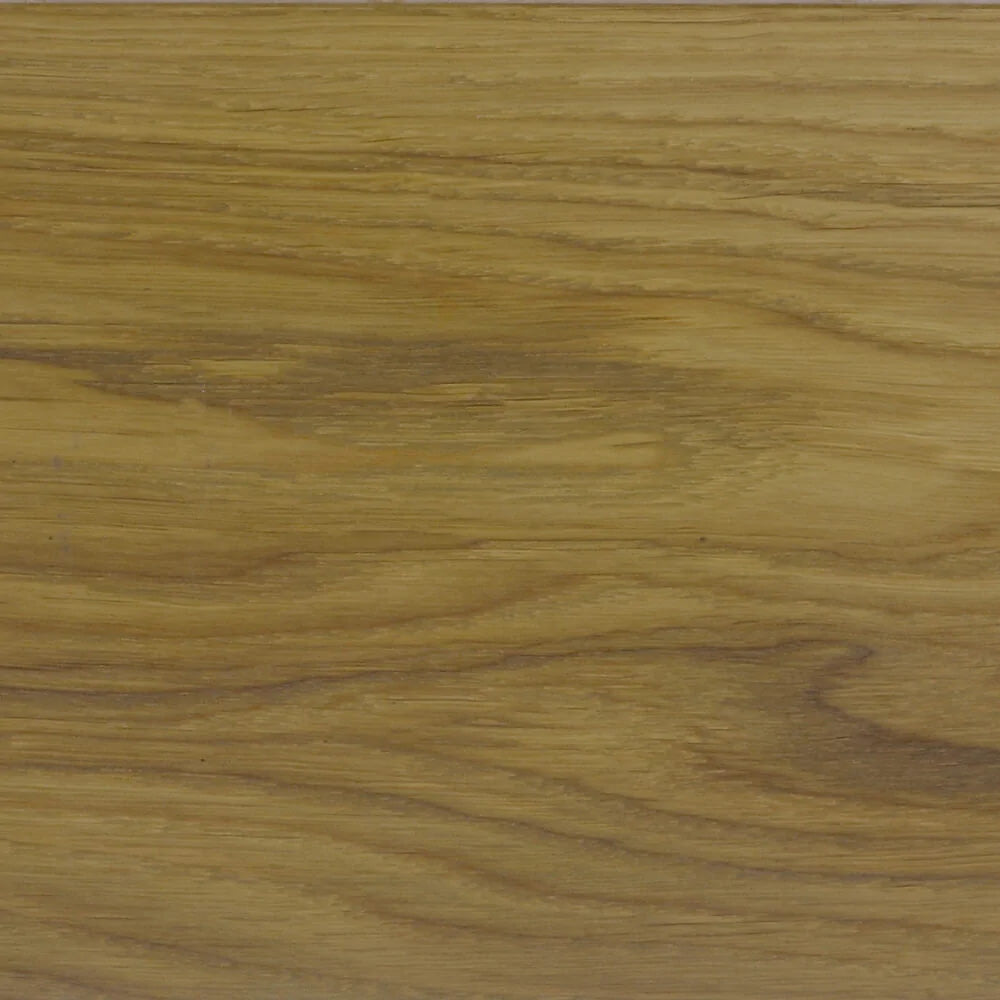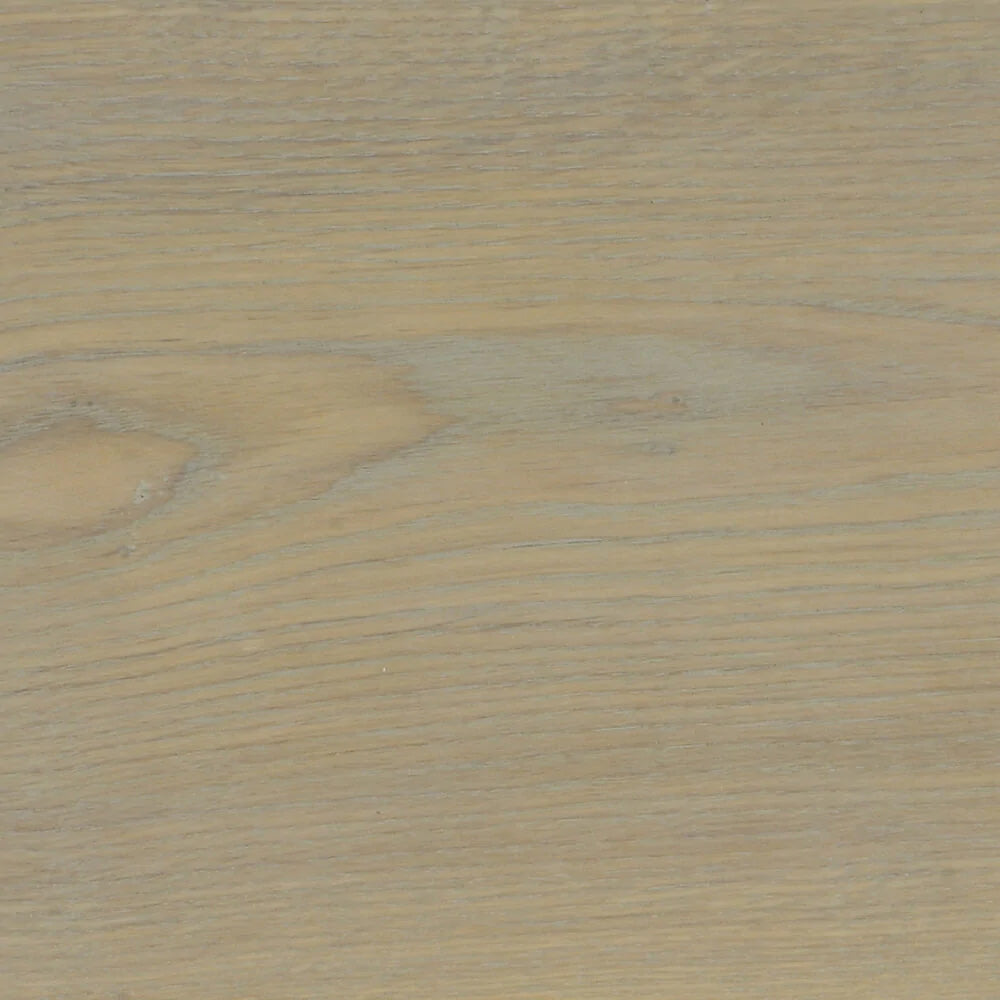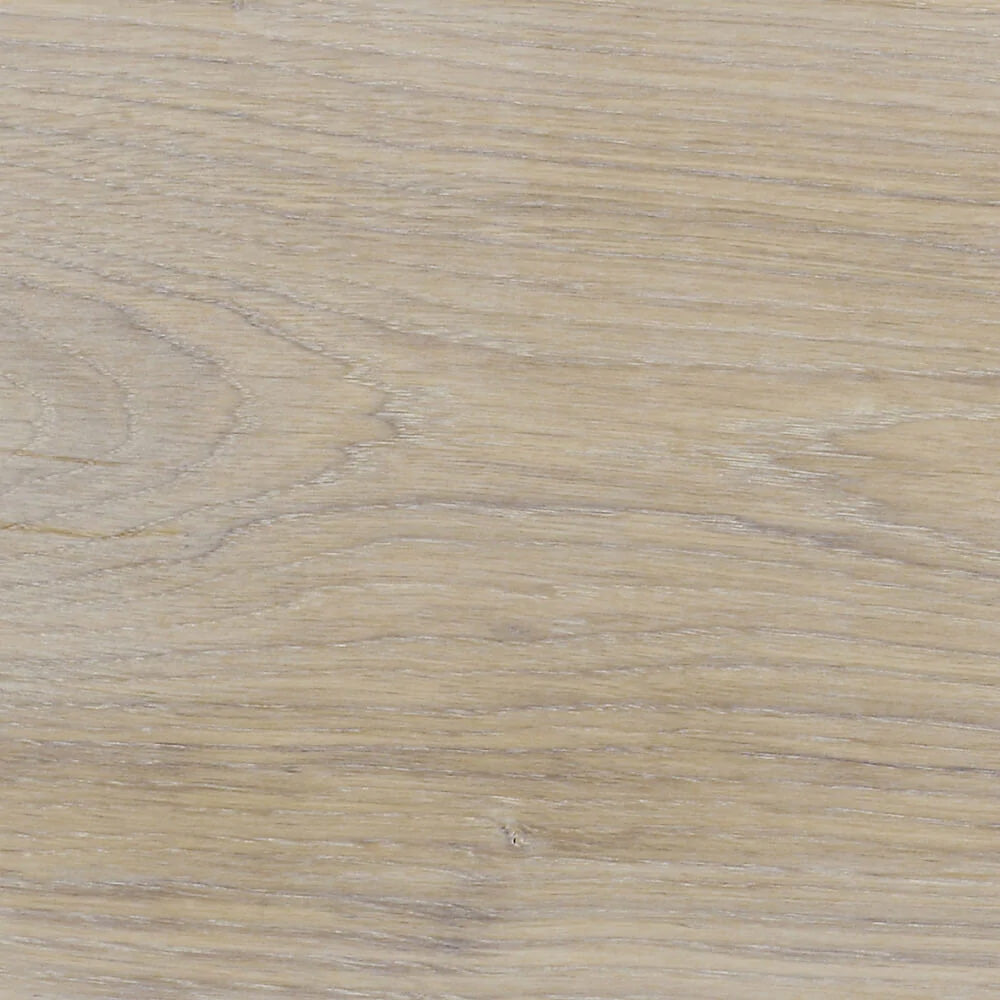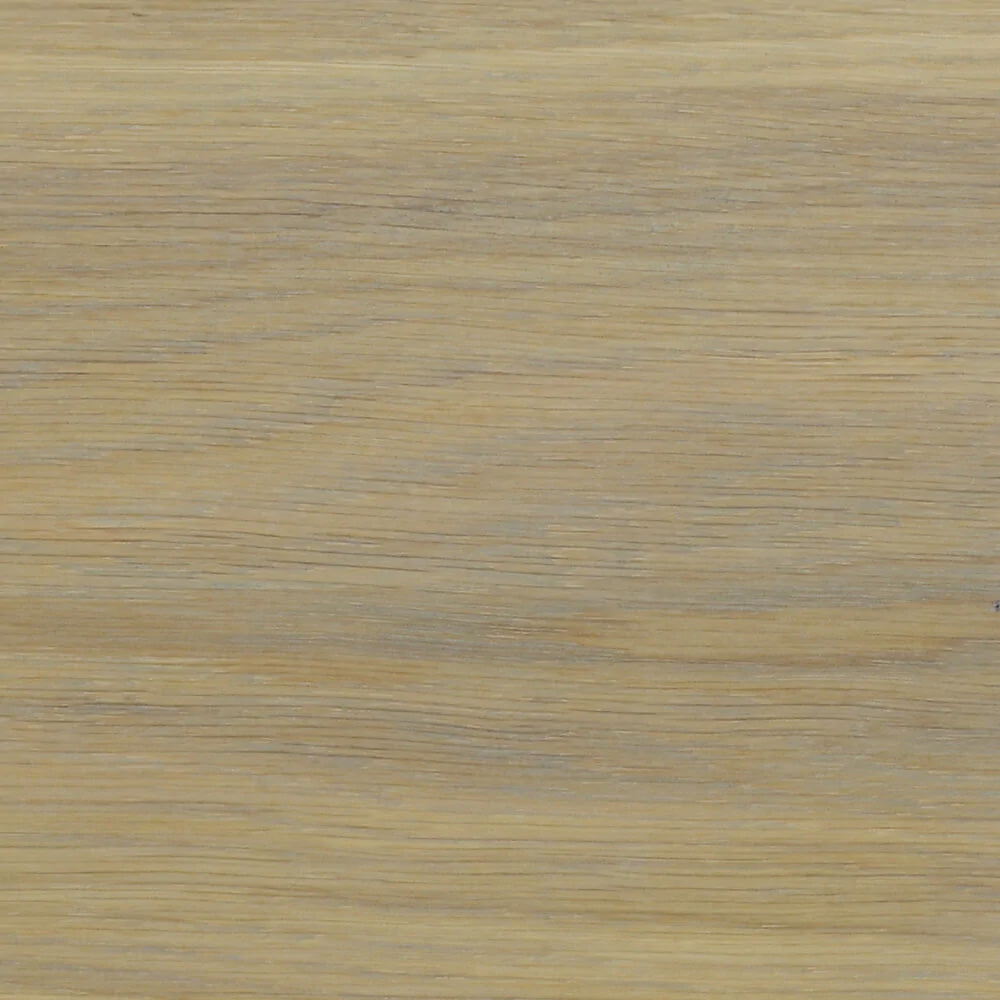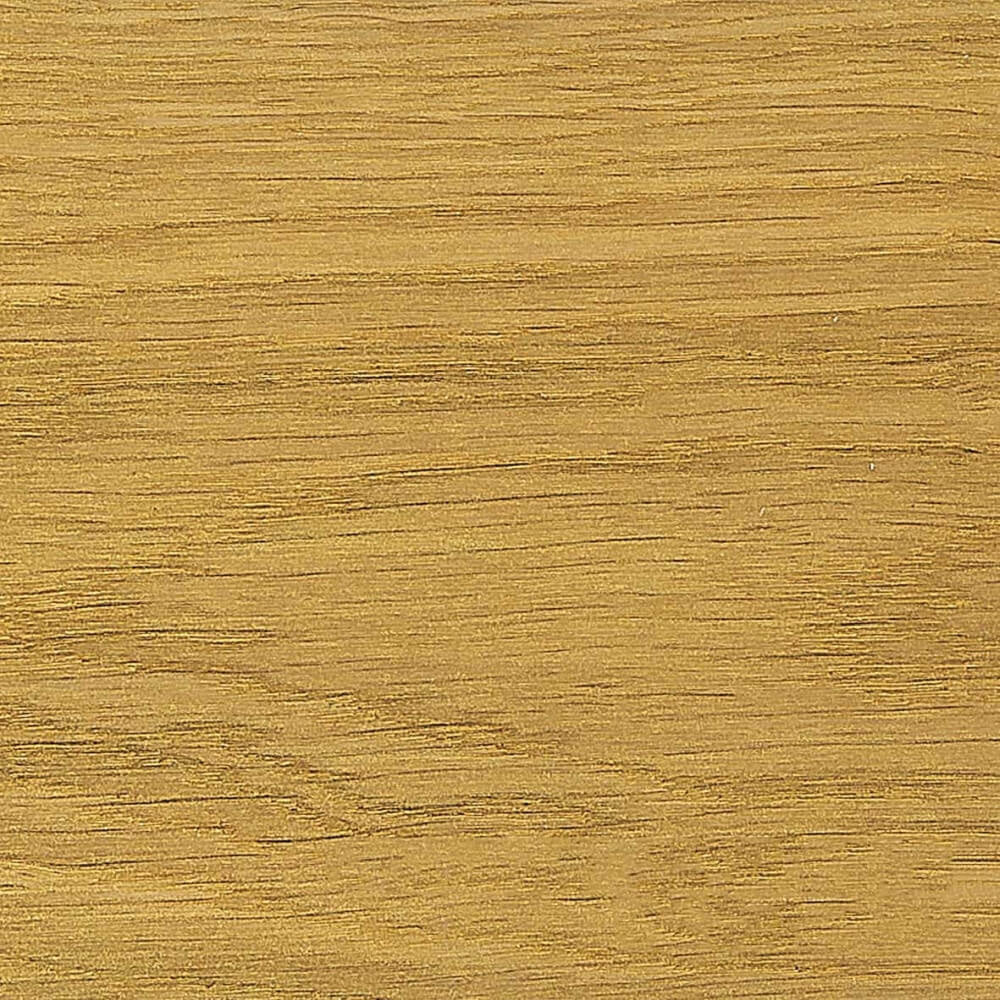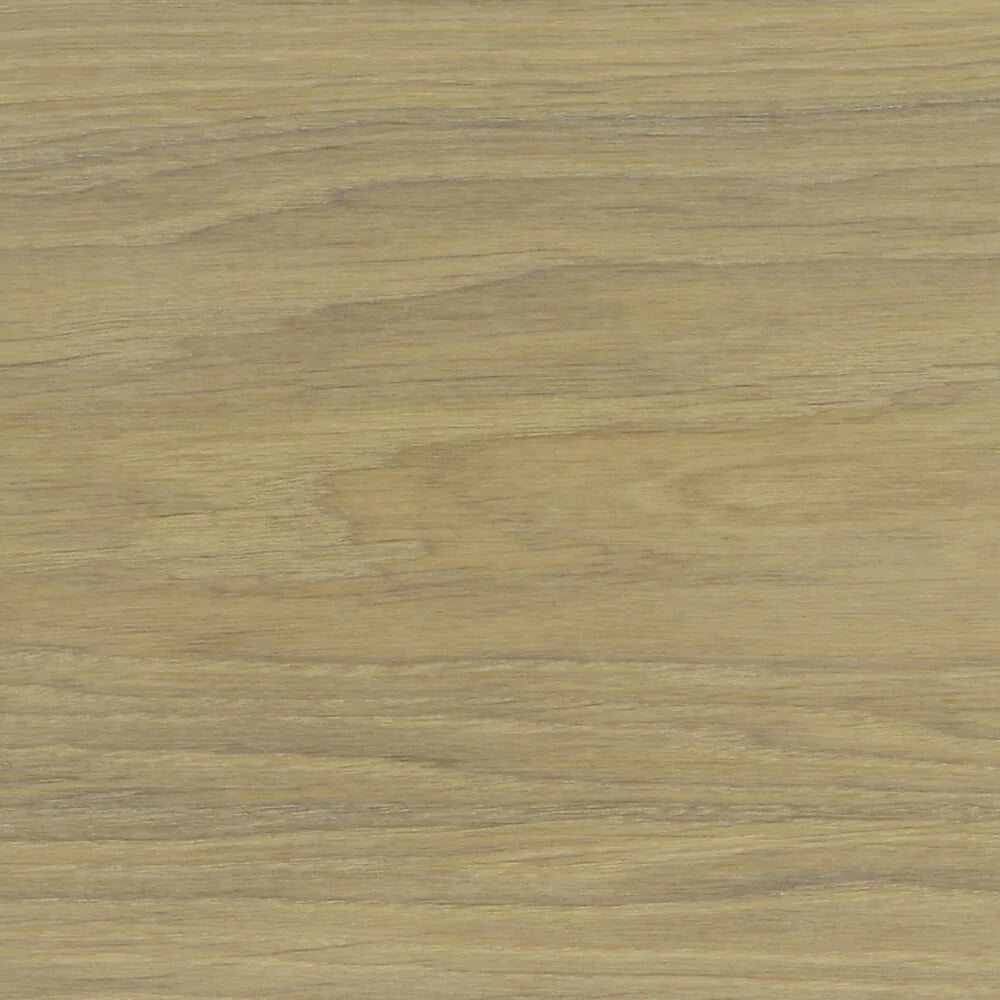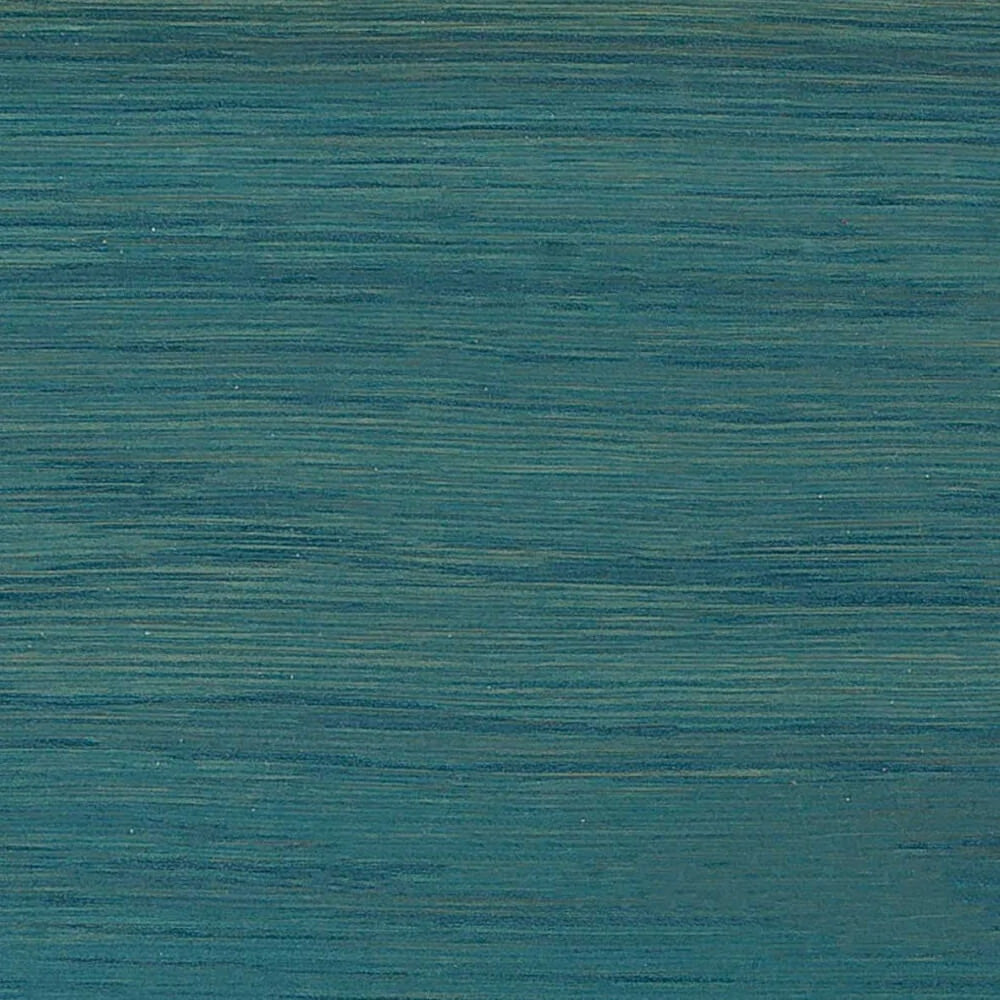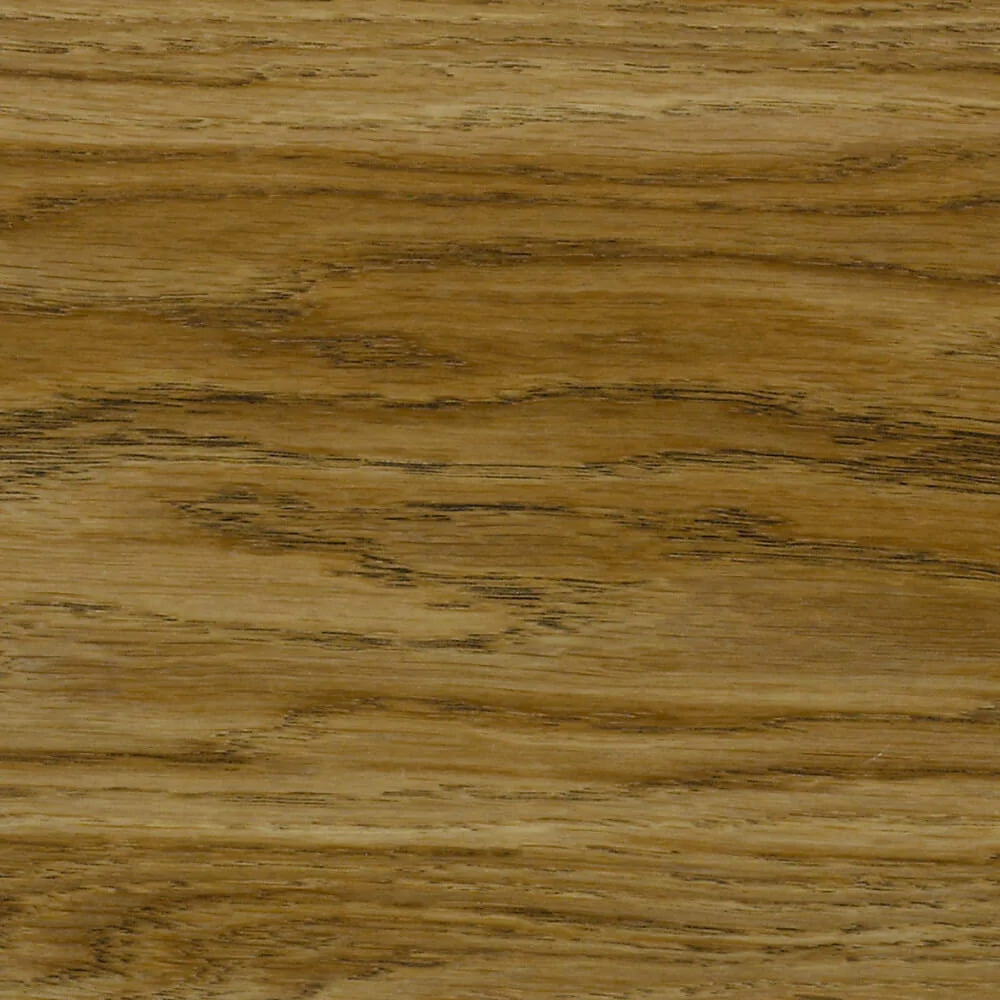 Double click image to zoom in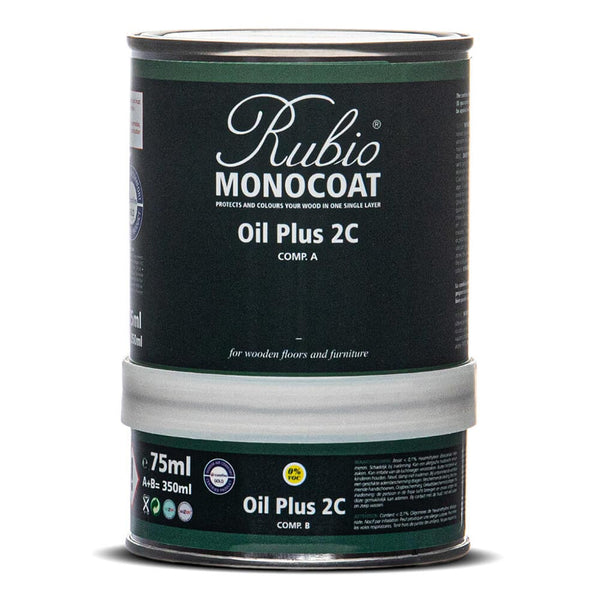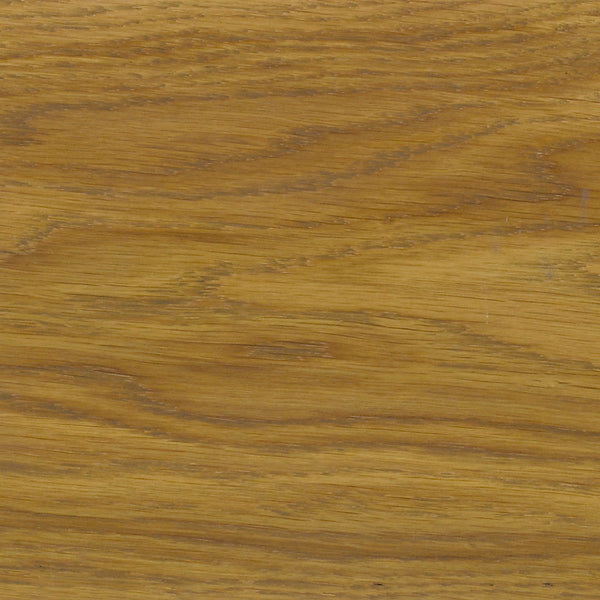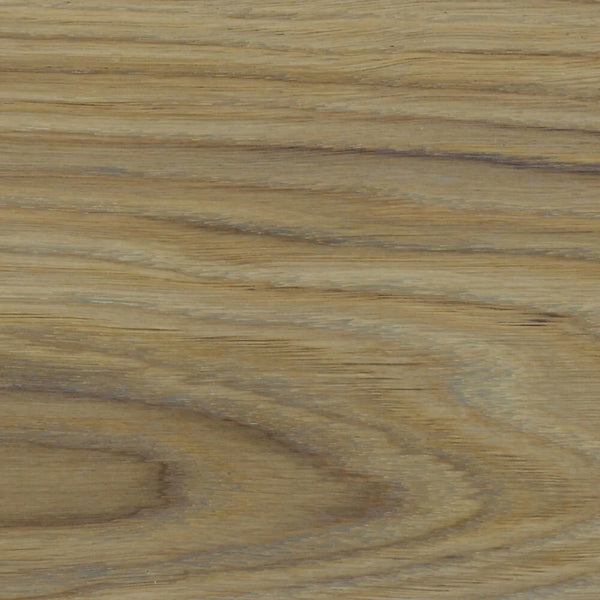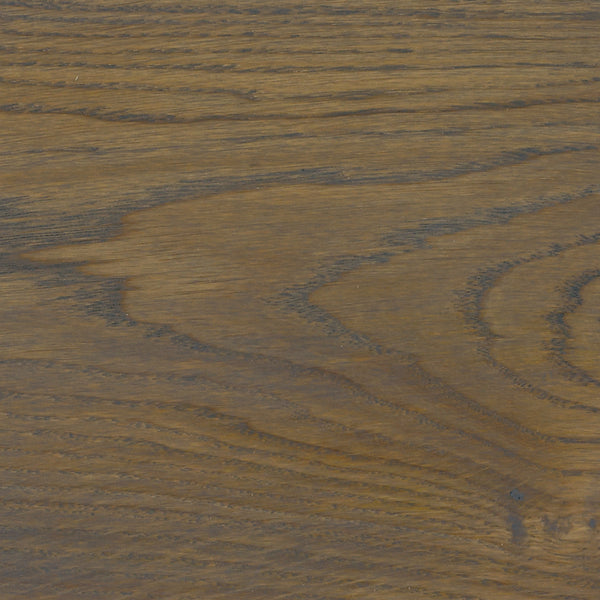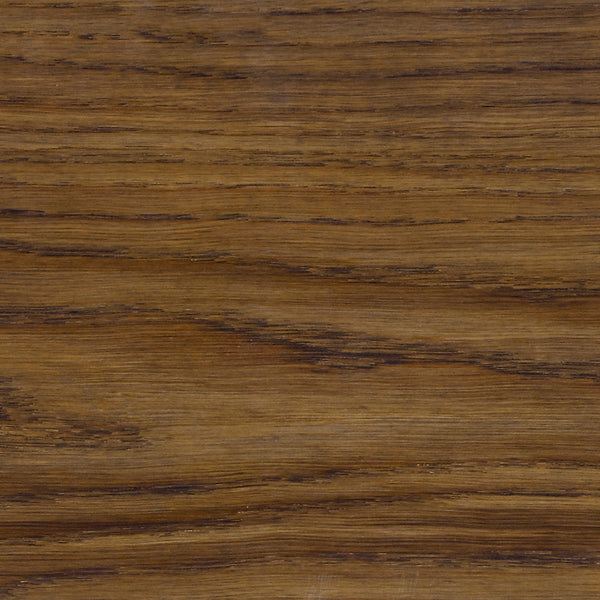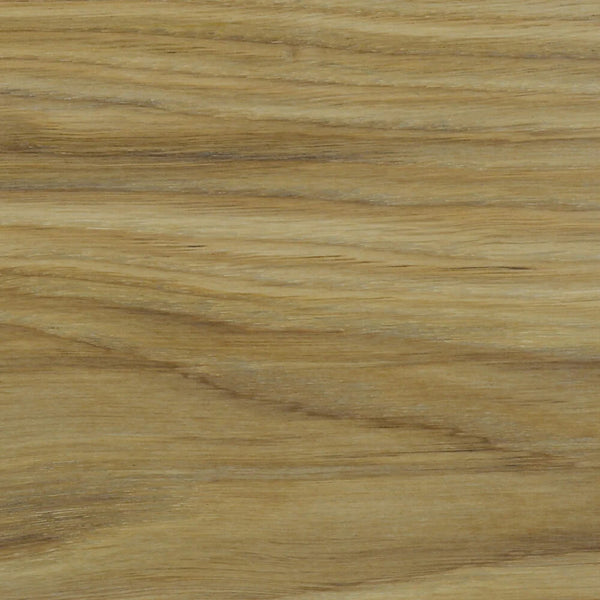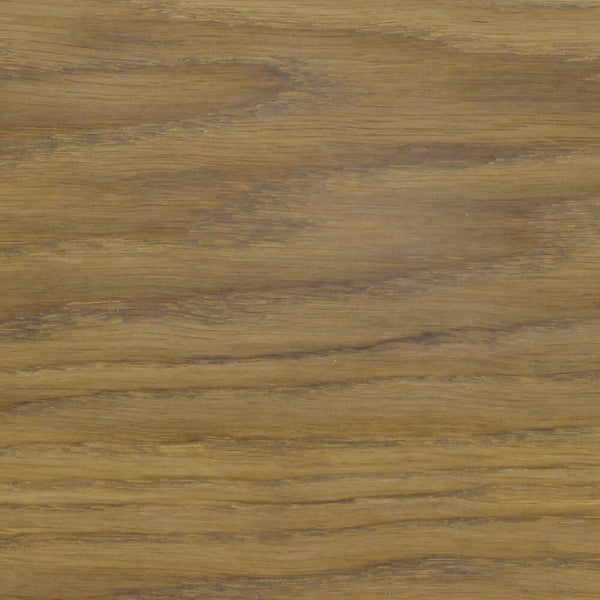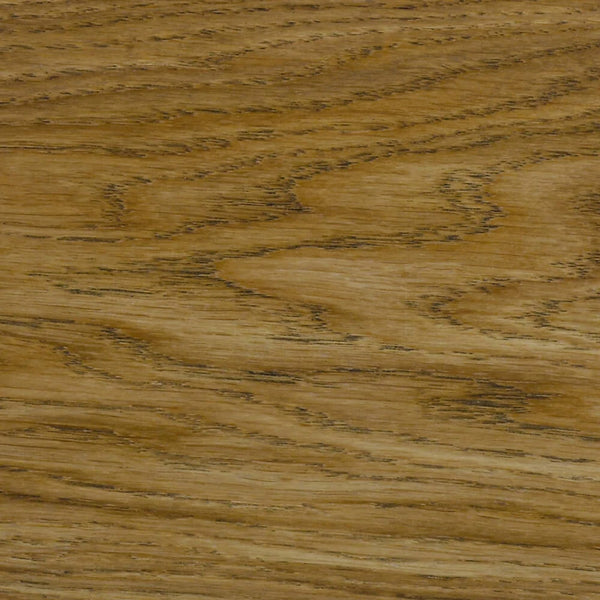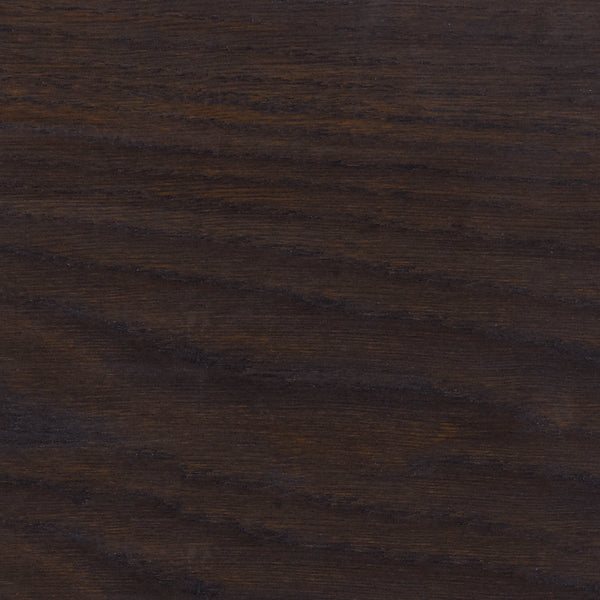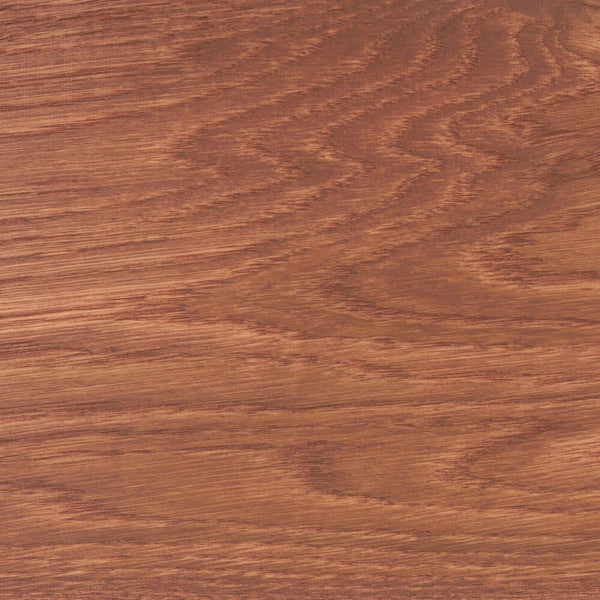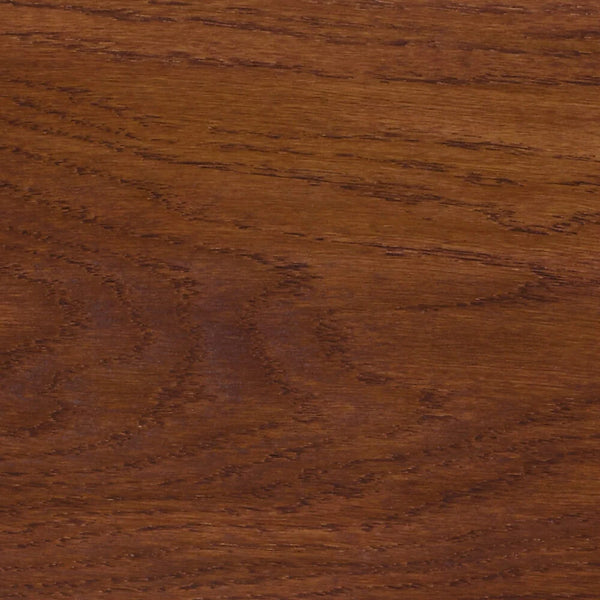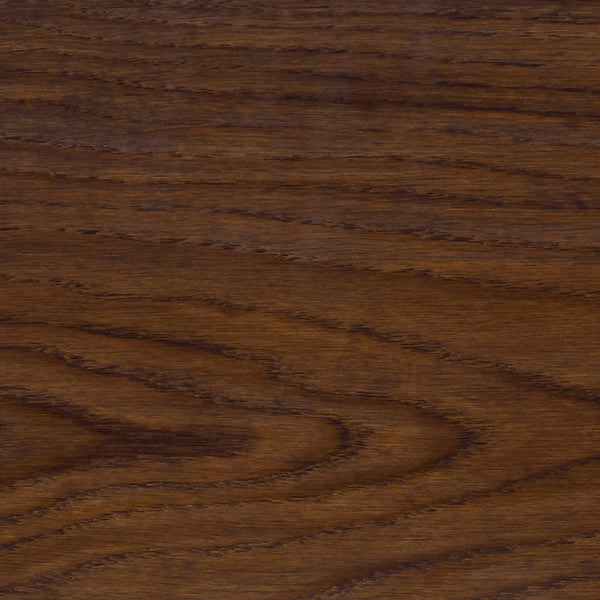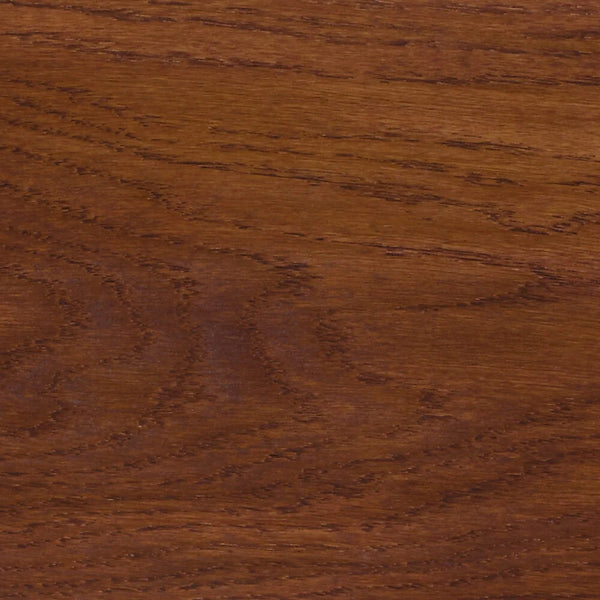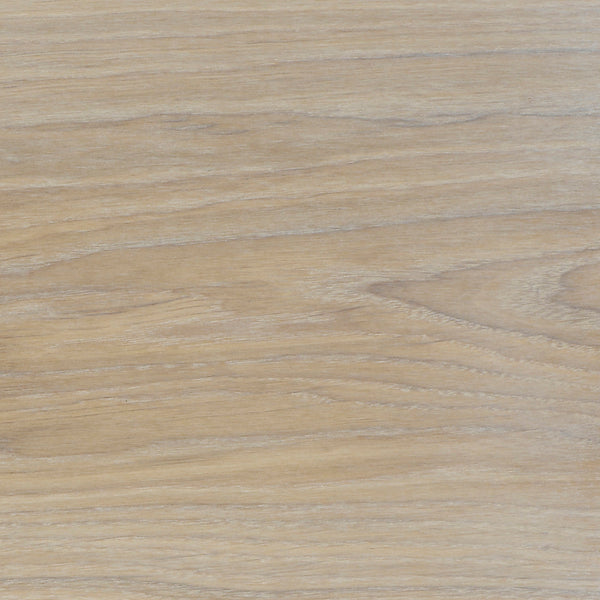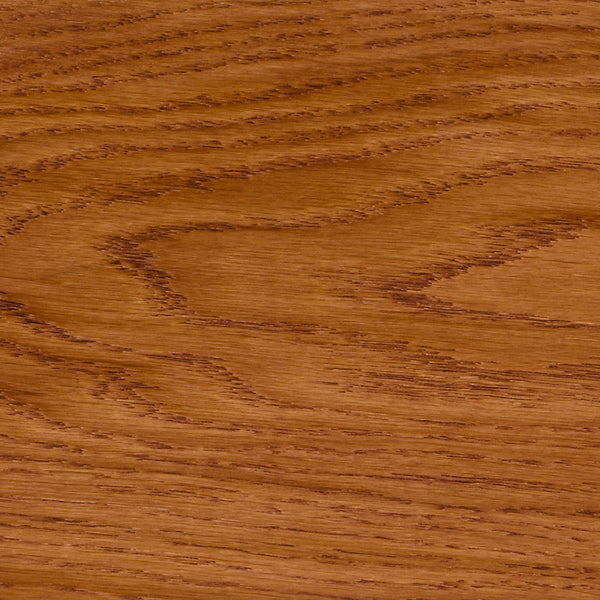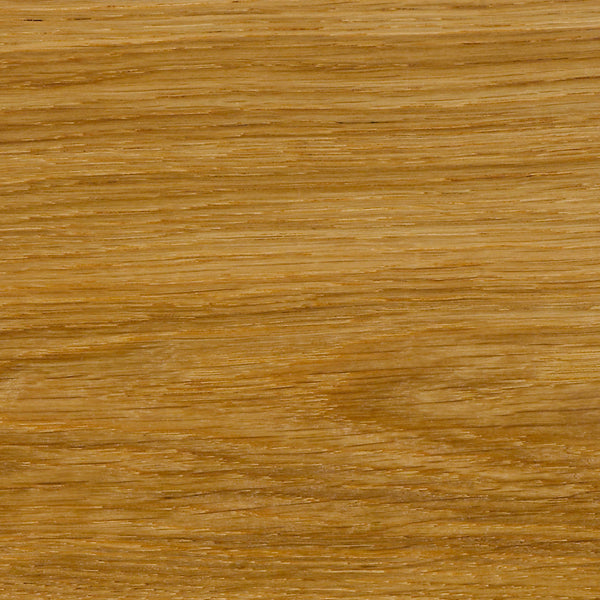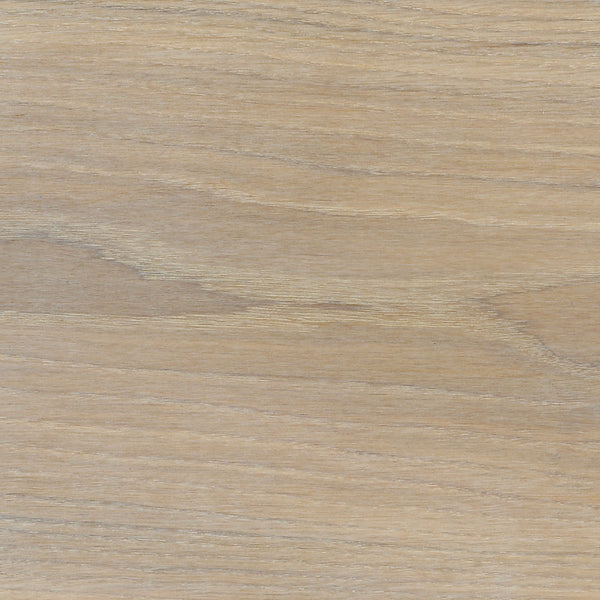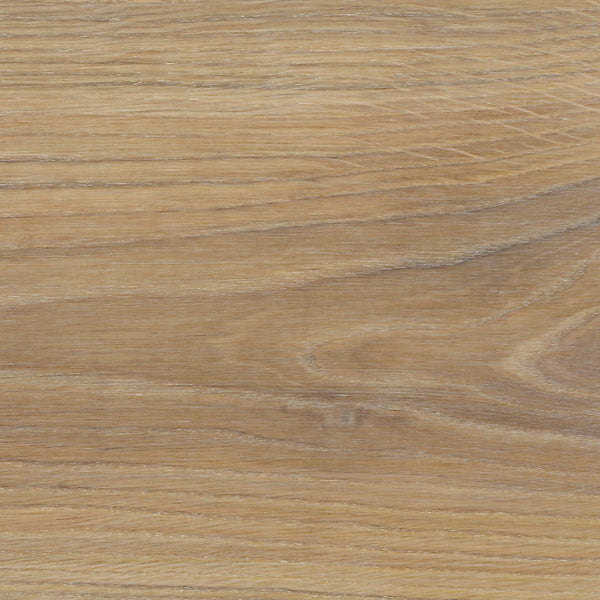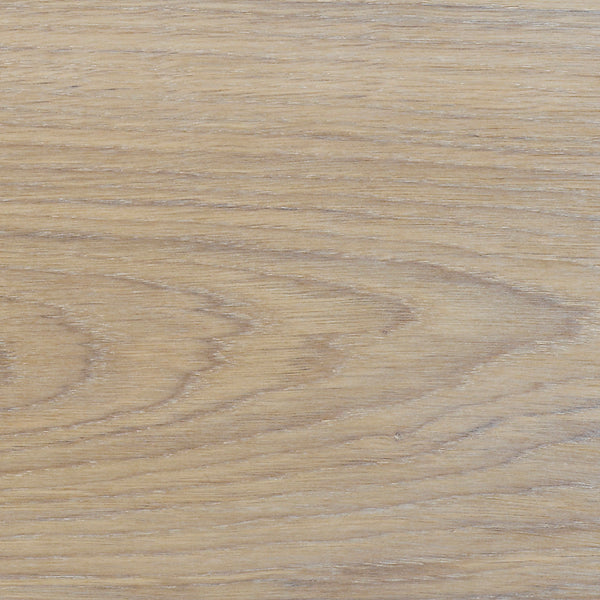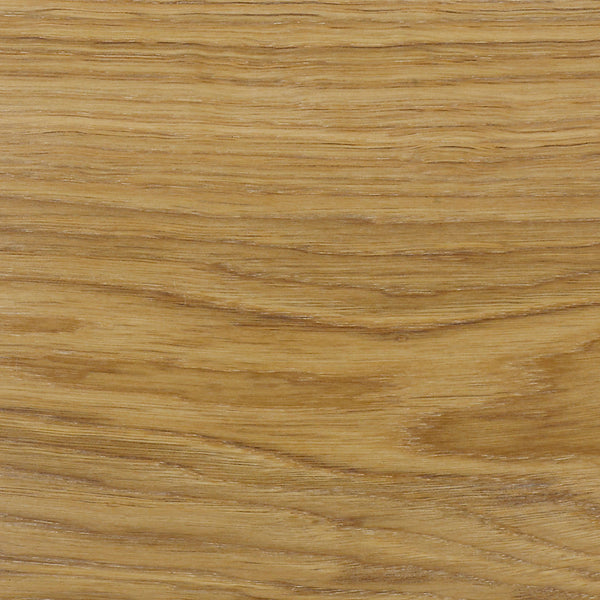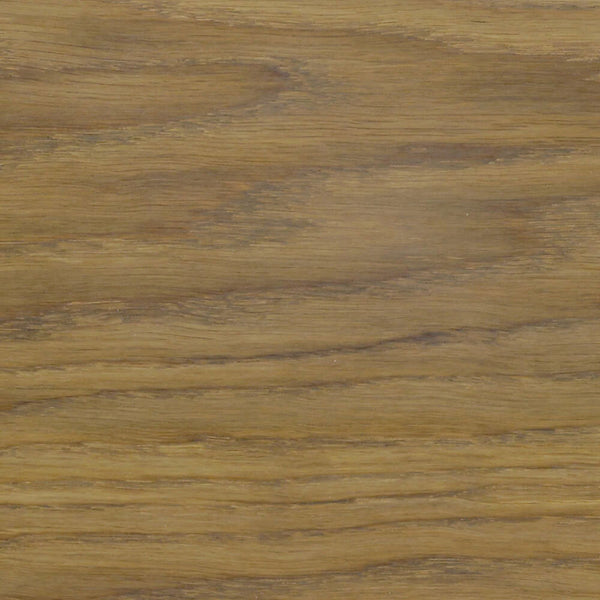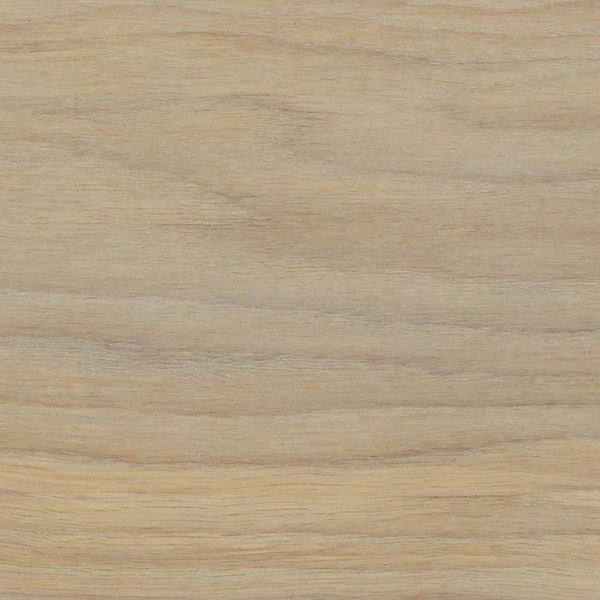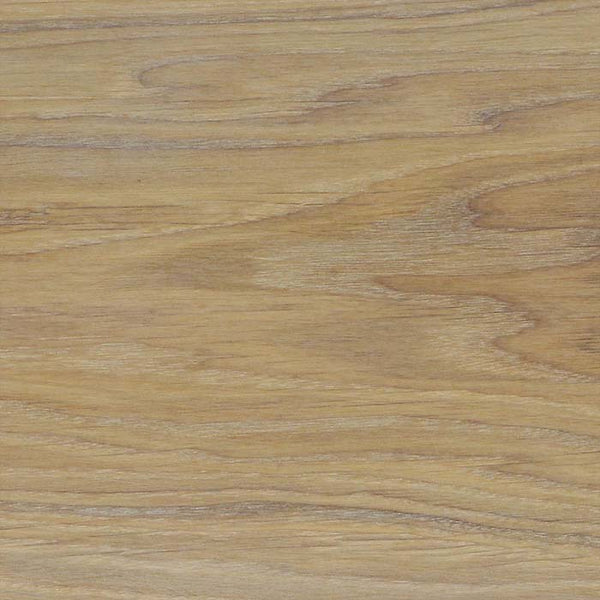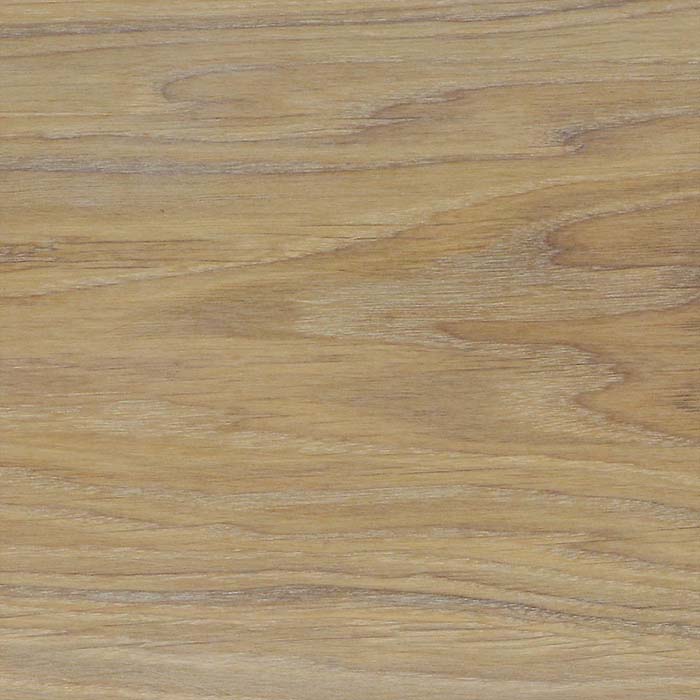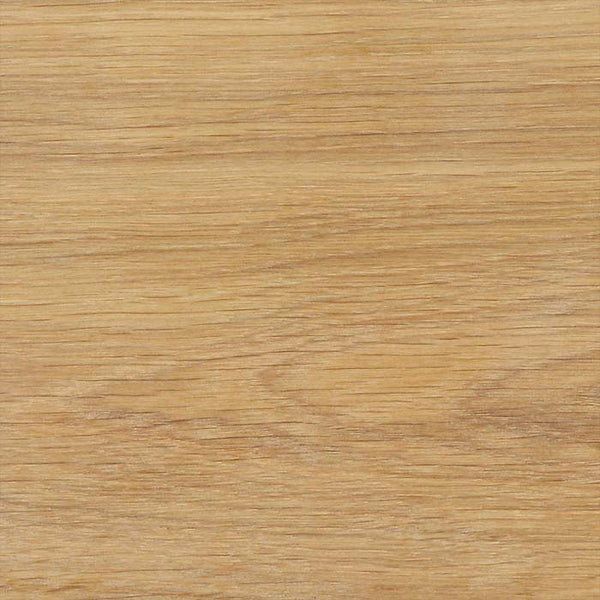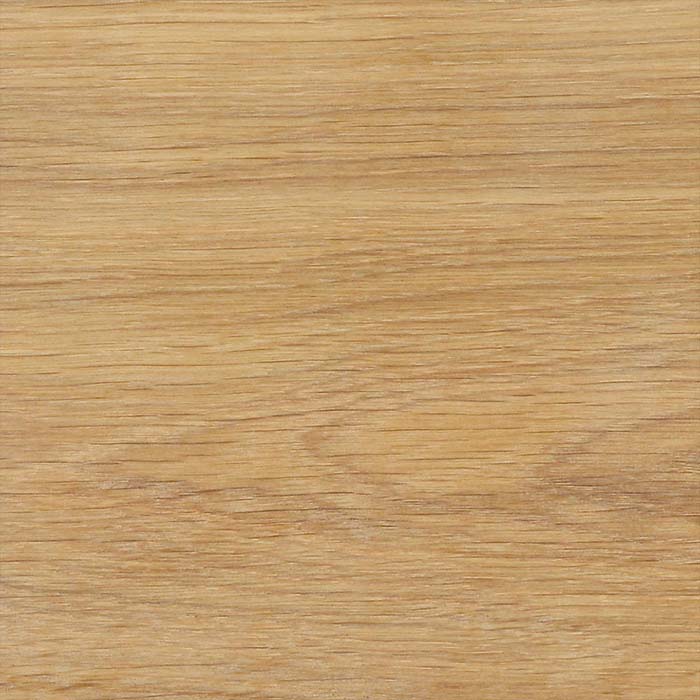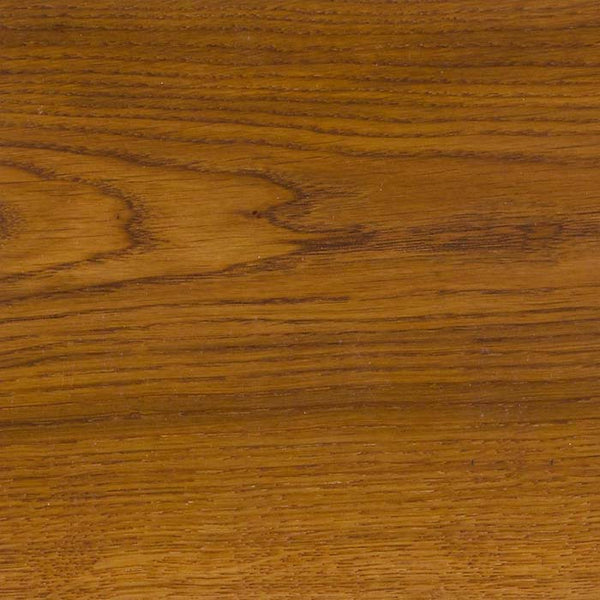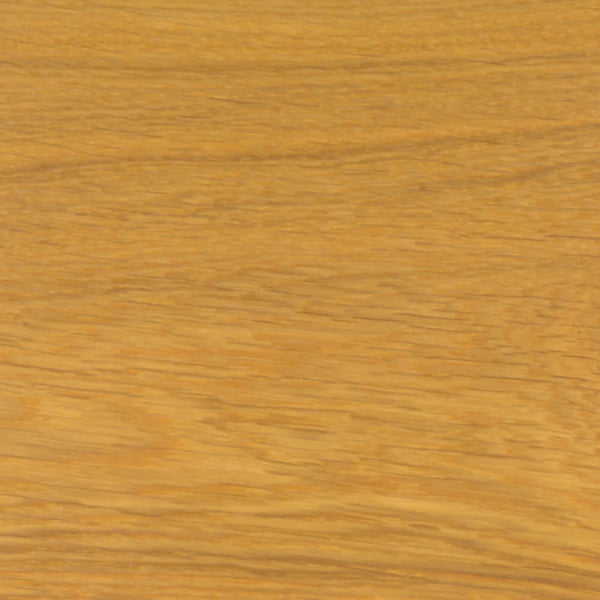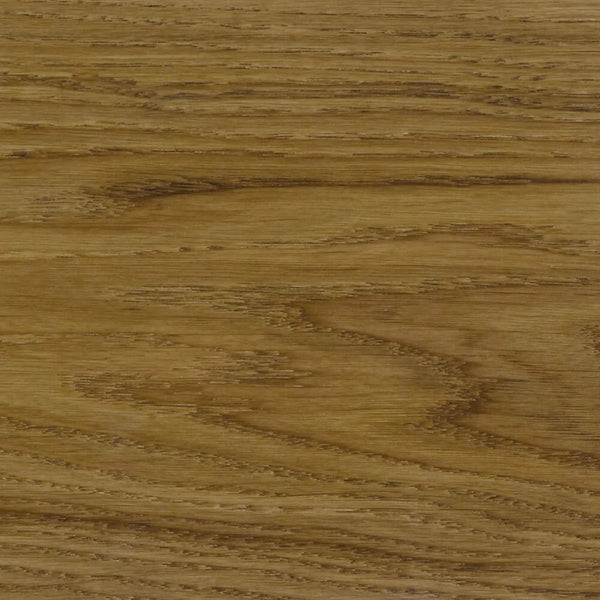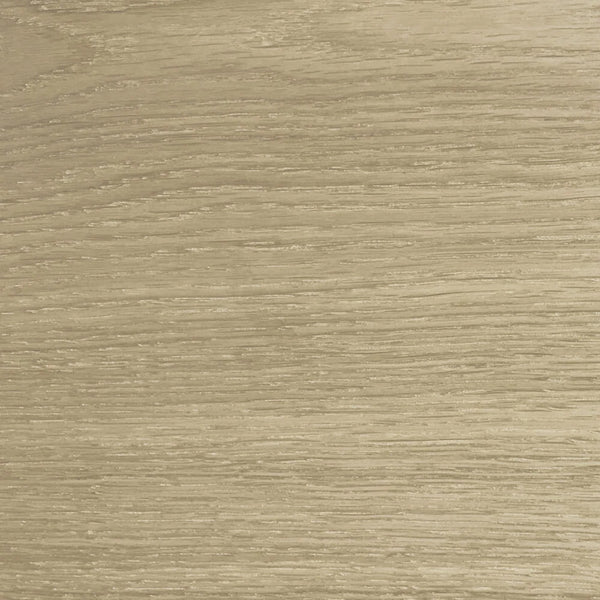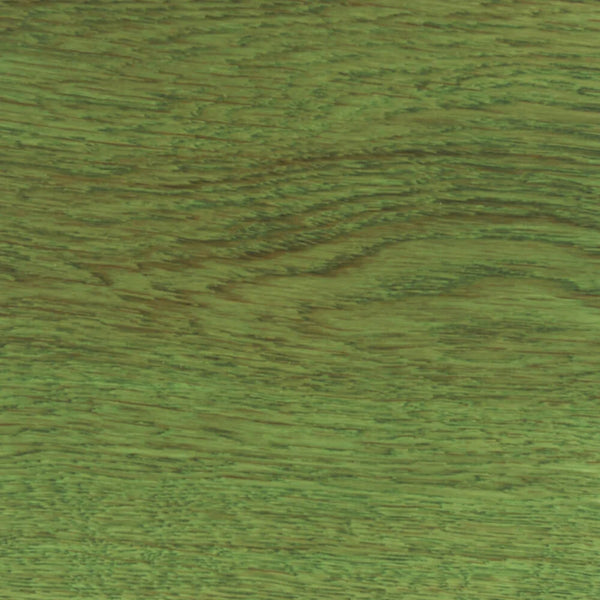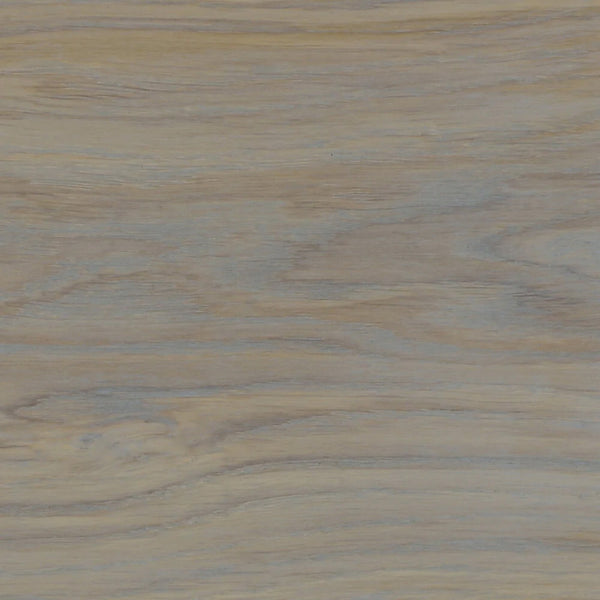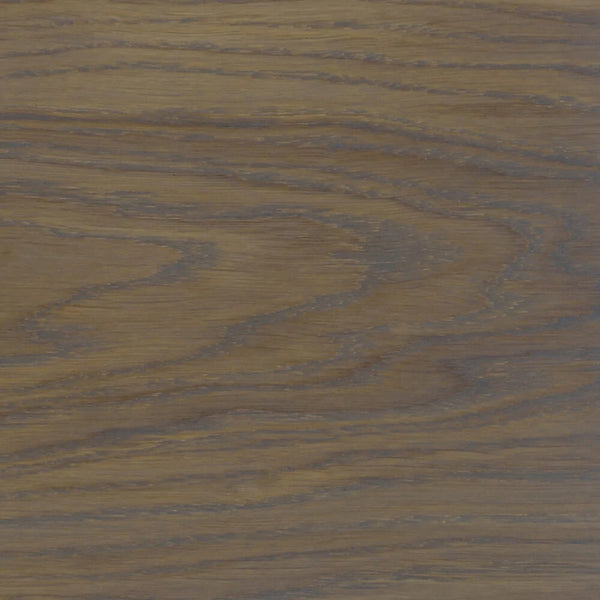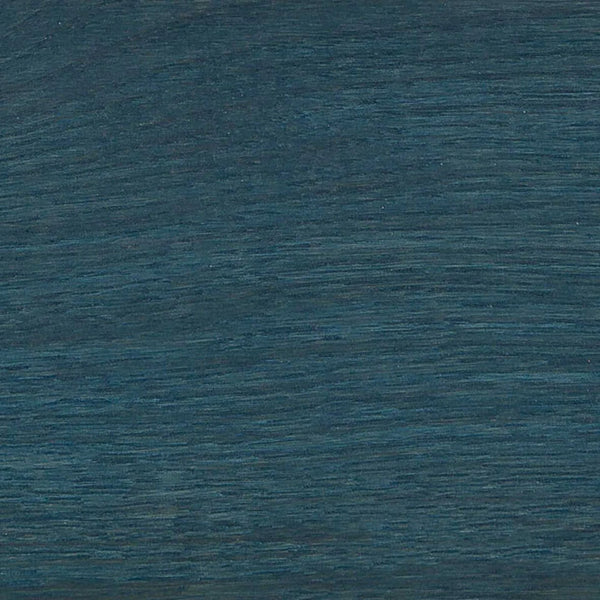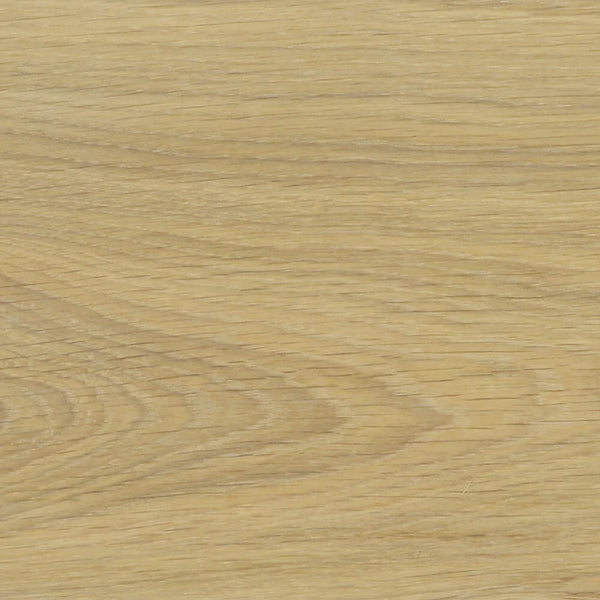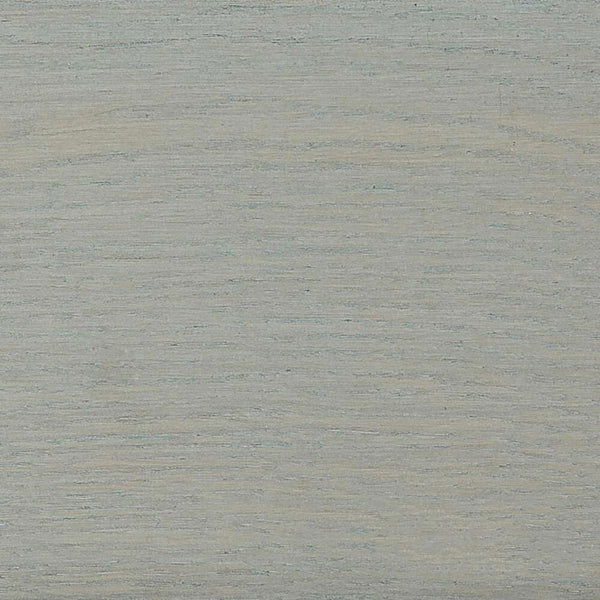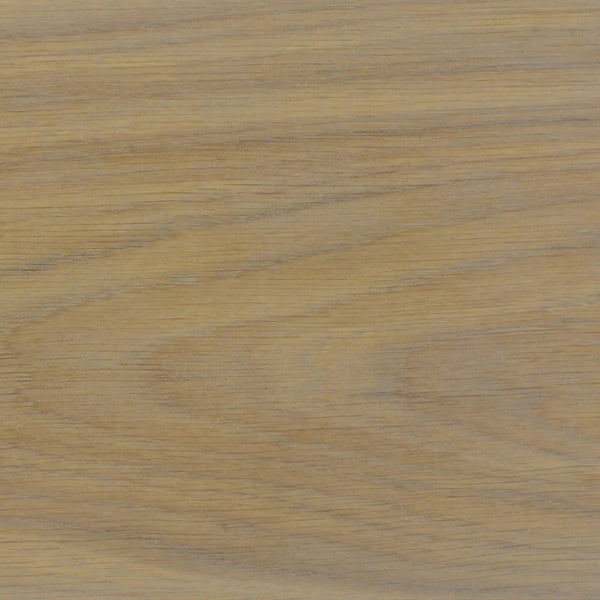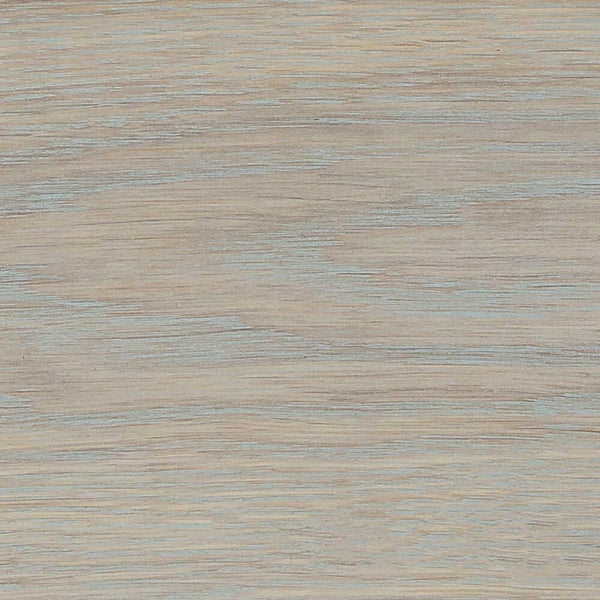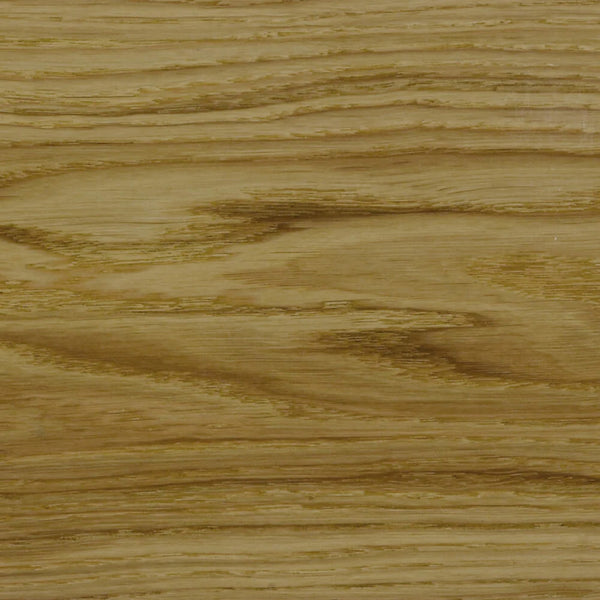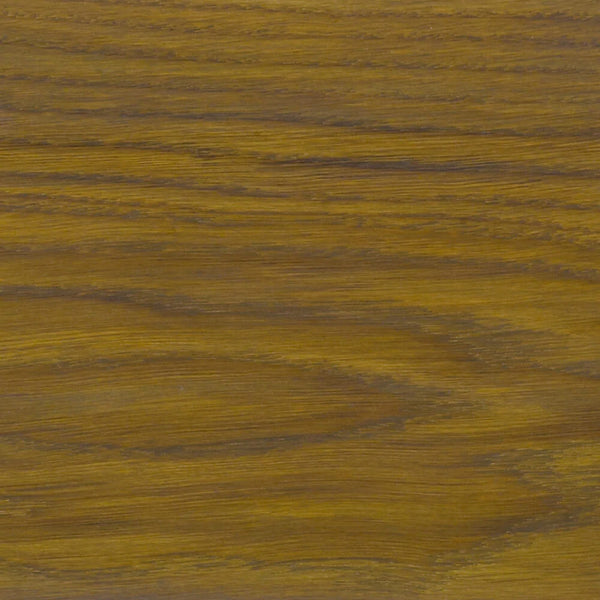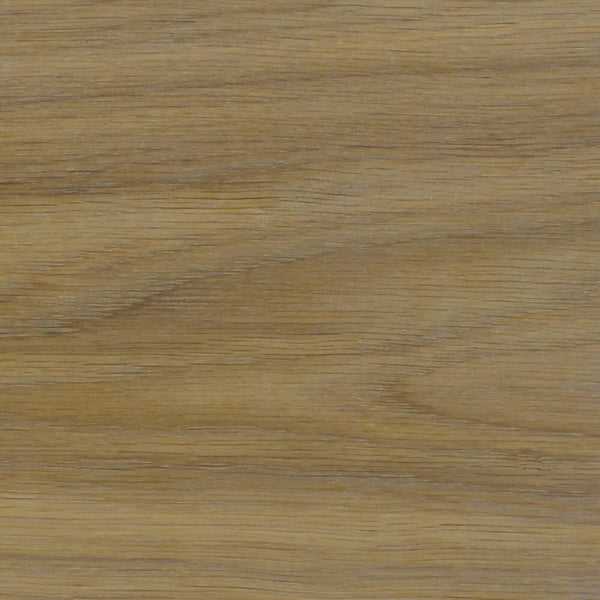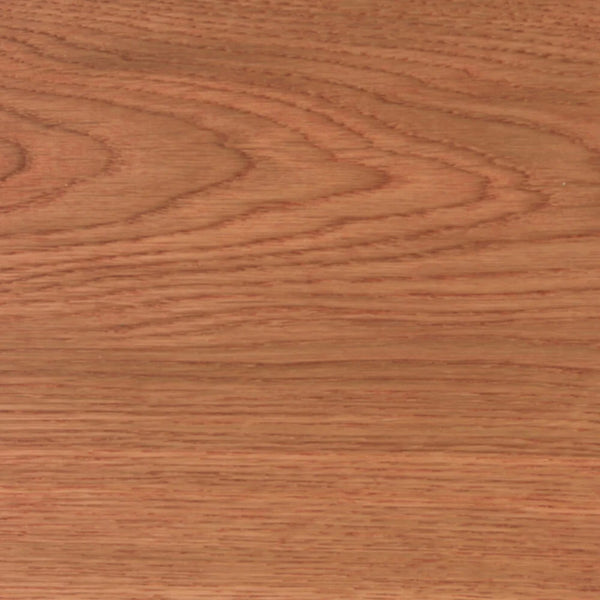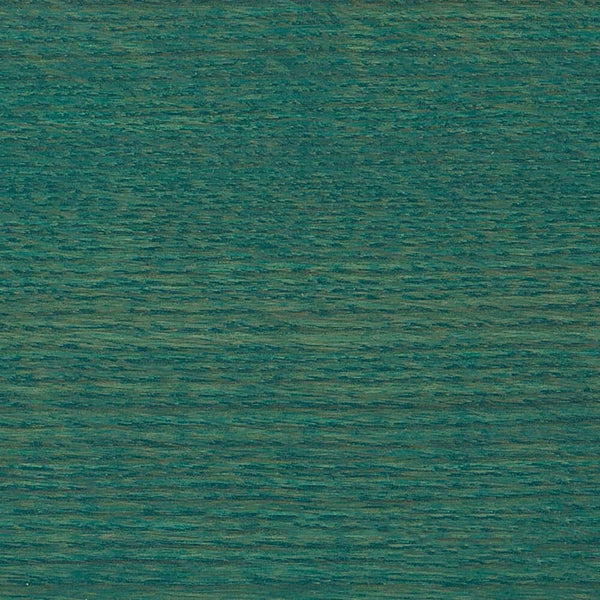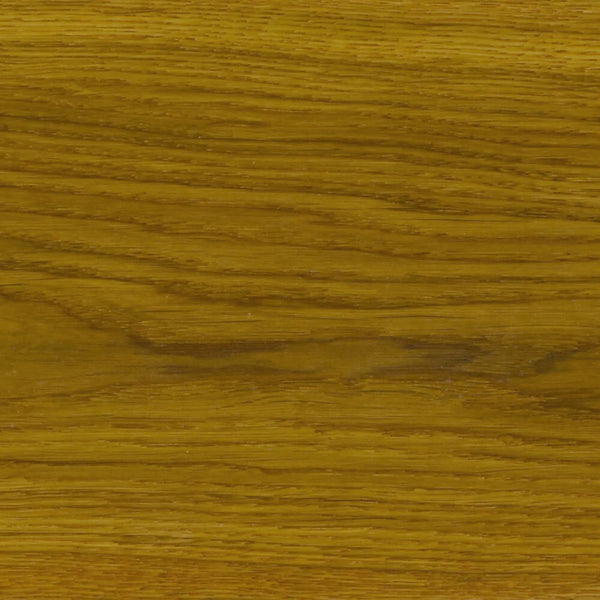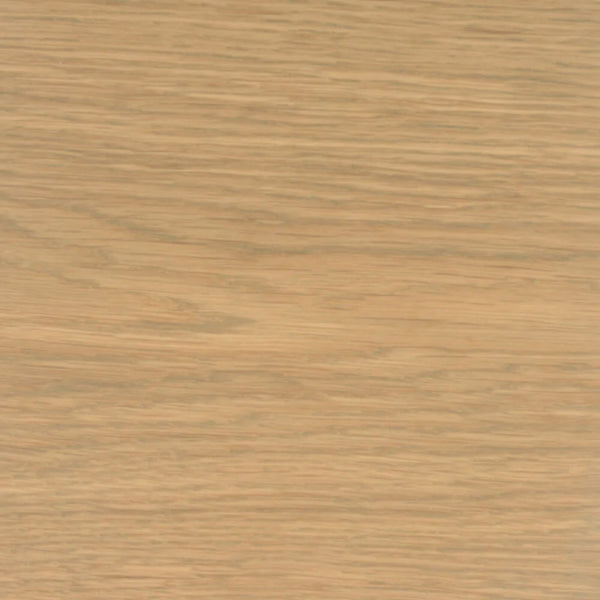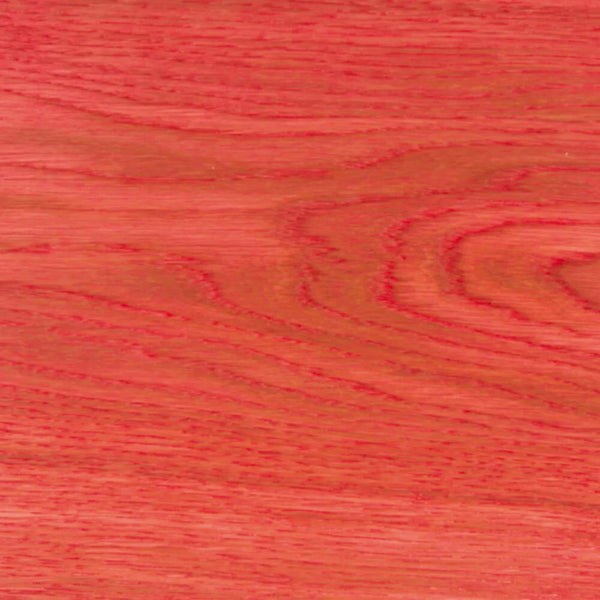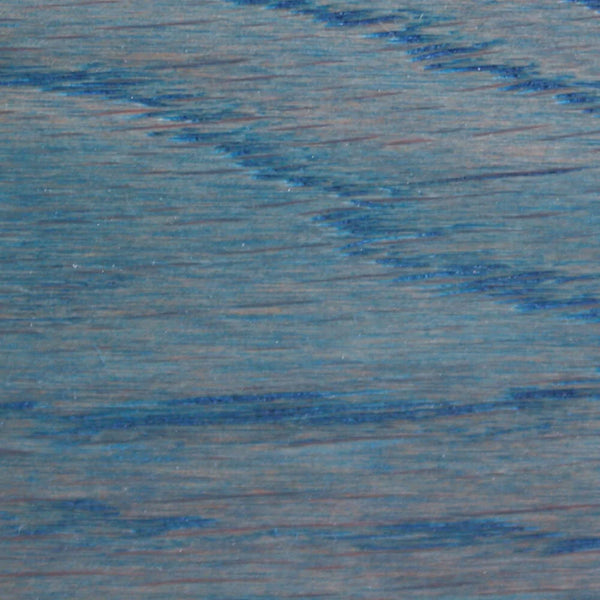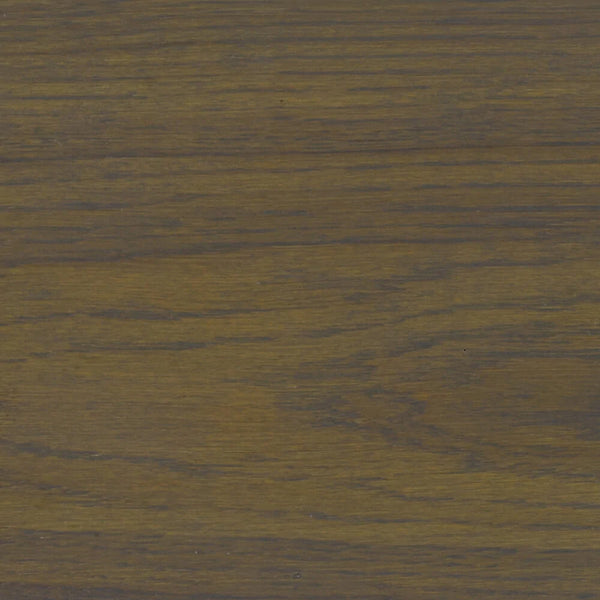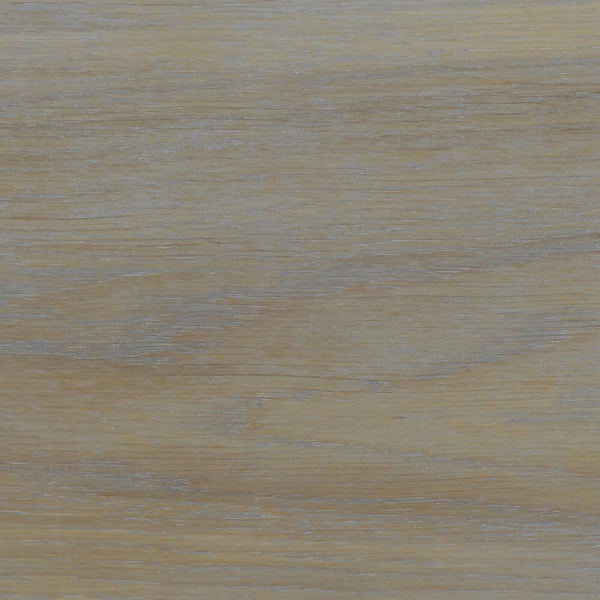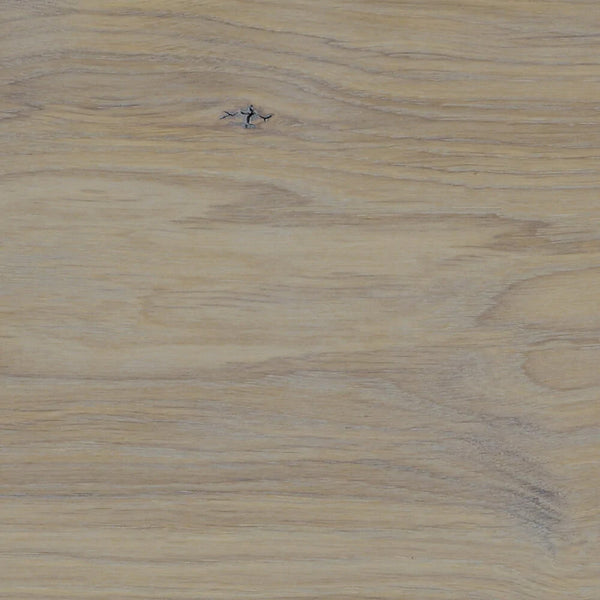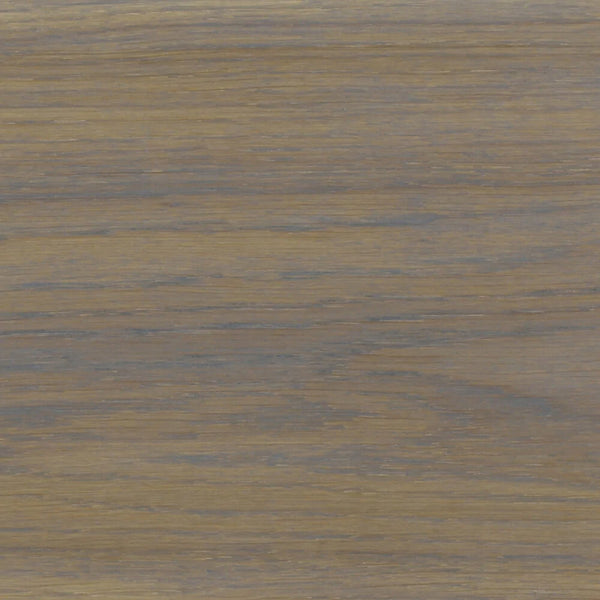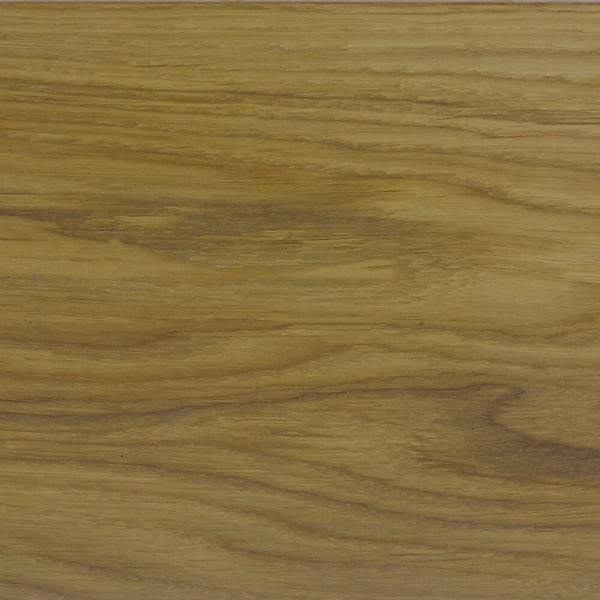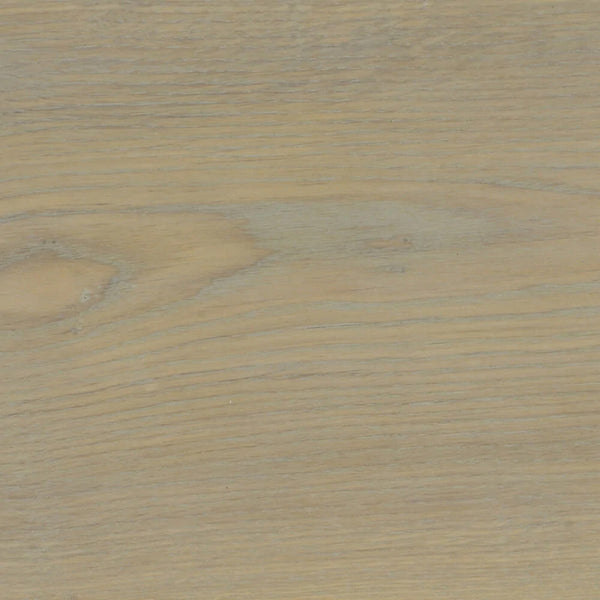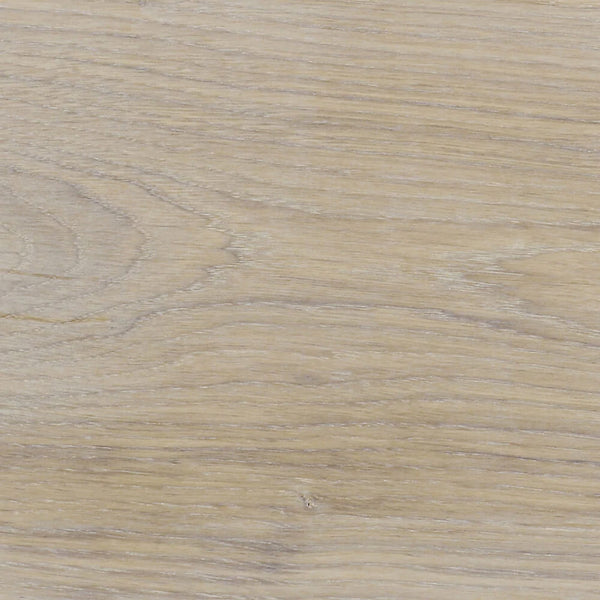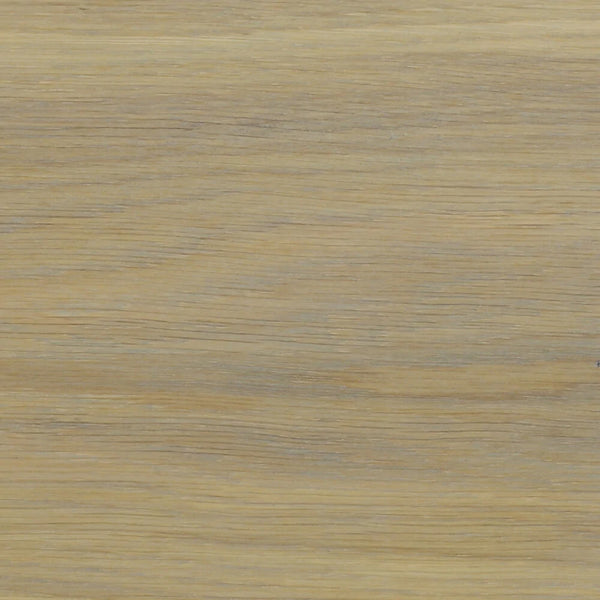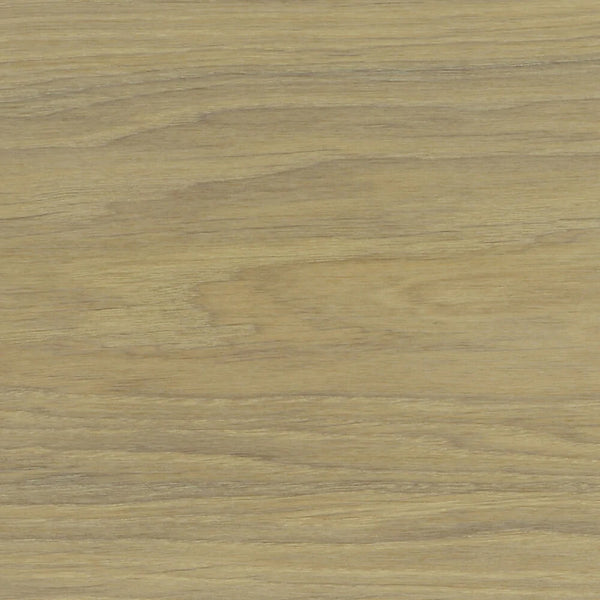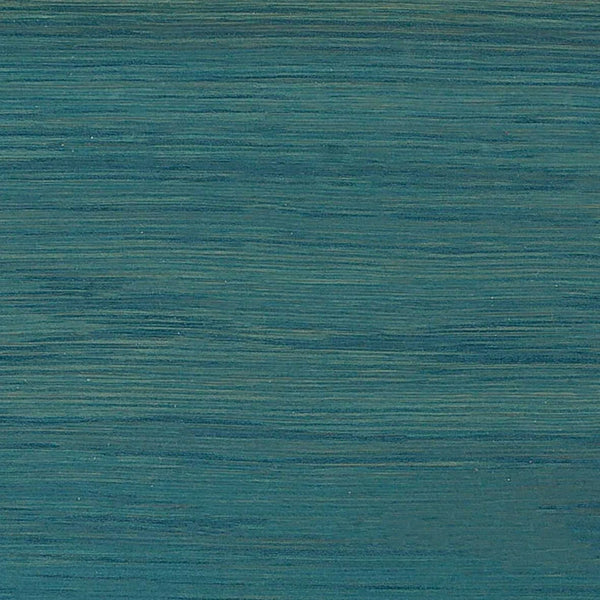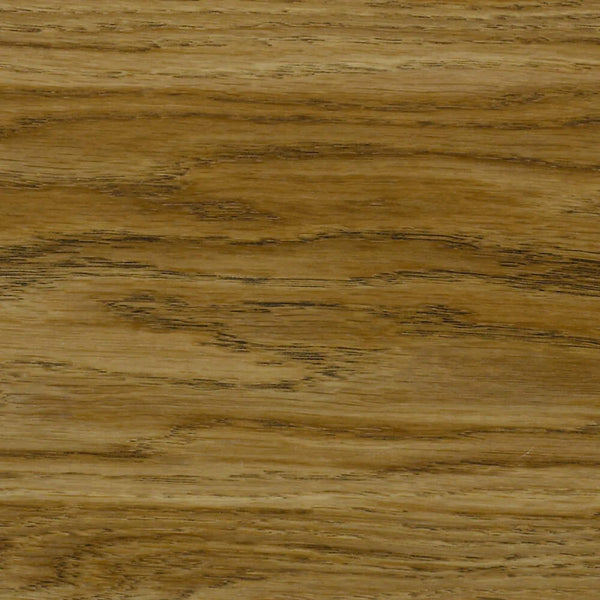 Click image to open expanded view





















































Game changing finish
Discovered Rubio Monocoat a couple months ago. Have used it on 3 tables now. I doubt I'll ever go back to a polyurethane product. Love the look and the ease of application . After the finish the table top feels like wood not a plastic coat on top of the wood. Love it.
On Time
Rubio arrived on time for my project and performed as I expected.
Rubio Monocoat
Always a great finish and super easy to apply
not pleased
Very hard to mix properly without additional equipment, I wasn't pleased with the end result I thought it would be smoother than the end result. Even tried a second application on one surface to no better results. I think this is an overrated and expensive product for what you get
Hi Keith, I'm sorry to hear you were not happy with the Rubio. We'd love to talk to you to see if we can help improve your experience with it. We are confident in the quality and finish of this product so maybe we can give you some tips or tricks to get a better finish next time. If you would like to, please reach out to us at customerservice@oaktreesupplies.com and we would be happy to help!