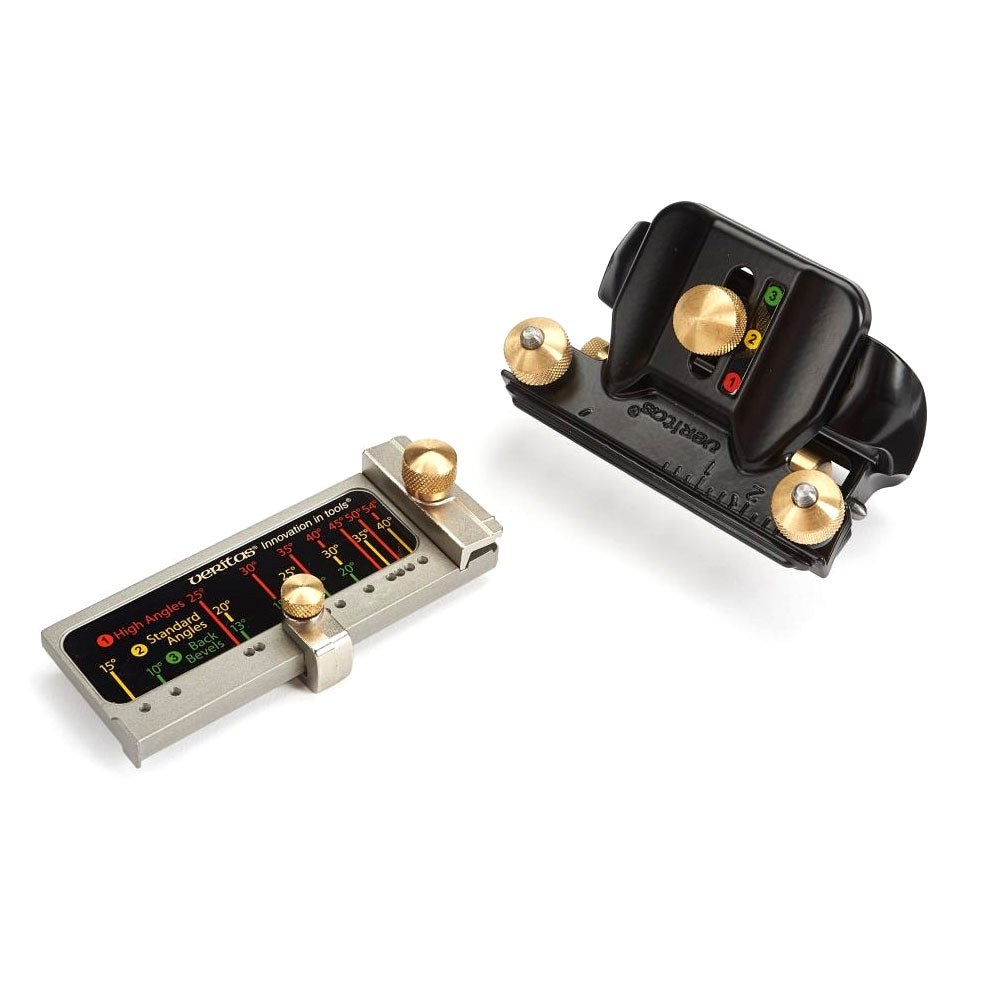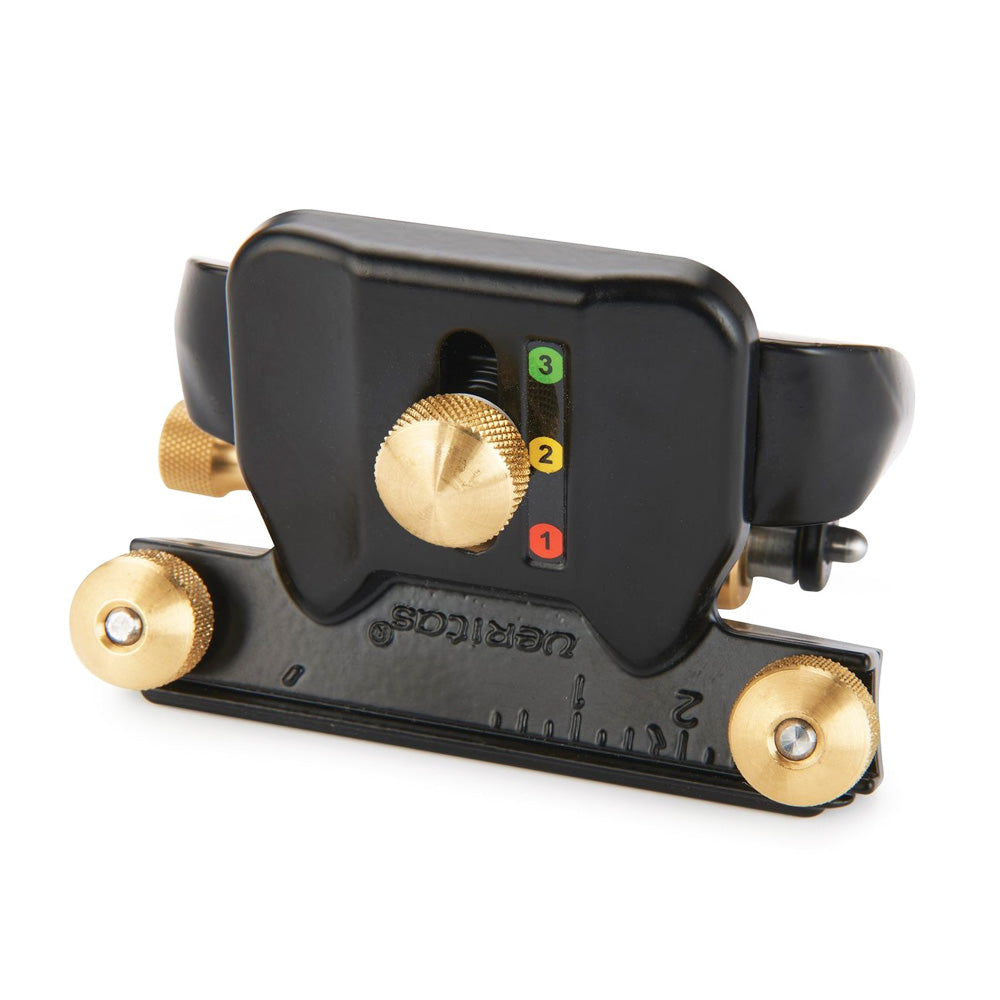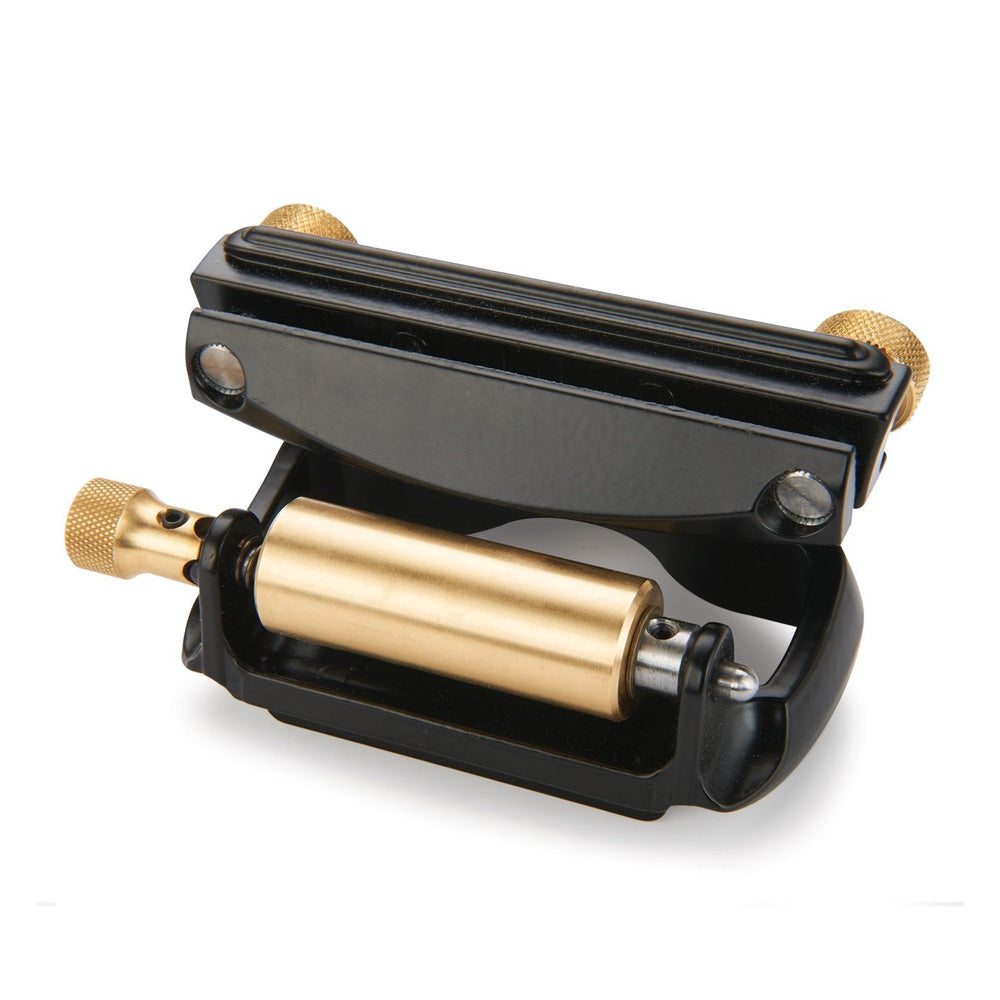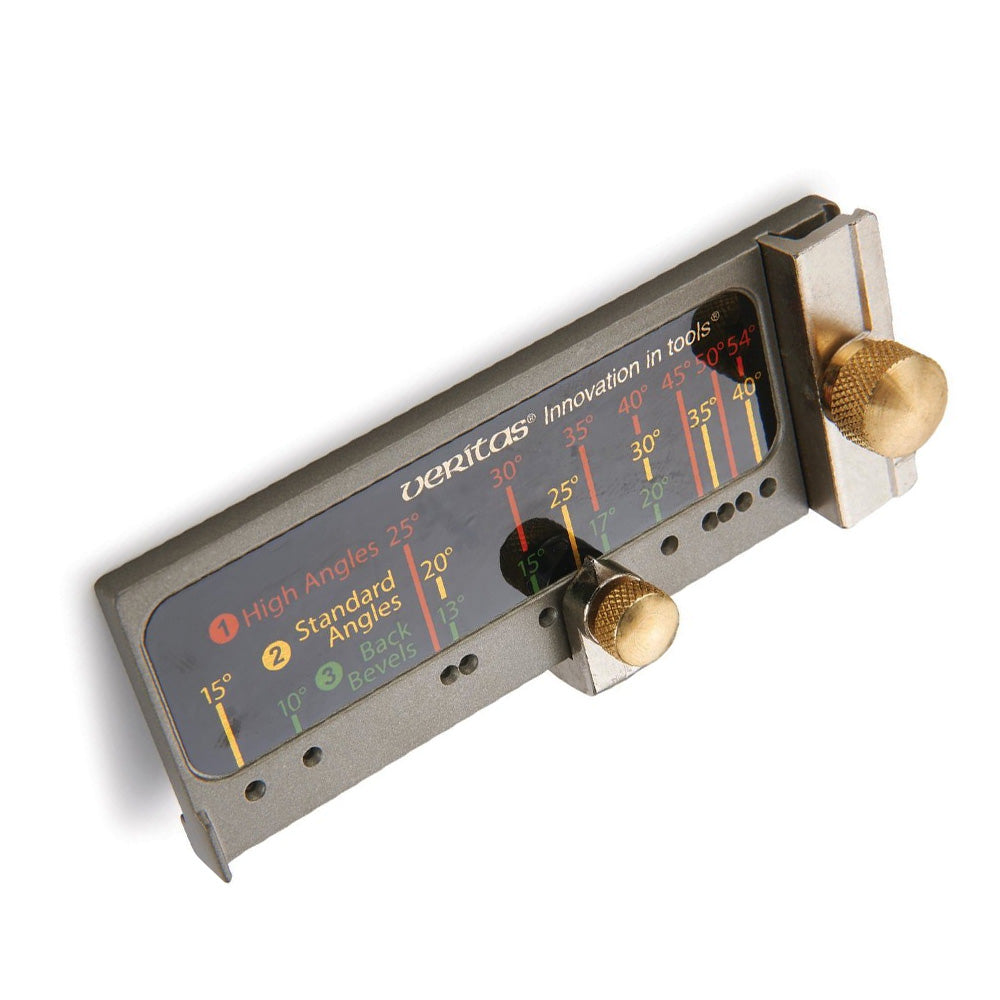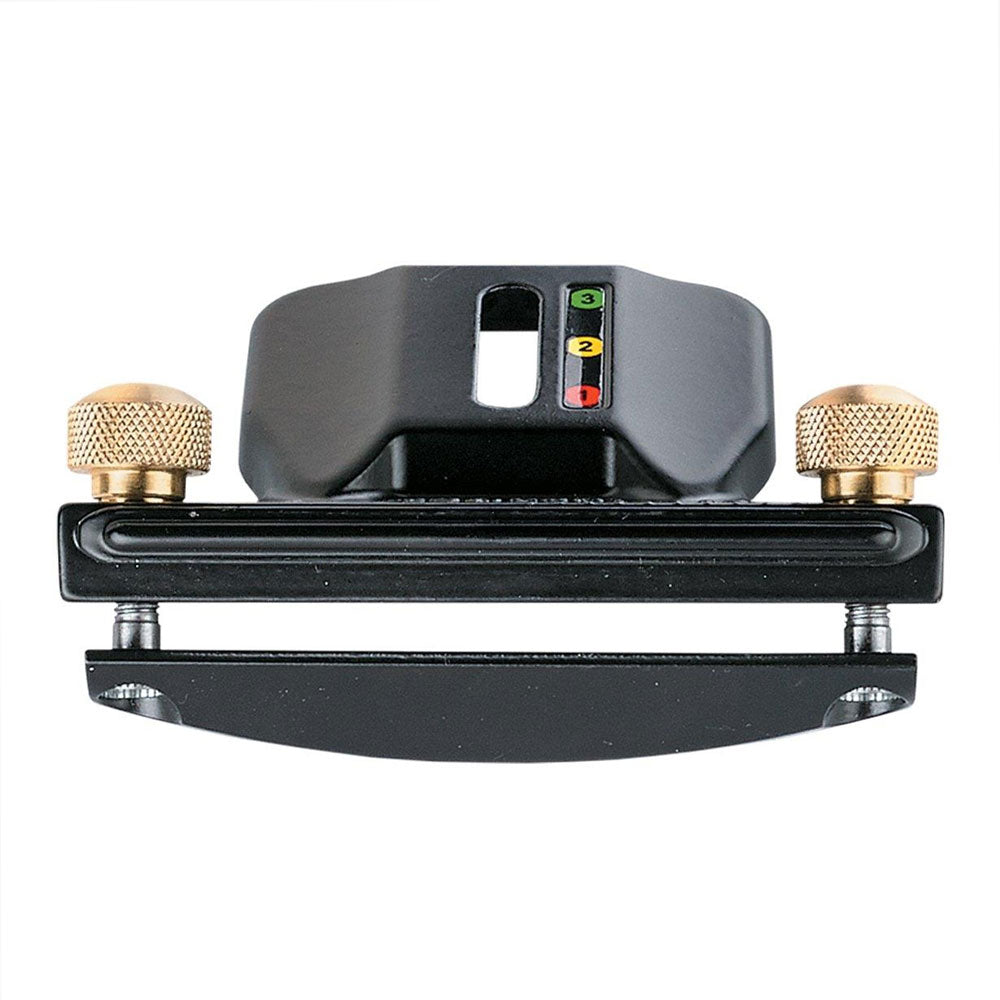 Double click image to zoom in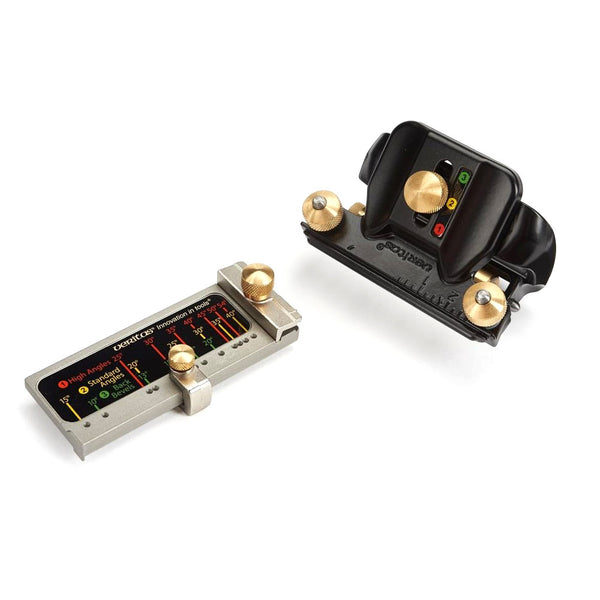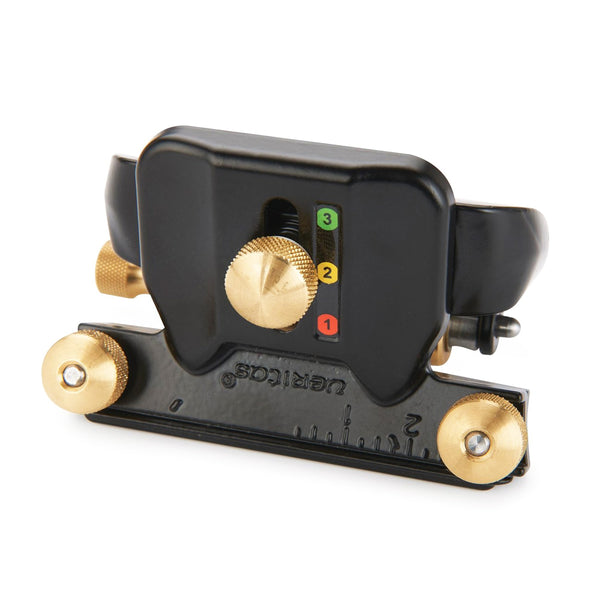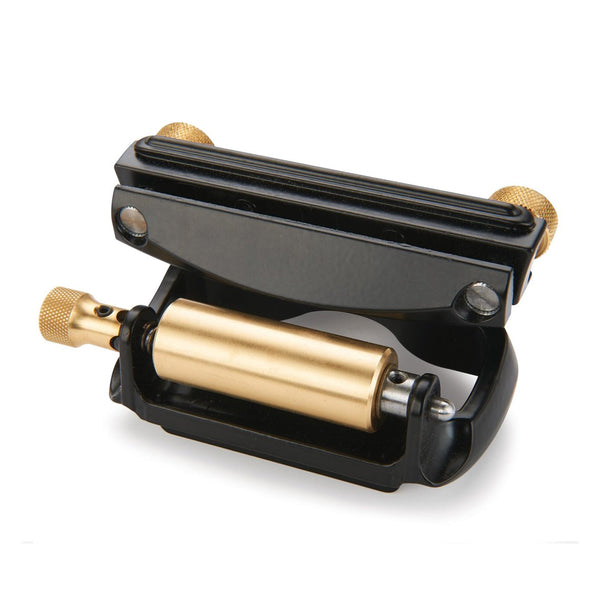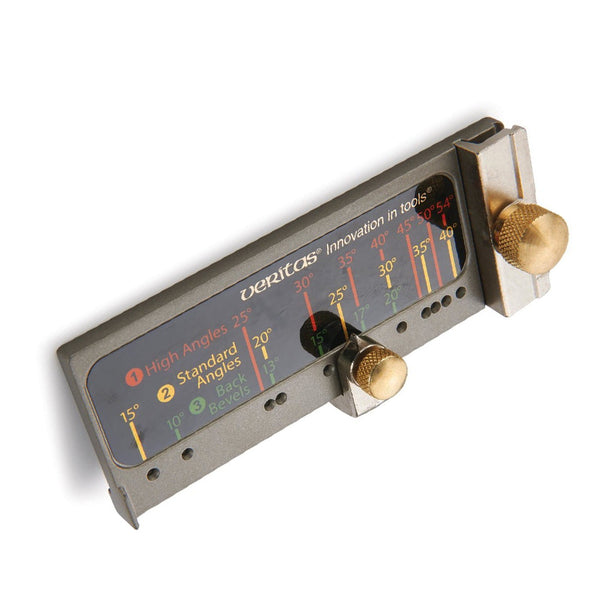 Click image to open expanded view





Veritas Honing Tool
A high quality tool and very easy and simple to use. Oak tree has a great price and extra fast shipping!
Beautifully made and easy to use.
Very nice tool.
It does a great job at giving you very accurate angles on your edges.
Great honing guide for plane irons.
Works really accurately for most types of plane irons and chisels, and feels comfortable in your hands. The cons, for narrow chisels you need a second(a little expensive) clamp head.
Built very good, Top of
Built very good, Top of the line for accuracy