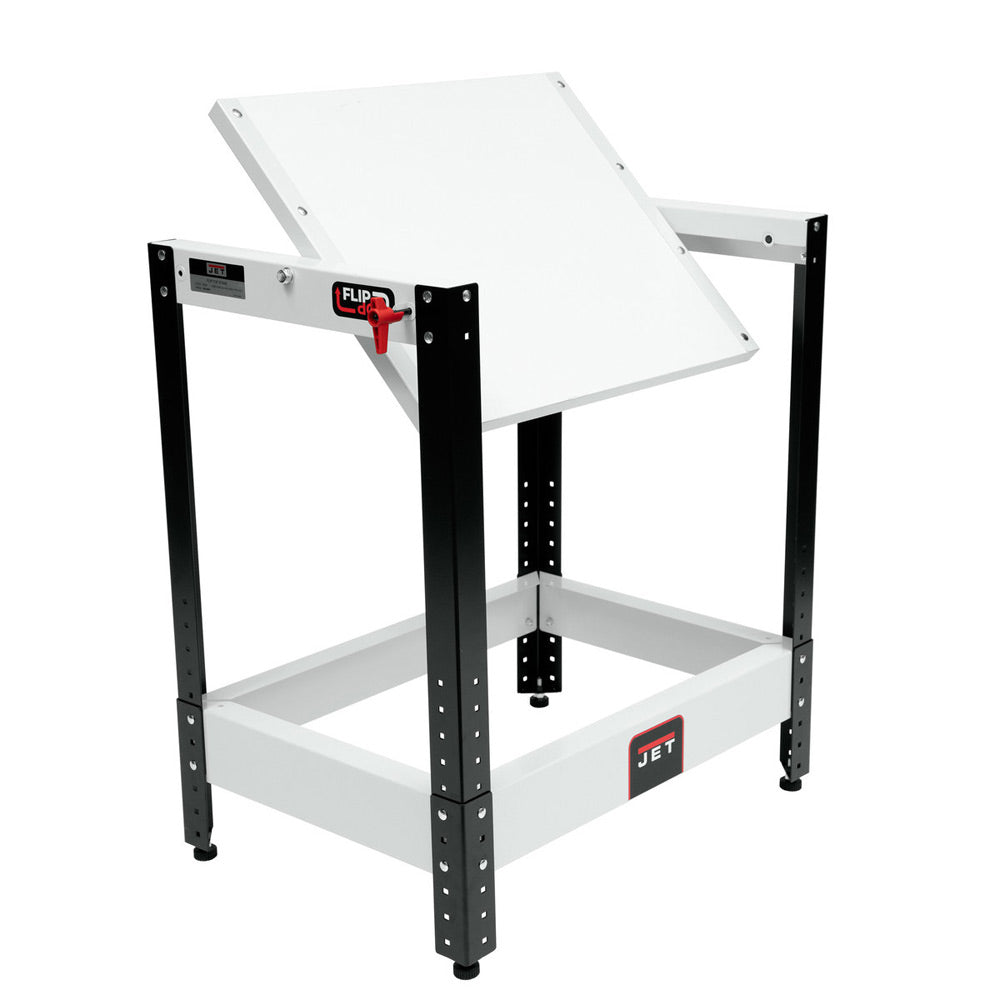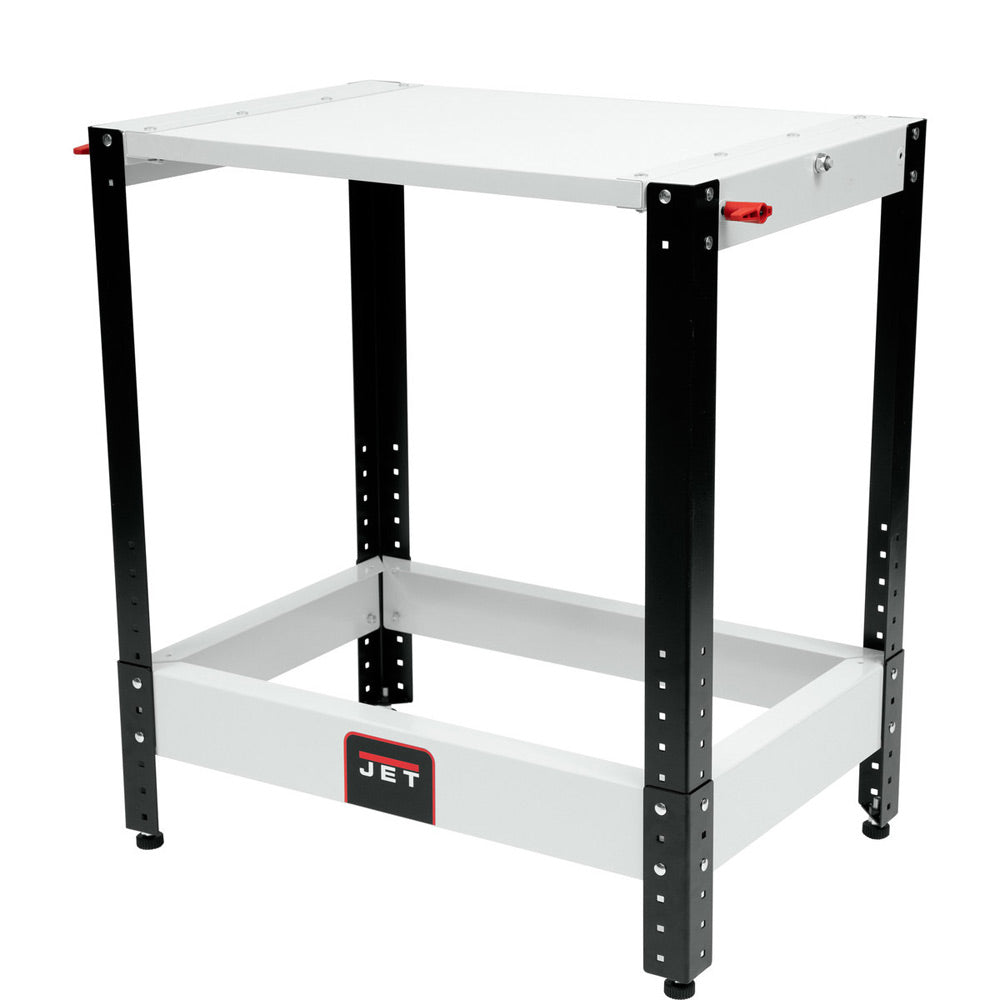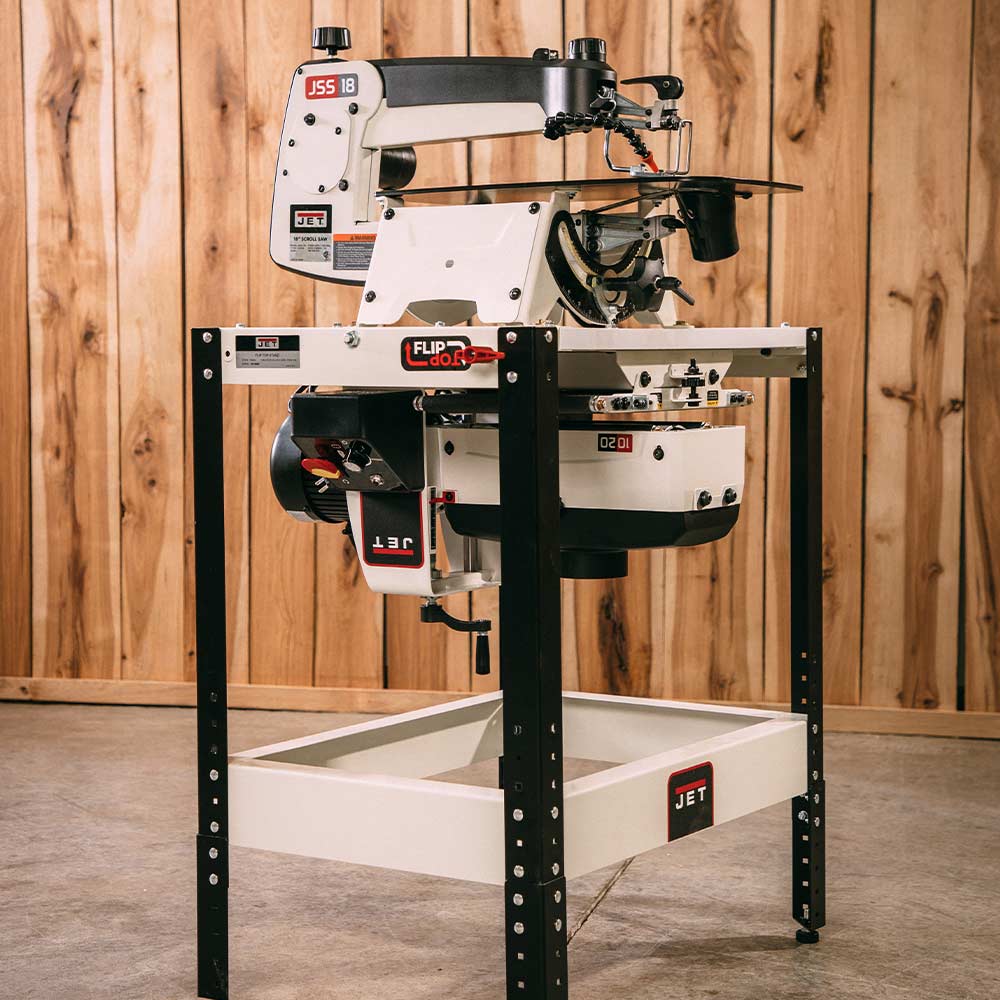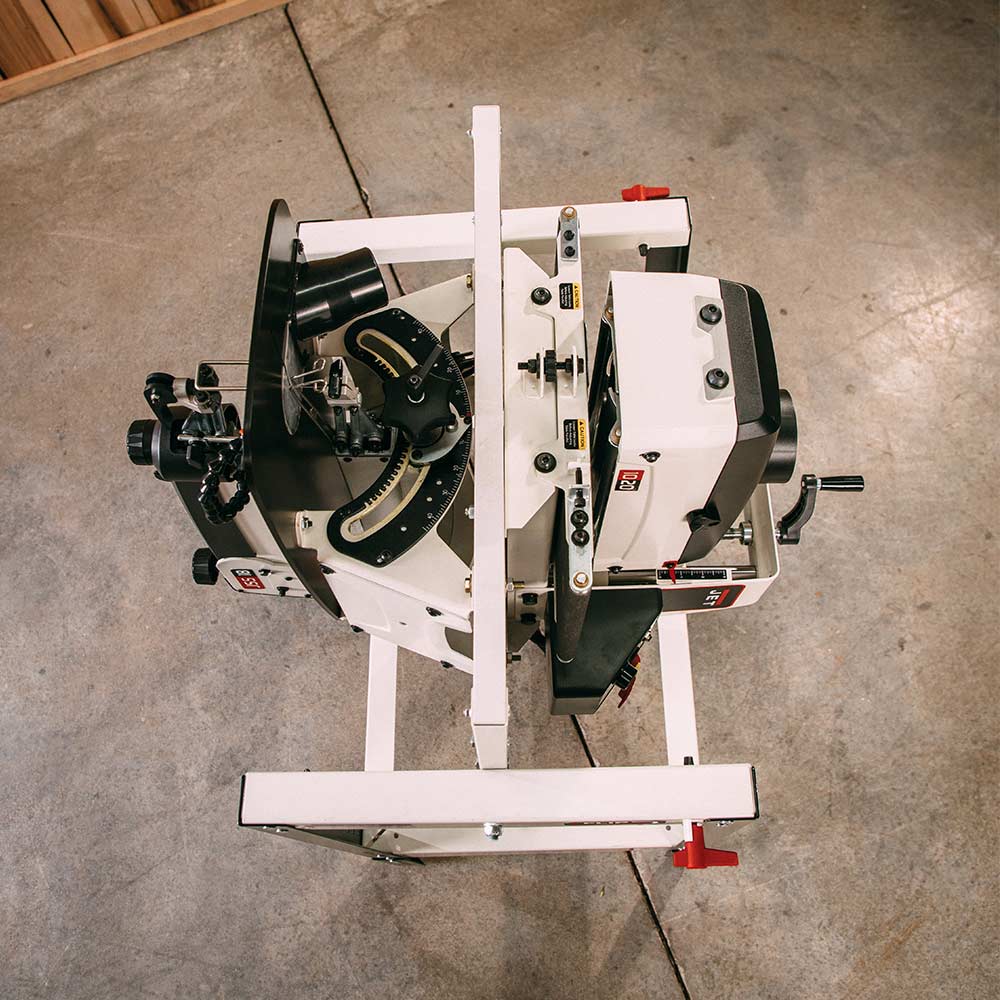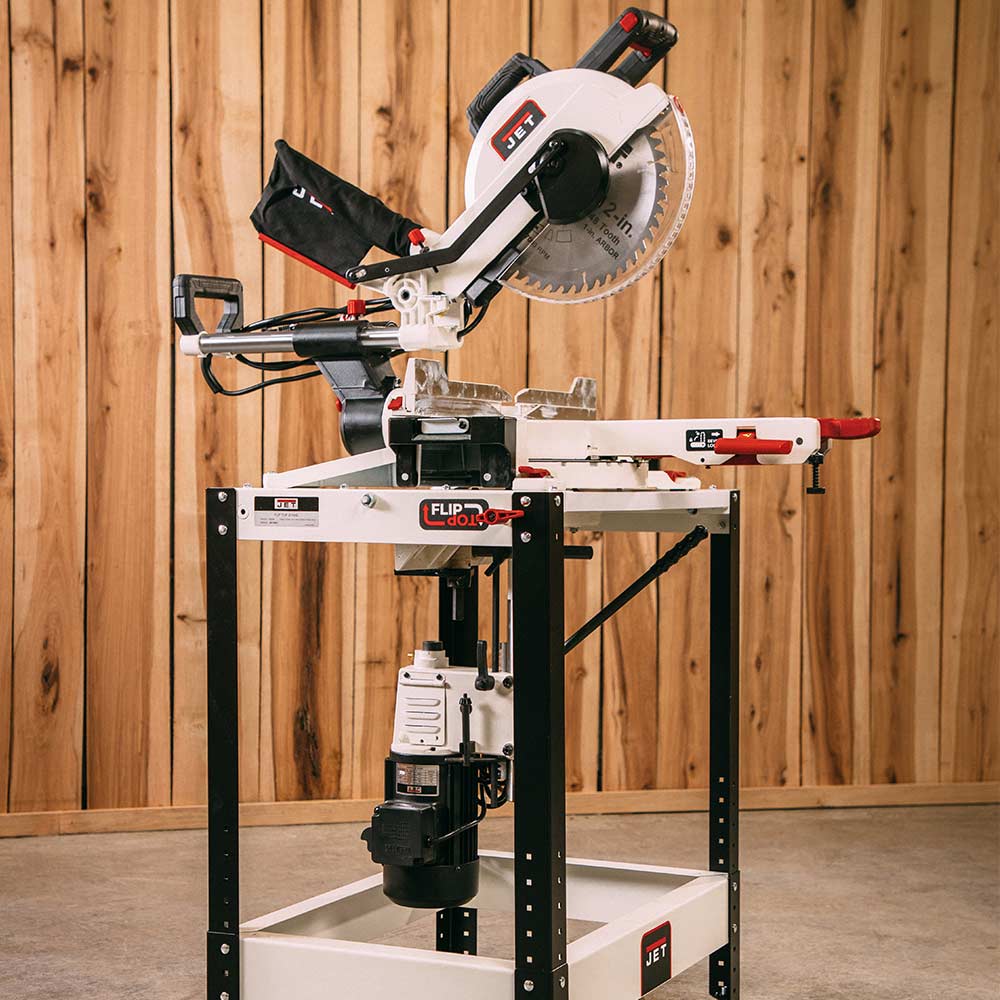 Double click image to zoom in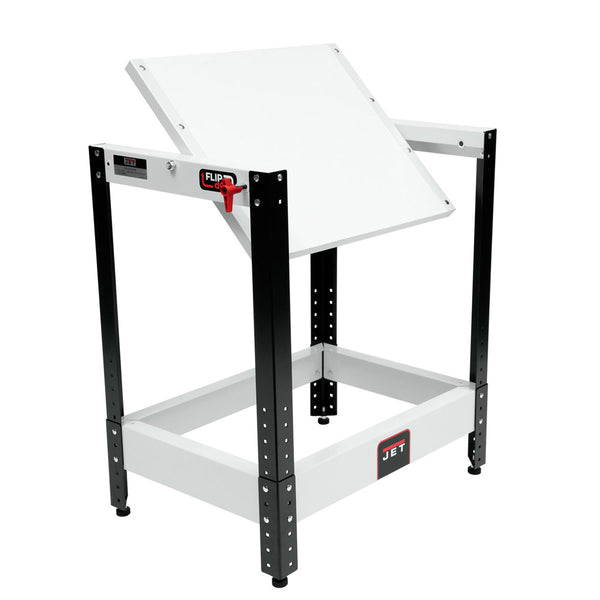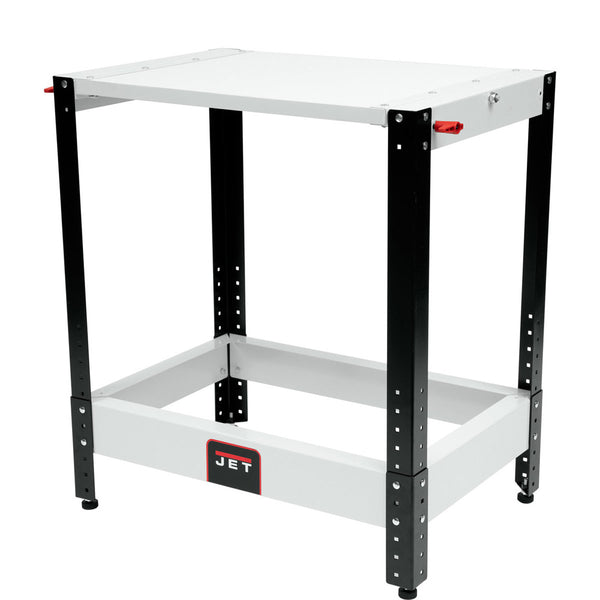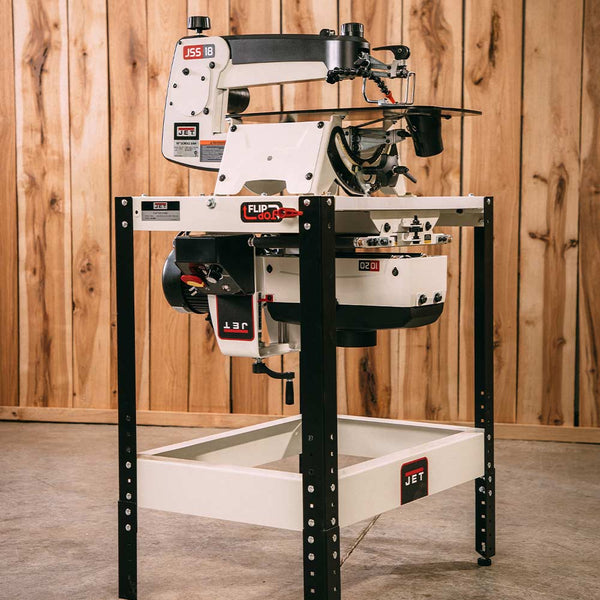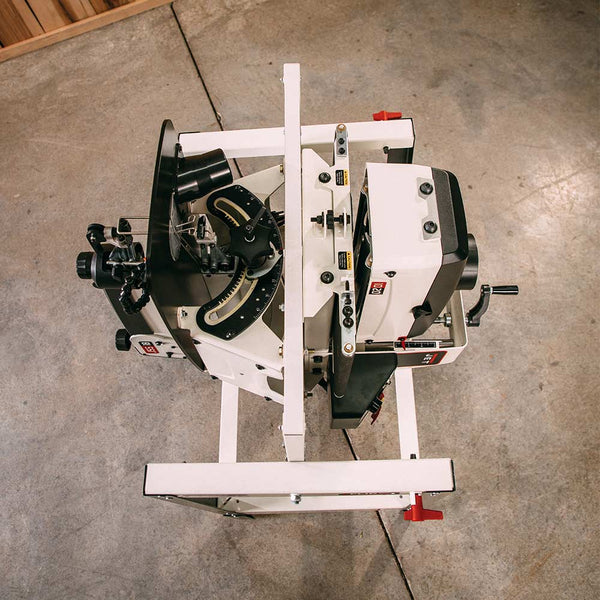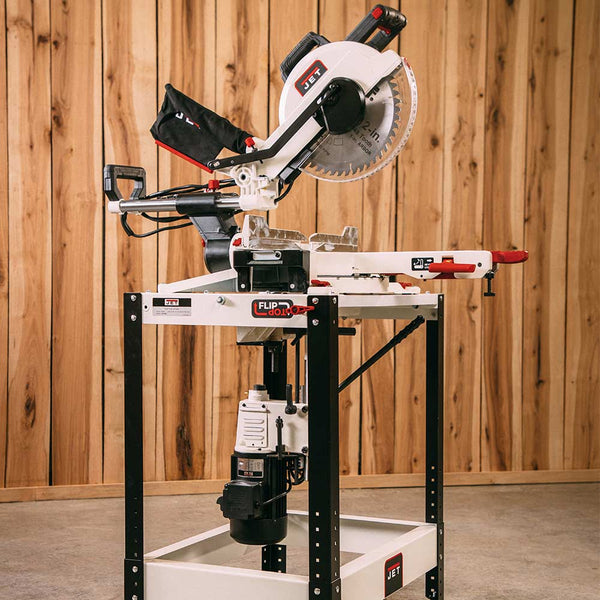 Click image to open expanded view




Solid flip table
This is a solid little flip table. Should be able to hold anything you want. within a reasonable weight Here are a few pro-tips:
1. The tallest possible tool you can fit is about 26 1/2 inches high. This requires you to put the table in its tallest position but does not compromise any sort stability in the table. You can create a bit more room but that requires you to alter some of the cross members which then can have an effect on table integrity so not recommended.
2. The top is MDF and is basically sacrificial and you will just be drilling holes in it. If you have a tool that is deeper or wider than the table will accept, you can mount a 3/4 inch piece of plywood to the table of the right size and then mount your tool to that by countersinking some carriage bolts and coming up through the bottom of the plywood. As long as you don't lever out too far or go too high, then the table should rotate just fine. The downside to this is the table sticks out further when you flip it, so depending on which way your orient things this can become a hassle.
3. This will NOT fit the Dewalt 12 inch Mitre saw (DSW779 / DSW780). It's slightly too wide and won't allow you to flip the table cleanly, You can mount it on a slight angle but I would consider this a no go.
4. The optional casters are fine, but the problem is, those casters (and any casters for that matter), raise the table height and create a pivot point that adds a tiny bit of instability to the table. It rocks back and forth just a tiny bit on the caster stems. A better solution is to get an adjustable rolling base that will hold all 4 legs solidly and allow you to put down leveling feet and get it up off the wheels.
5. For cord management, when rotating the table it can get caught up.
One thought it to purchase a small 20 amp (or 15 amp depending on your needs) power bar. You can then mount the power bar to the side of the table that you plan to use it on and plug everything in to that. This works especially well if you have tool that requires multiple plugs or you've added a light to one side of the table or the like. It keeps the cord management all to one side of the table and you can just bring the extension cord in when you're ready to power up.
You might not necessarily want a surge protector rather than a power bar, although if your tool wouldn't cause a dead short condition that might accidentally trip the protector and just become painful.
Overall worth it, and buying from Oaktree a must.
Woild recommend
The good and the bad:
Solid, nice feel to it. Strong enough for two tools.
Adjustable shelf is nice for storing small items or the flat stock you are working on.
Flip top Seems to lock in place well.
Directions are typical "far east mystery". Pics aren't the best. The table was partially assembled in the box, which added some confusion.
You will want to have a little magnet on a stick to allow installation of the leg nuts and washers.
Some may consider it a bit pricey at $300, but in appears to be a solid unit as opposed to some rickety things out there. I got it at 10% off which helped.
Legs are thick and strong. Don't see them twisting or failing like cheaper brands.
I'd advise checking your tool dimensions prior to purchasing to assure it fits on the table top.
Yes, I am pleased.
Yes, I recommend.
Yes, I would buy again, if Logan puts them on sale again 😊