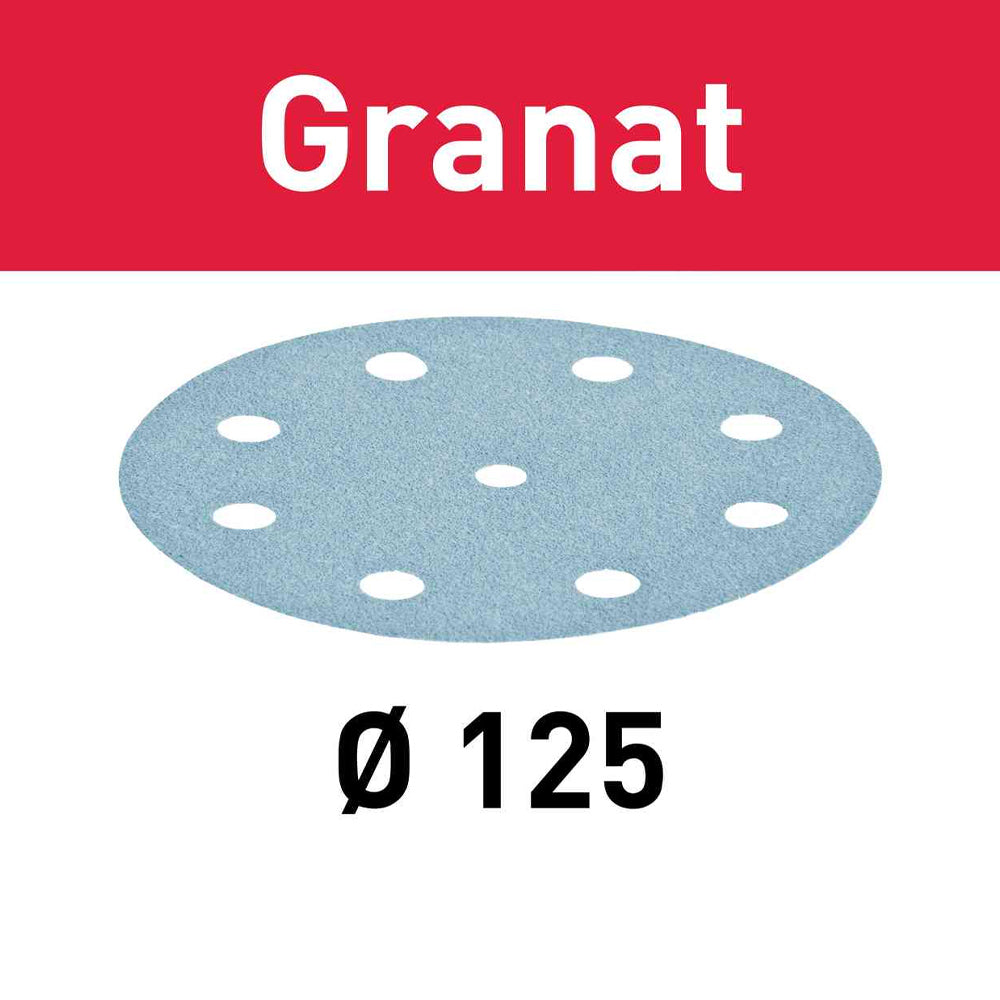 Double click image to zoom in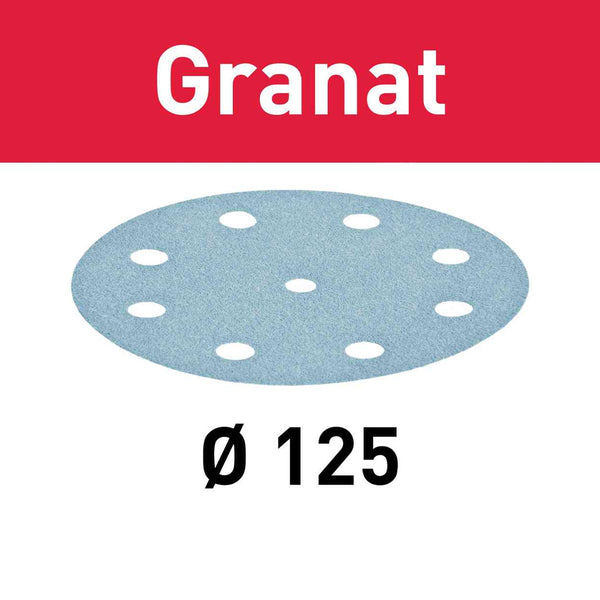 Superb sandpaper
Outlasts everything I've ever used. Worth it
Nice product.
Initially, i was concerned about the pricey nature of the festool sanding disks, but not so much now that i have used them.
With other brands, i was never sure when to switch pads. These seem to go on and on.
And the cost of the extractor was worth it just to have a hose that finally fits the tool without a bunch of sloppy fittings and electrical tape
You could sand without a mask if you wanted, but so far I'm still wearing one.
Would buy again, and I'm hard to please.