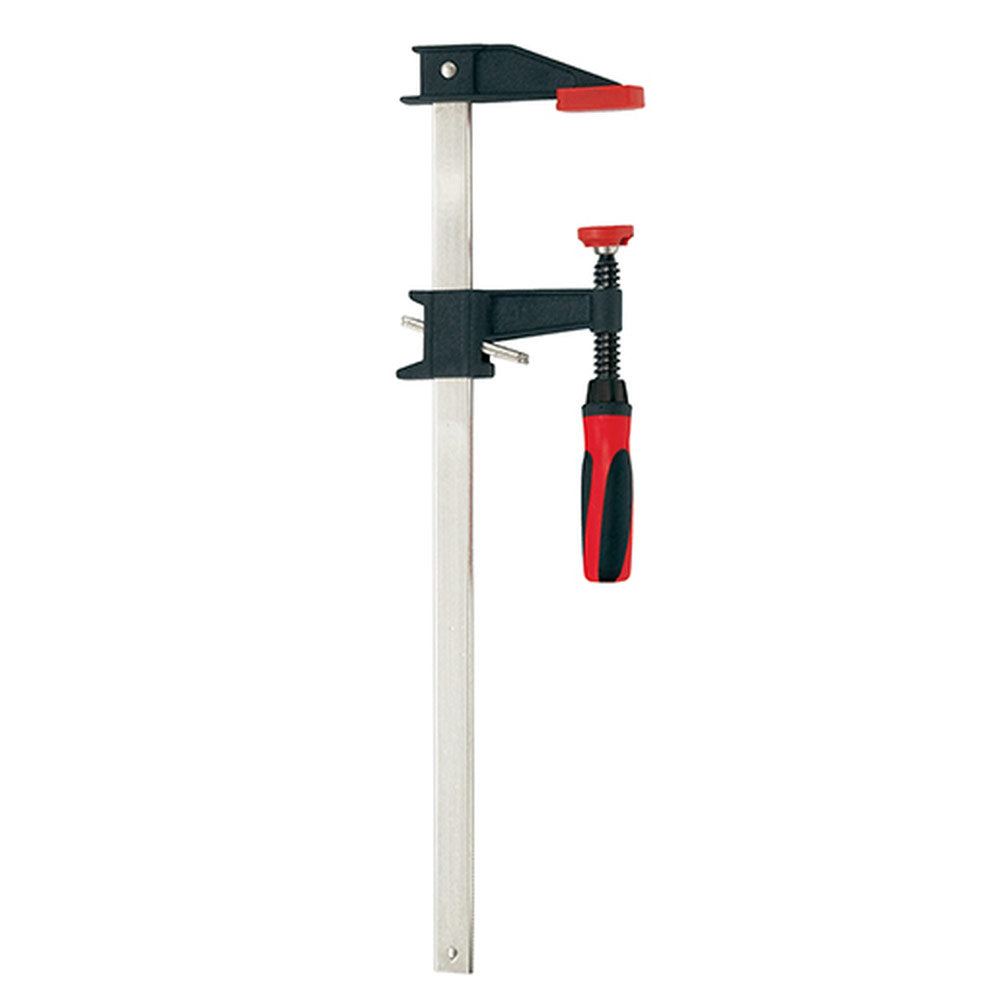 Double click image to zoom in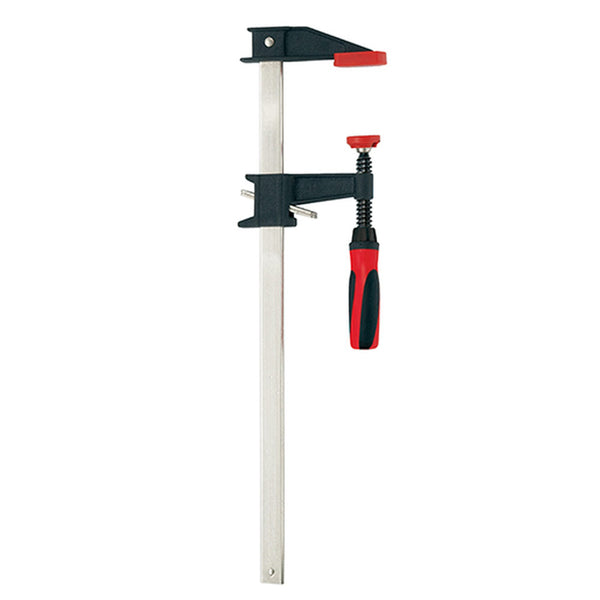 Great clamp
It holds blocks of wood securely to my bench with no slipping at all while I cut the corners off with a sawzall for turning on my lathe. I'll definitely be buying more.
Bessey clamps
Love the clamps. The longer throat is great for dovetailed corners. Much better than pipe clamps.
Bessey clamps
Found these on sale at one of my favorite wood working places. All of the workers, i.e., Logan, Chris, and Fred are knowledgeable and ready to help you with your woodworking plans. Great selection of exotic woods as well as specialty router bits, Festool products. This place is like a Nordstrom's for guys.