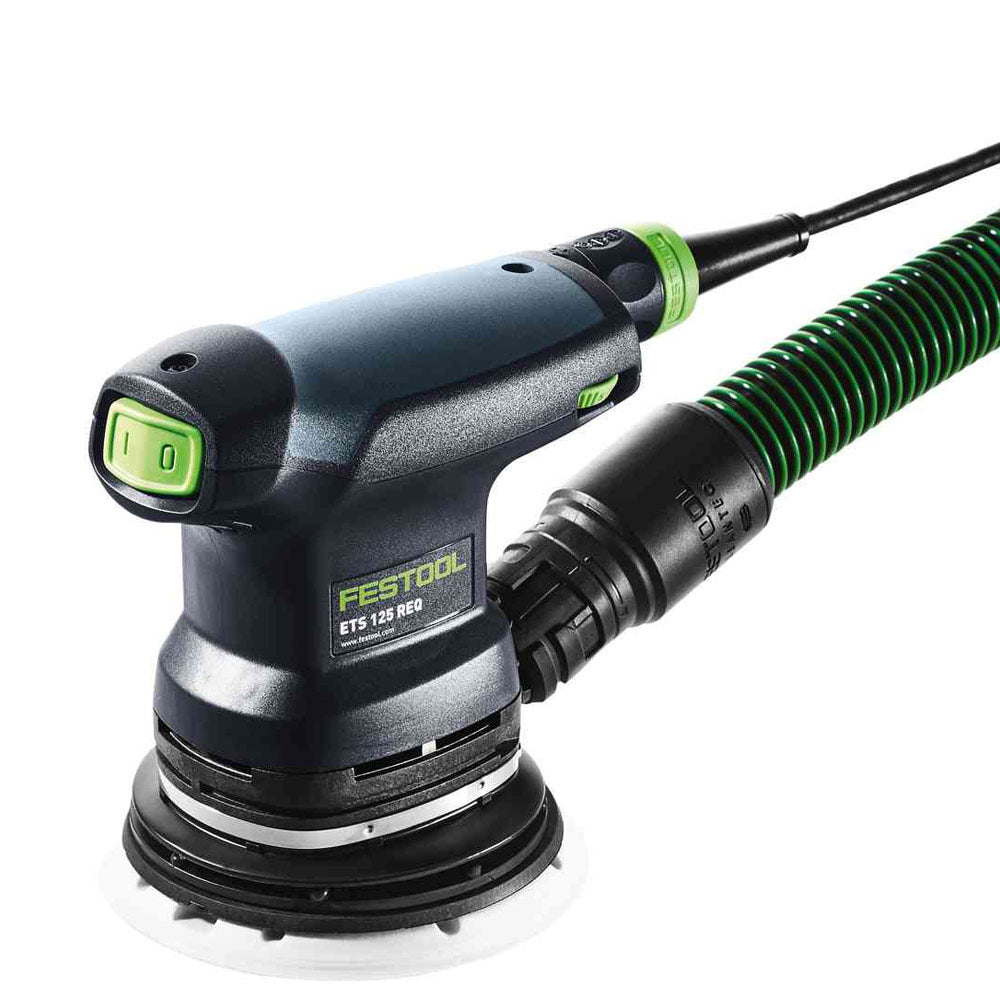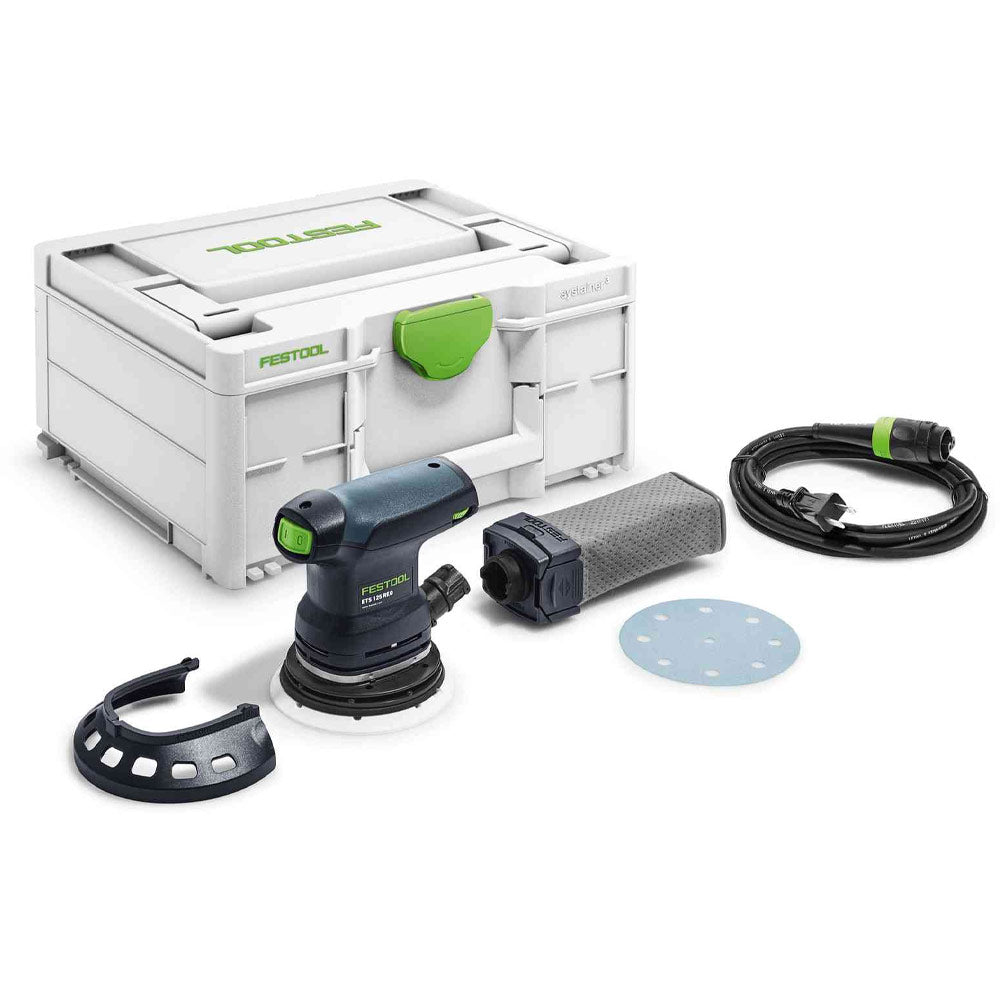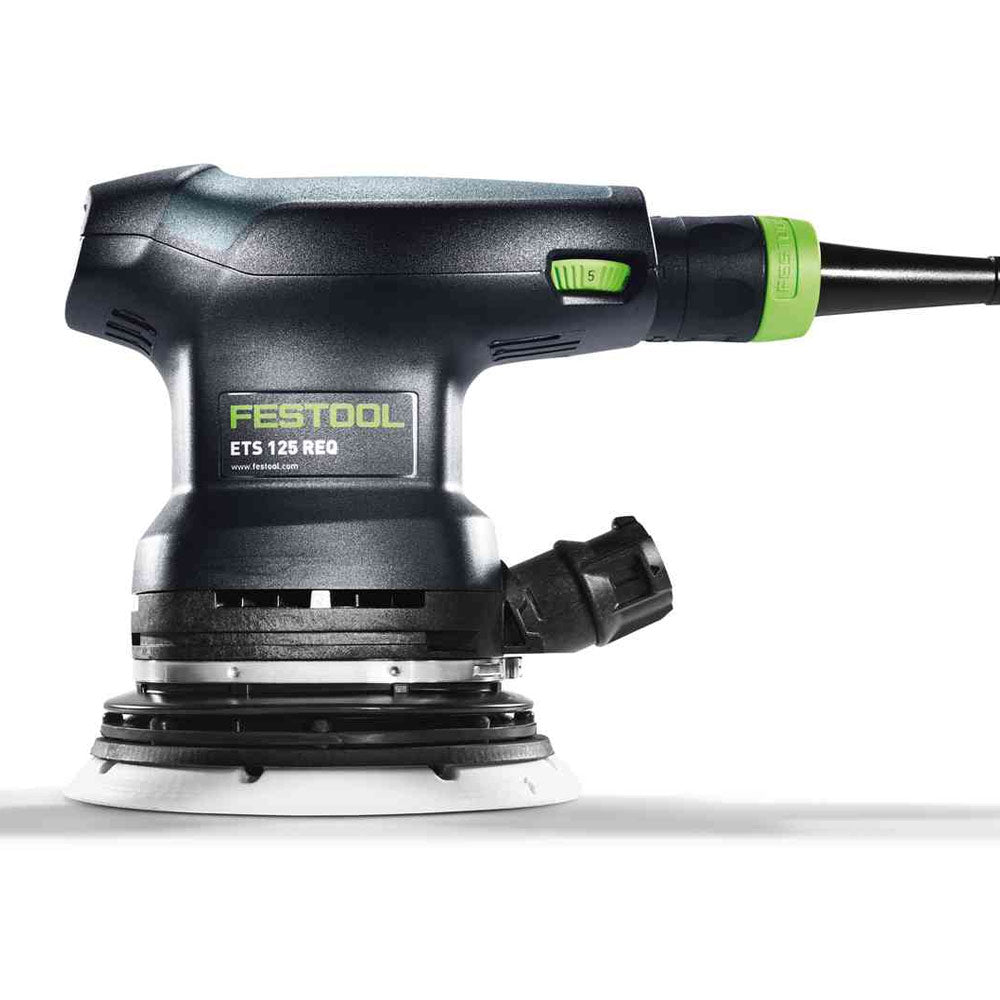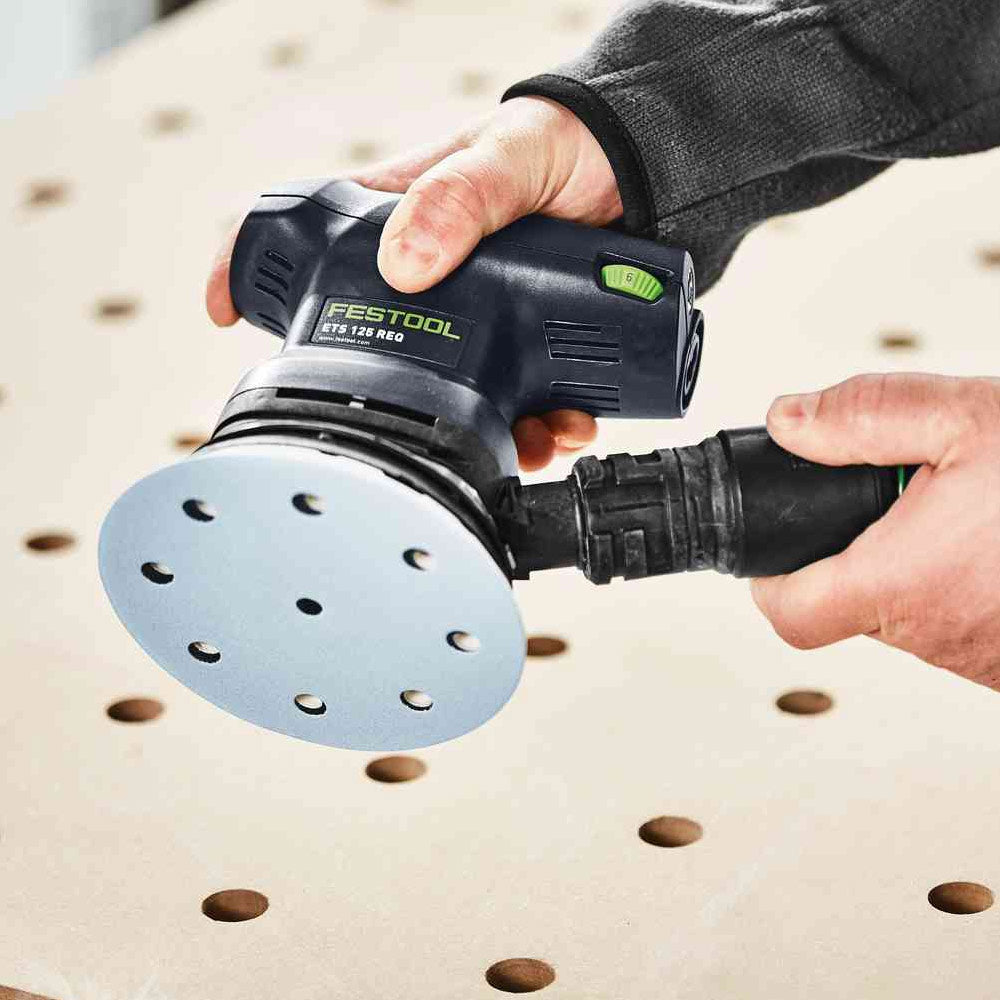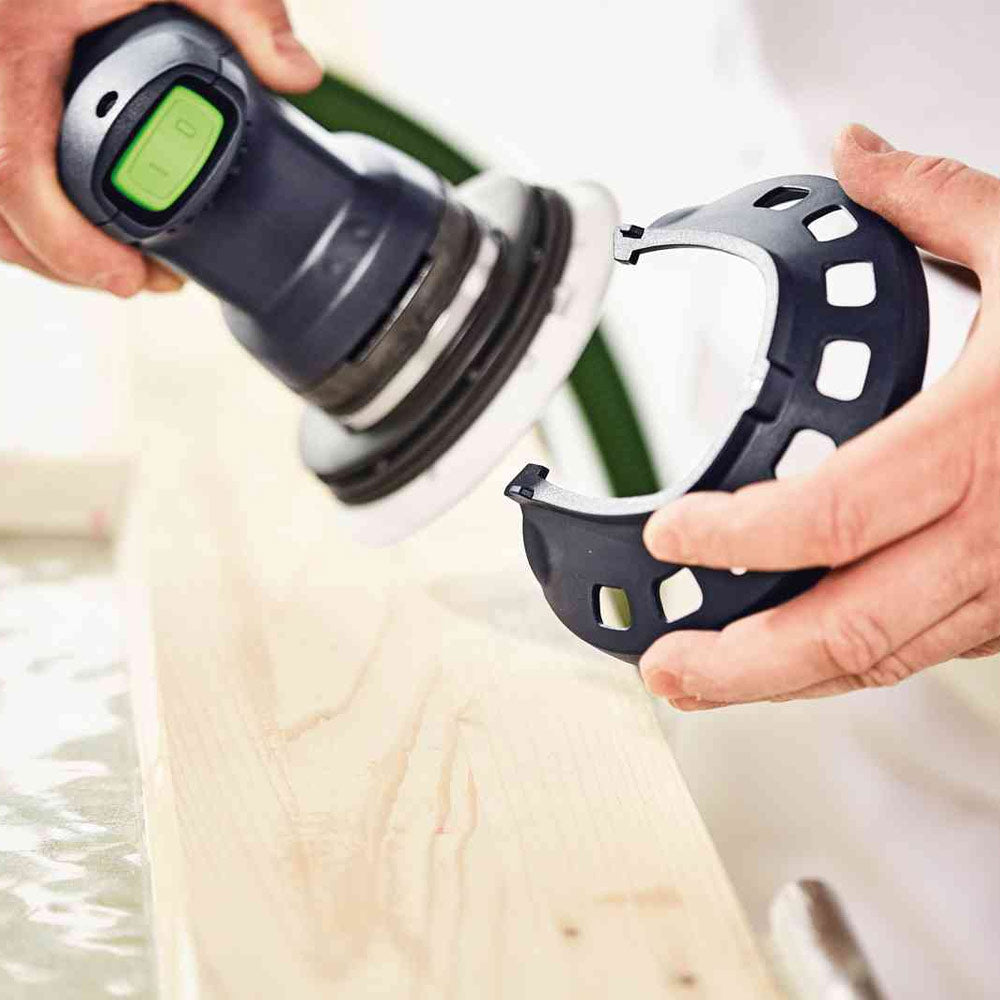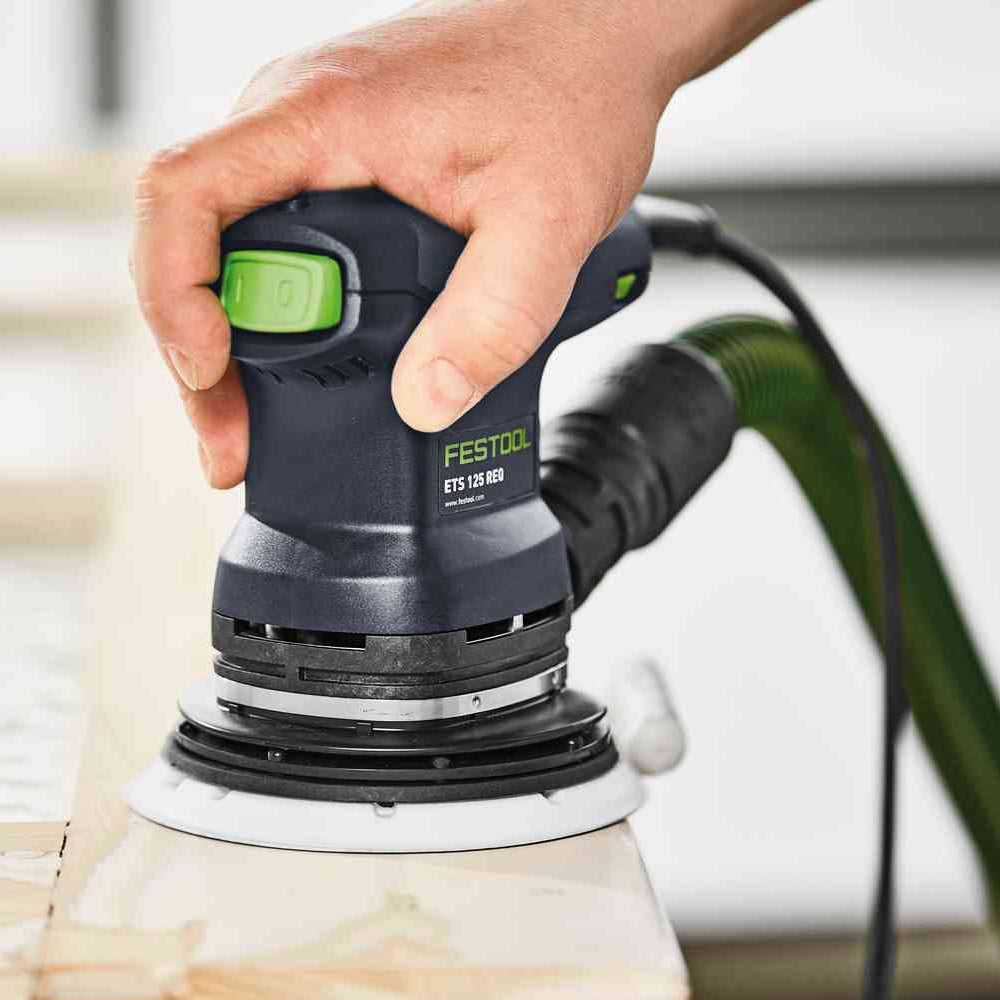 Double click image to zoom in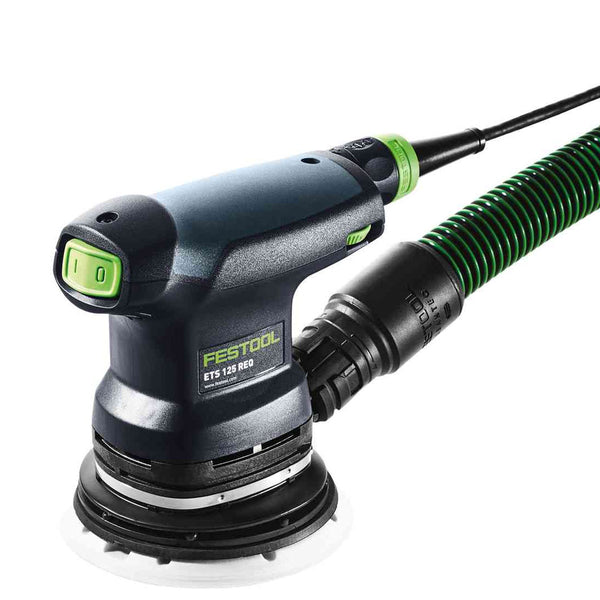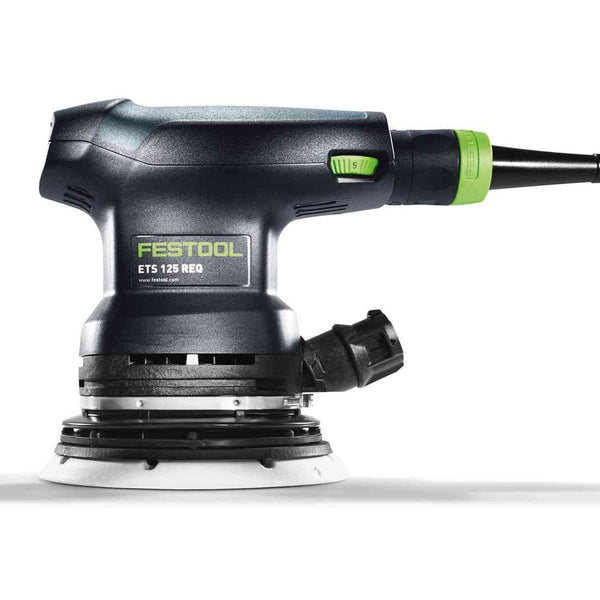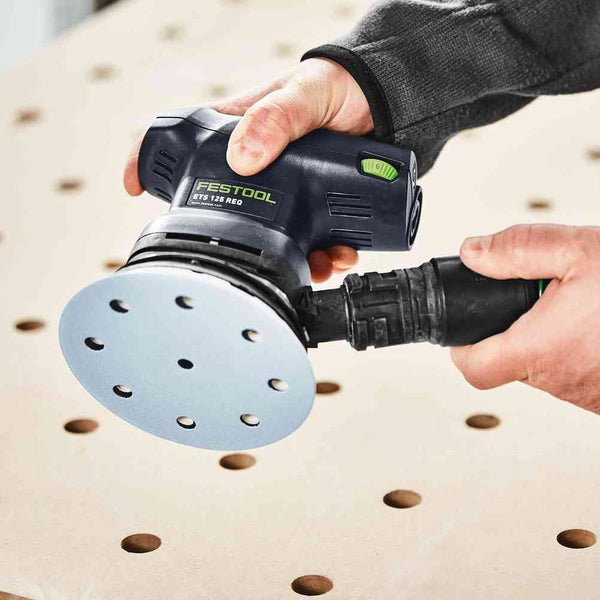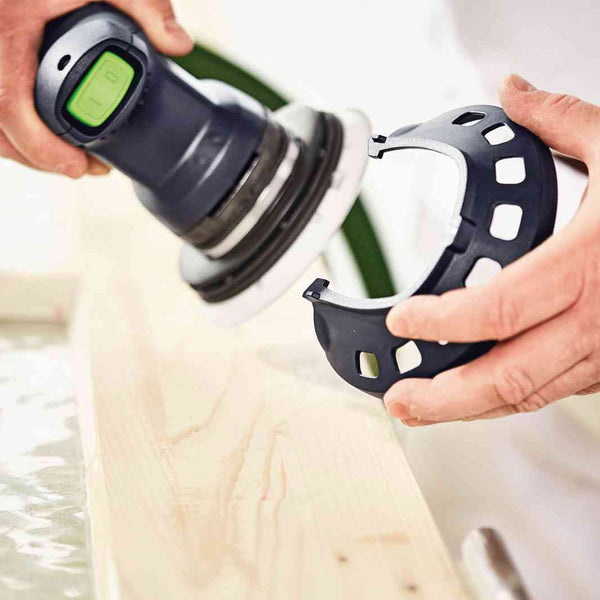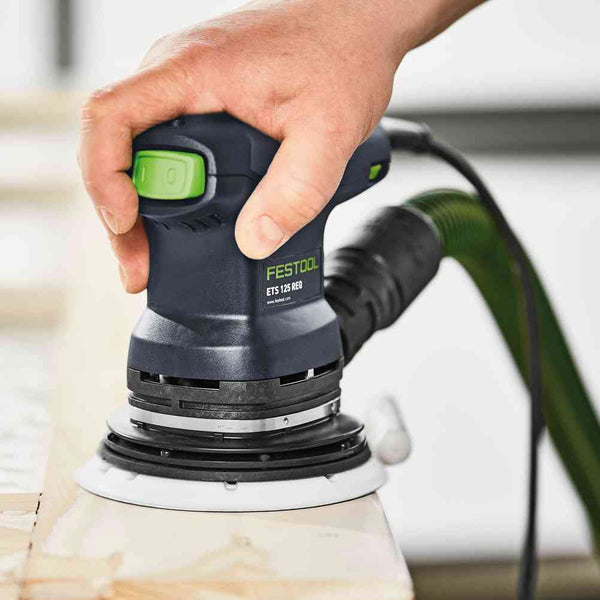 Click image to open expanded view






ETS 125 REQ plus
Awesome sander for fine finishing. Less aggressive than most sanders and easier to control. I purchased this sander specifically to use with the edge sanding guide, however this has now become my go-to sander. A great buy along with a great price !!
Excellent edge sander!
I bought this sander in combination with Festool's edge sanding guide. Probably the best investment I've made in a very long time. My table edges are now square and clean with minimal effort. Would recommend this combination to anyone. Would liked to have gone with the battery powered version, but it dramatically increased the cost of the sander and wasn't available at the time due, I think, to supply chain challenges. I'm fine with the corded version
Excellent sander
I absolutely love my Festool sander. It significantly cuts down on the time I spend sanding compared to other sanders.