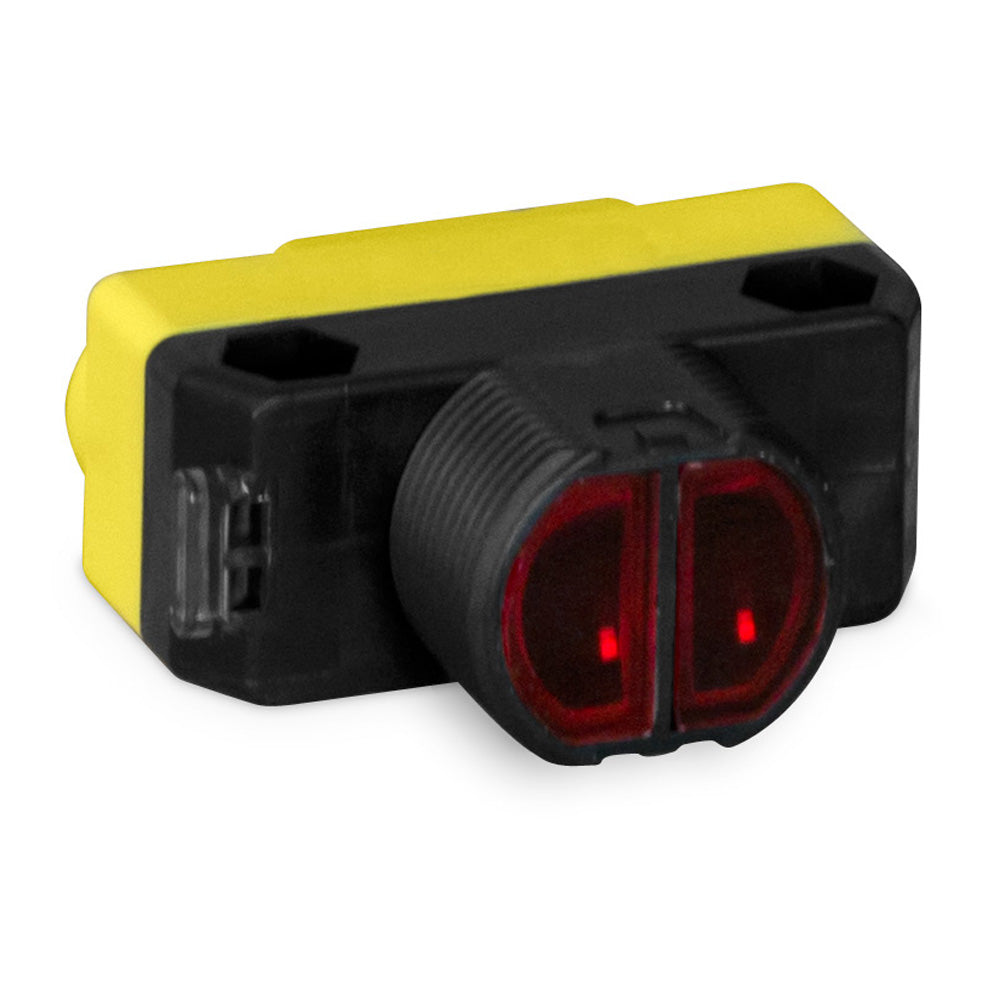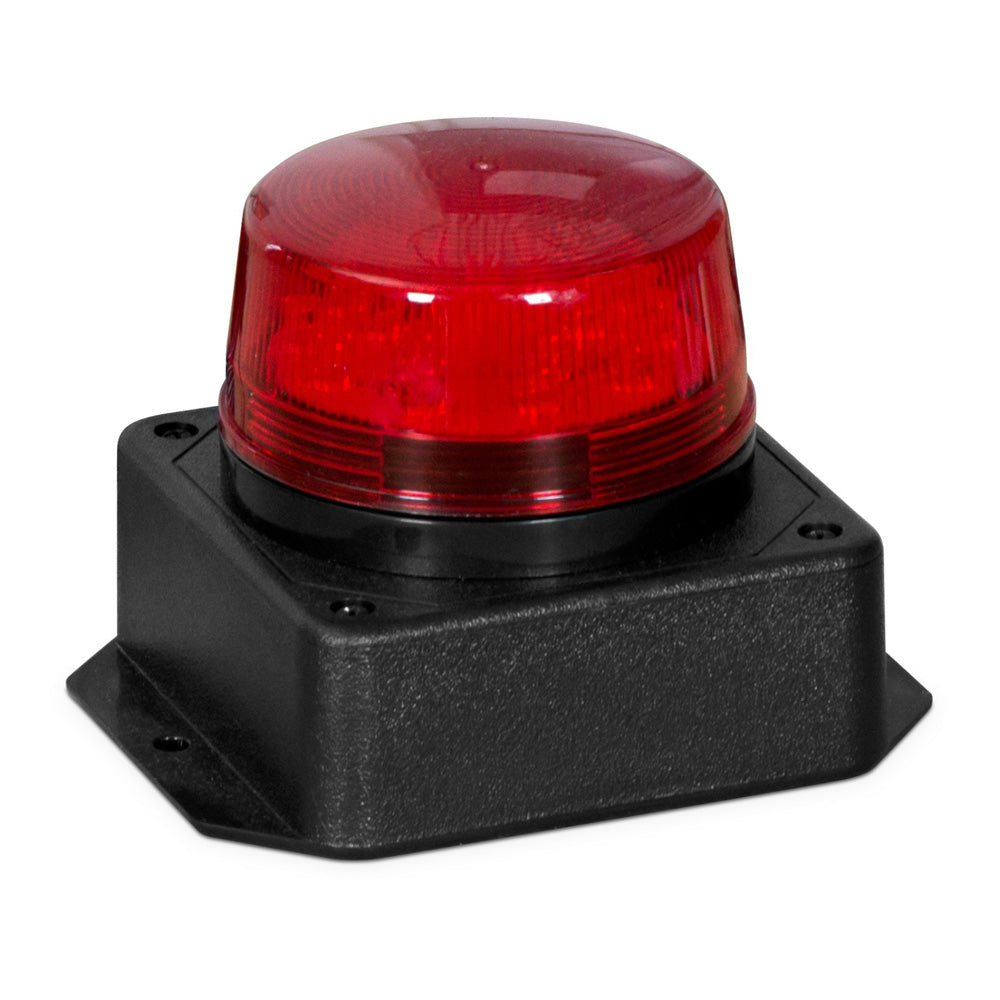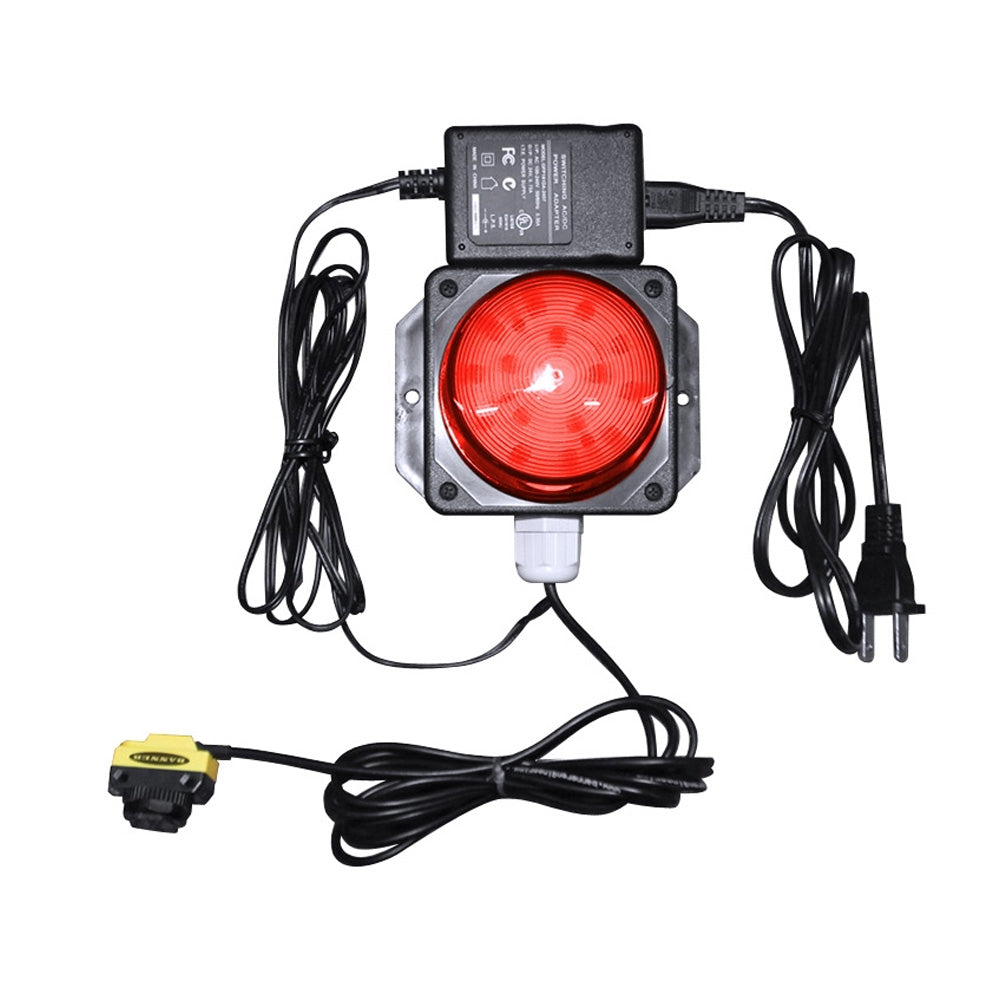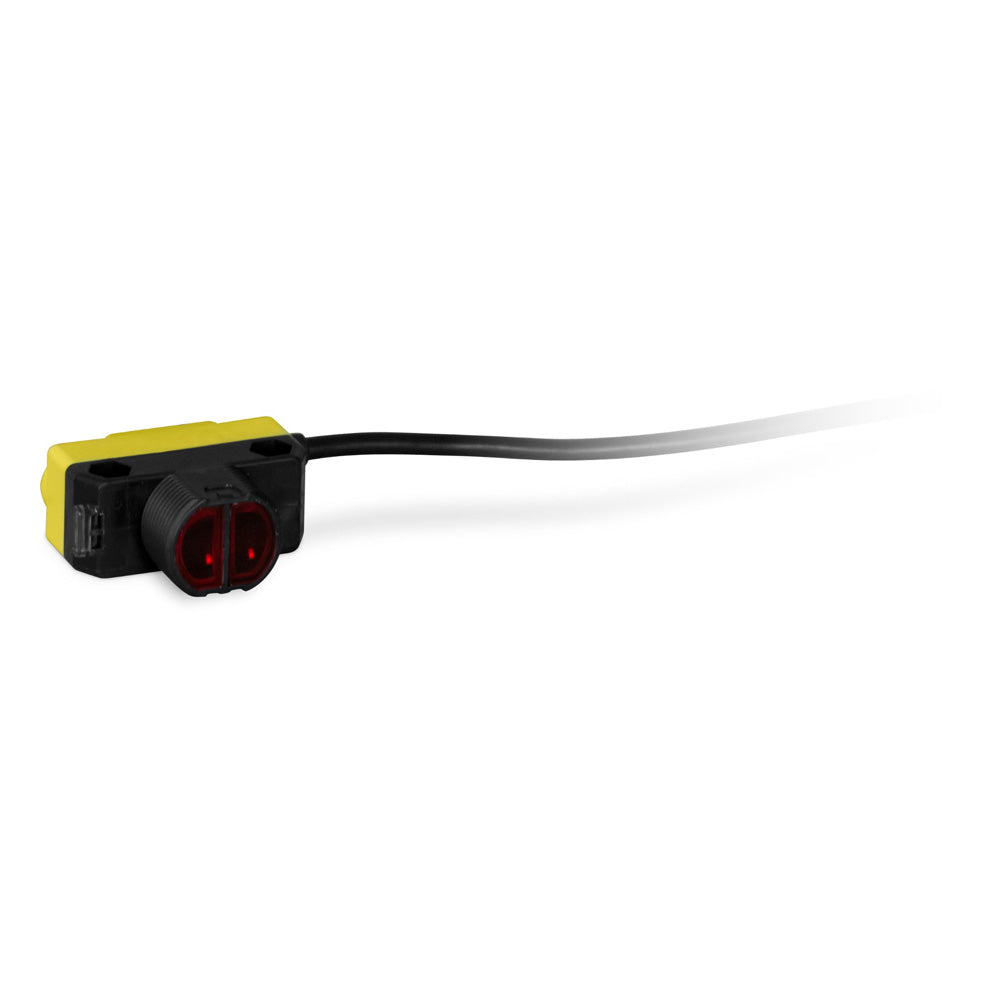 Double click image to zoom in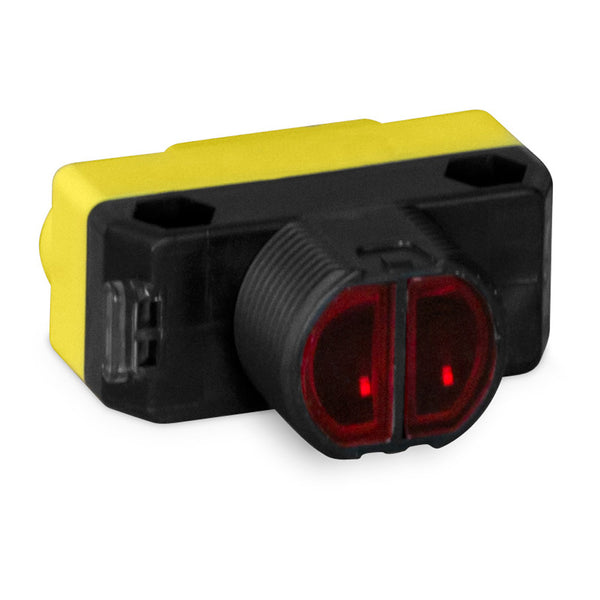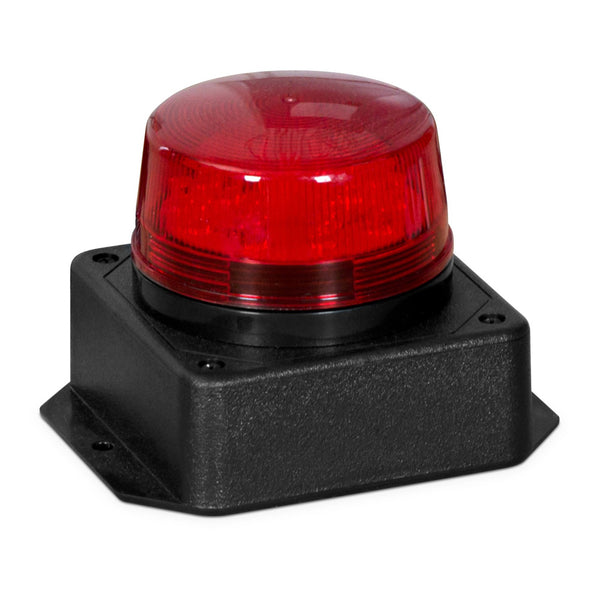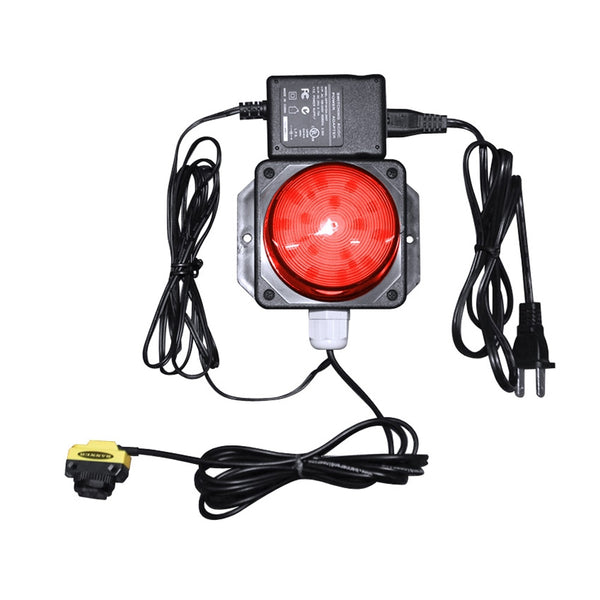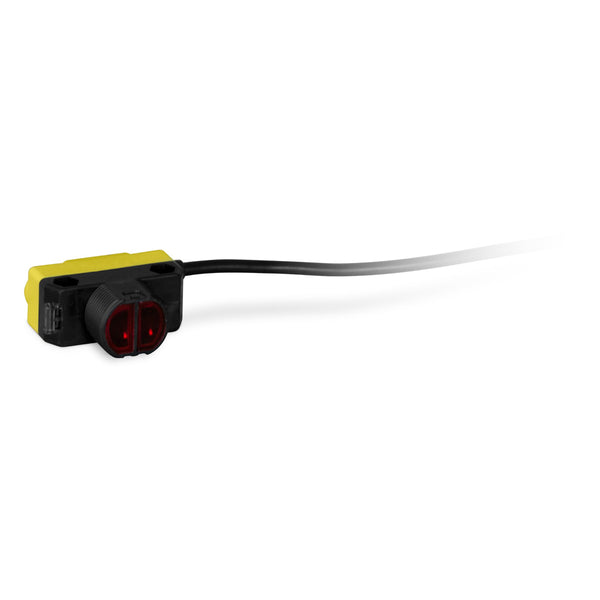 Click image to open expanded view



Finally a workable solution
Very easy to install and works incredibly well. Would recommend it to others!
Well worth the investment
You only have to fail to pay attention to your dust collection bin once to see the value of this tool. I was jointing and planing some soft maple. I was in a zone. Both hoses to my Laguna 2-stage dust collectors were connected...one to the jointer, one to the planner. All of the sudden I noticed that my Jointer was bogging down. After some investigation, I discovered that my dust collection bin was full. So was the fine dust bag. The Jointer AND the Planer were totally stuffed w/ chips. If you've ever "unpacked" one of these machines, you know what a chore it is. I have the Powermatic 8" helical head jointer and the Dewalt lunch box planer. You wouldn't believe how much dust/chips they can hold, and how tough it is to pry it all lose. I'll never let that happen again.
The installation of the warning light was a breeze, and it's already given me a heads up on a full bin. Love this device!
Great product!
I purchased the dust sentry for my Oneida v-3000 dust collector to let me know when the dust bin is full. It was an easy online order through Oaktreesupply.com and also an easy install to the Oneida DC. Works as advertised and you can set the alert sensitivity of the dust sentry.
Bin level warning indicator